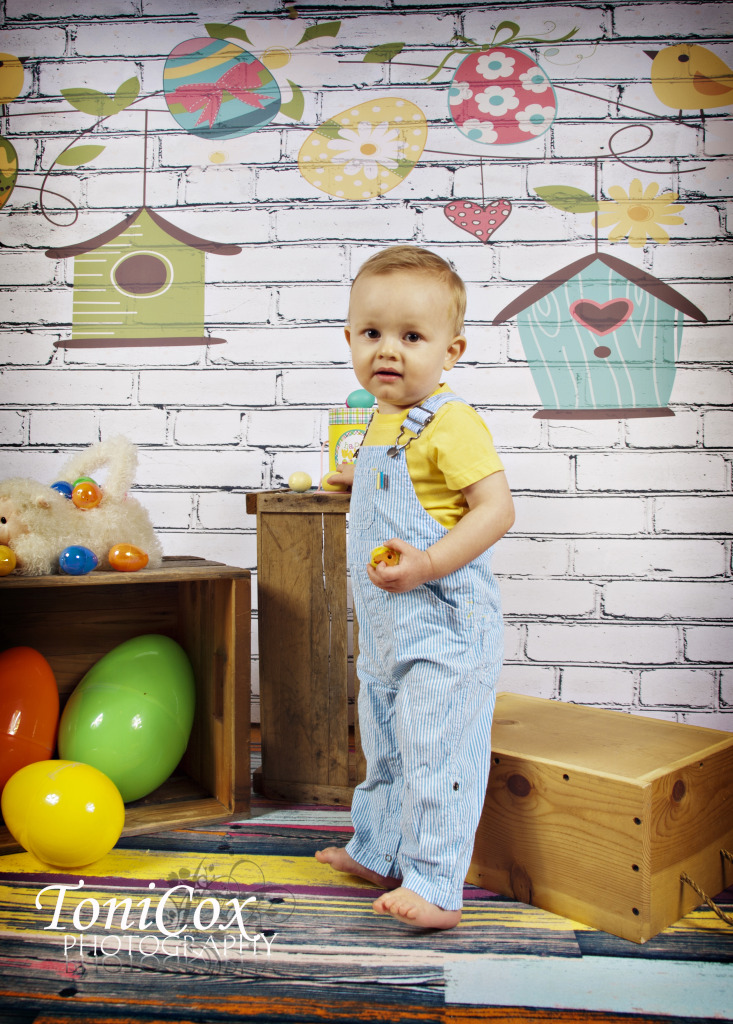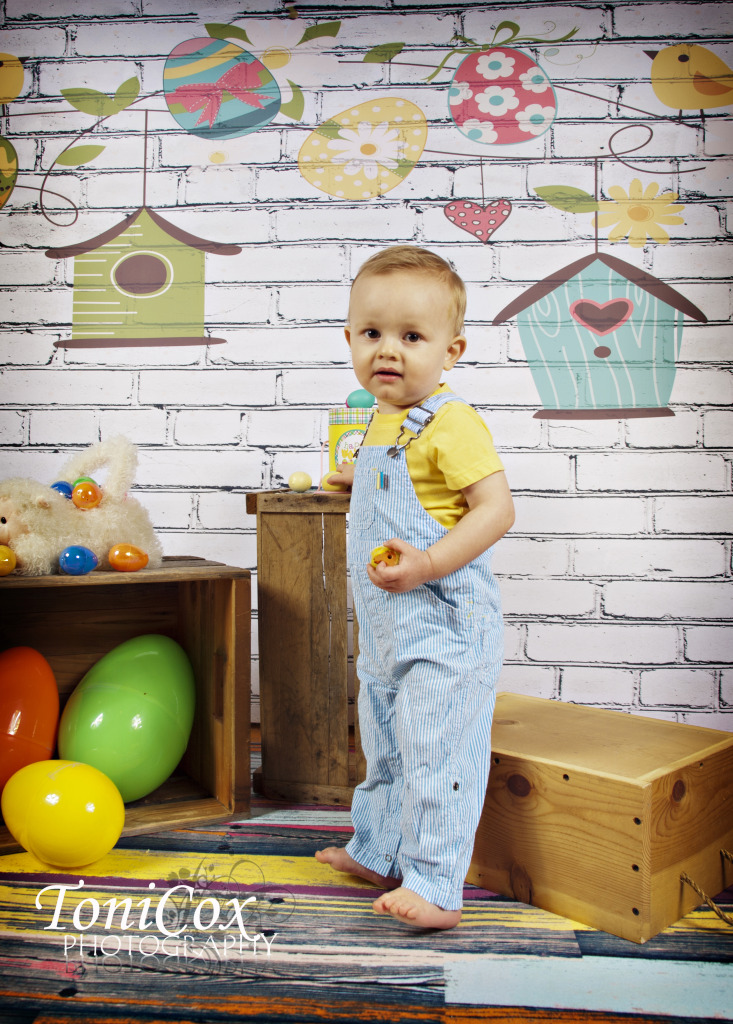 The bunnies are coming! I will have live bunnies from March 4 through March 25, then they will be gone.
Sandy location.
This year I am offering mini sessions (15 minute session, no outfit changes, receive a minimum of 10 edited images on a disc) for $40.00 or short sessions (30 minute session, one outfit change, receive a minimum of 20 edited images on a disc) for $65.00.
If the weather is nice we will do the sessions outside. If it is cold and/or wet, we will do them inside. Either way, I will have 3 bunnies for us to use. I also have several Easter backdrops and a few new props to use this year.
Family sessions can be scheduled in a short session if the family has six or fewer people in it.
Call or text or email to book your appointment. Please let me know what day of week and time of day works best and I will try to accommodate you.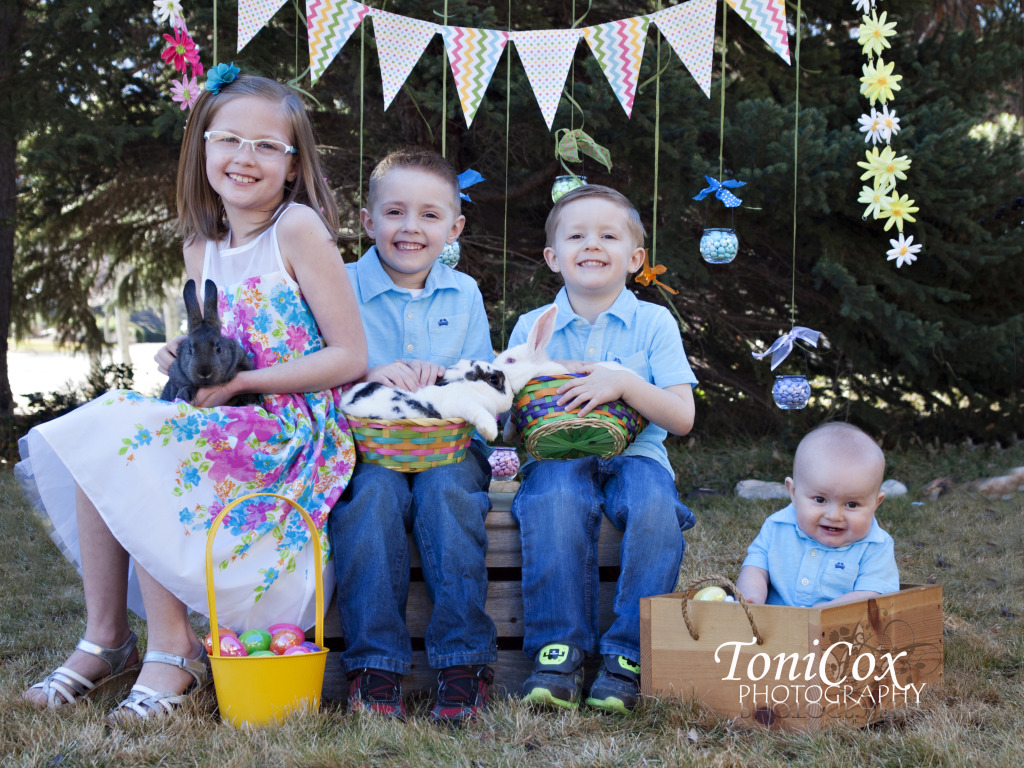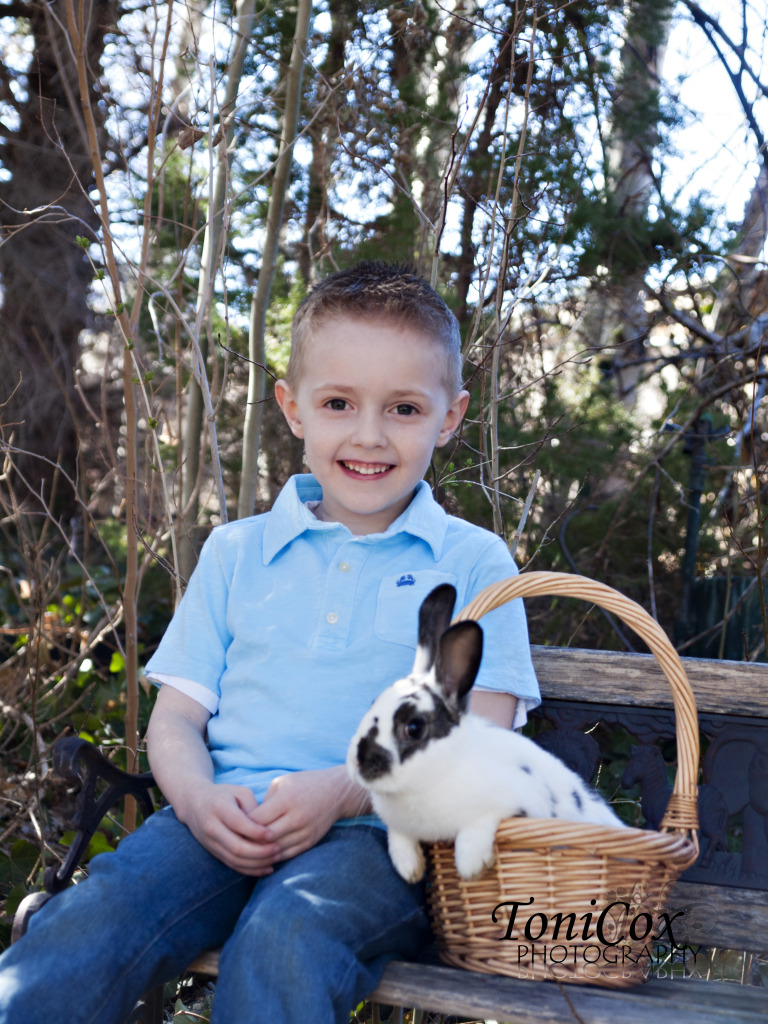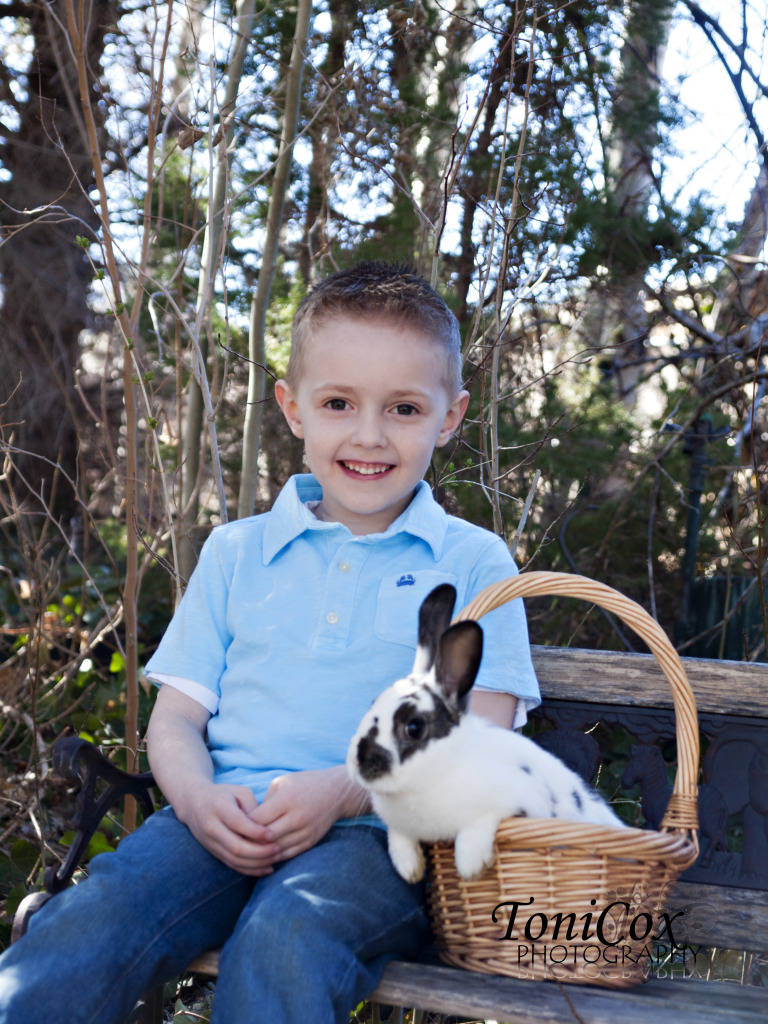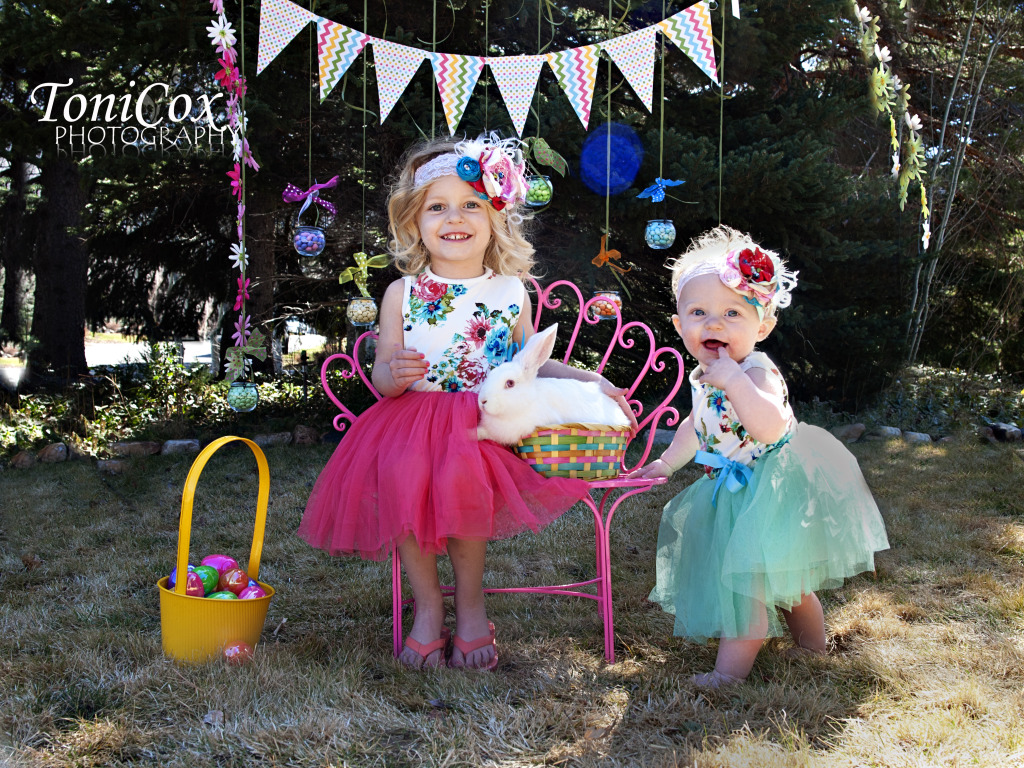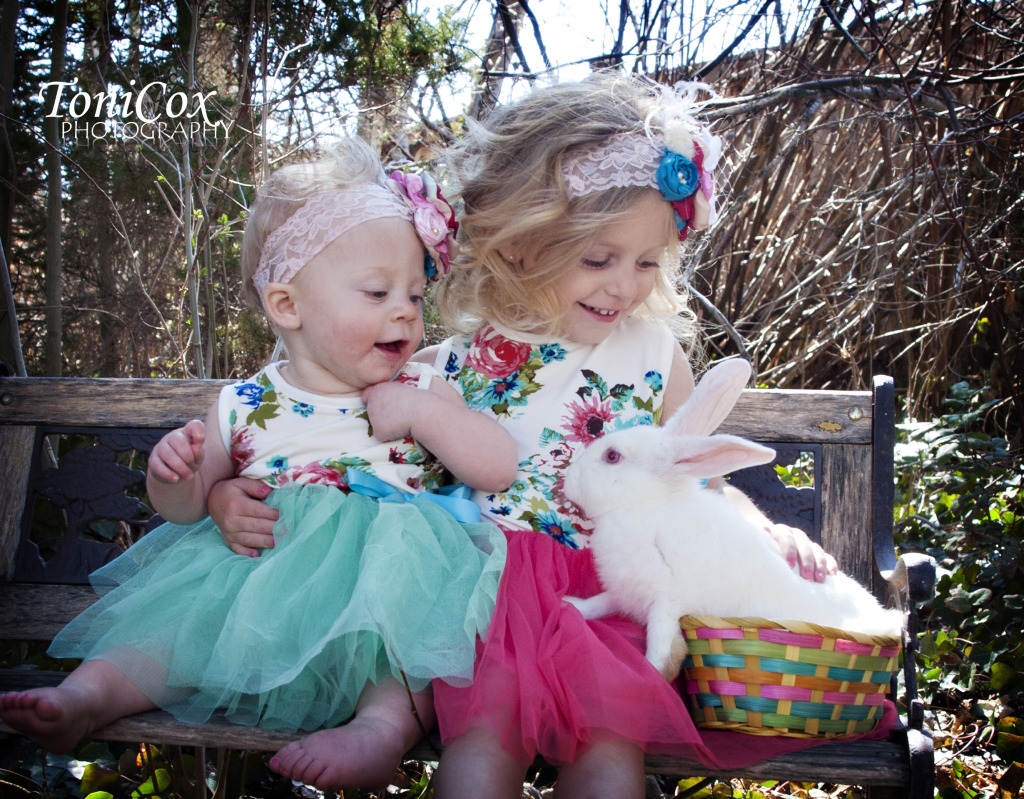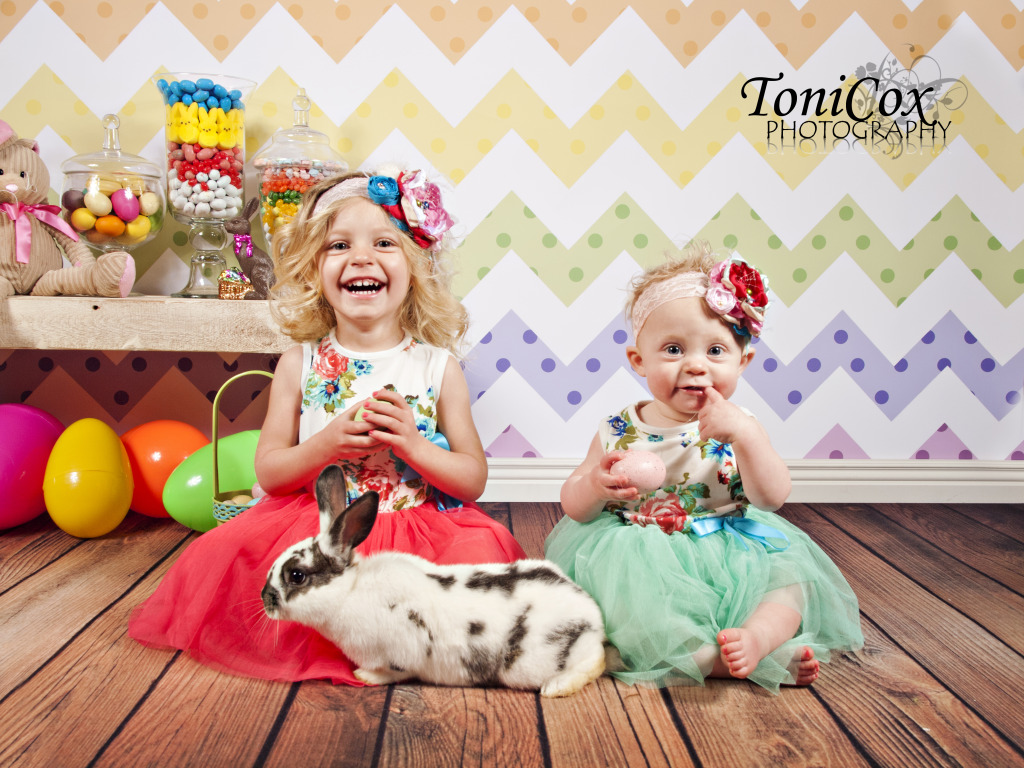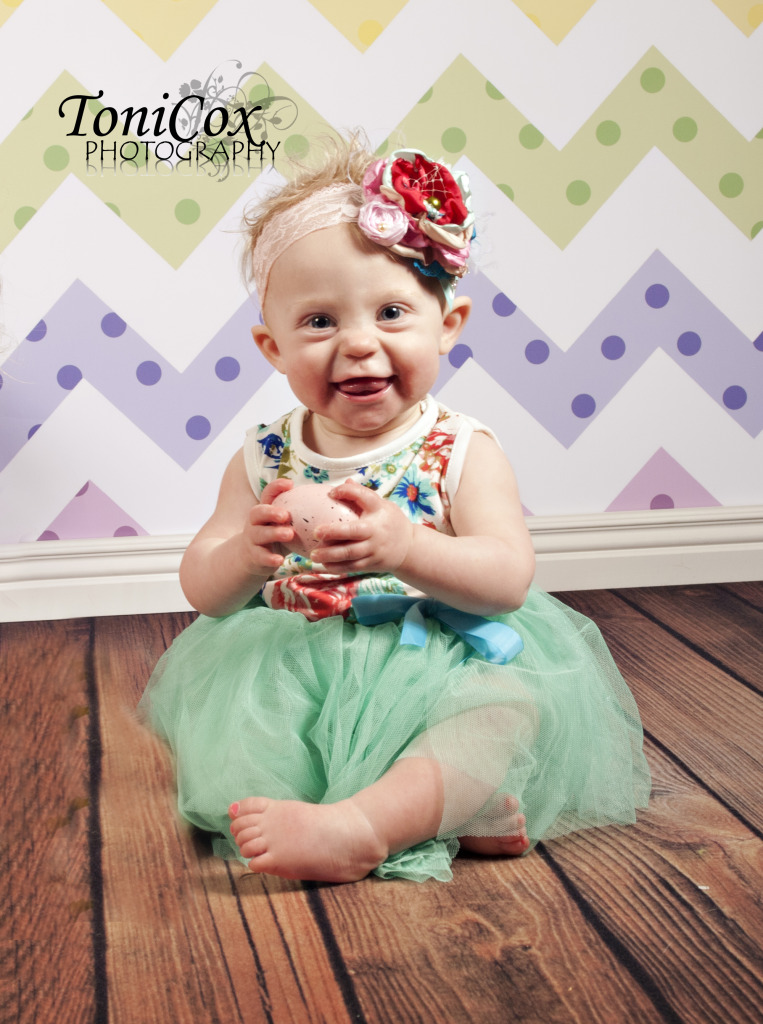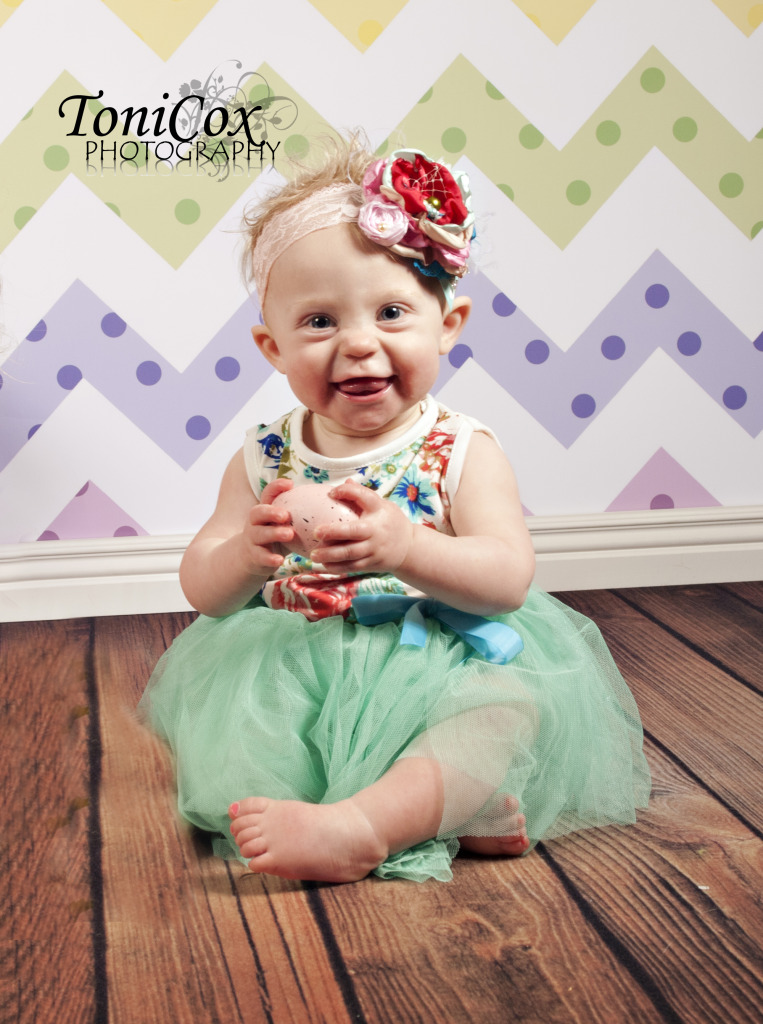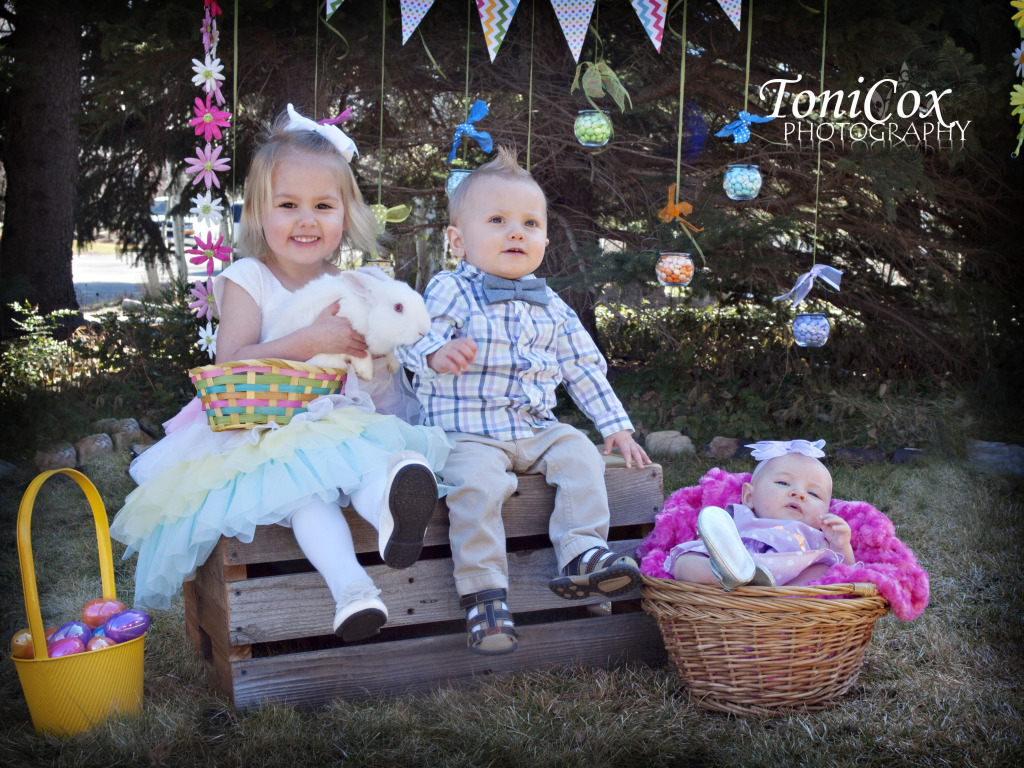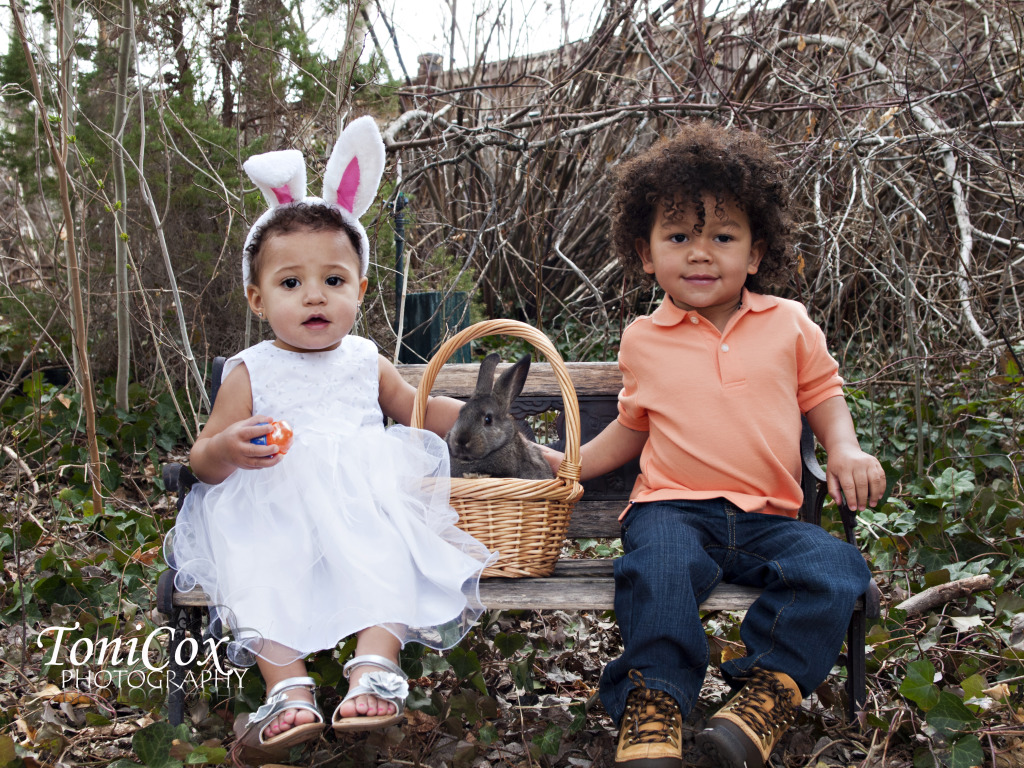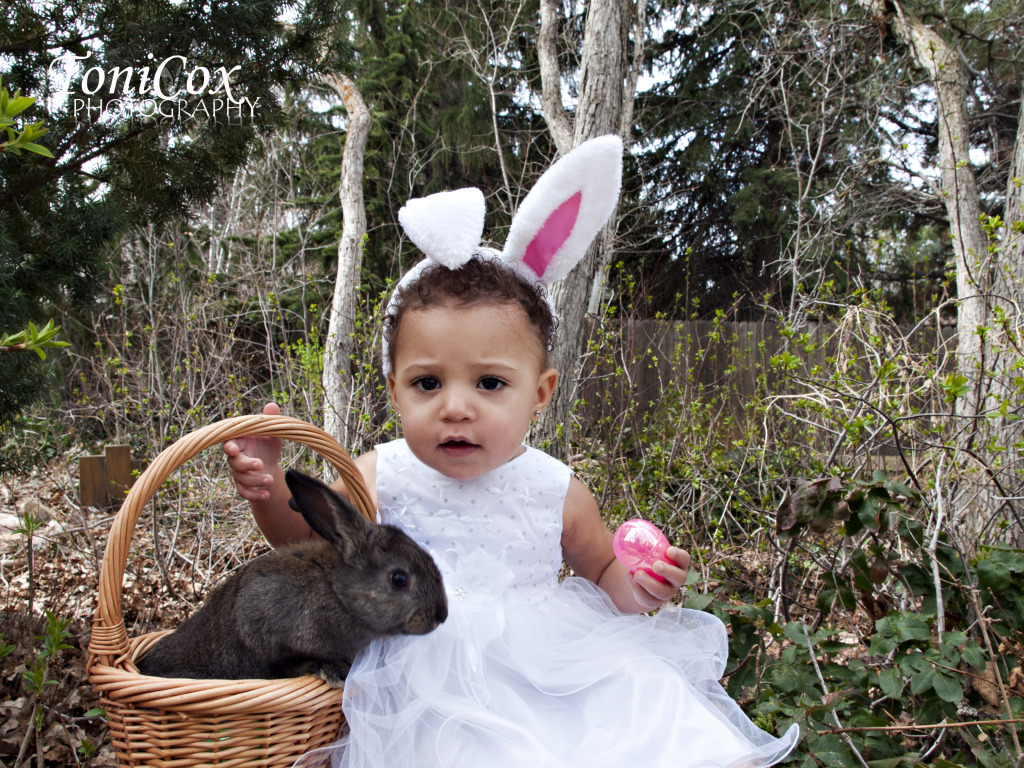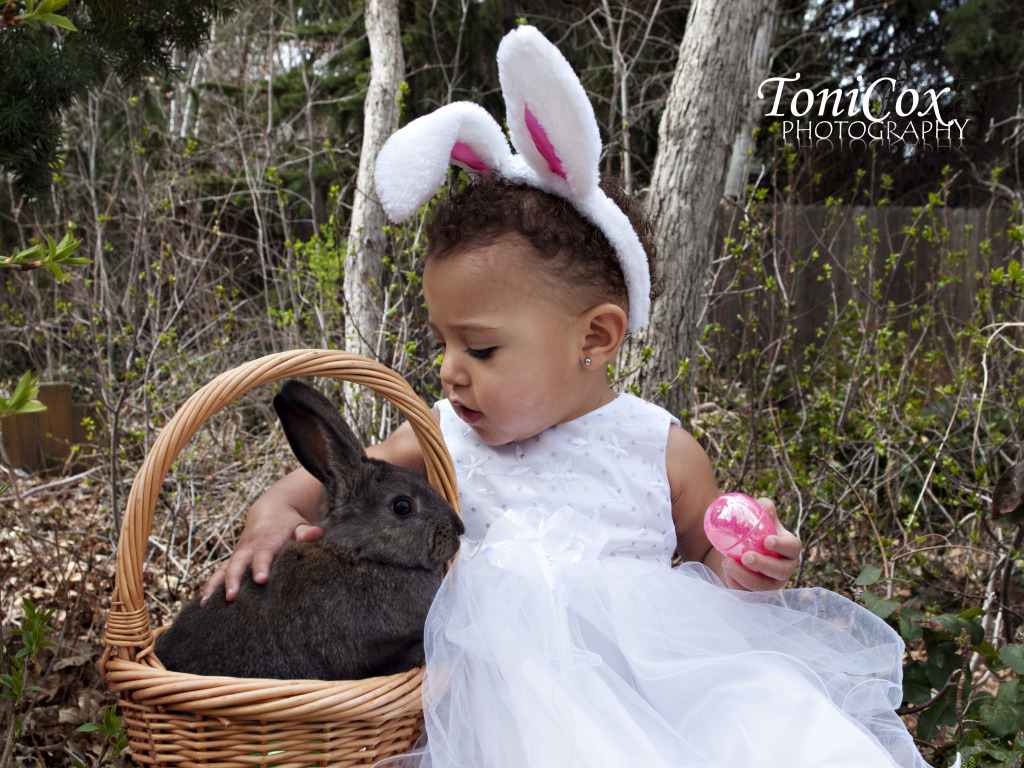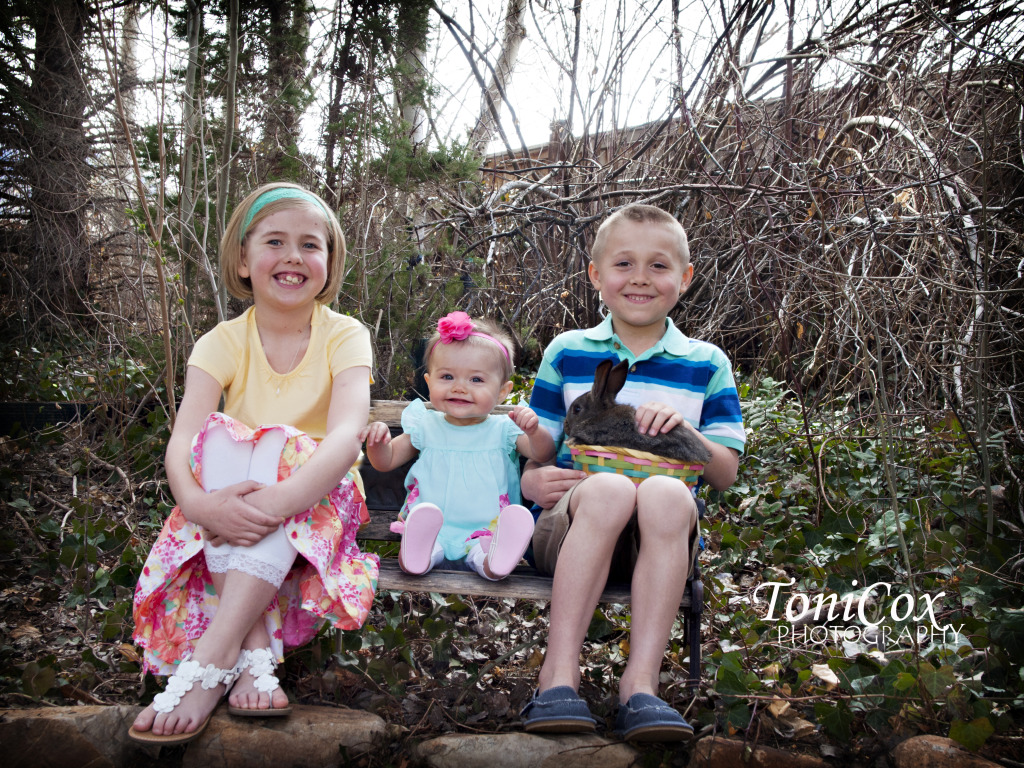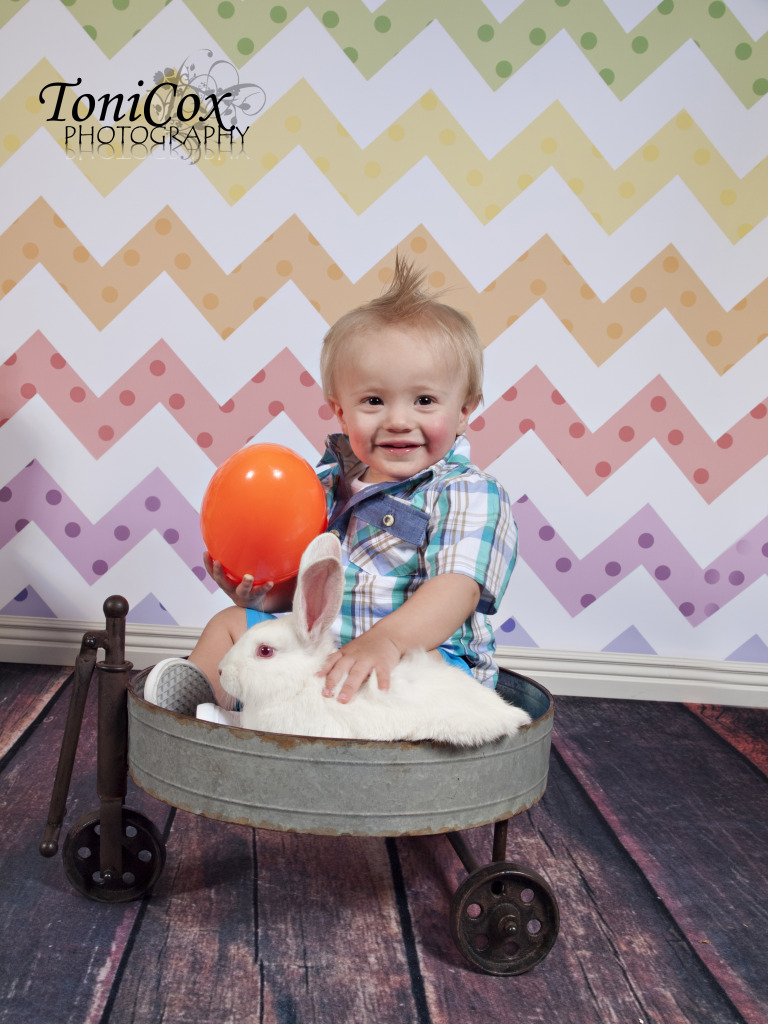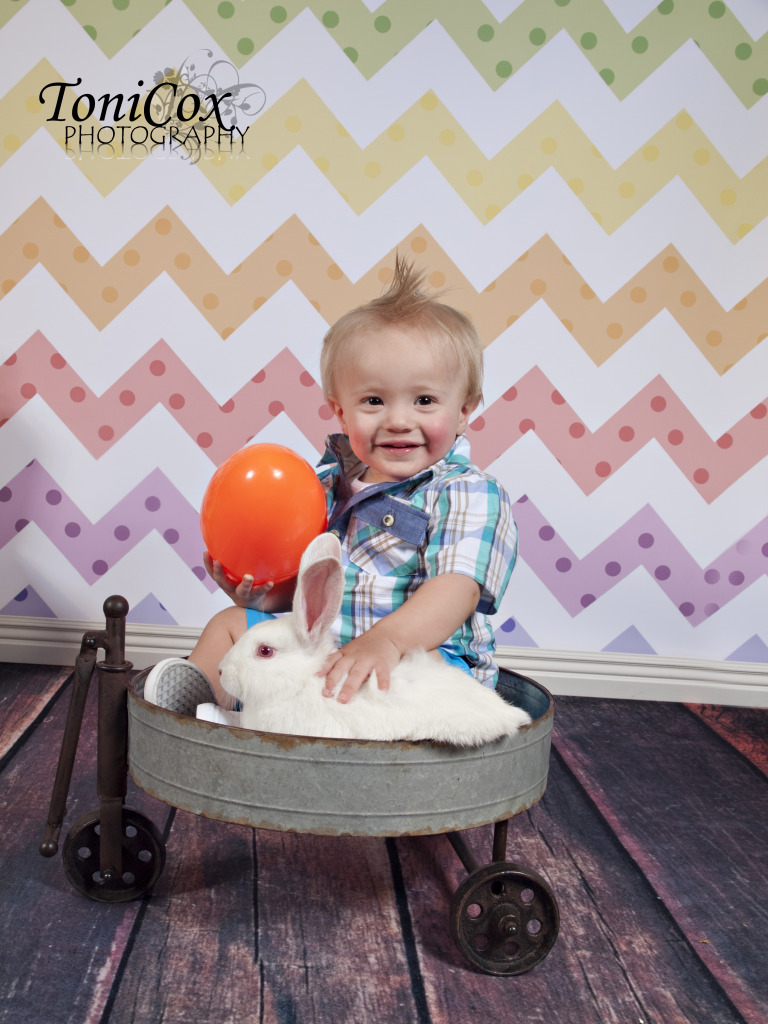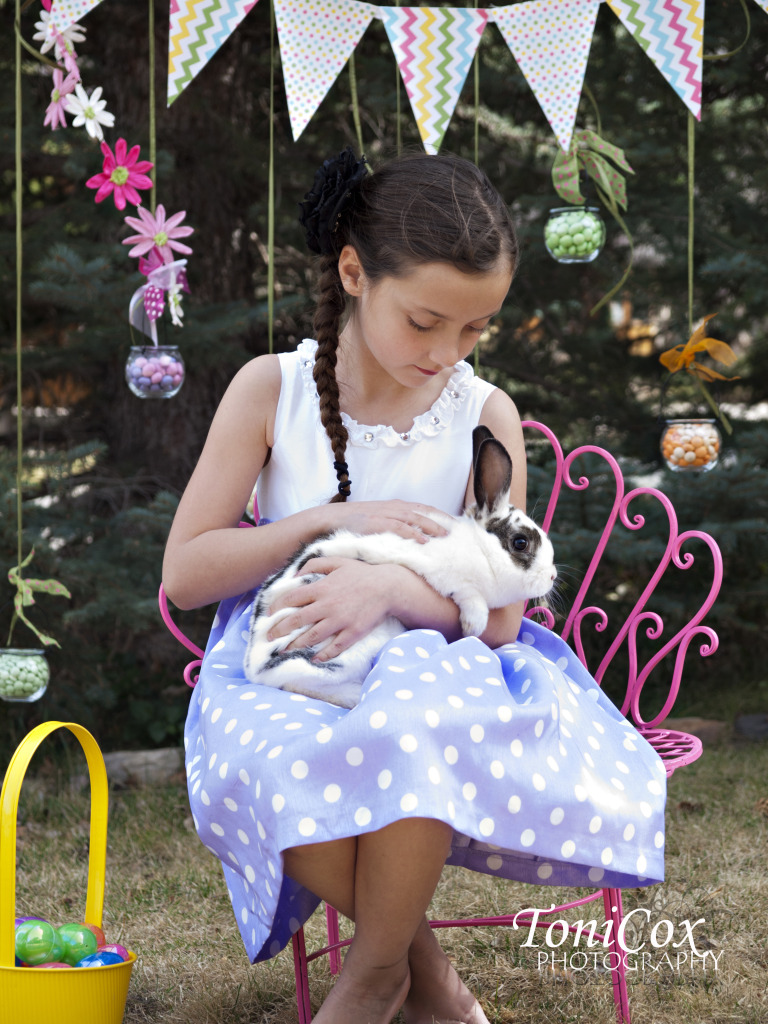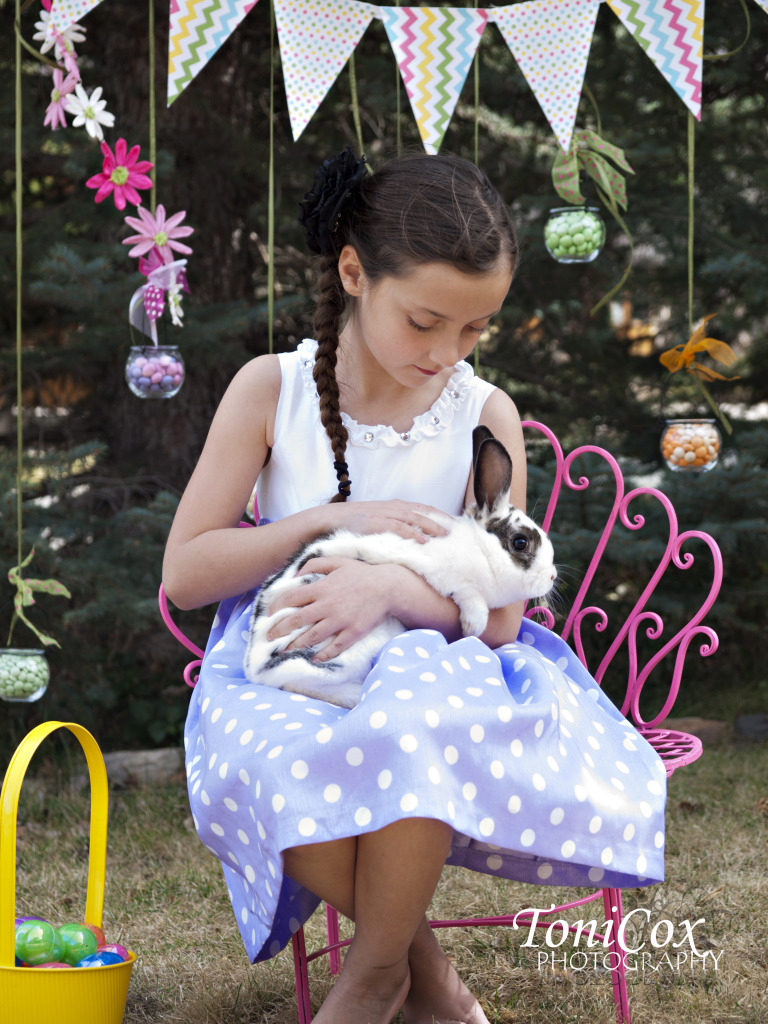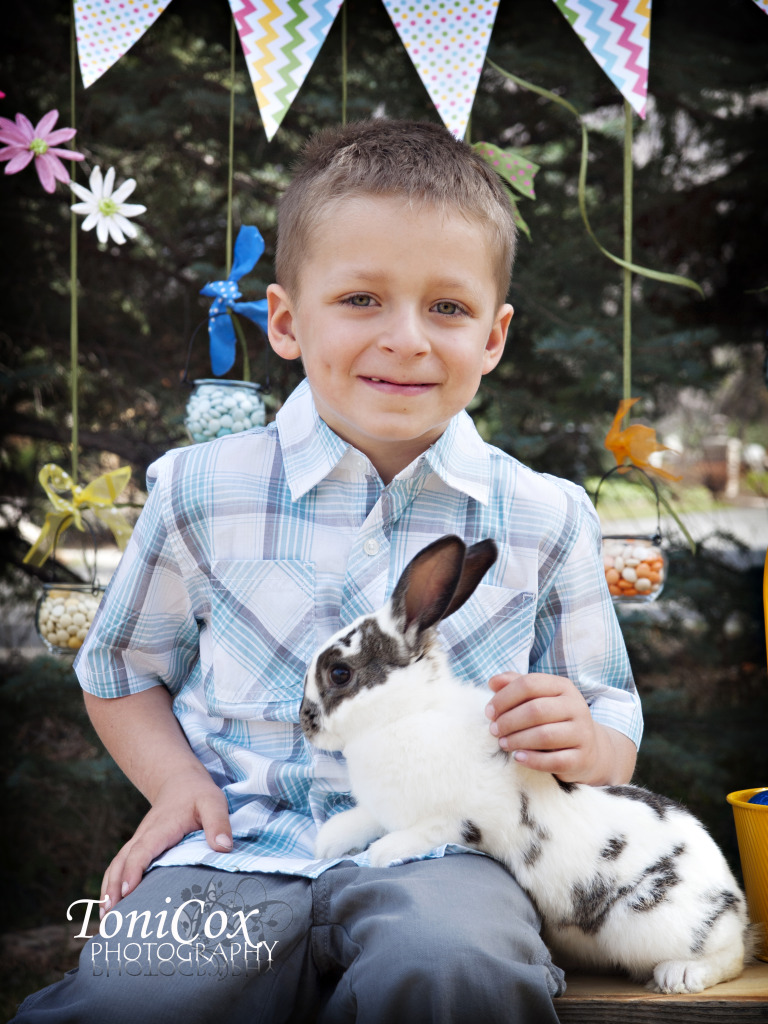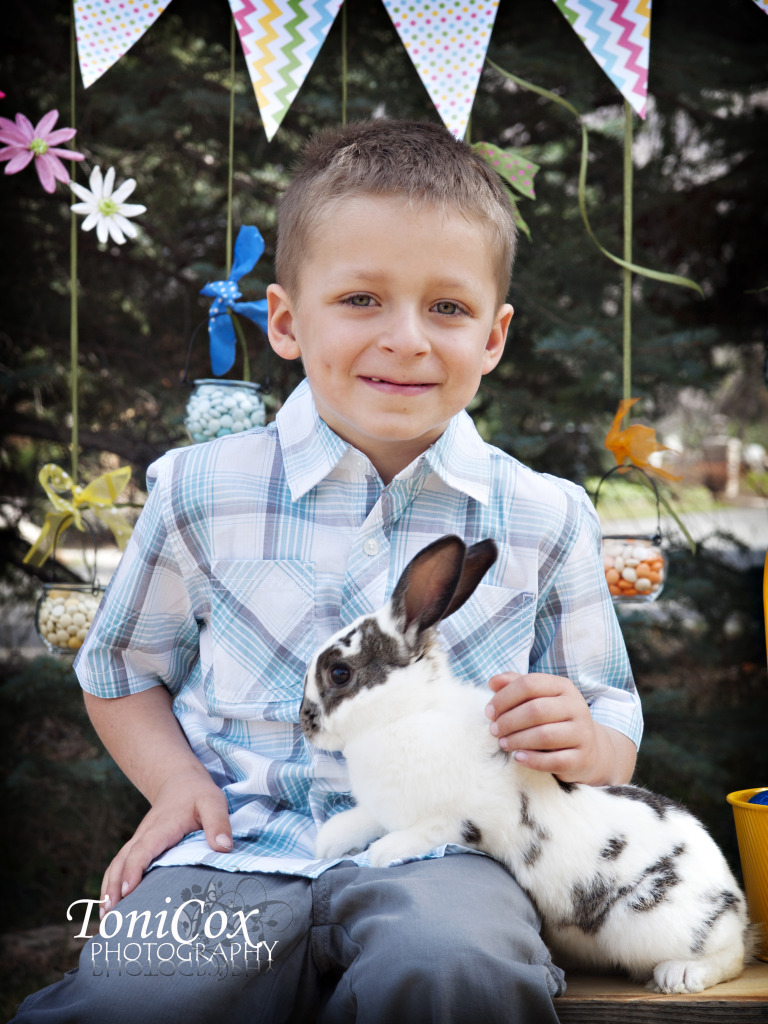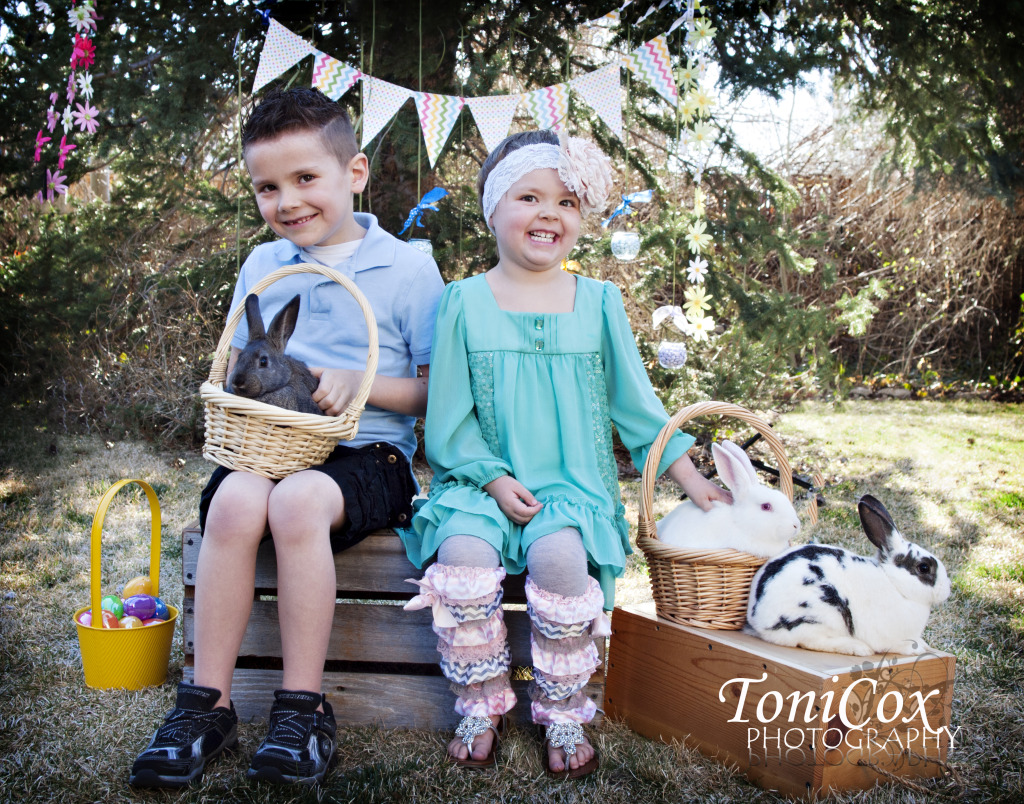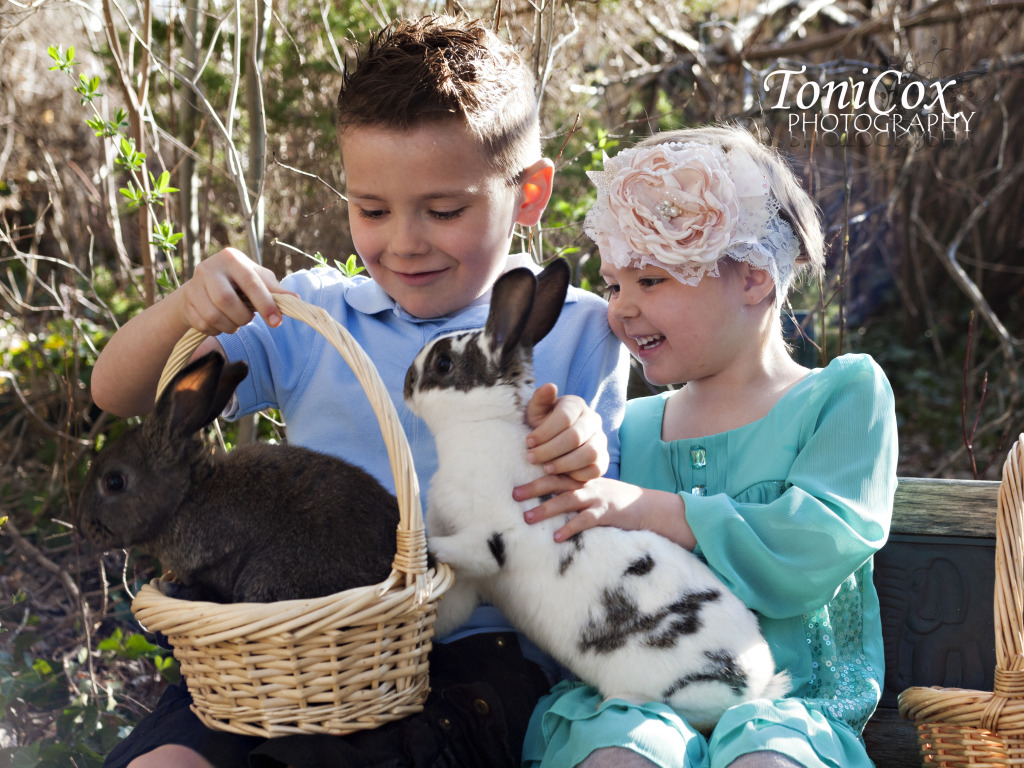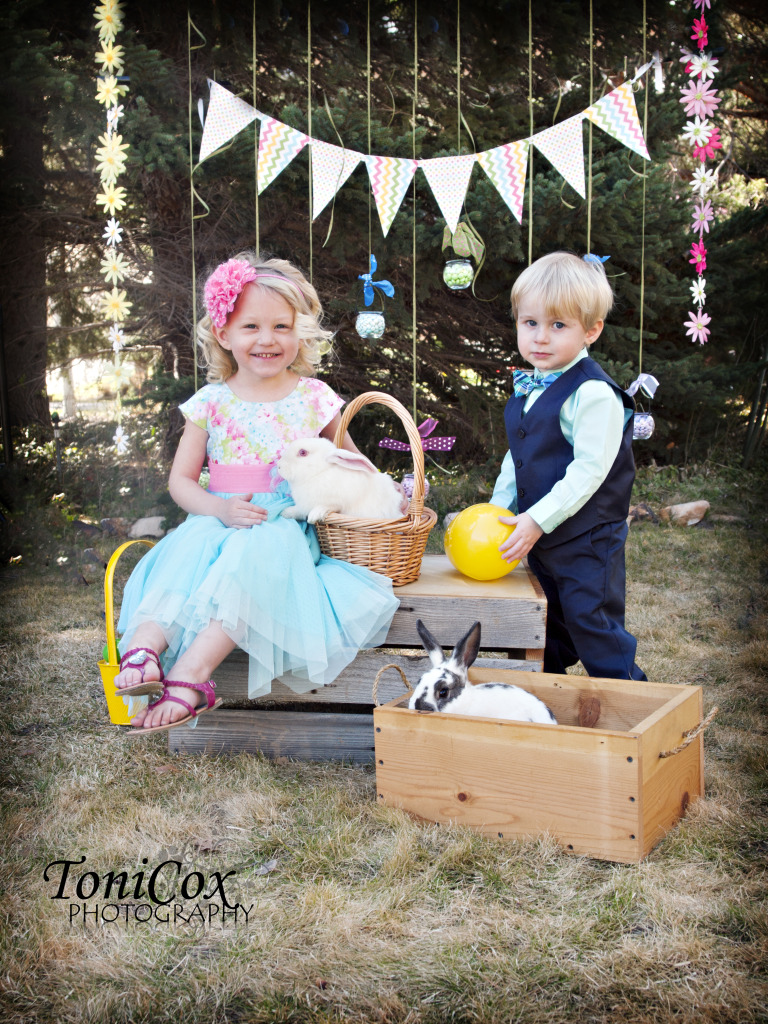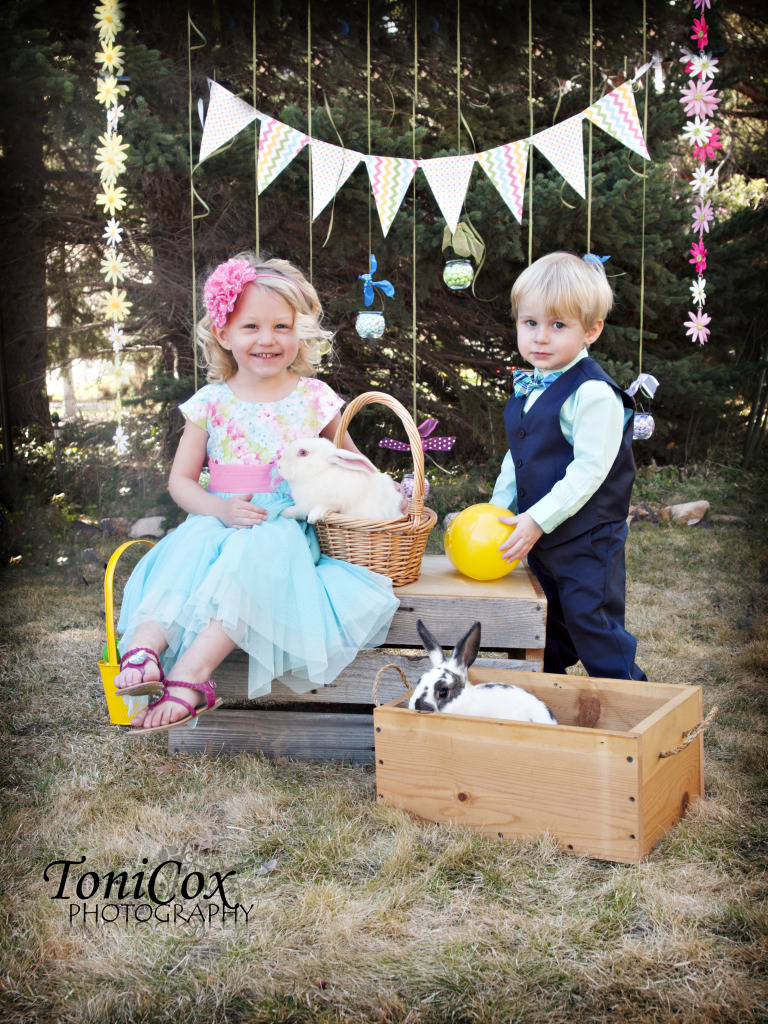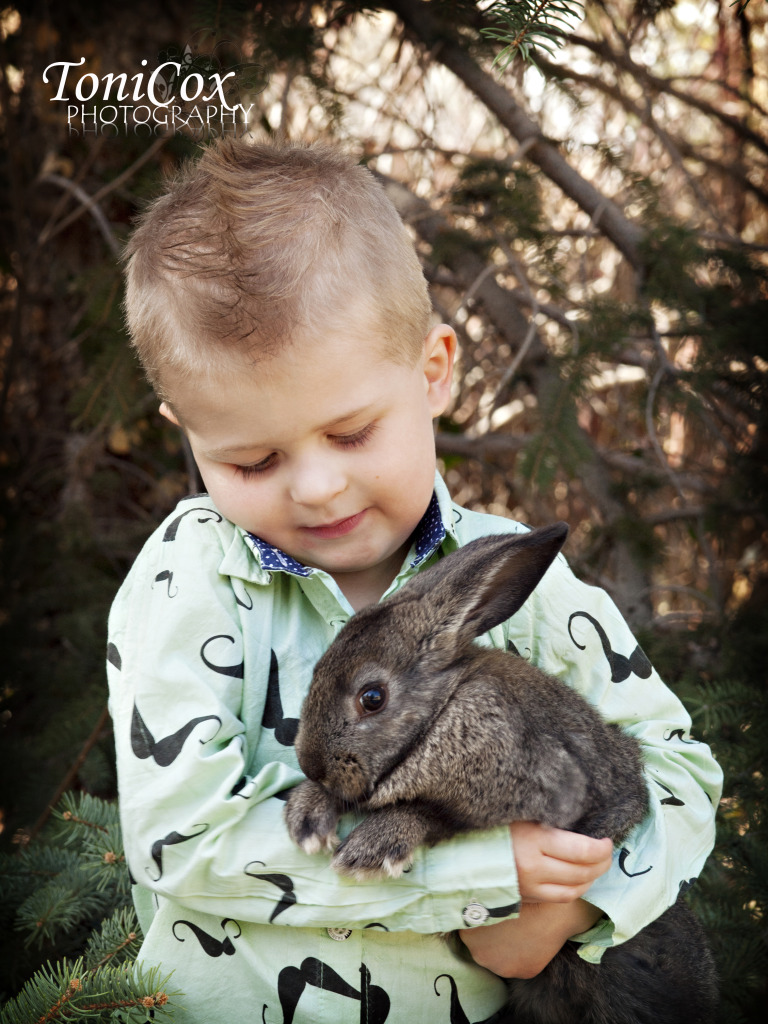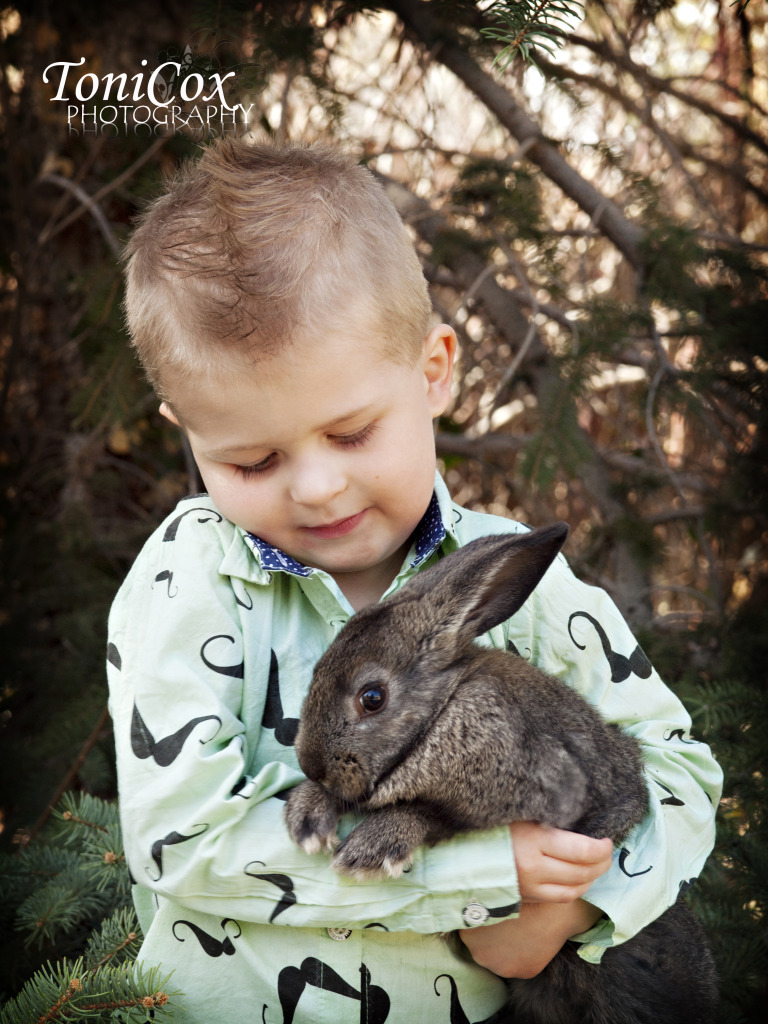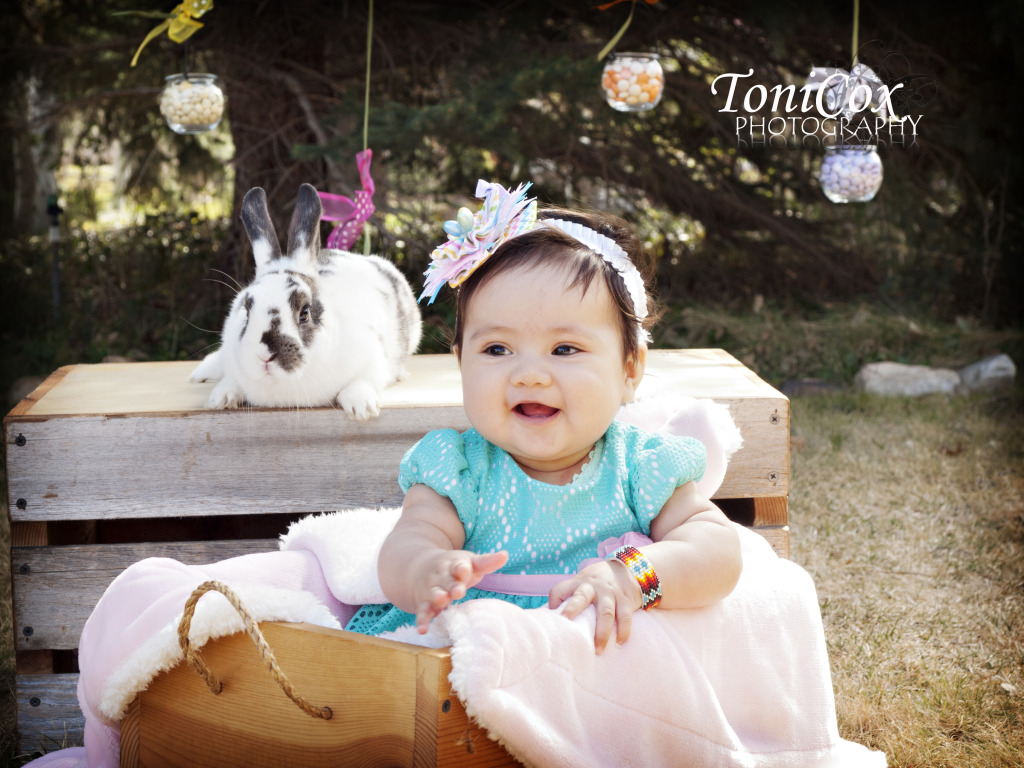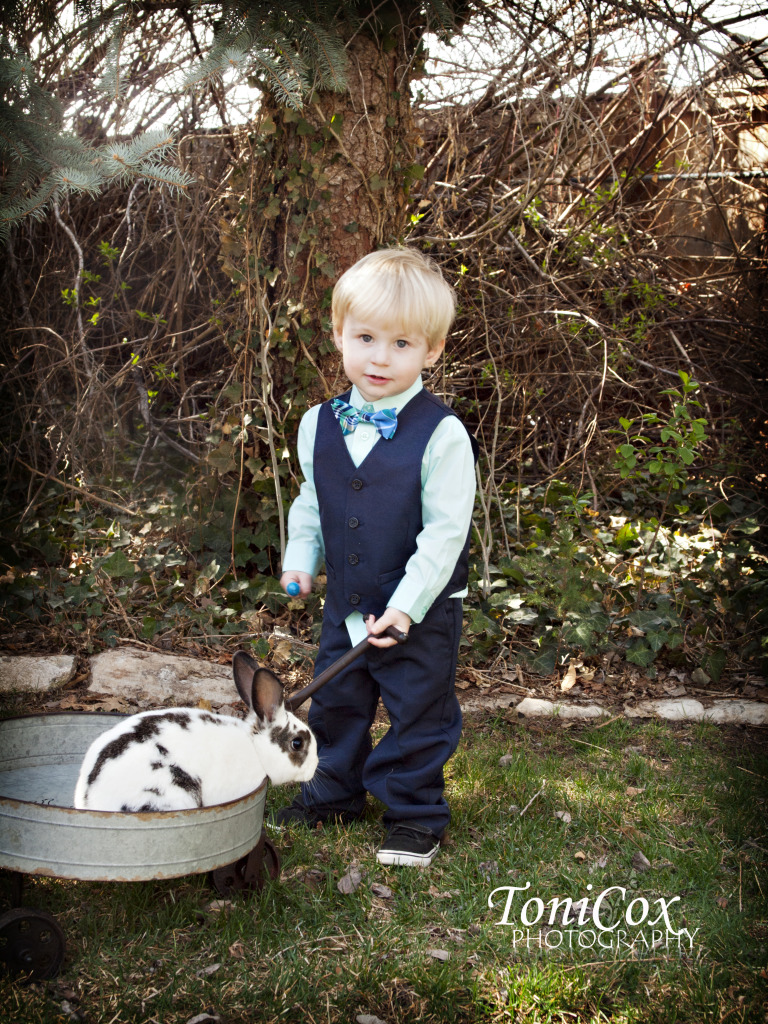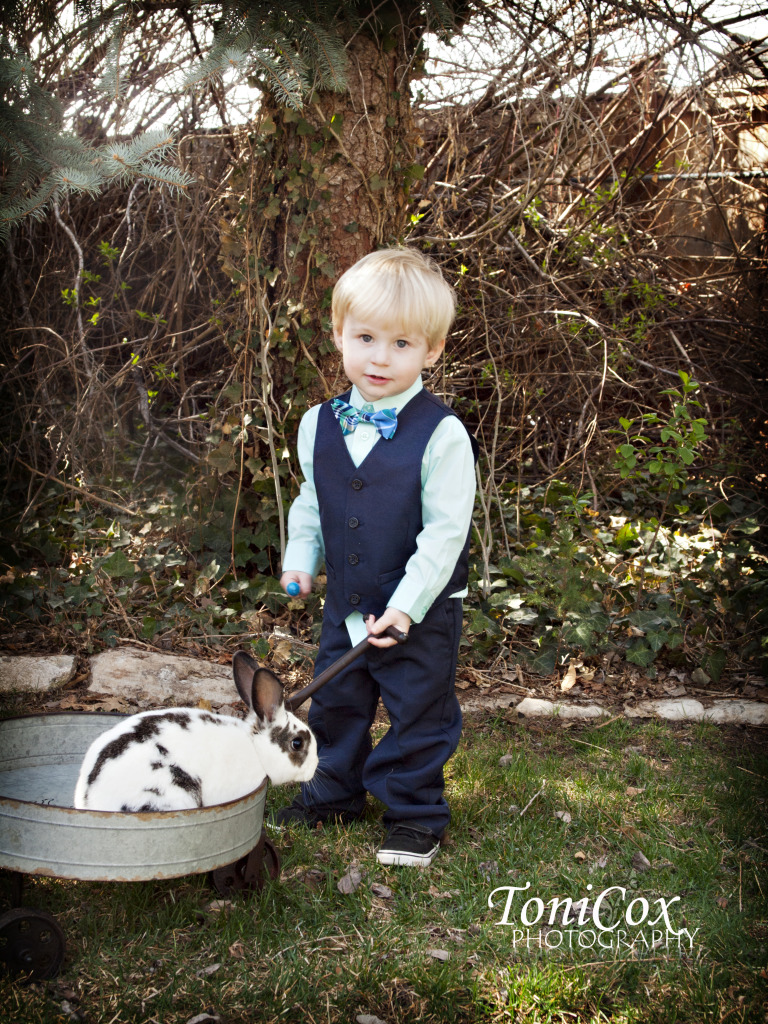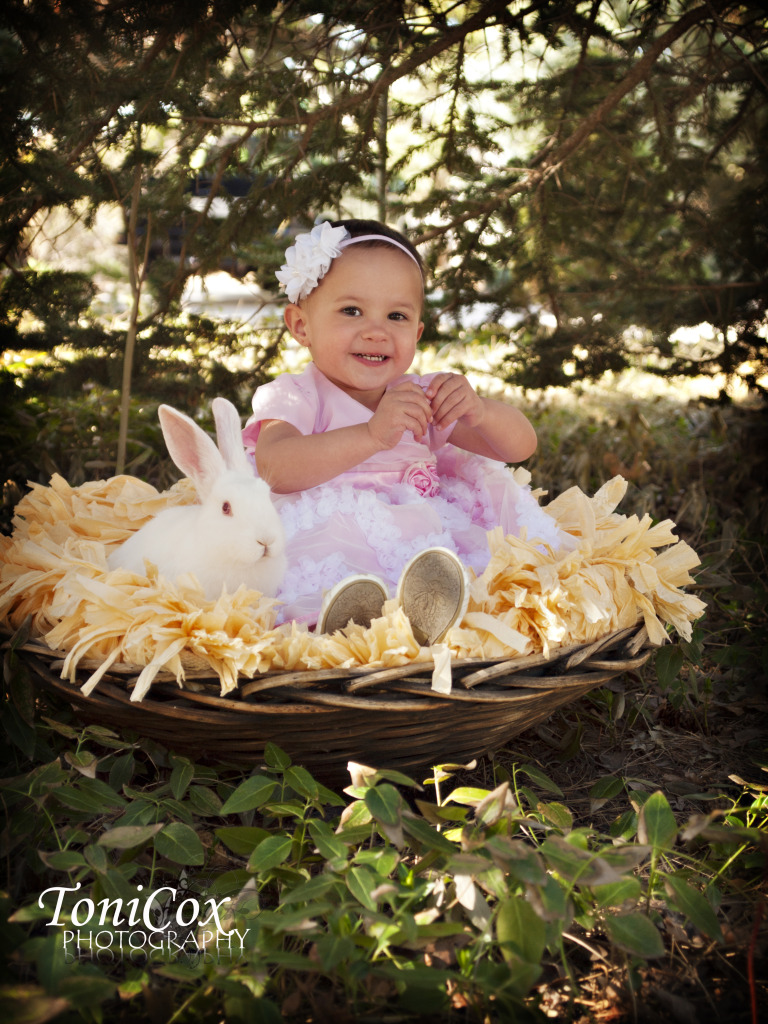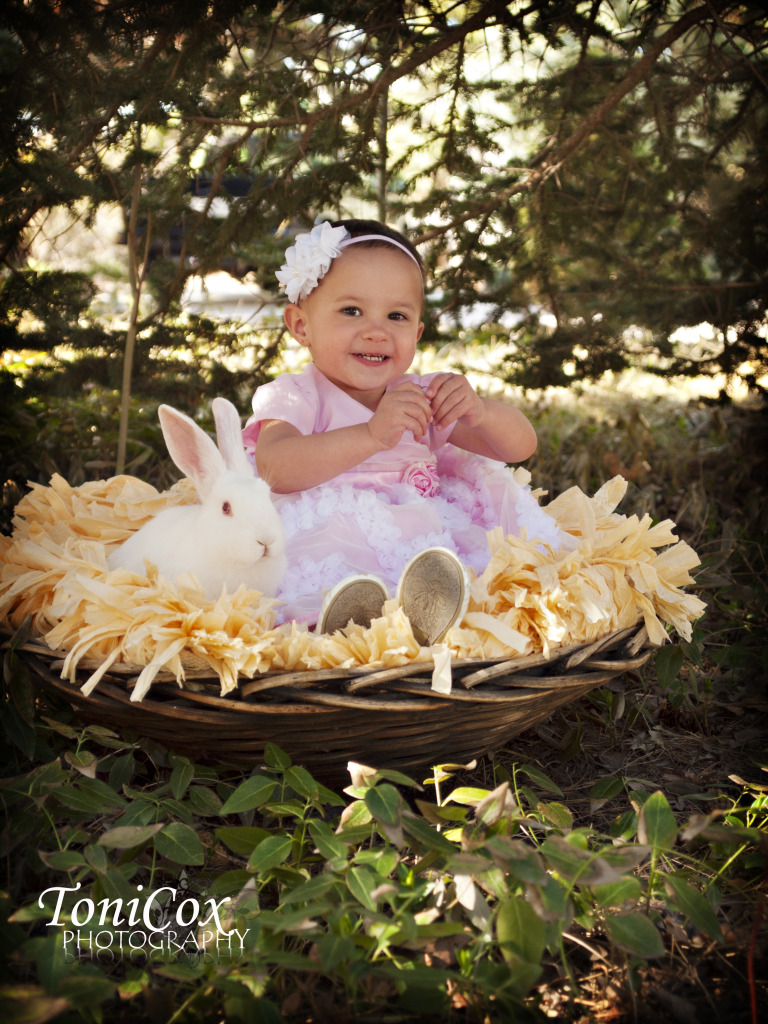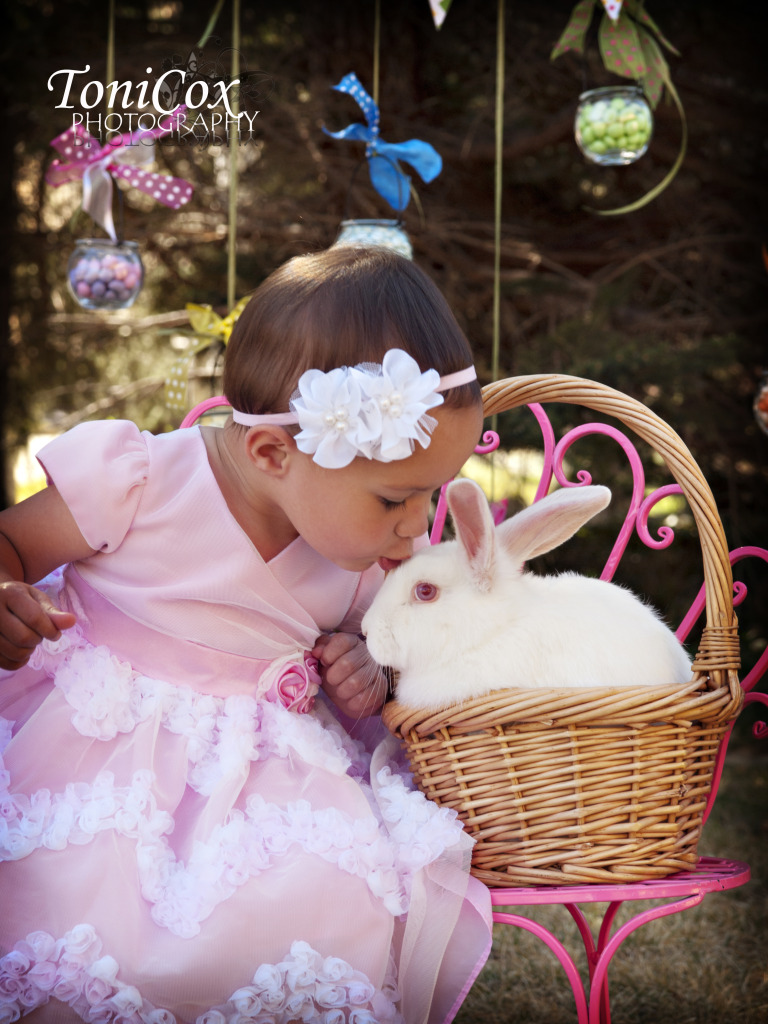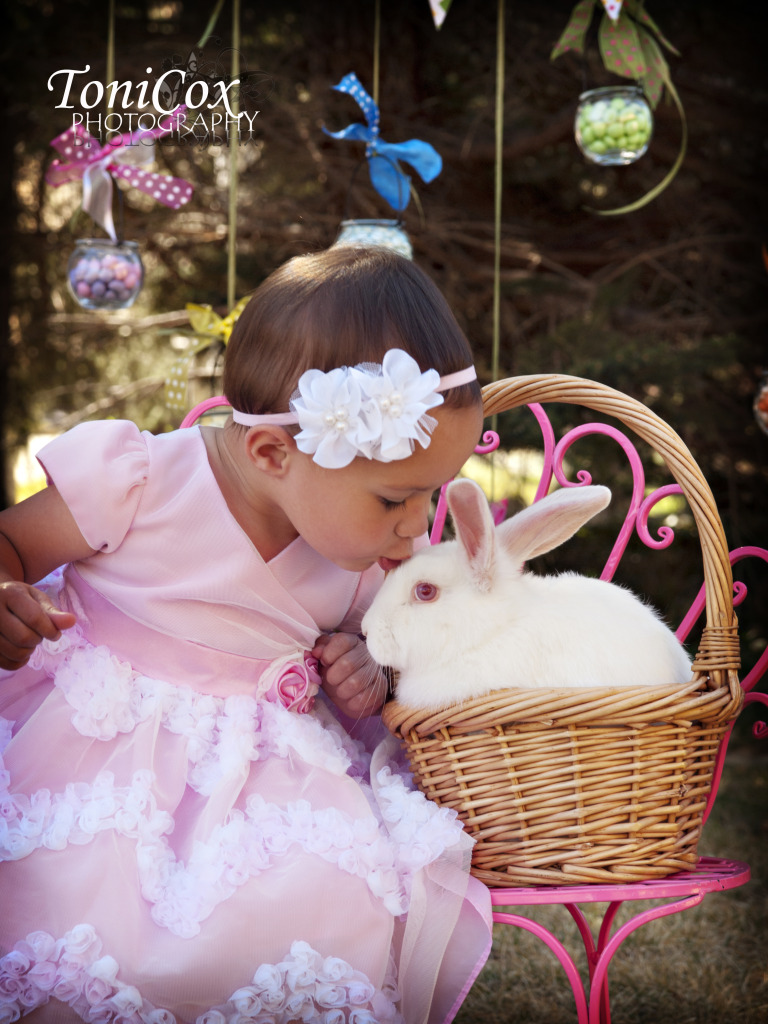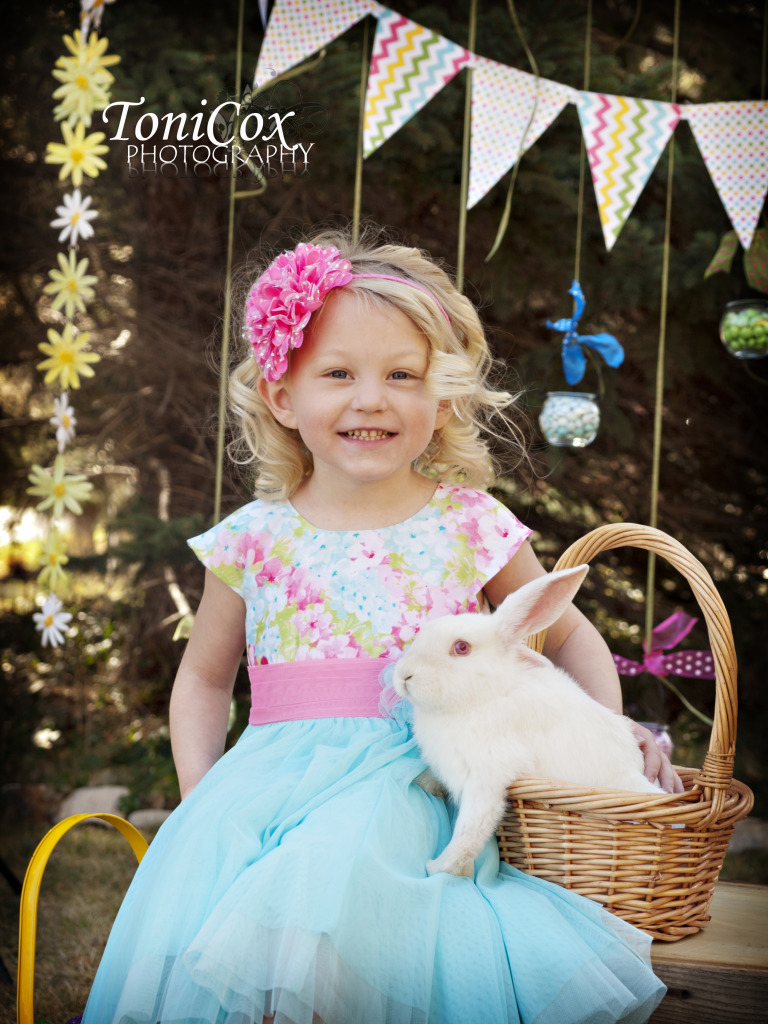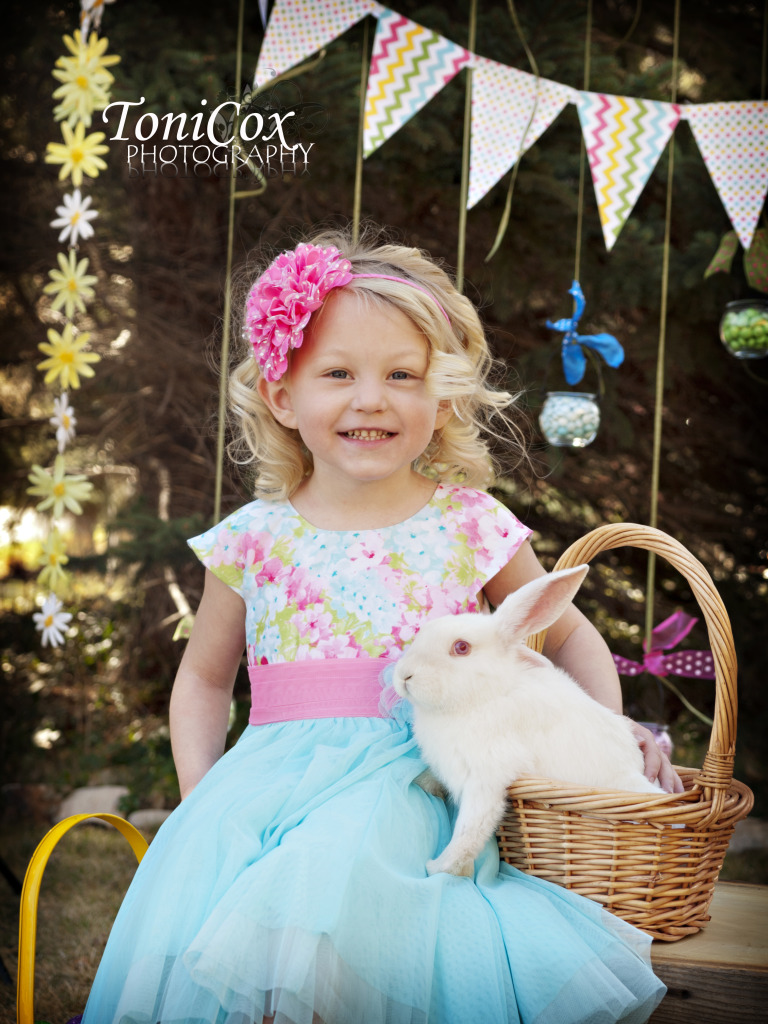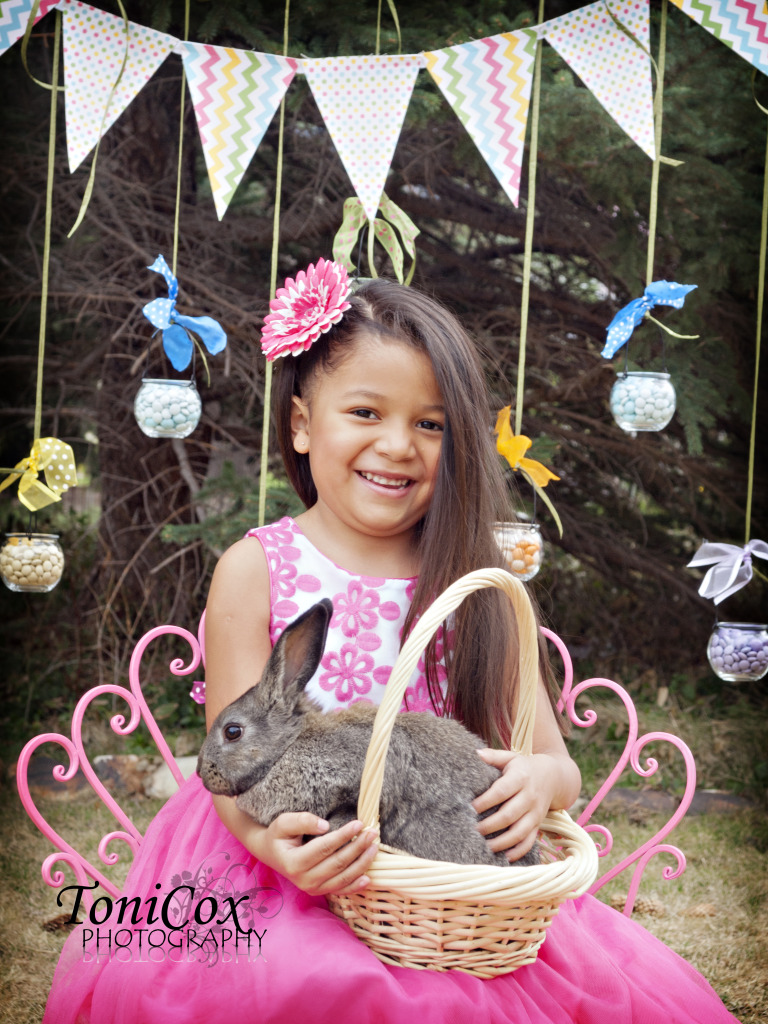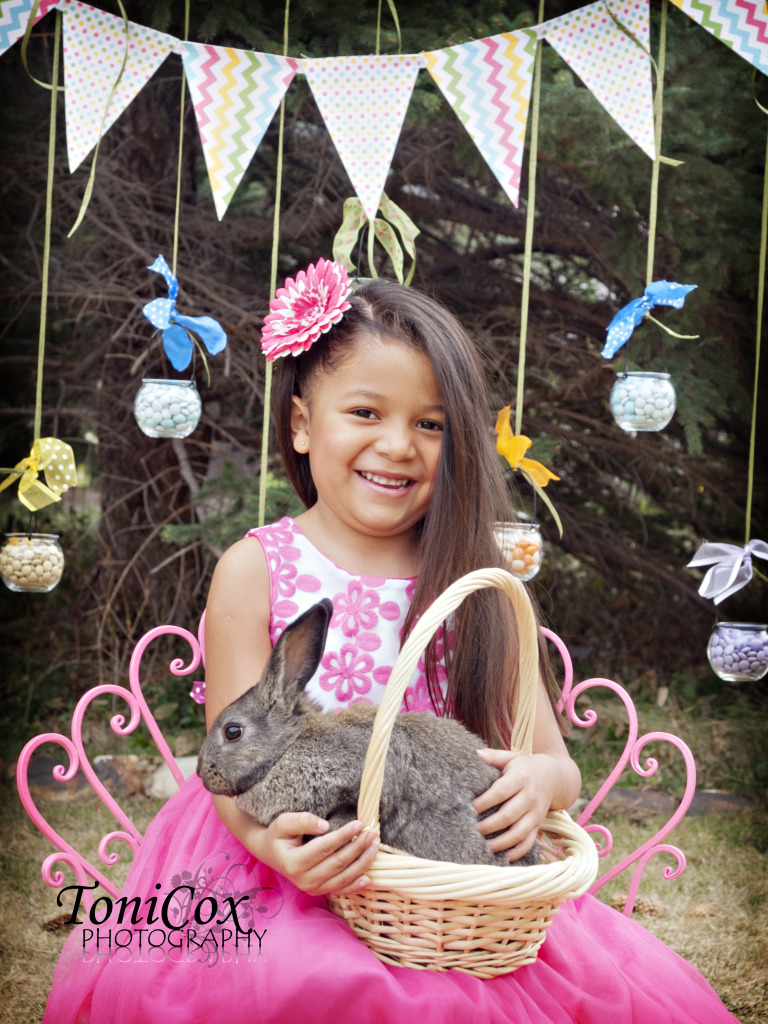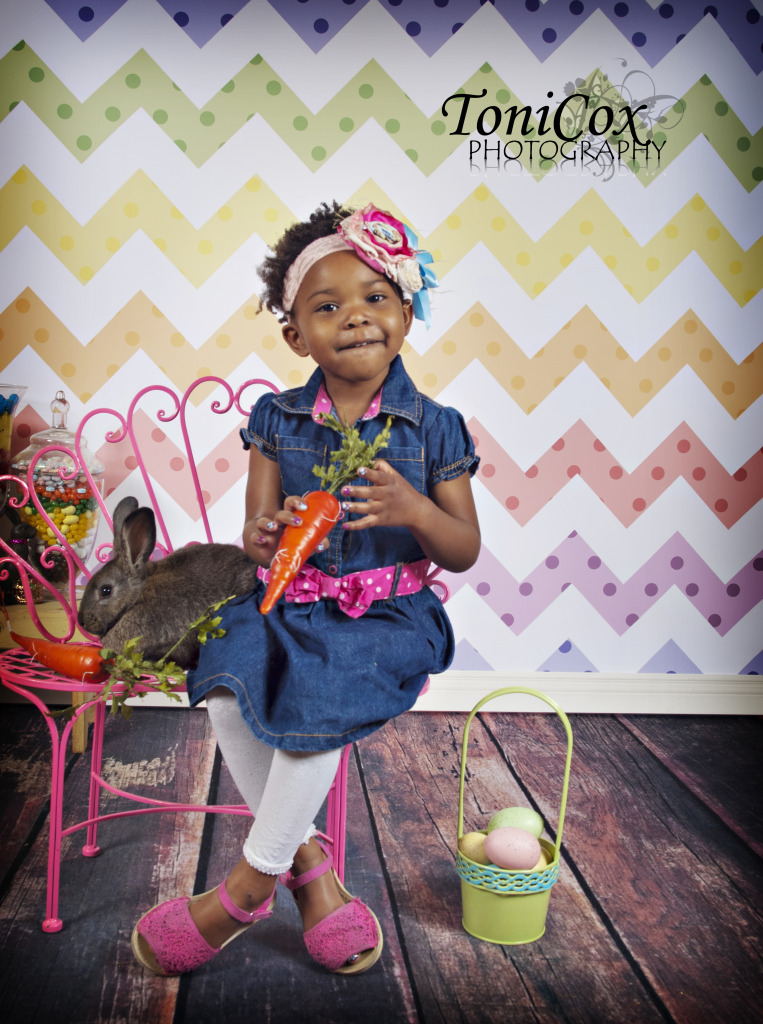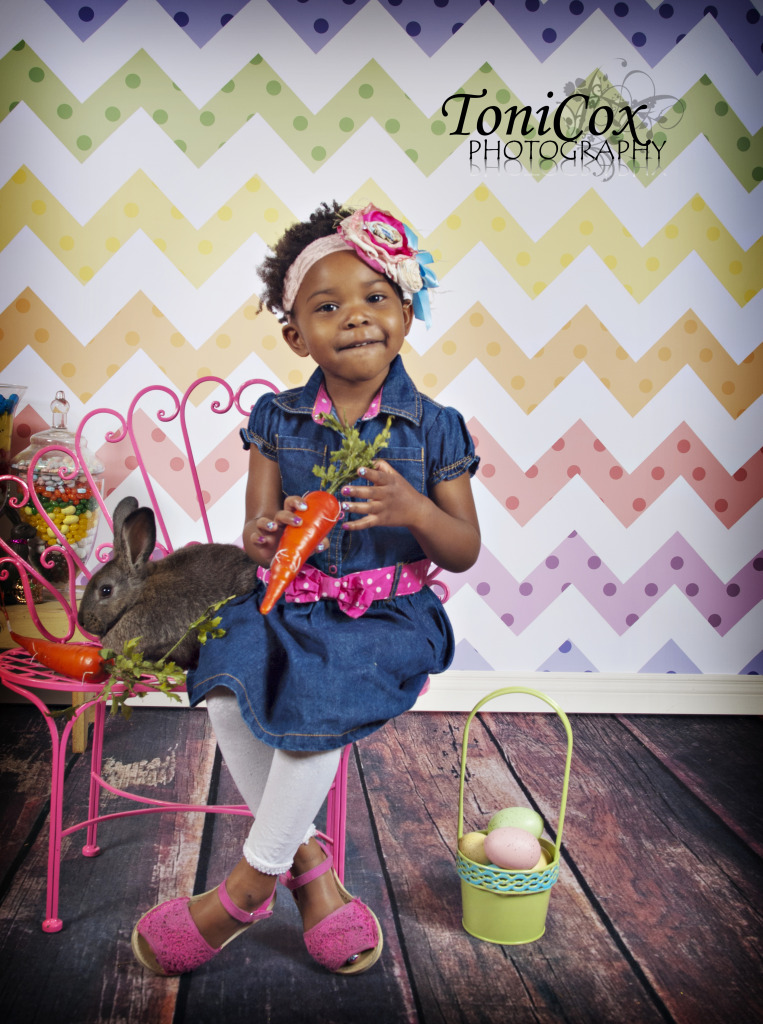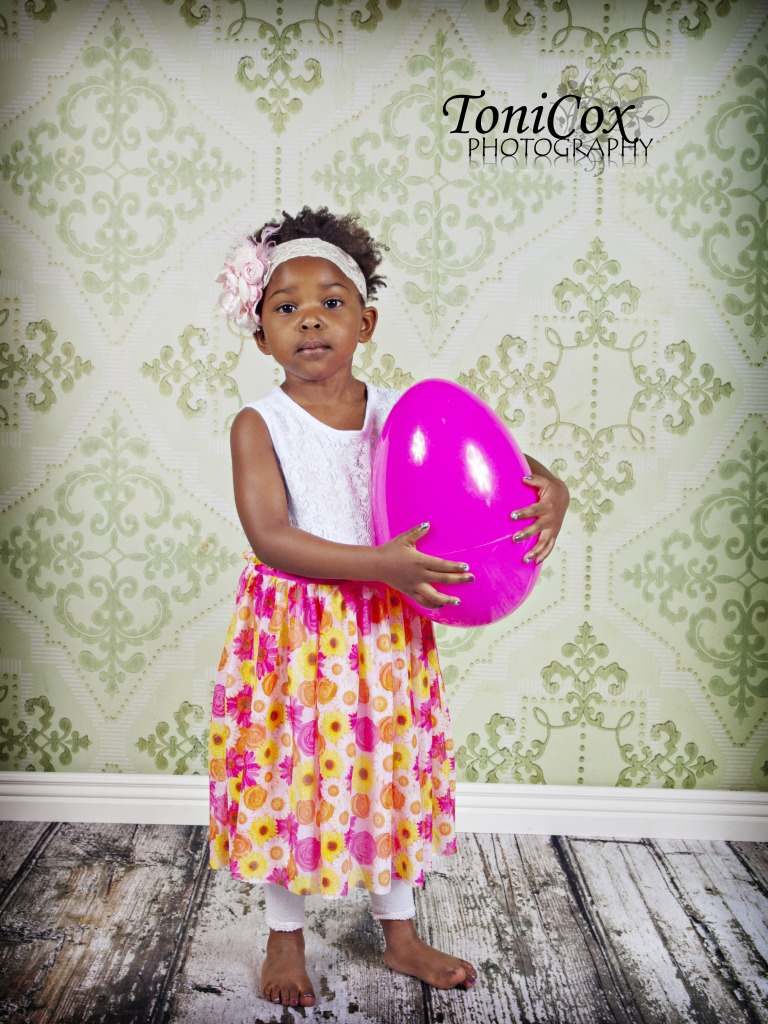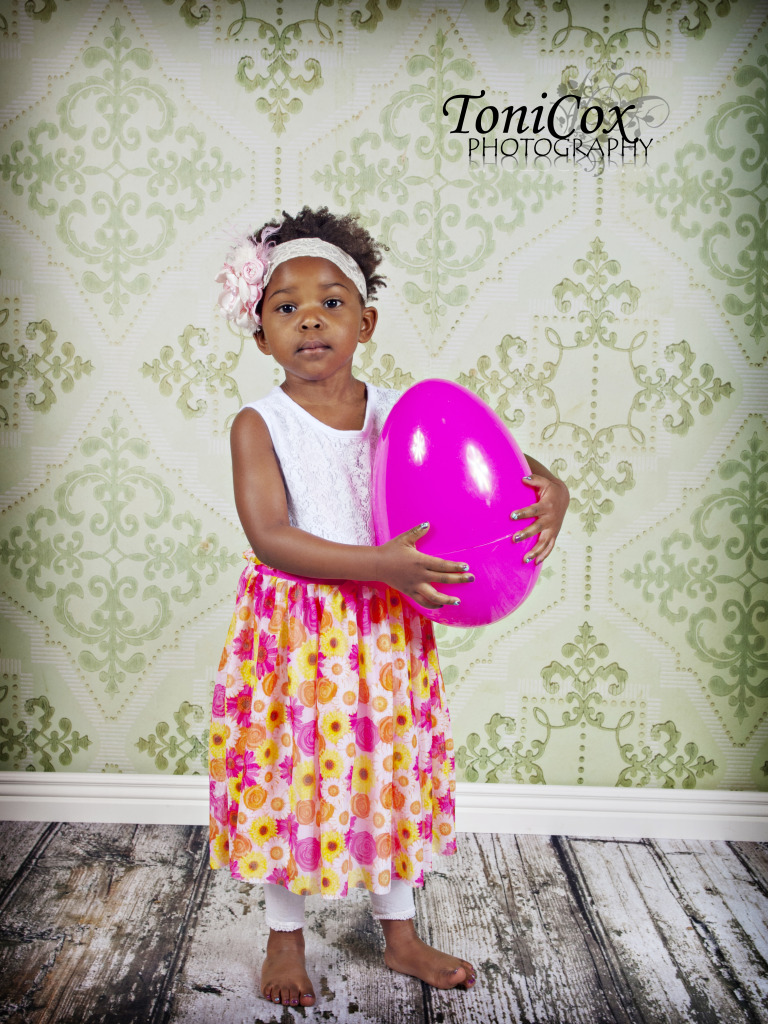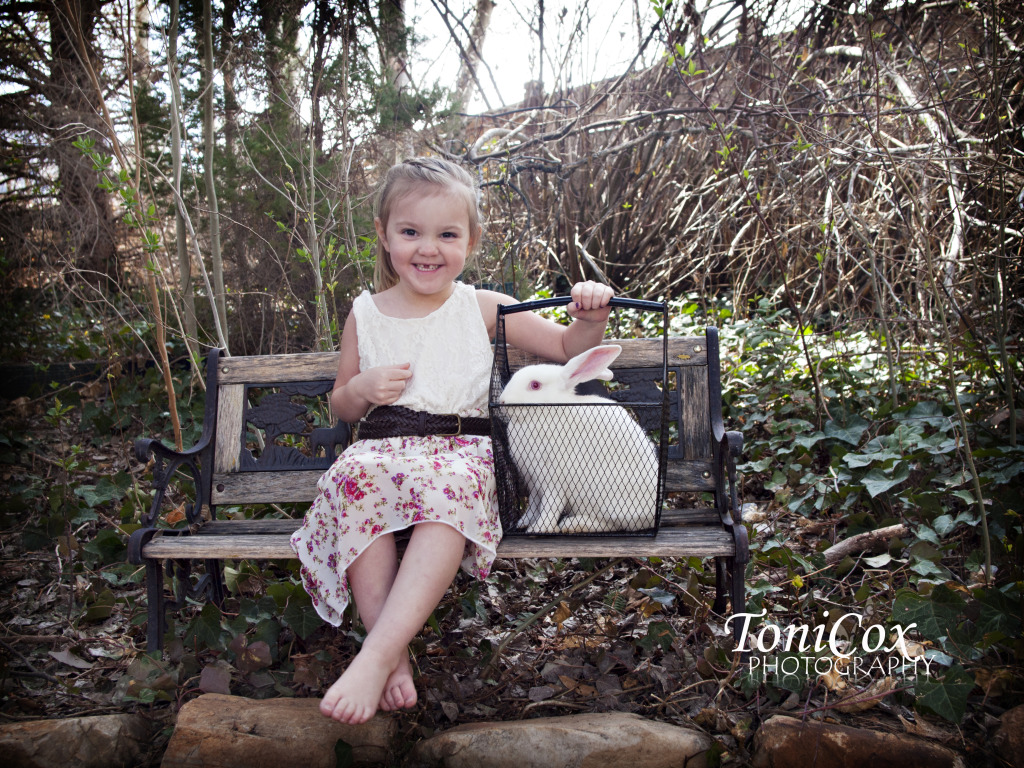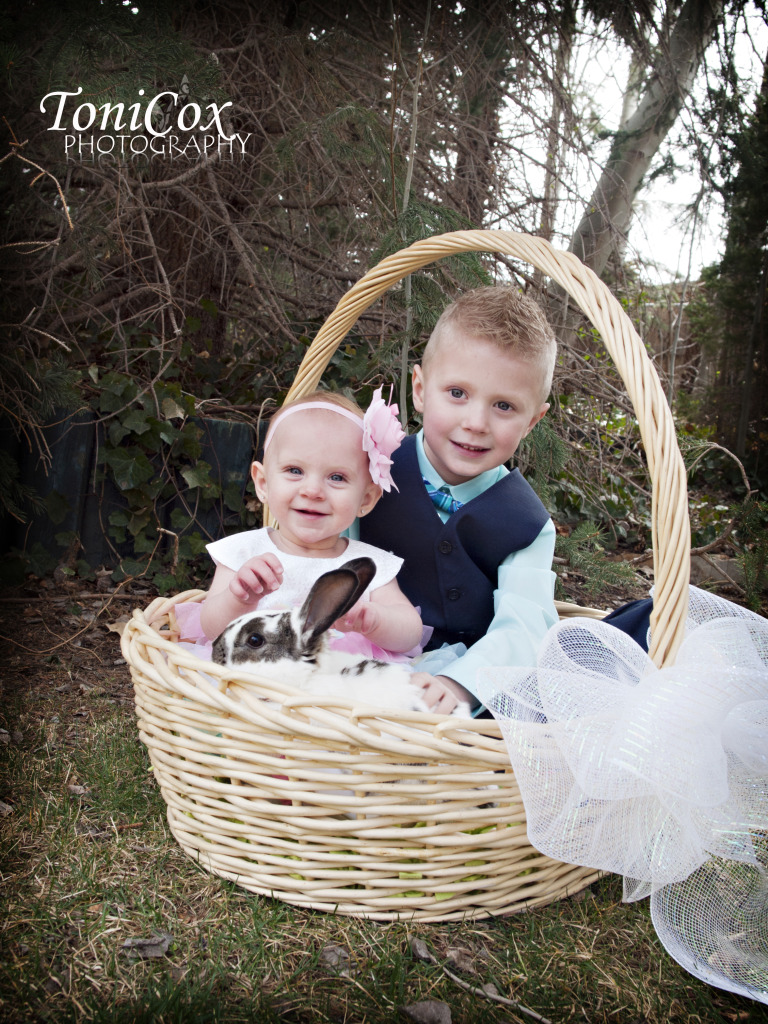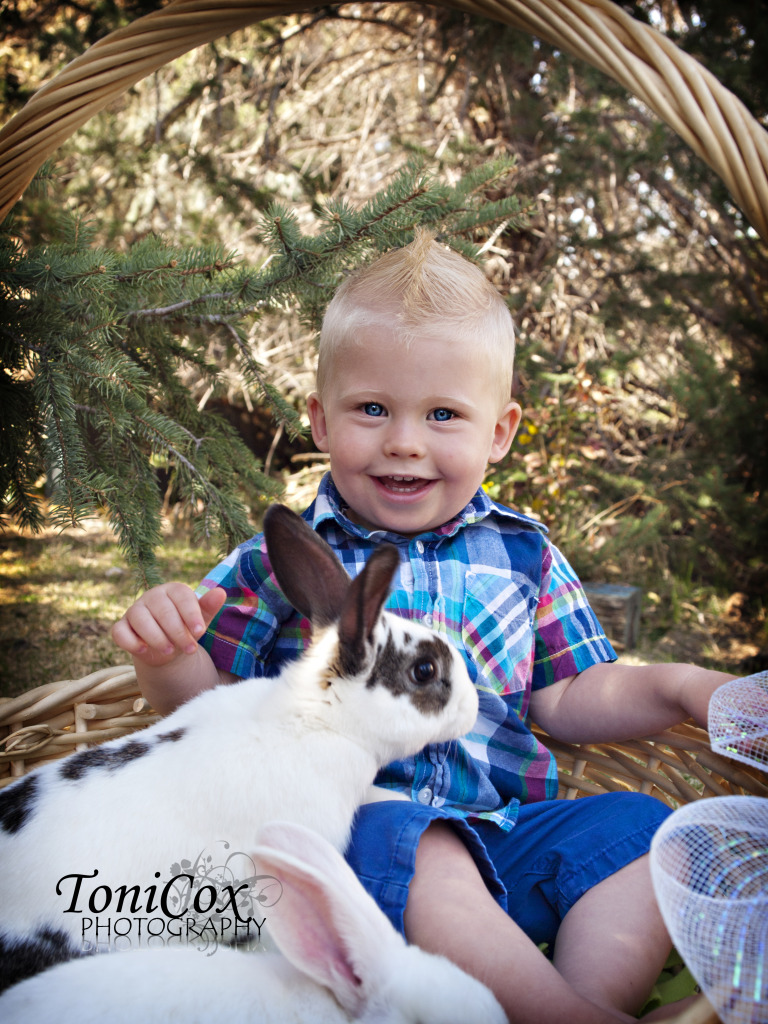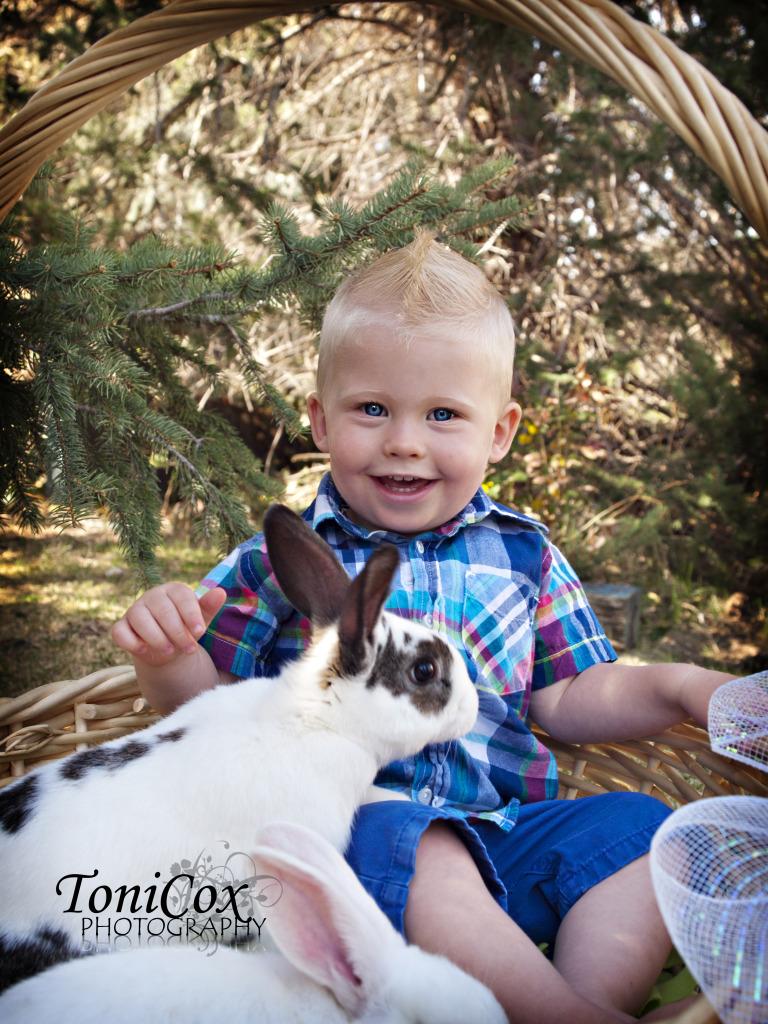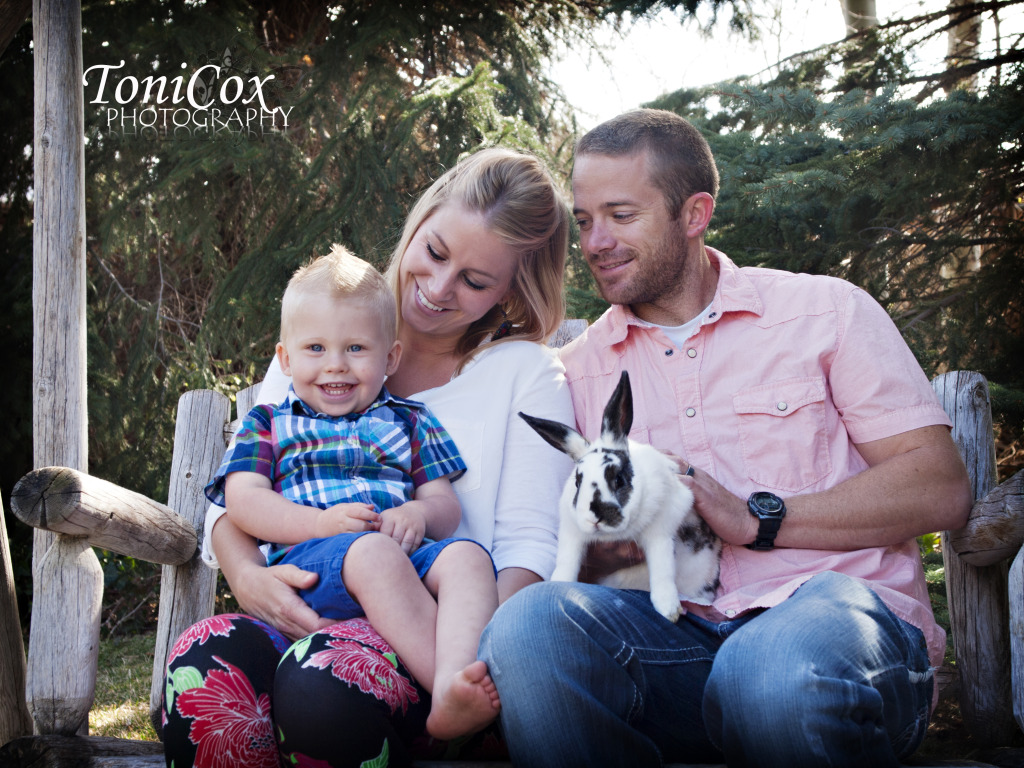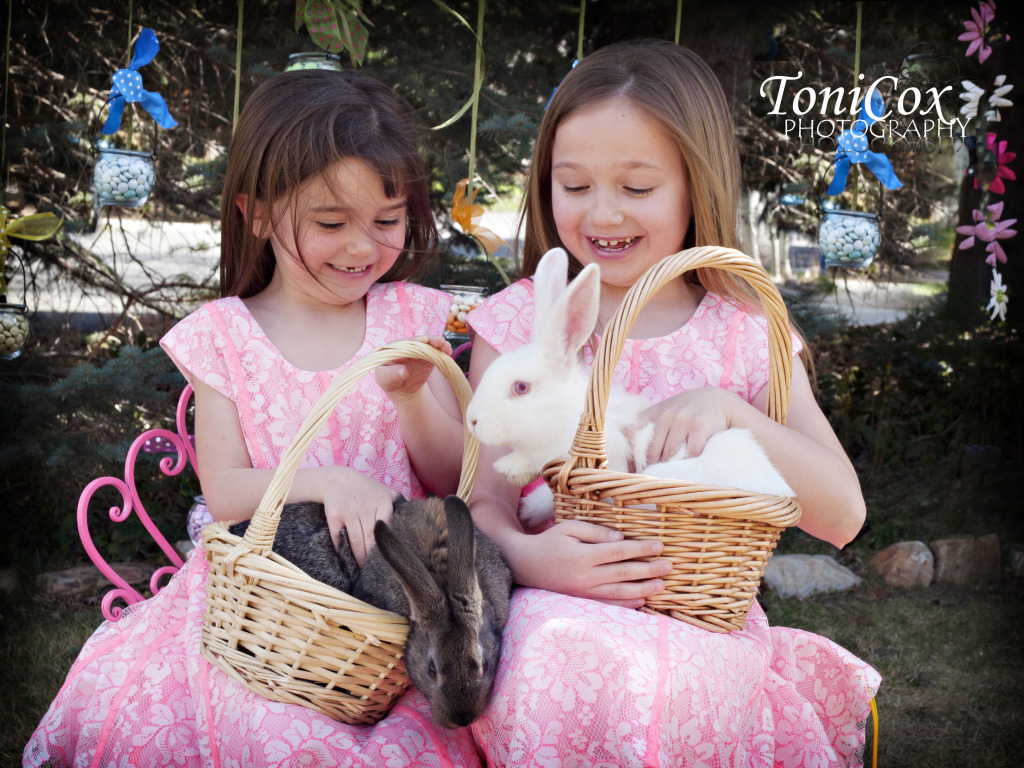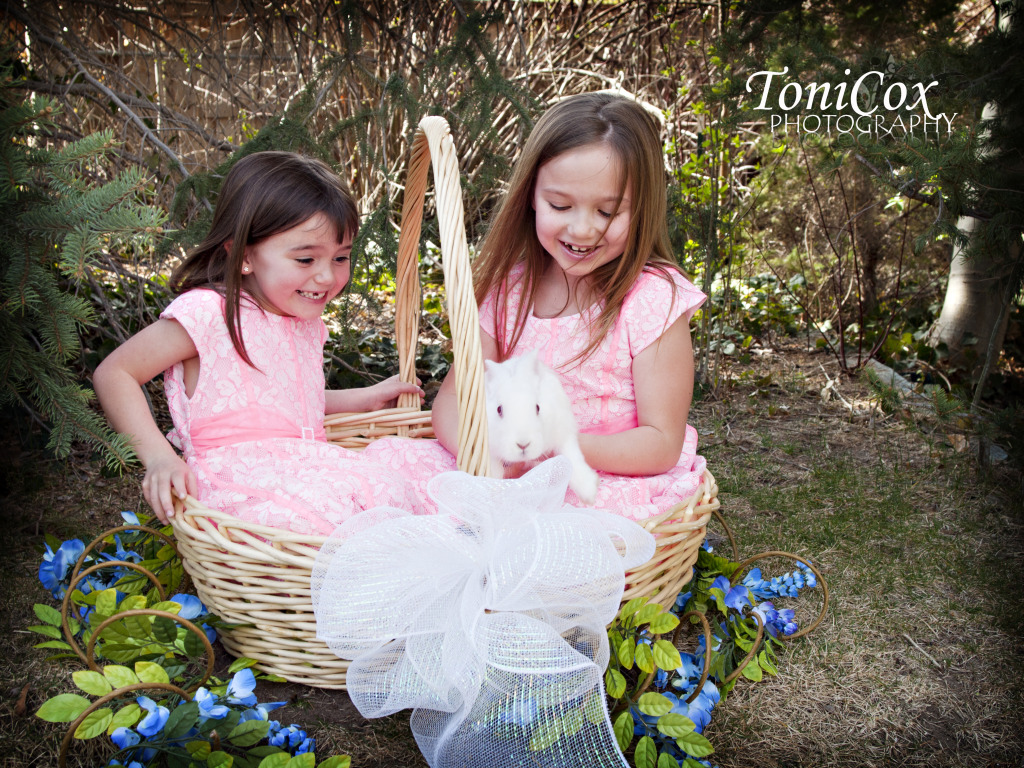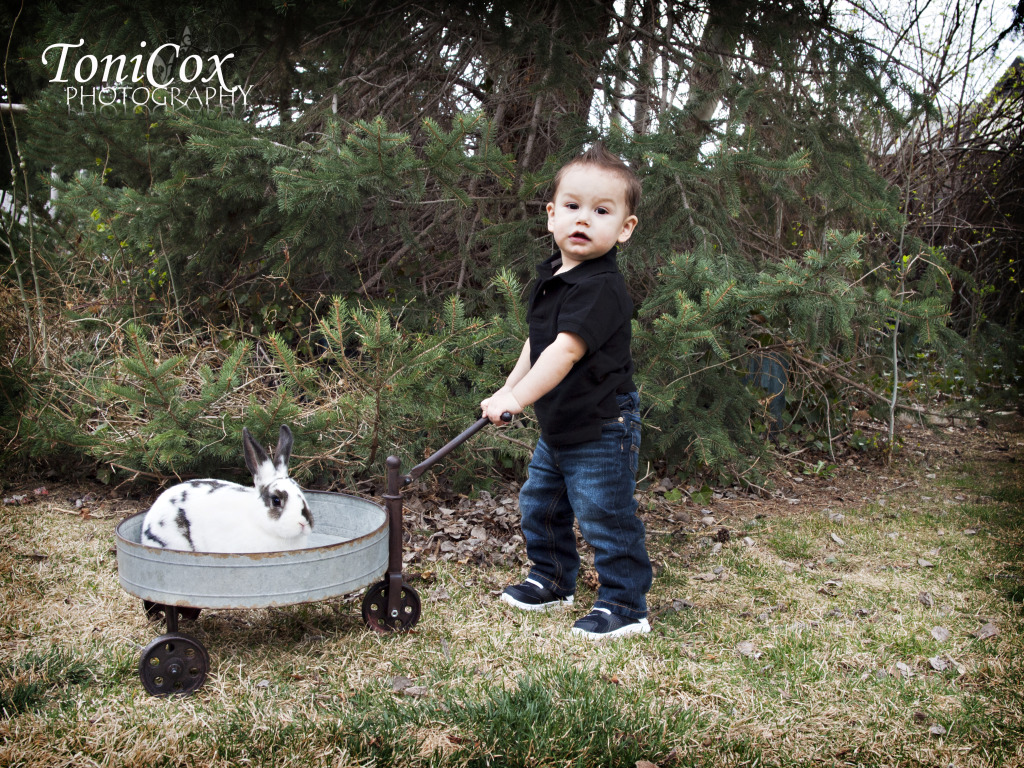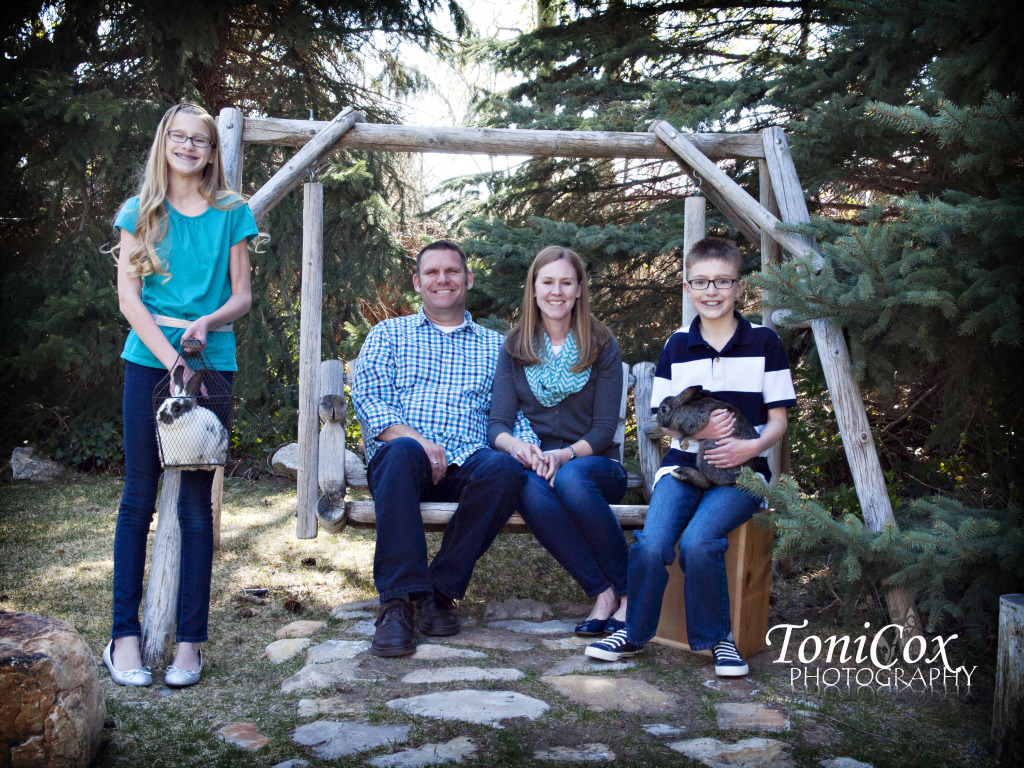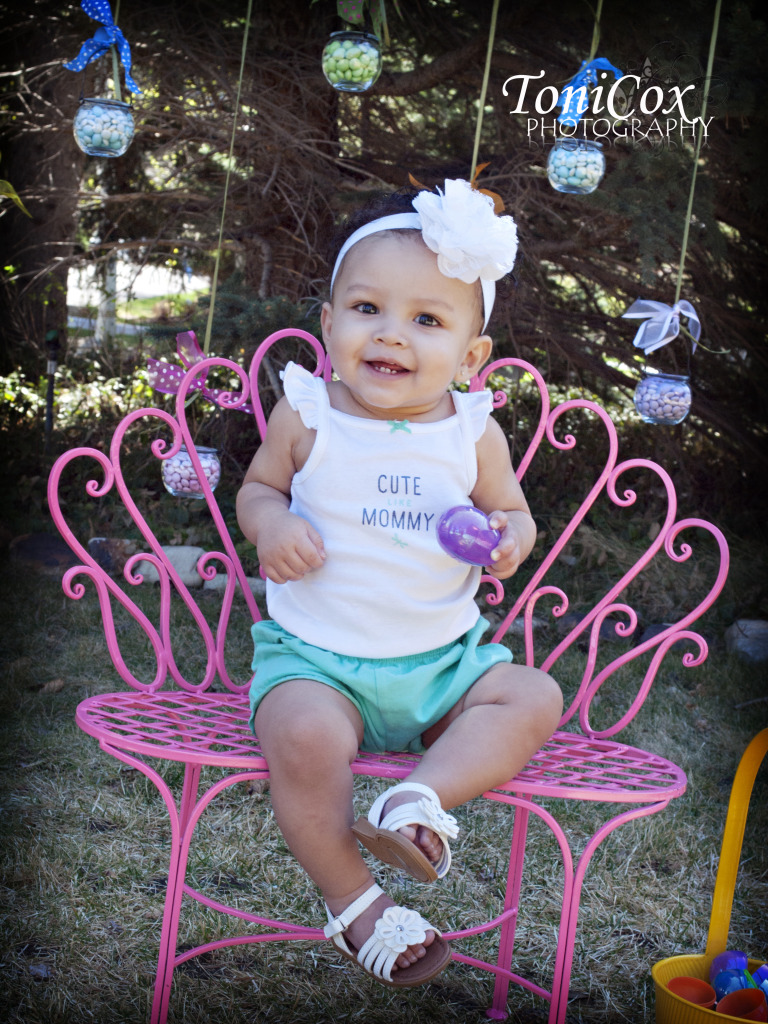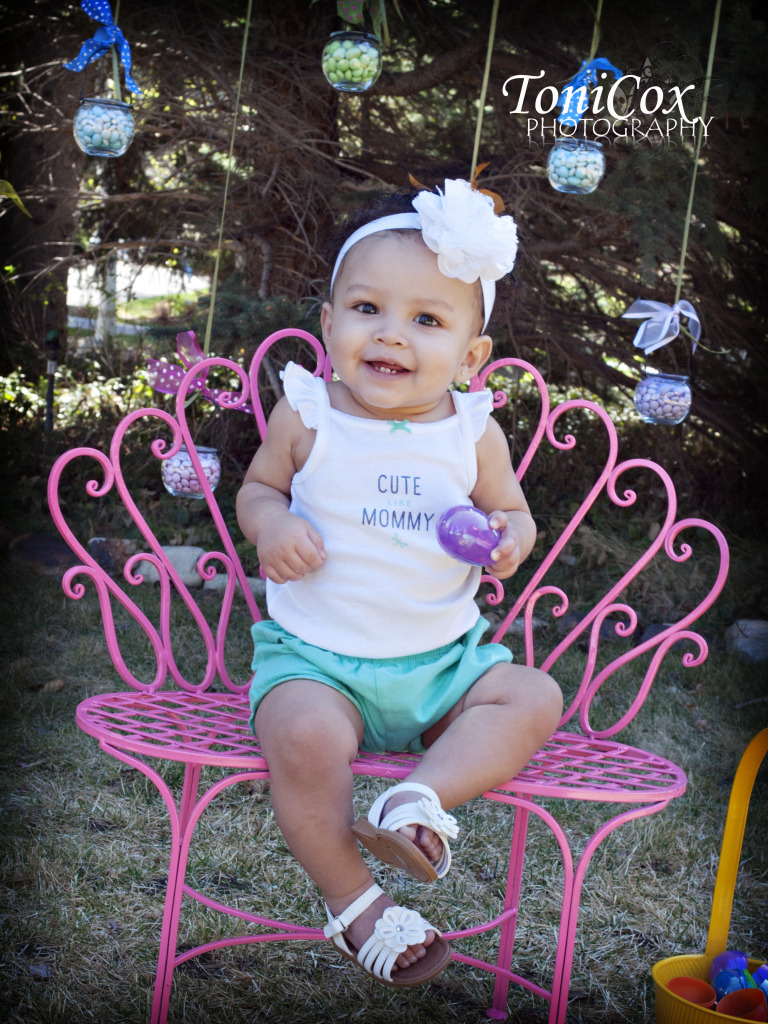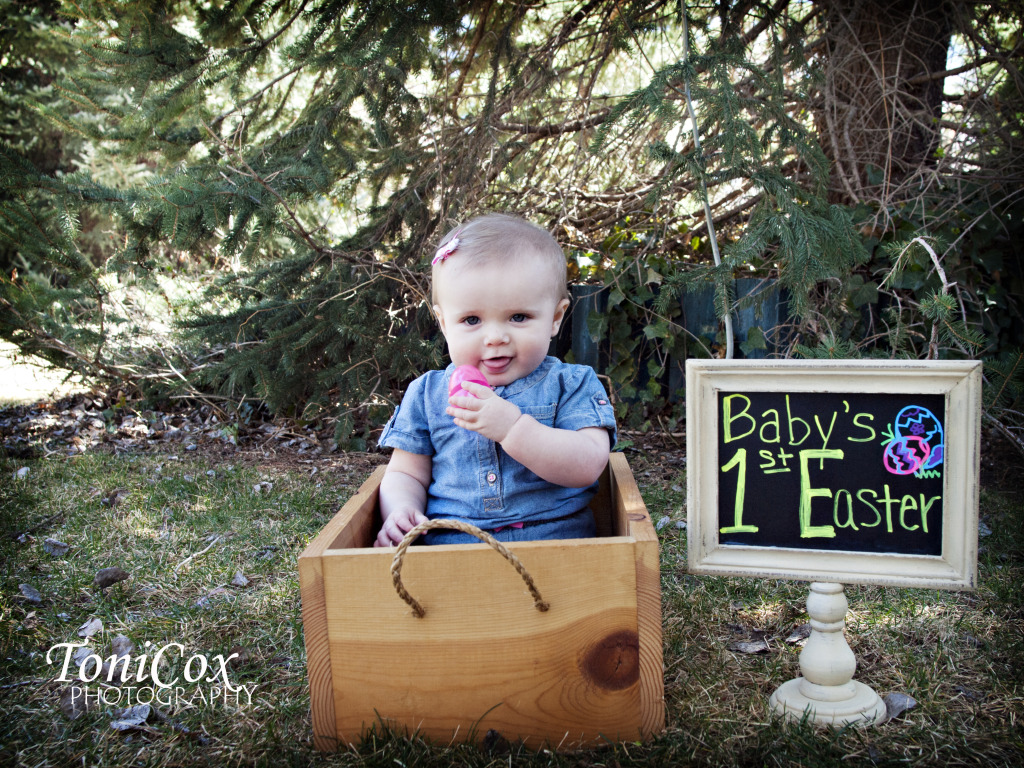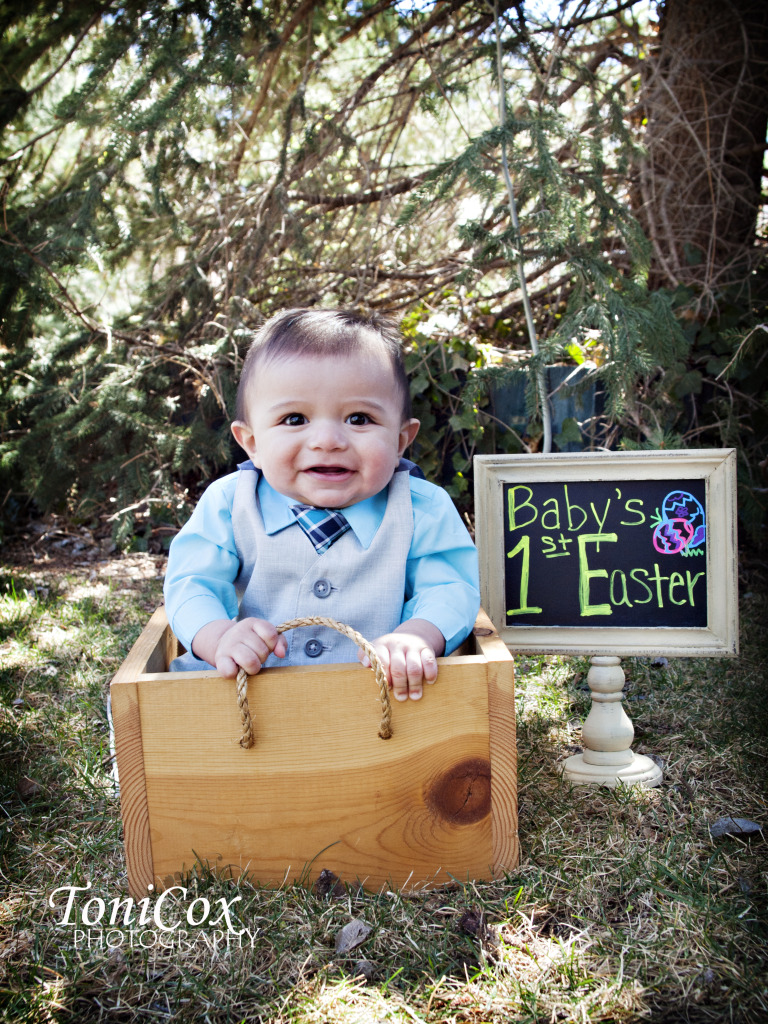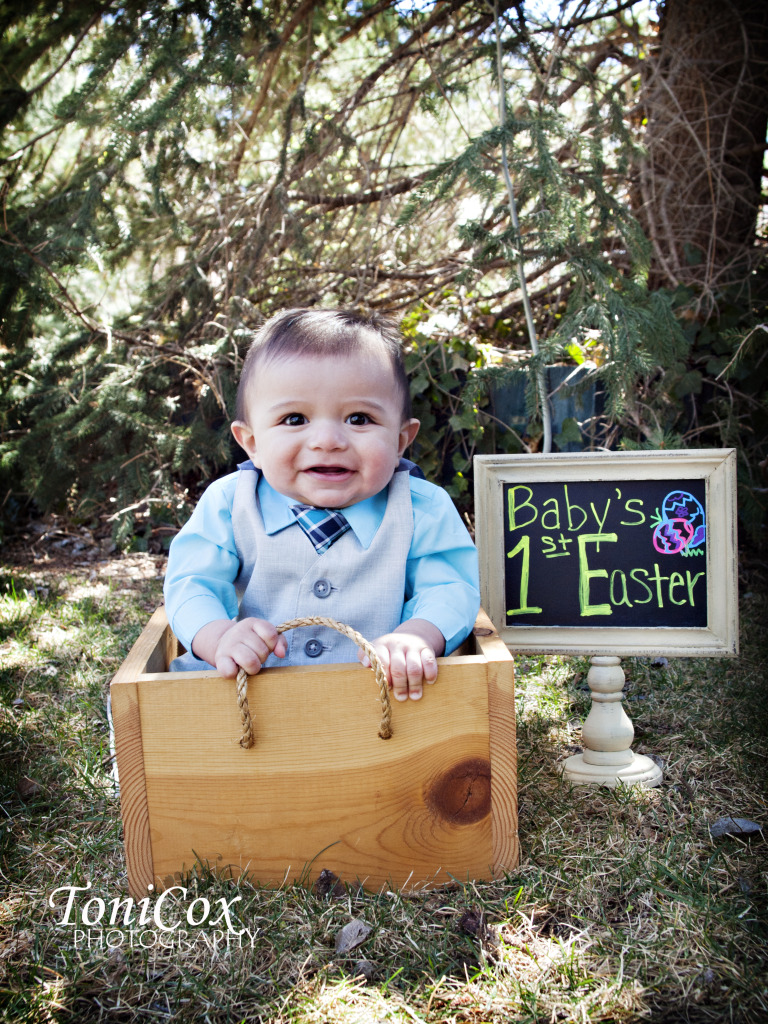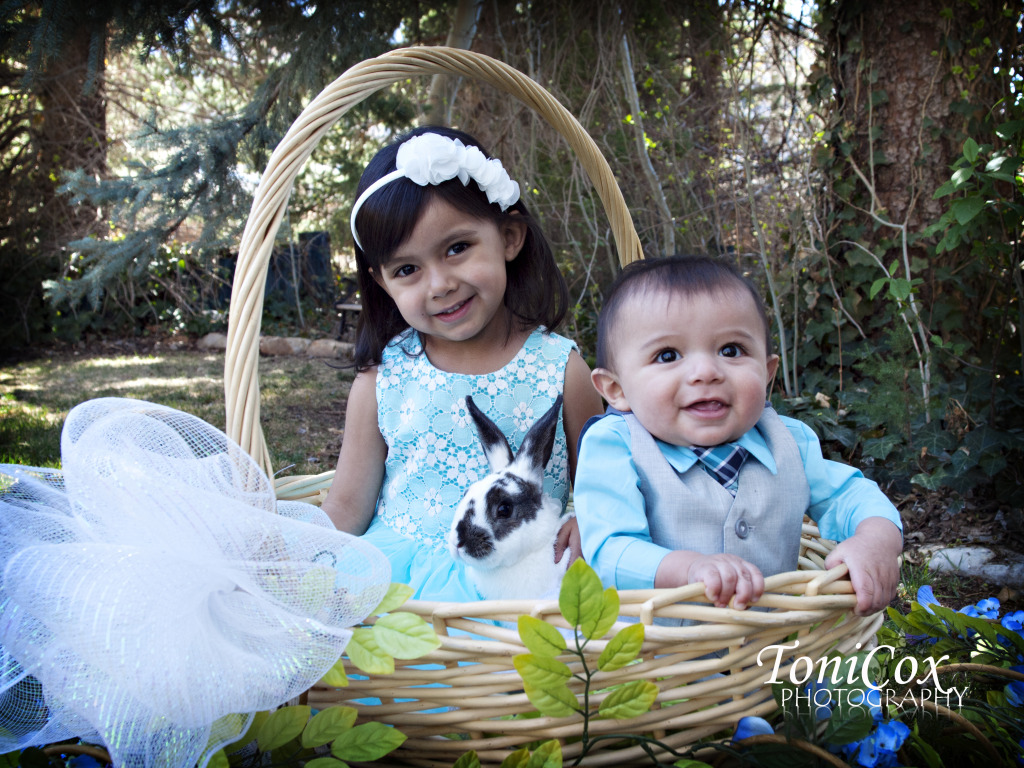 Call or text 801-718-4906 to book your session!