The wedding of Mallory and Troy was held in the middle of July, on a rainy day. It was really nice weather as the rain made it not so hot, and it didn't rain the entire day.
The day stated off at the hotel getting ready.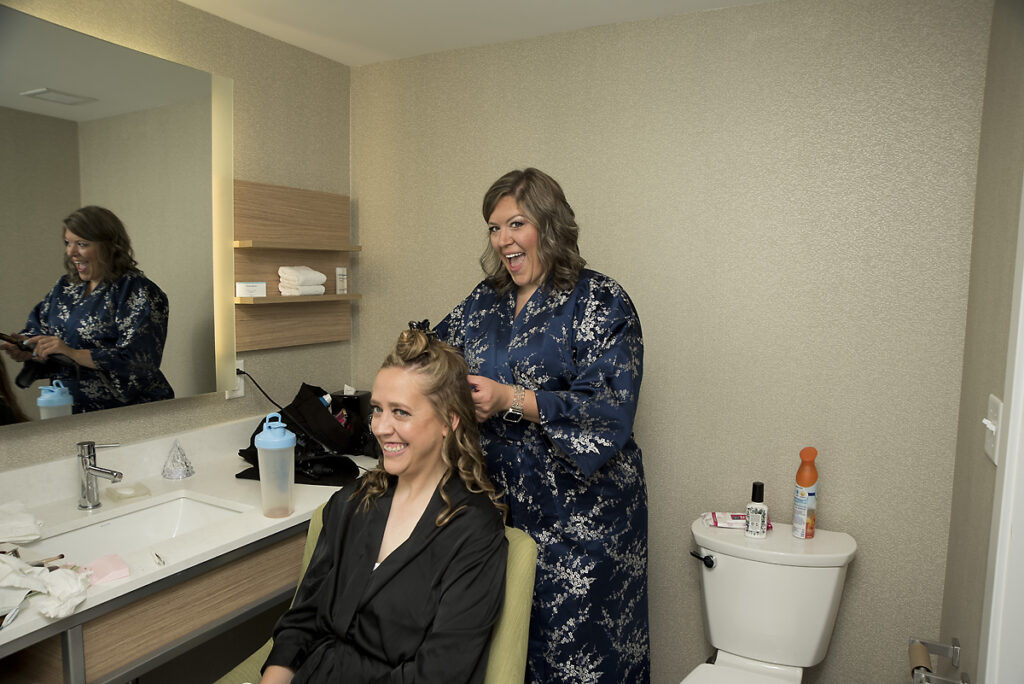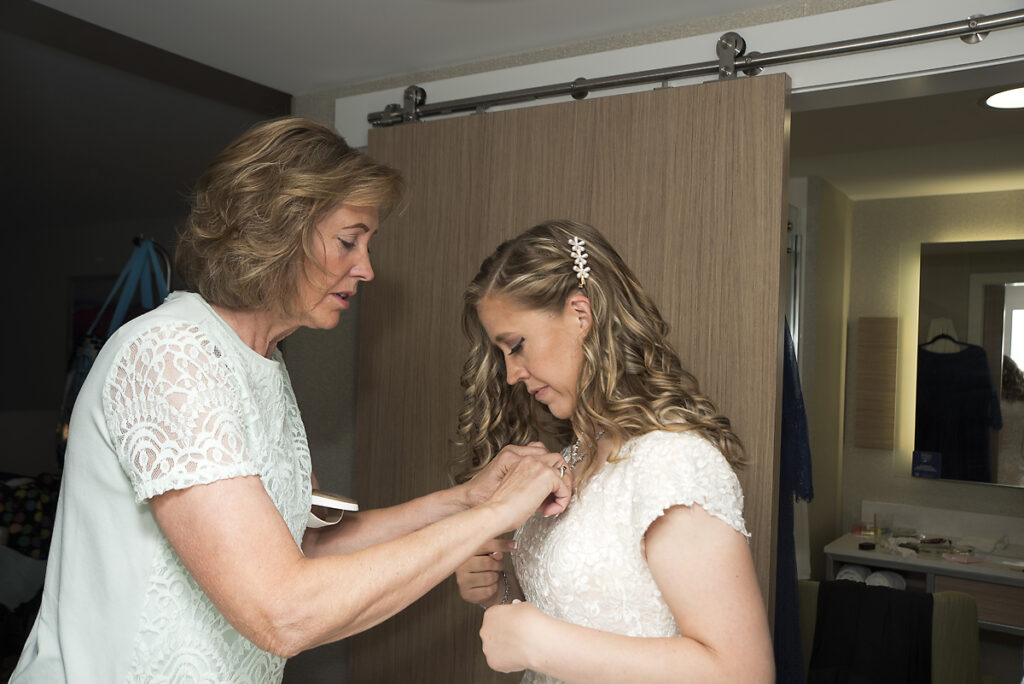 Then they met at the Temple for a first look.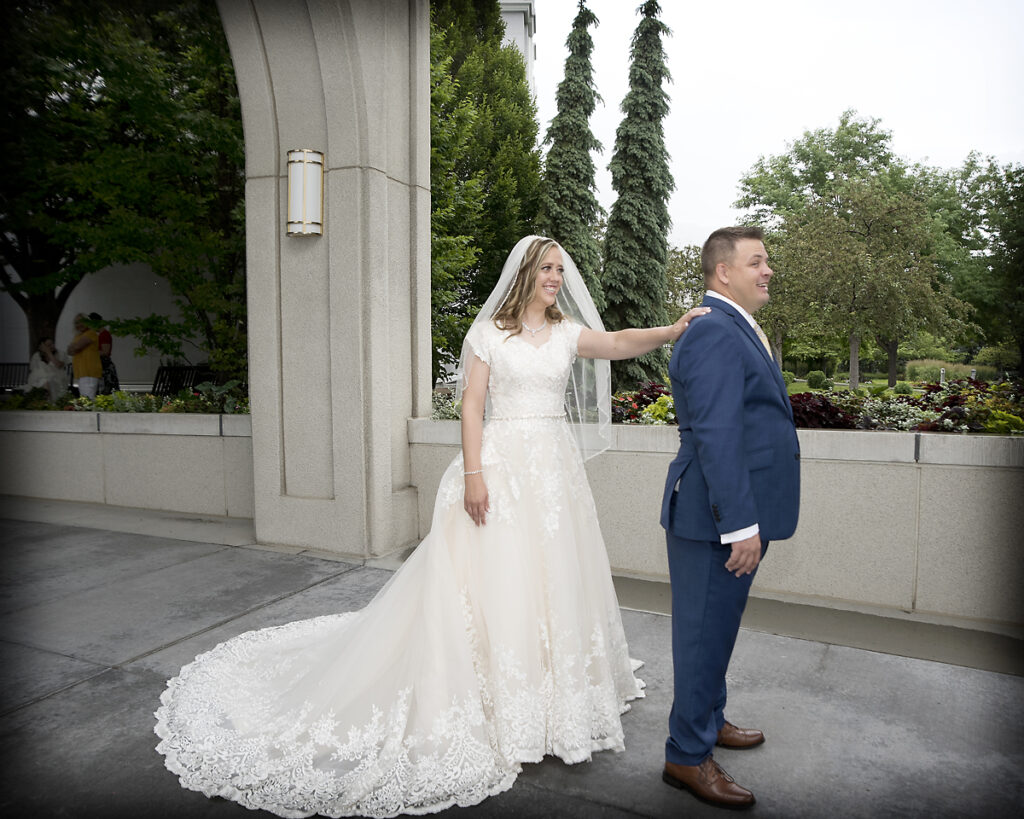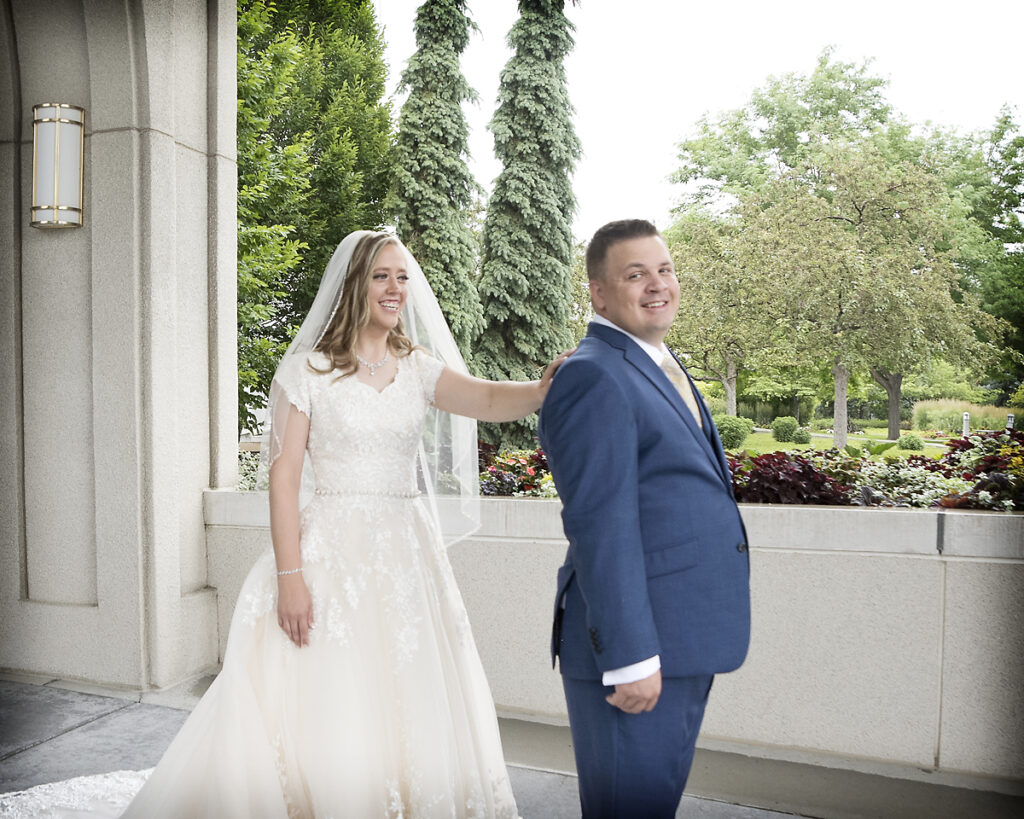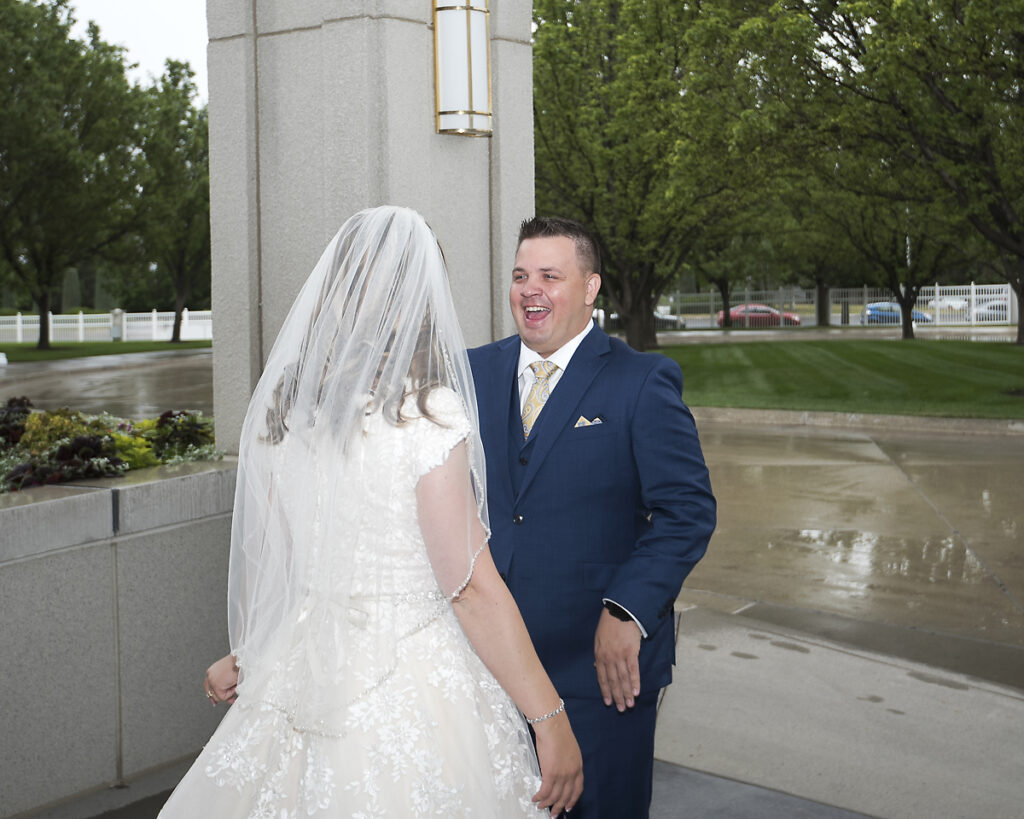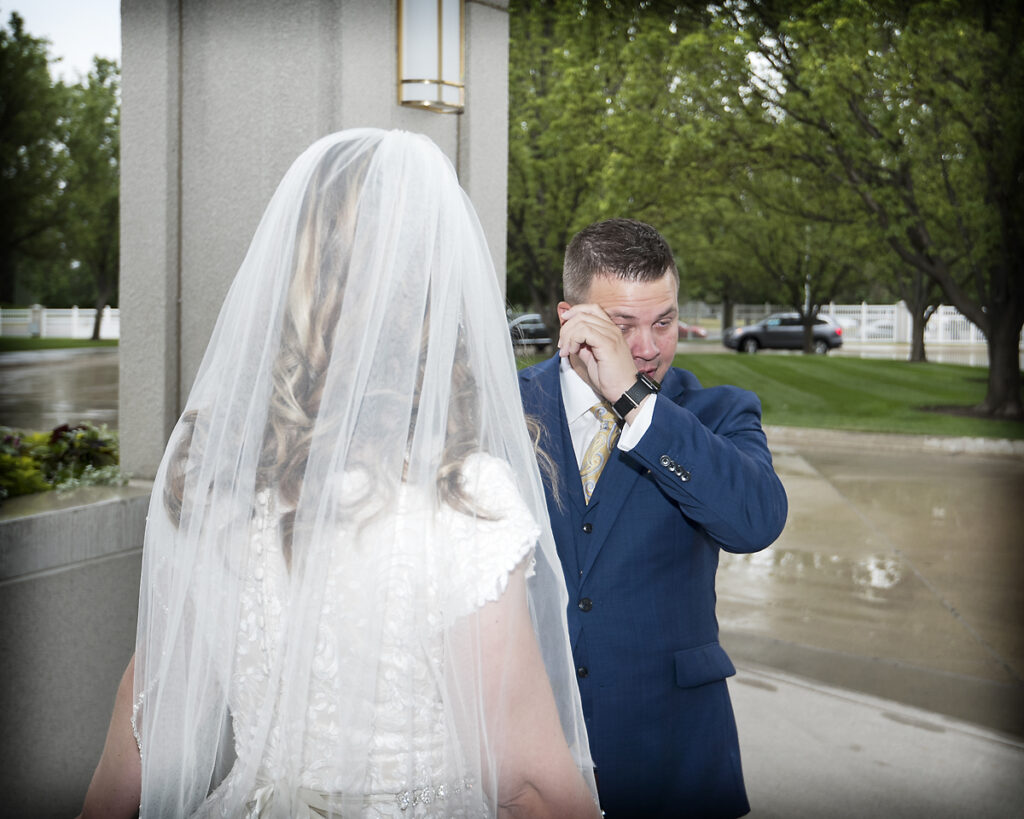 Everyone waited for them to come out of the temple.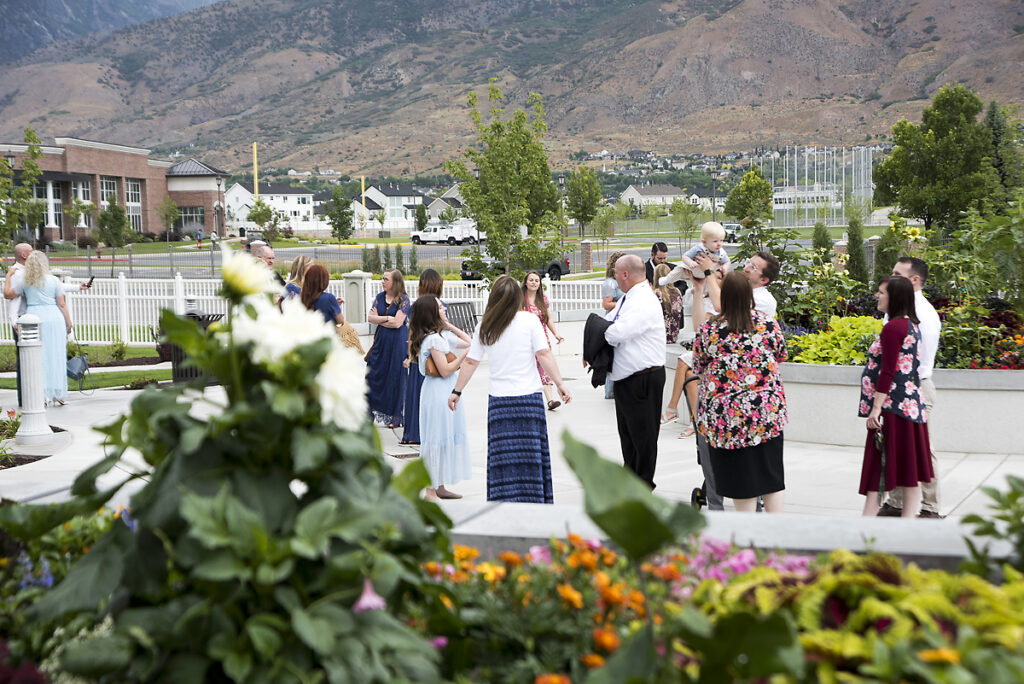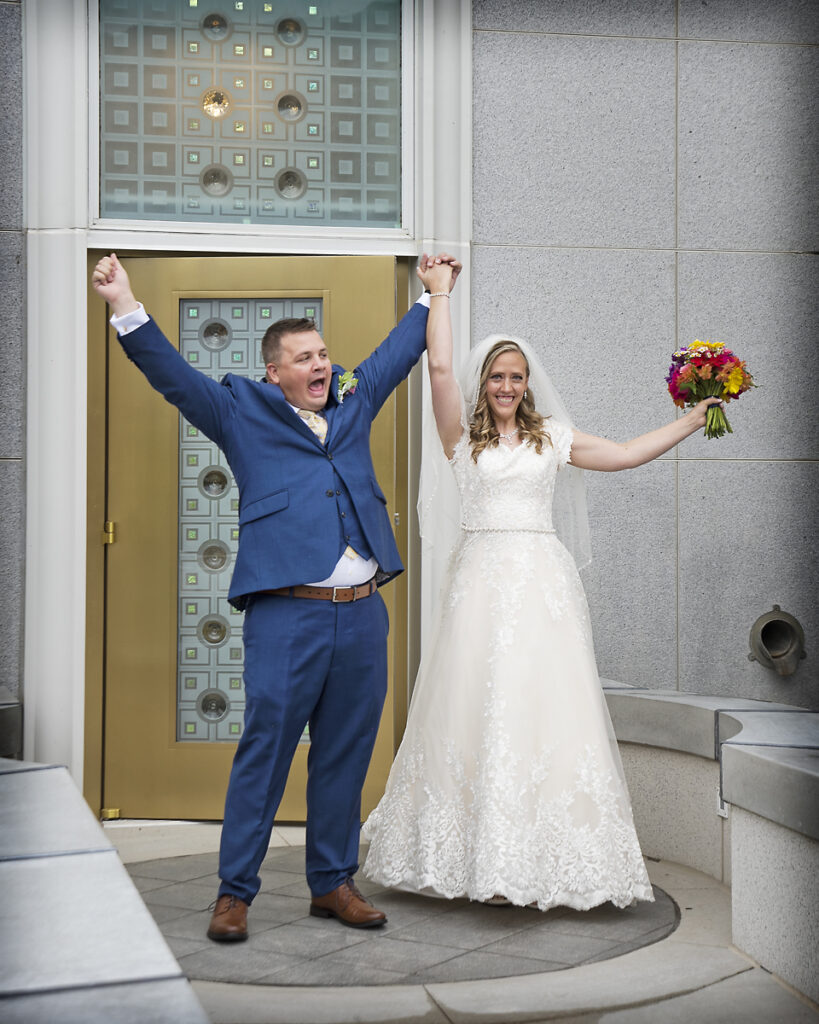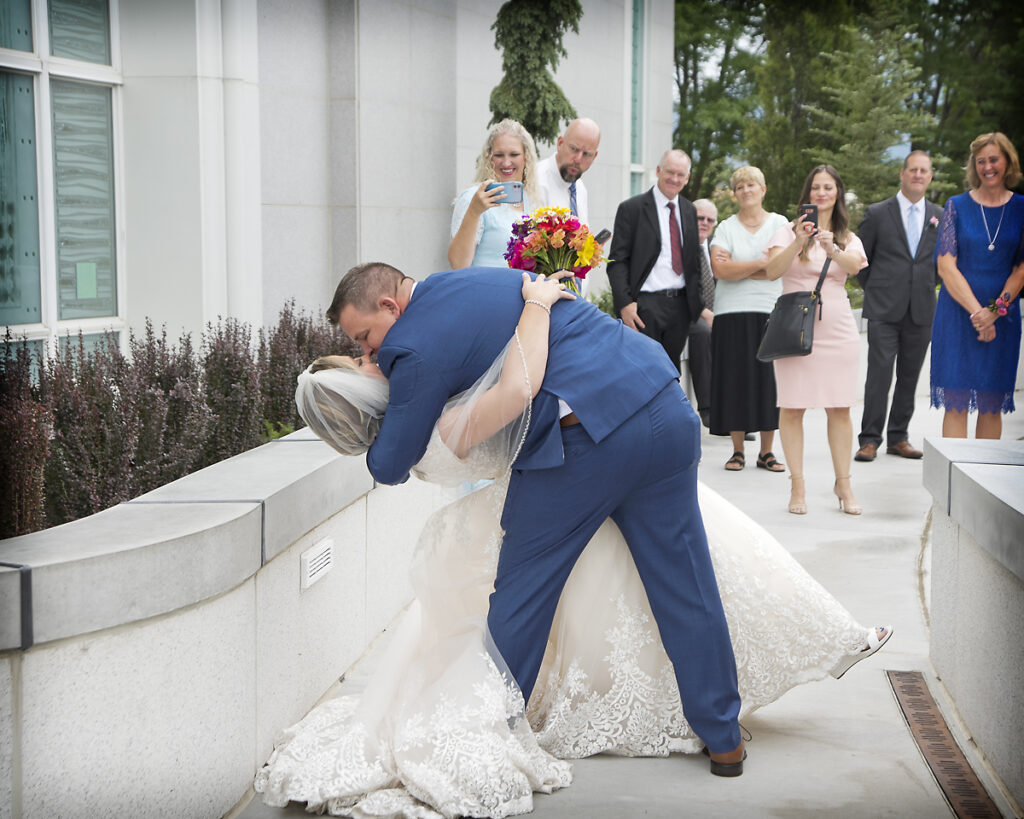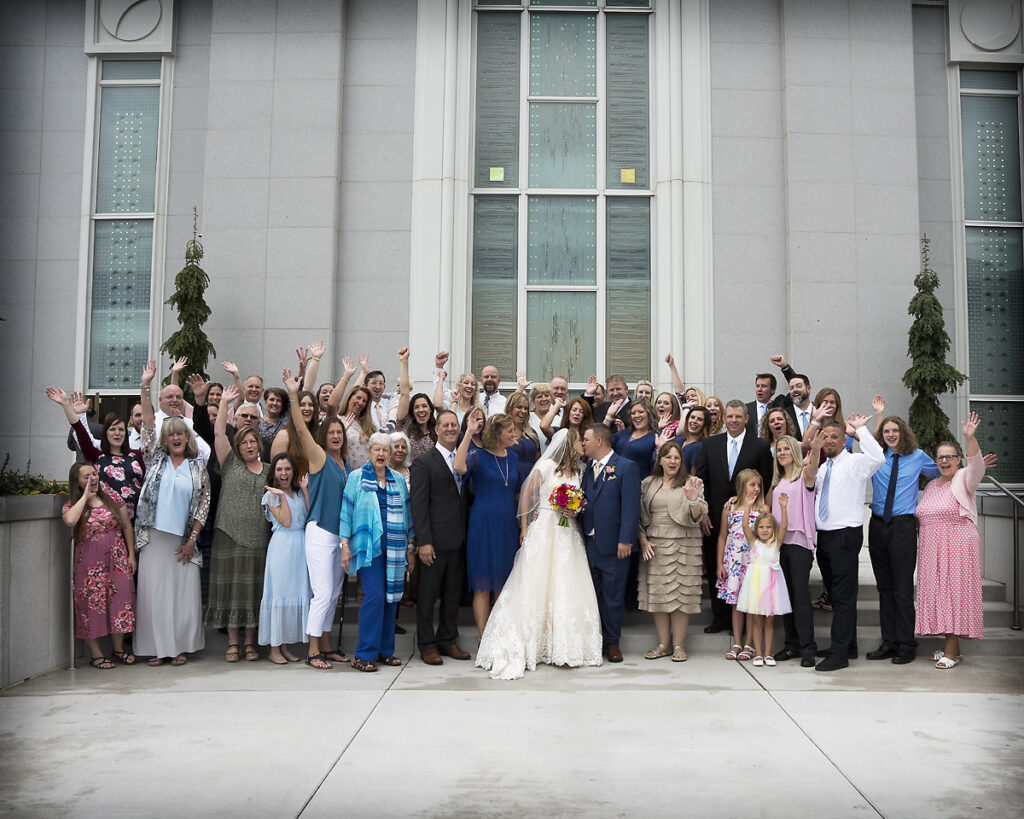 Afterwards everyone went to the reception center for a nice lunch. There were speeches at that time from friends and family members.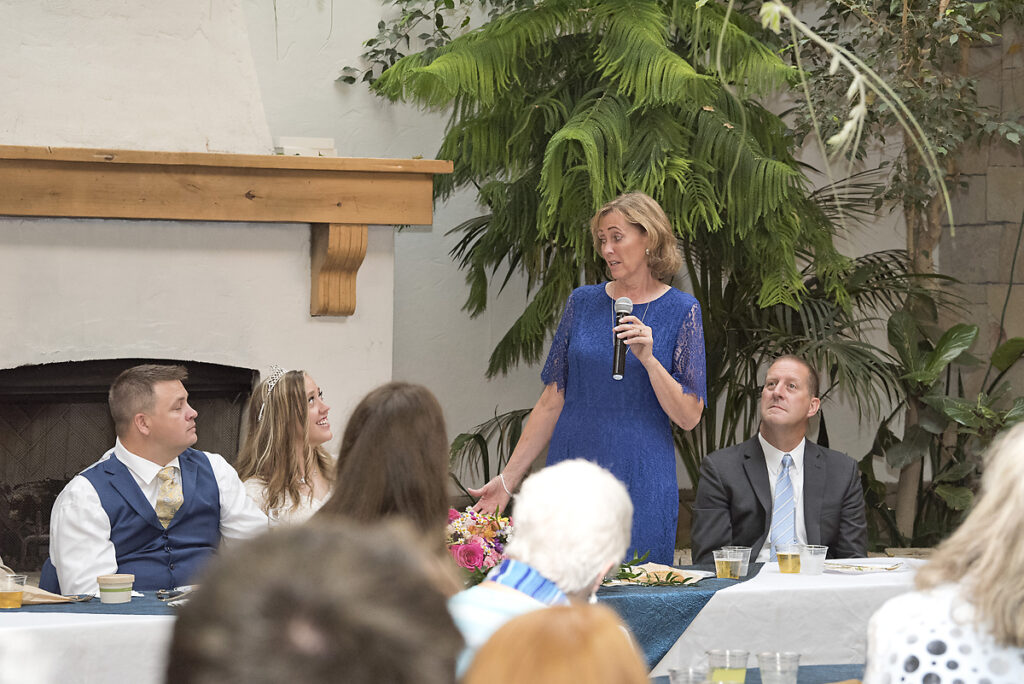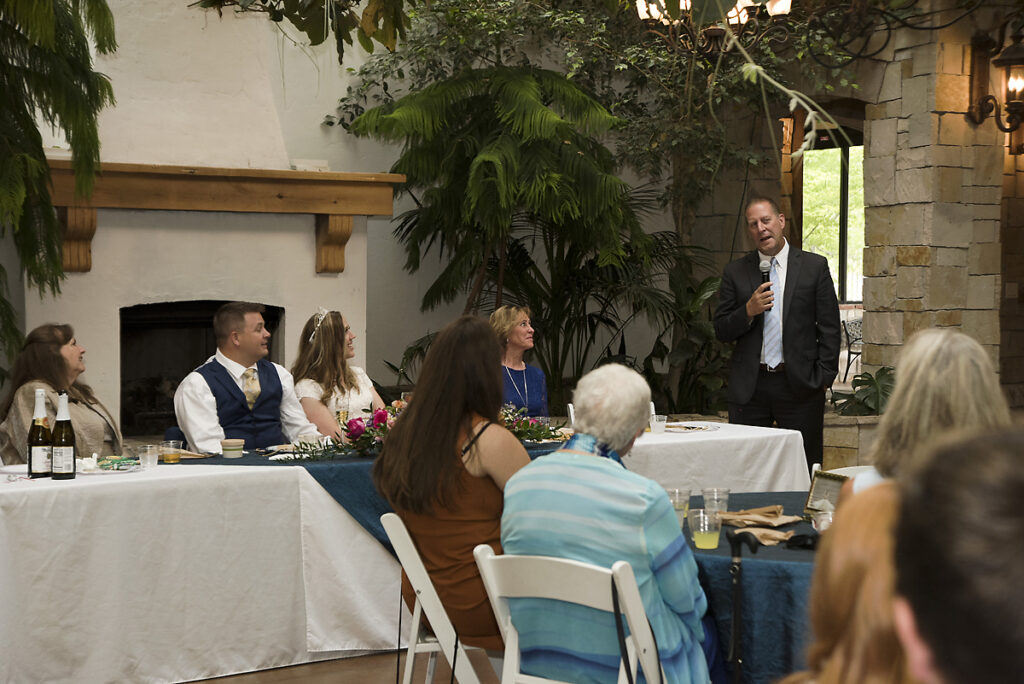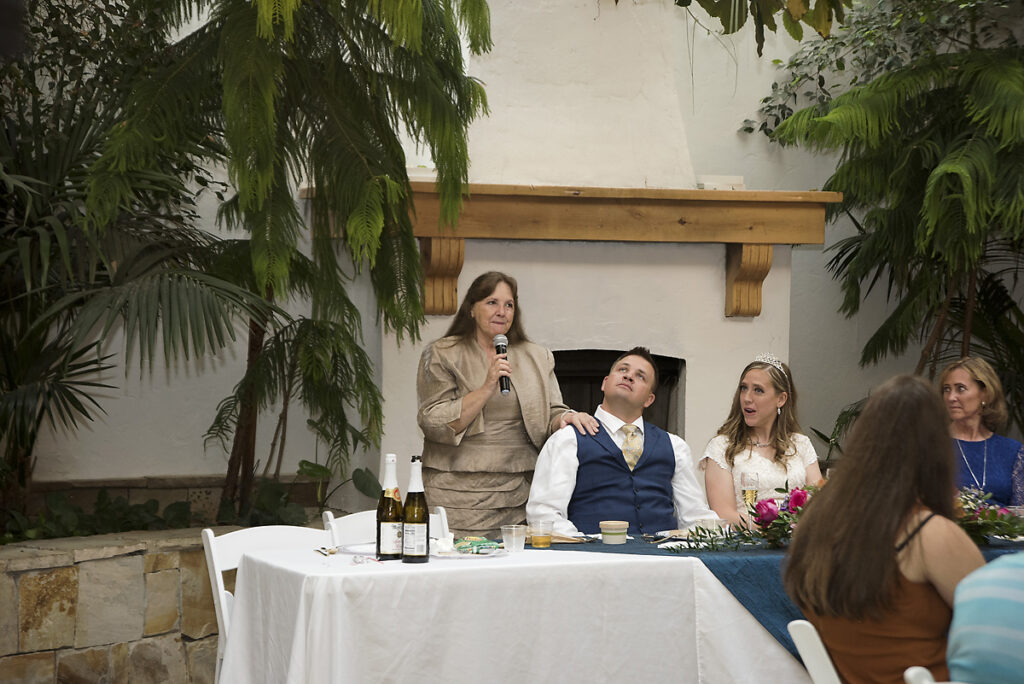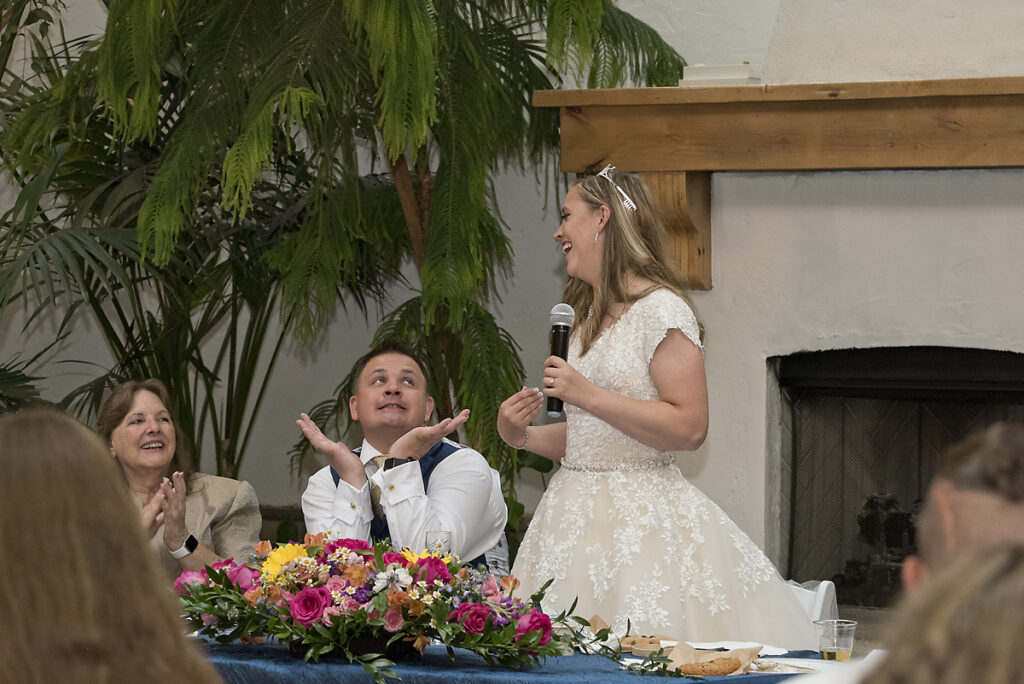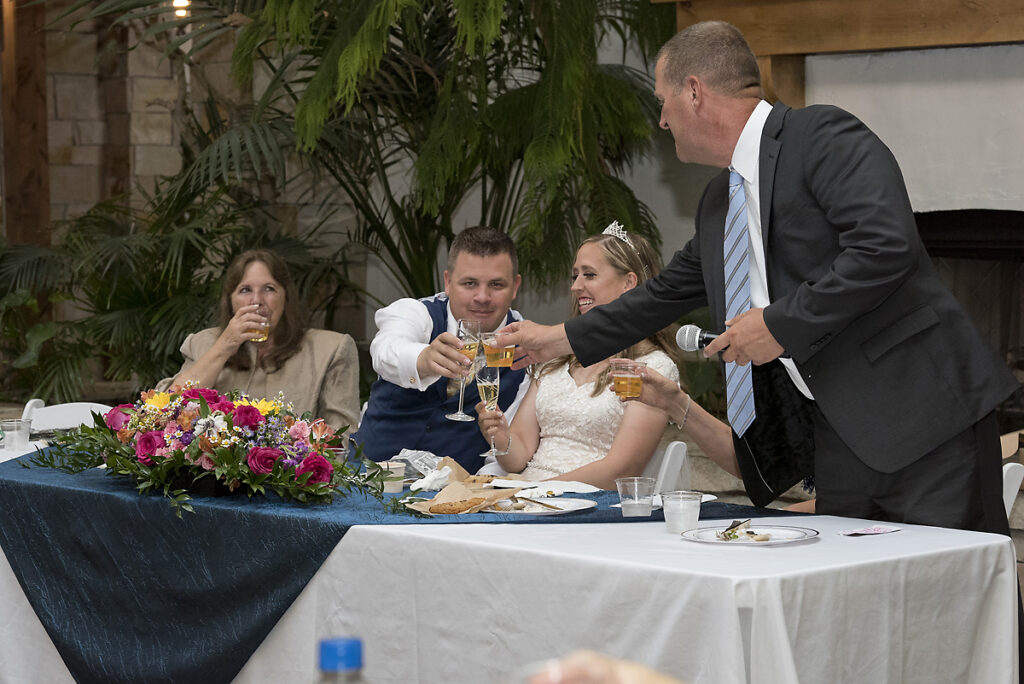 Later that afternoon they did a ring ceremony.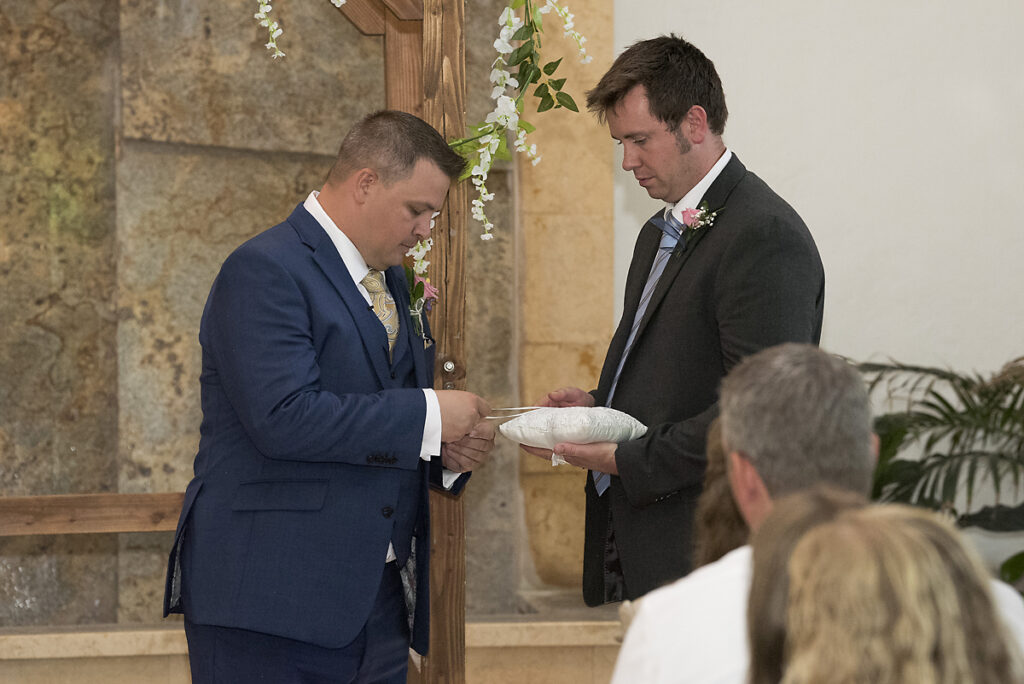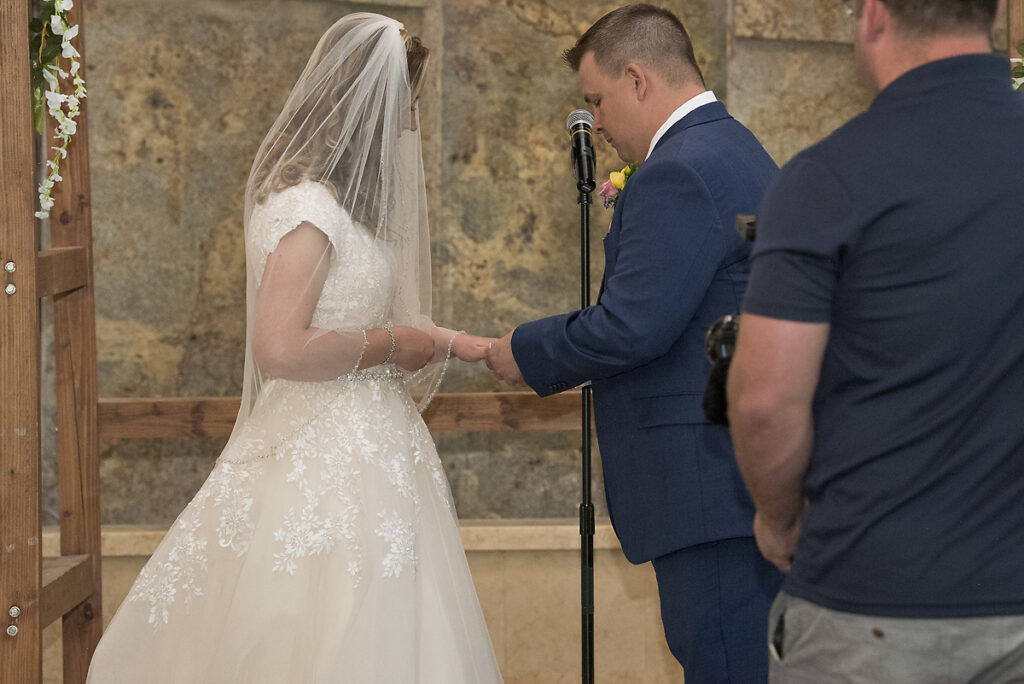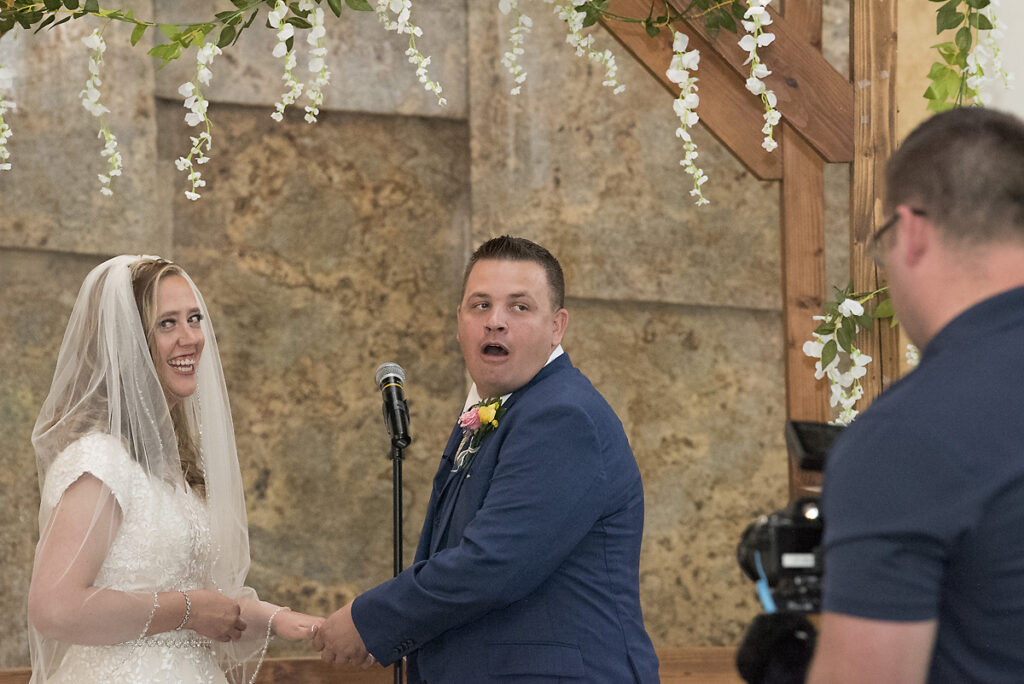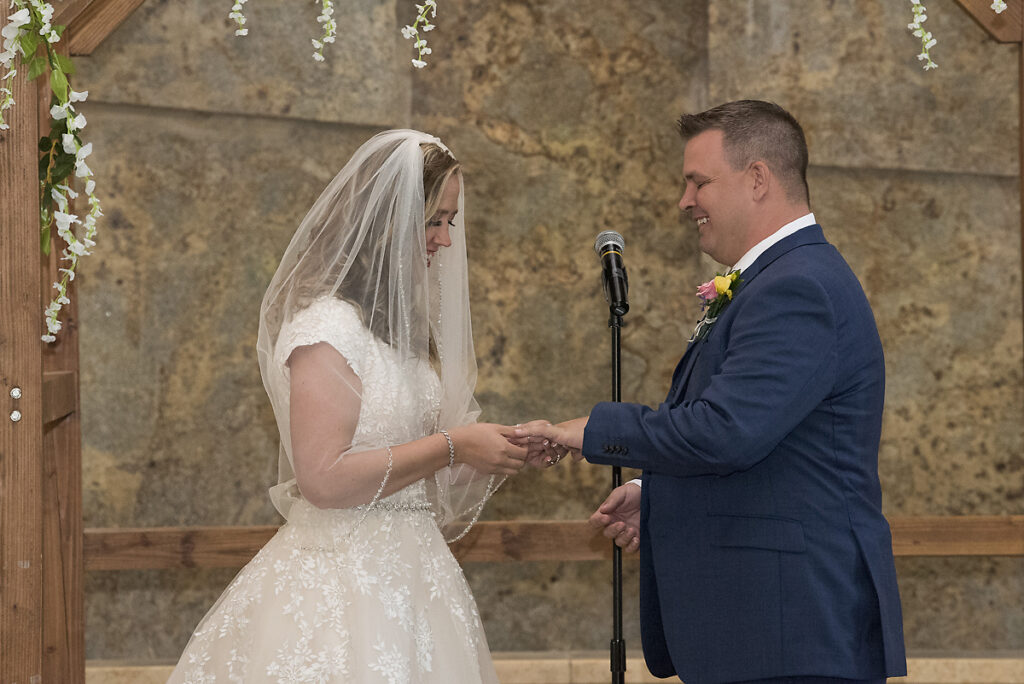 And a handfasting.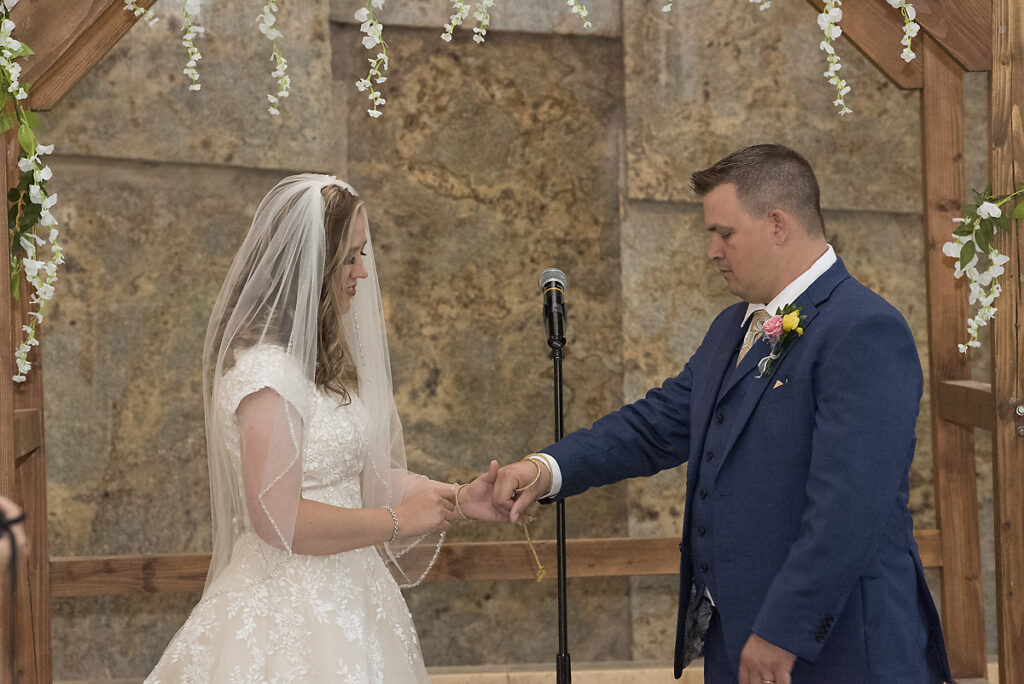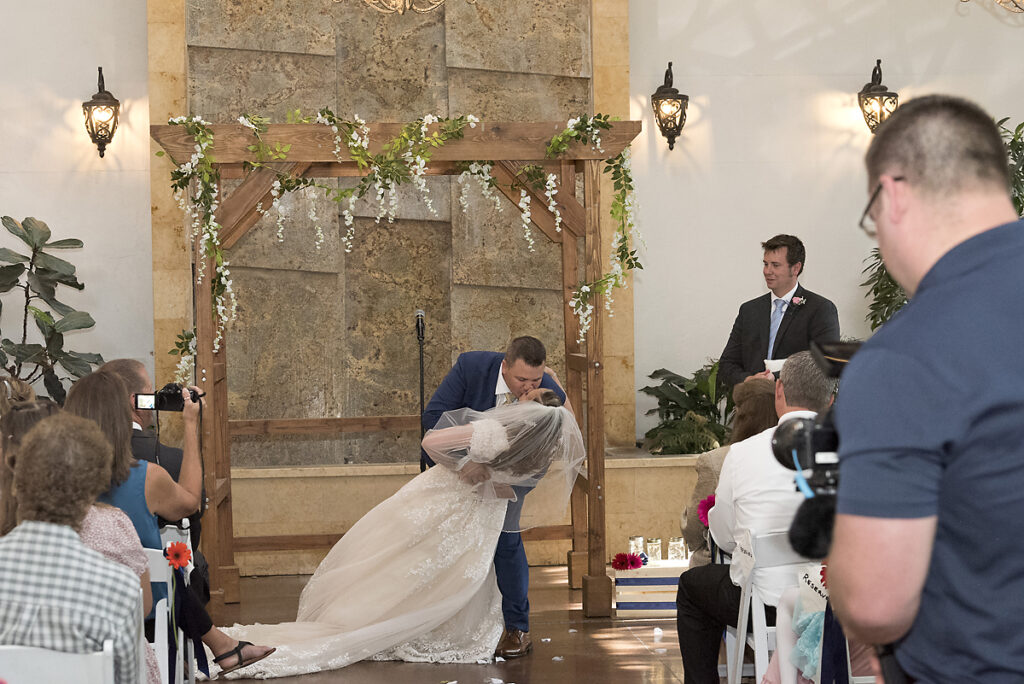 They had a ton of people attend the reception. We of course got shots of all the family and friends, and the bridal party. There was dancing.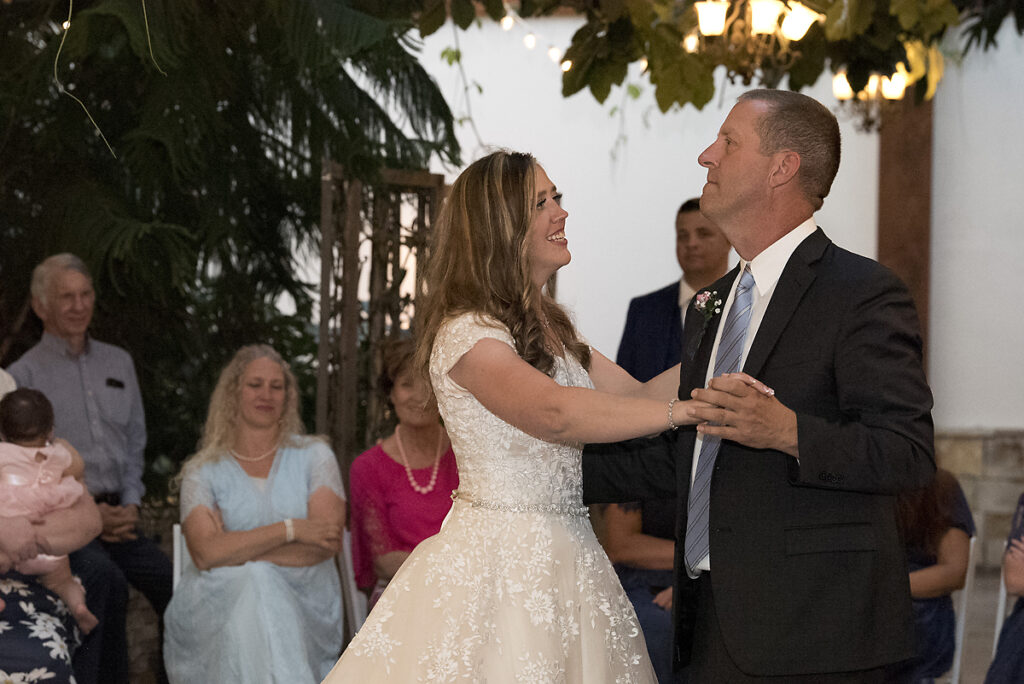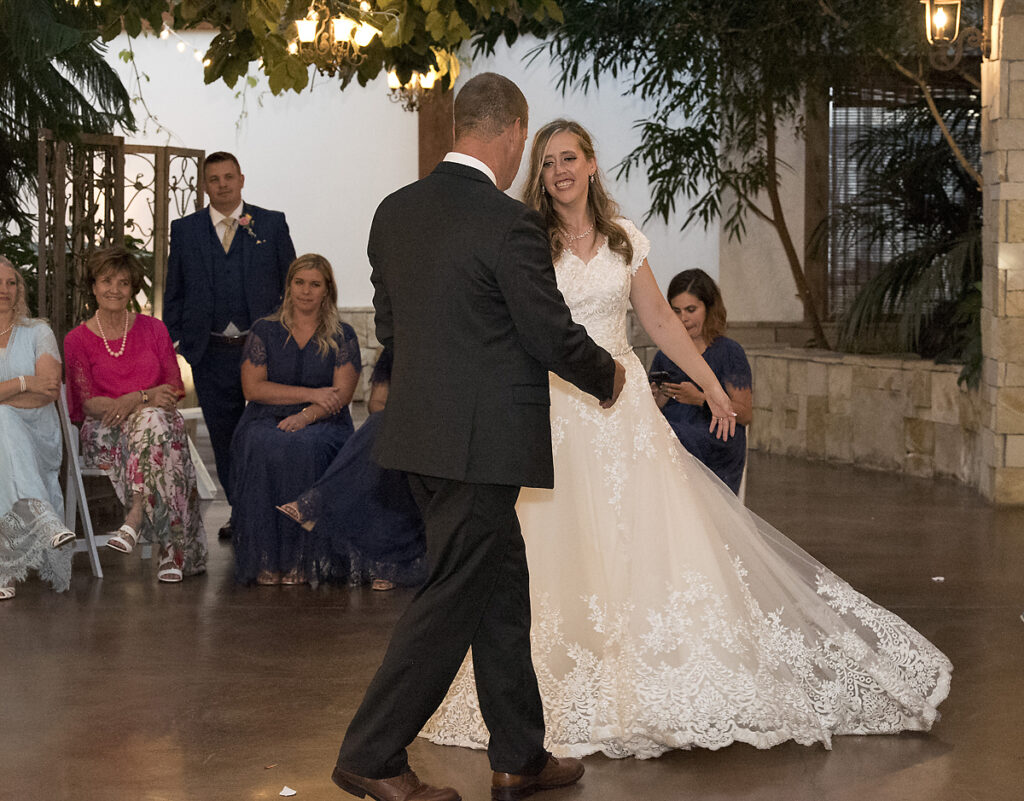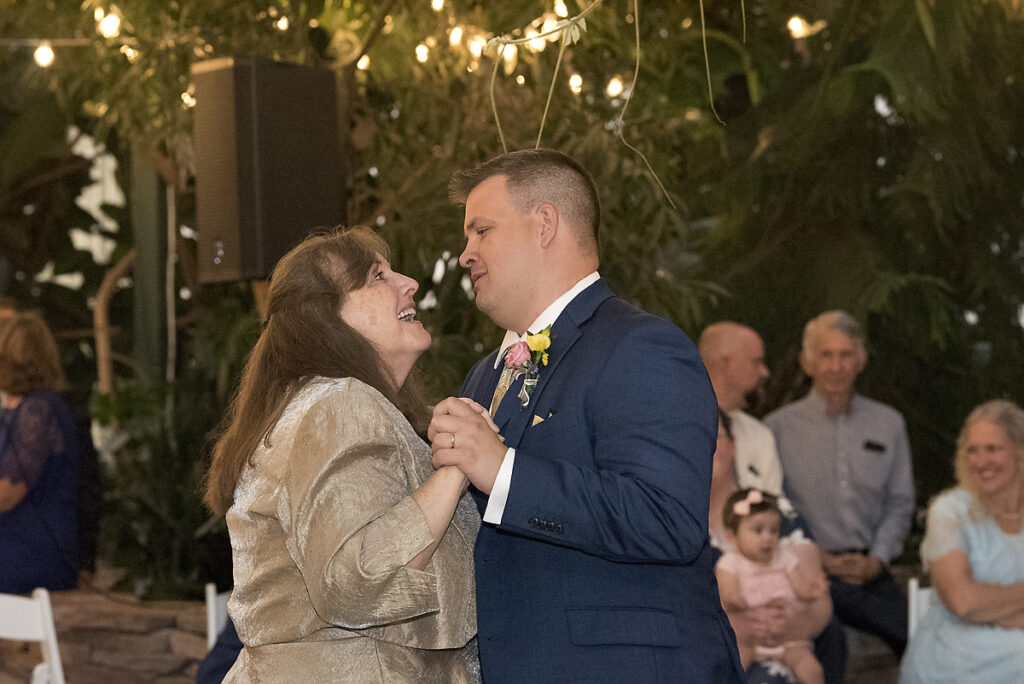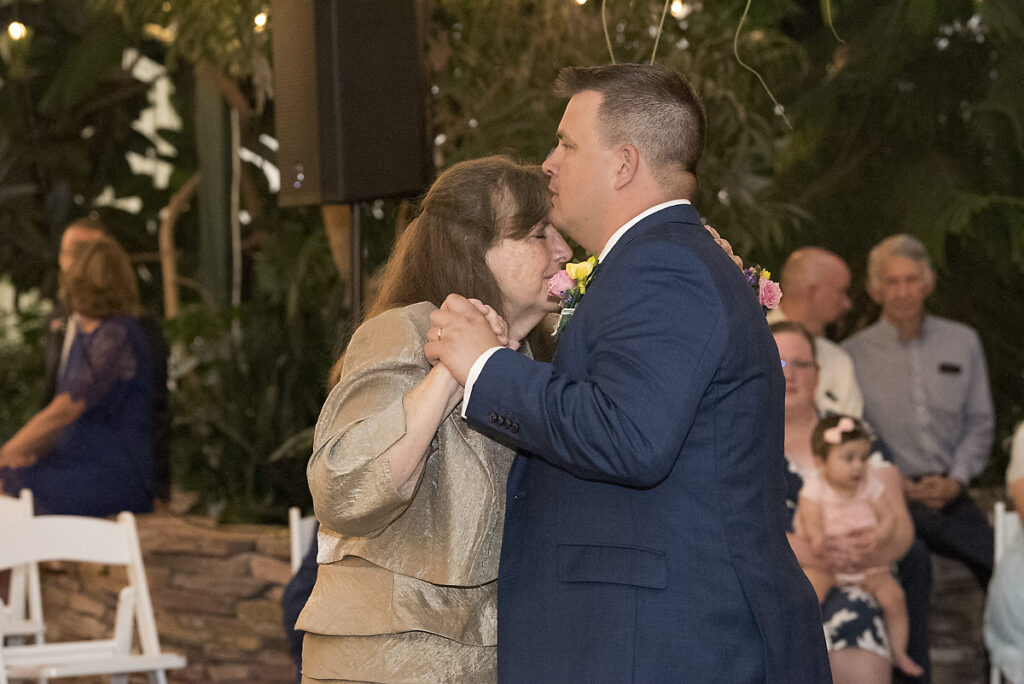 The bride and groom started out with a normal dance, and then surprised eveyone with a darling choreographed dance.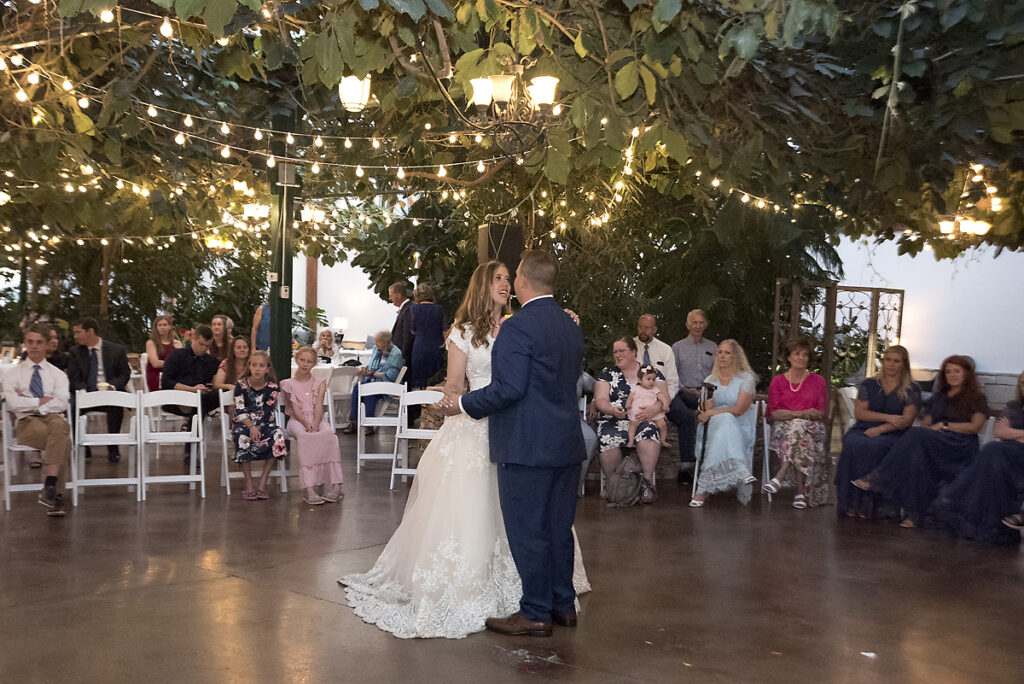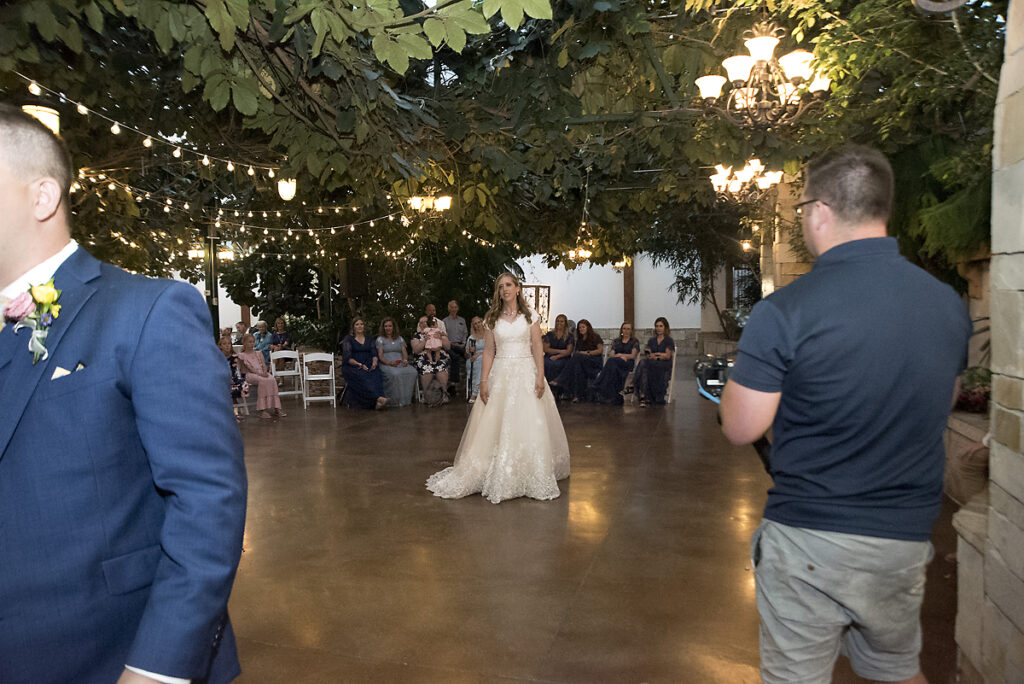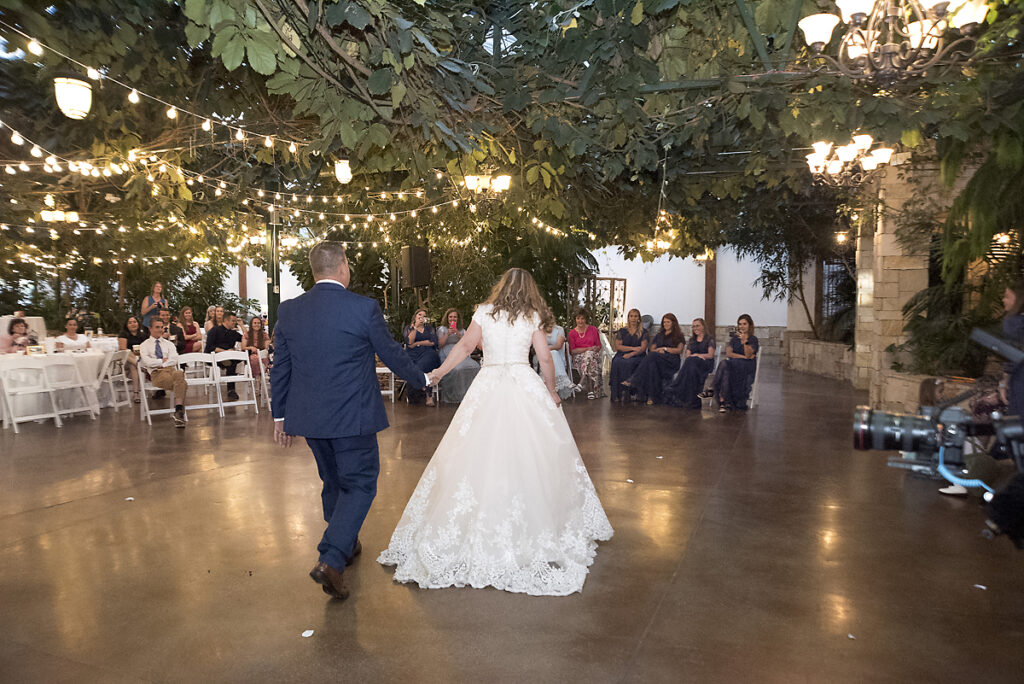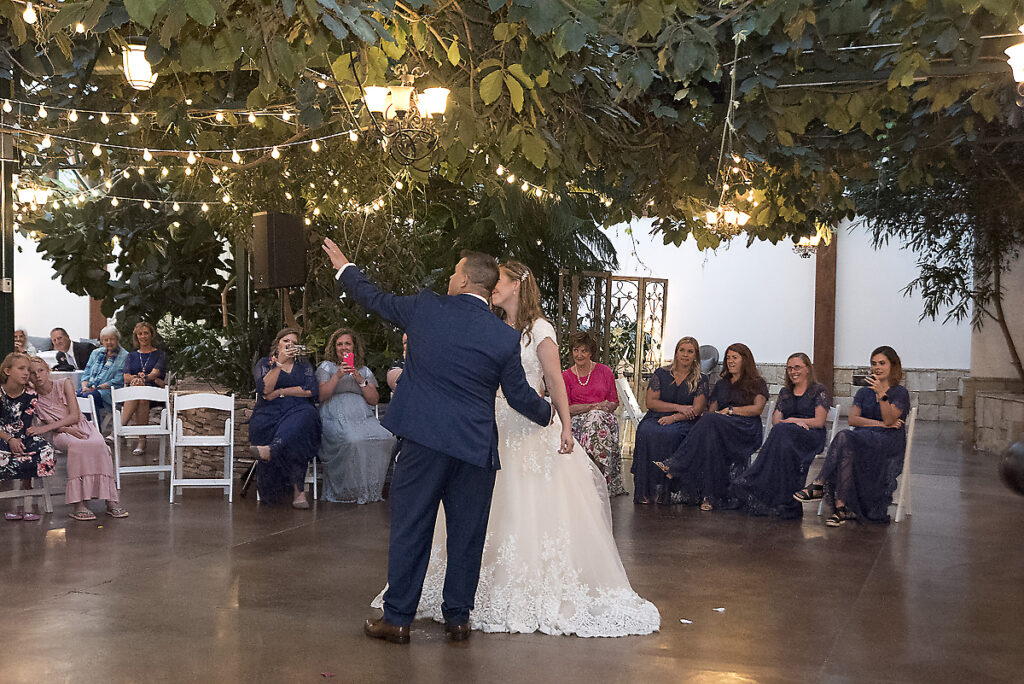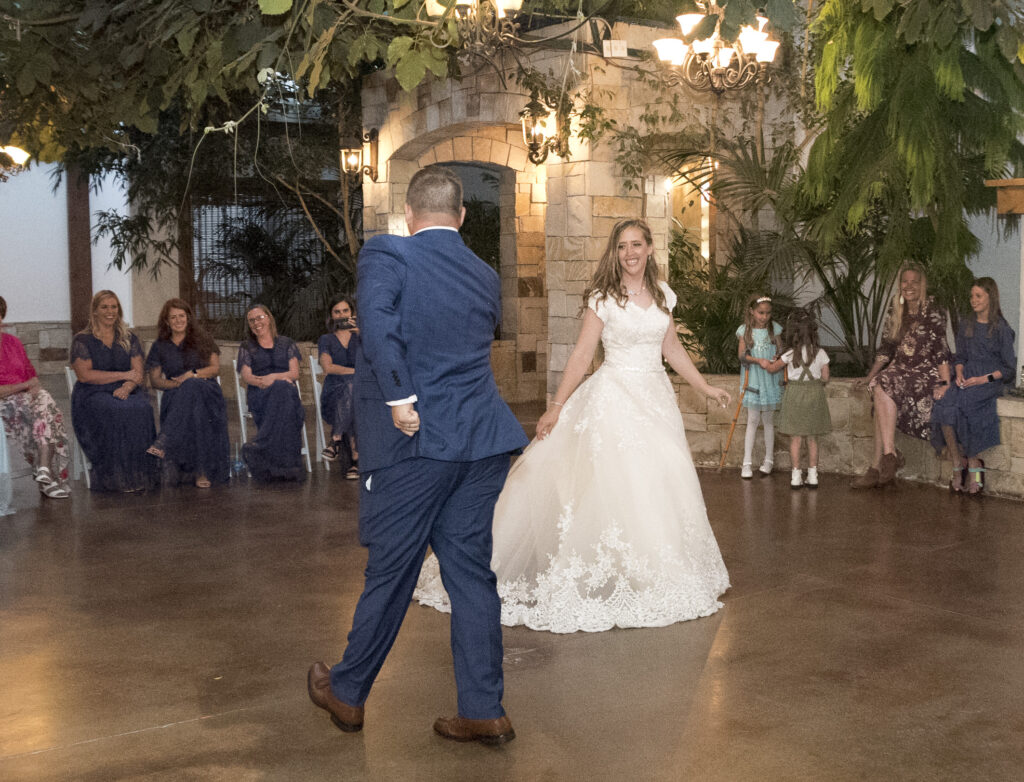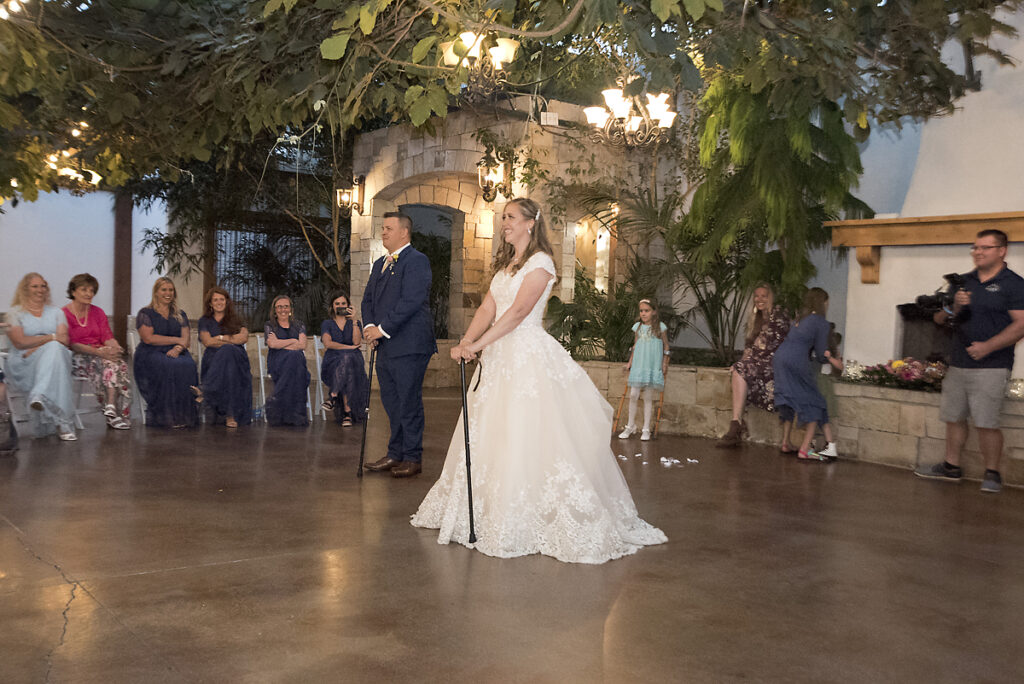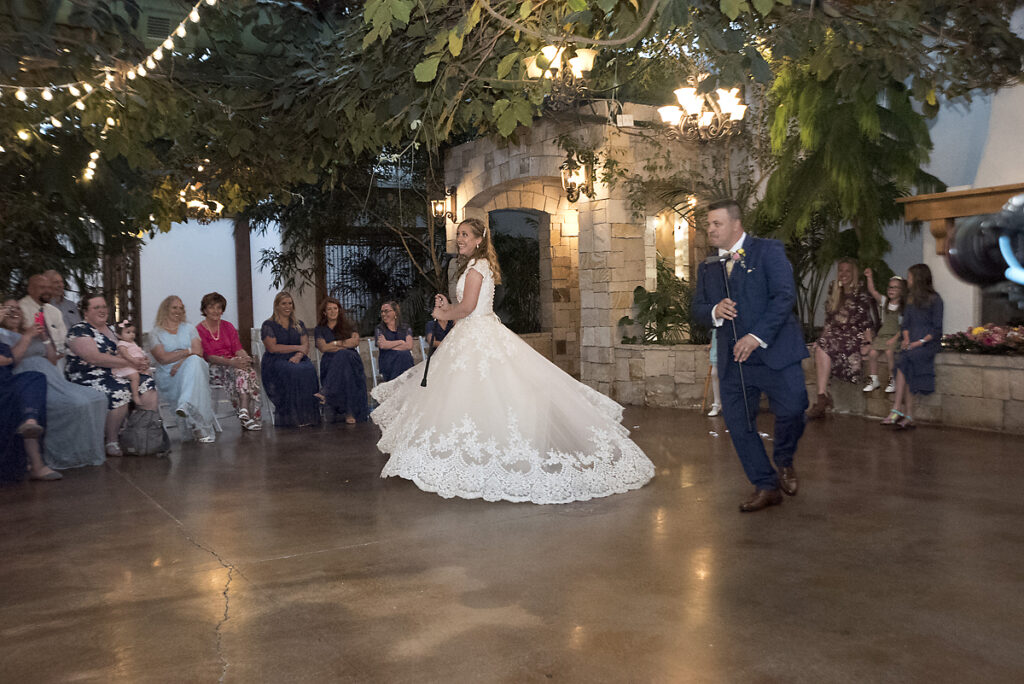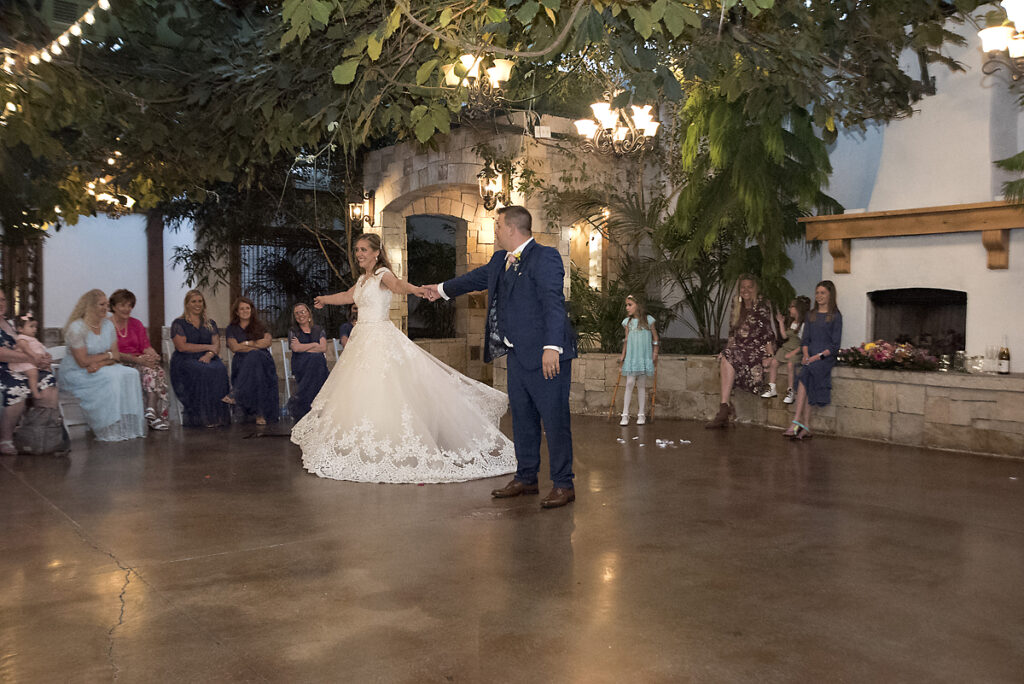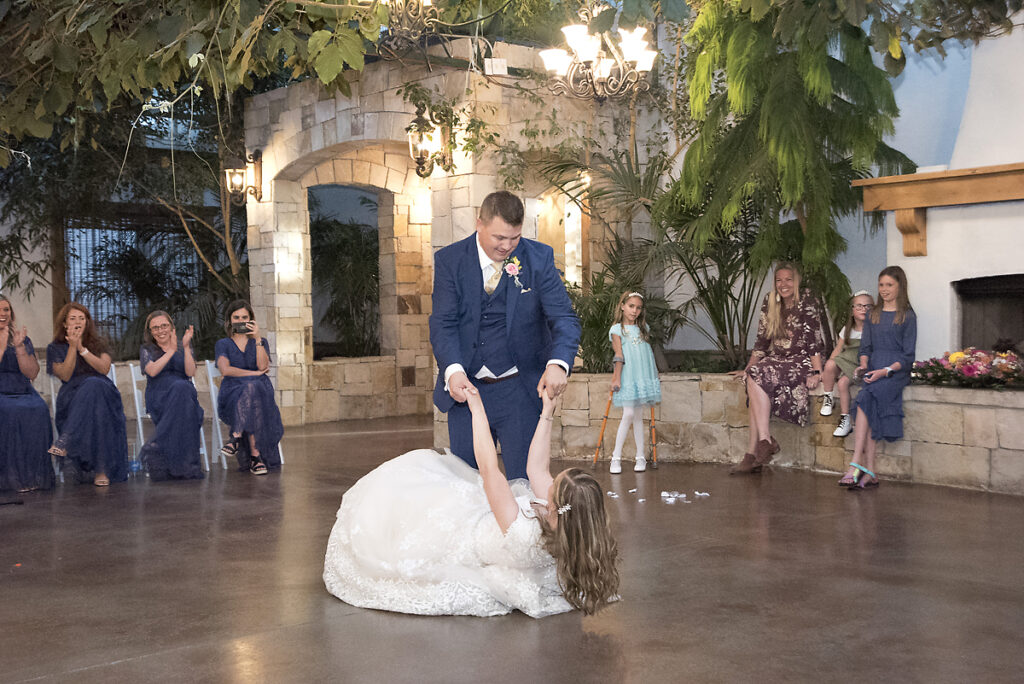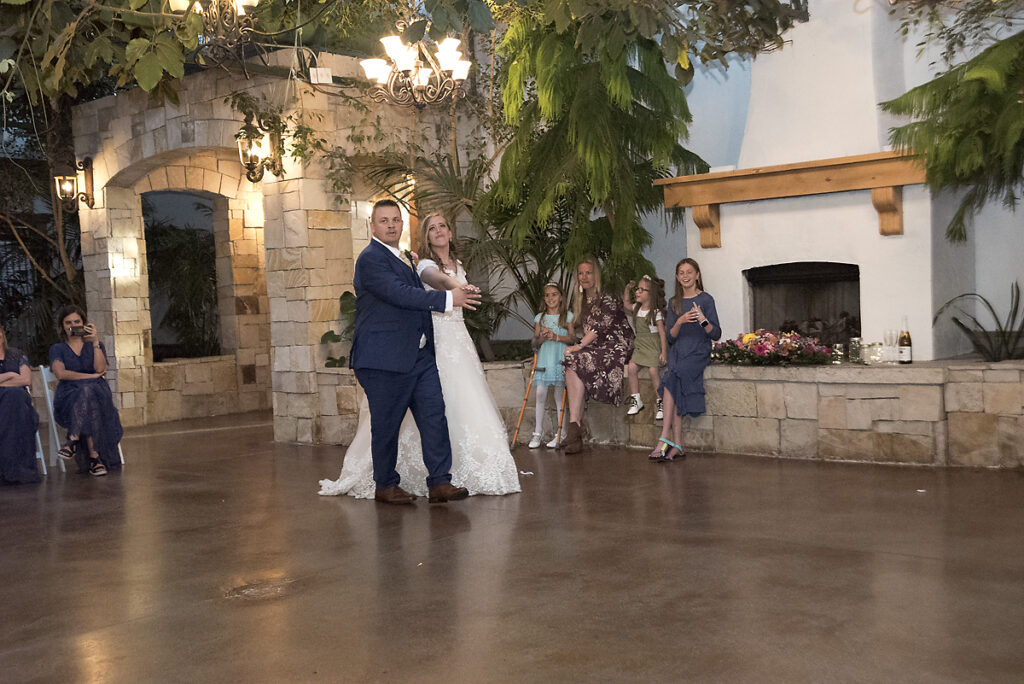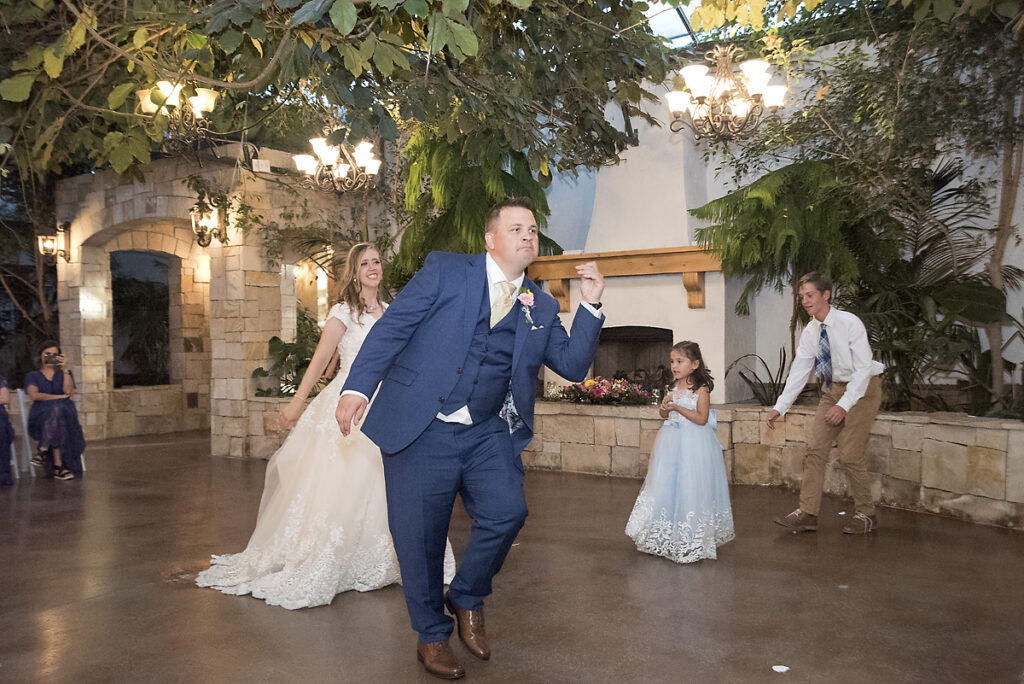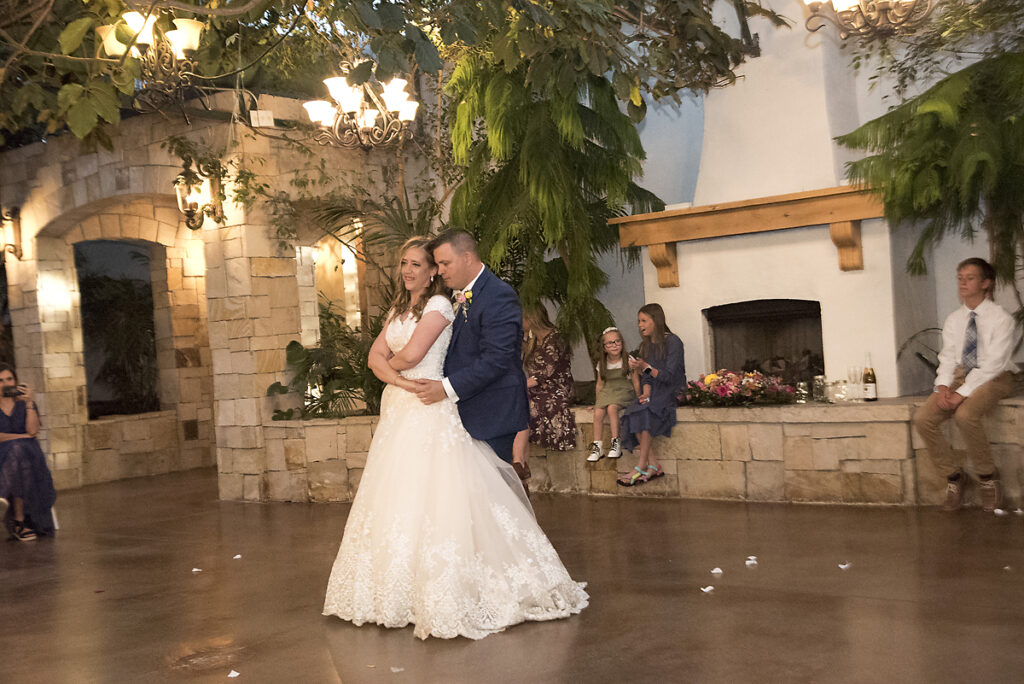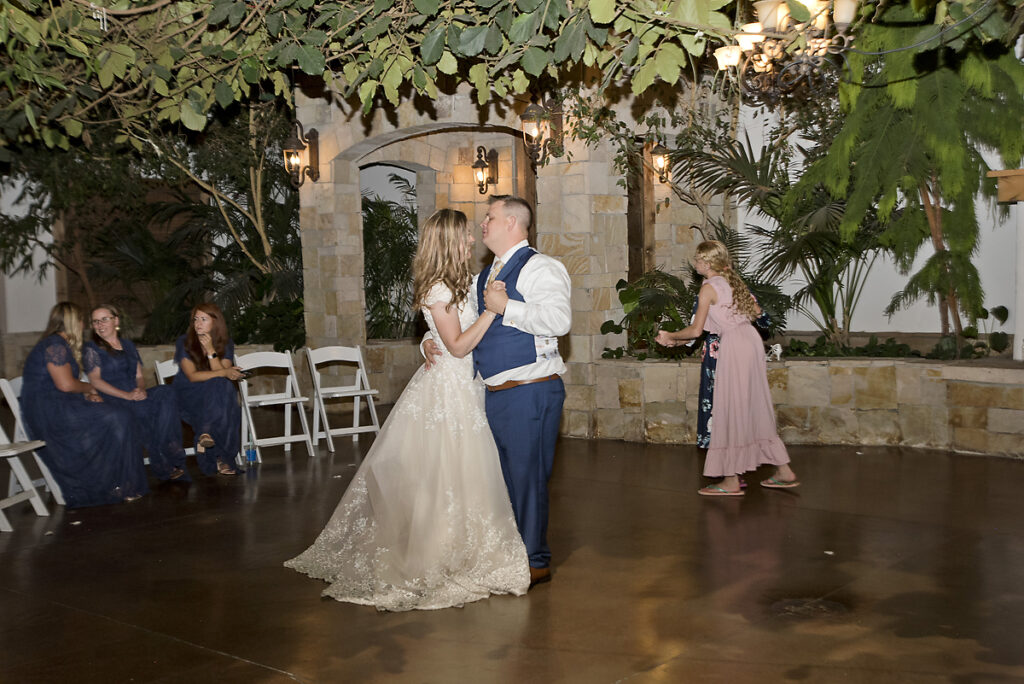 The bride and groom opted for an ice cream cake for their wedding cake. They had cupcakes for all the guests.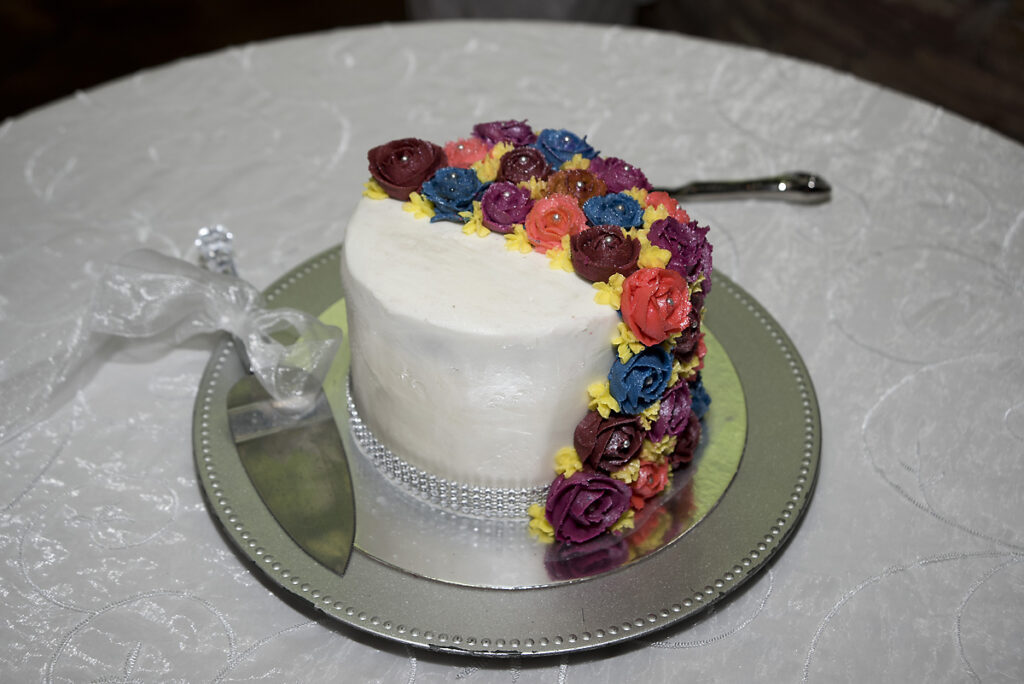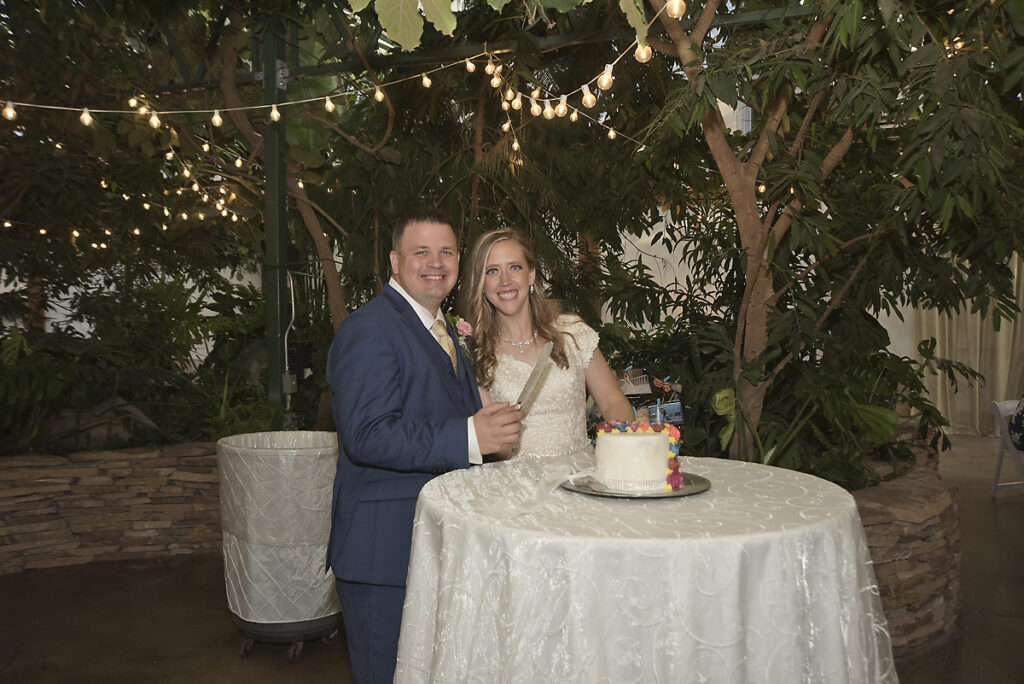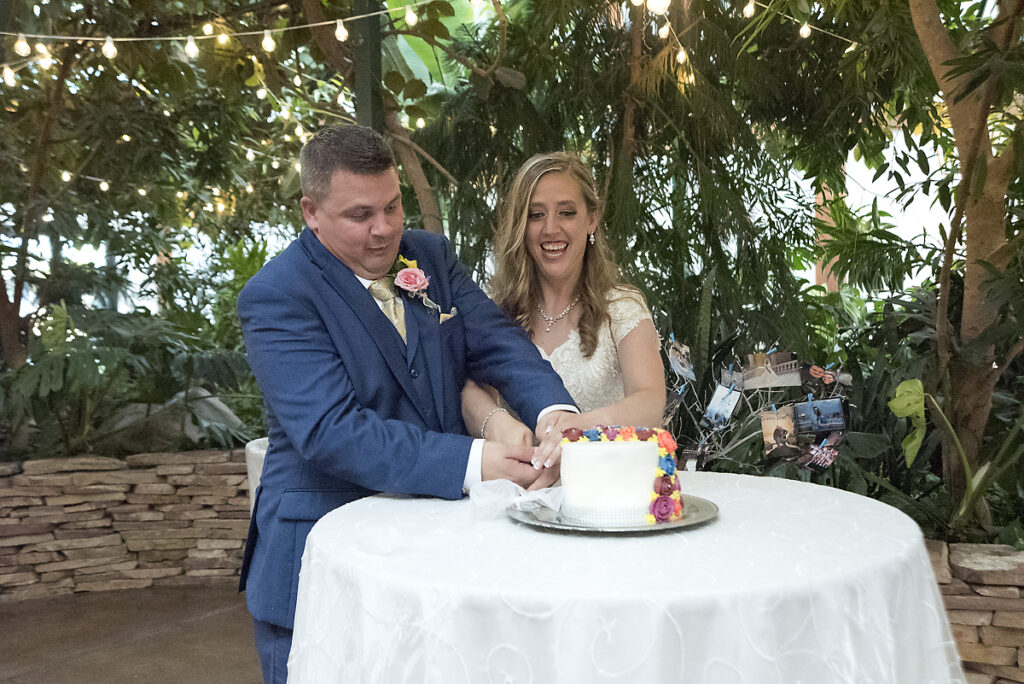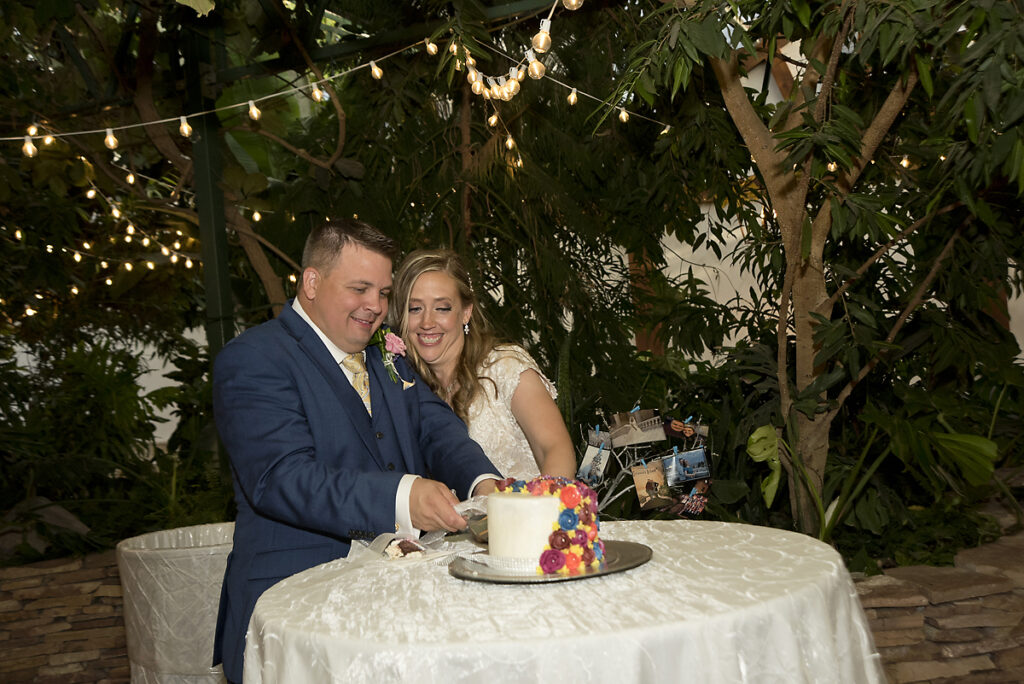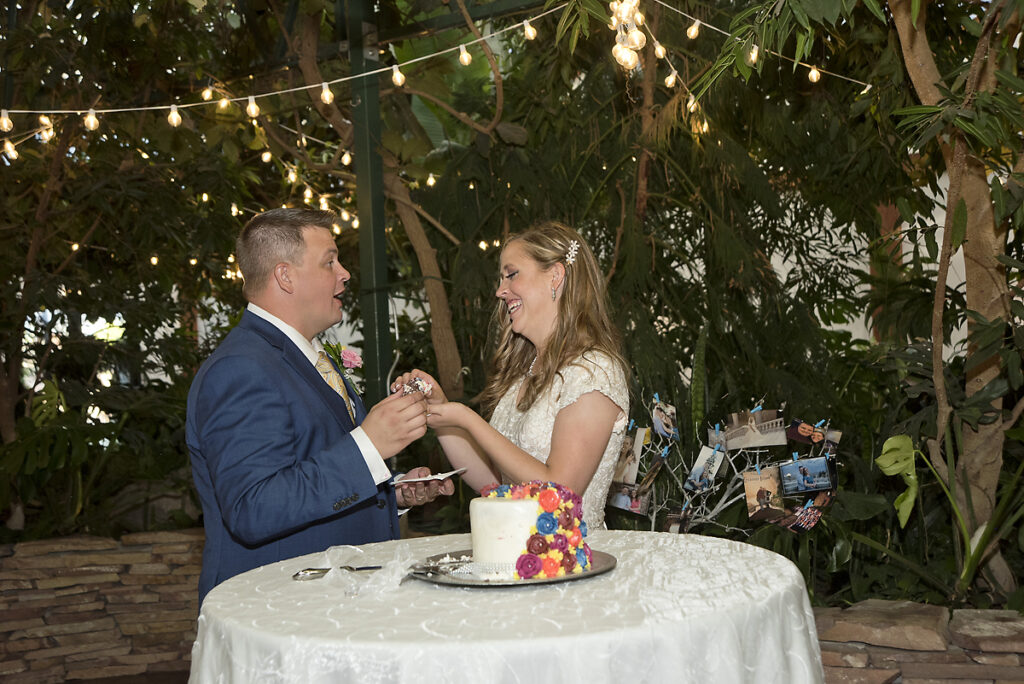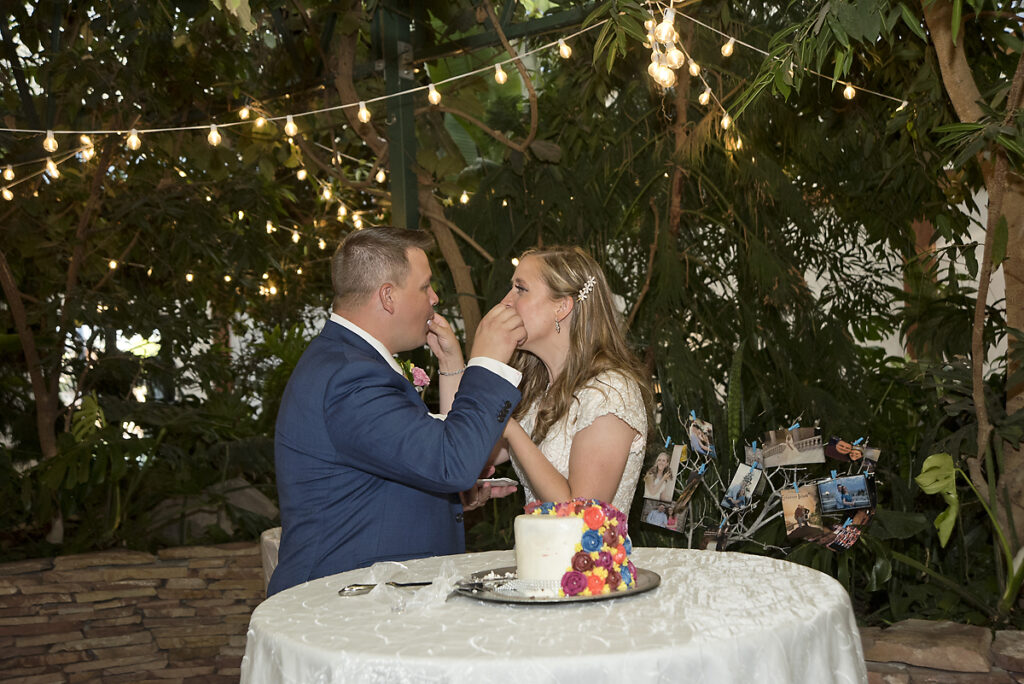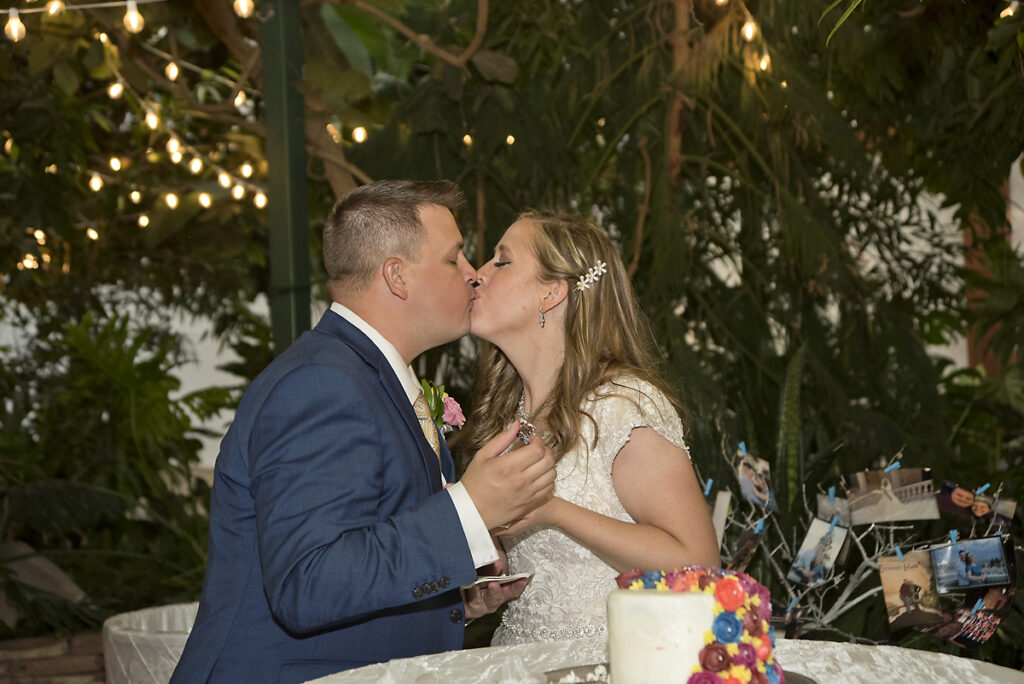 The bride's good friends each sang different songs throughout the day, as well as a song sung by all three of them.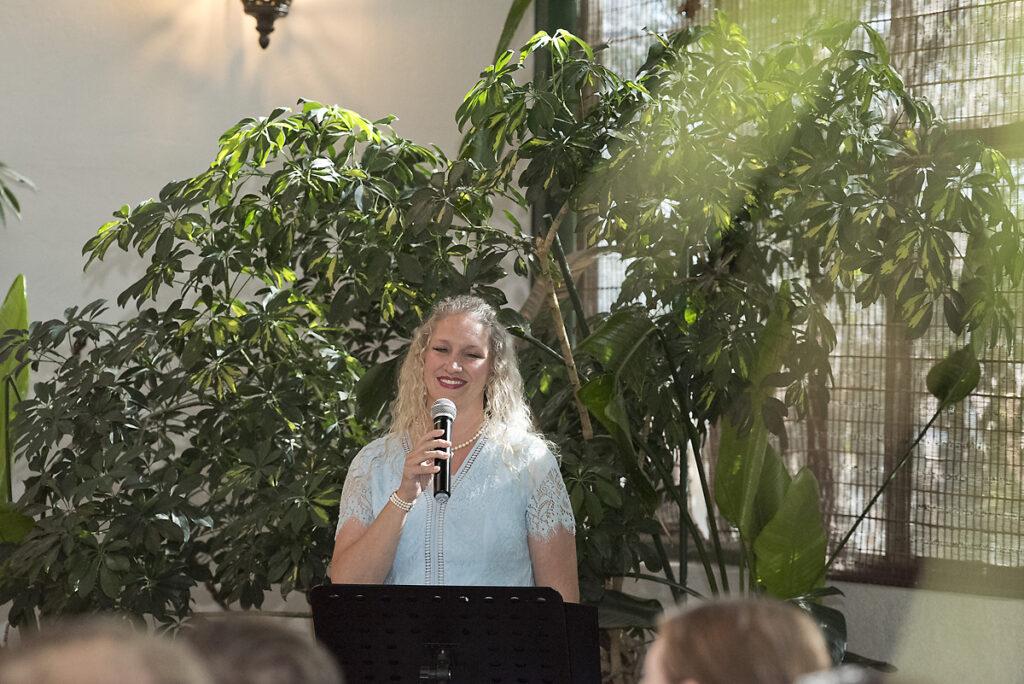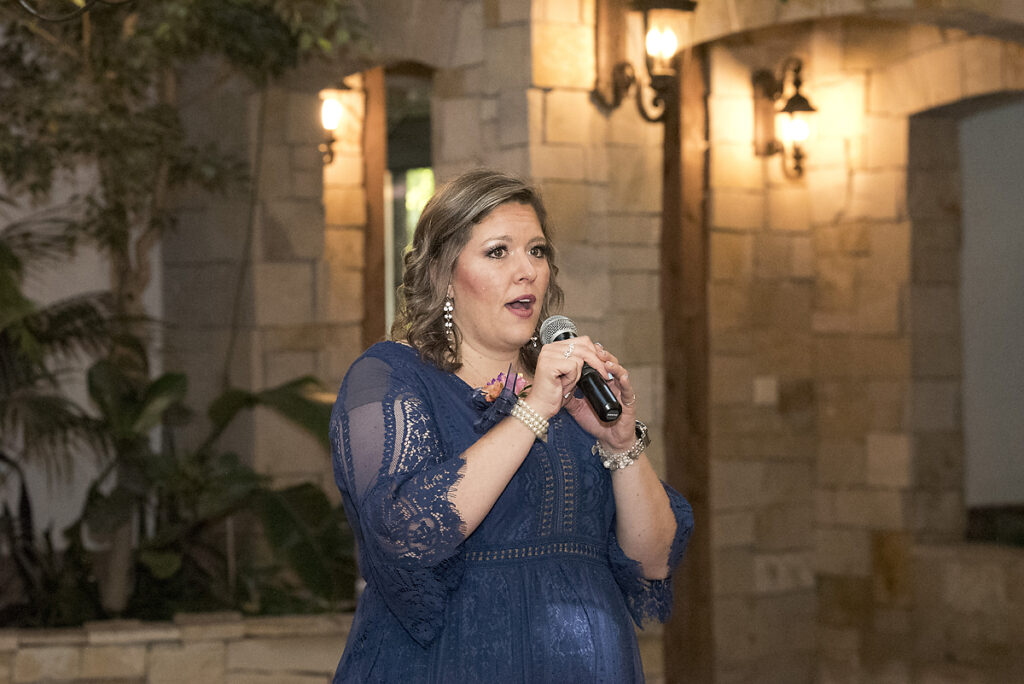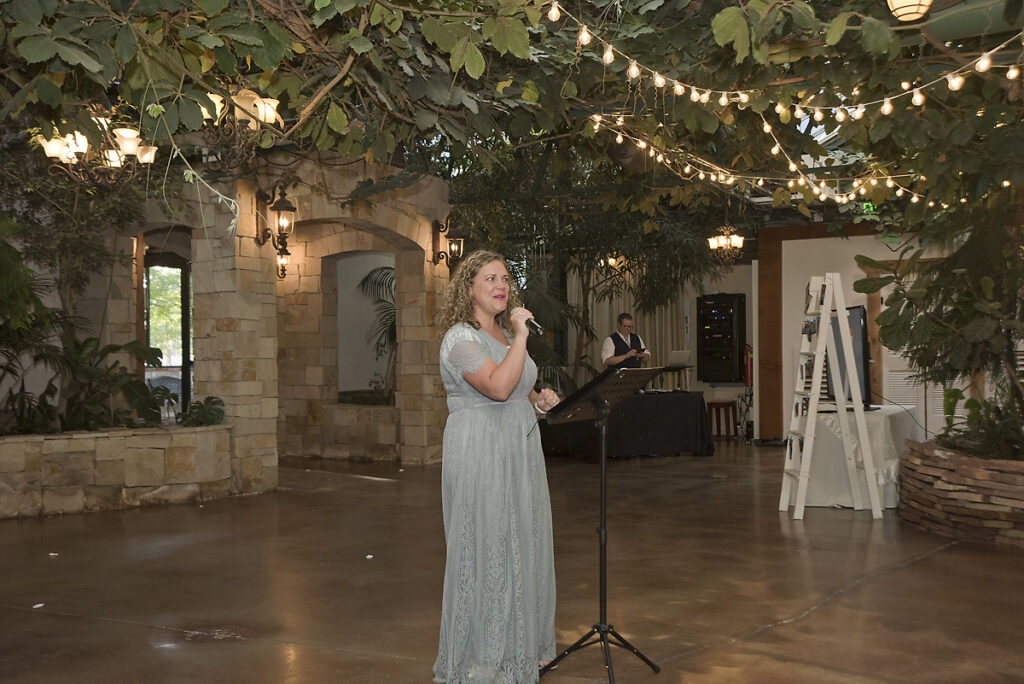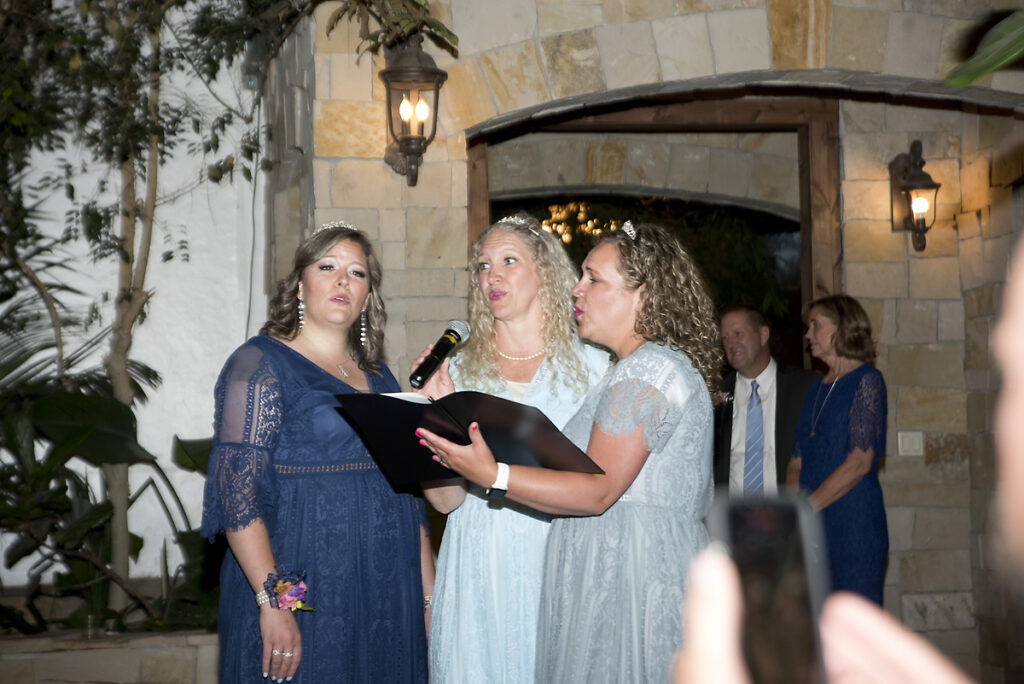 They had a sparkler send off!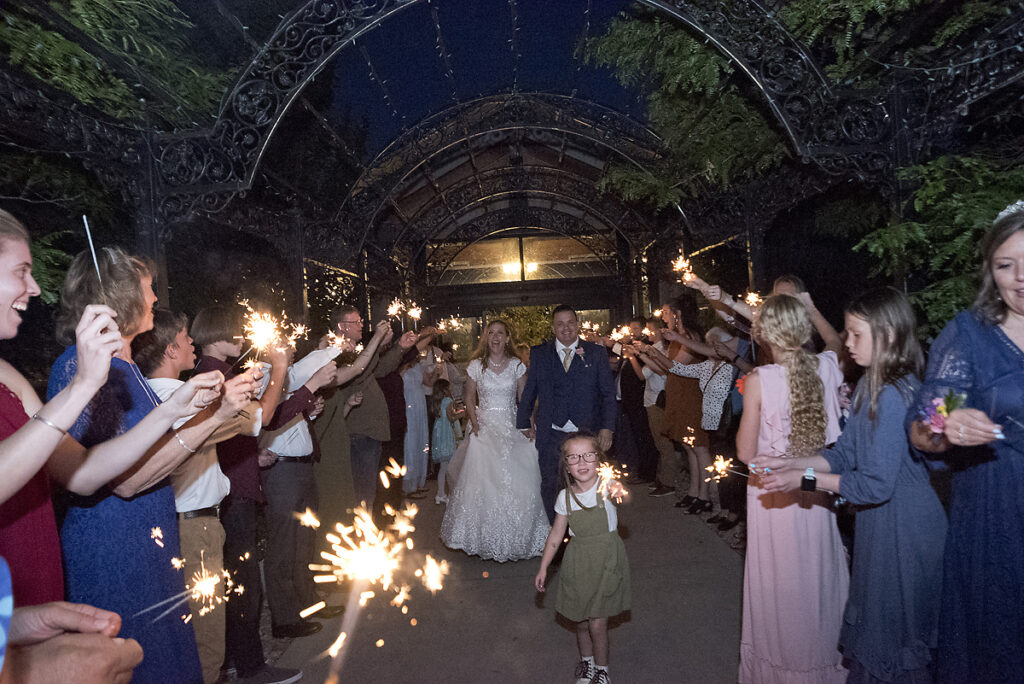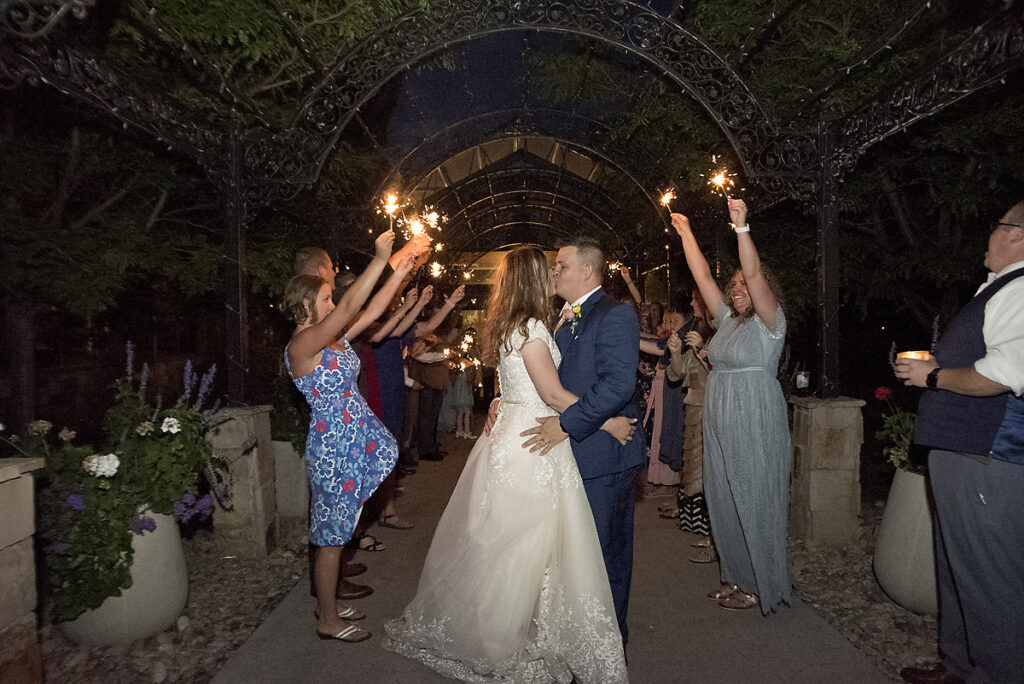 There were so many photos taken that it would be difficult to show all that went on that day. They did play the game where the DJ asks questions to see if they think it is the bride or the groom with the behaviors described. There was a lot of dancing by everyone who attended as well. Lots of posed photos as well as candid ones. A beautiful day full of love and laughter.