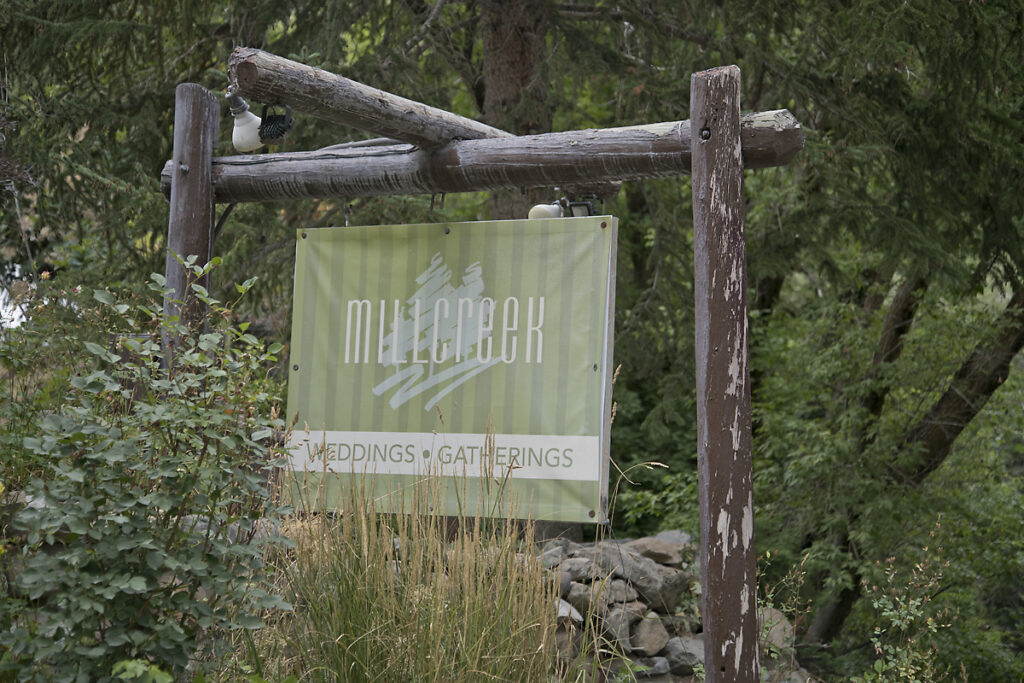 This wedding was held in mid August up Millcreek Canyon. It was a rainy day in the mountains and so the weather was pleasant and it smelled so good!
The groom was there when I arrived. He was busy working on his vows and getting ready for the day.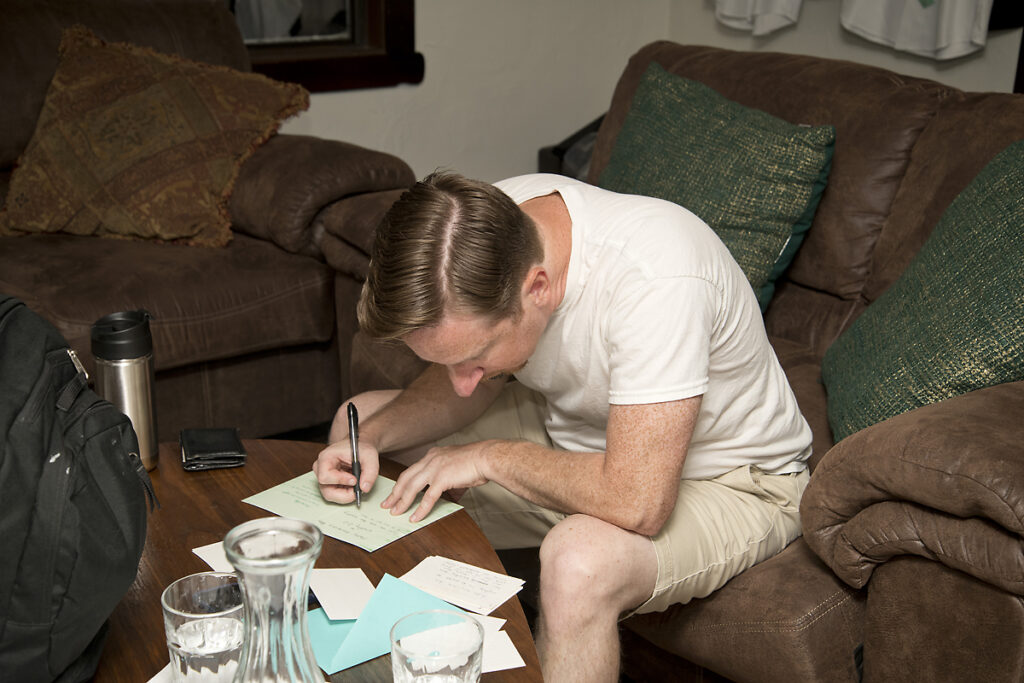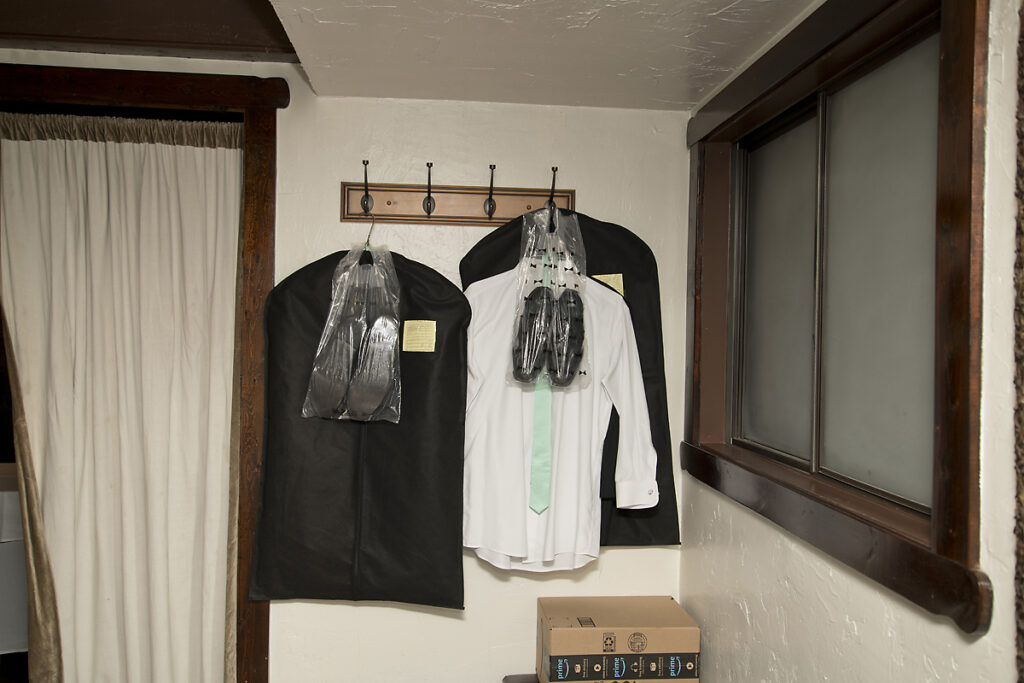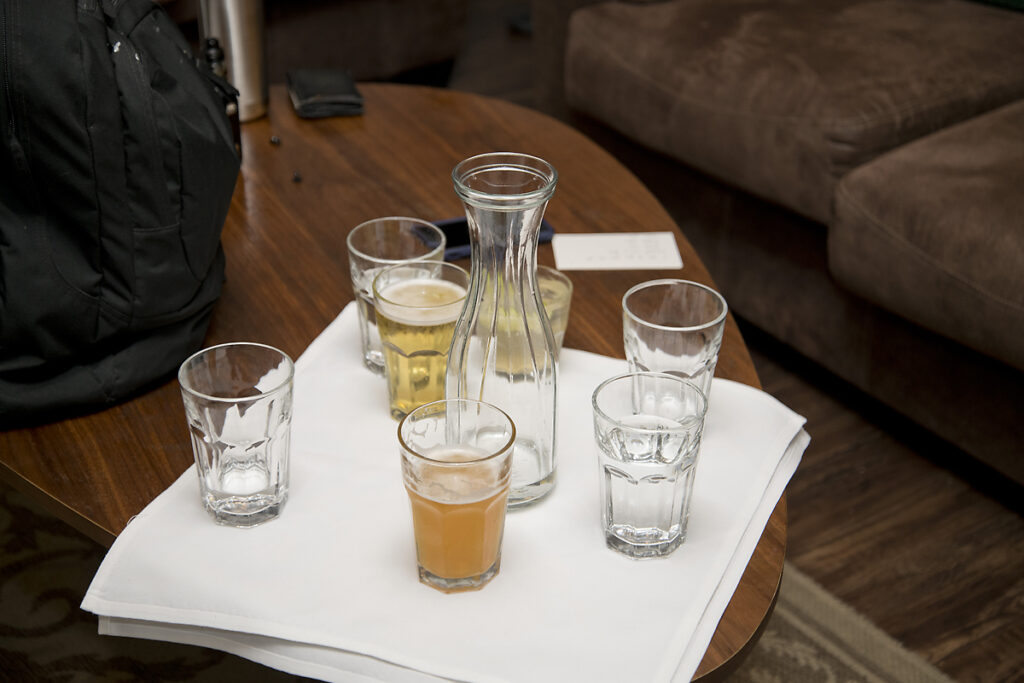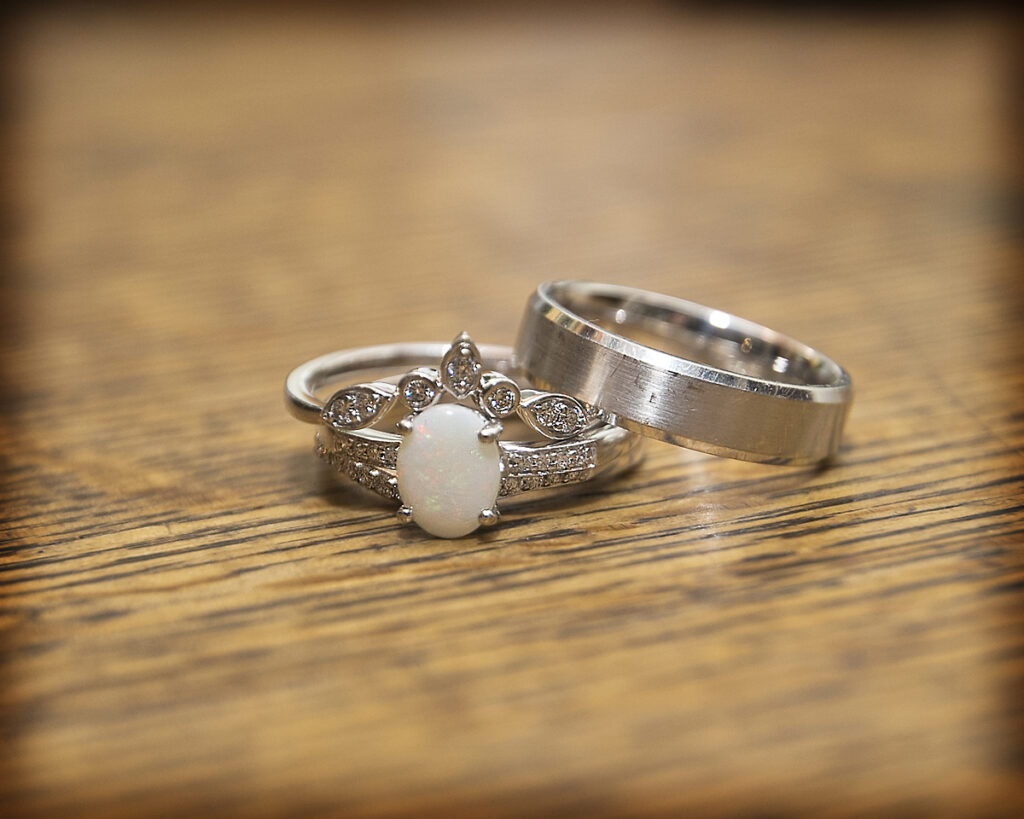 It didn't take long for the bride and her bridesmaids to come and finish getting ready.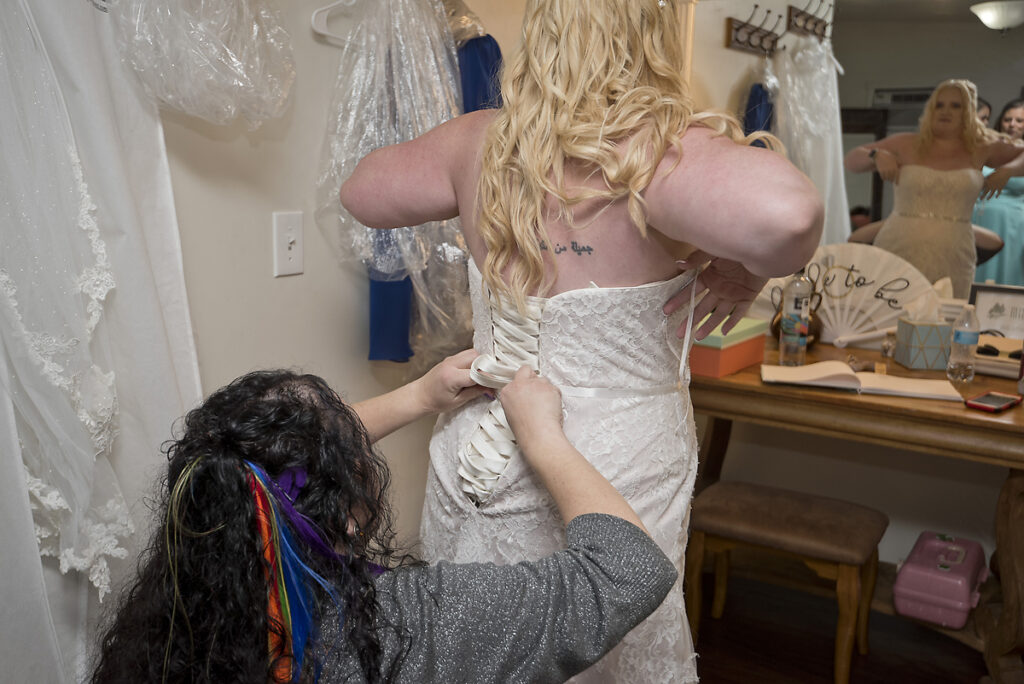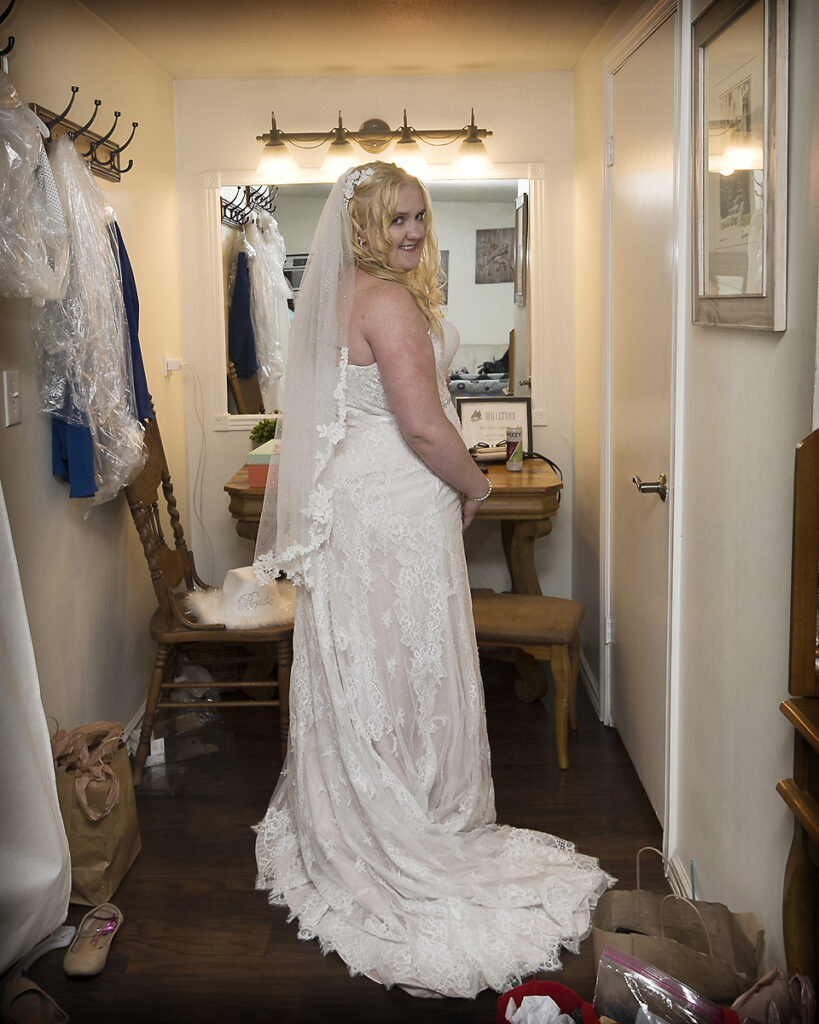 Then they were ready to begin.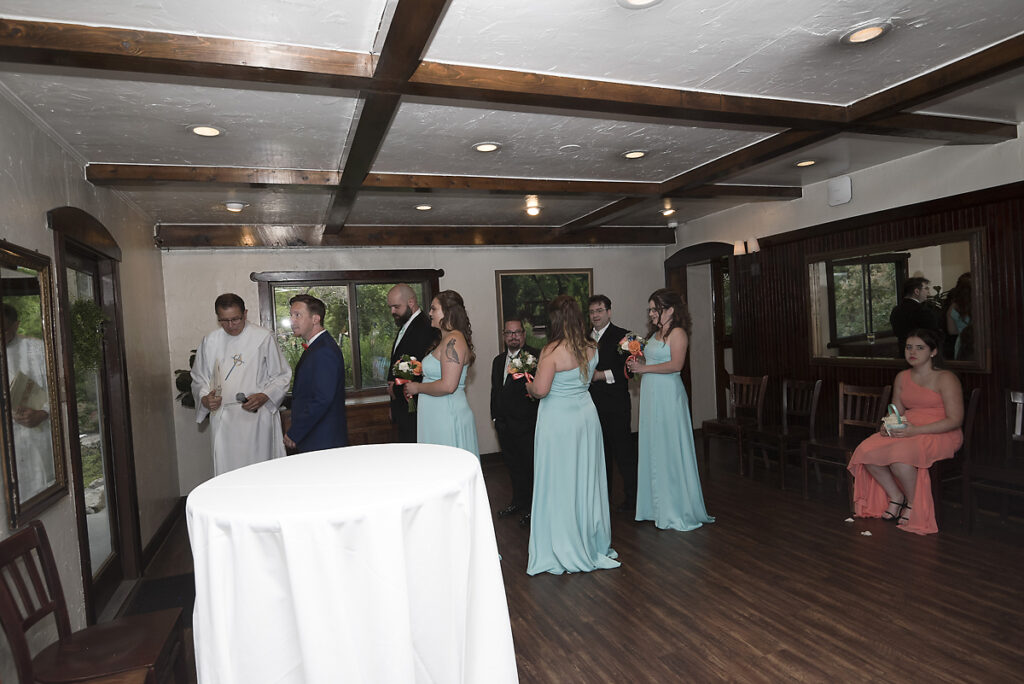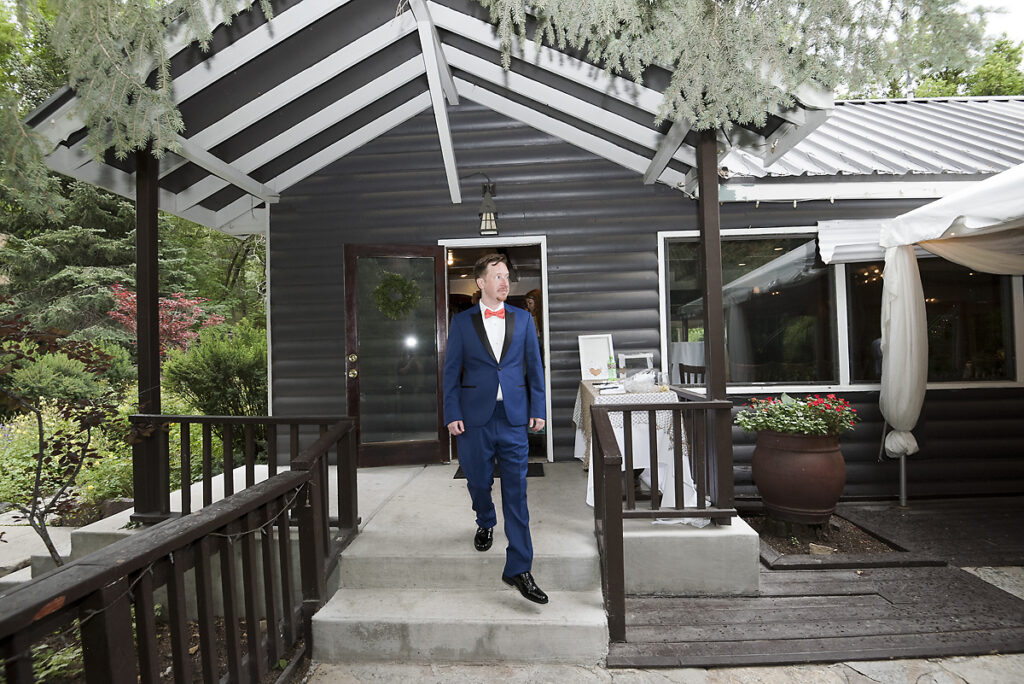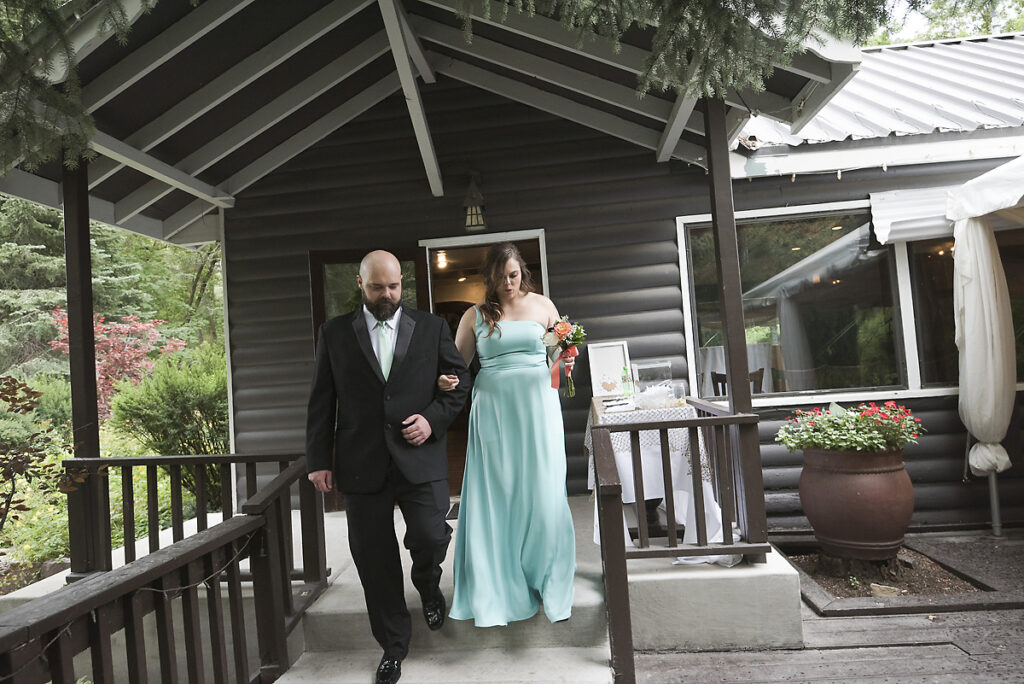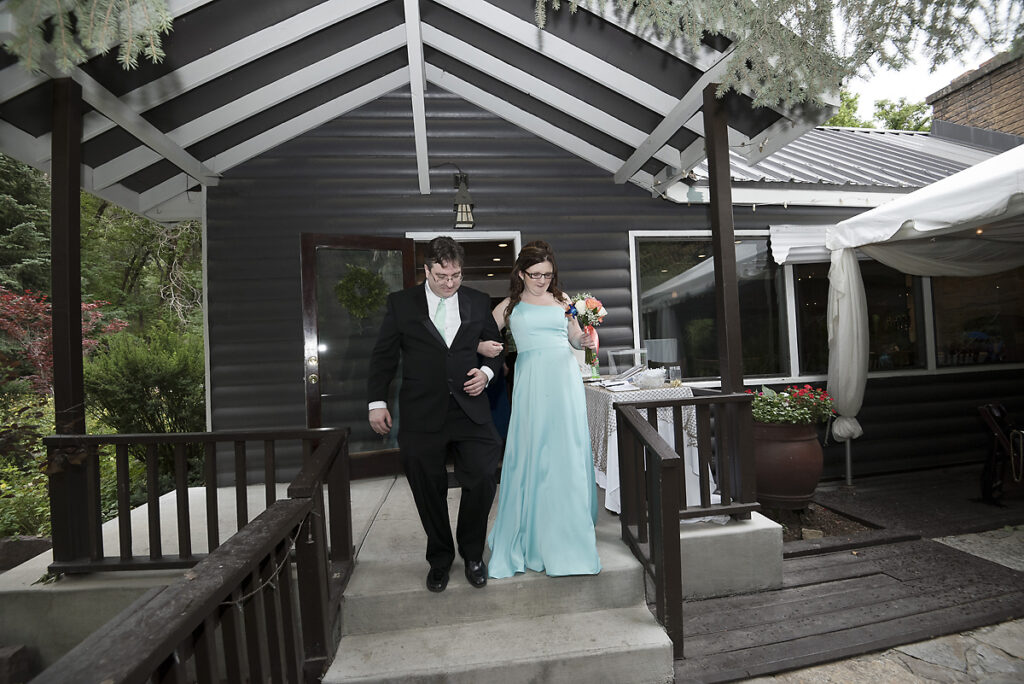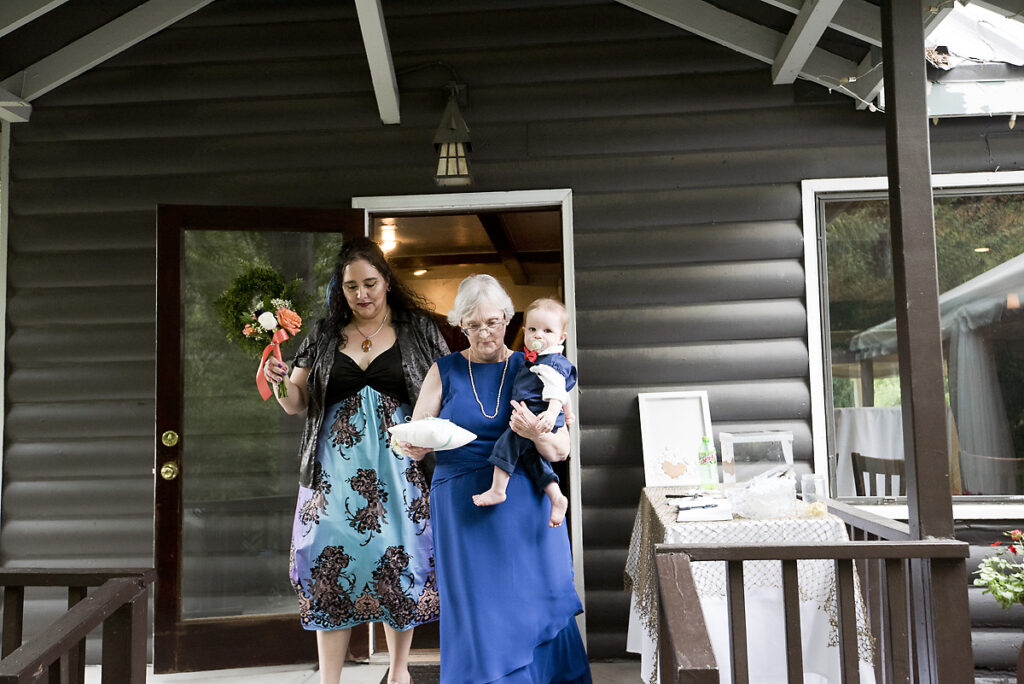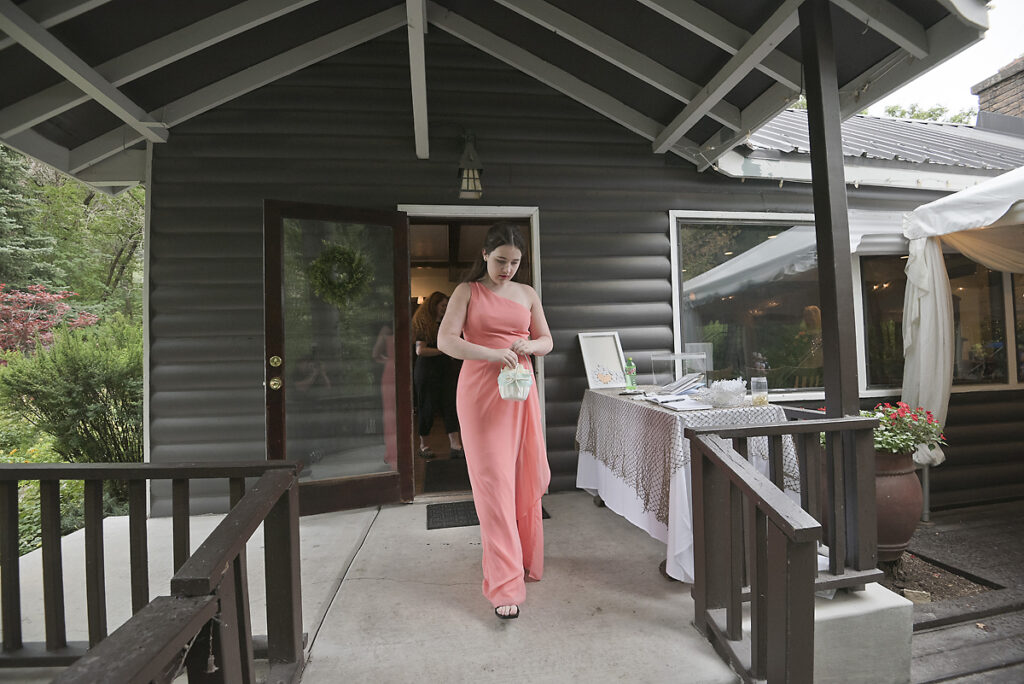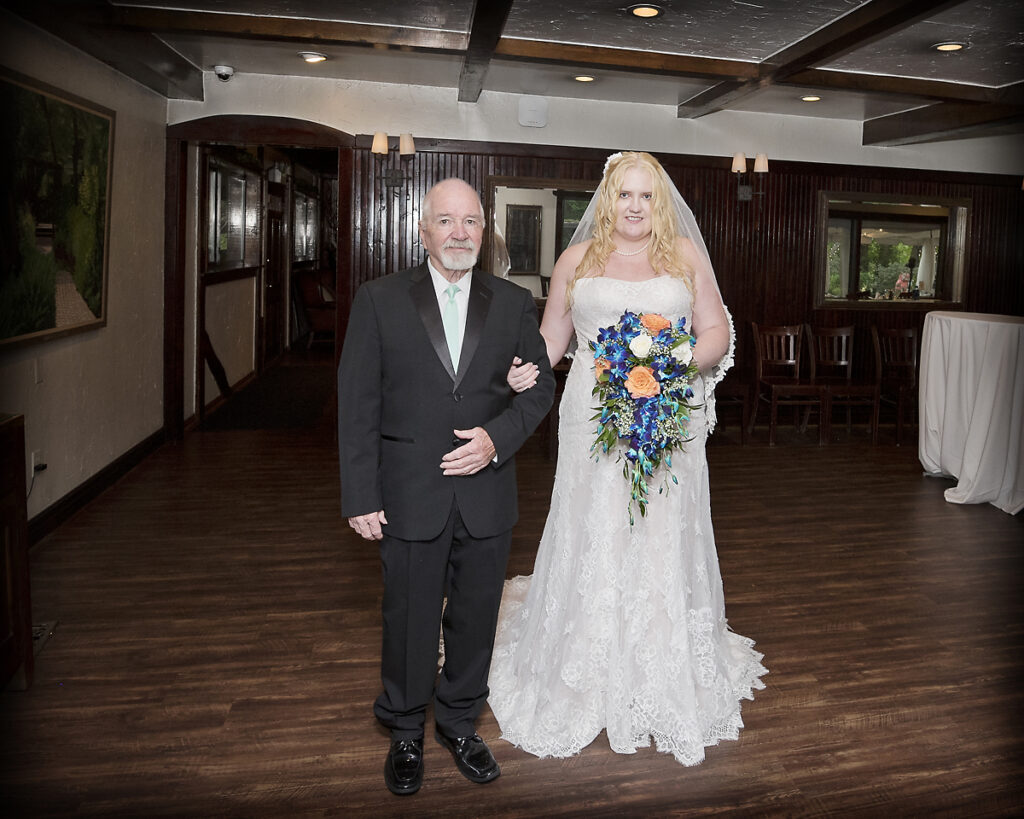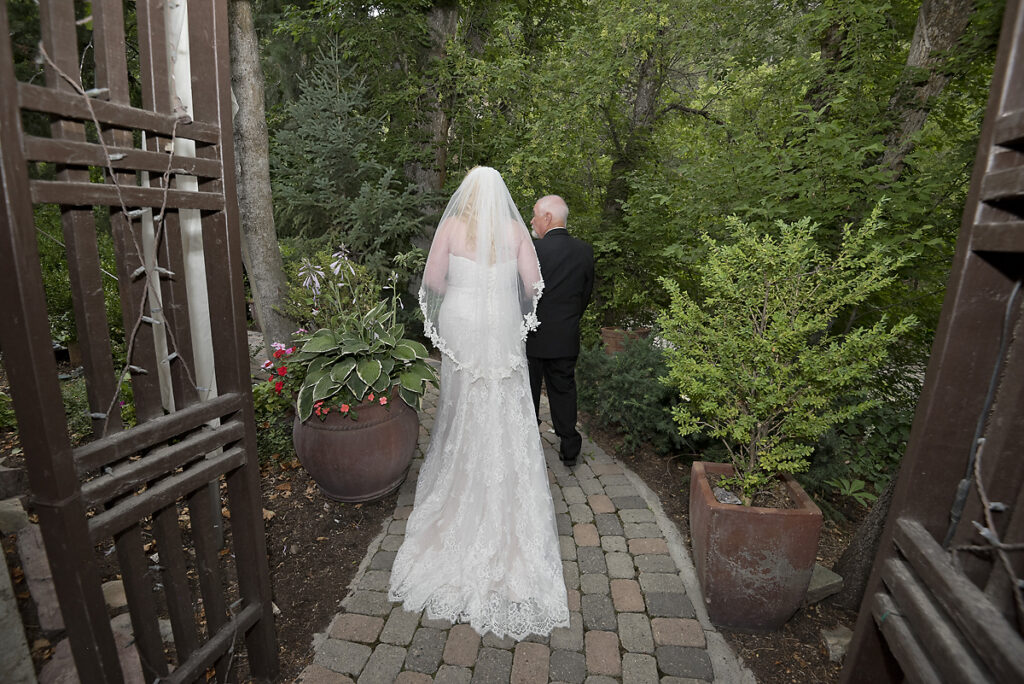 One of my favorite moments of a wedding is when the groom sees the bride for the first time.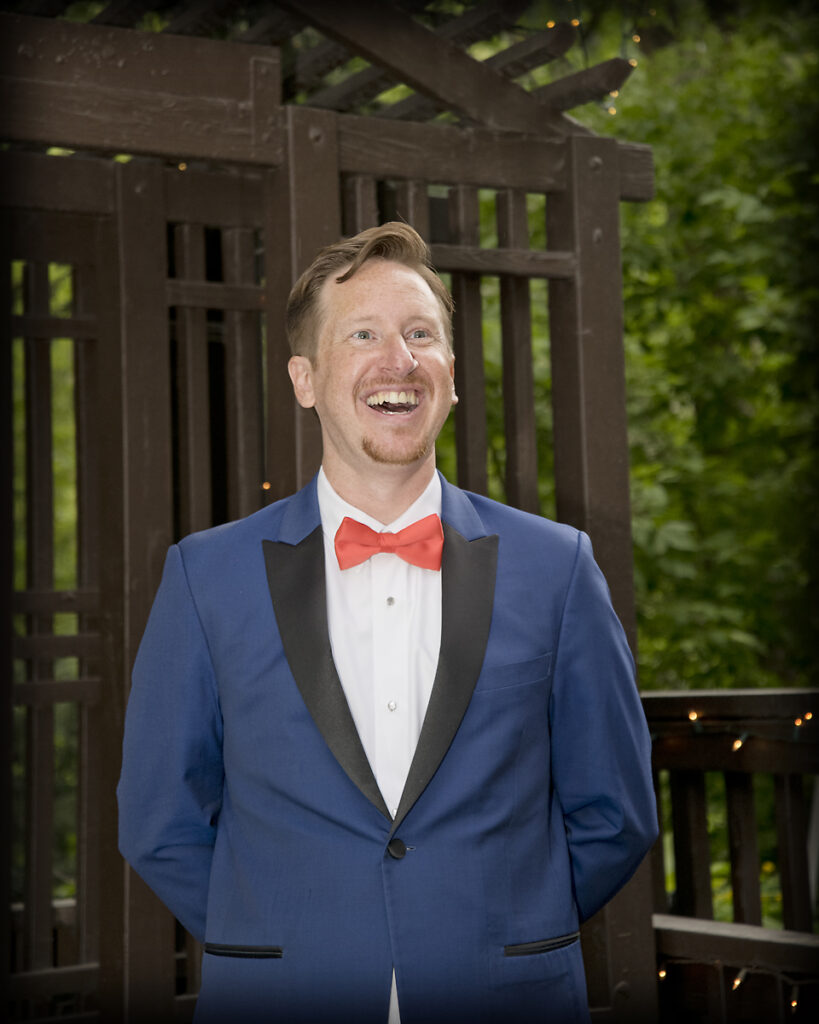 Once the bride and groom were together, the ceremony began. It was lightly raining so umbrellas were passed around for those who wanted them.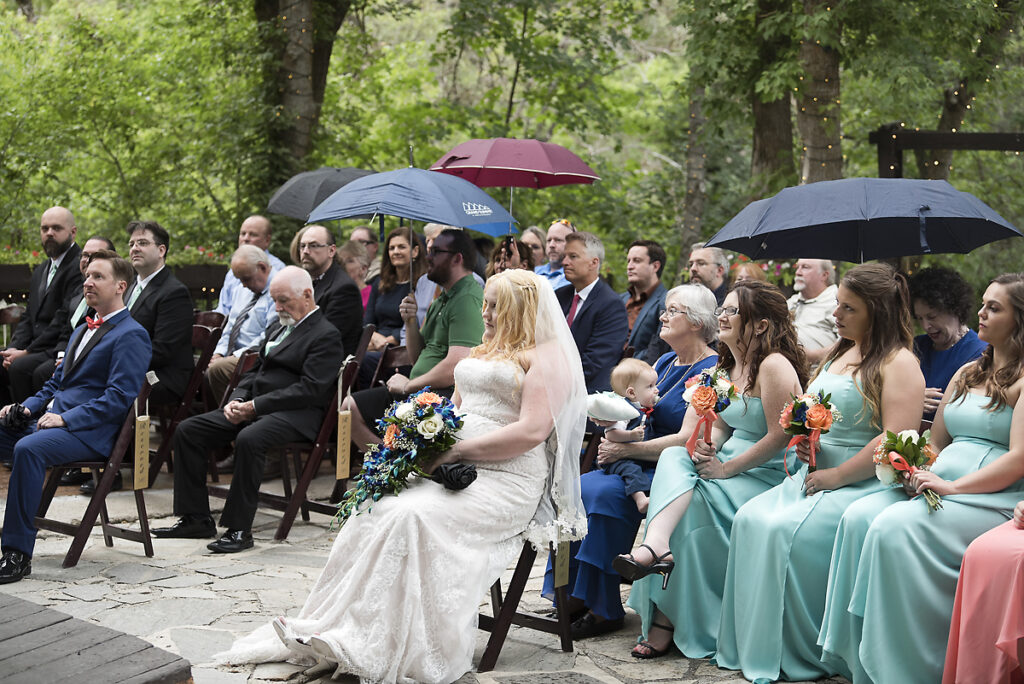 The bride and groom each said their own vows.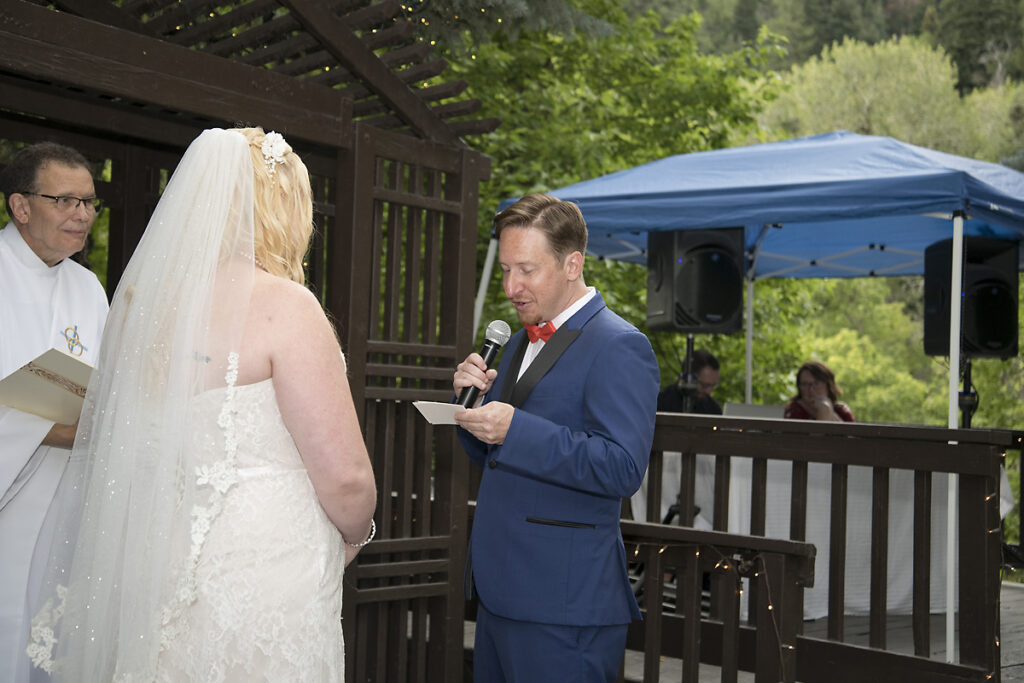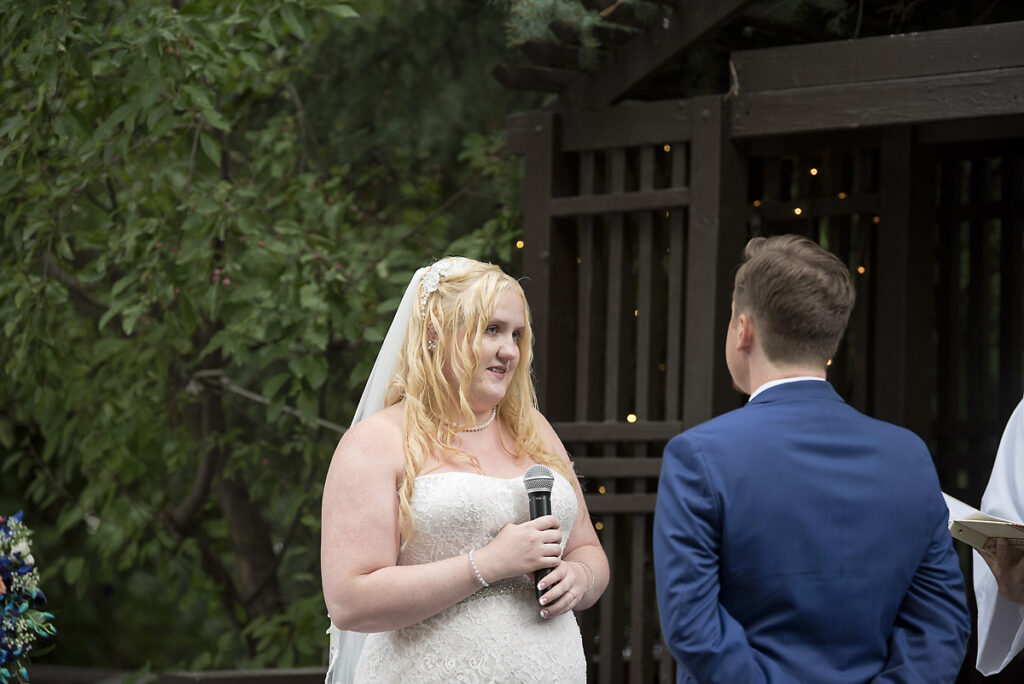 The rings were blessed.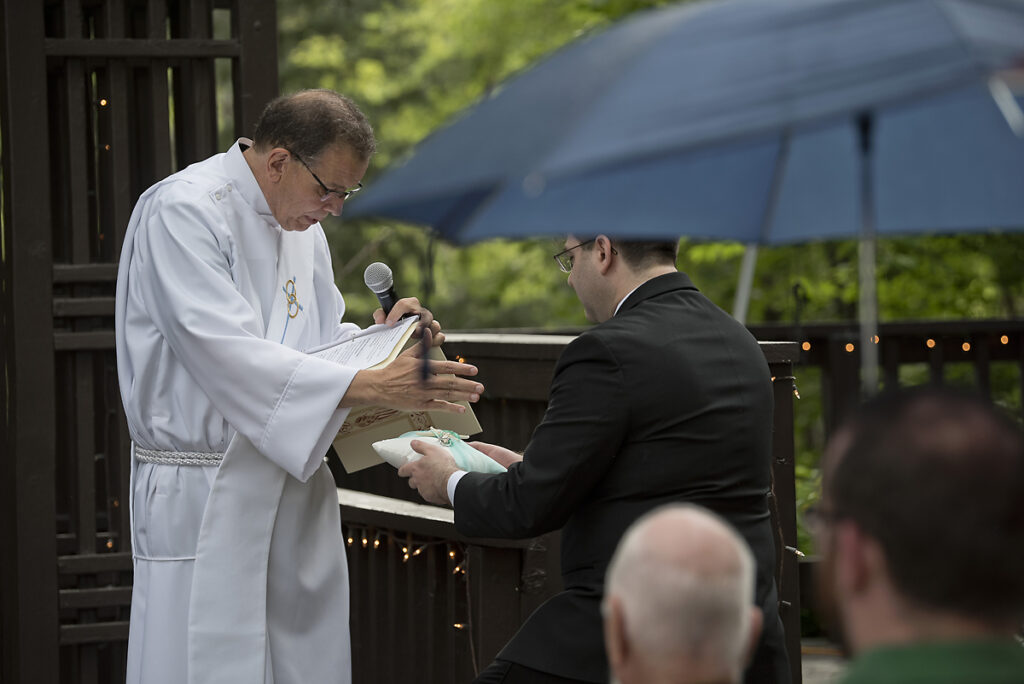 The best man dropped one of the rings taking them off the pillow. It was a close call, but he found it and the wedding continued.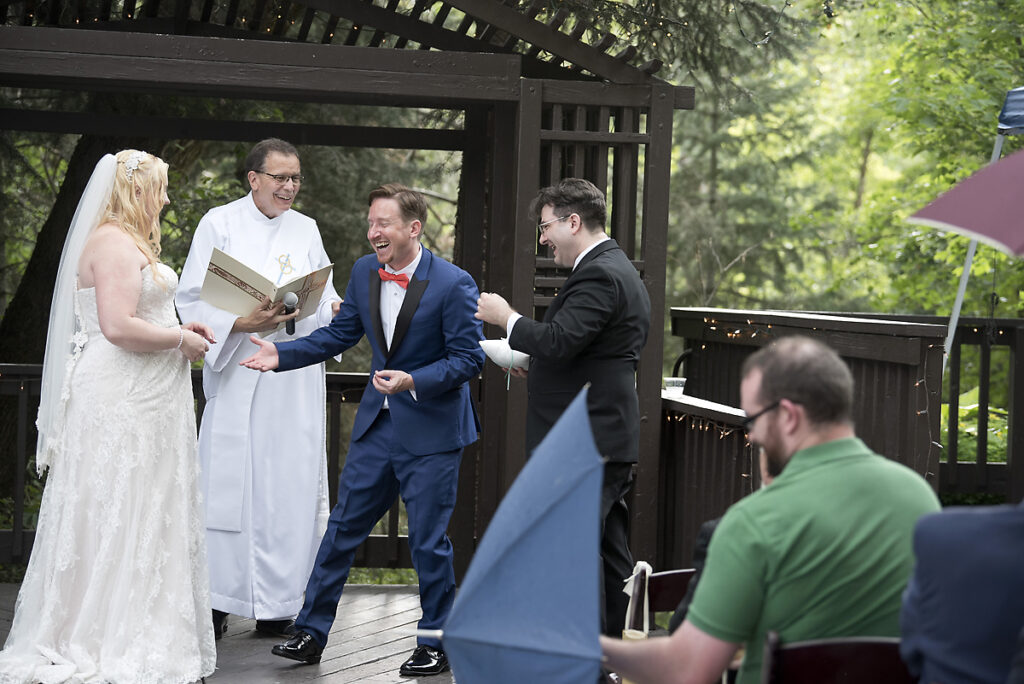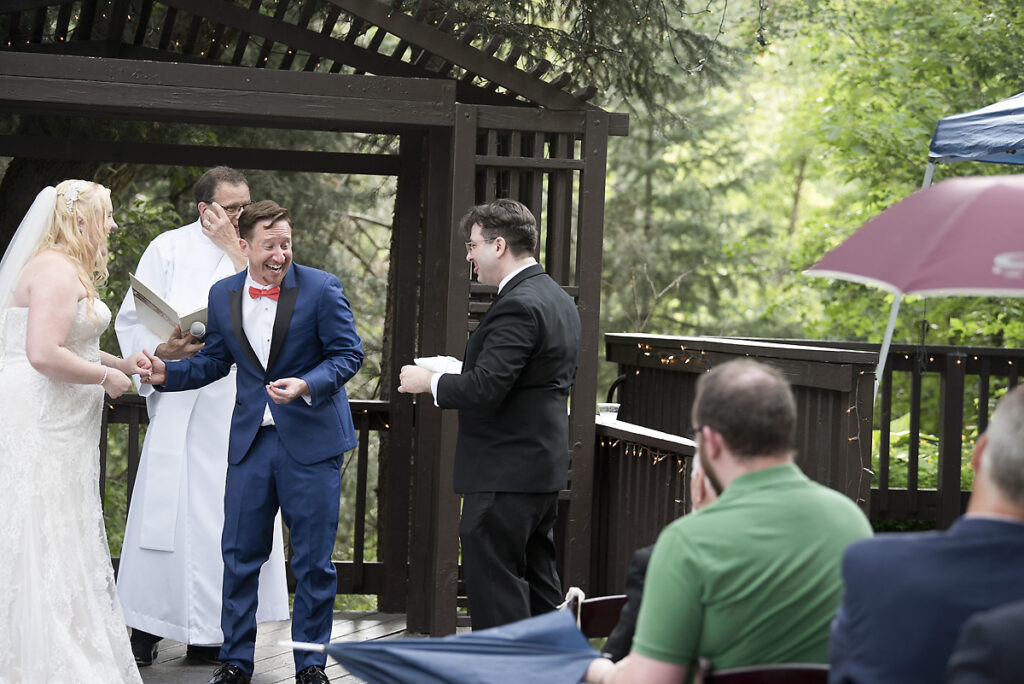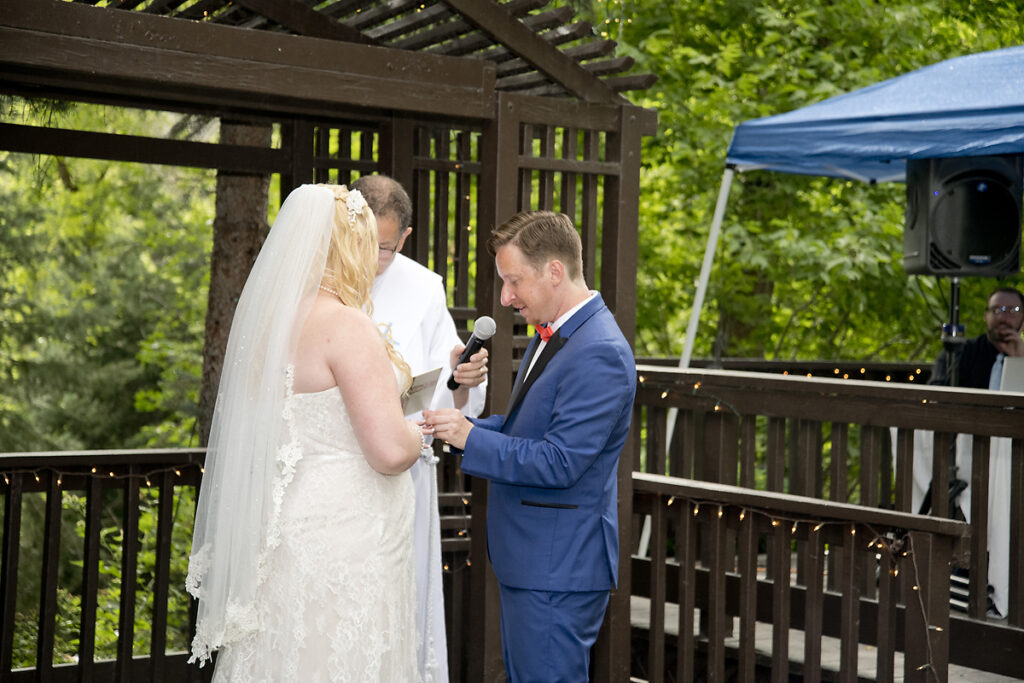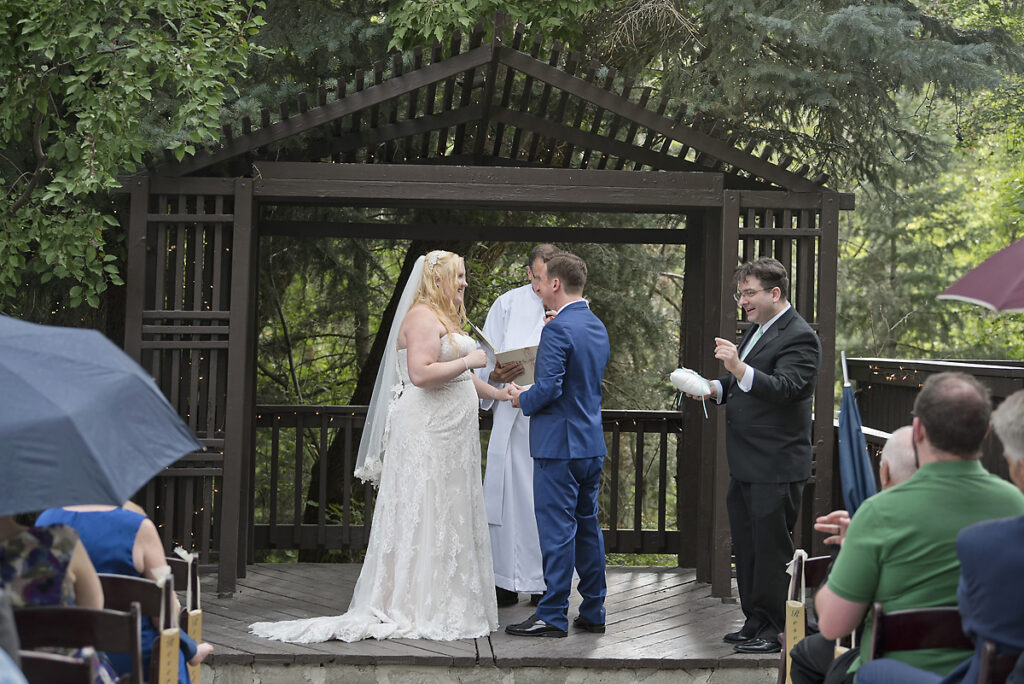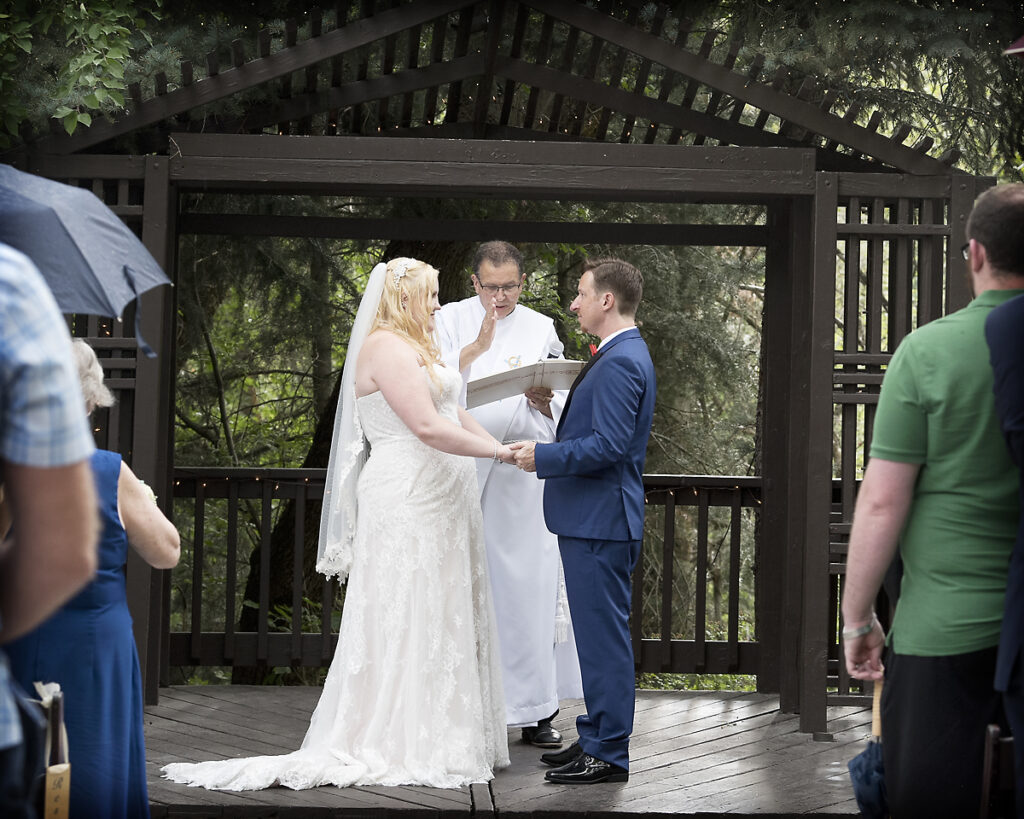 Once the union was blessed, they kissed as husband and wife!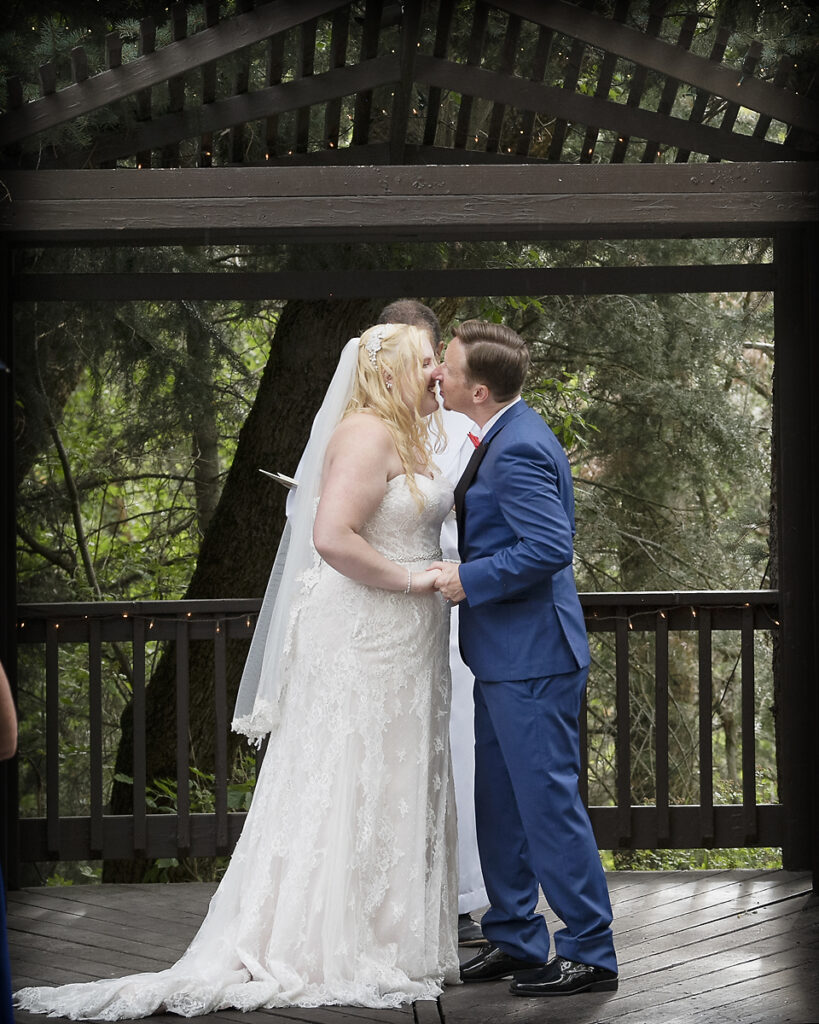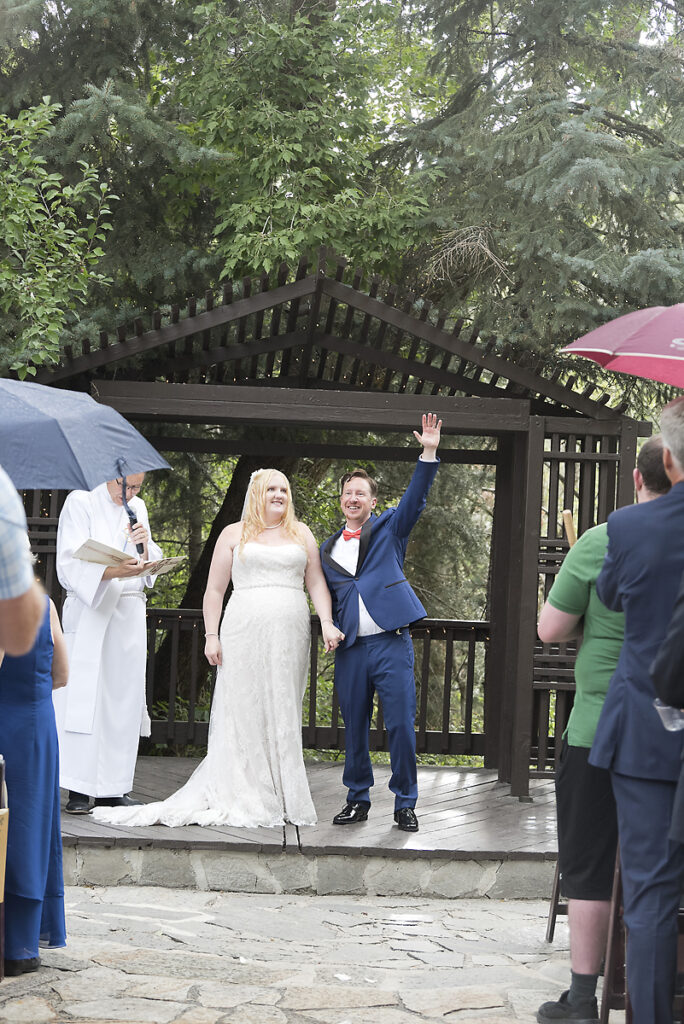 As the wedding concluded, a rainbow was in the sky.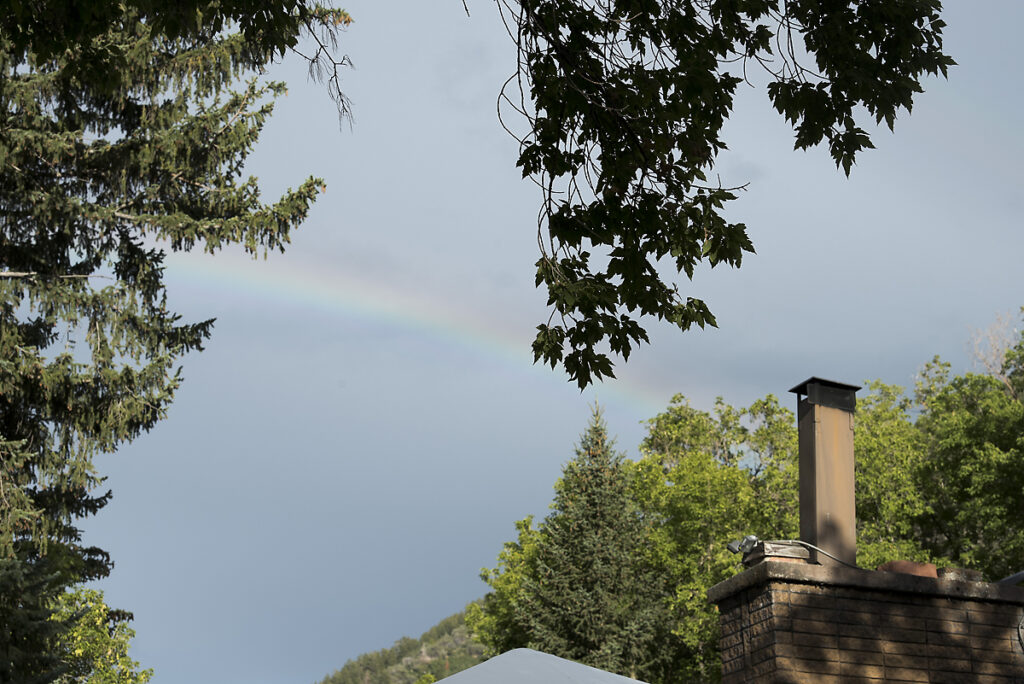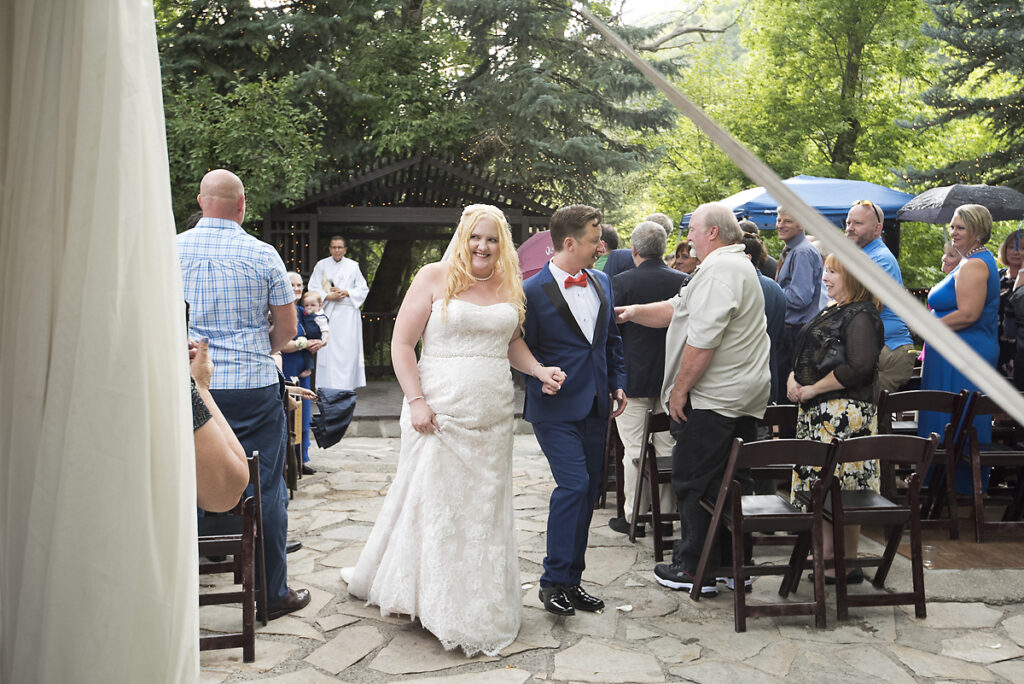 After the wedding, but before the reception starts, we always do the posed photos. Below are a few of them.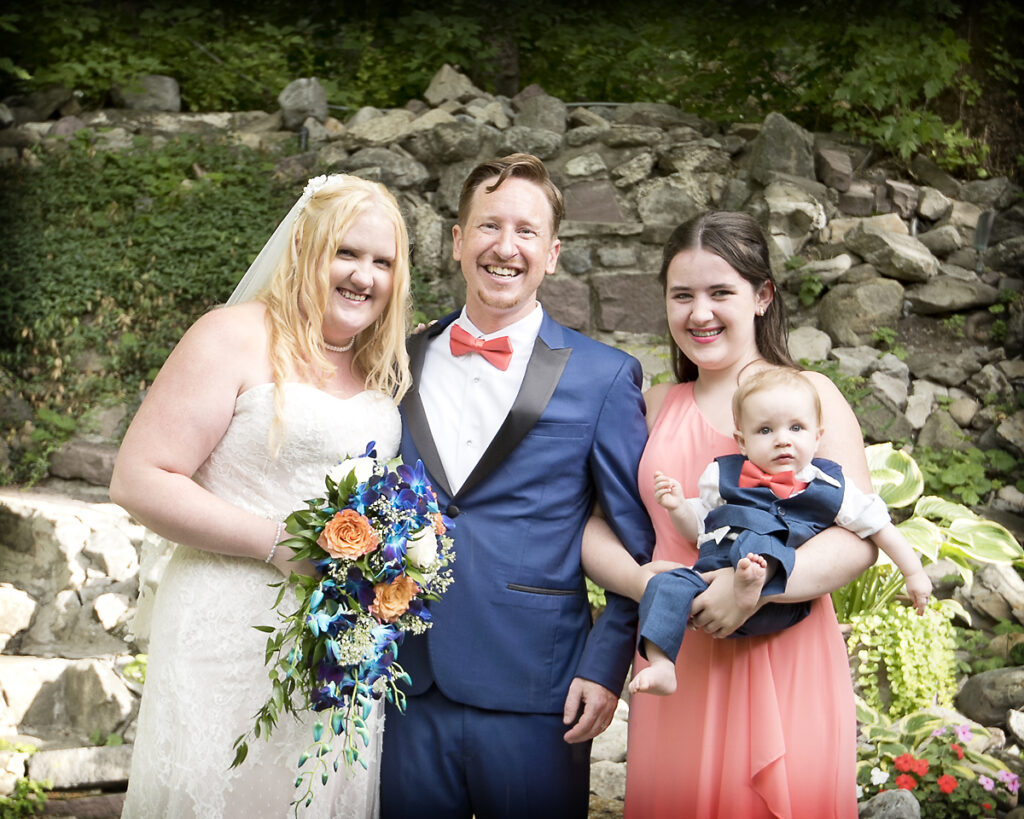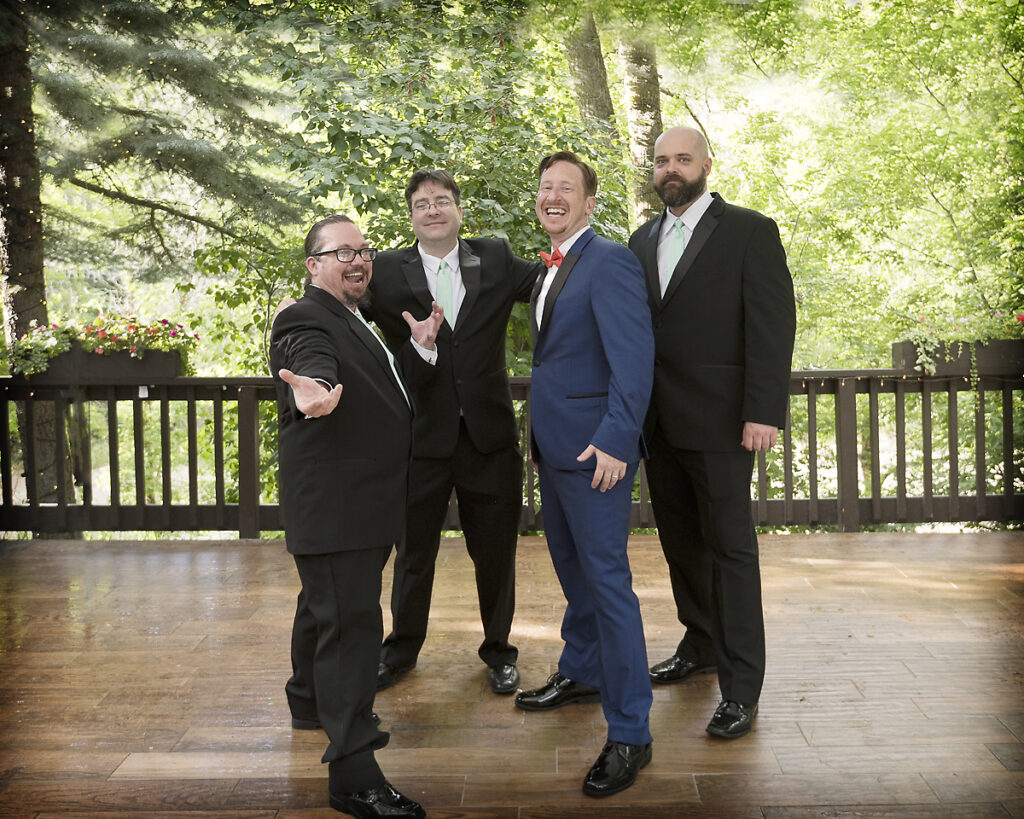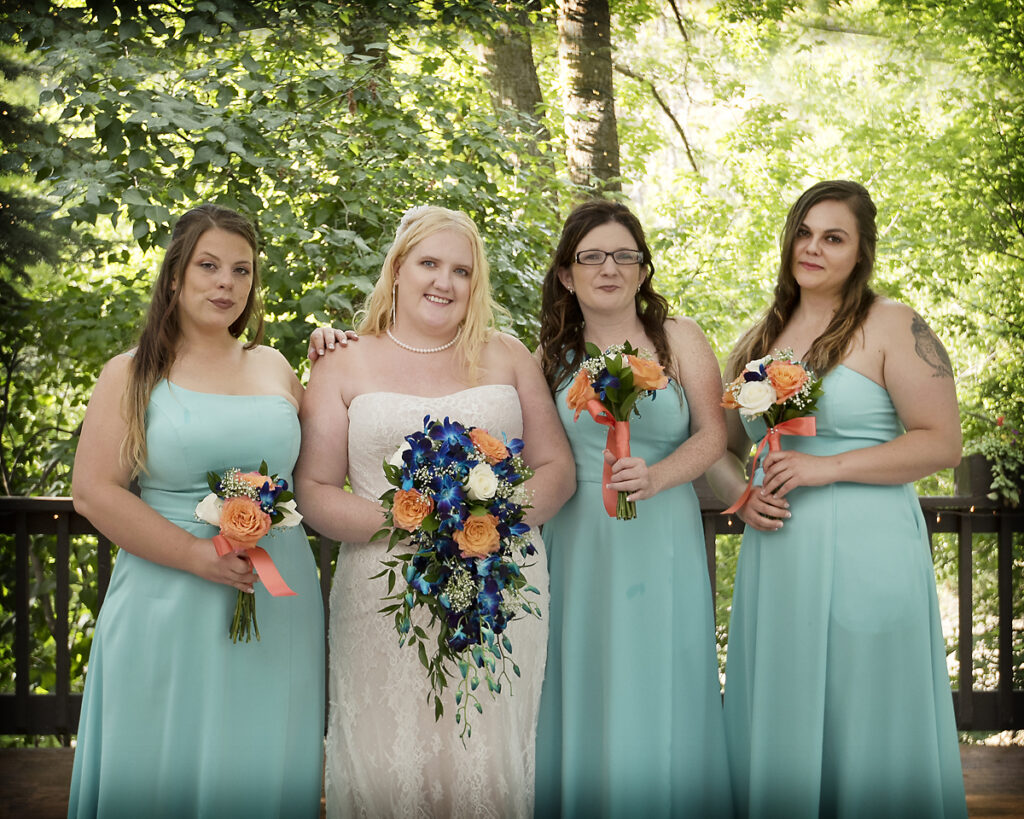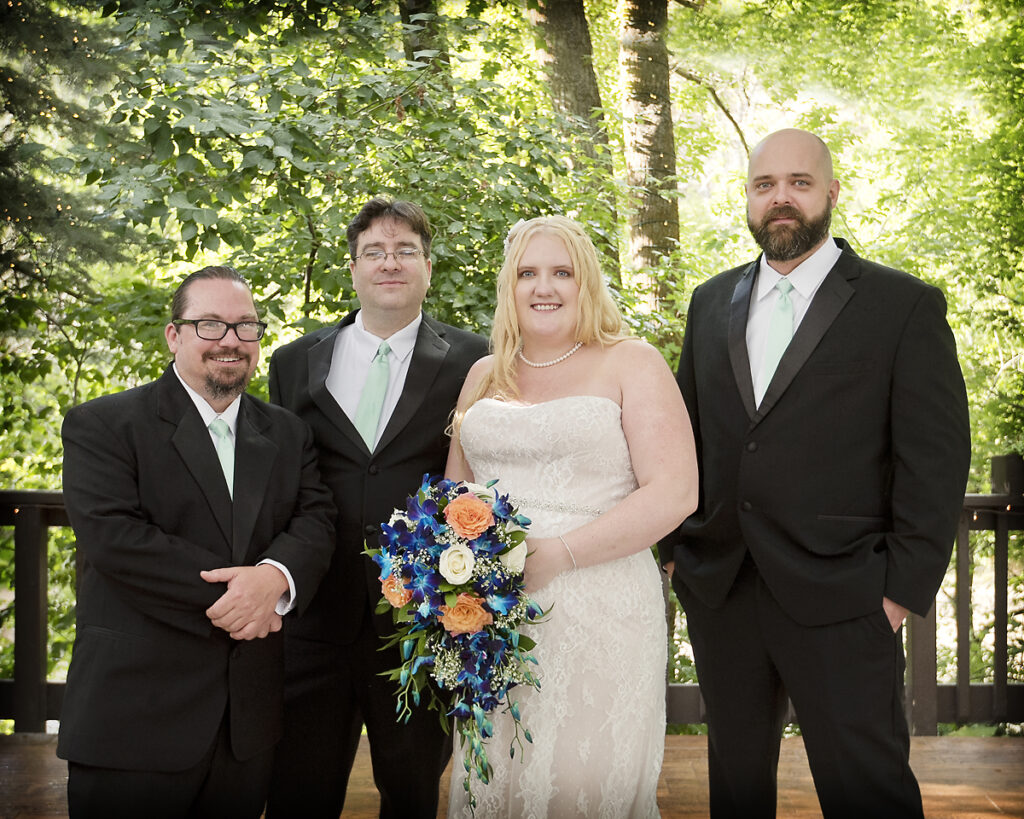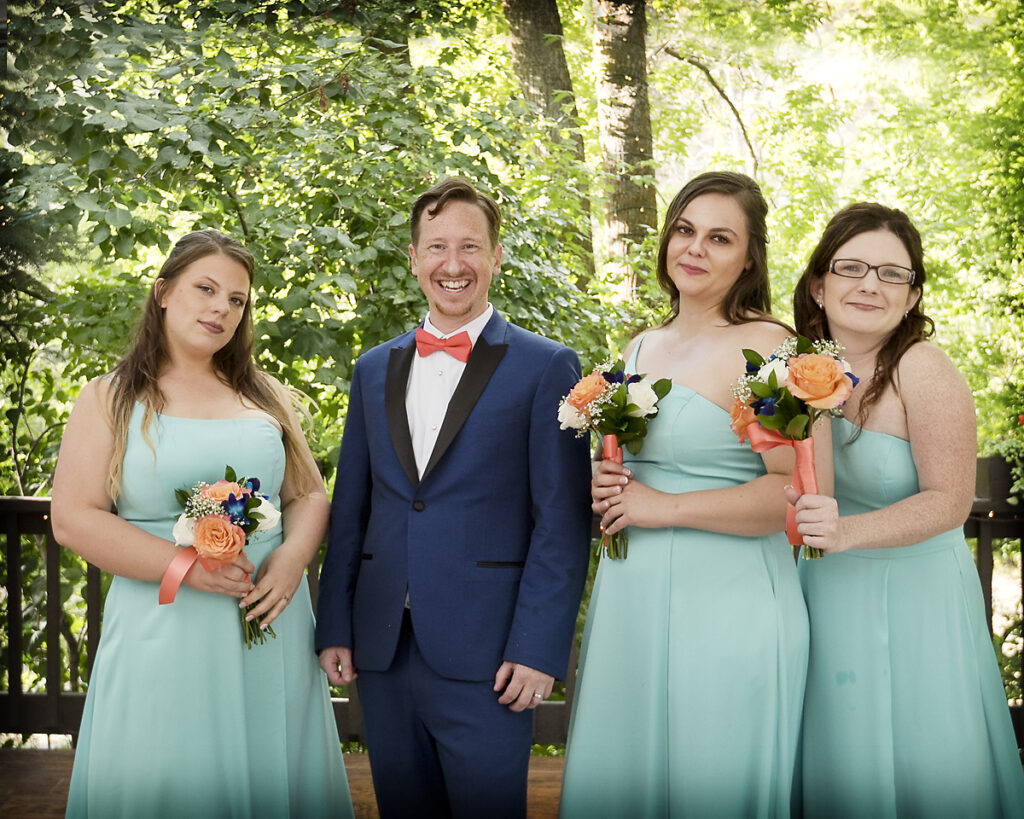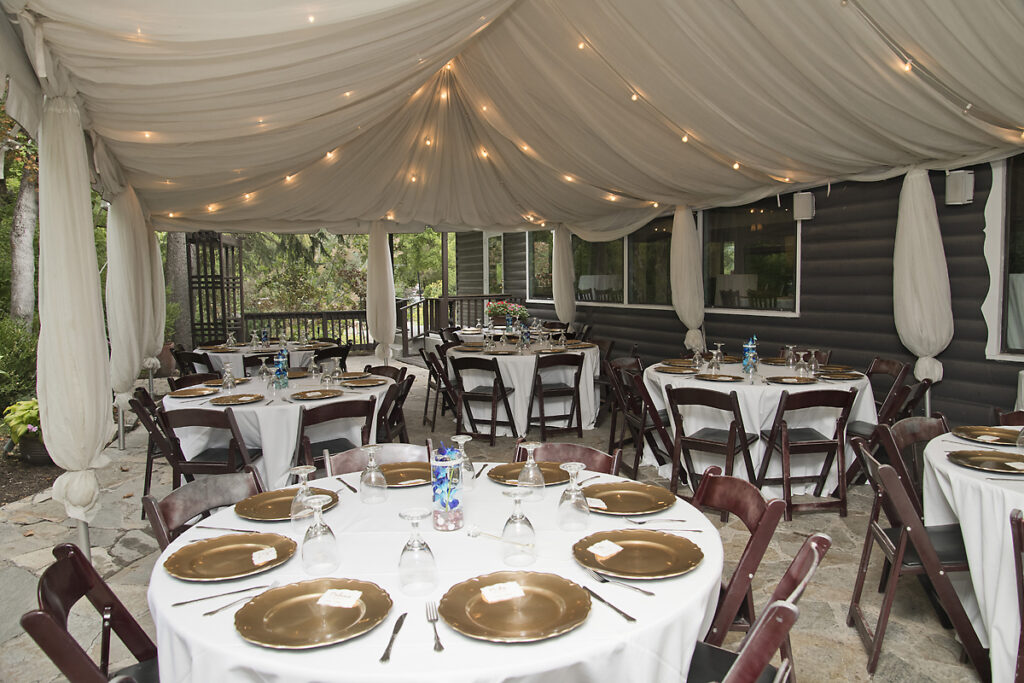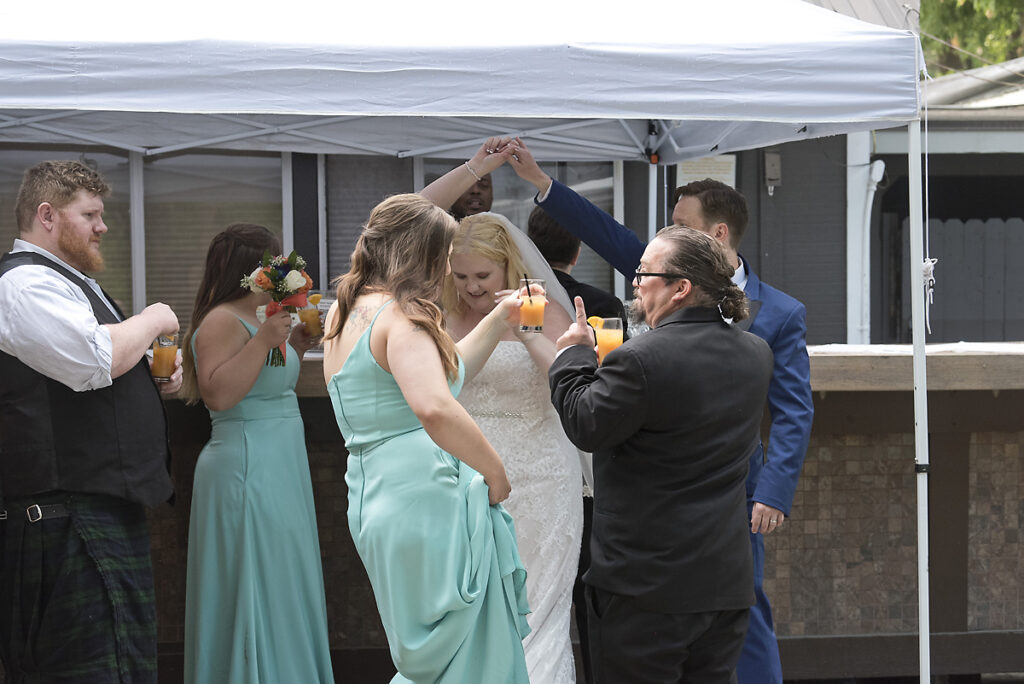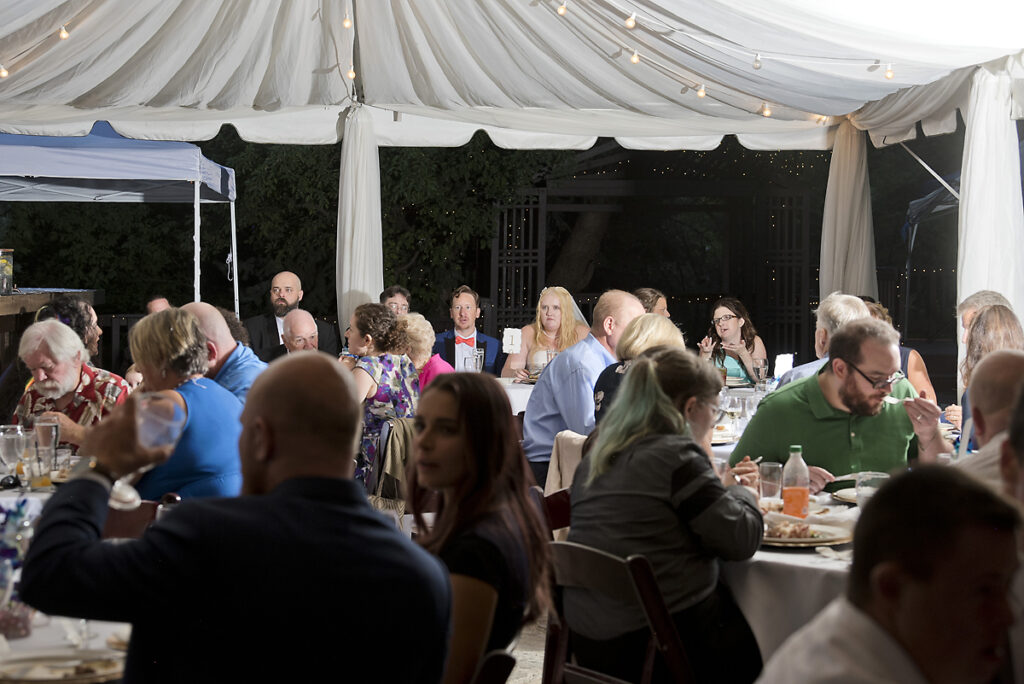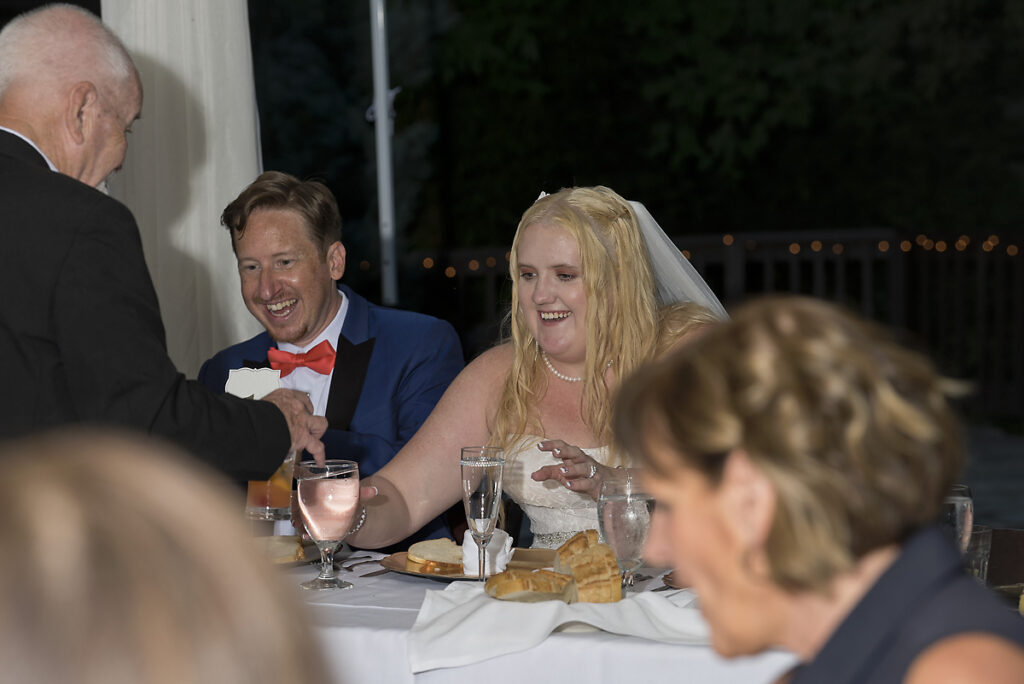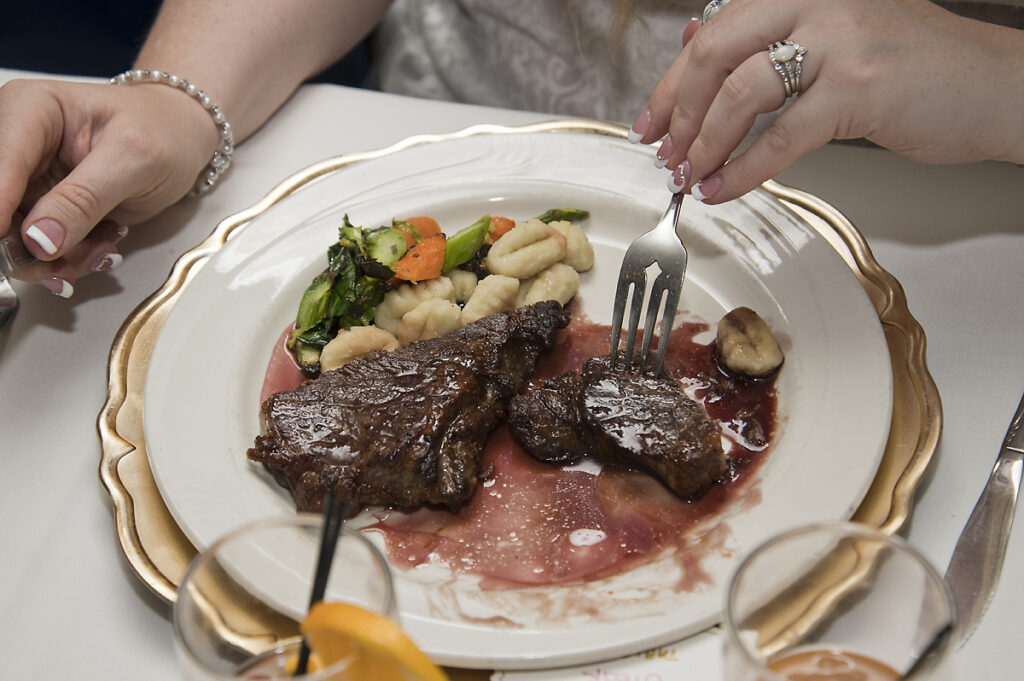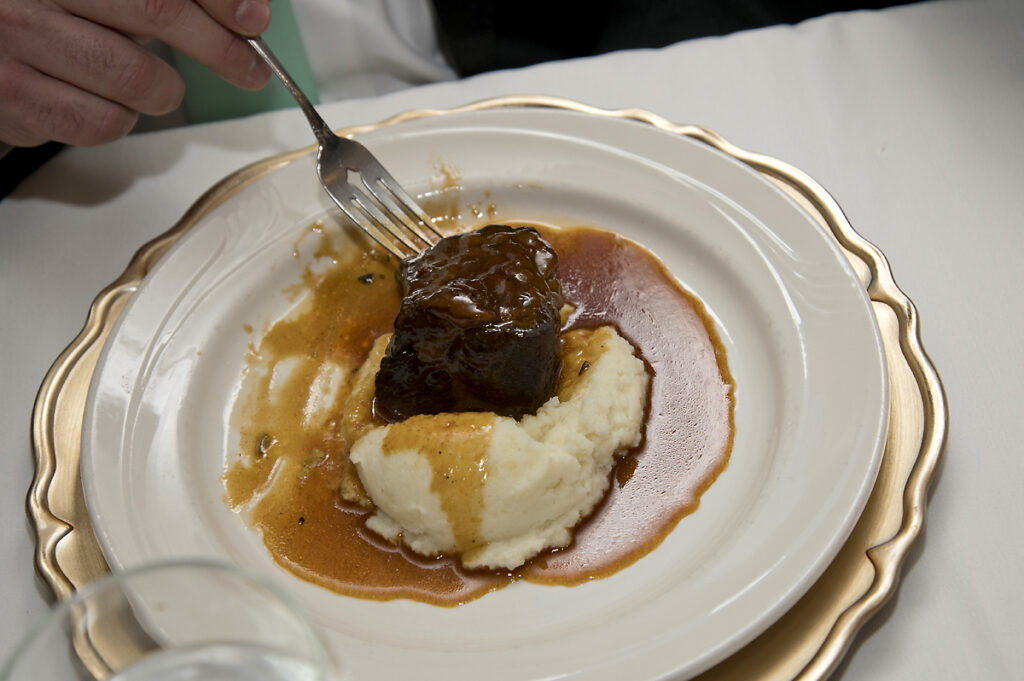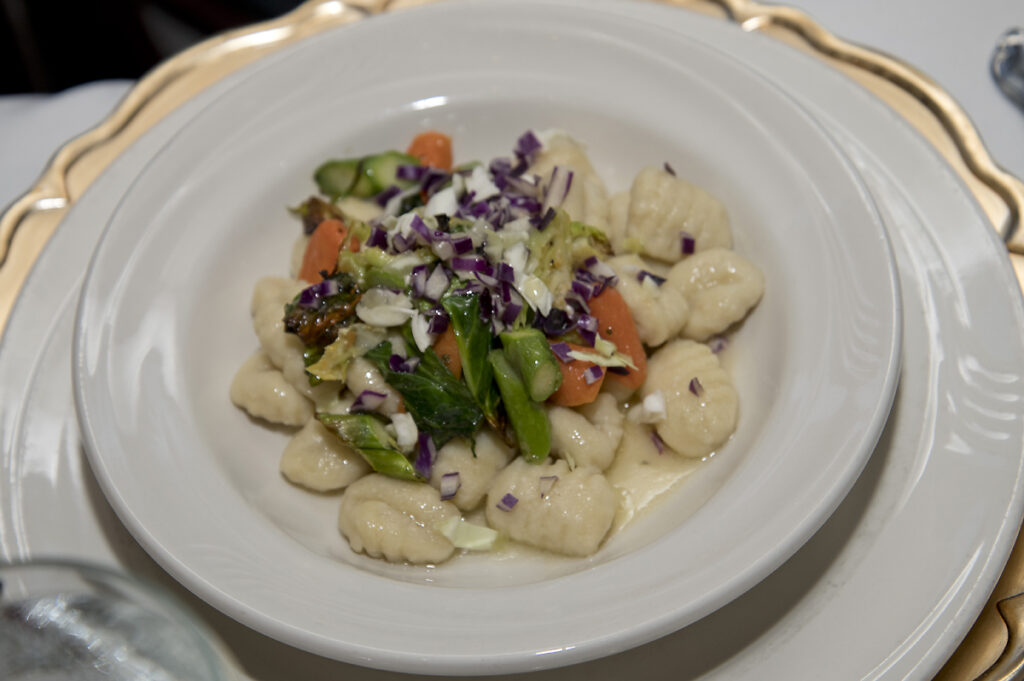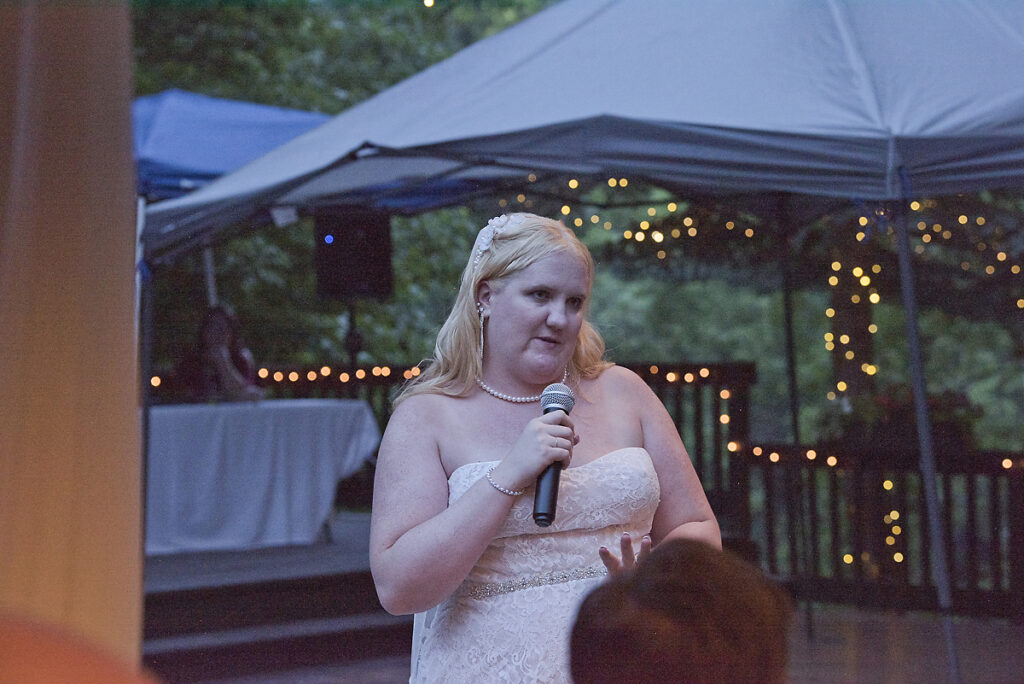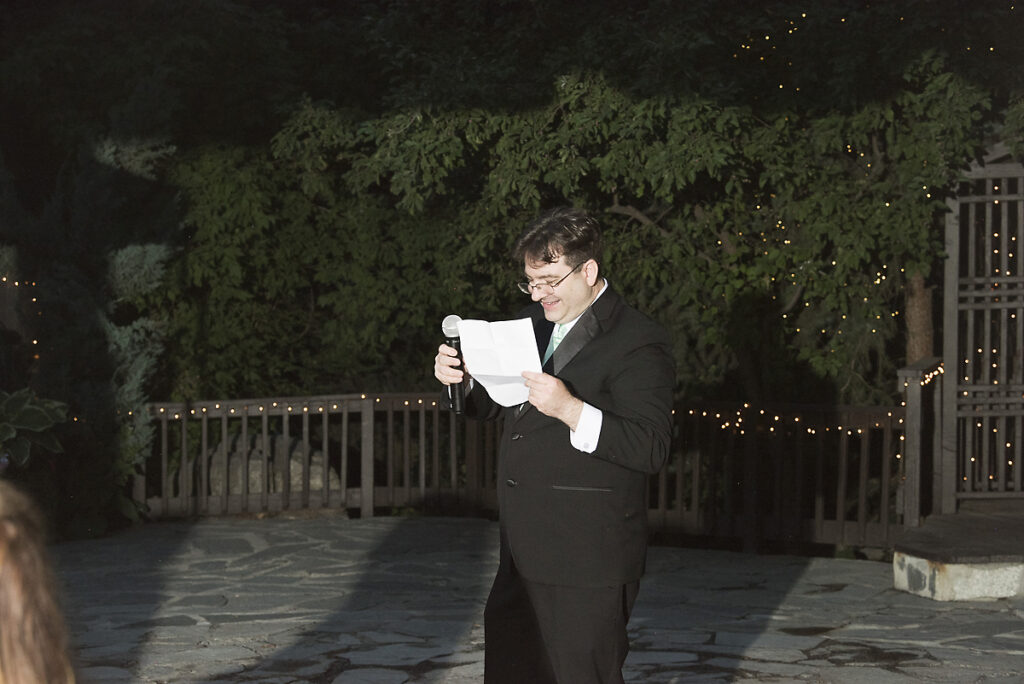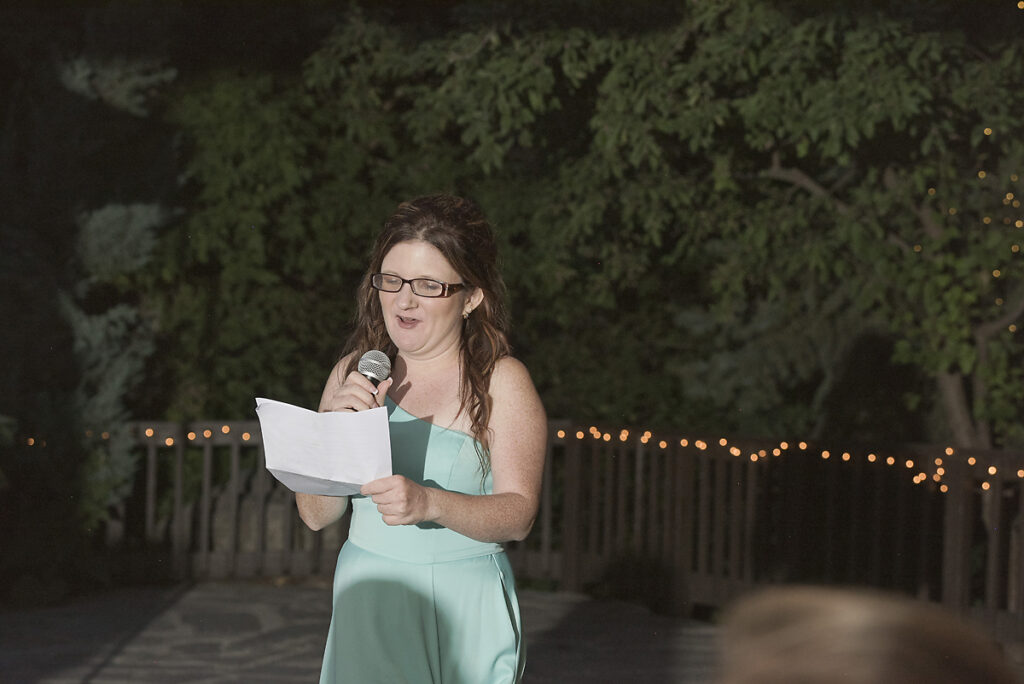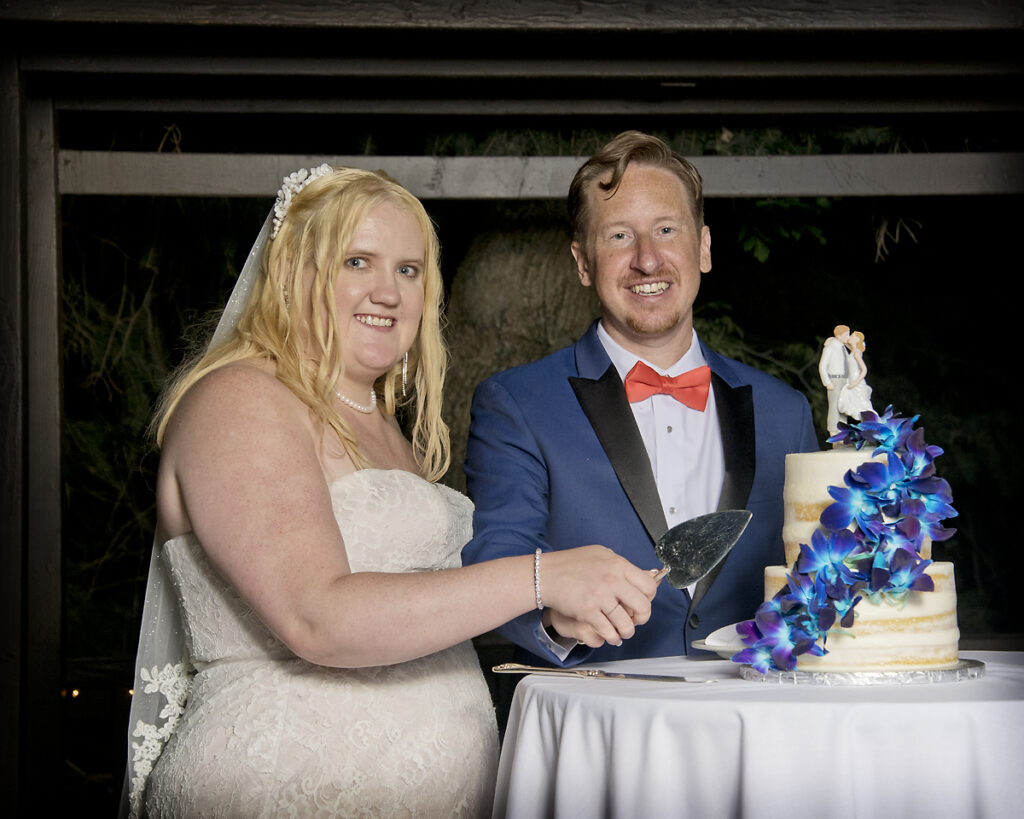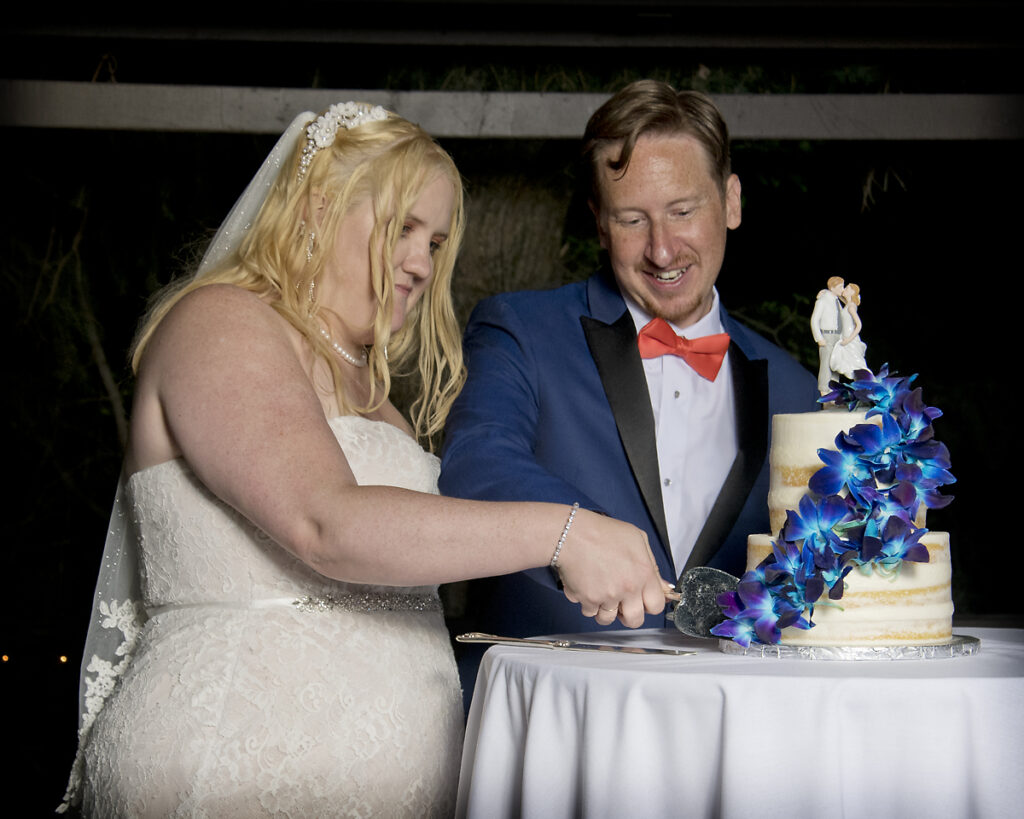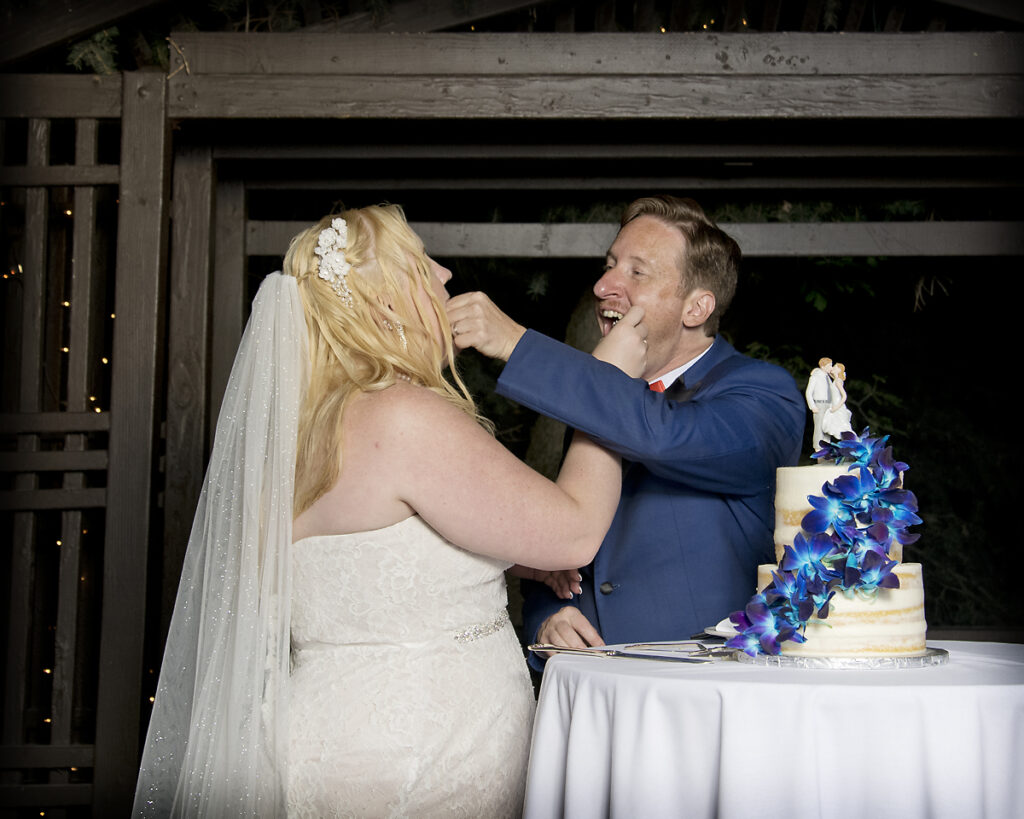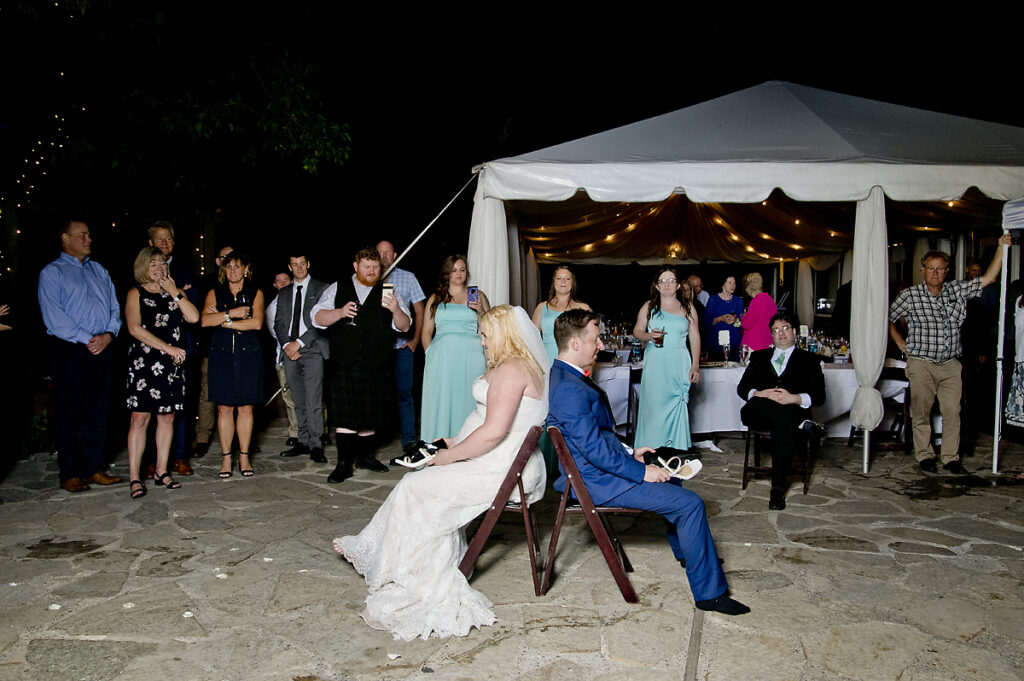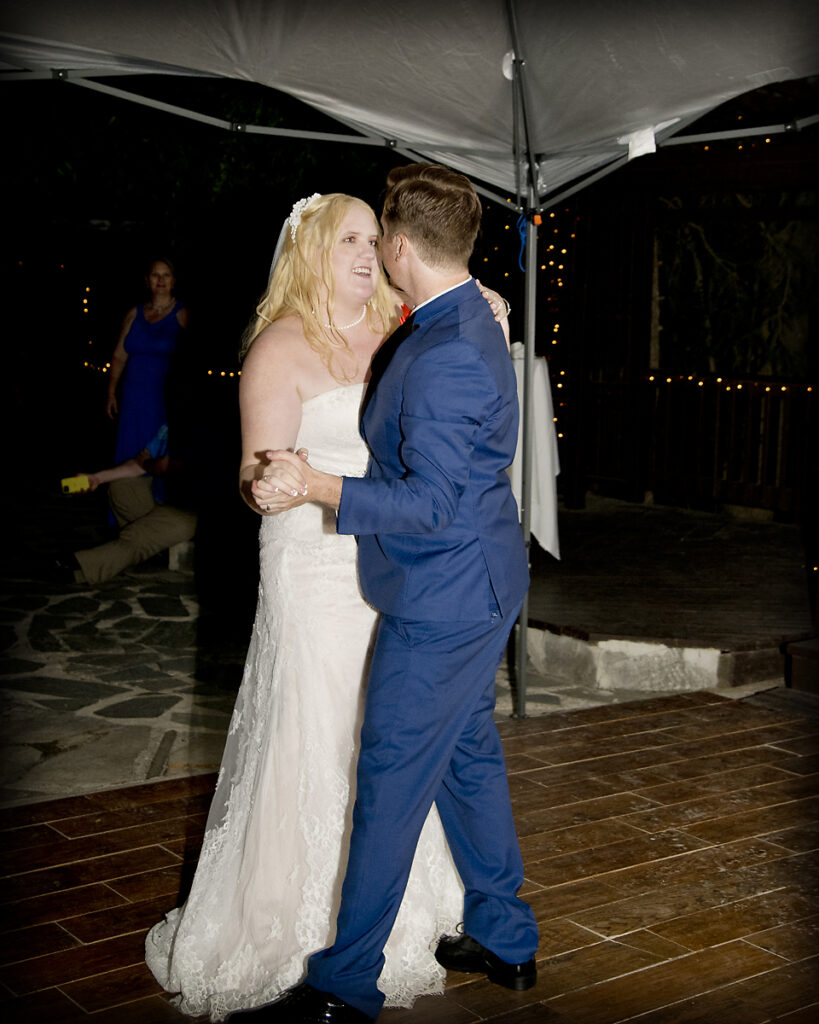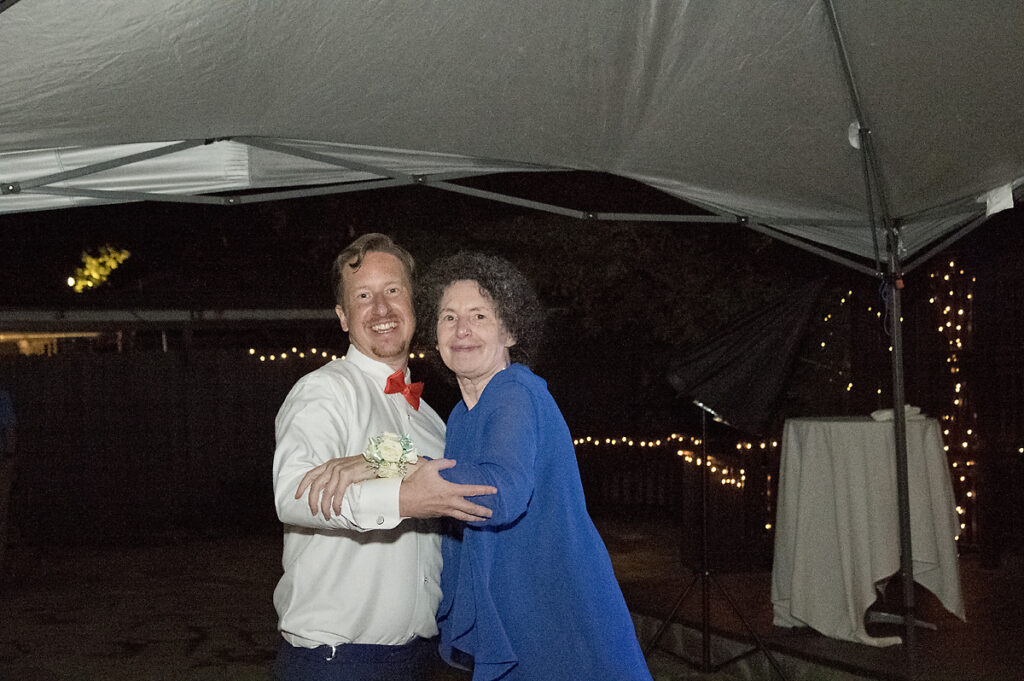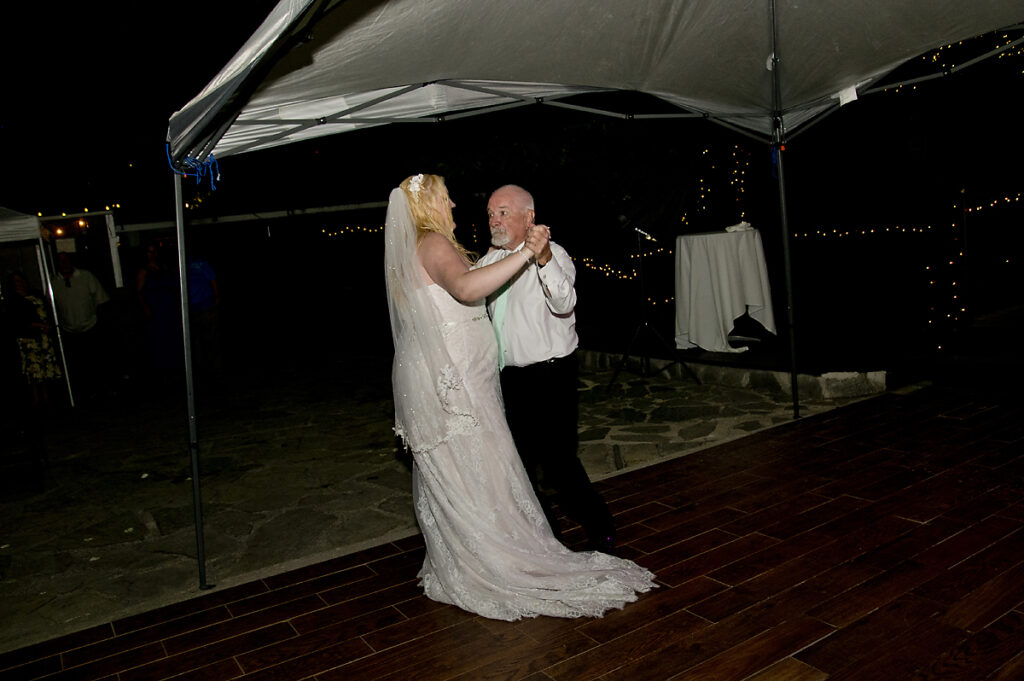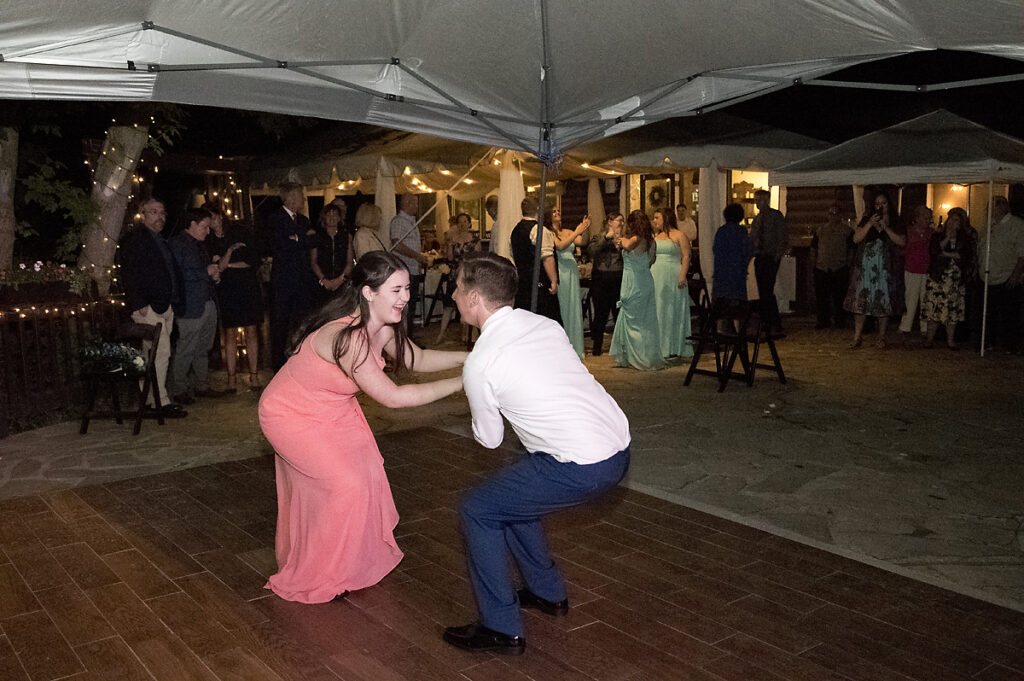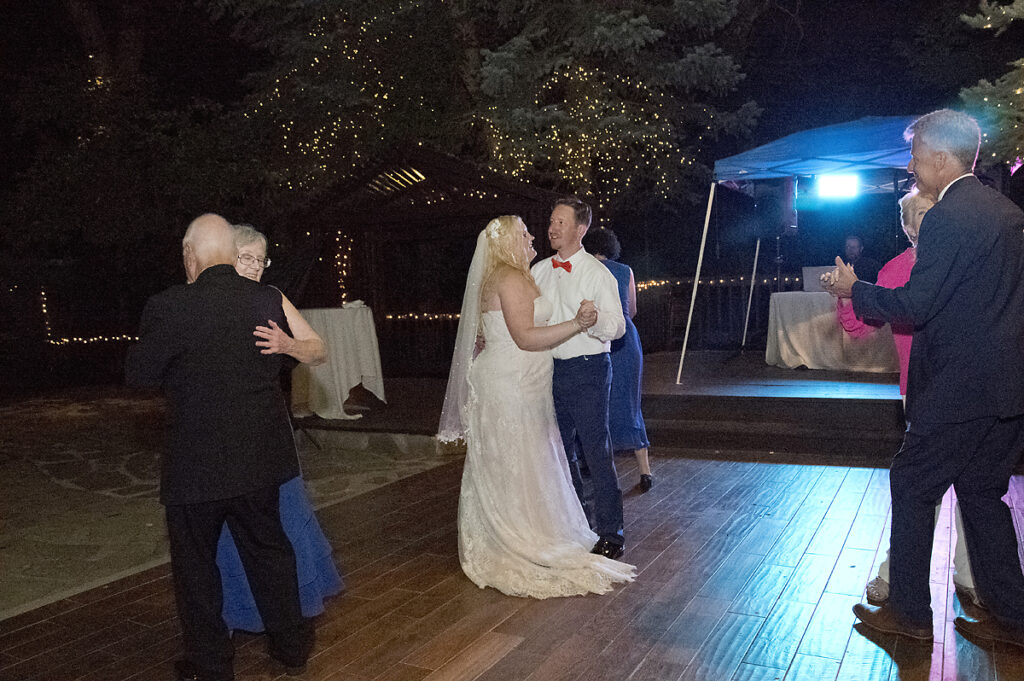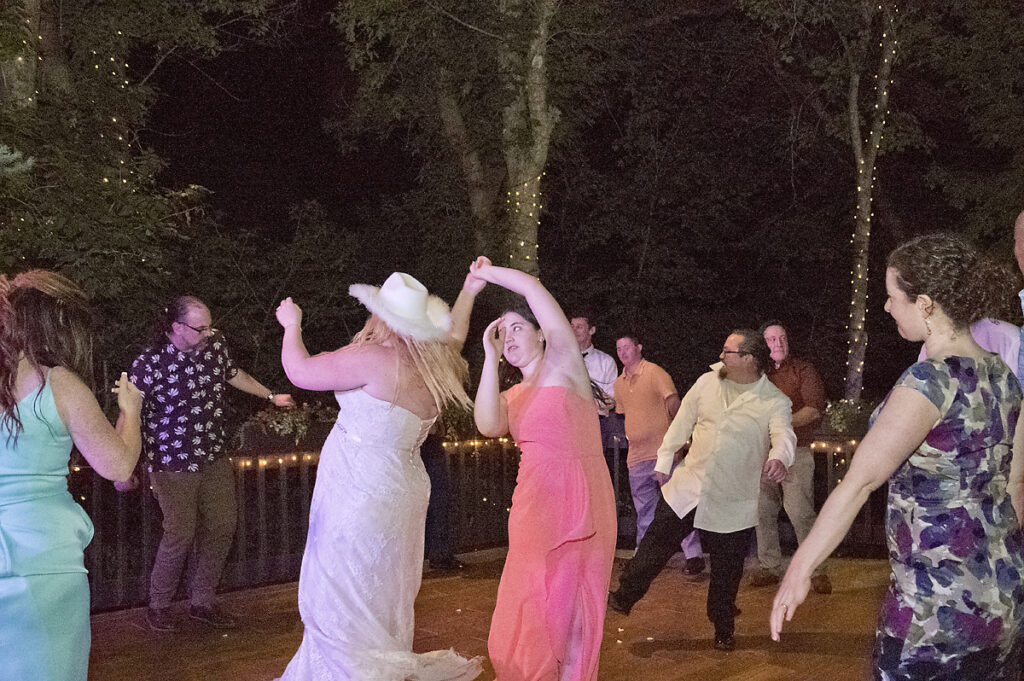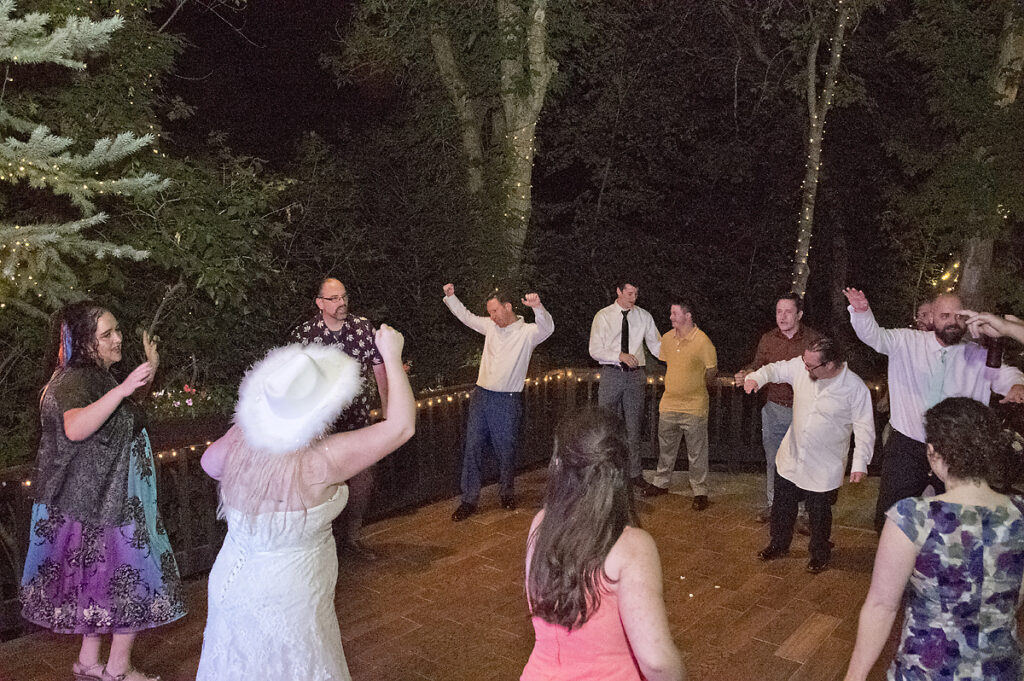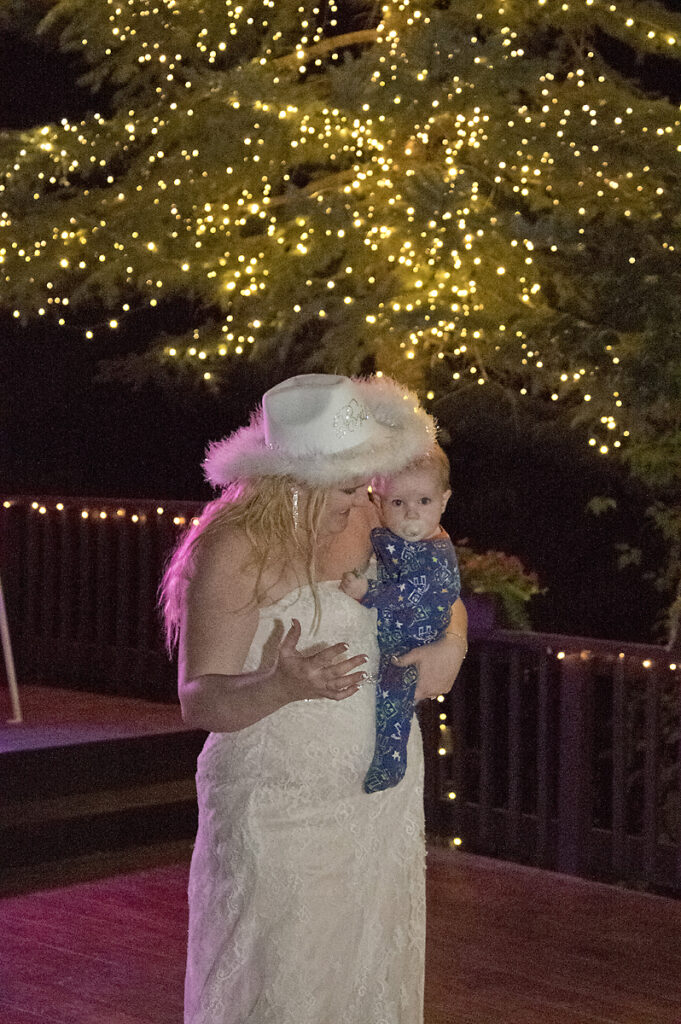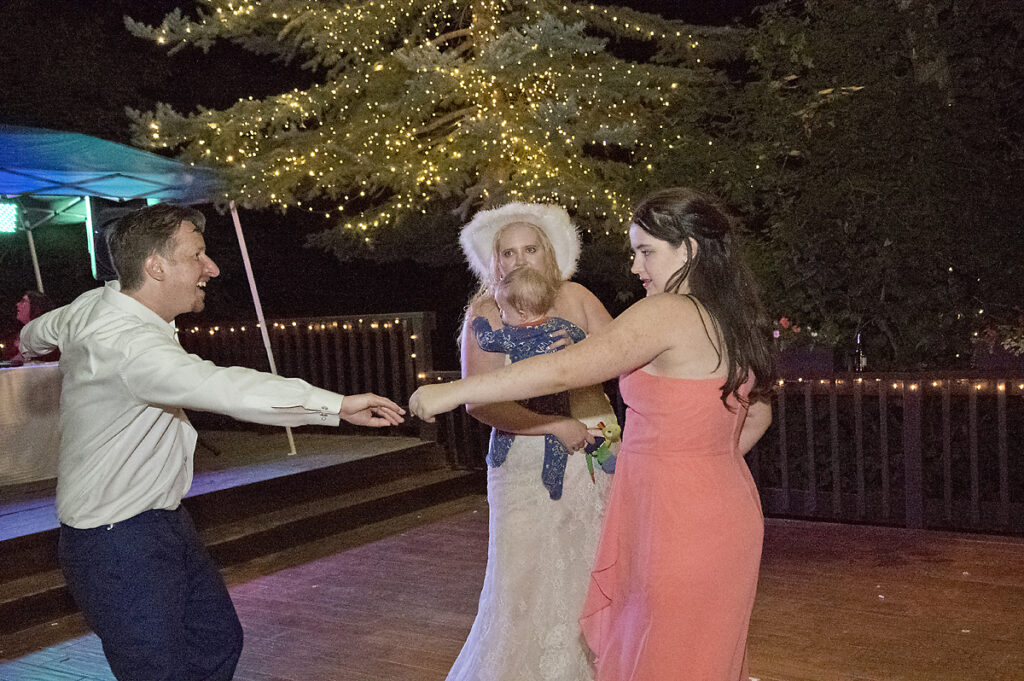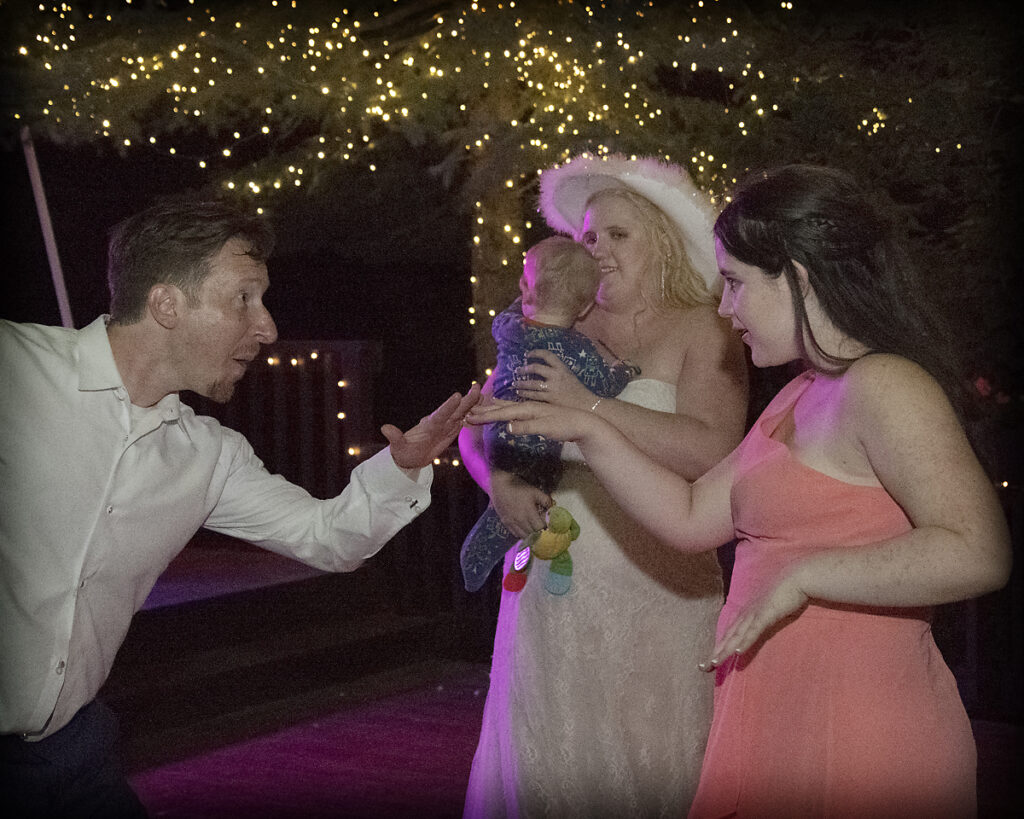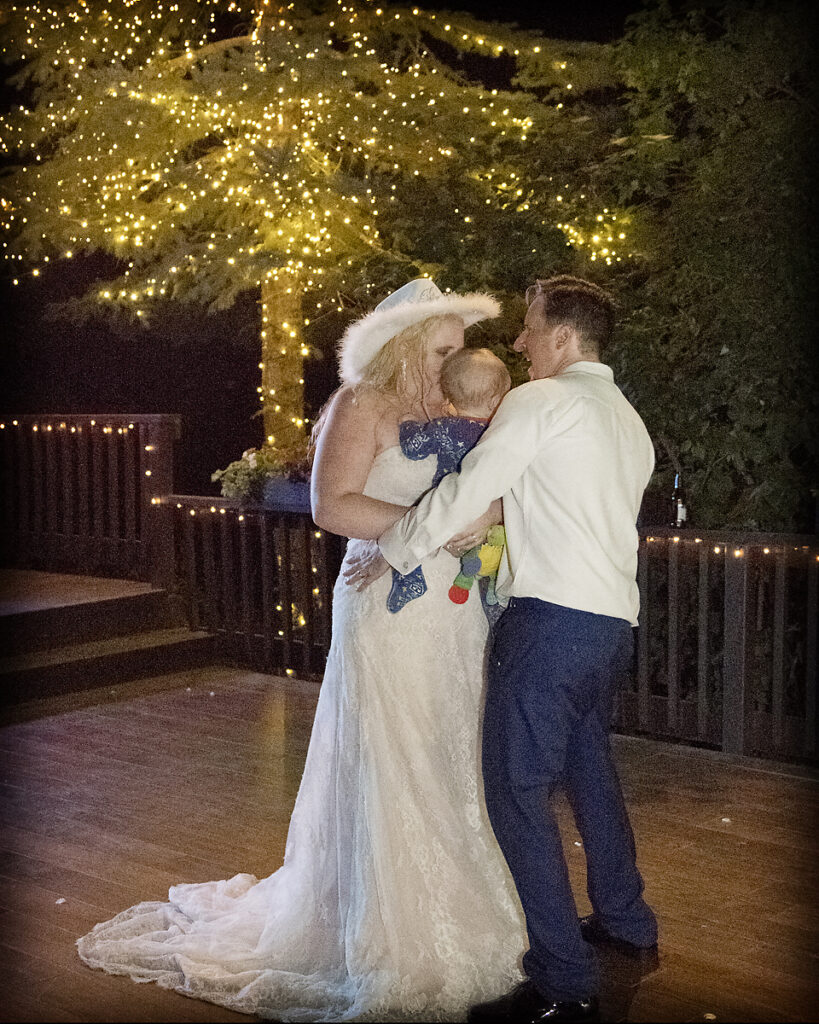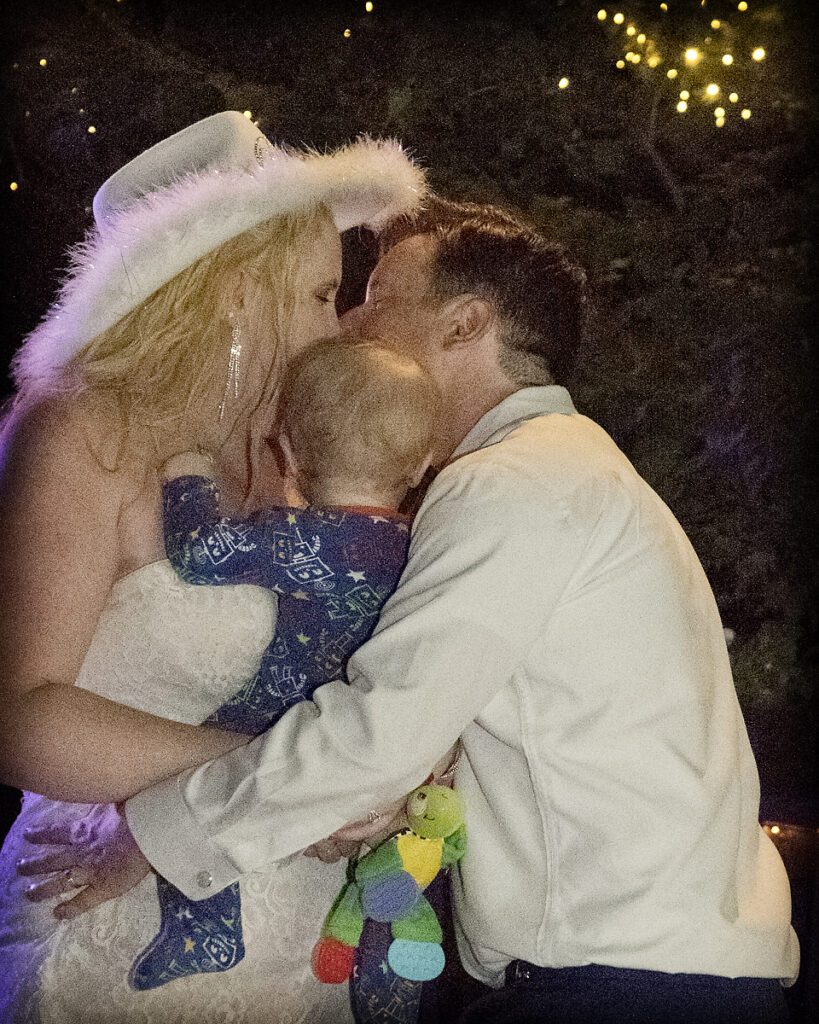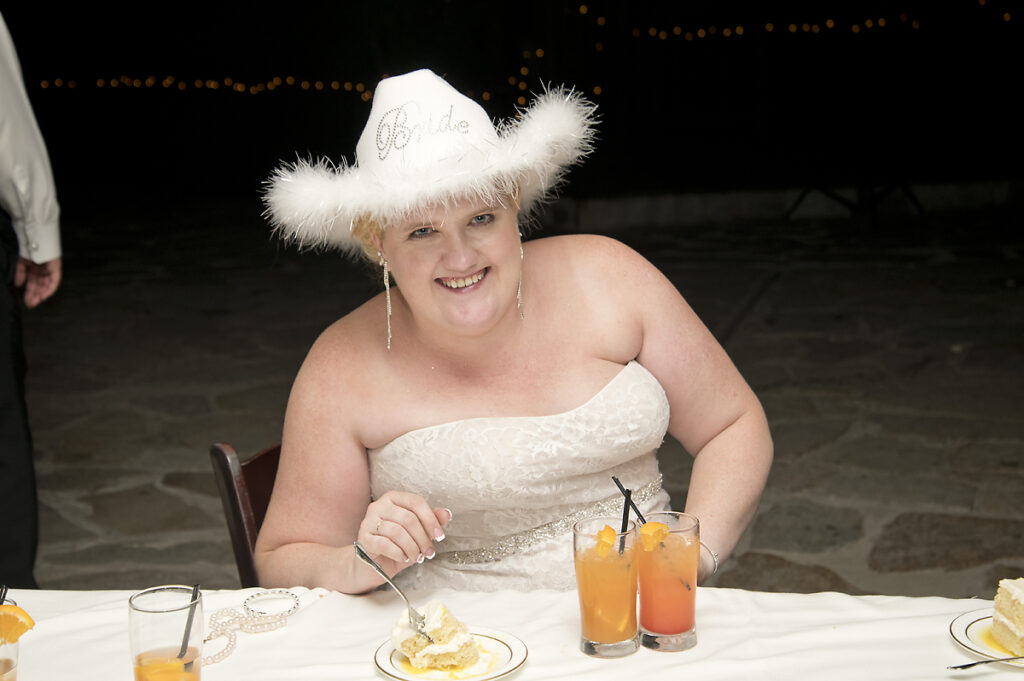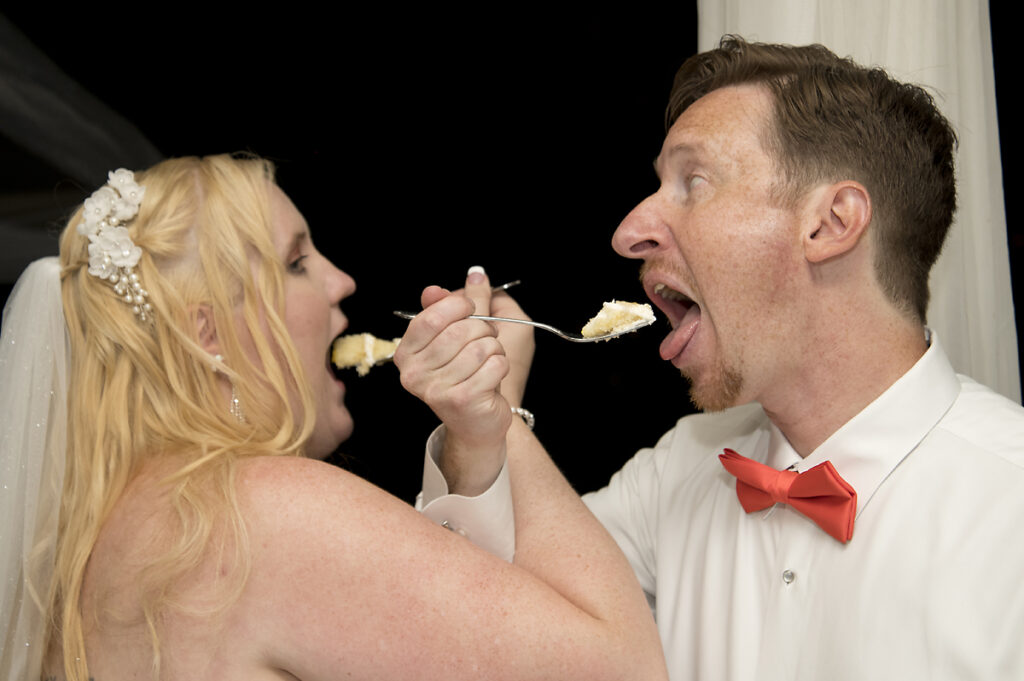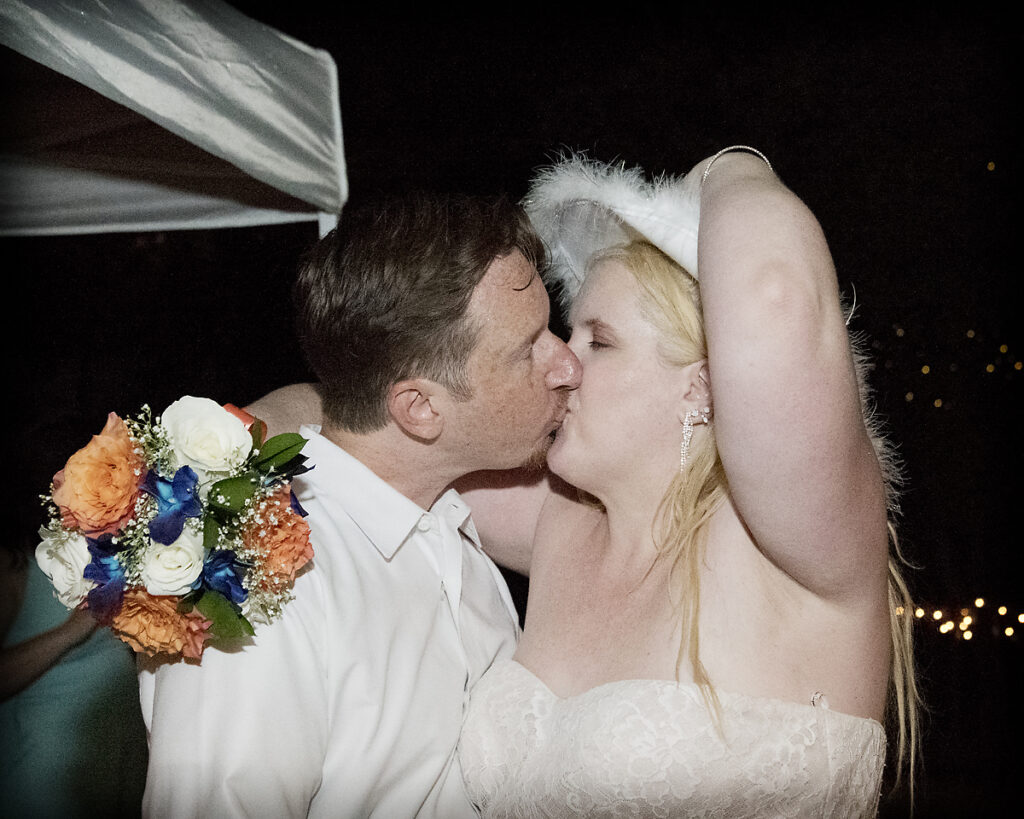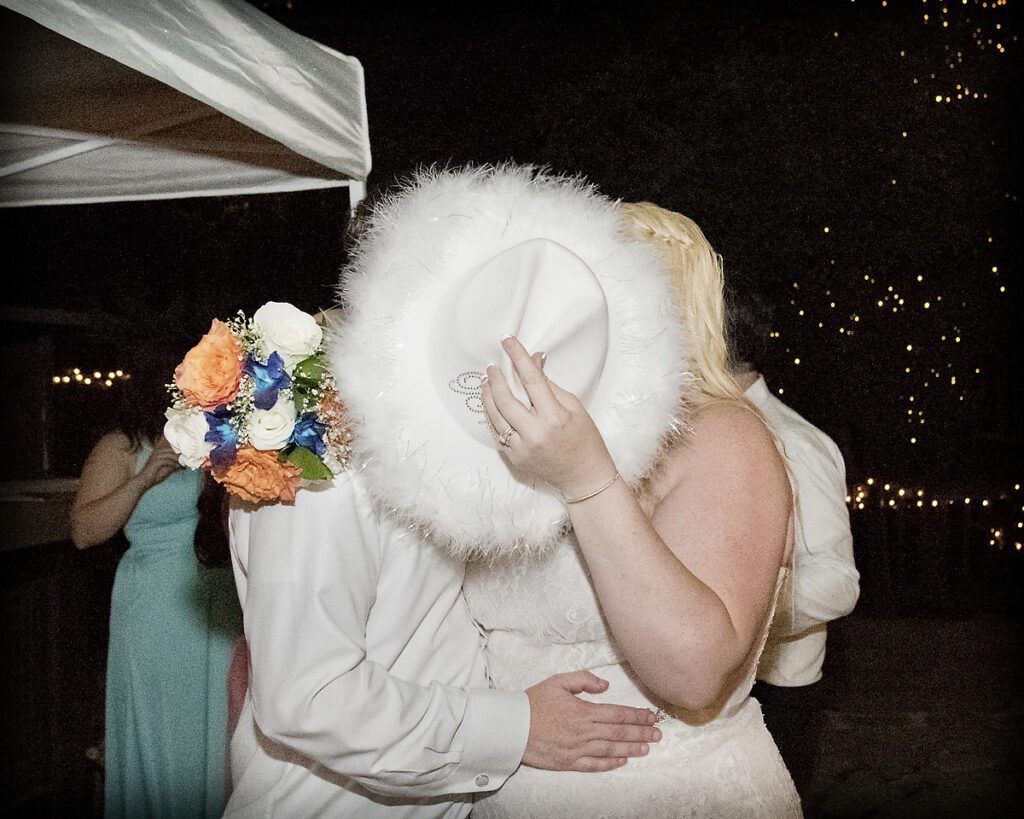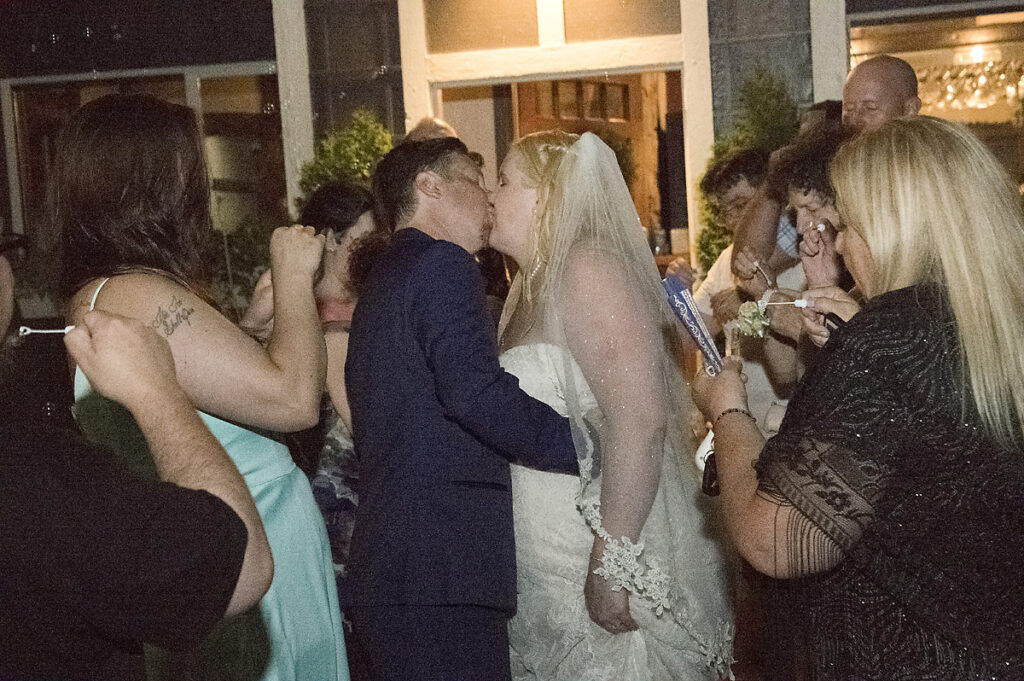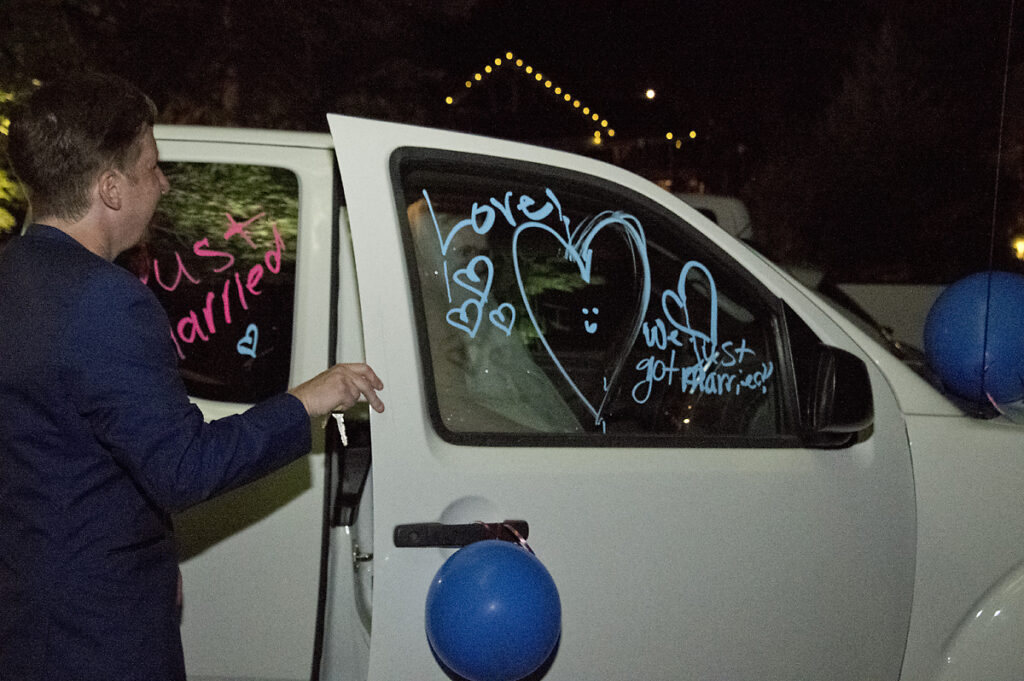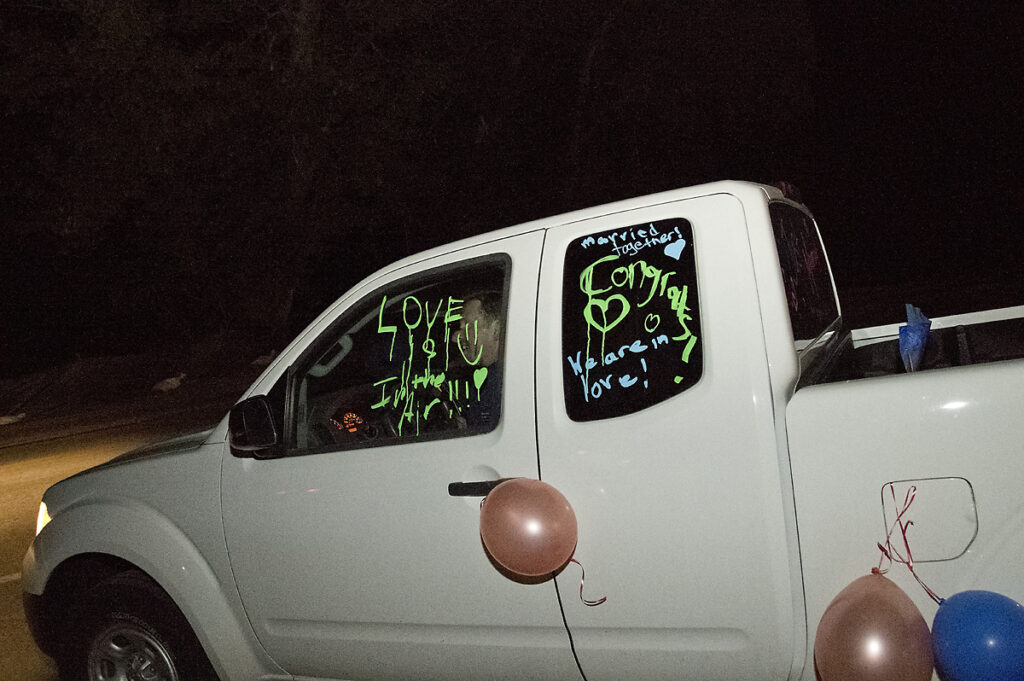 These were a few of the photos from their beautiful day. So many photos were taken that it was difficult to choose which ones best told their story. Now they have the task of choosing which ones they want to have in their album!
It was a beautiful day, a beautiful wedding and a beautiful couple!