I'm really behind on my blogging the weddings I have done. This wedding happened last November. I had met this couple at the grooms sisters wedding. I had watched them during that reception and I noticed how they looked at each other with so much love! It was like there was a magnet pulling one to the other, no matter where they were during the reception. I would catch them looking at each other from across the room and it was so cute! It made me really excited for their wedding day.
We got there early so we could get shots of them getting ready for the ceremony.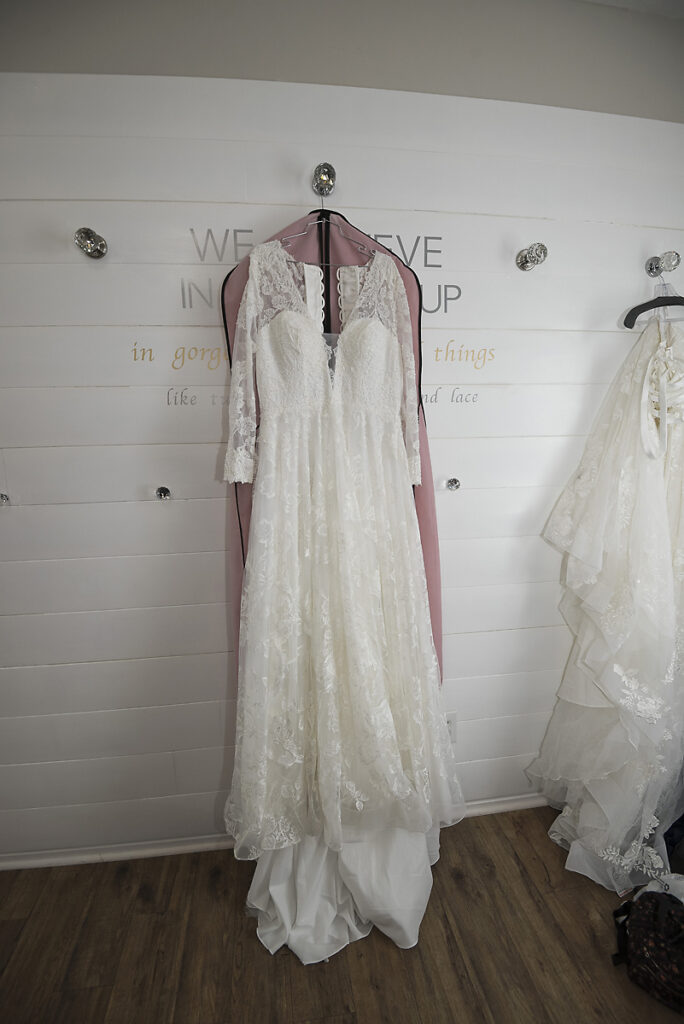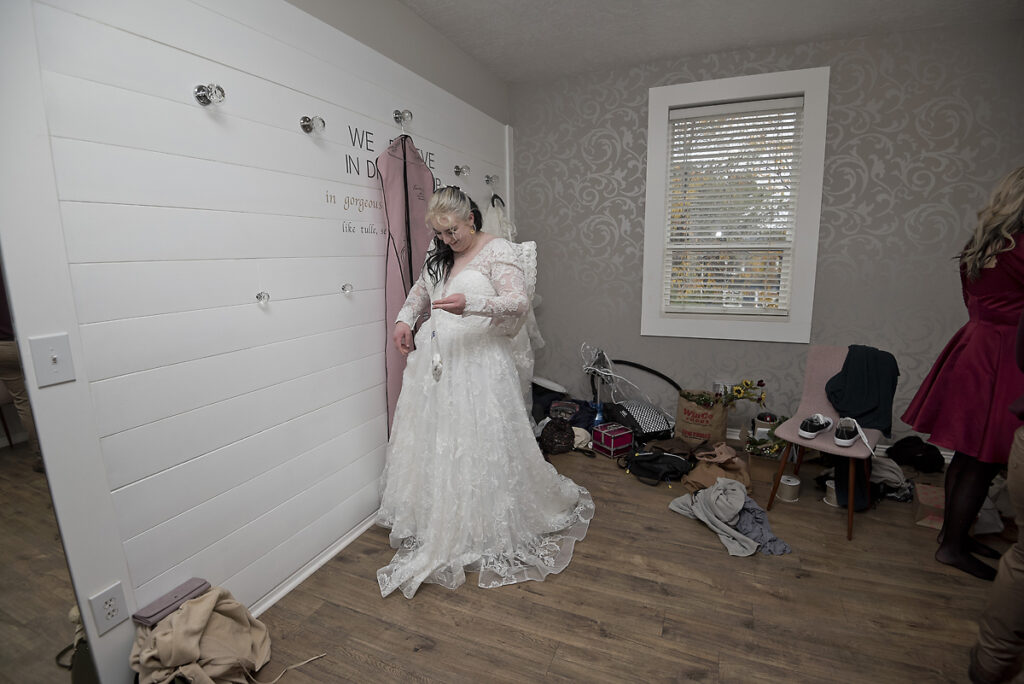 It seems all brides need a little help getting into their dresses.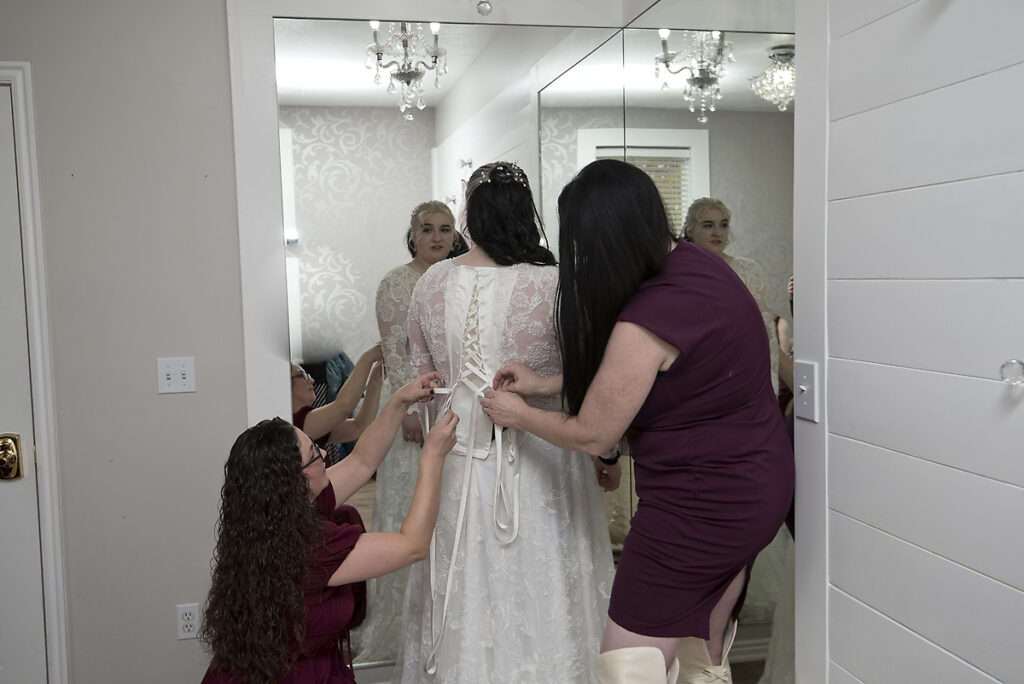 This wedding gown was a layered gown. An outer skirt went over the dress.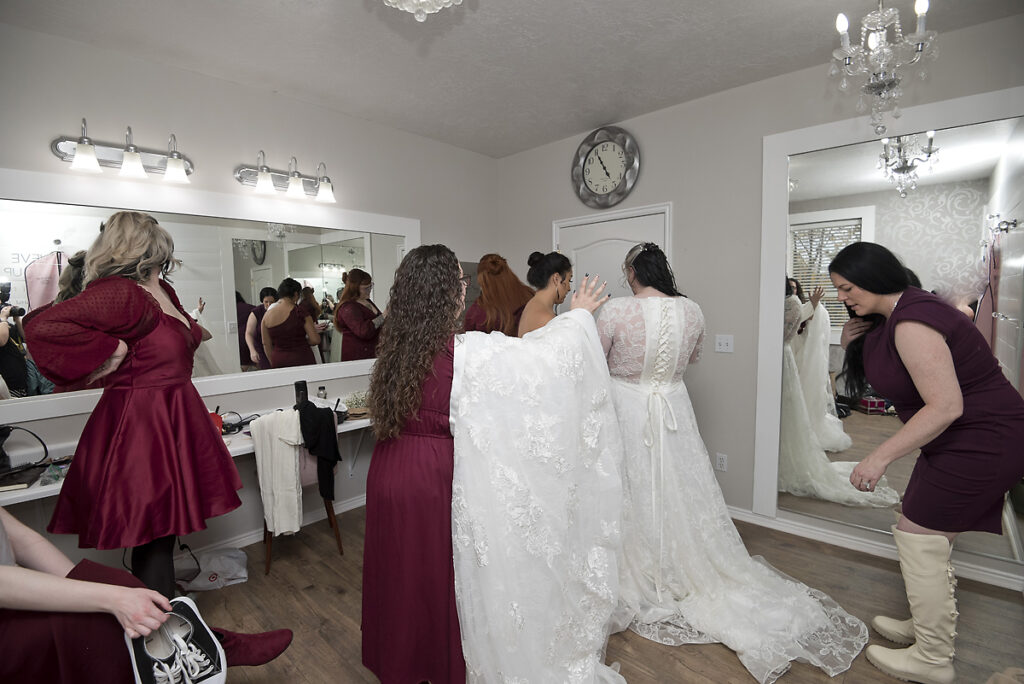 There were buttons on the sleeves, tiny tiny buttons.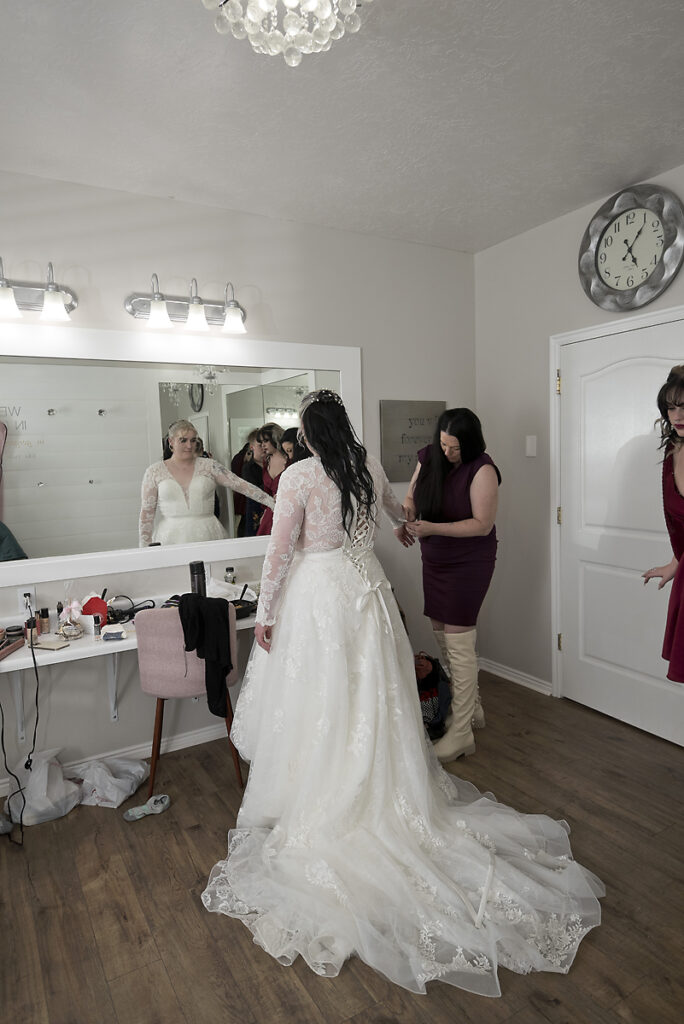 A touch up of makeup before the veil goes on.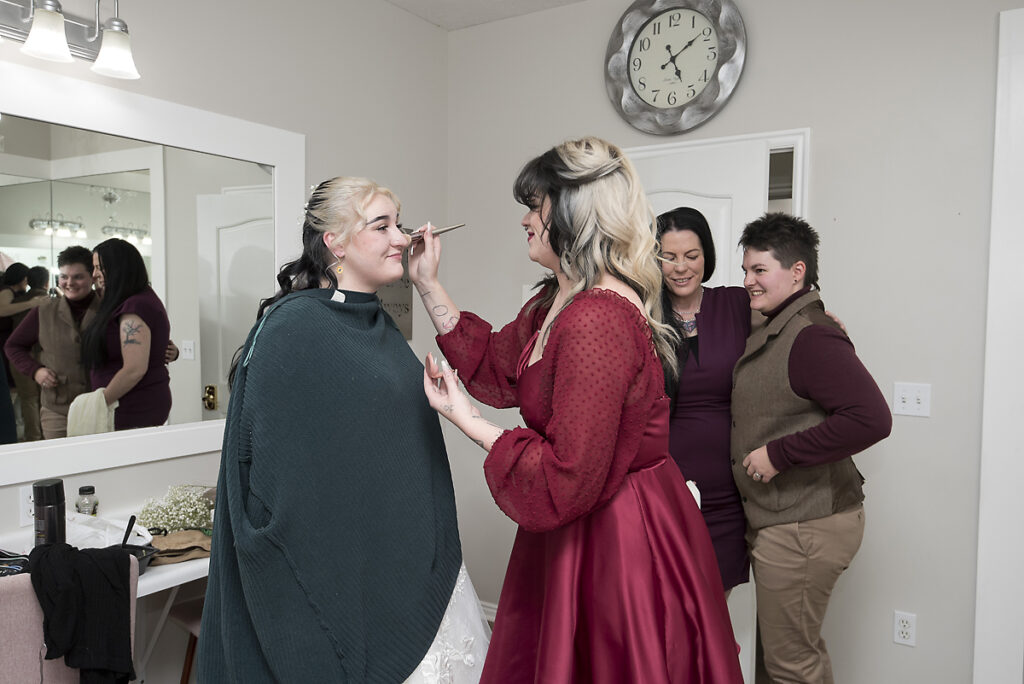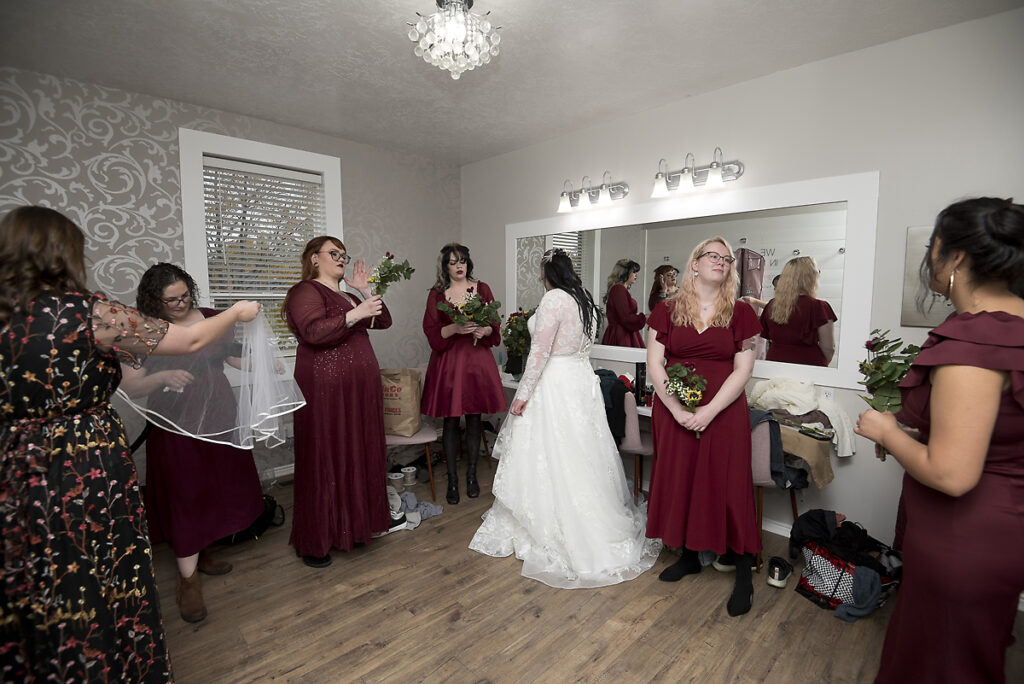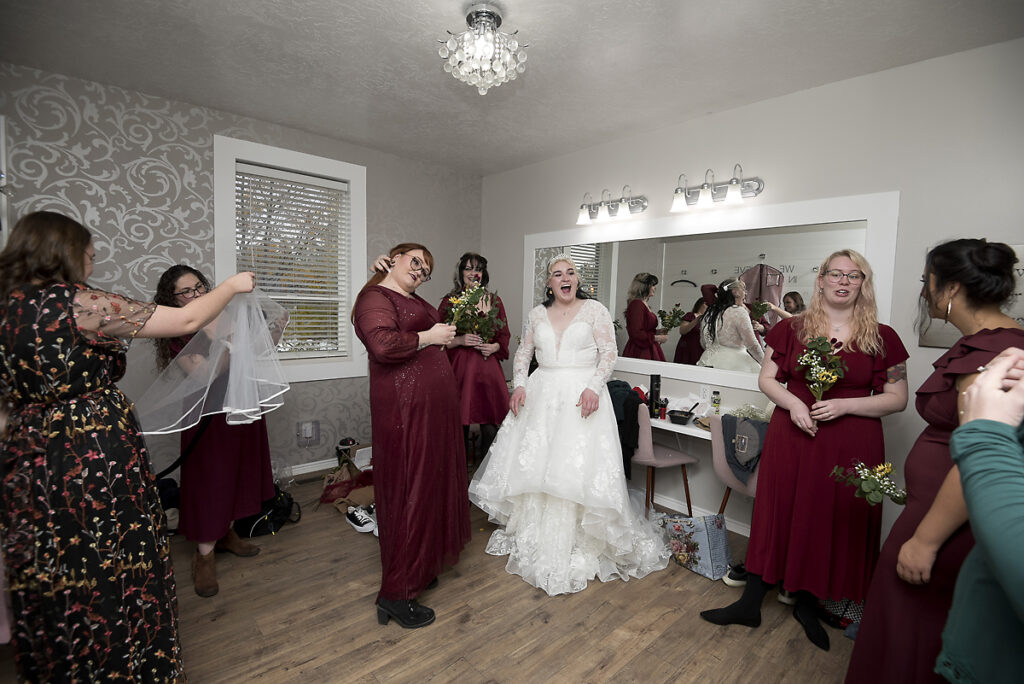 Everyone helps with something.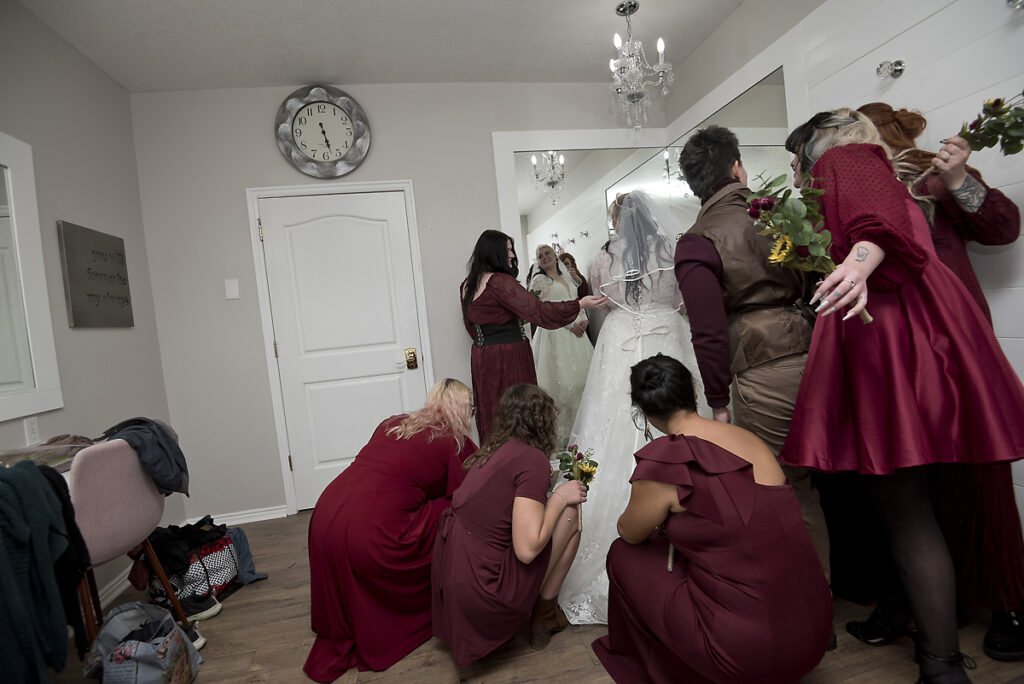 A pose before the ceremony starts.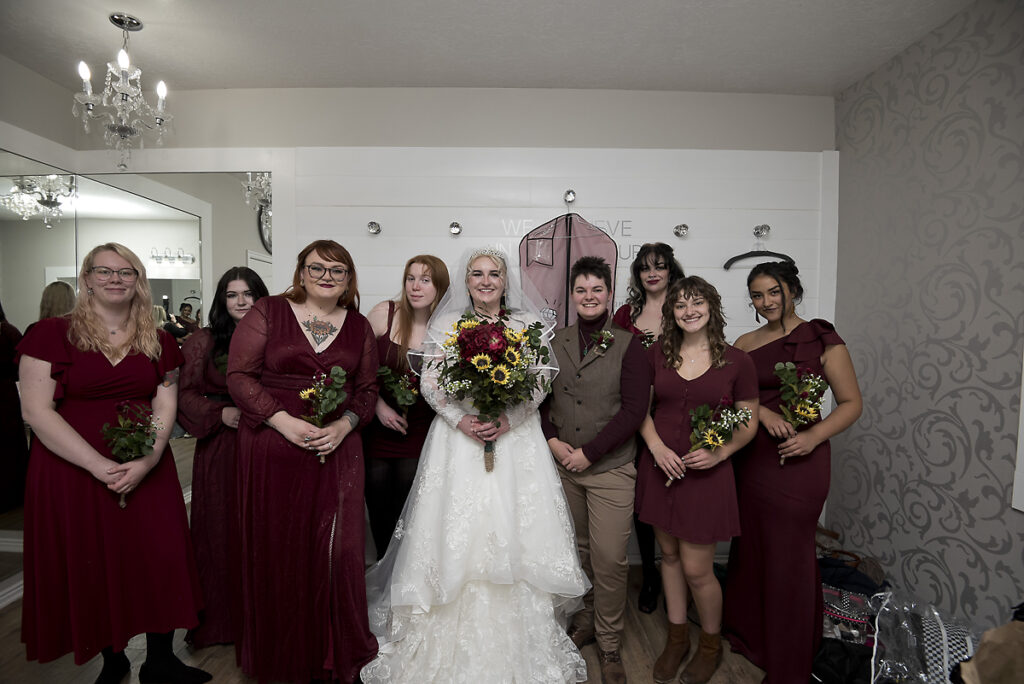 Meanwhile in the grooms room… a quick shave.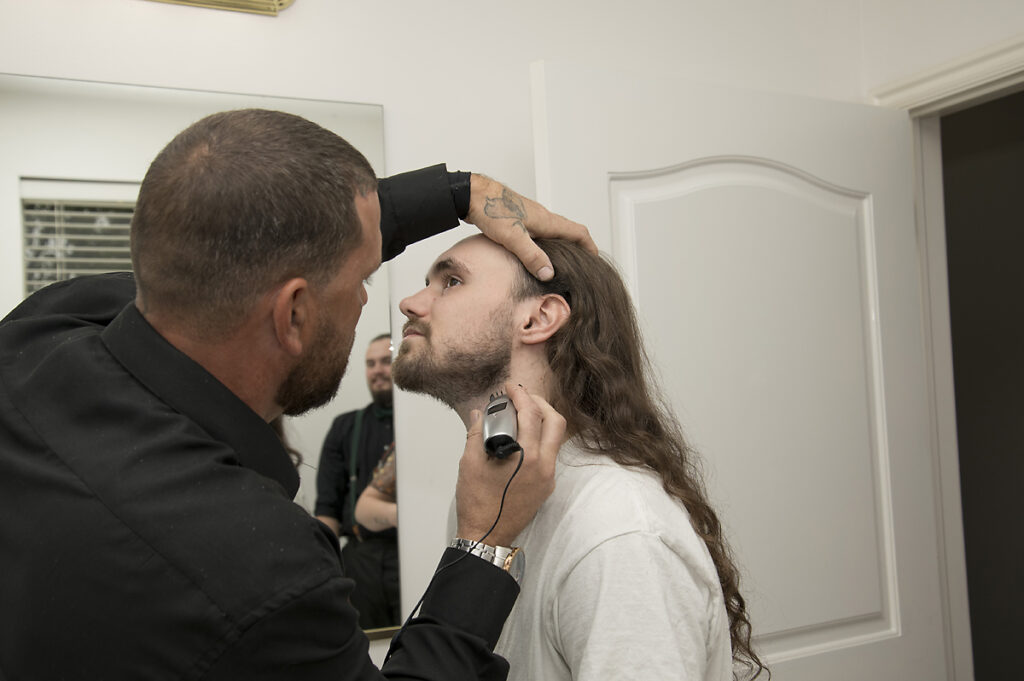 A little help with the grooms hair.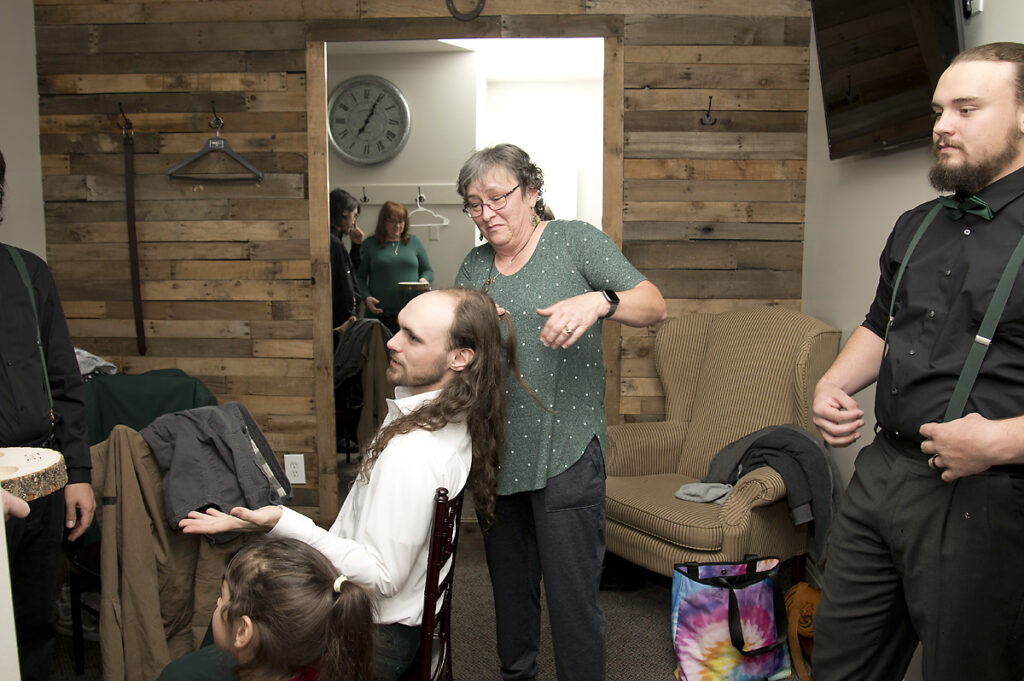 And some help getting dressed.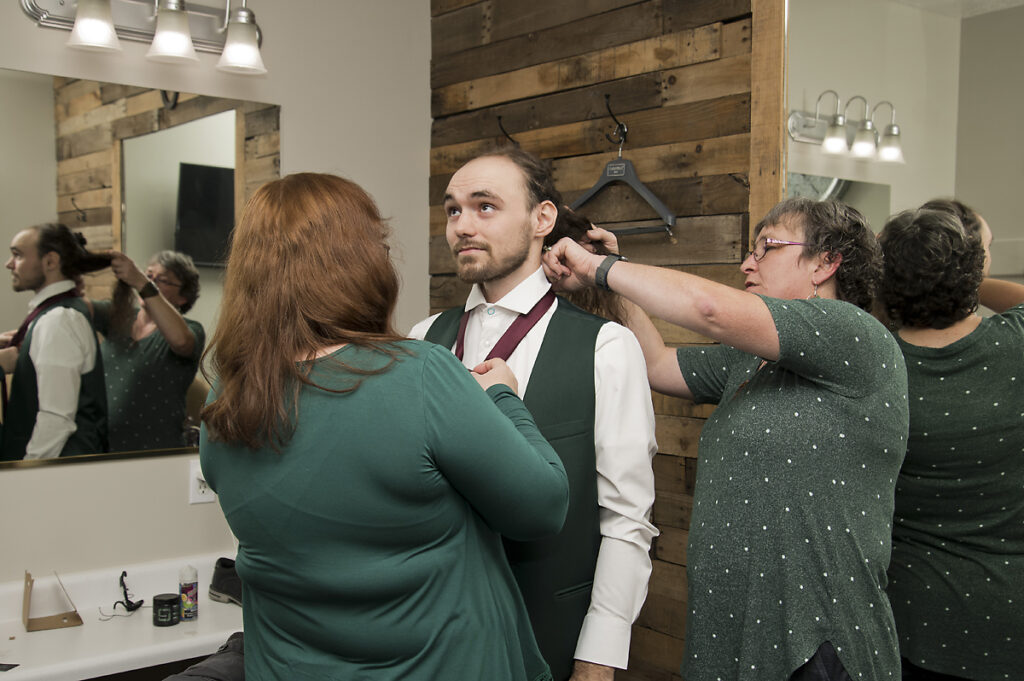 A quick picture with the groom and his parents.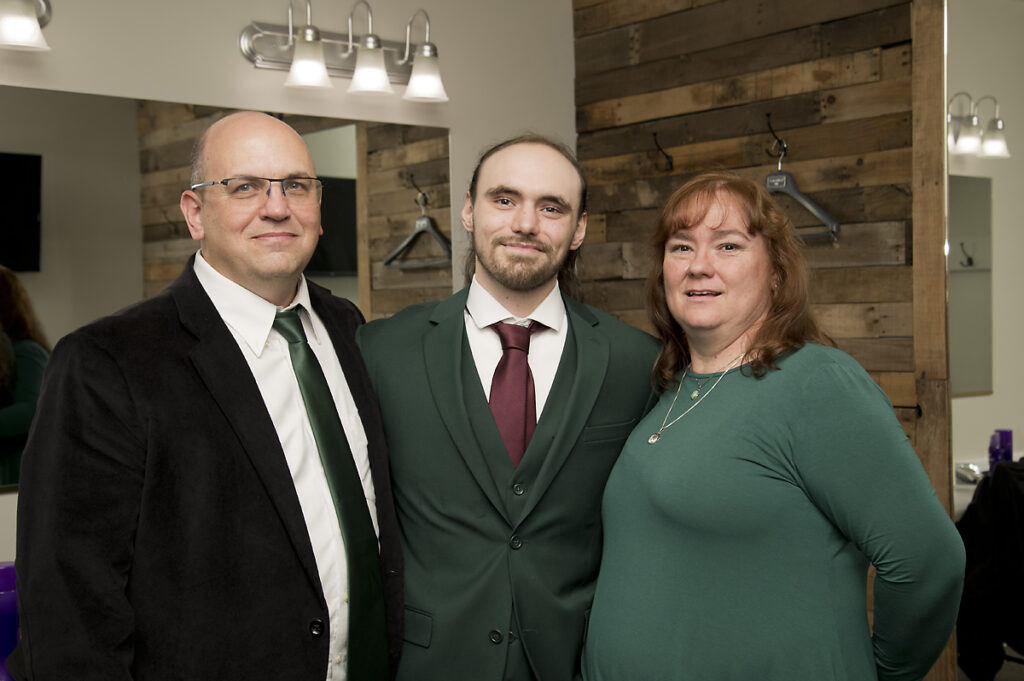 The groomsmen are ready for the ceremony.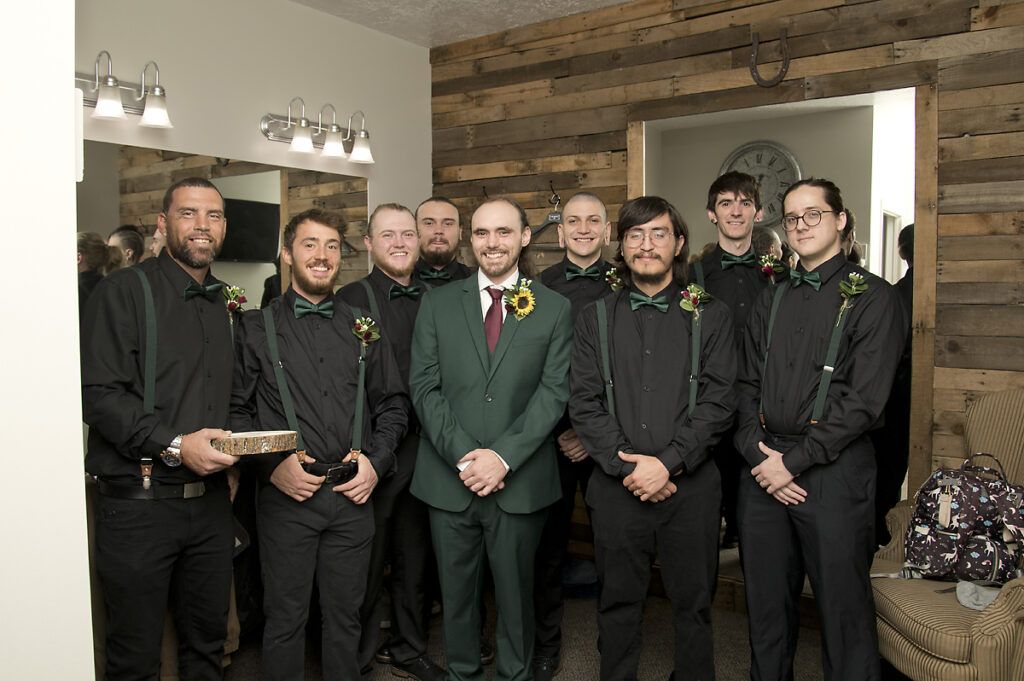 The bride is last to go downstairs to the ceremony.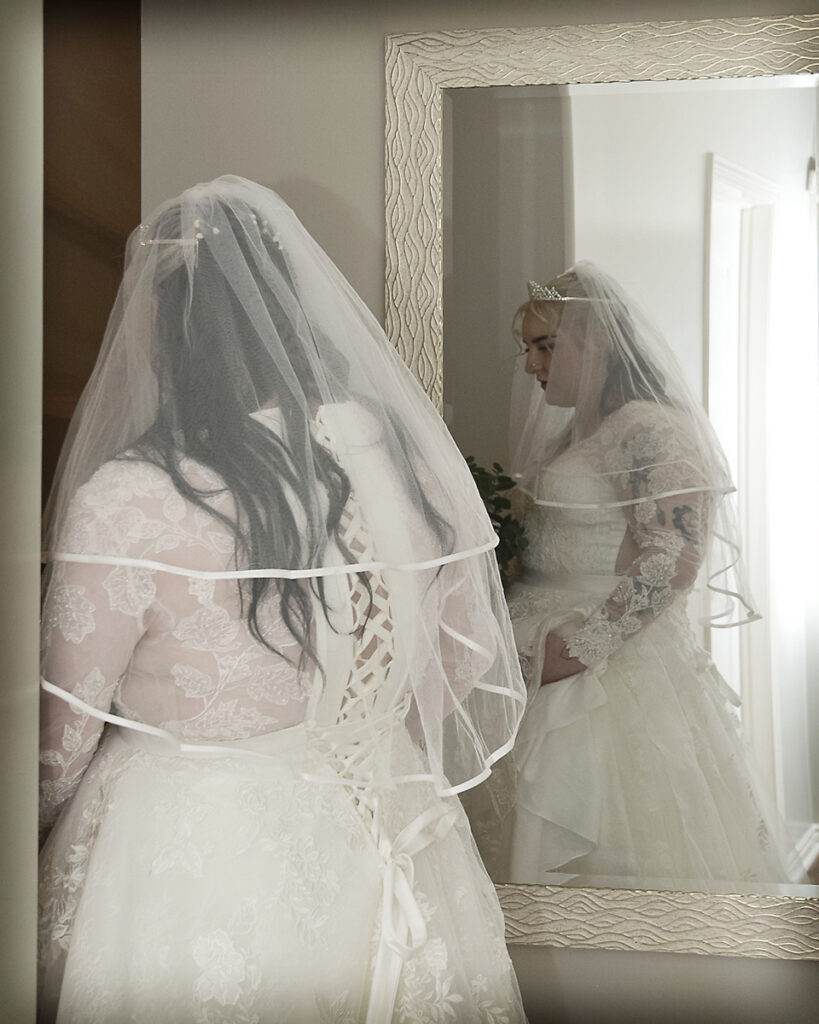 All lined up and ready to go.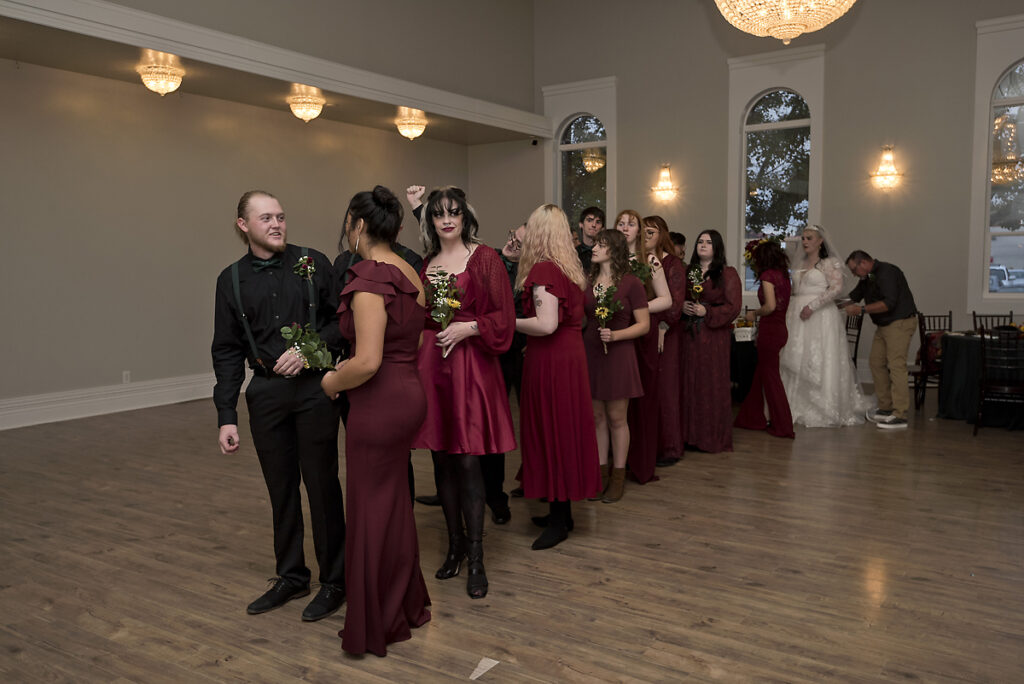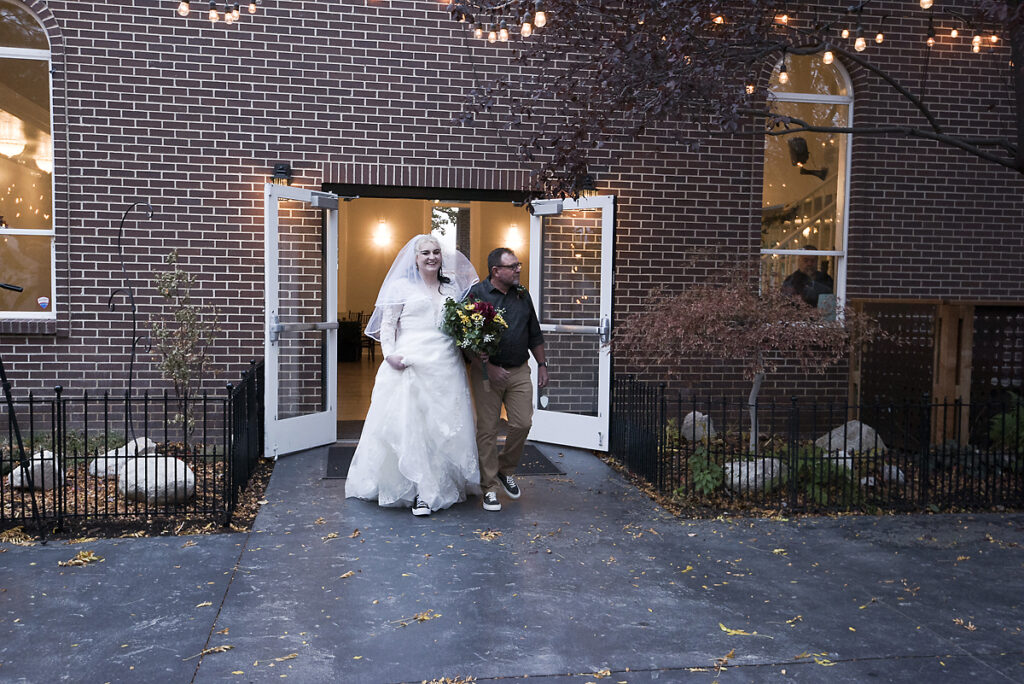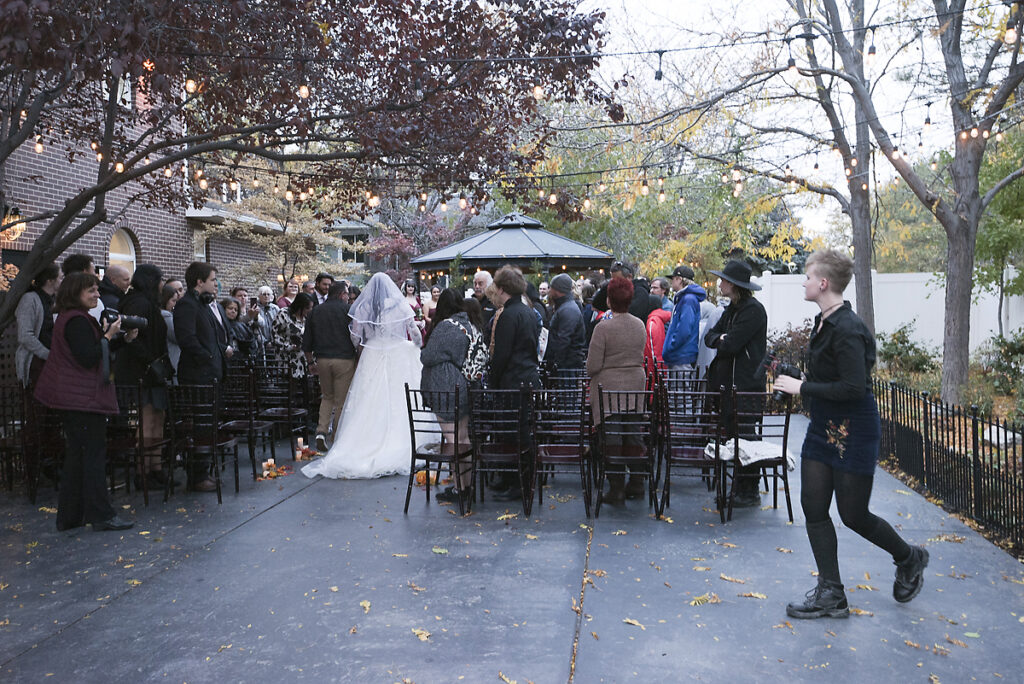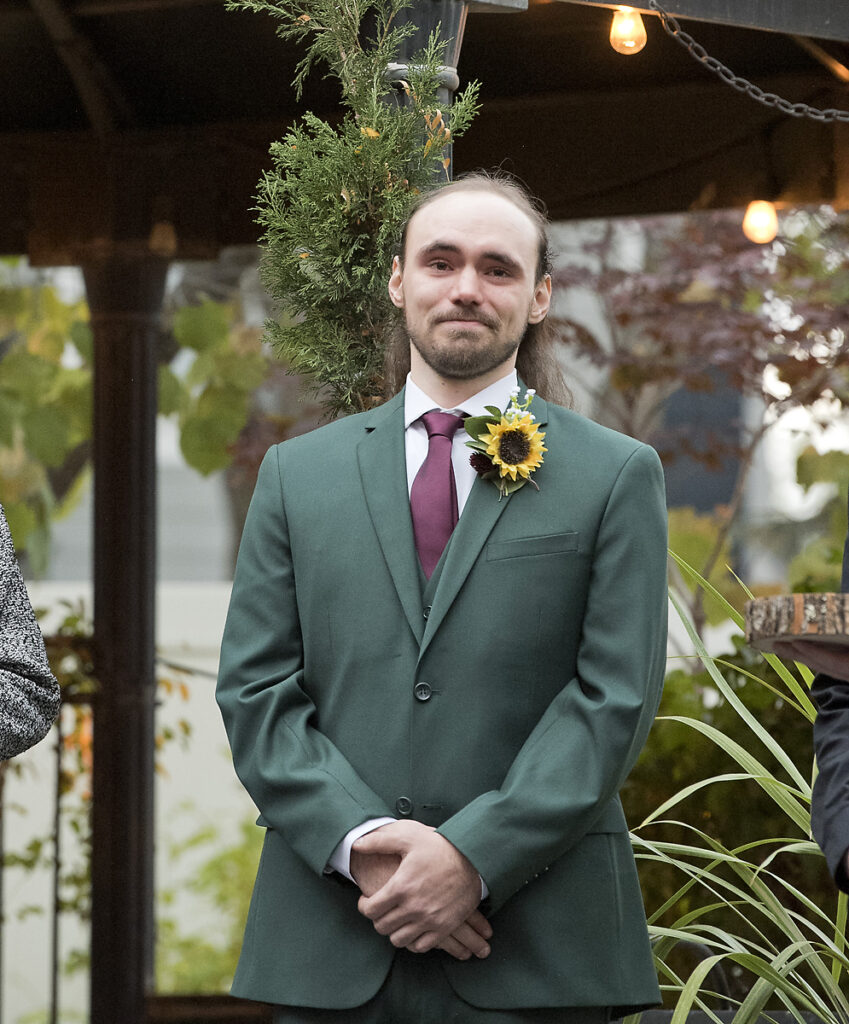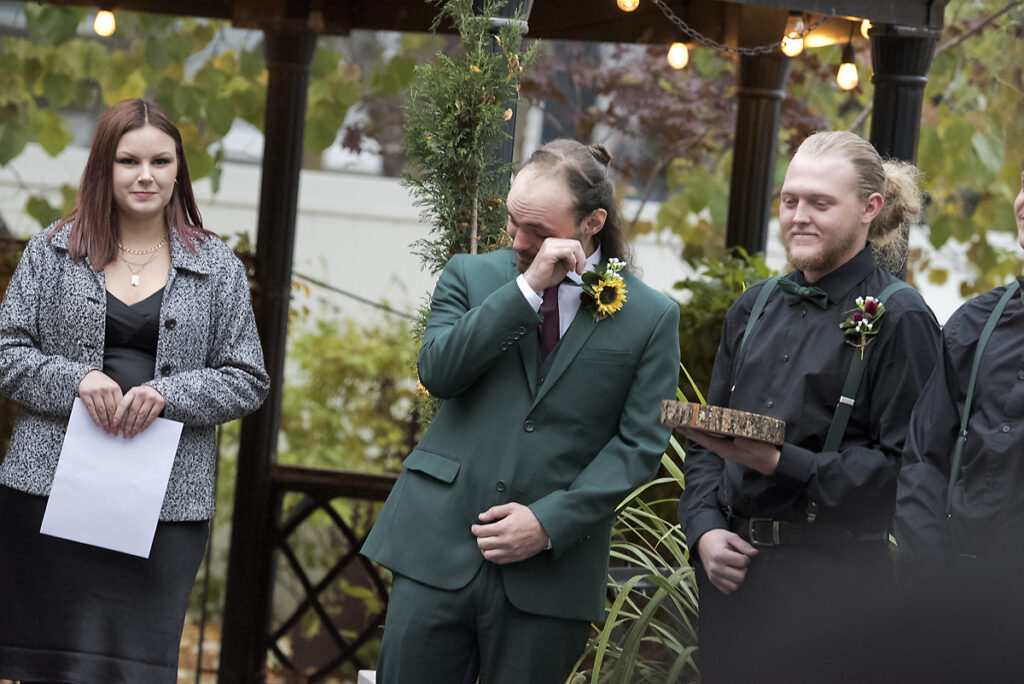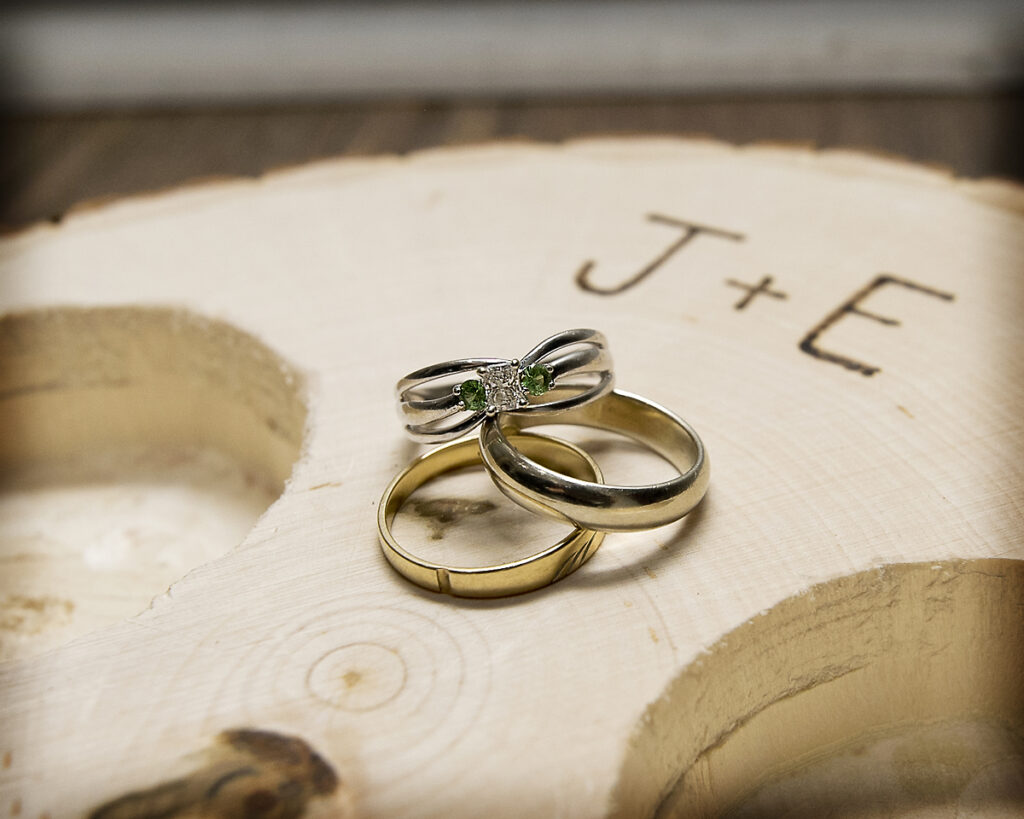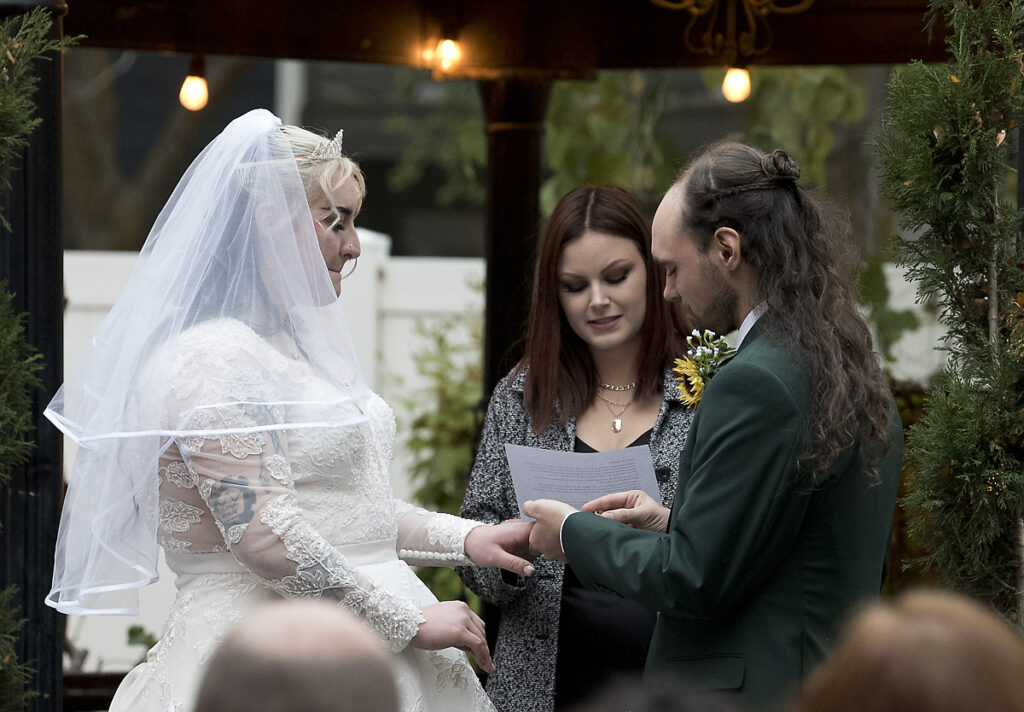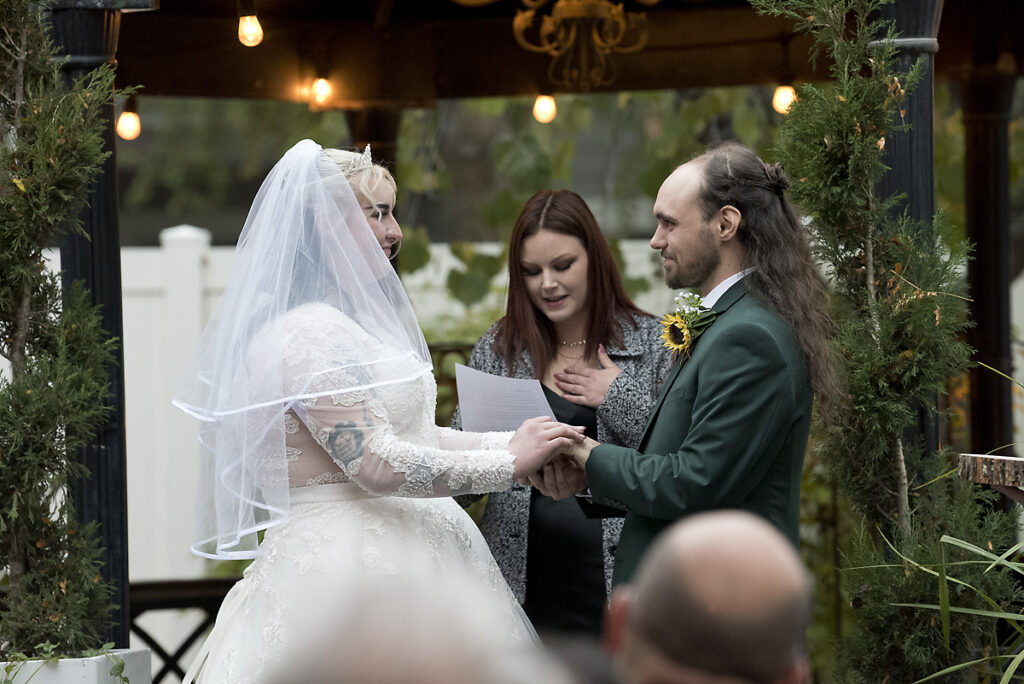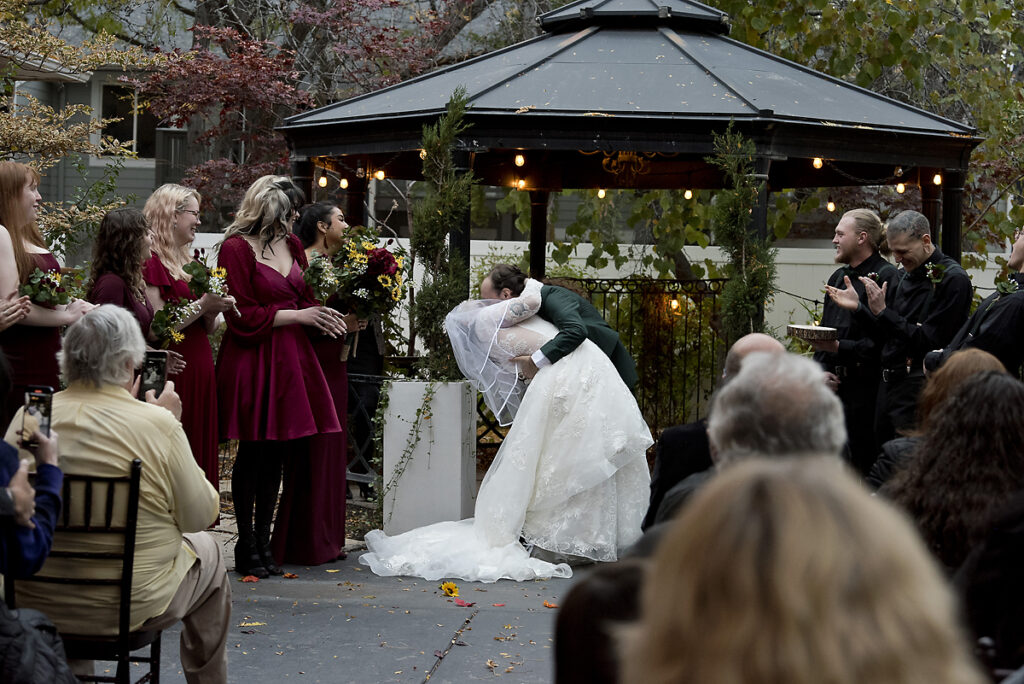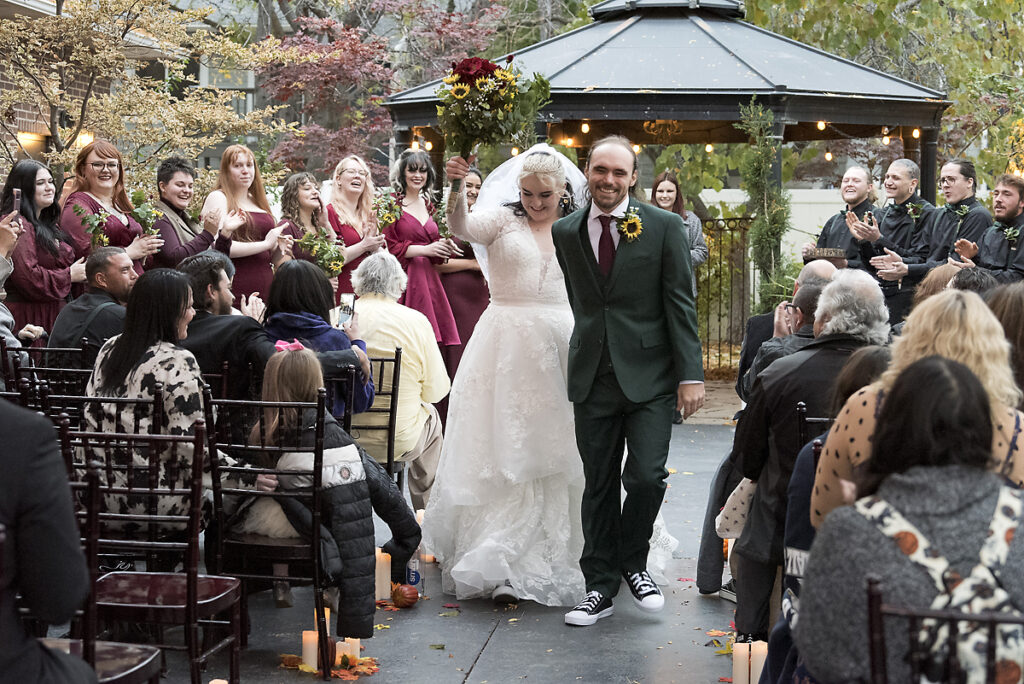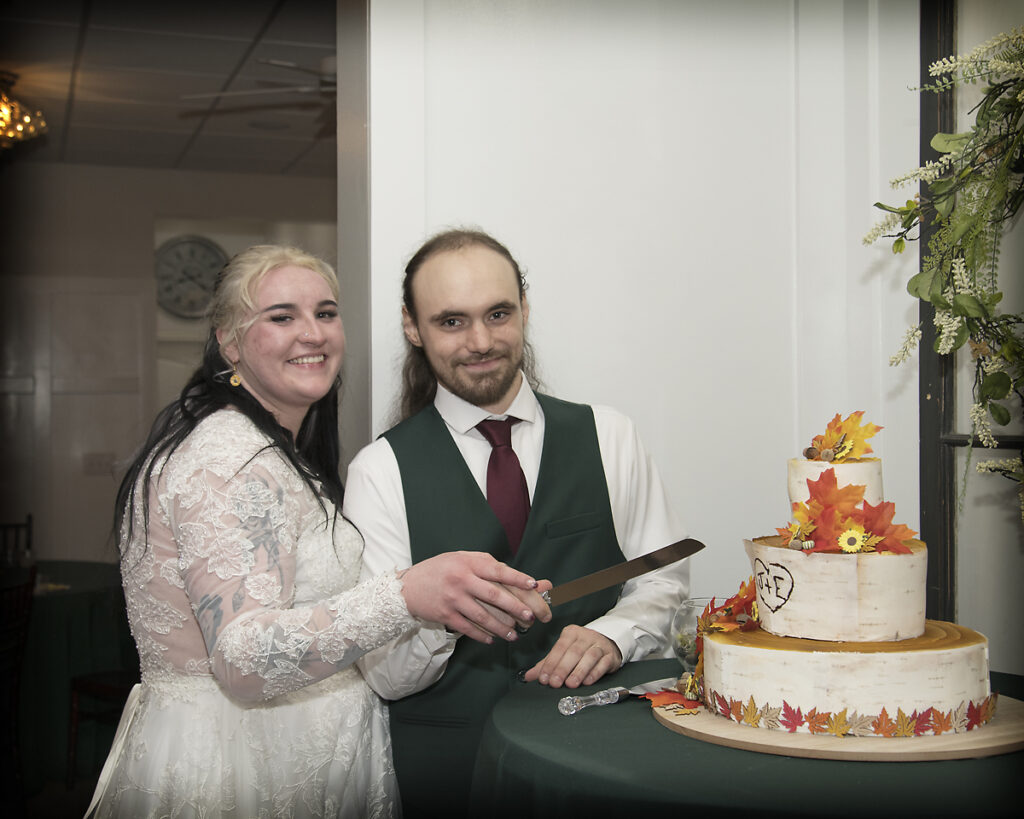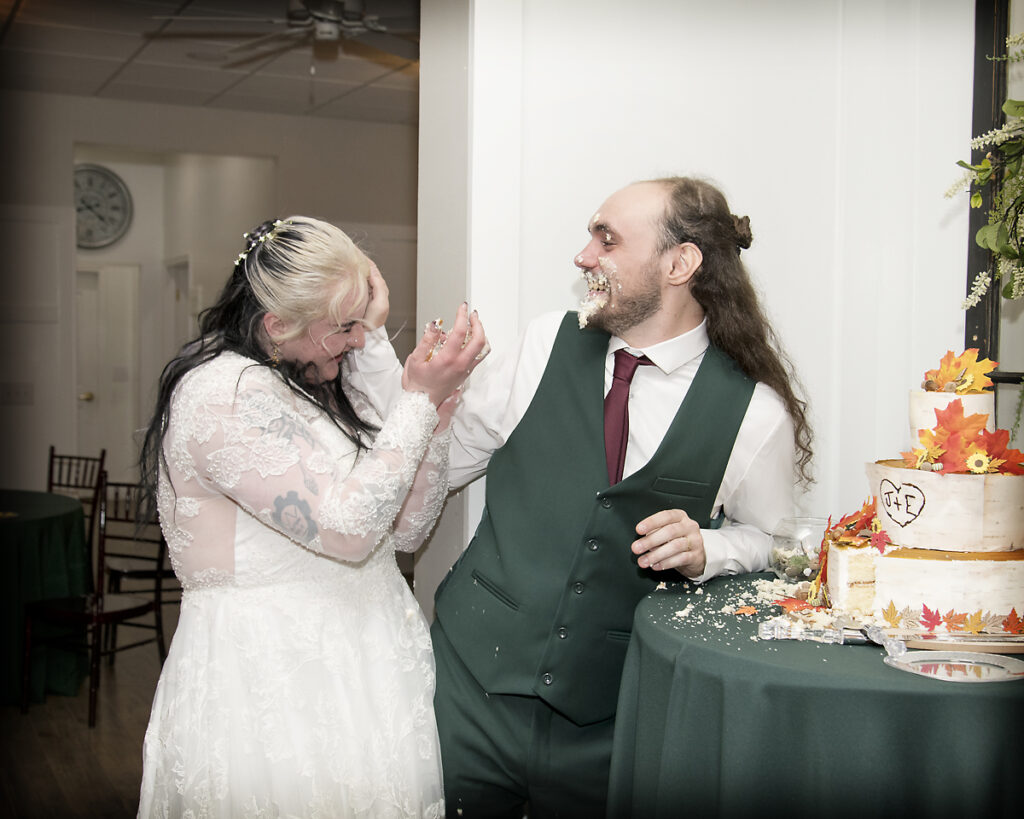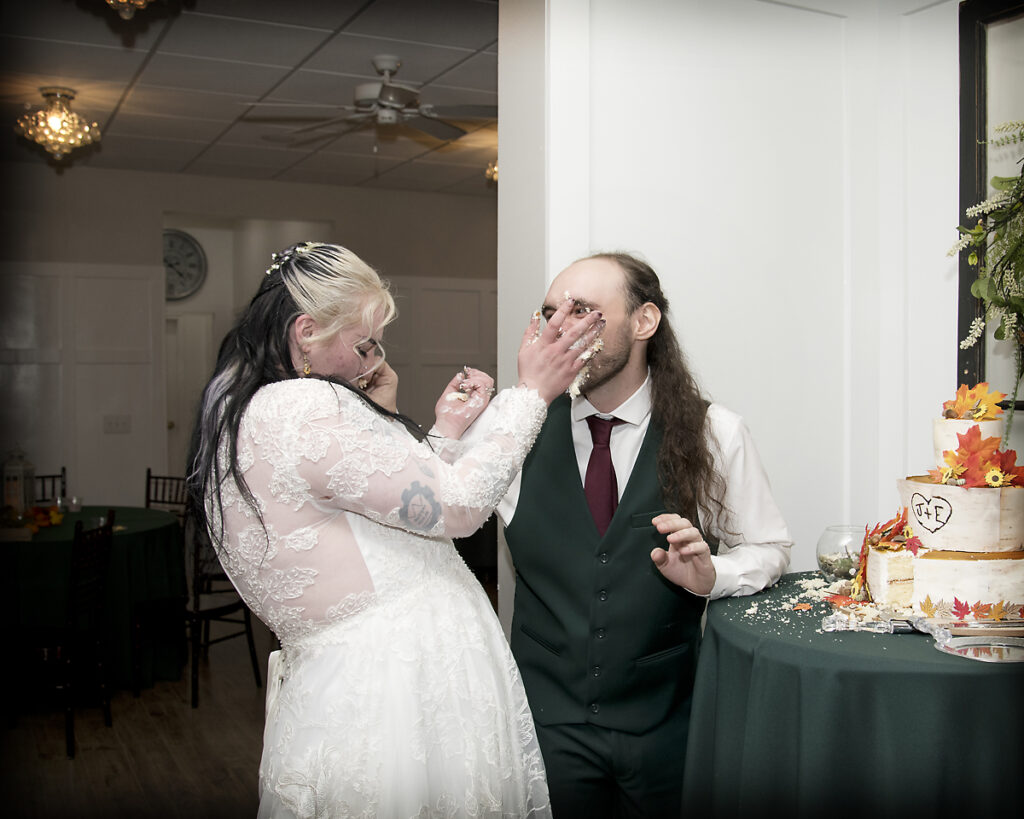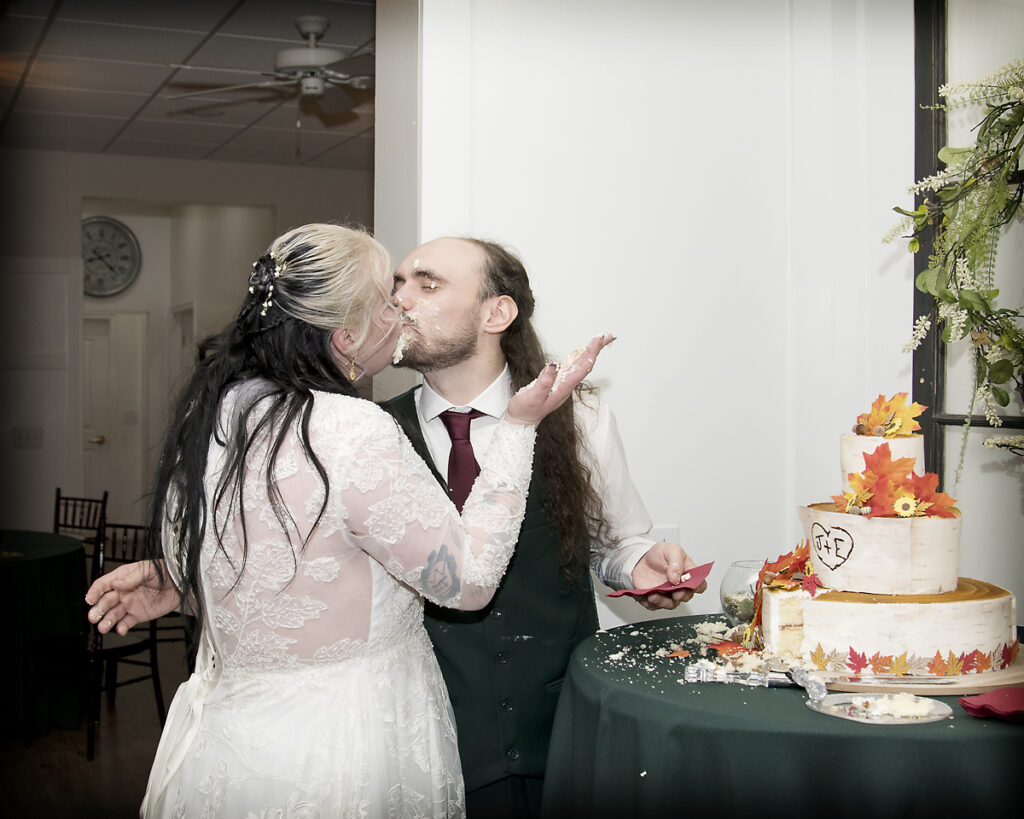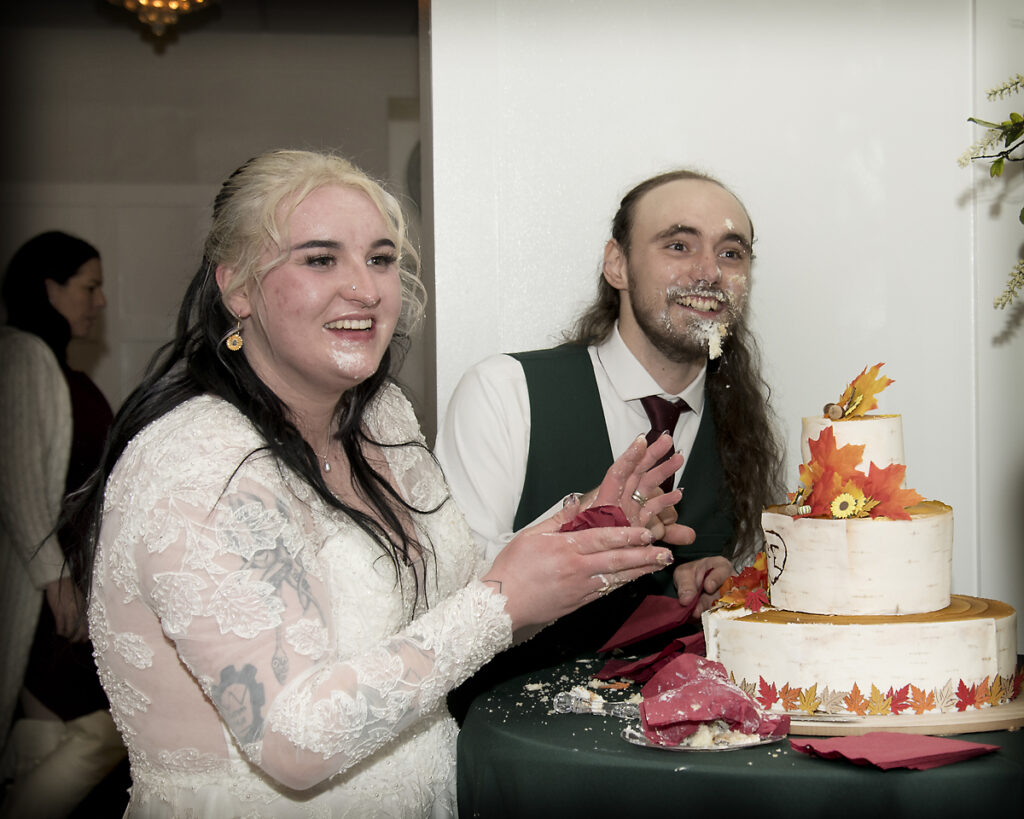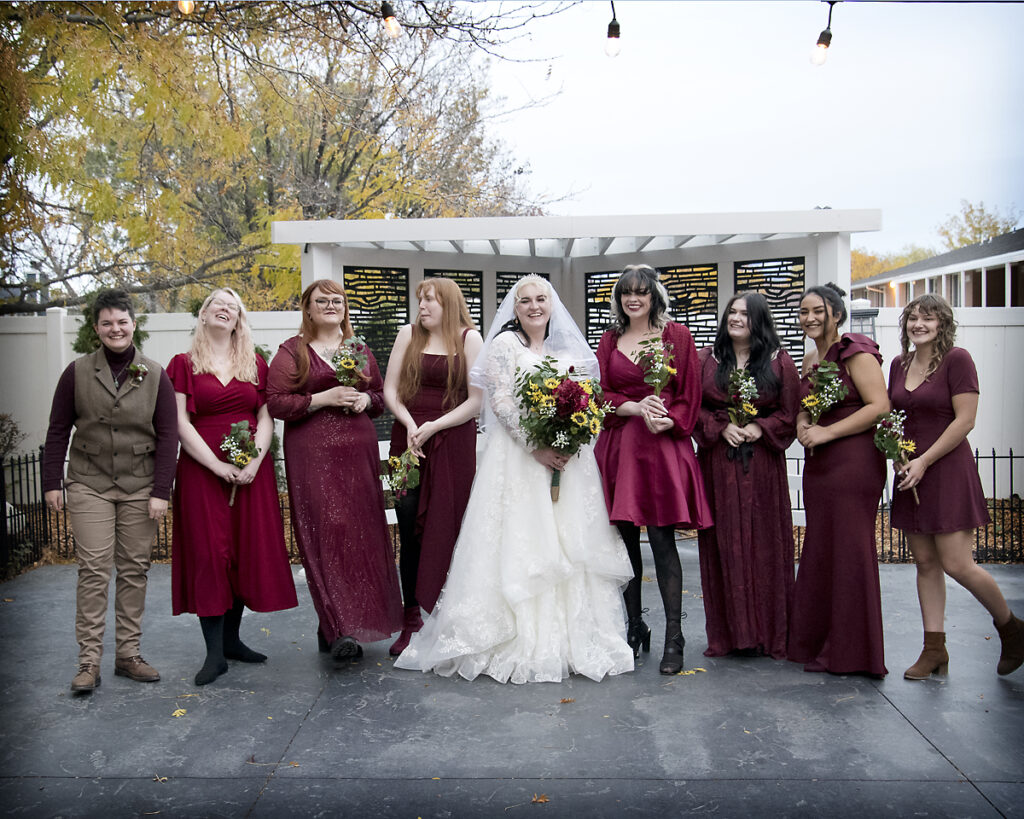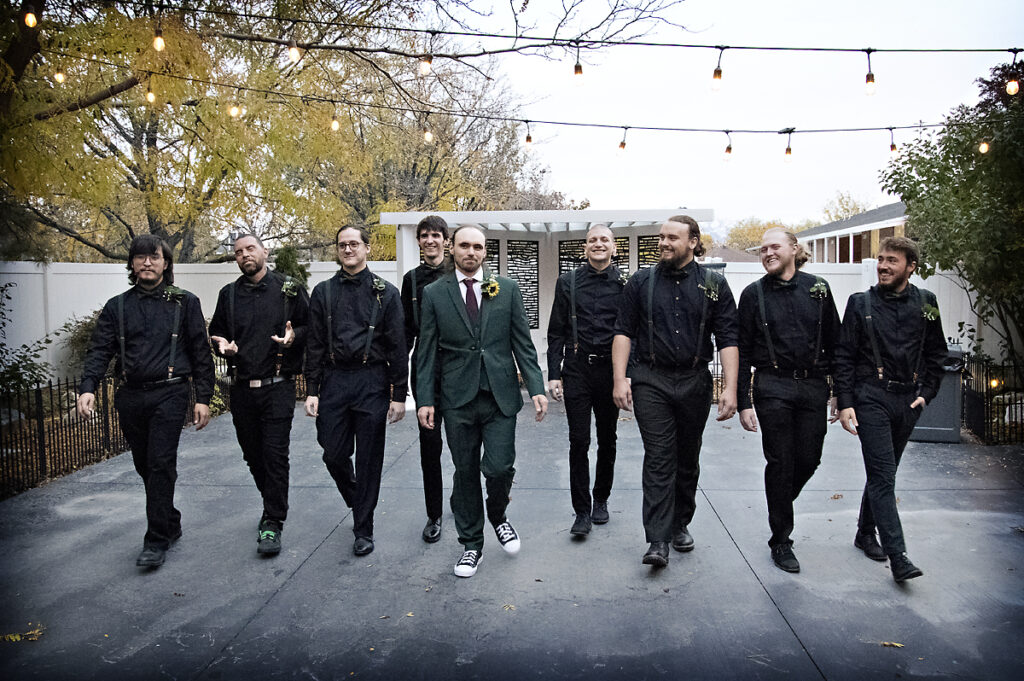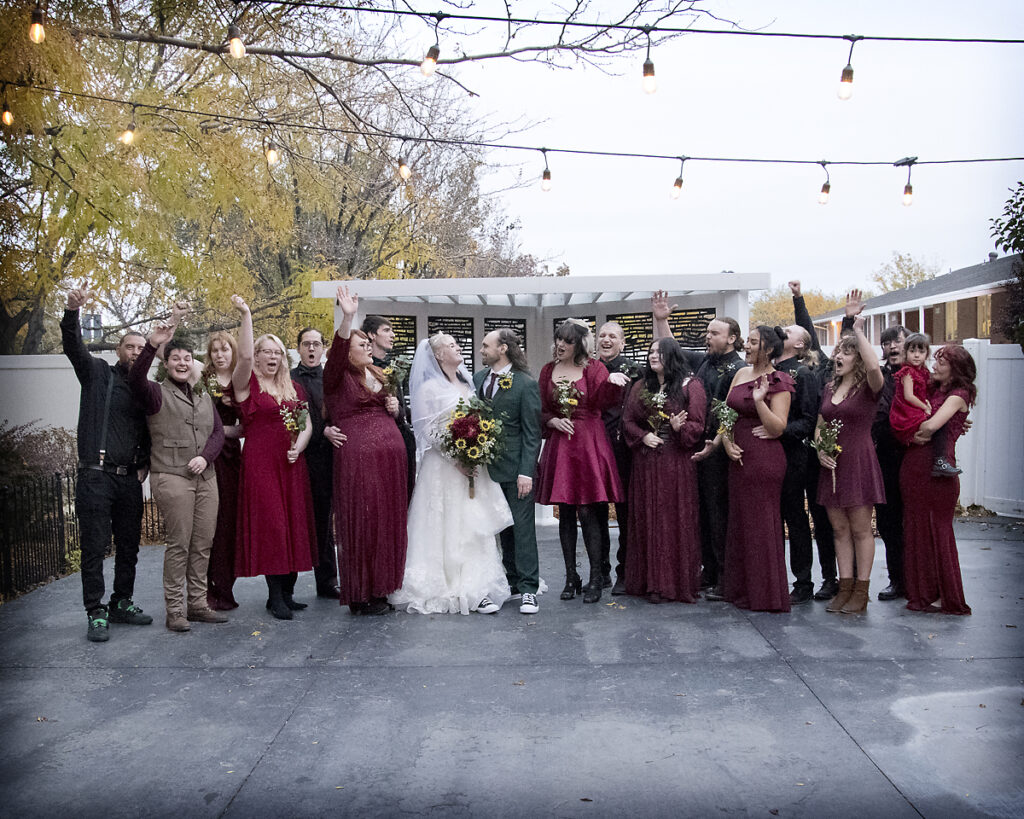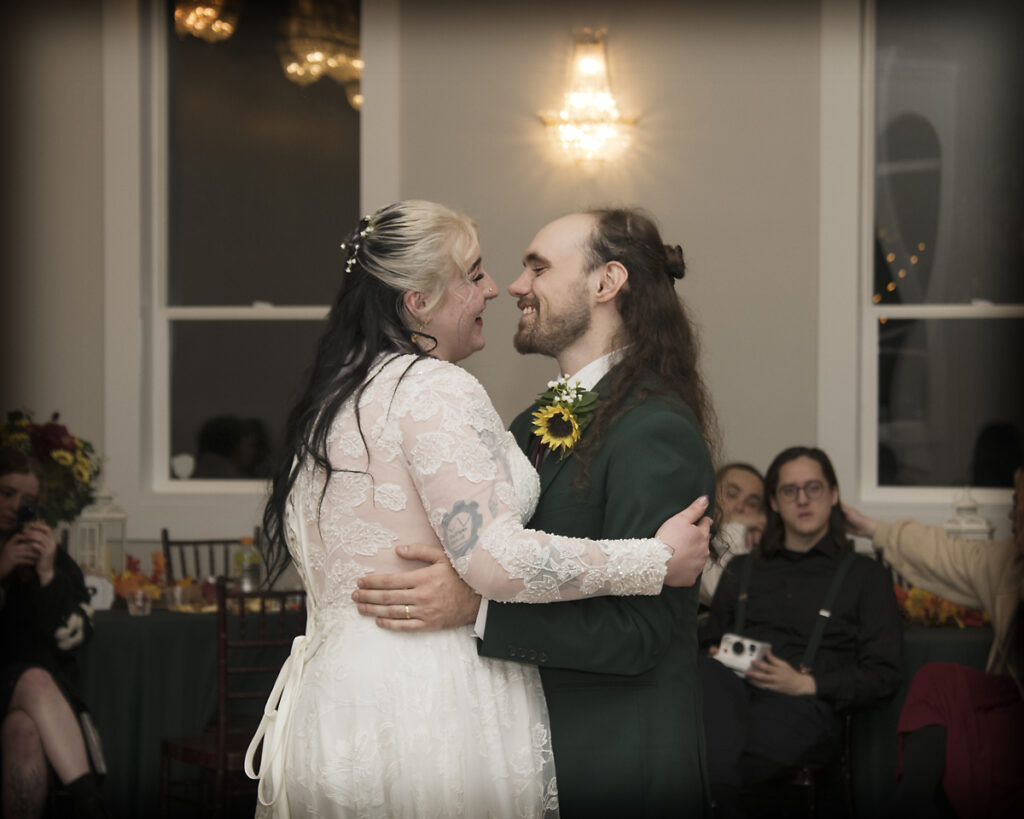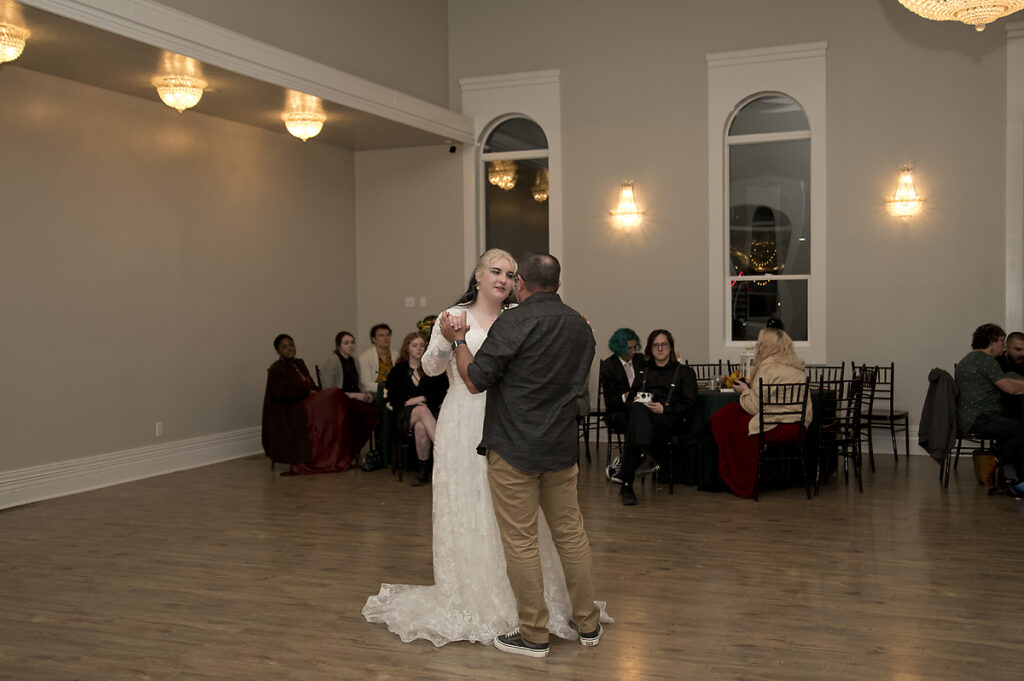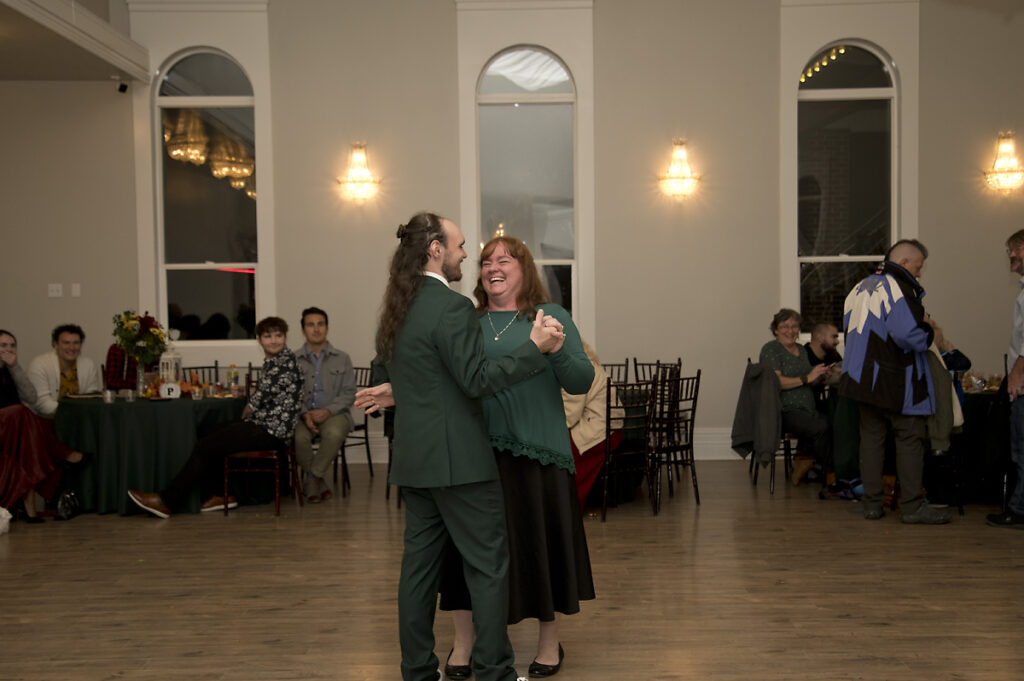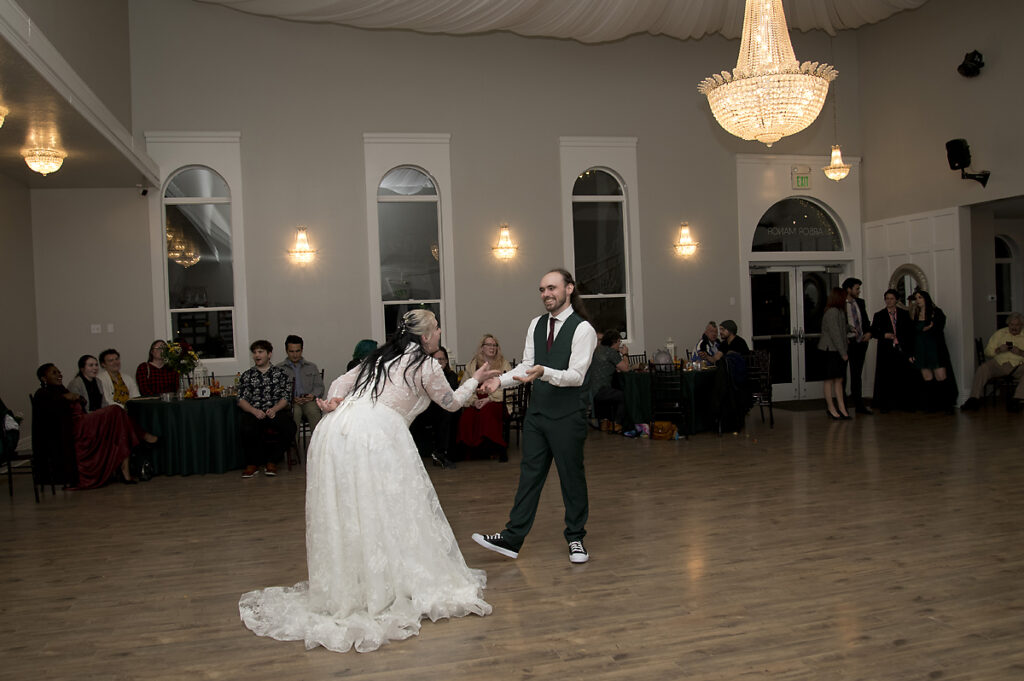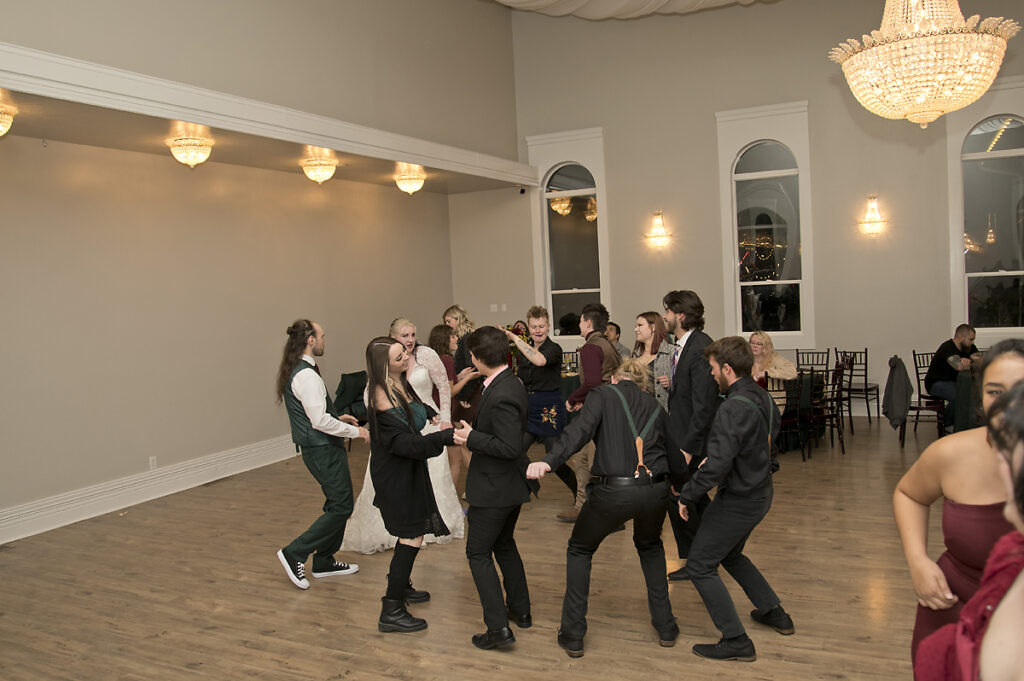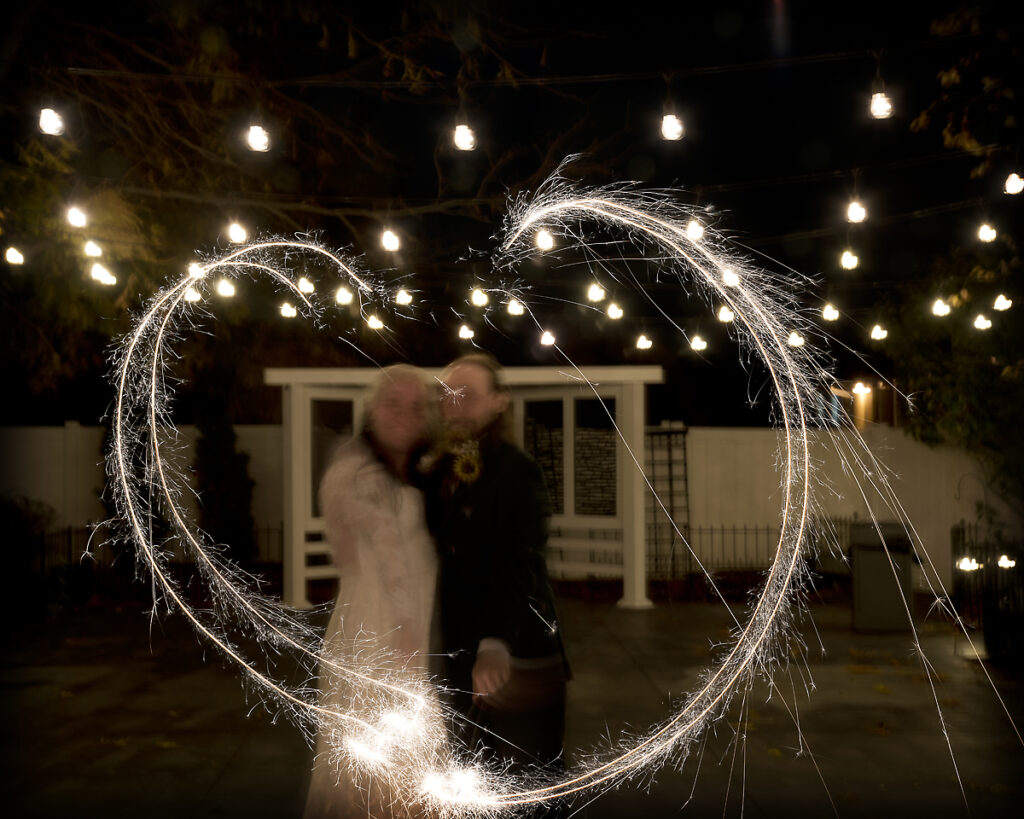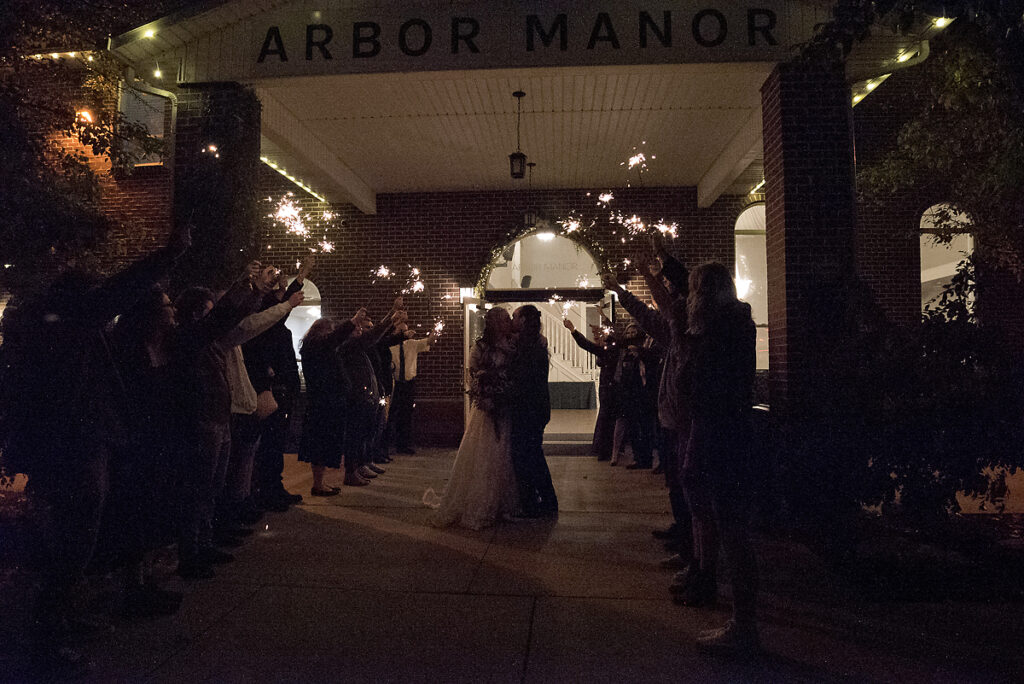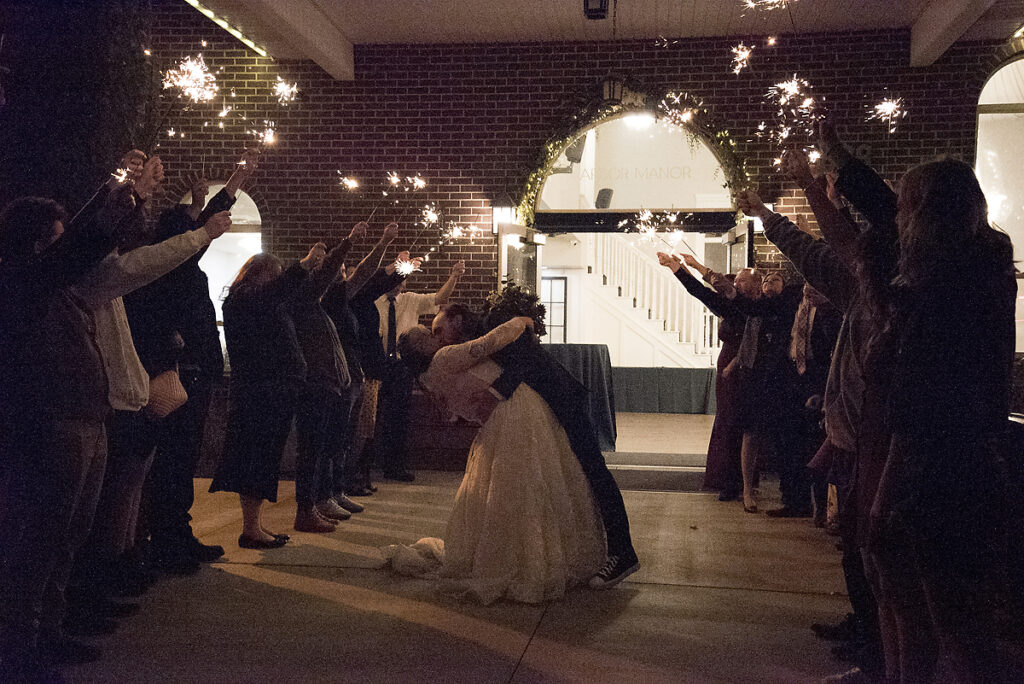 May they live happily ever after!