February 22, 2022 was a once in a lifetime date.  2-22-22 on a TWOsday (Tuesday) no less!
This wedding was so much fun and filled with so much love!  This marriage was a second marriage for both bride and groom. They each came to the marriage with 2 kids each.  The bride walked down the isle at 2:22 pm. 
We were there as they got ready.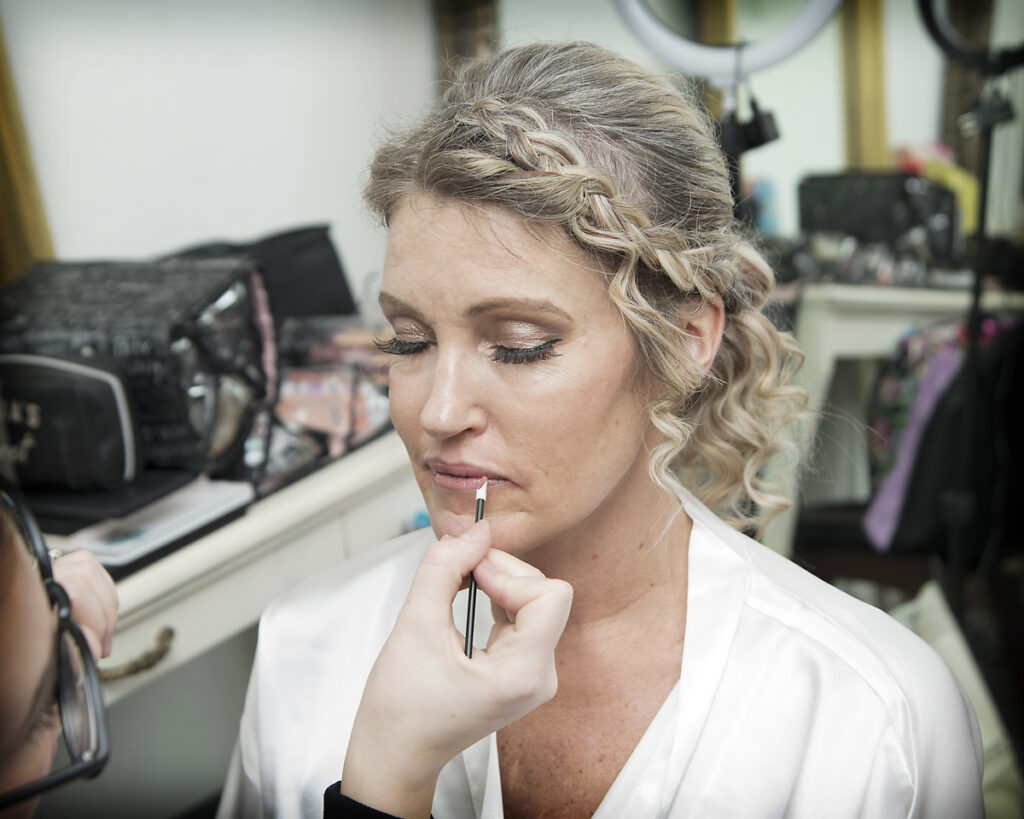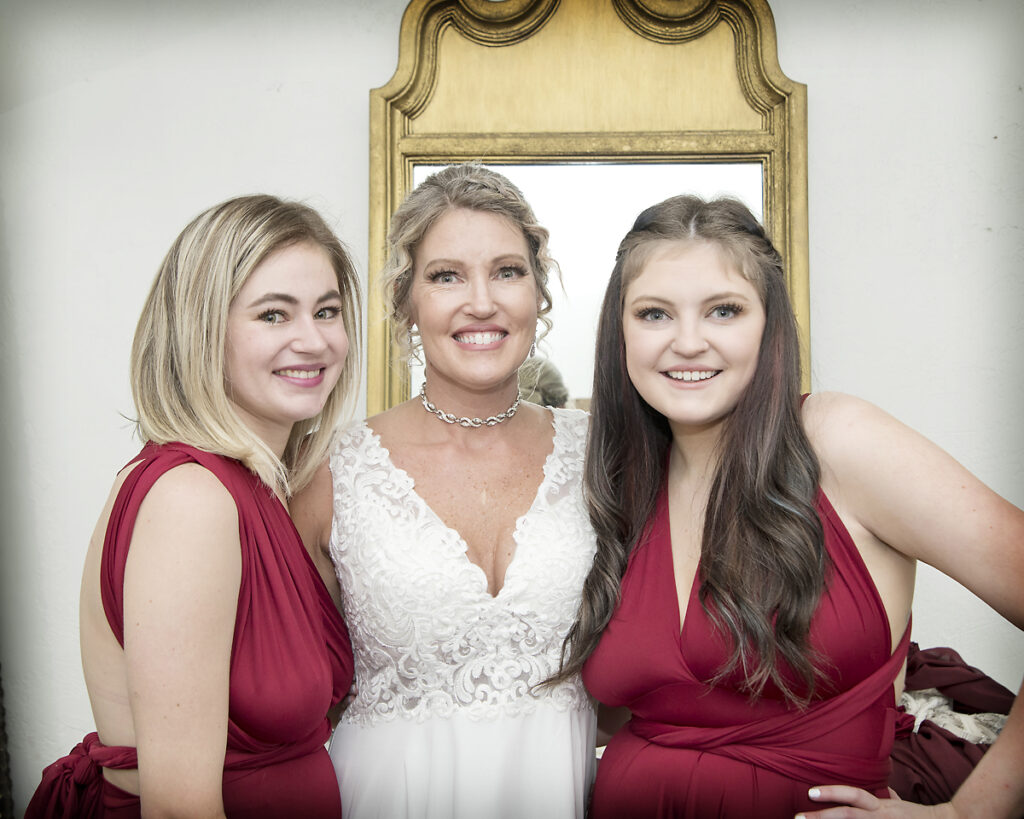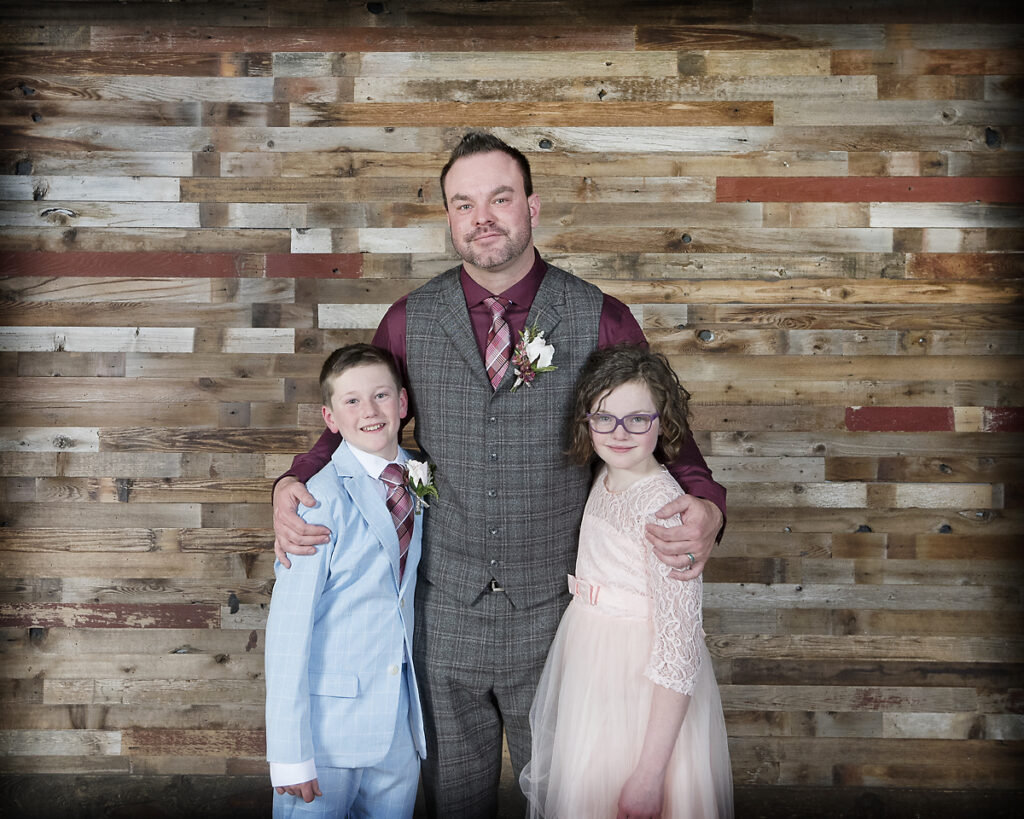 The groom was so moved when he saw her and couldn't get over how beautiful she looked!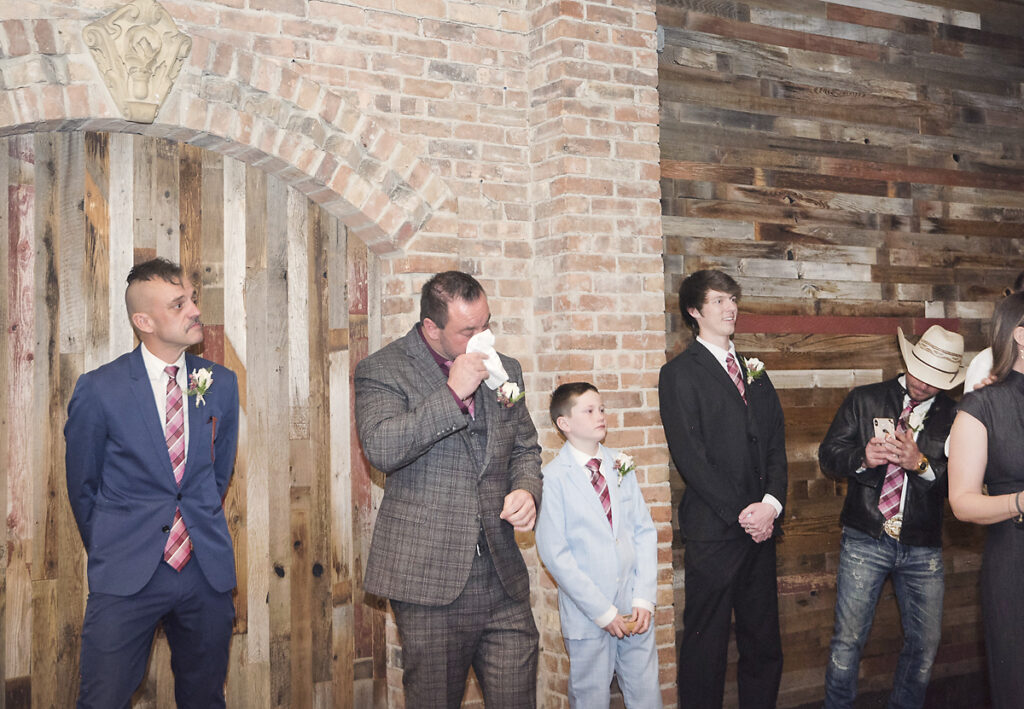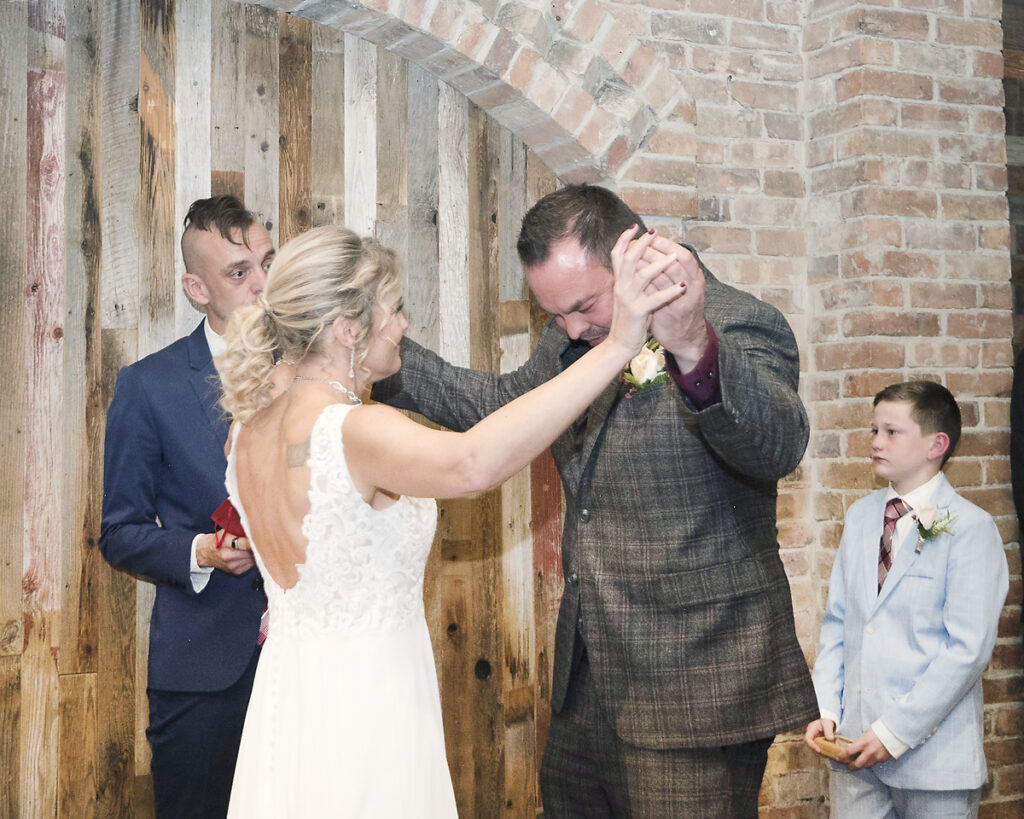 They did a surprise dance for the guests that the brides daughter choreographed.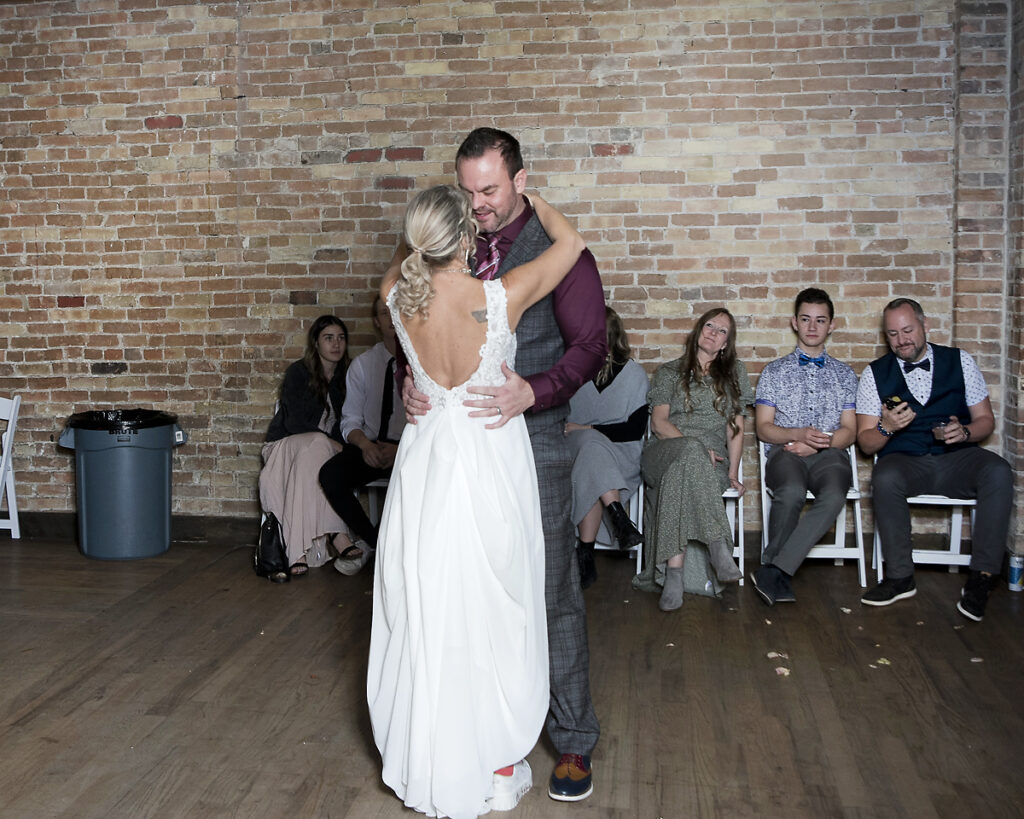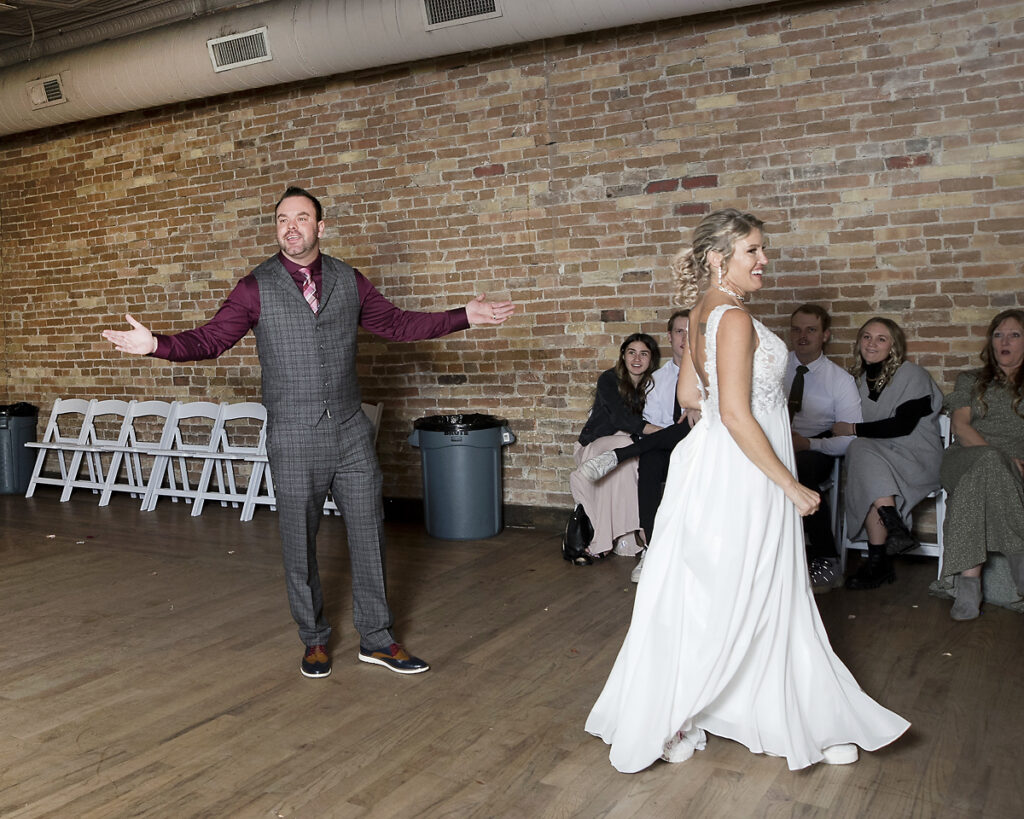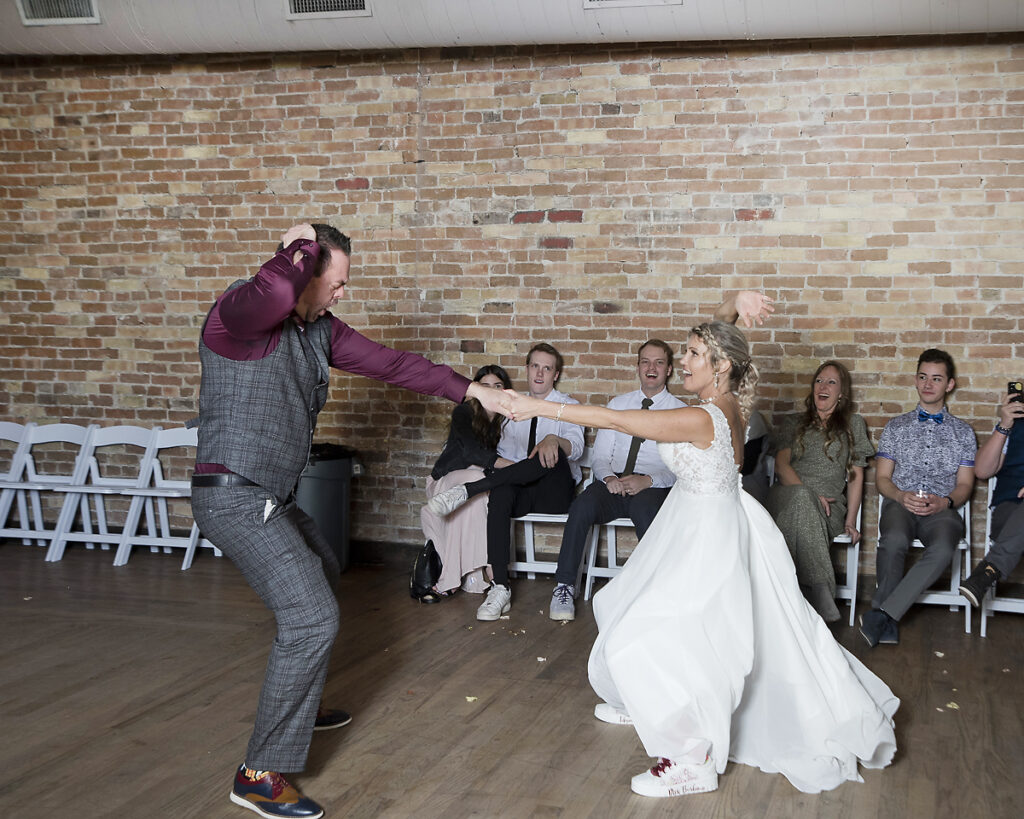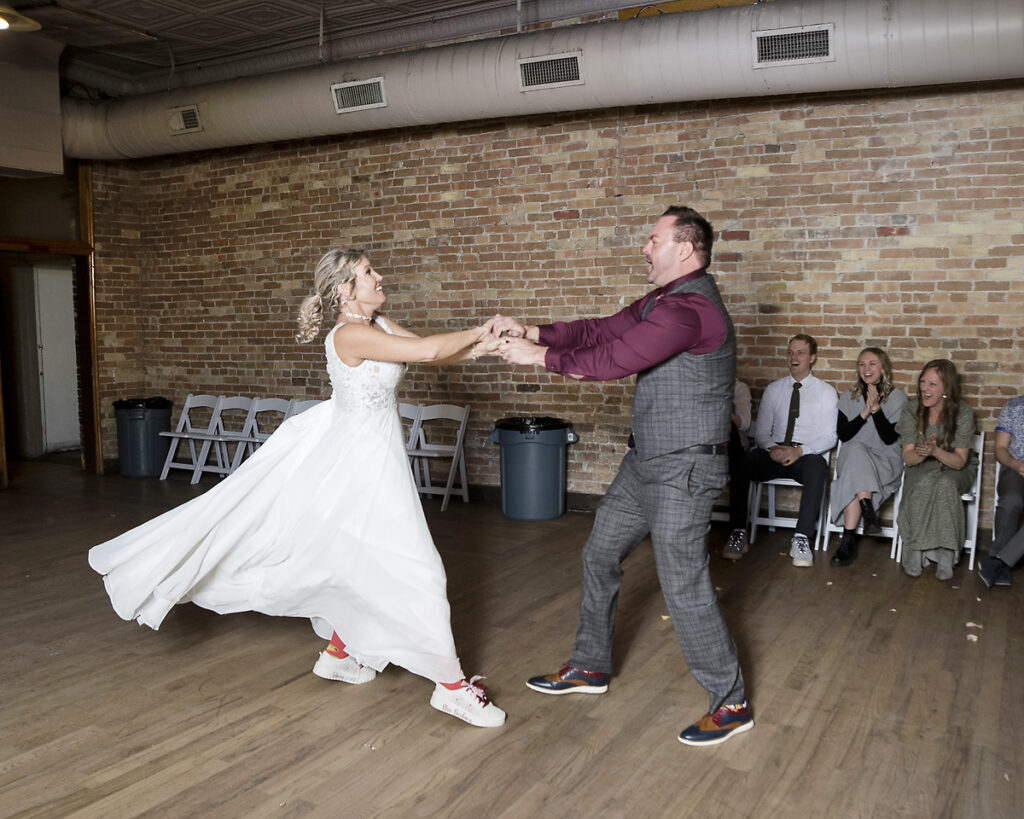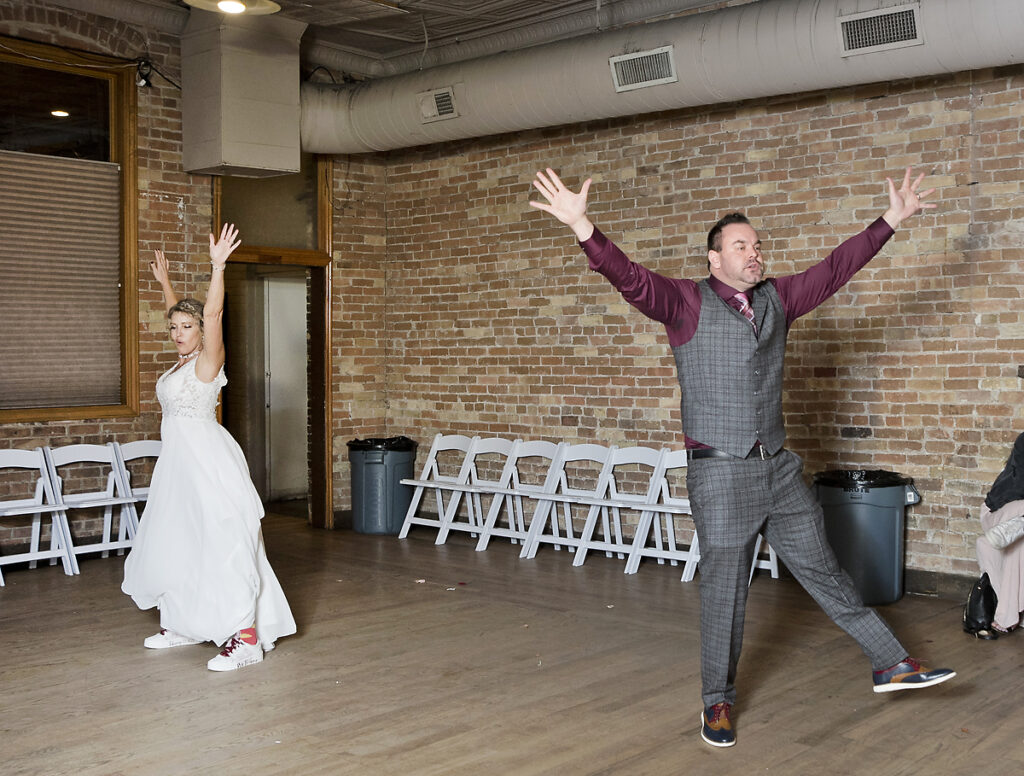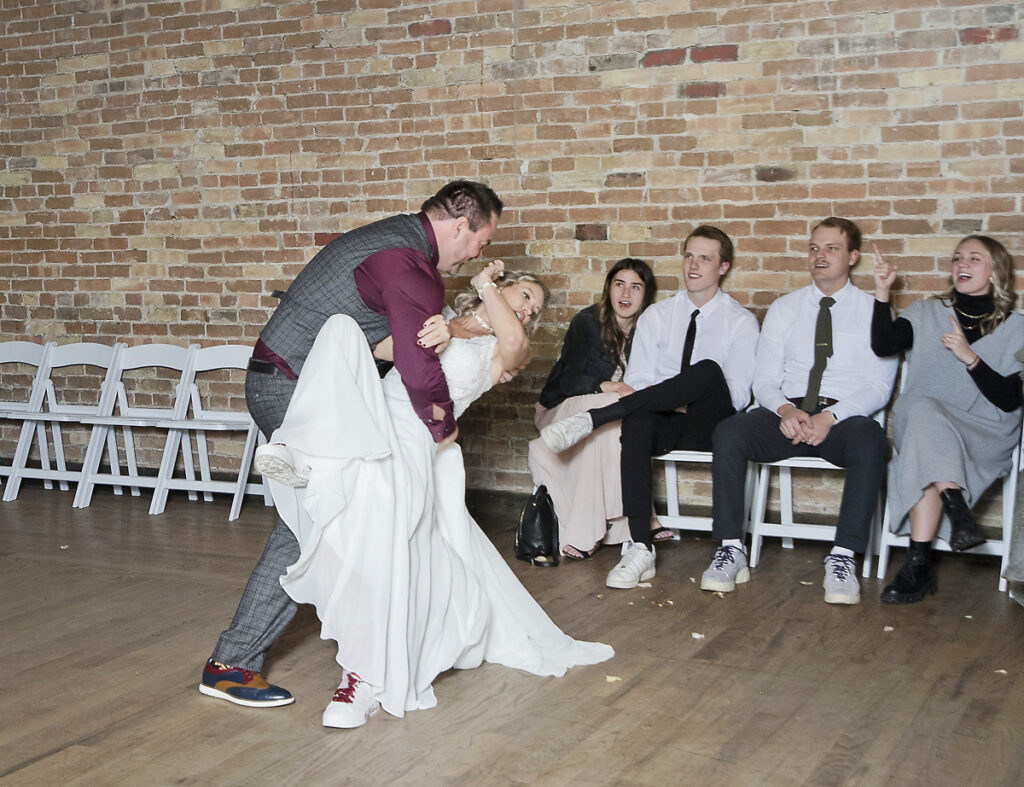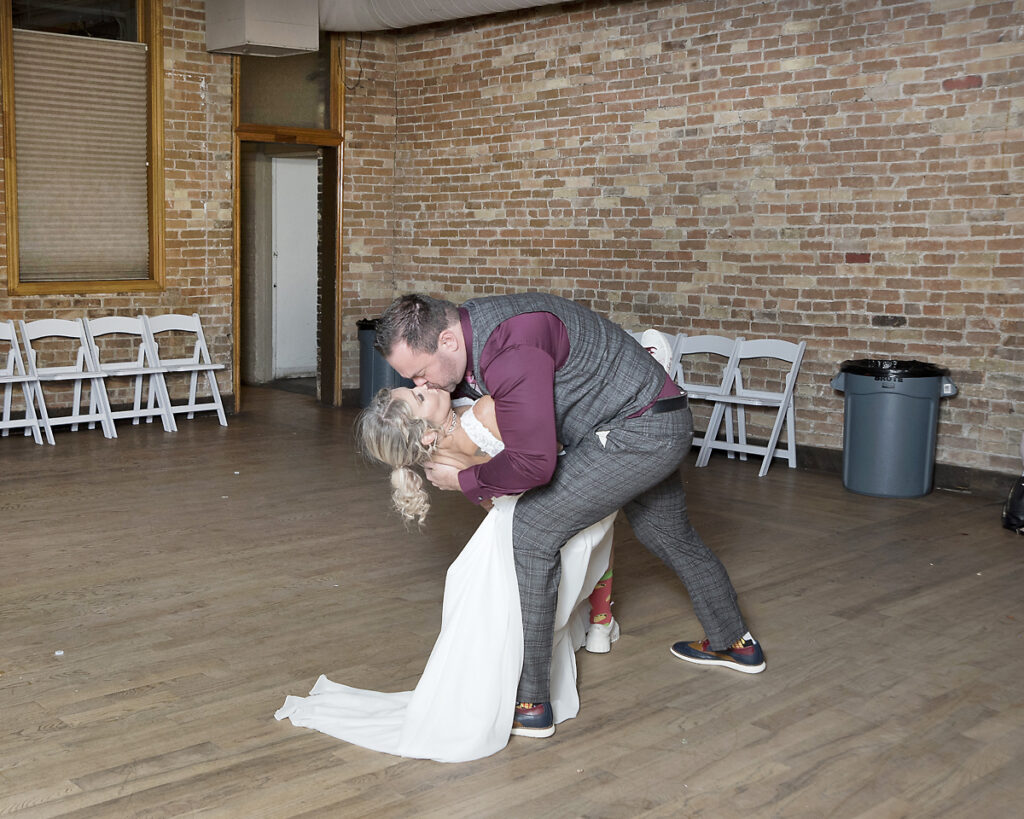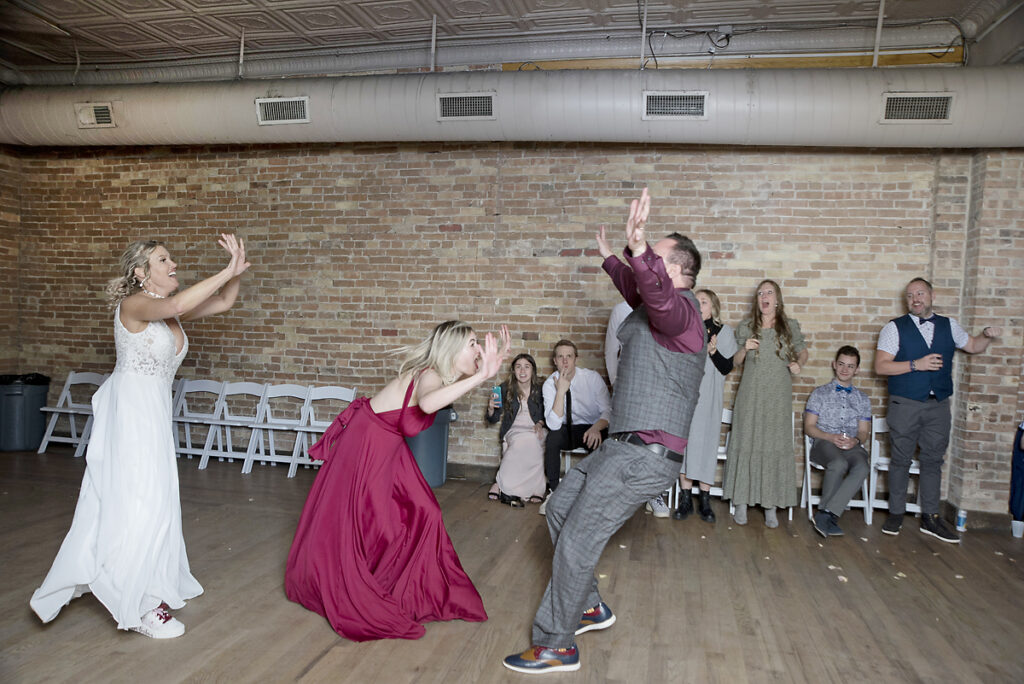 There were speaches, and toasts and so much dancing with the guests and the bride and groom.
It was a beautiful wedding day, full of love and laughter with their family and friends.
As they left, it was snowing. The snowflakes amongst the bubbles was magical!