Easter Mini Photo Sessions with LIVE BUNNIES will be held in our South Jordan location. March 26 through April 15 ONLY. I have already had some clients schedule so if you have a certain time you need, please call or text to book as soon as you know when you want your session.  The sessions will be half an hour long for $75.  Families are welcome if there are 6 people or fewer members in the family.  Larger families will require more time. 
These are Easter themed photos.  If you want a mini session that is not Easter themed, the pricing will be different.
Below are photos from past sessions so you can see the backdrops available.  All sessions will be in studio, Easter themed with LIVE BUNNIES.  If you don't want the bunnies, or your child is afraid of them, we can do the photos without the bunnies.  Please let me know which backdrops you want used in your session.  Let me know three choices, if we have time for all three, we will use them, if the bunnies or children are more difficult during your session, we might only use 2.  I will have everything set up and ready to go when you arrive.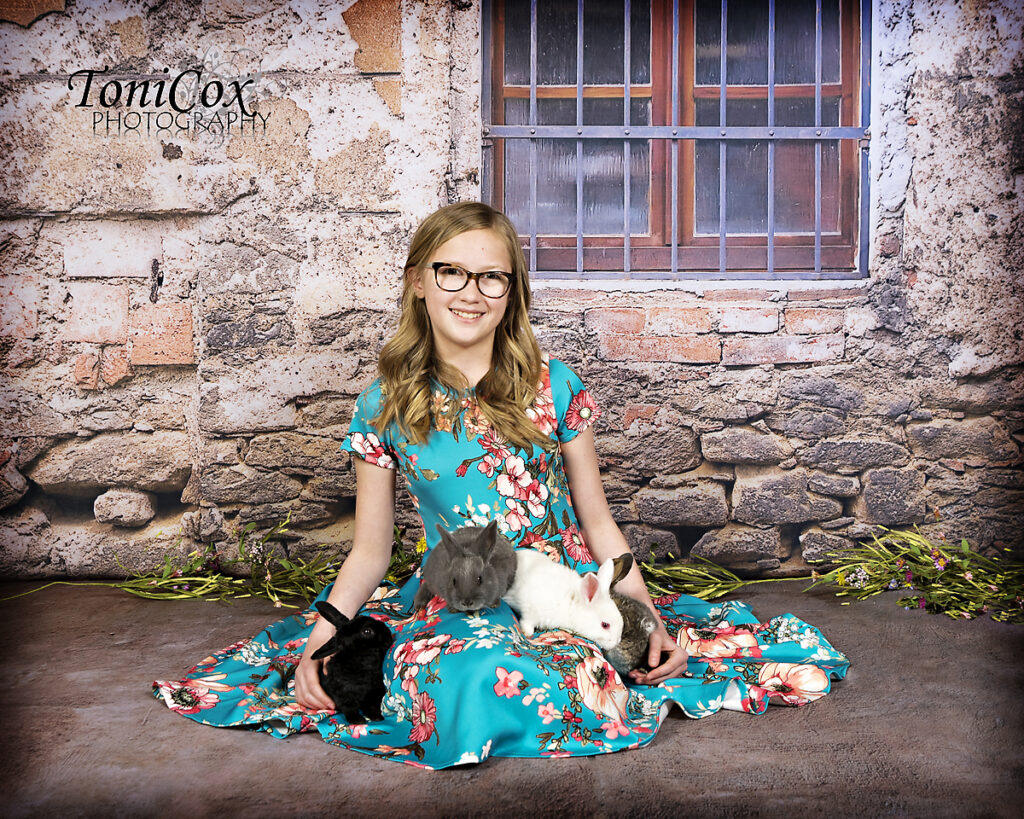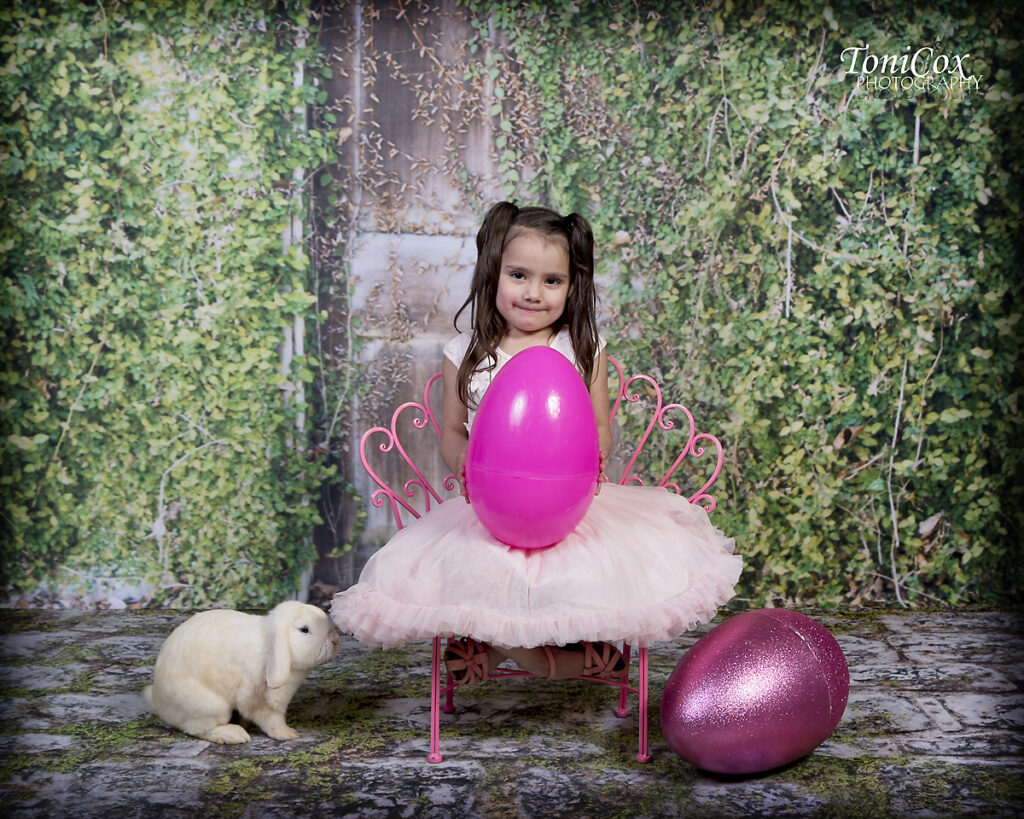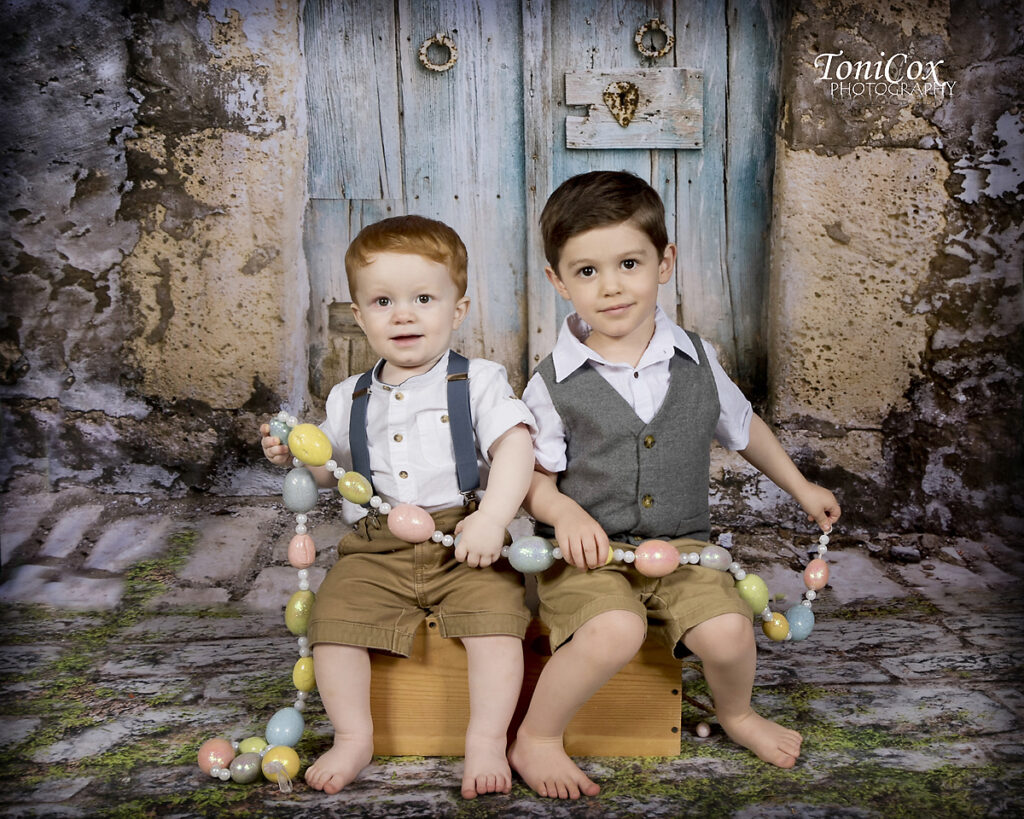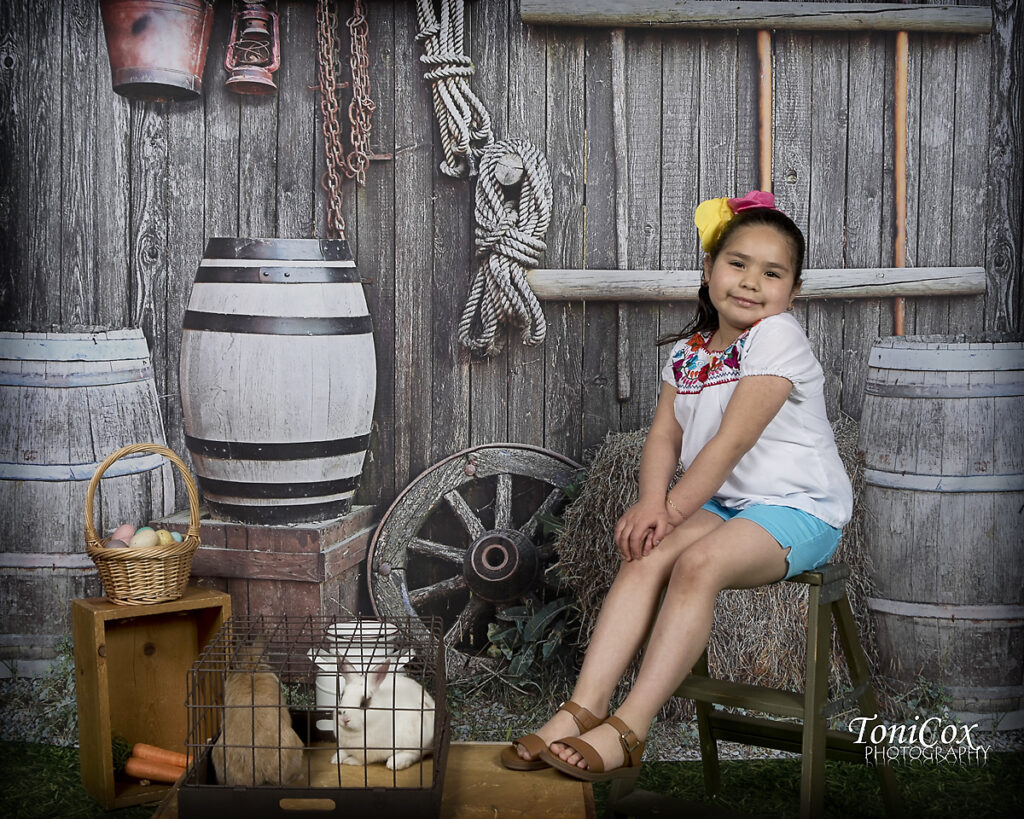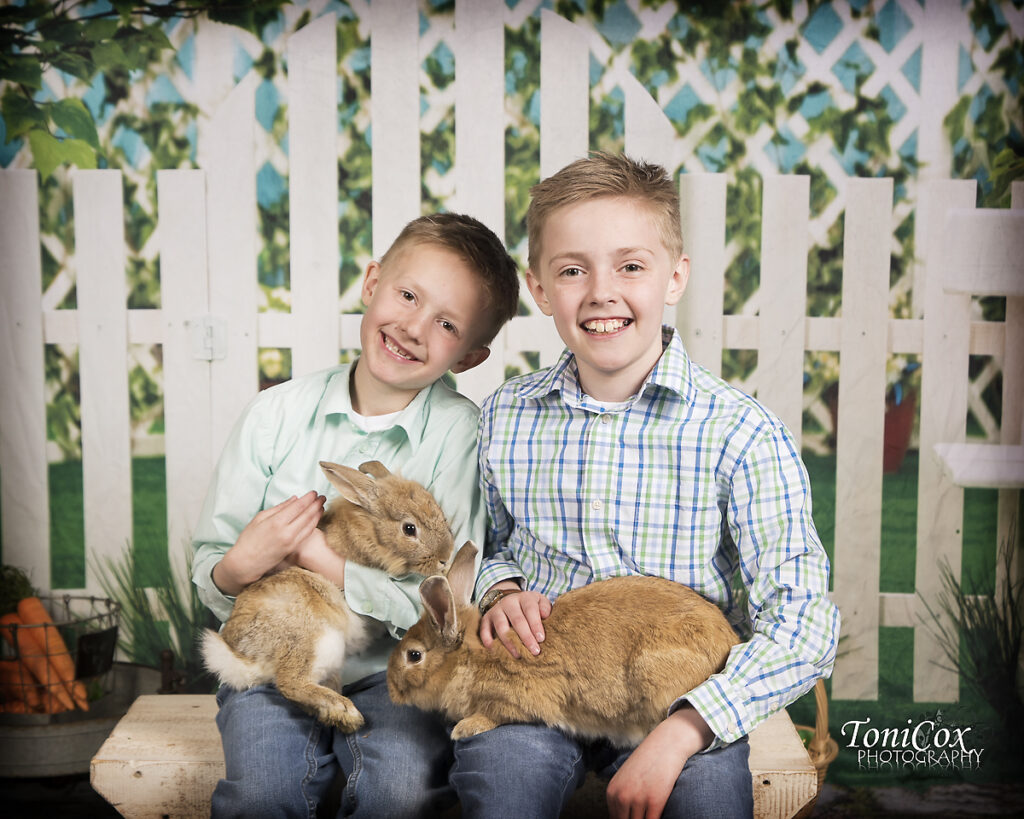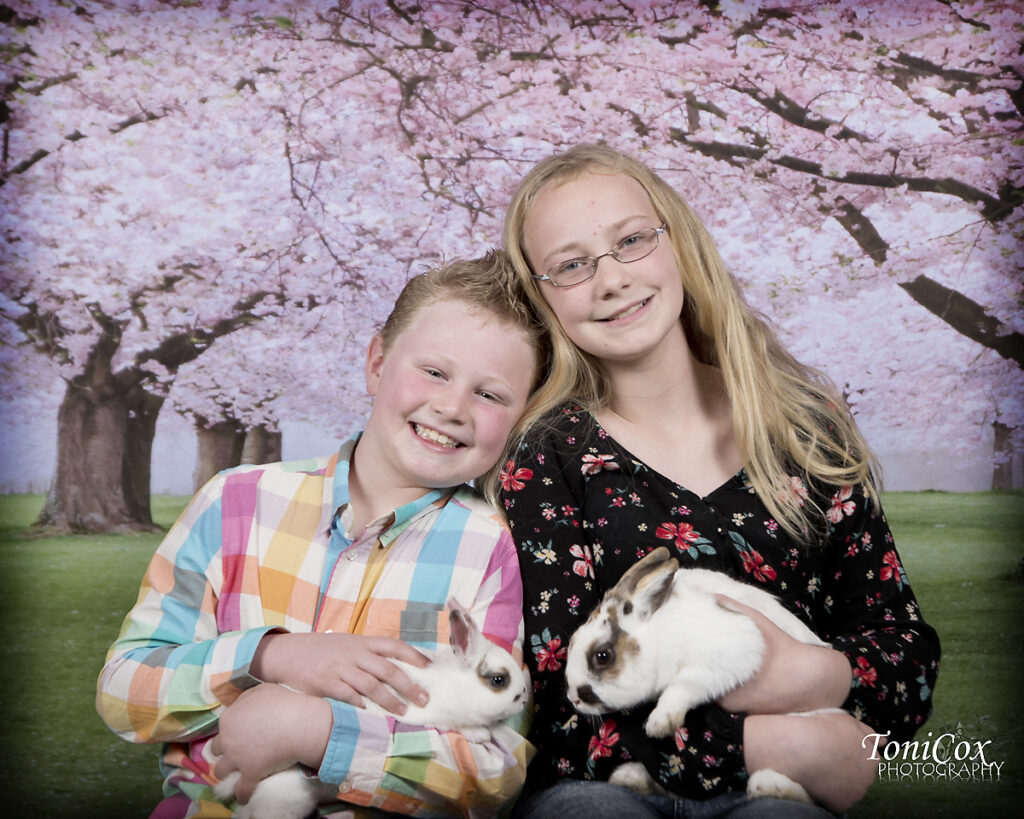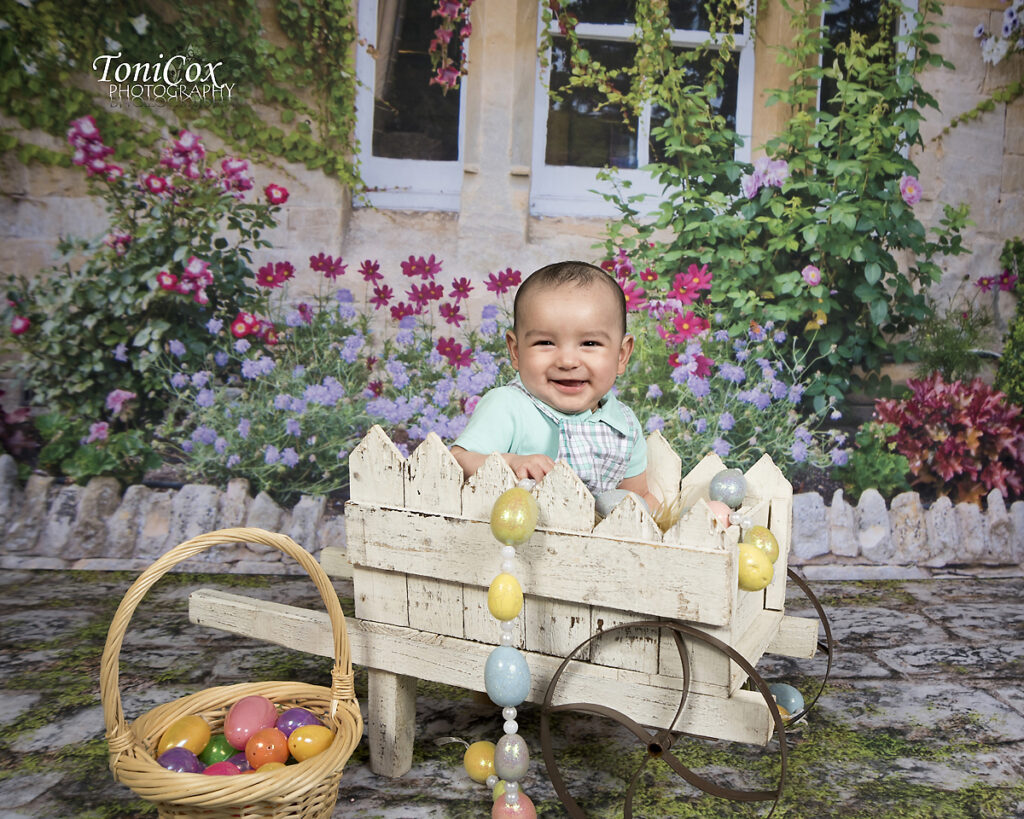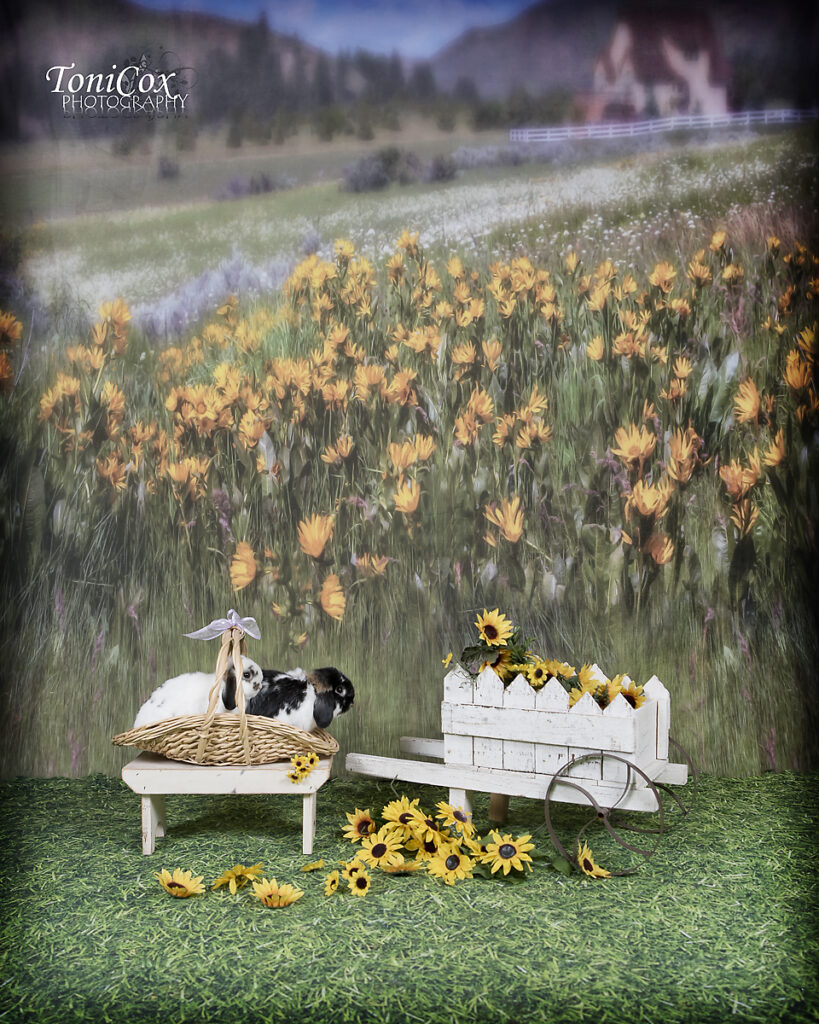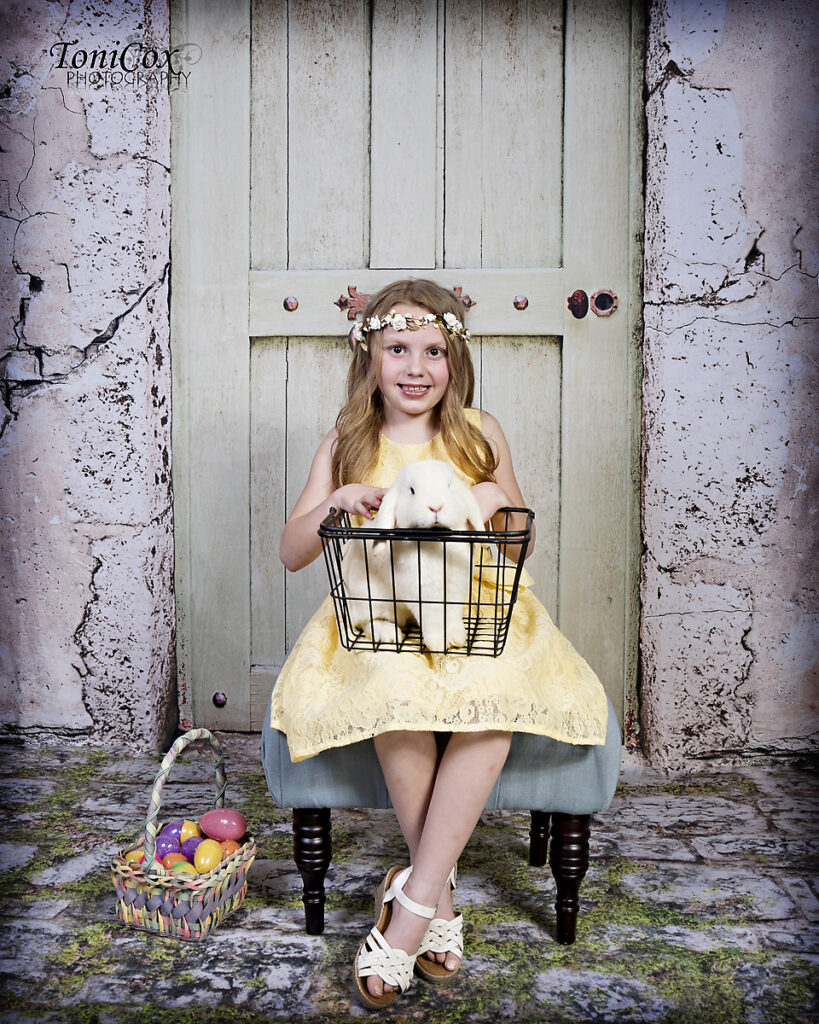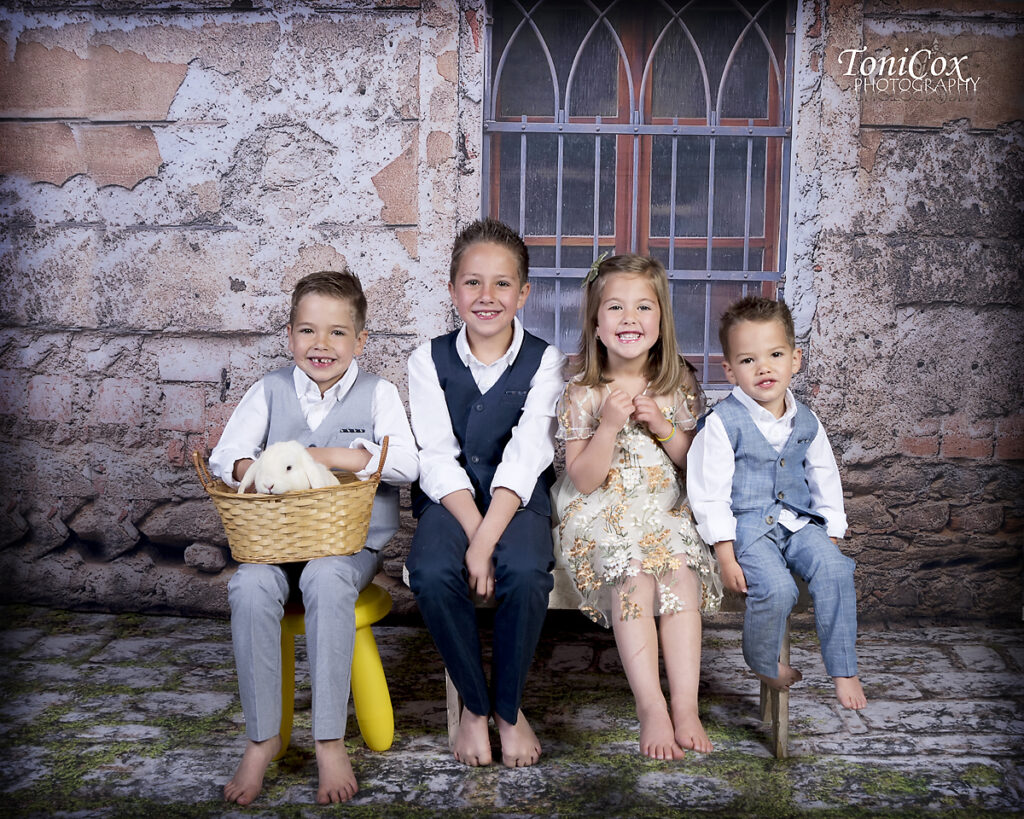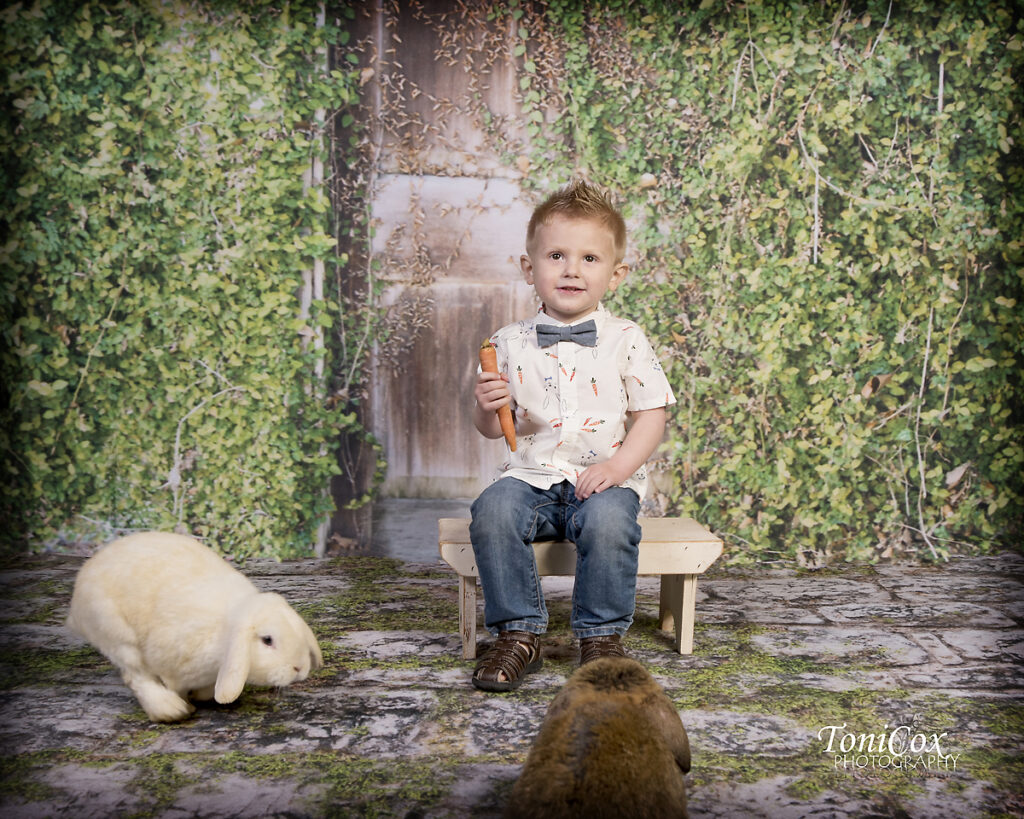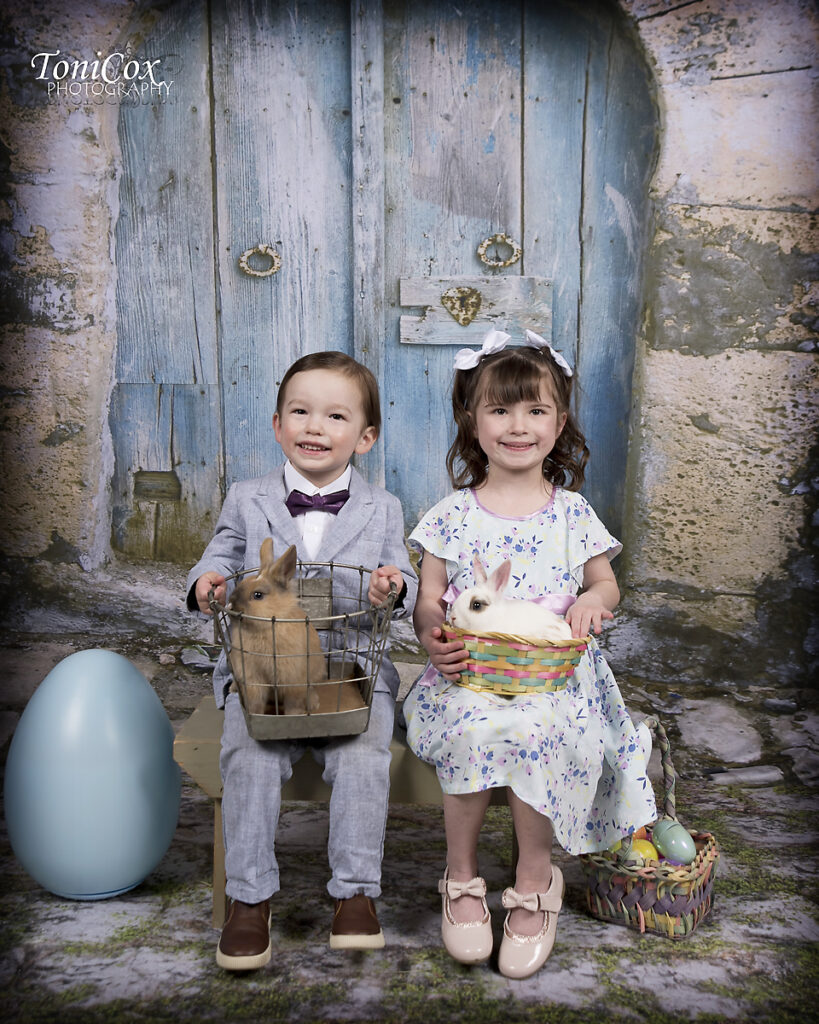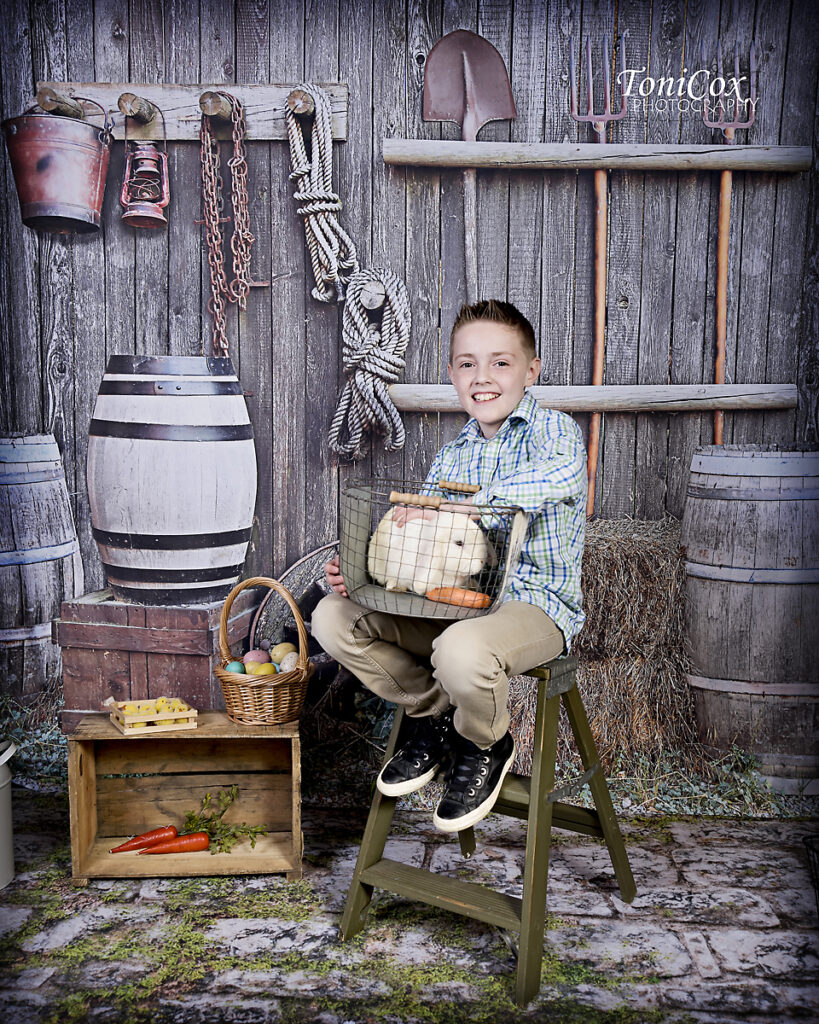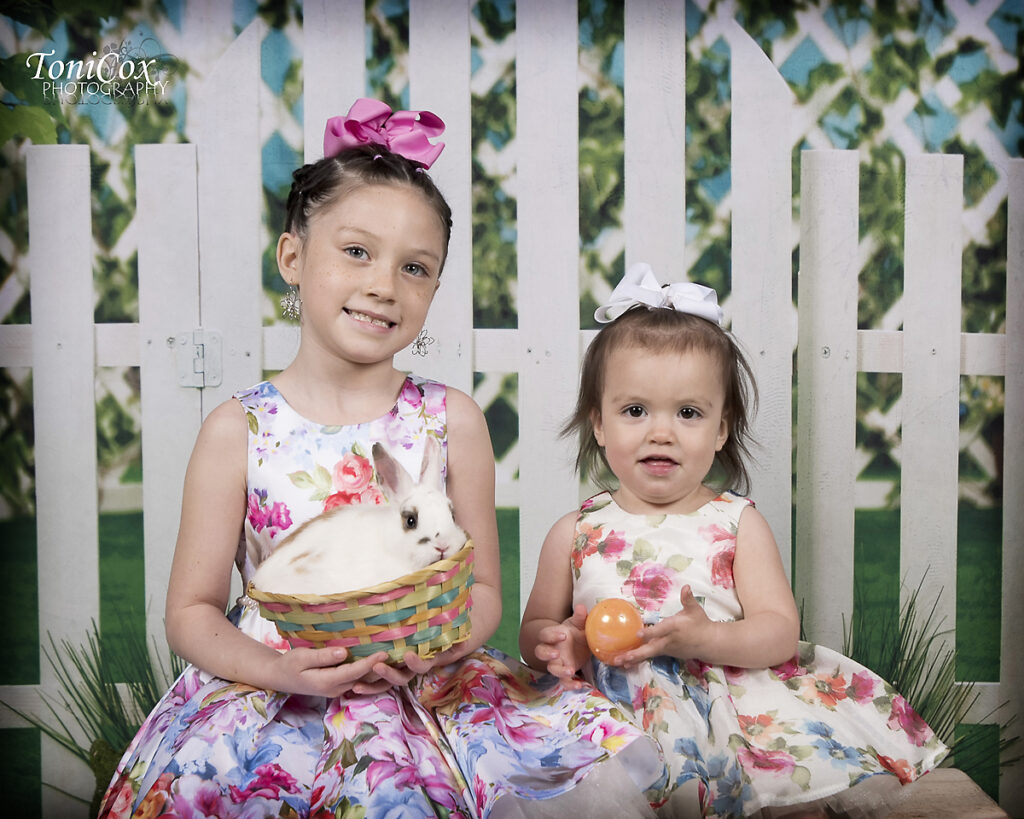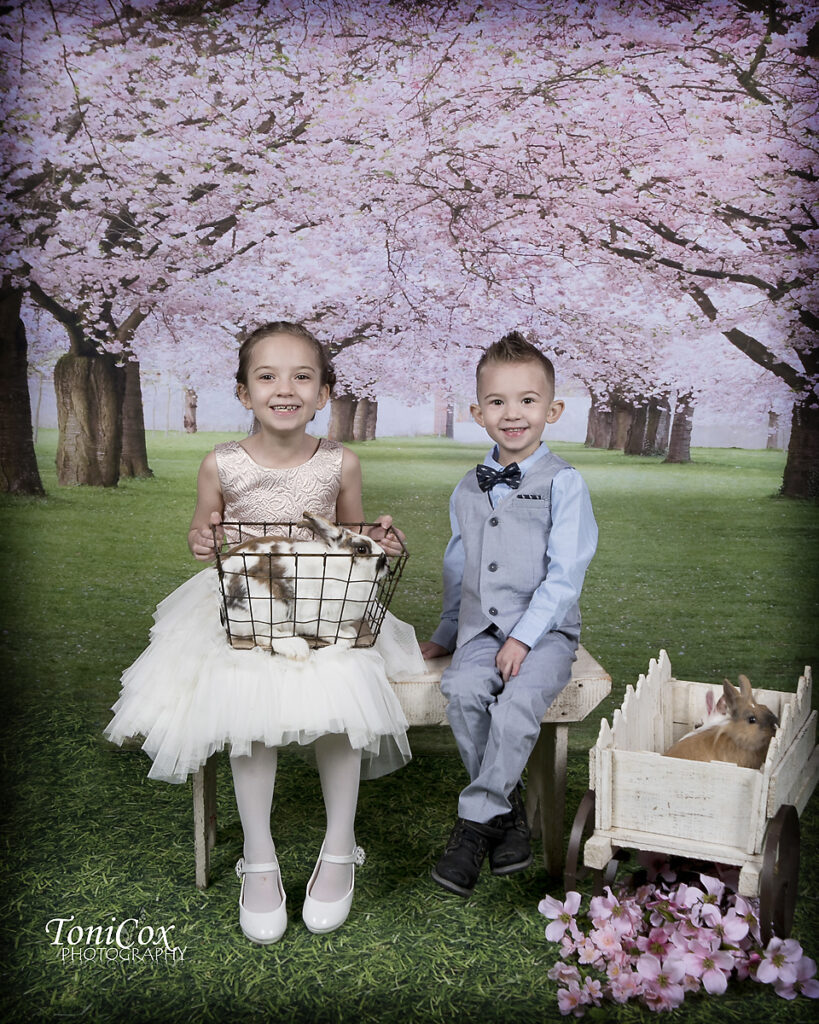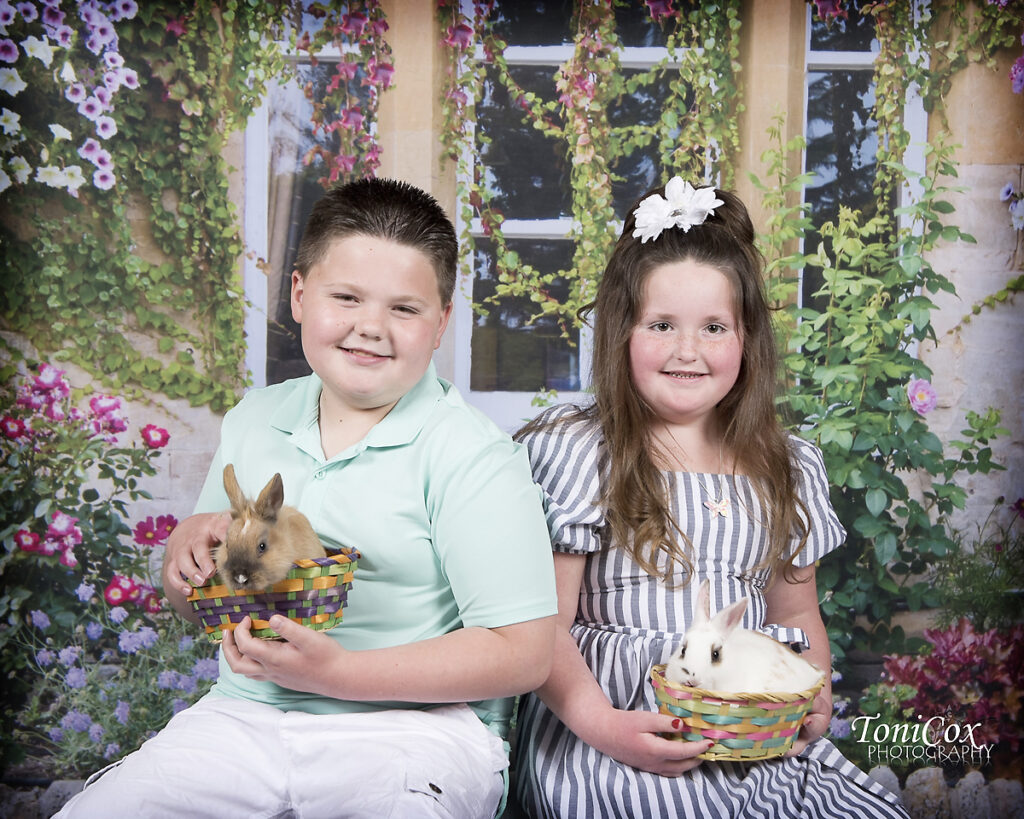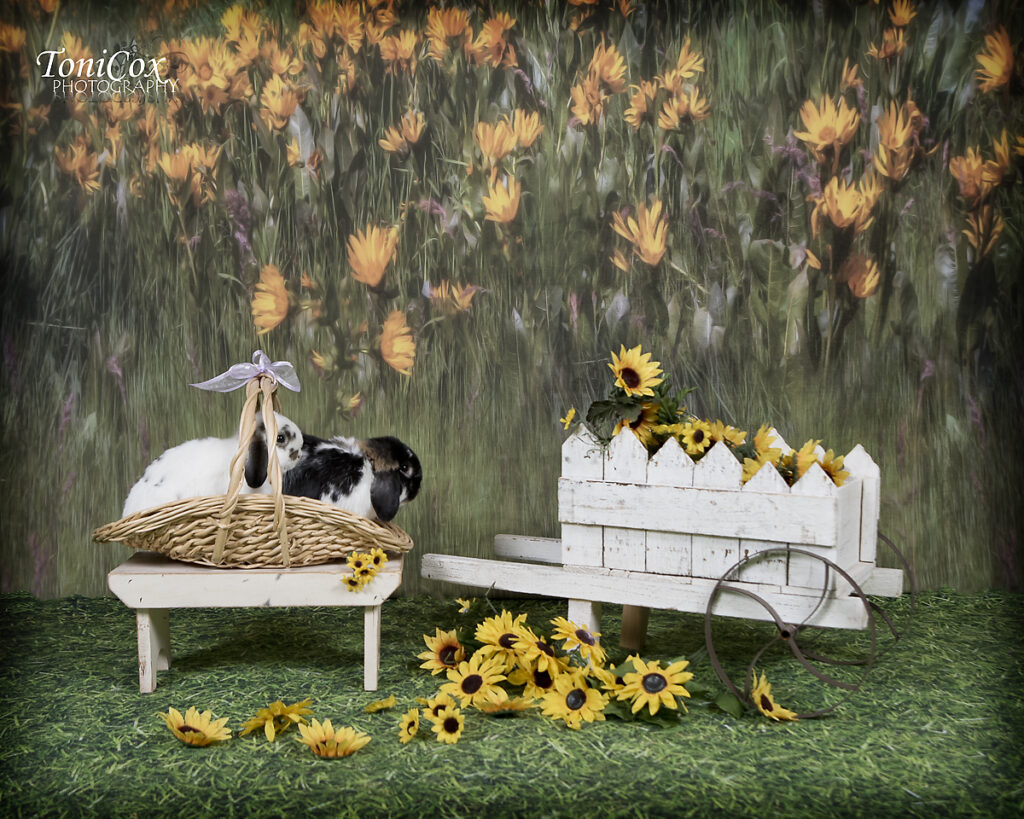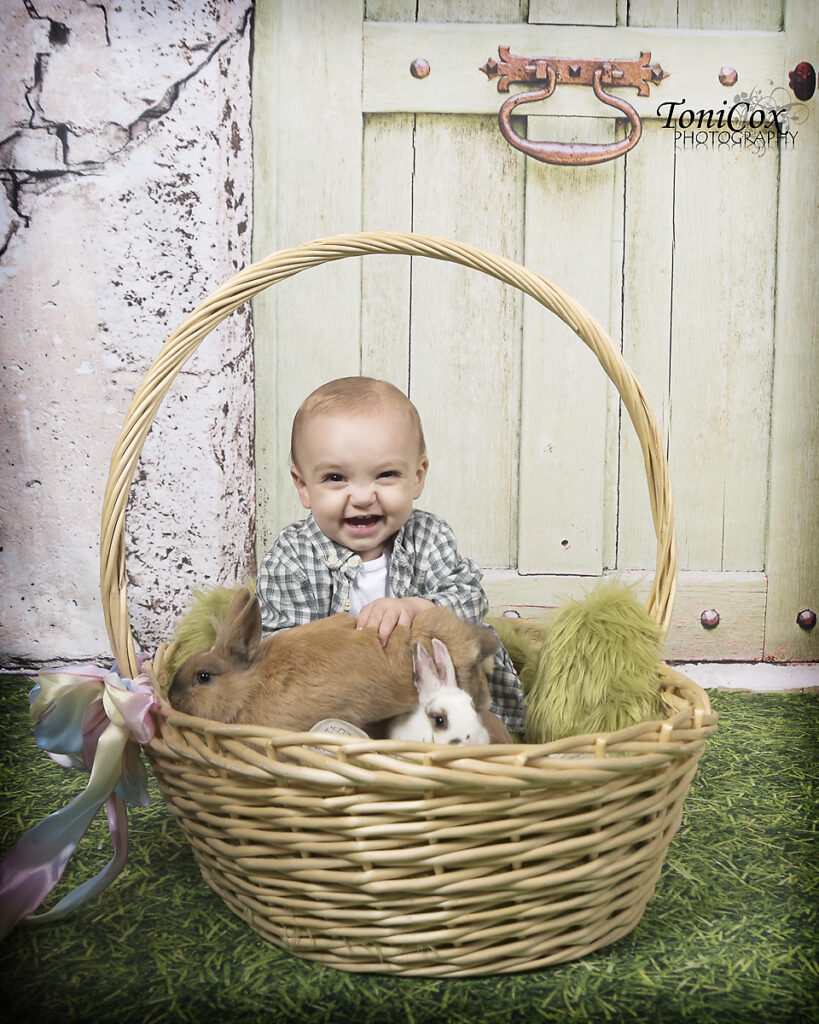 We have baskets and other things for the bunnies to sit in. We don't want the kids scratched, or the bunnies hurt, so we take every precaution to ensure a fun safe photo session.
We will be sanitizing all touchpoints between each session.  Only
one family at a time will be allowed in the studio.  I am scheduling to
allow time for sanitizing.  If you are running later than 10 minutes late,
please reschedule your appointment so we have time needed for sanitizing between sessions. 
If you or anyone coming to the session is not feeling well, is fevering or
has any of the virus symptoms, please reschedule your session.