With newborn sessions I try to have all the props, swaddles and clothing needed for beautiful newborn photos. If you have something special you want to use, feel free to bring it. I'm happy to use what you have.
Newborn sessions are best done in the first two weeks of your babies life. If they are older than 2 weeks, the session can still be done, but the baby isn't as flexible or sleepy as a younger baby would be. We take our time with newborn sessions and sometimes they can last a couple of hours. If the baby needs to eat, we stop and feed them. We work at the pace of your baby.
Included are shots of the newborn with the family, shots with the parents as well as with each parent individually. We always start with those photos, then we do the shots of the baby alone. If there are older siblings, we include them in some of the shots with the baby too.
Below are some of the different props and swaddles and clothing that are available. Feel free to request an item, or look through the clothing I have when you come. If you prefer a color to be used, please let me know before you come so that I can be ready when you arrive at the studio. The items that are not mine are listed in the comments below each photo. Most everything used in all the photos I have in my studio and are available for use.
Everything used in newborn sessions is cleaned thoroughly between each session. All clothing, swaddles and blankets are washed each time.
Some of the props are shown in more than one photo so that you can have a better idea of how it can be used.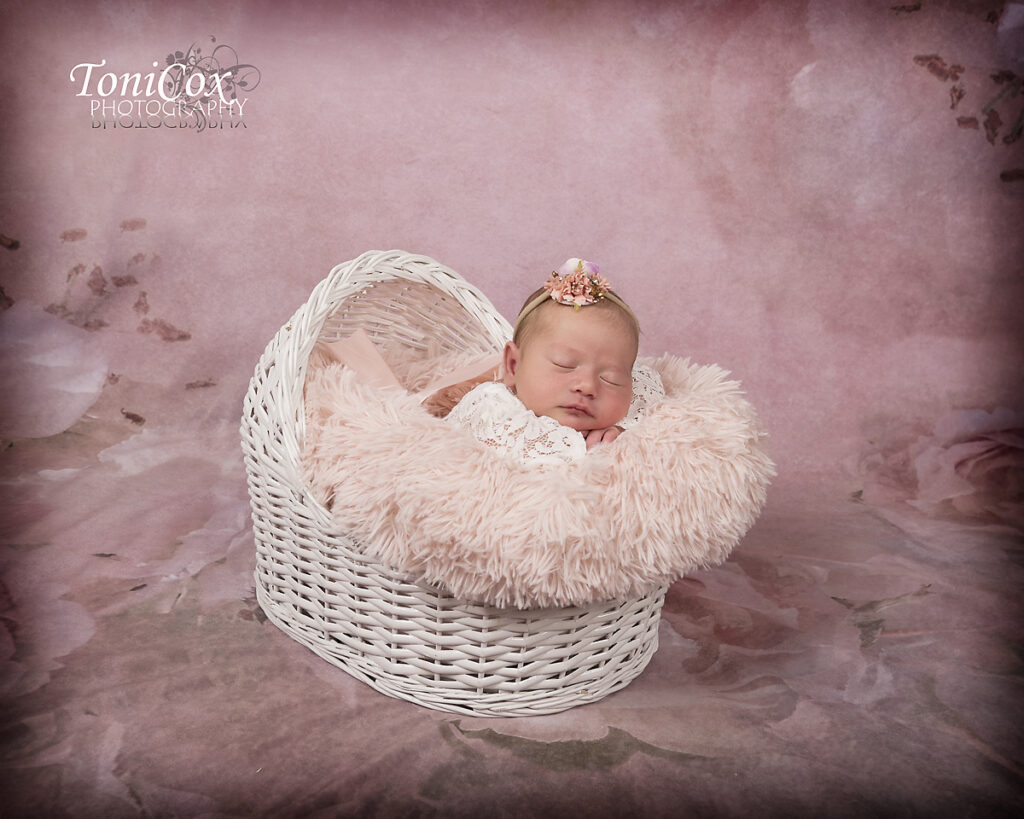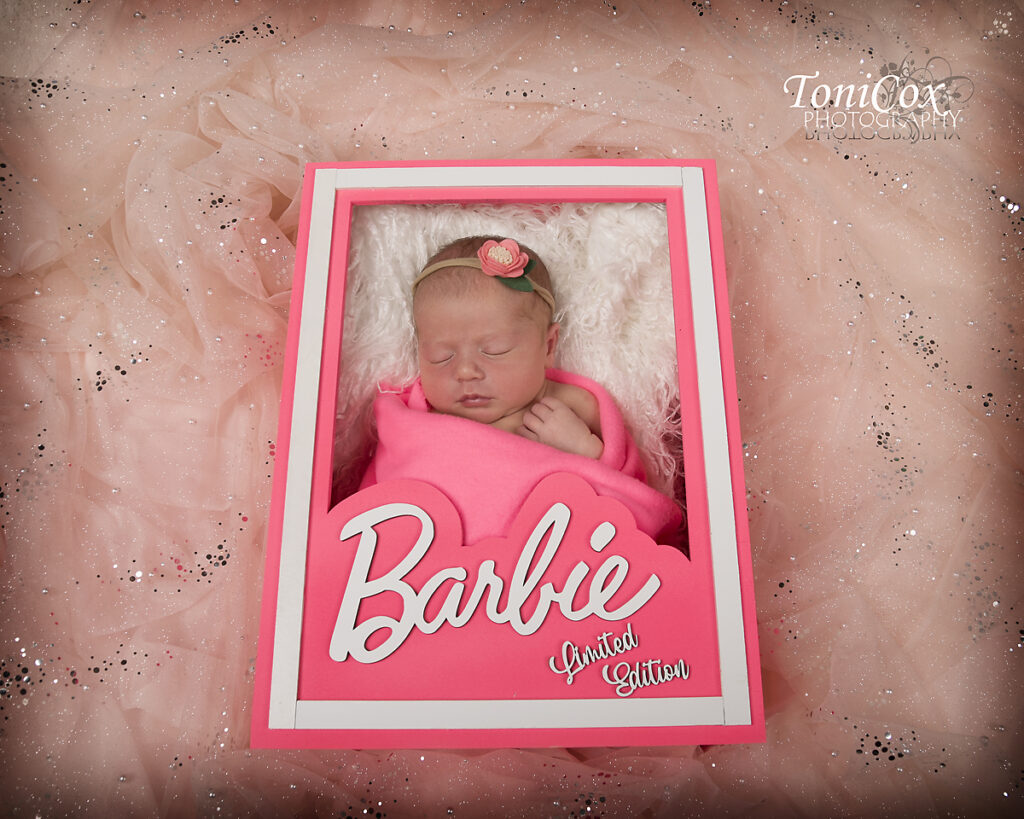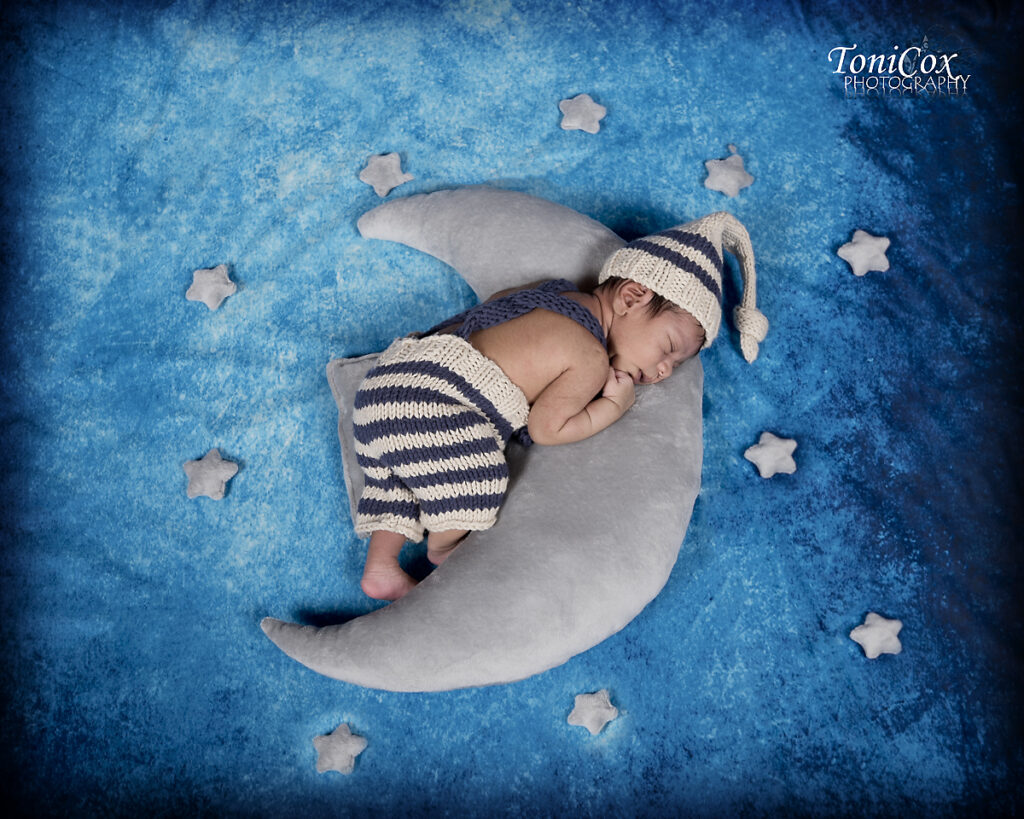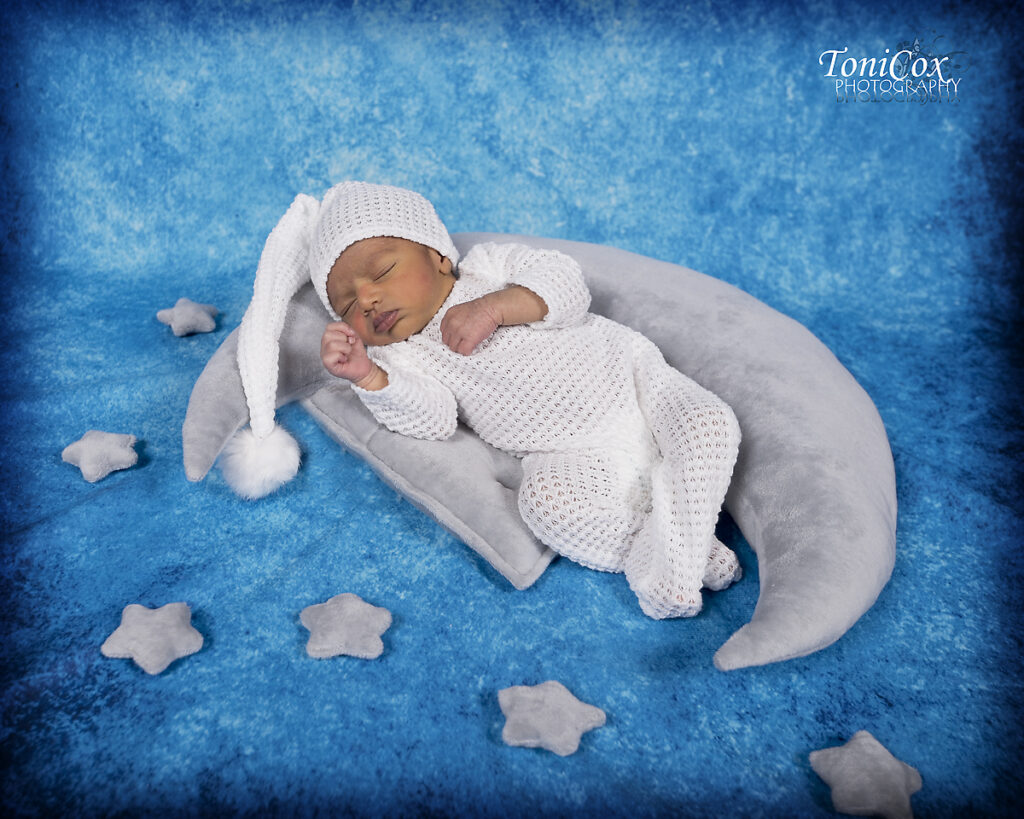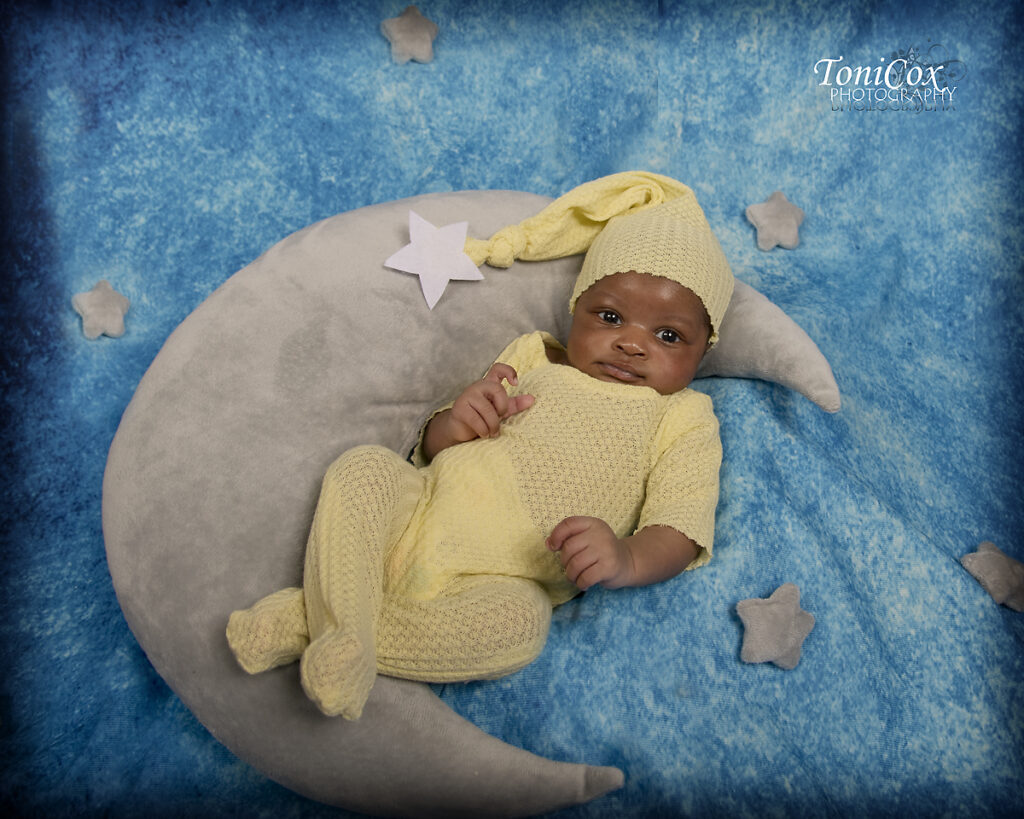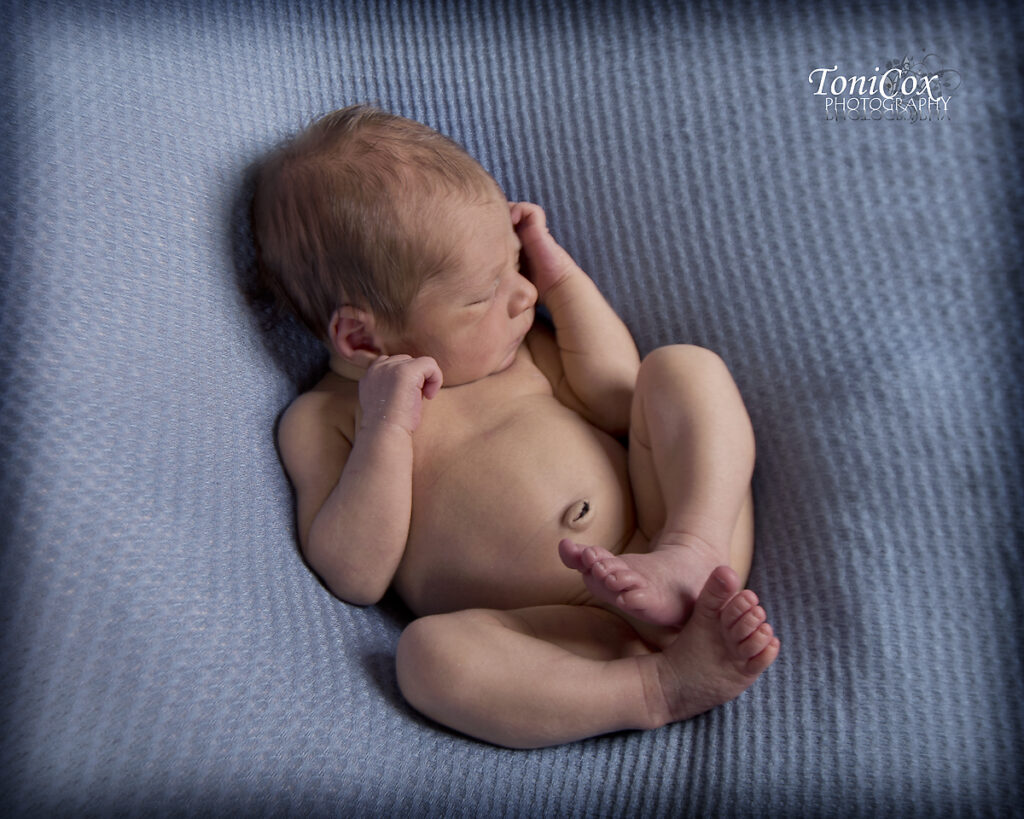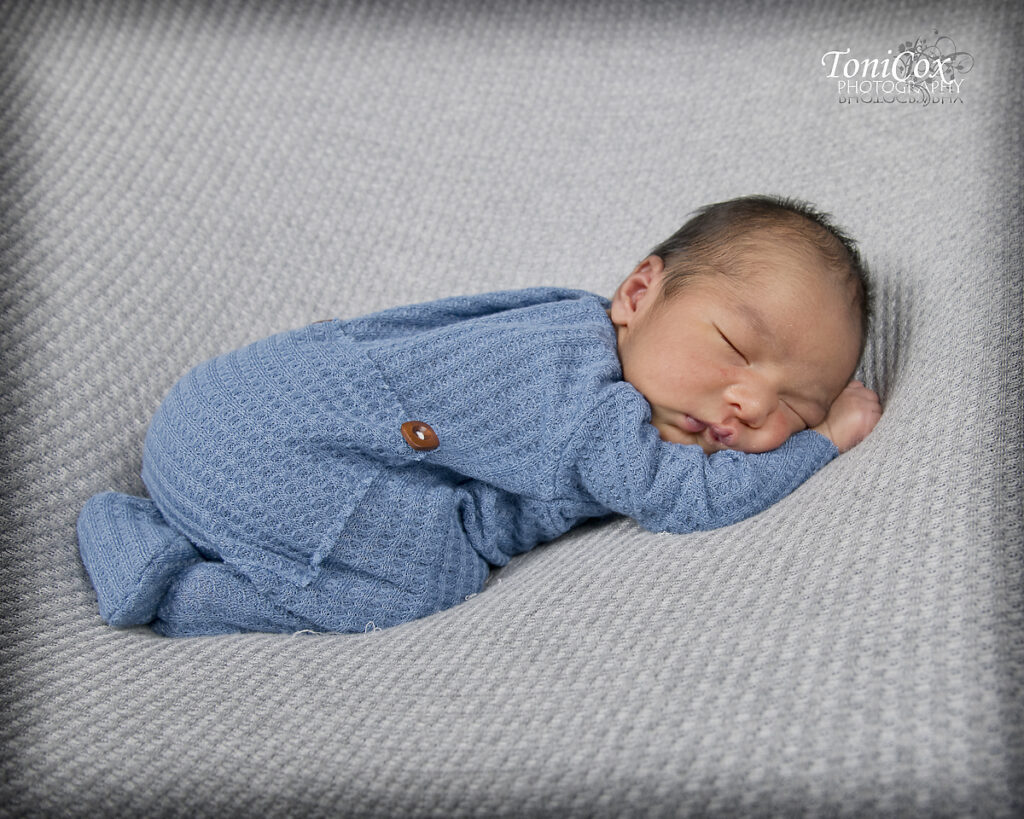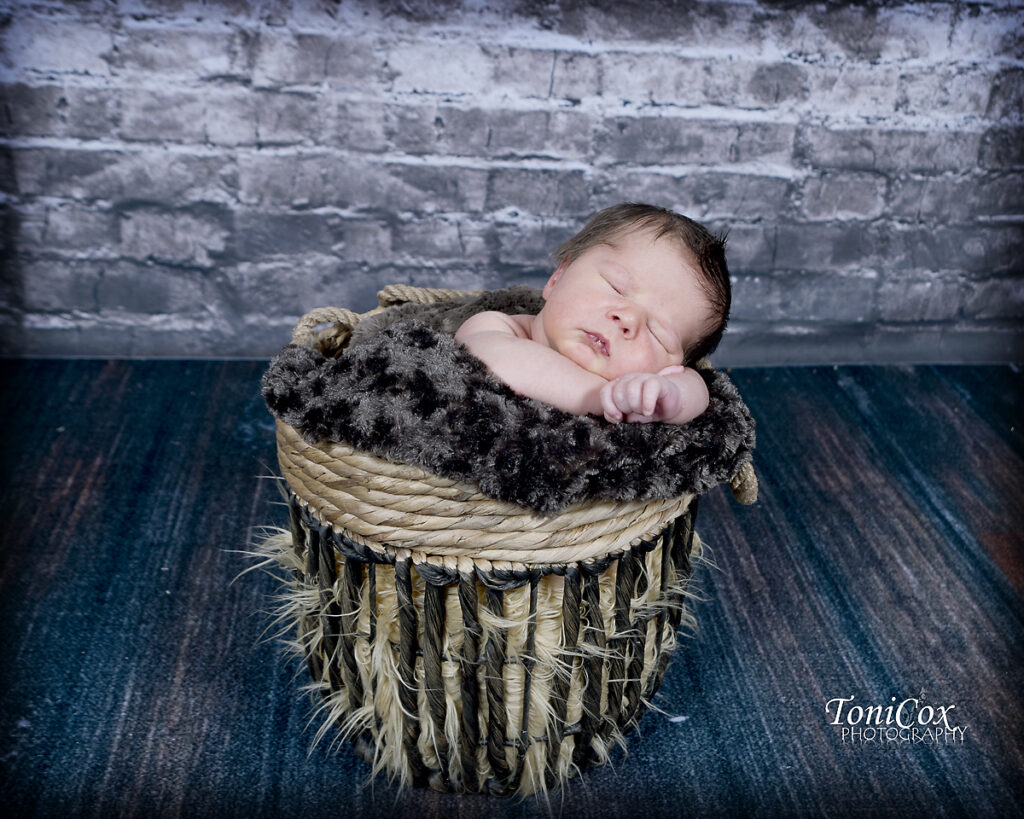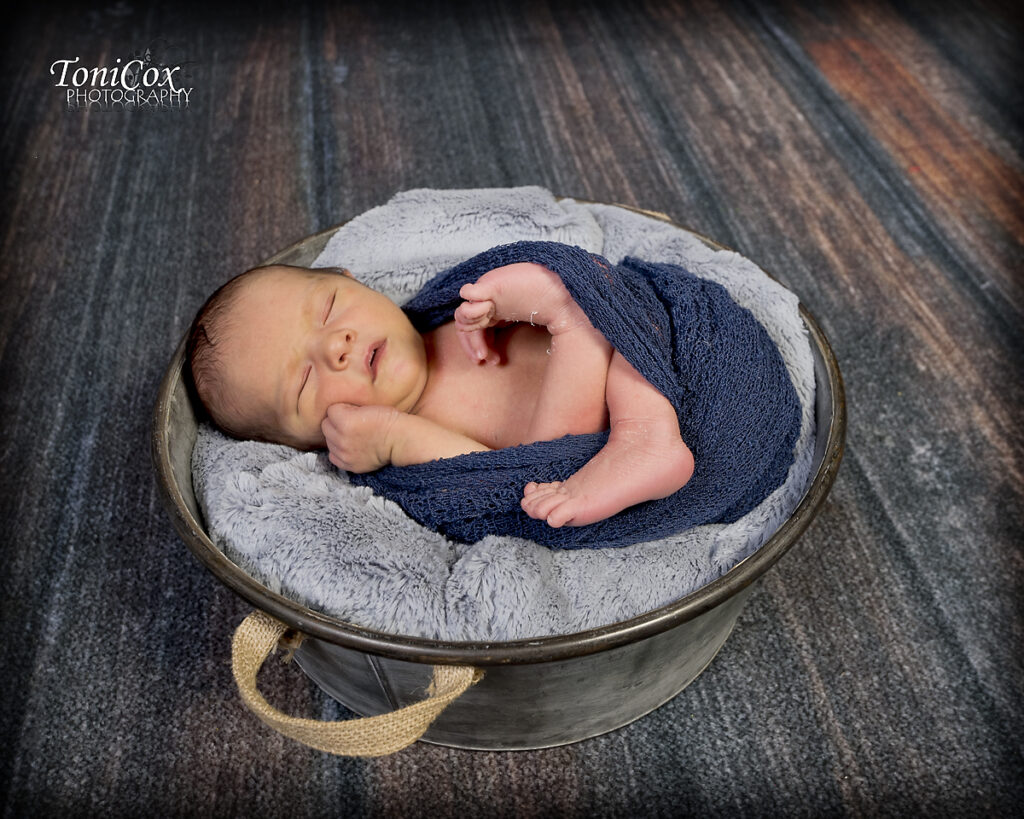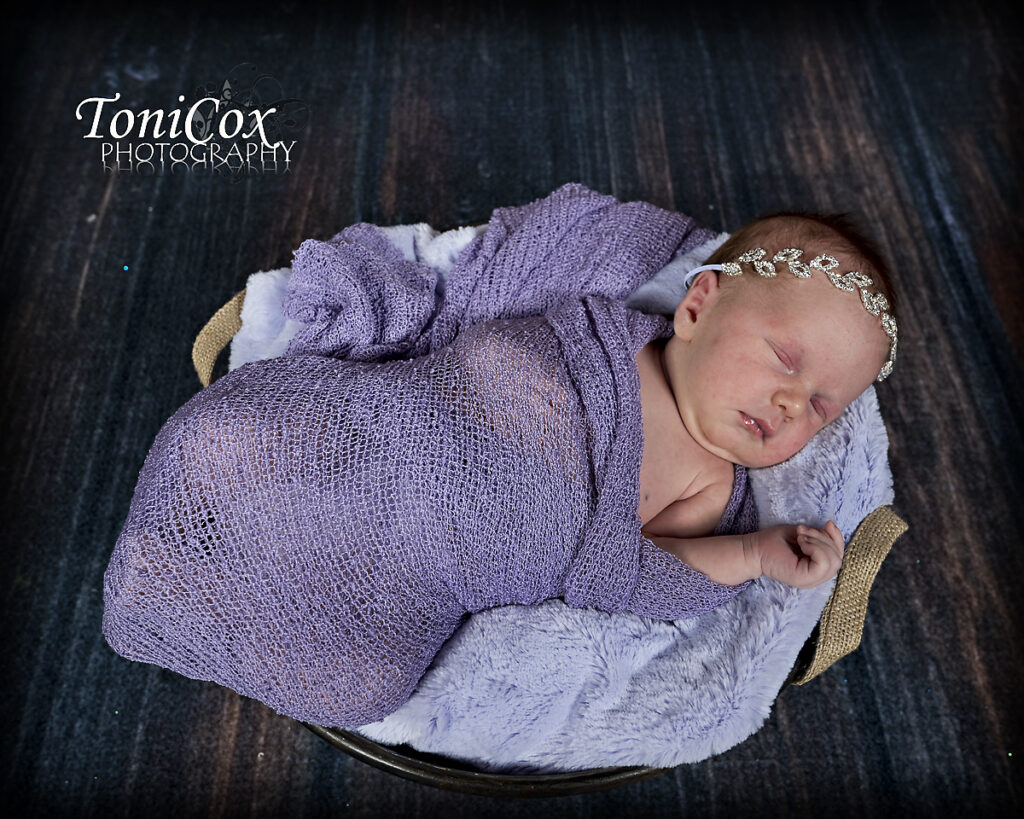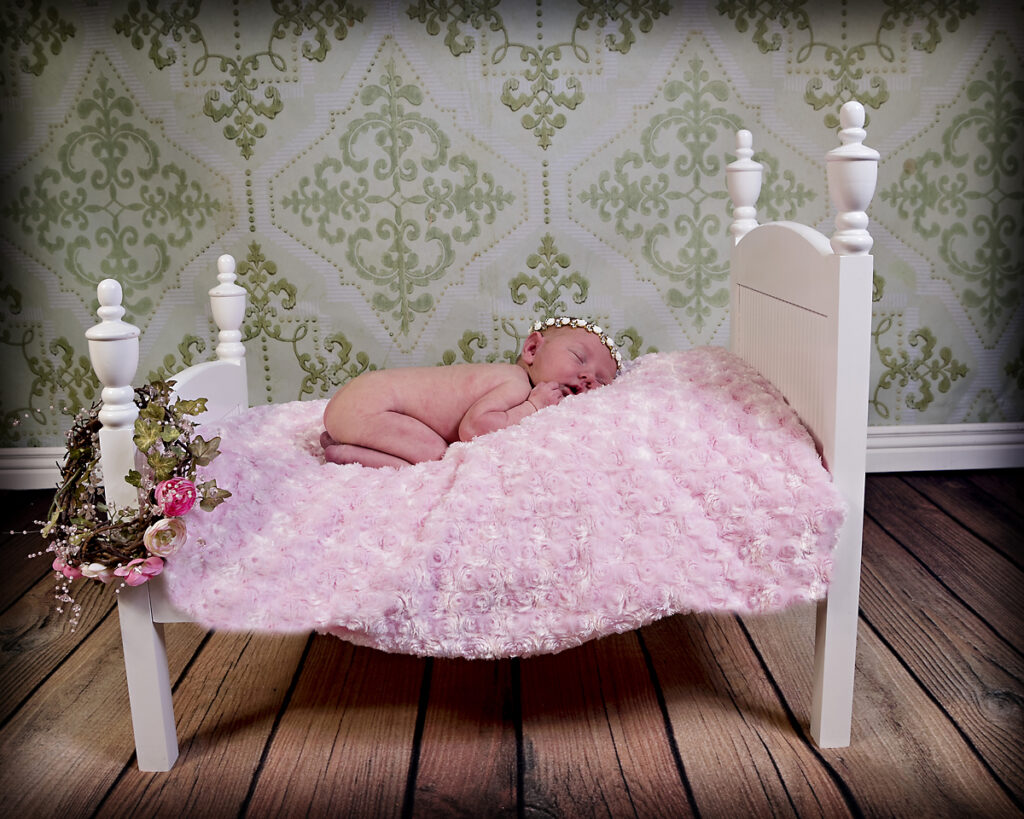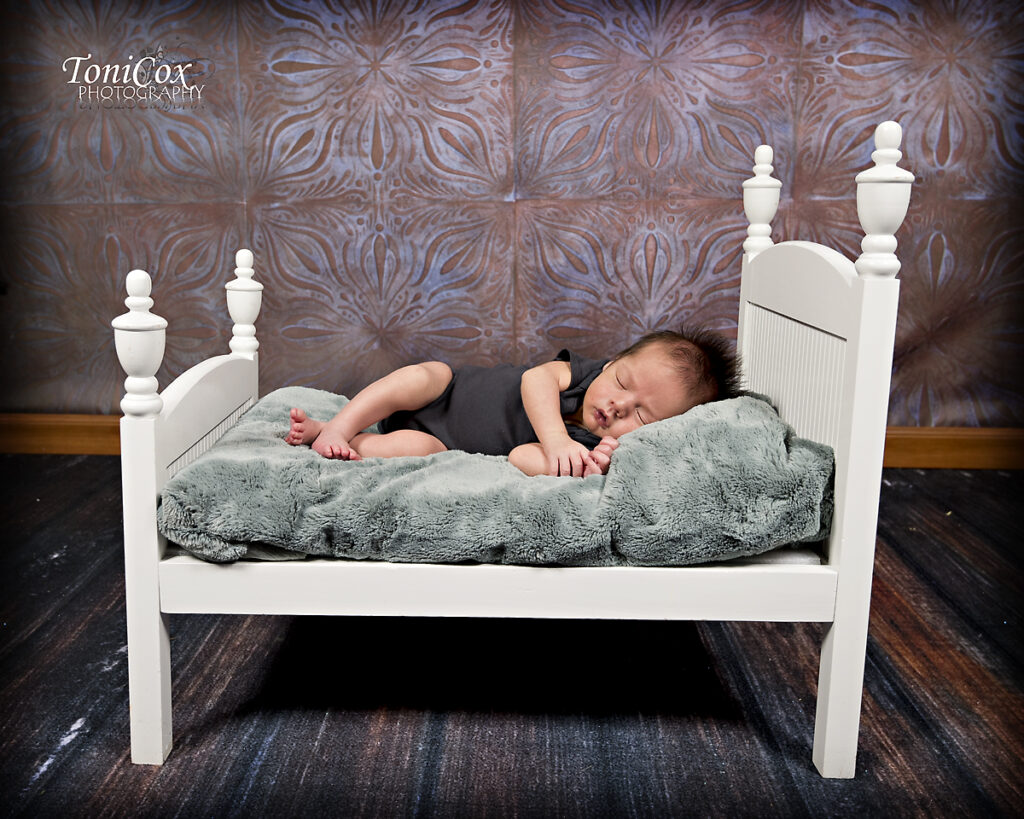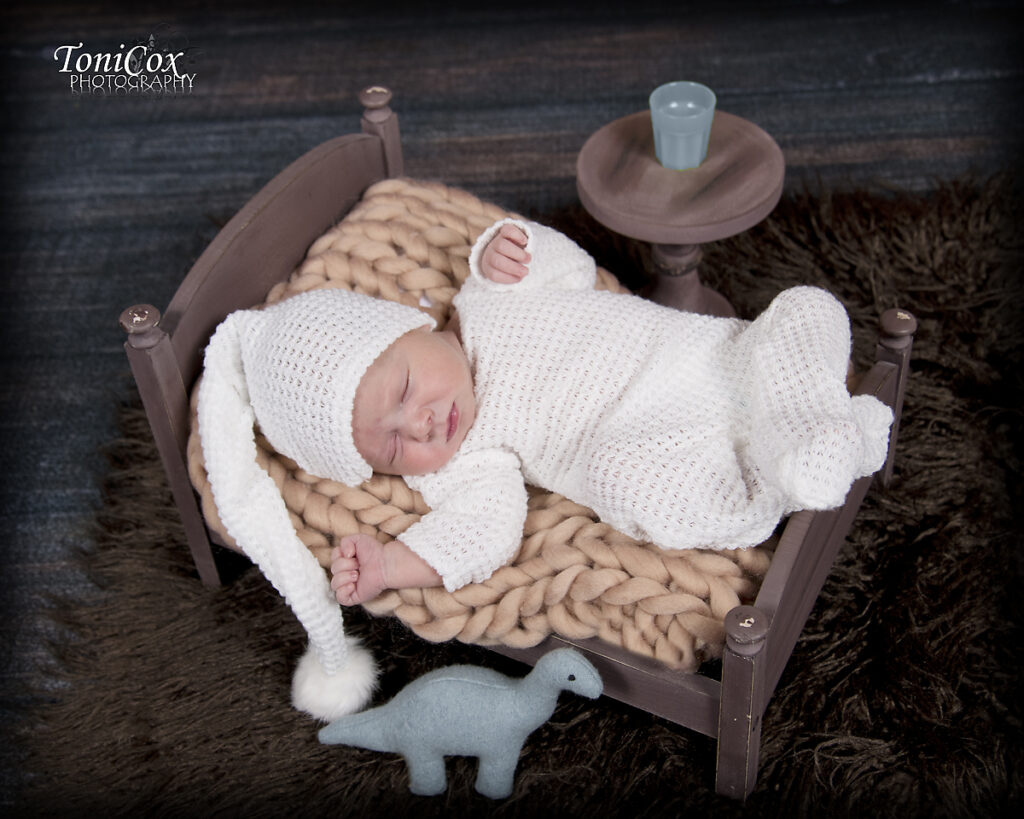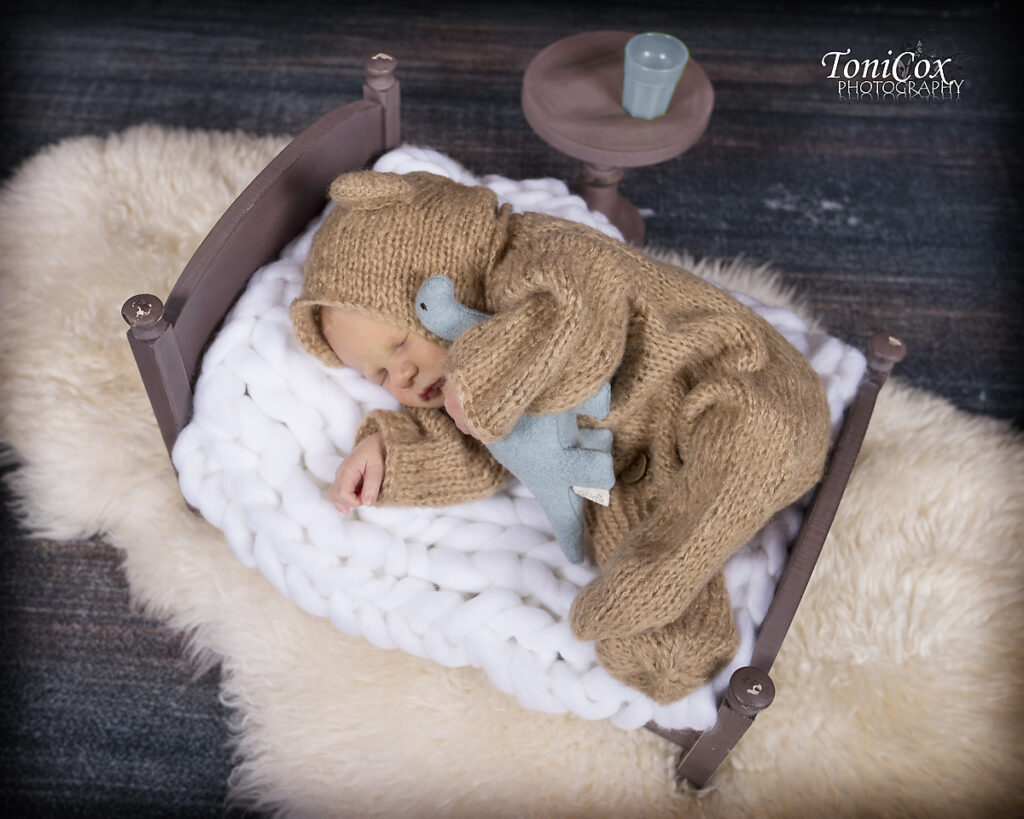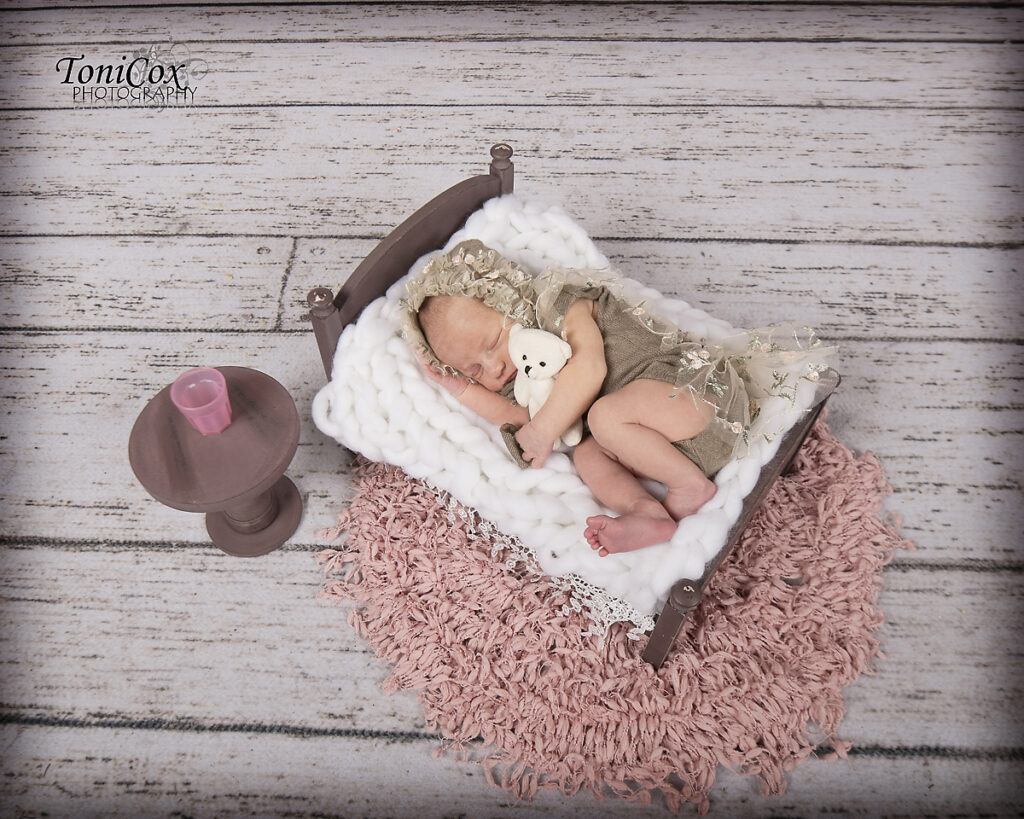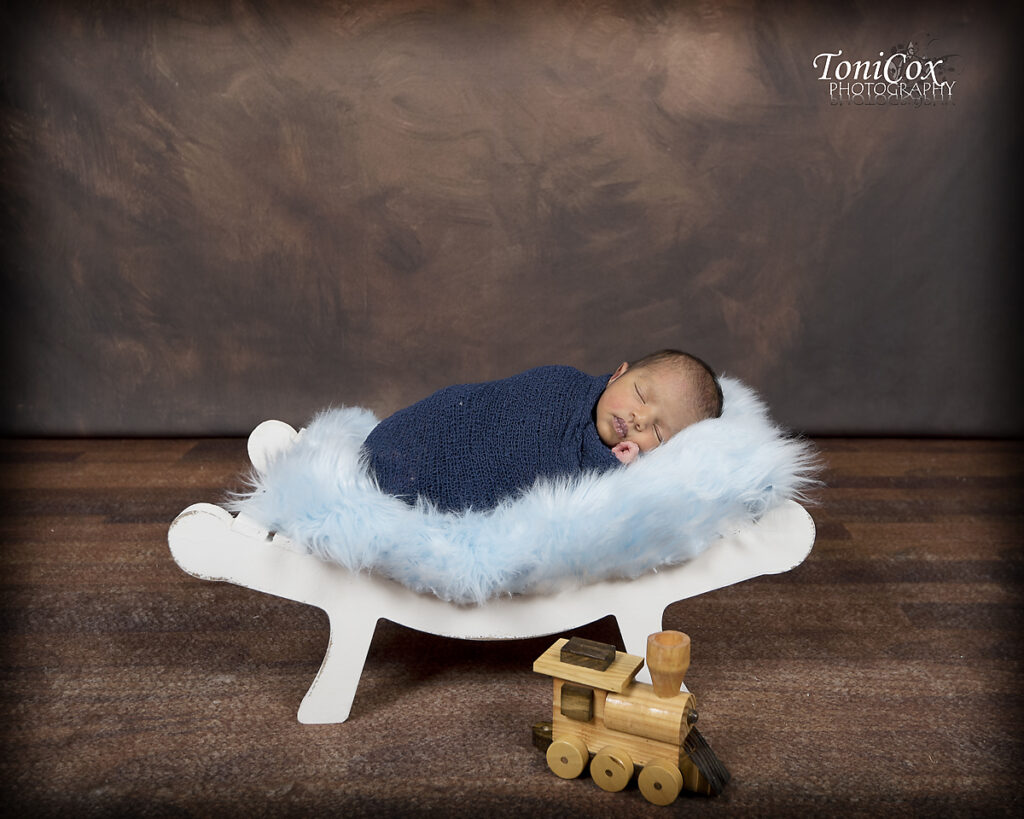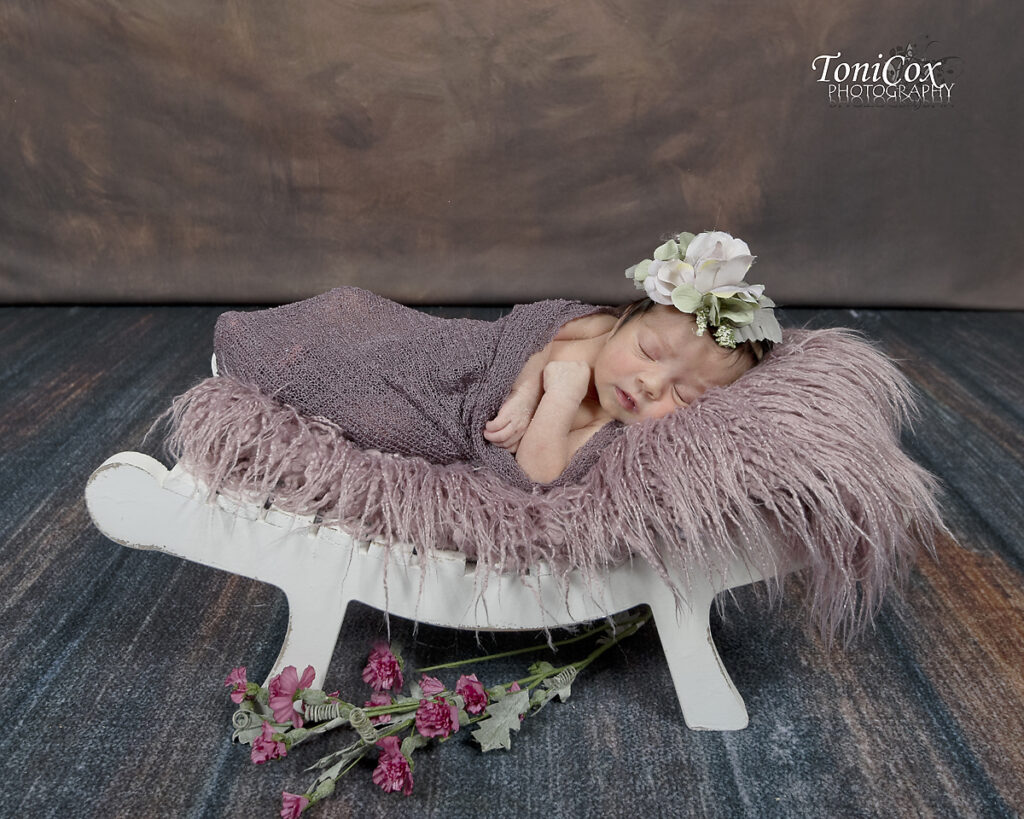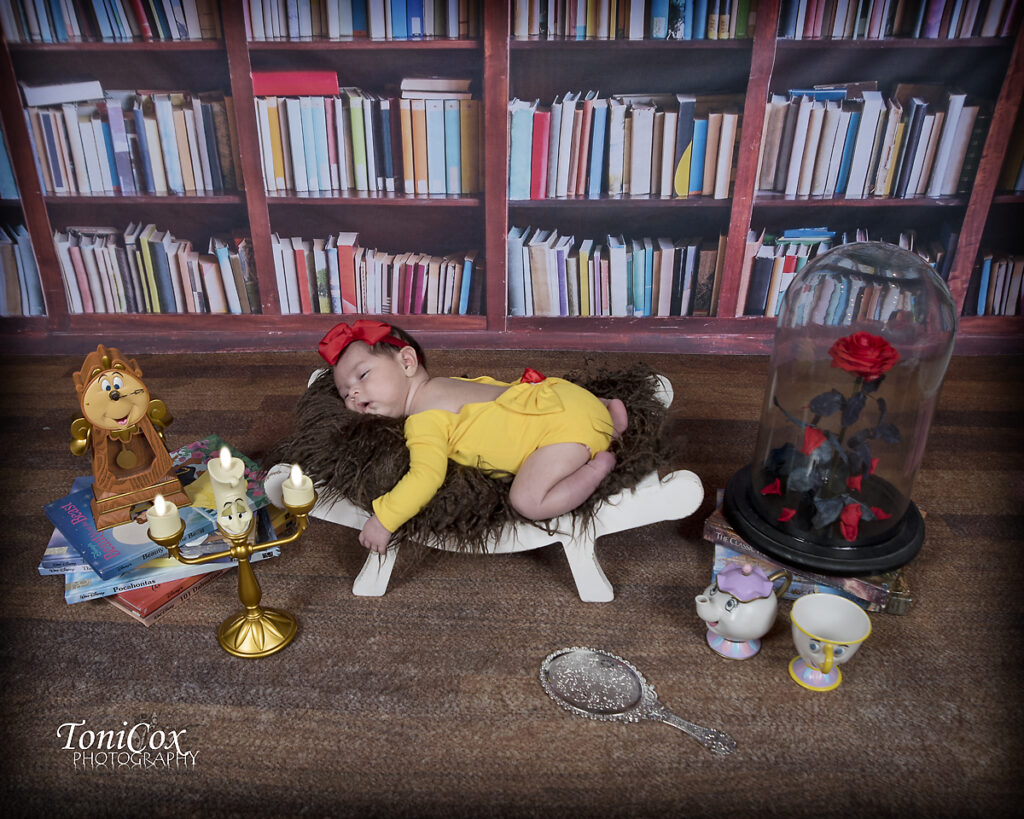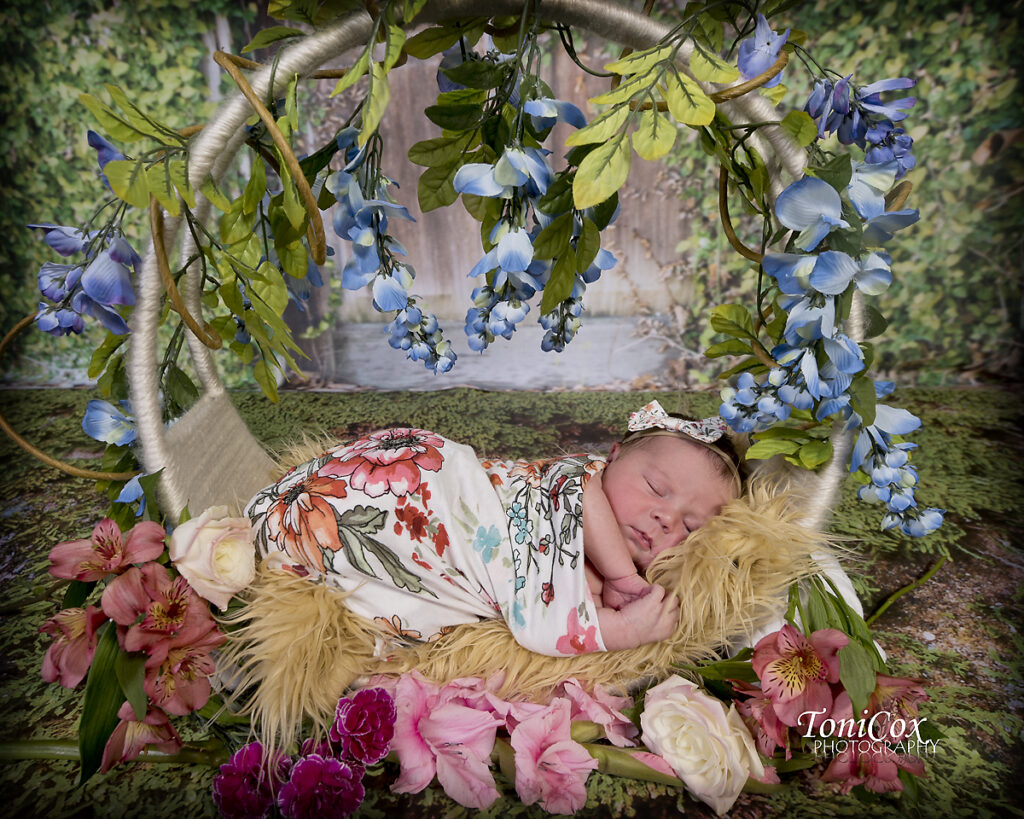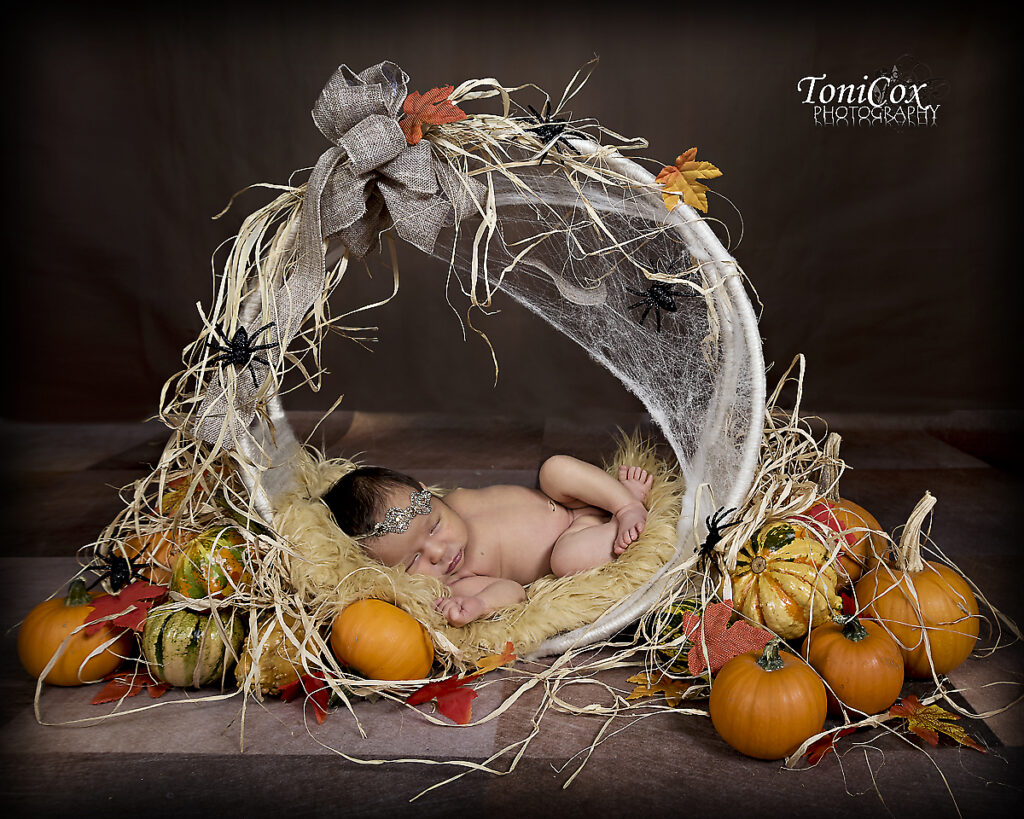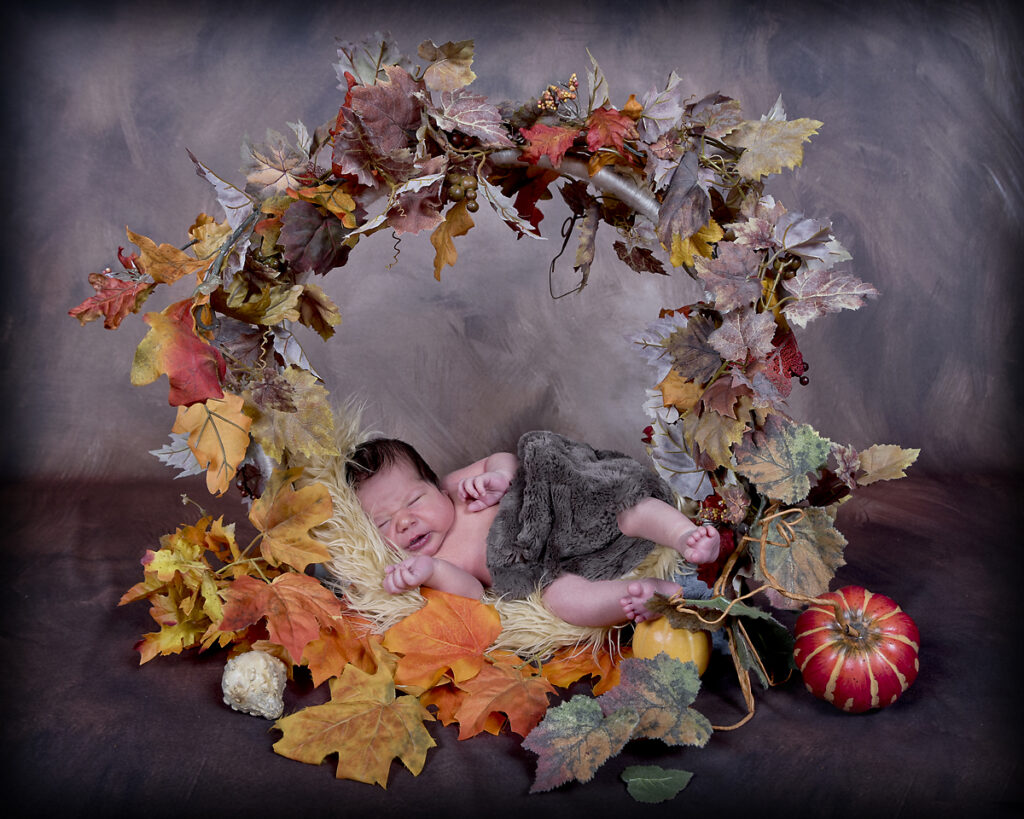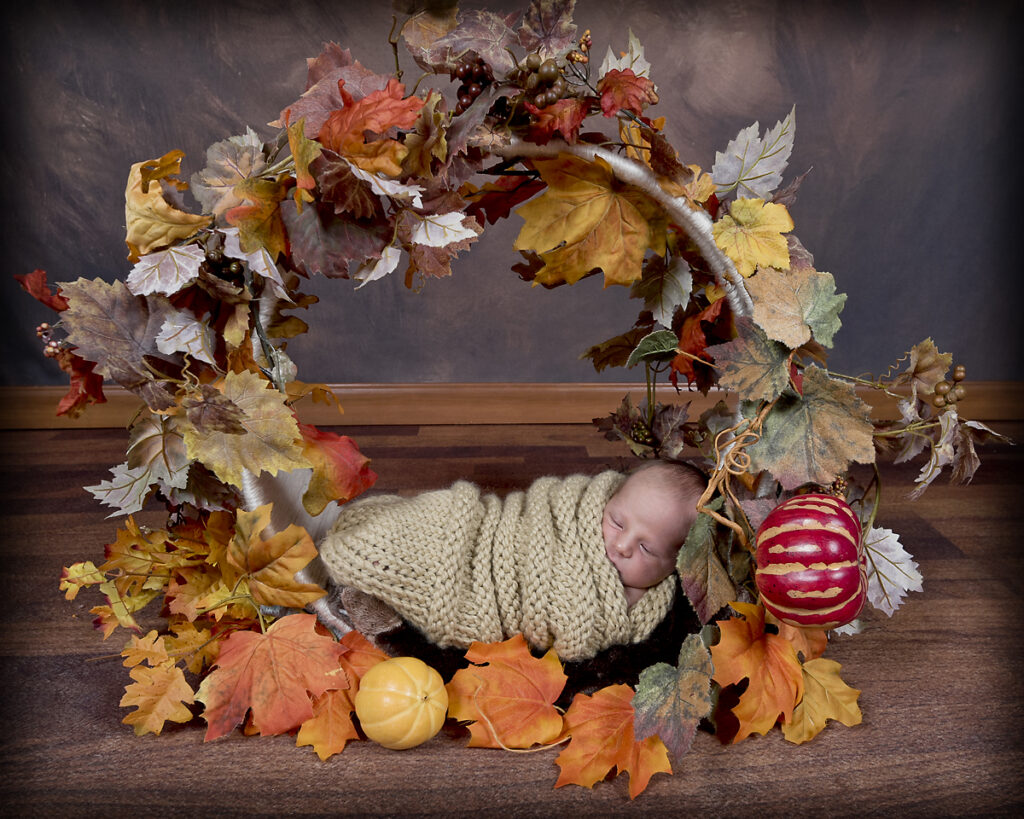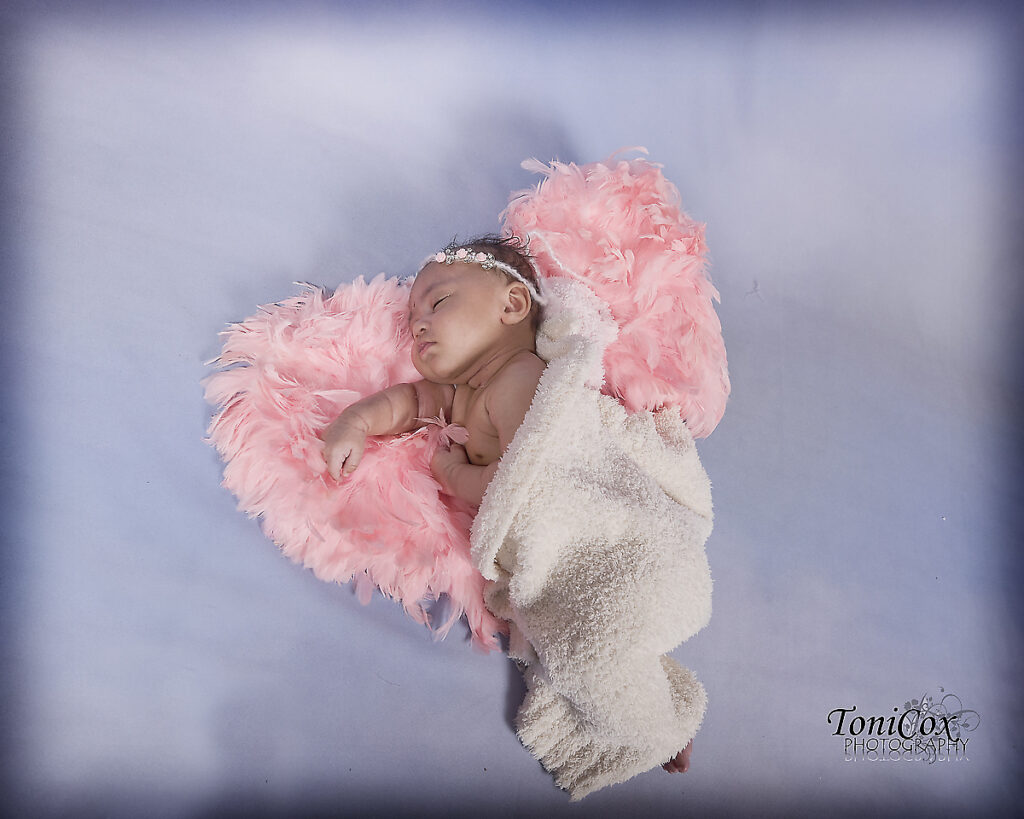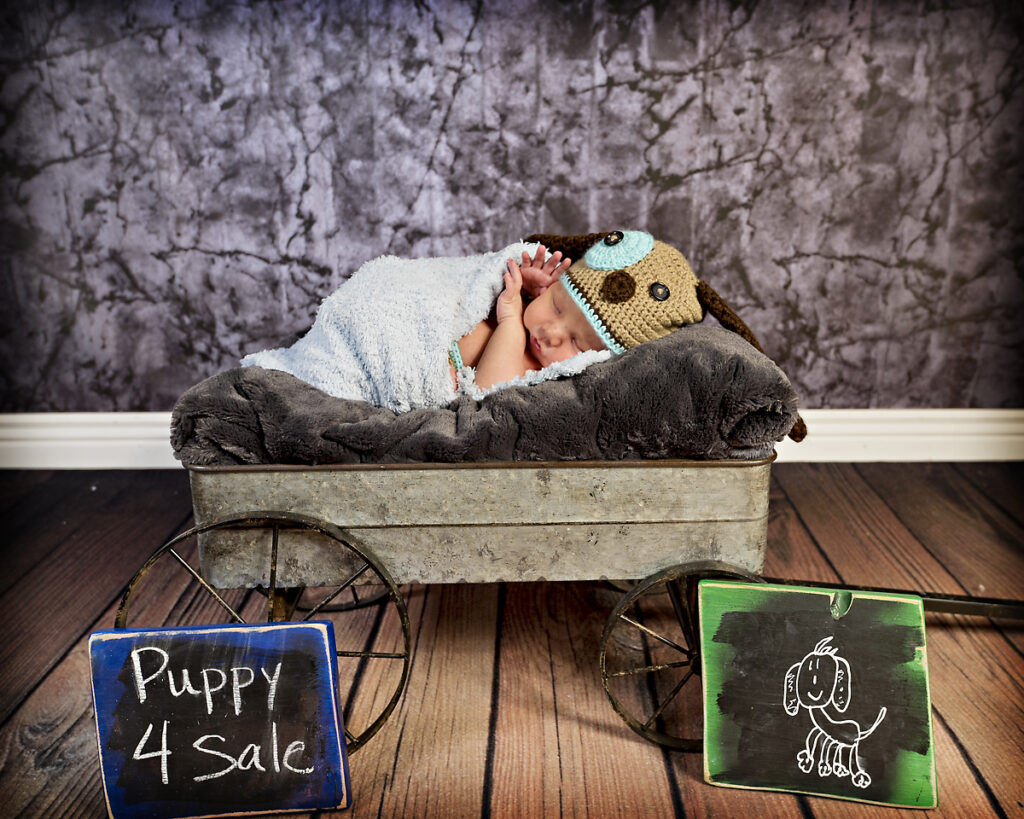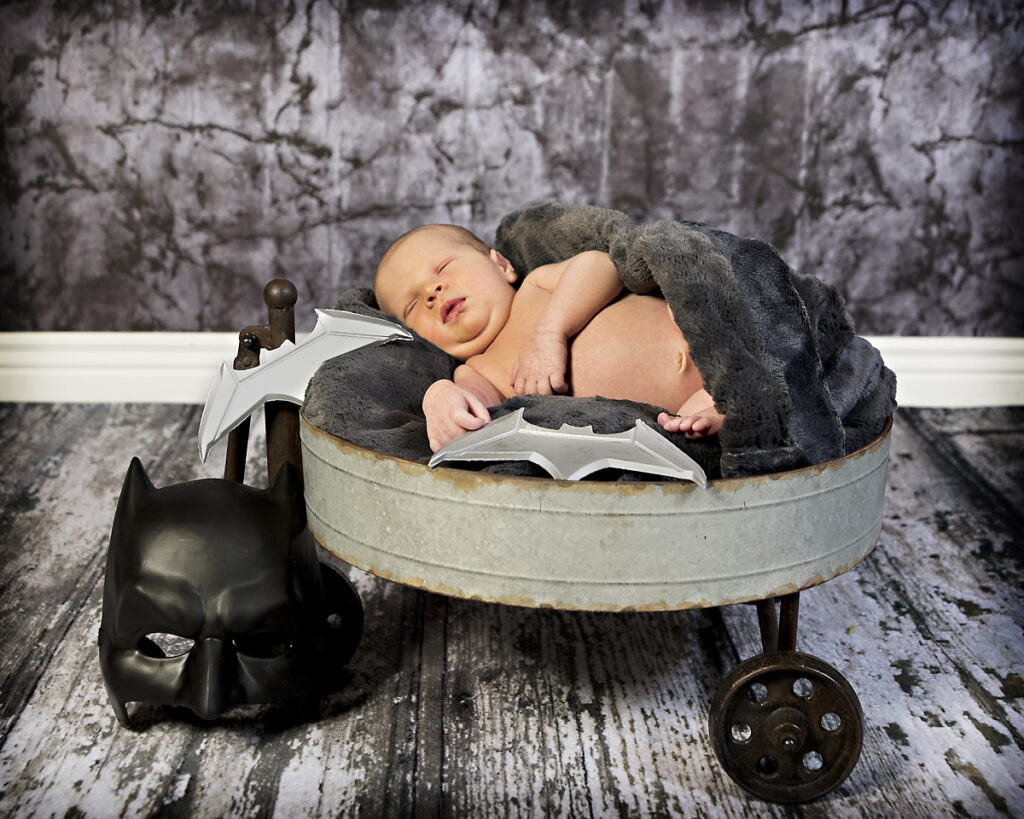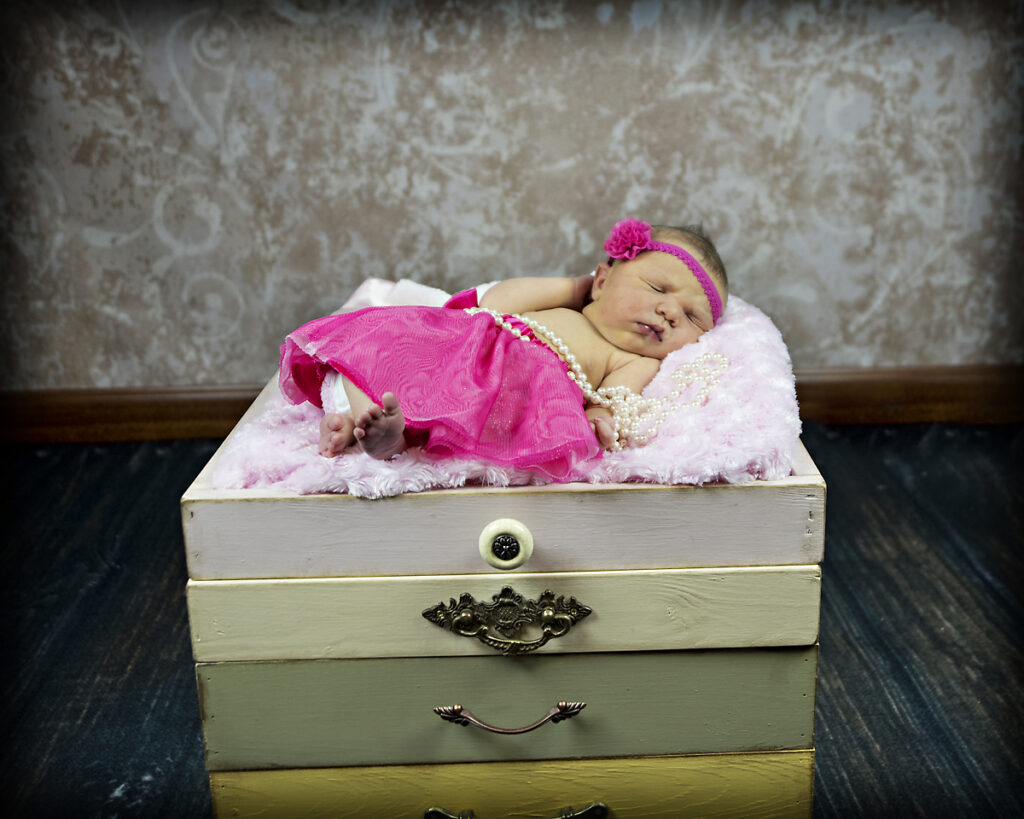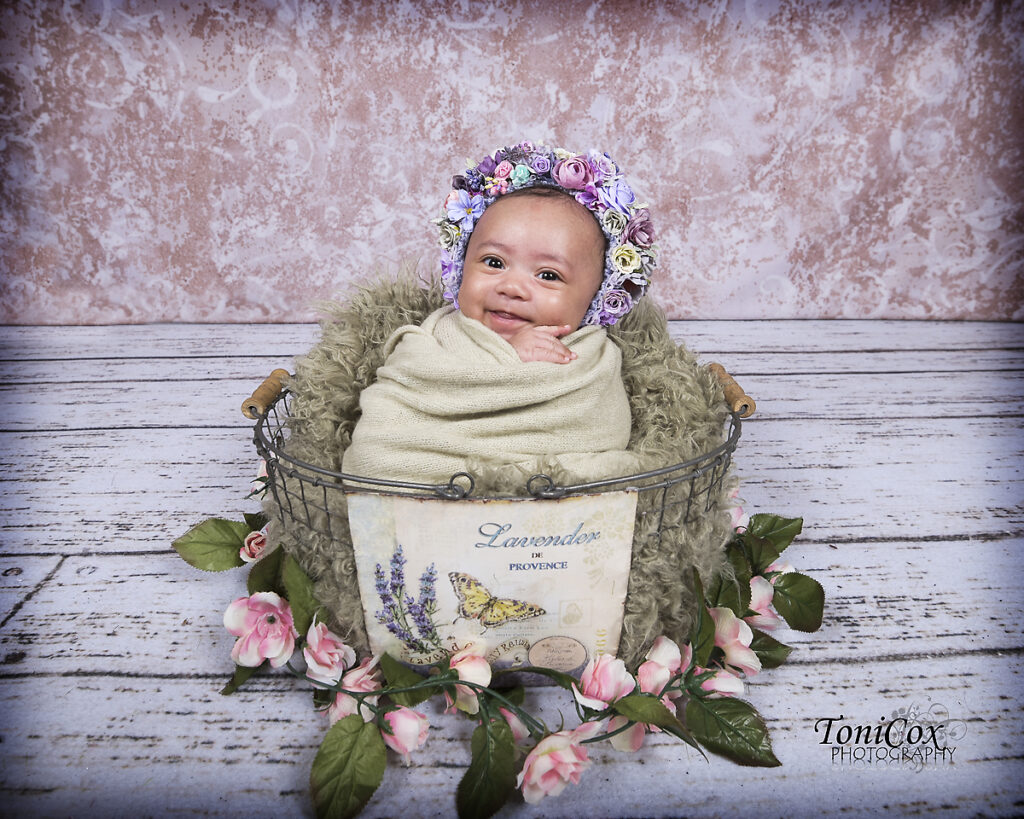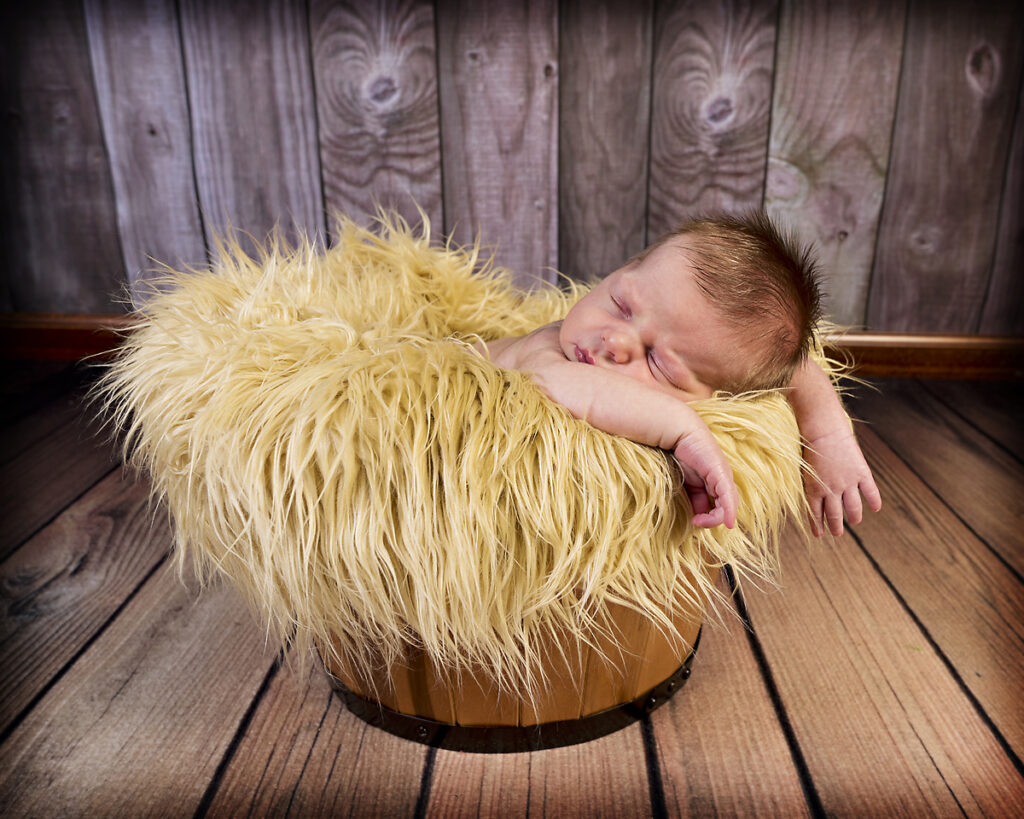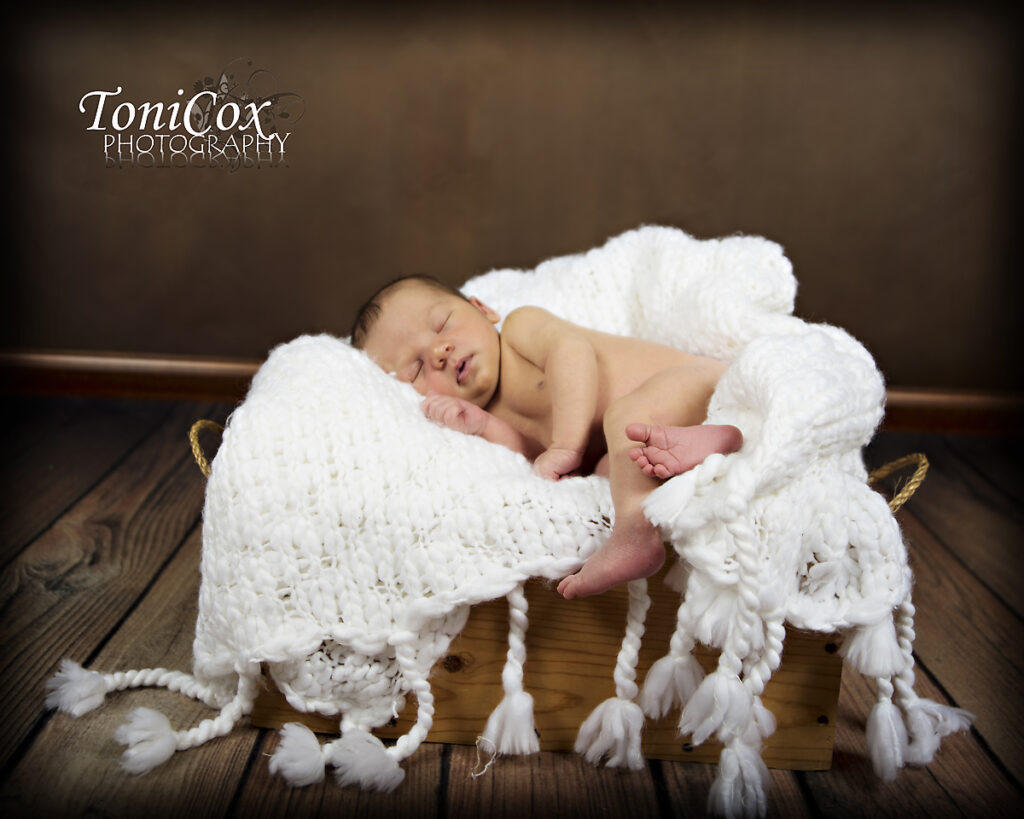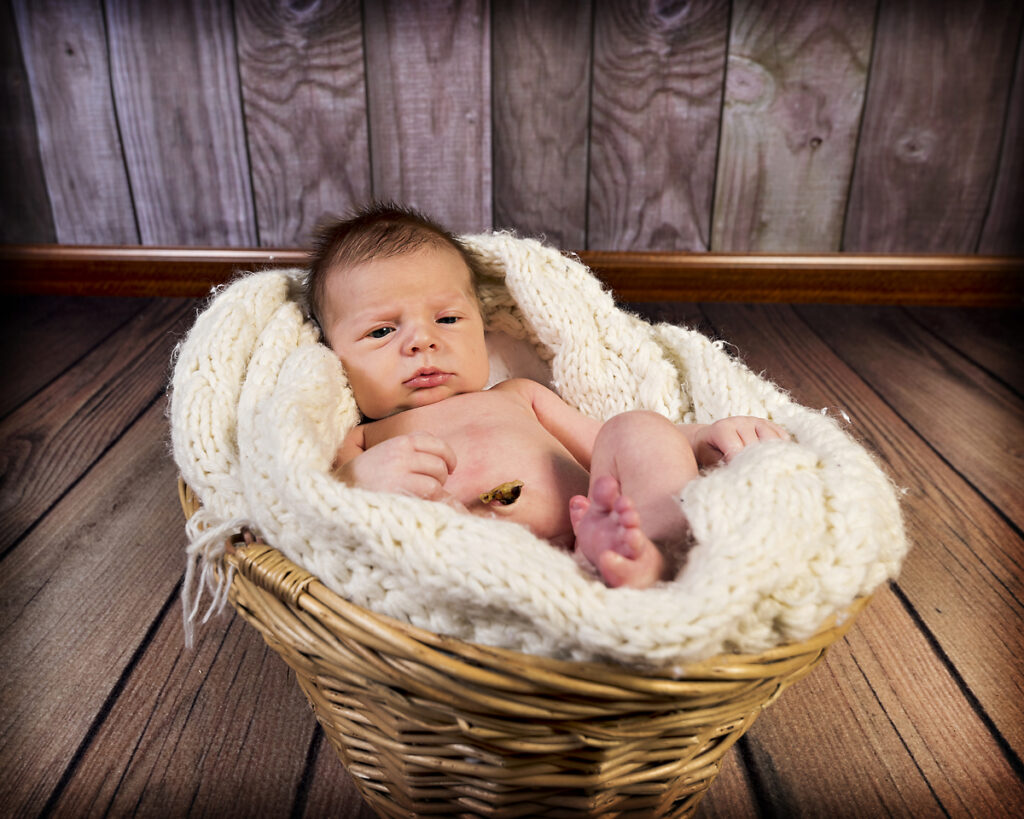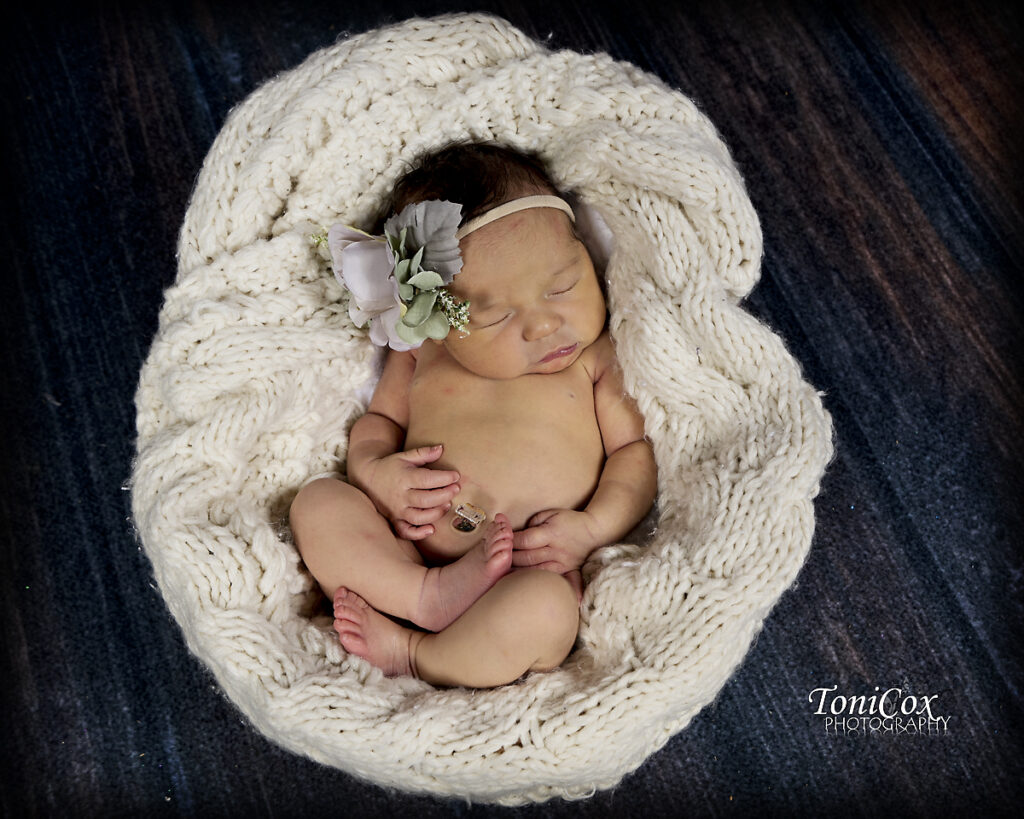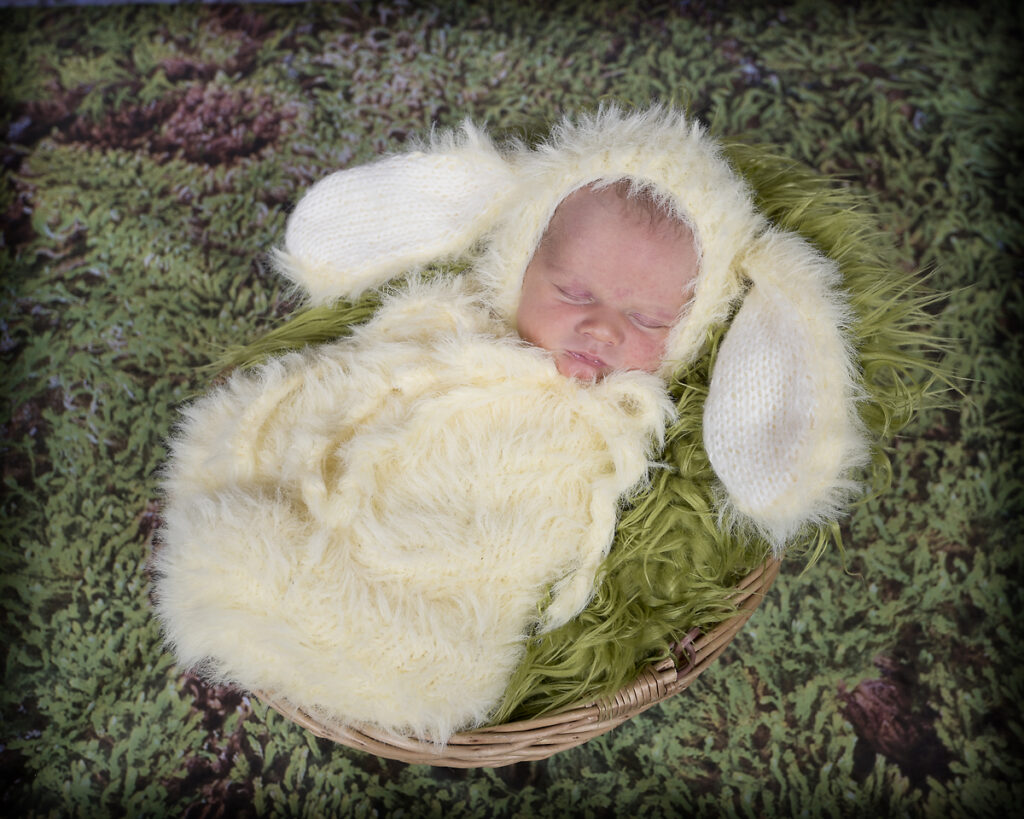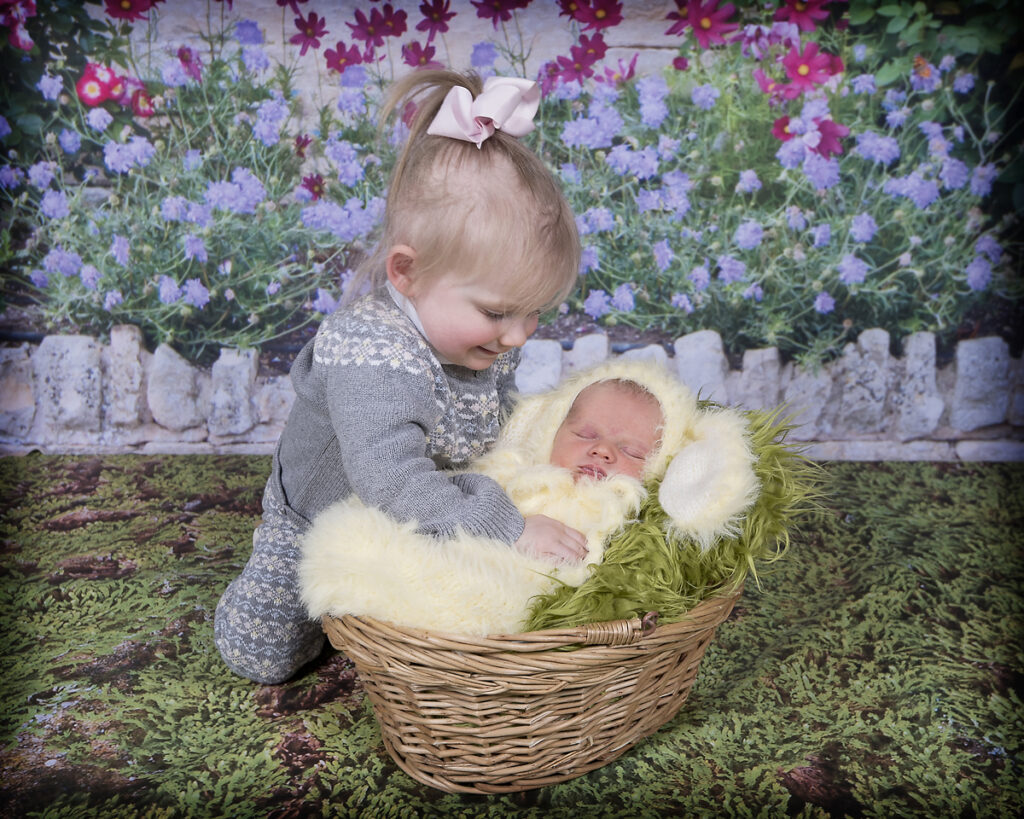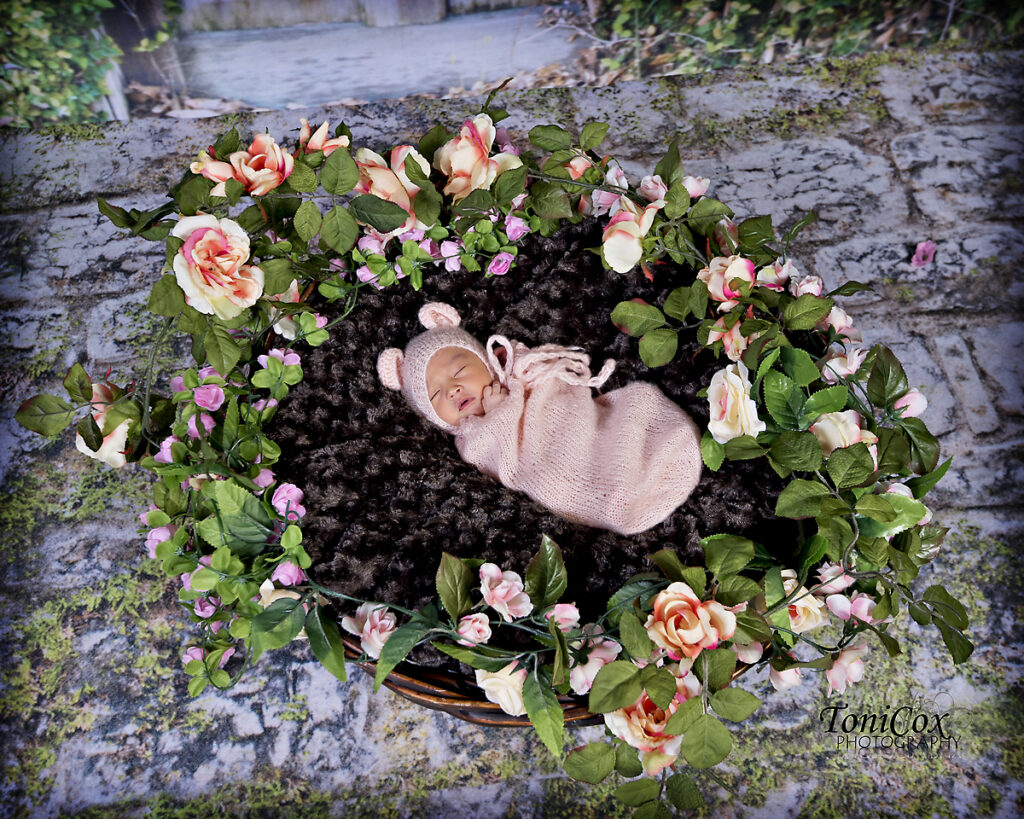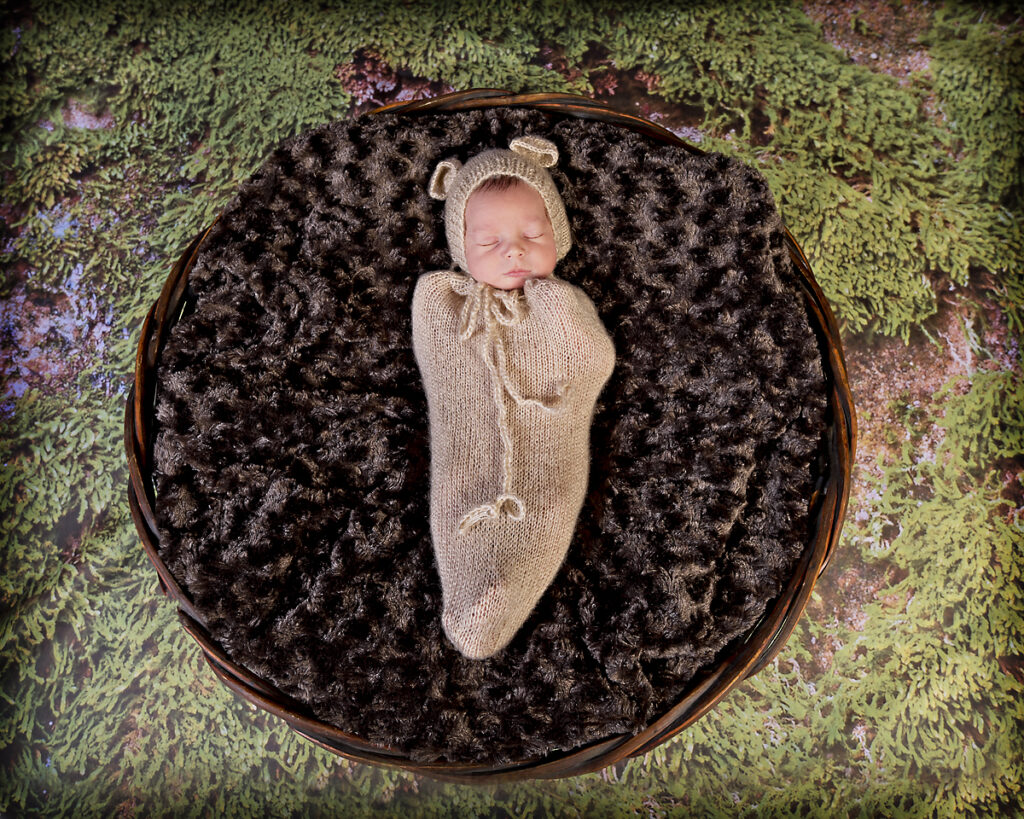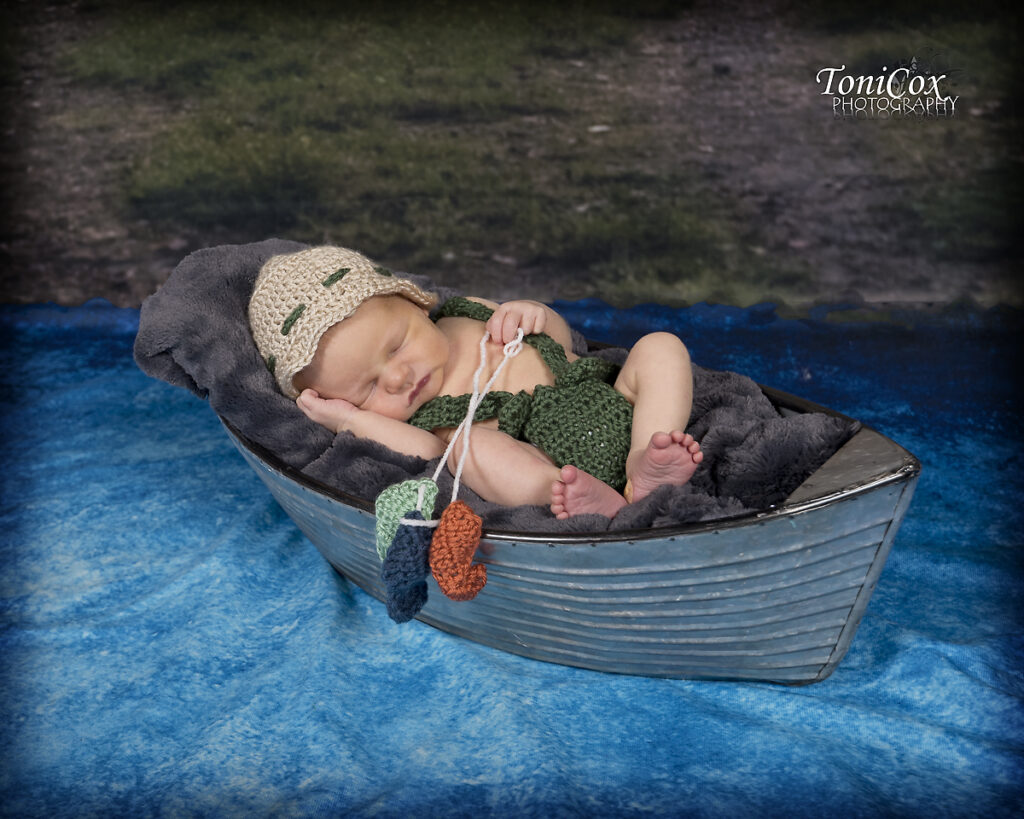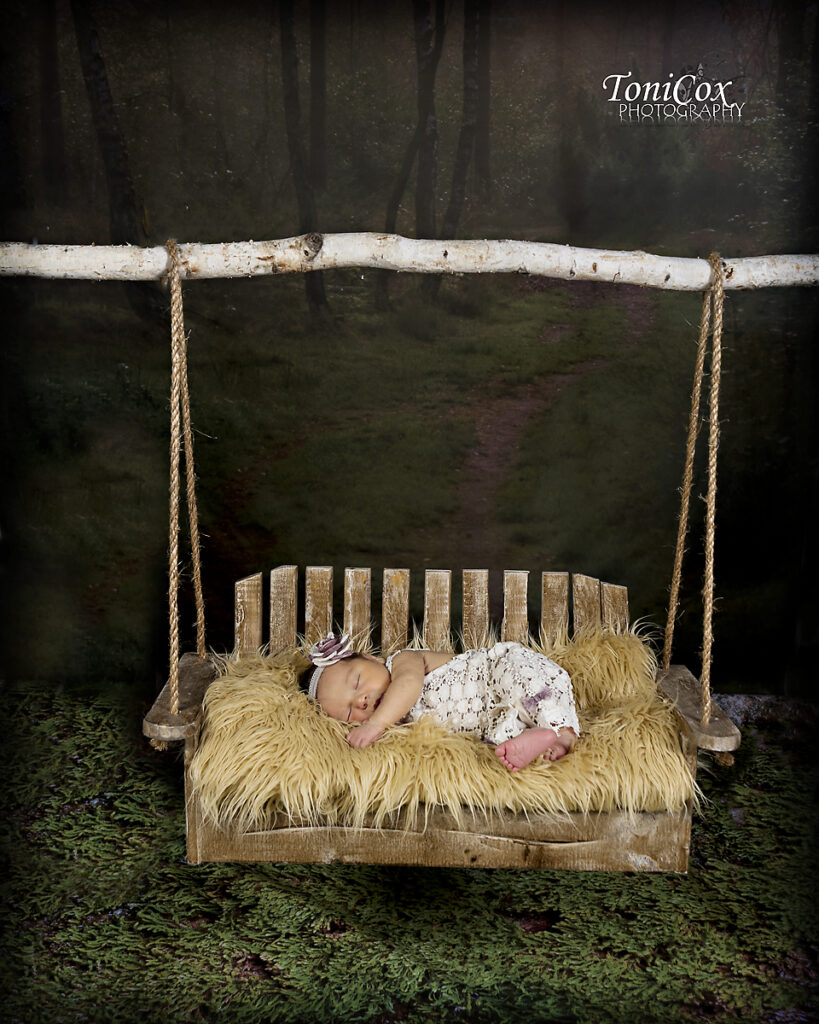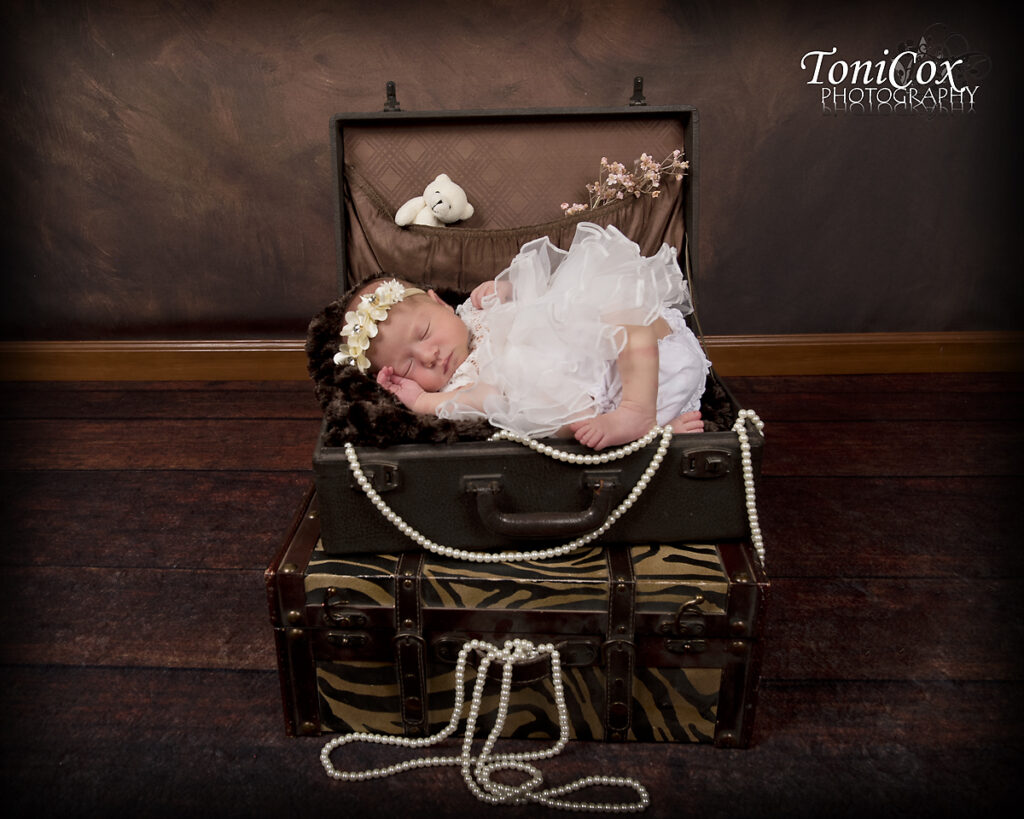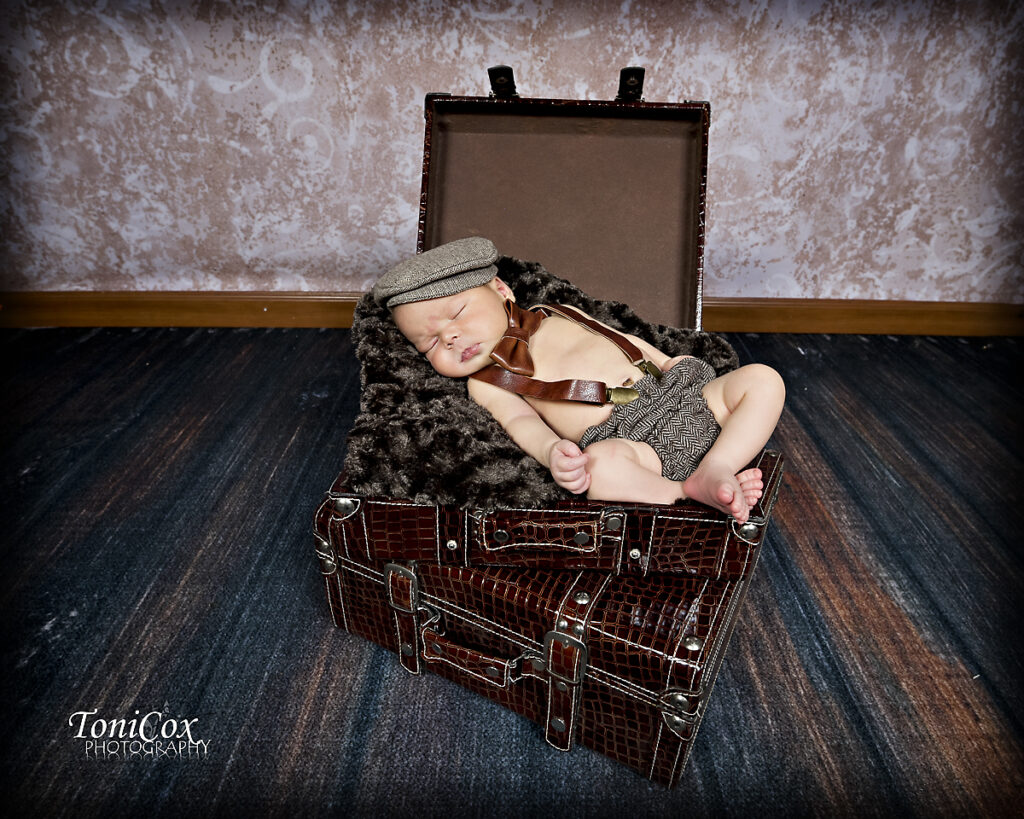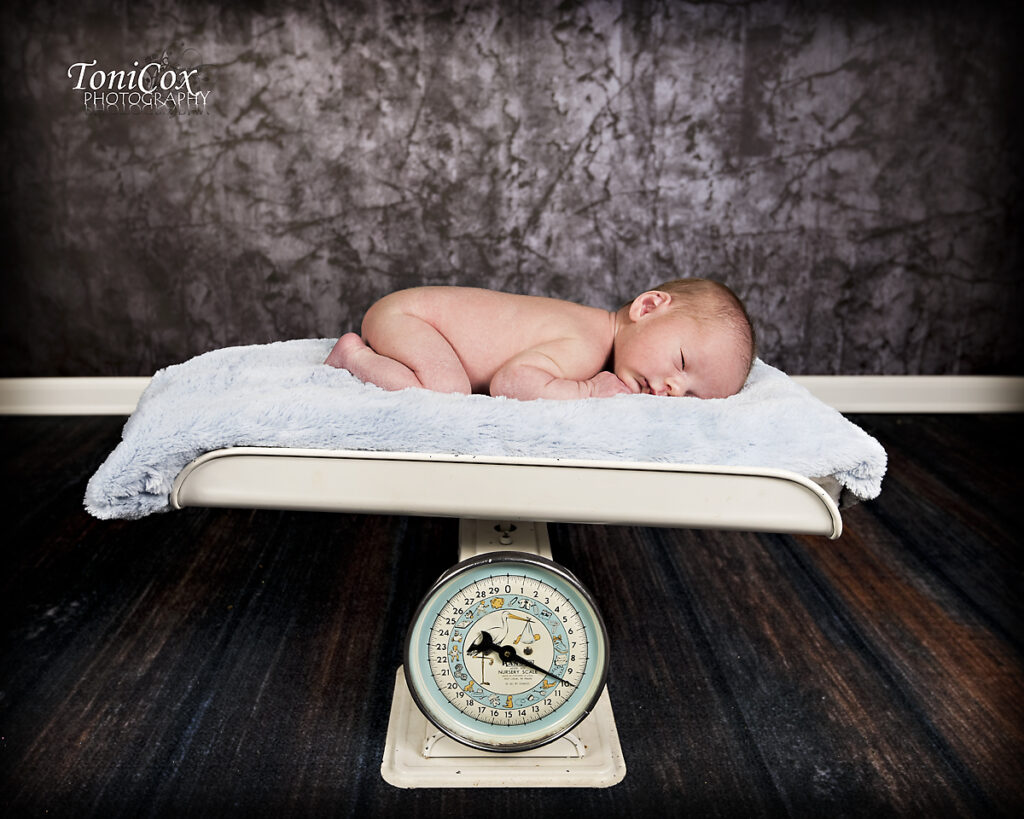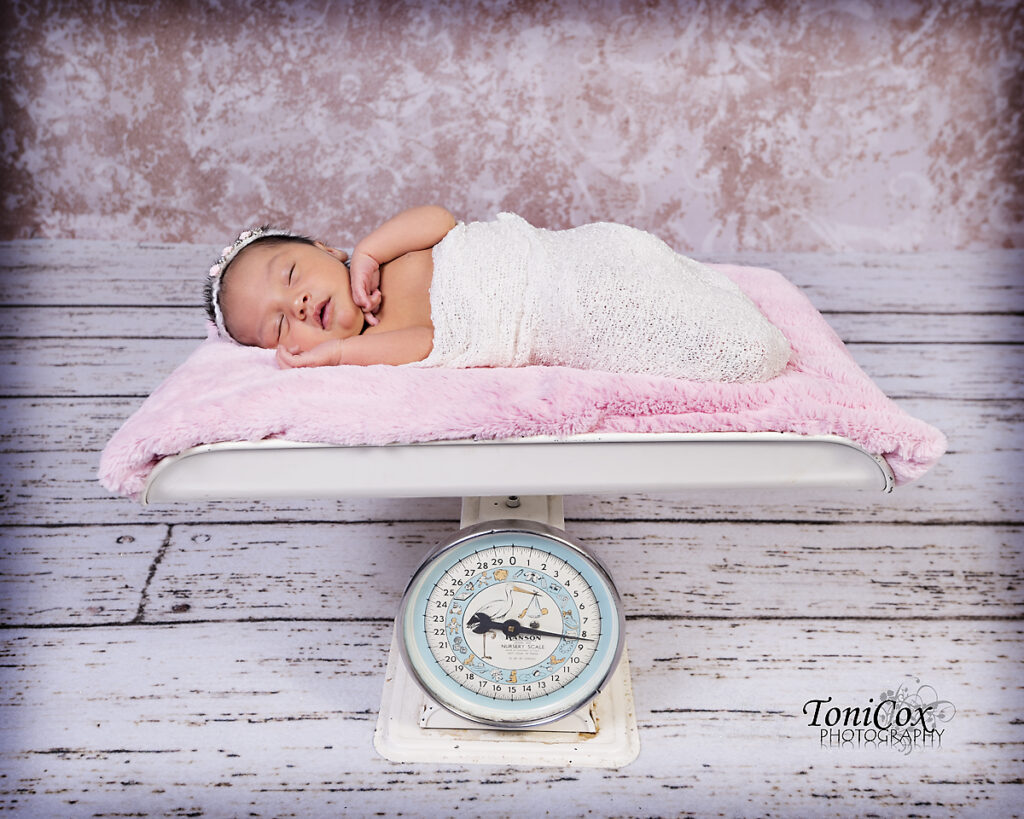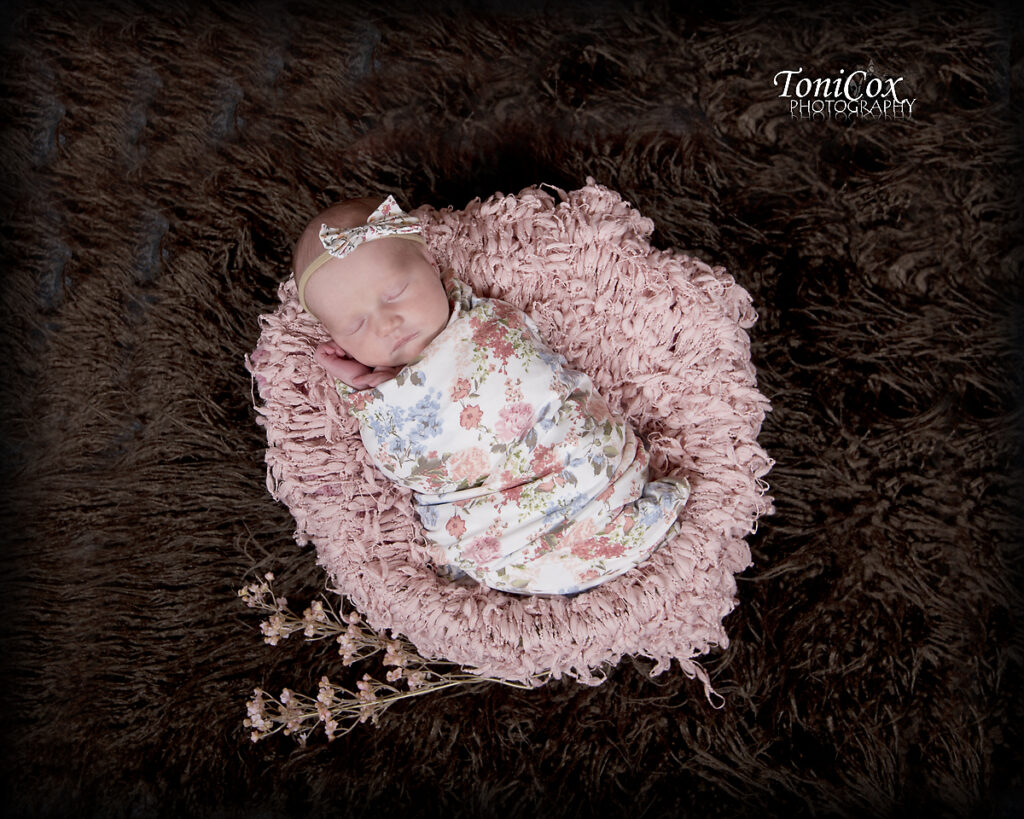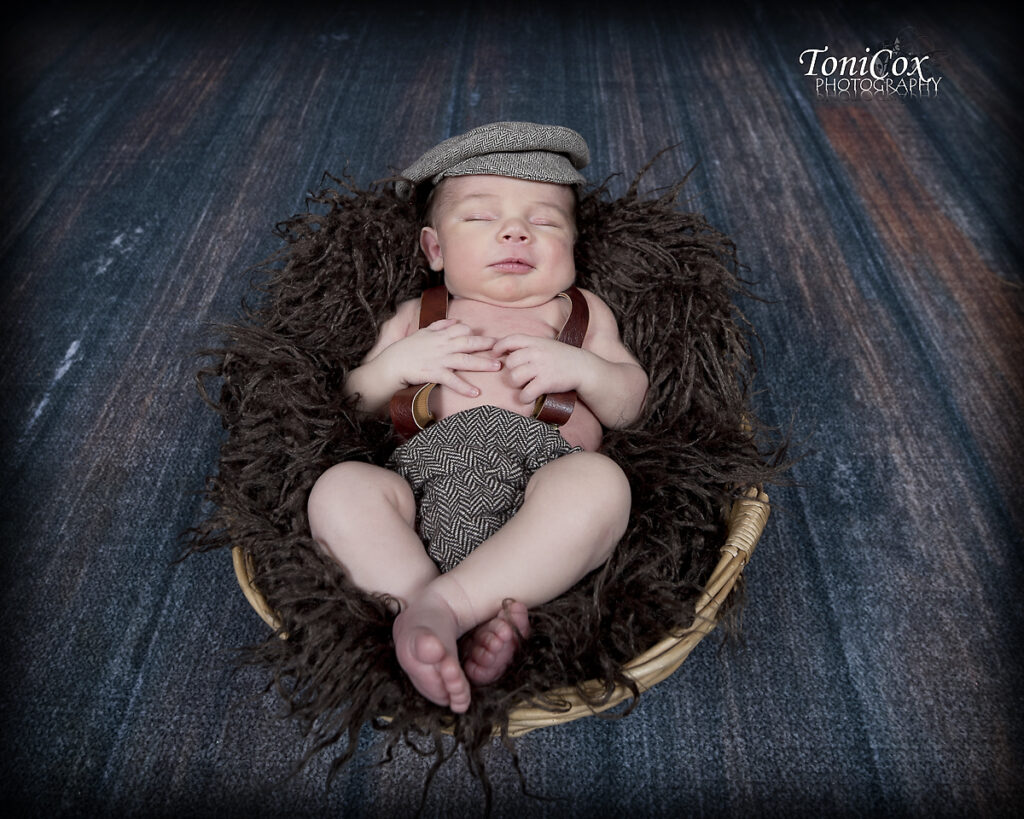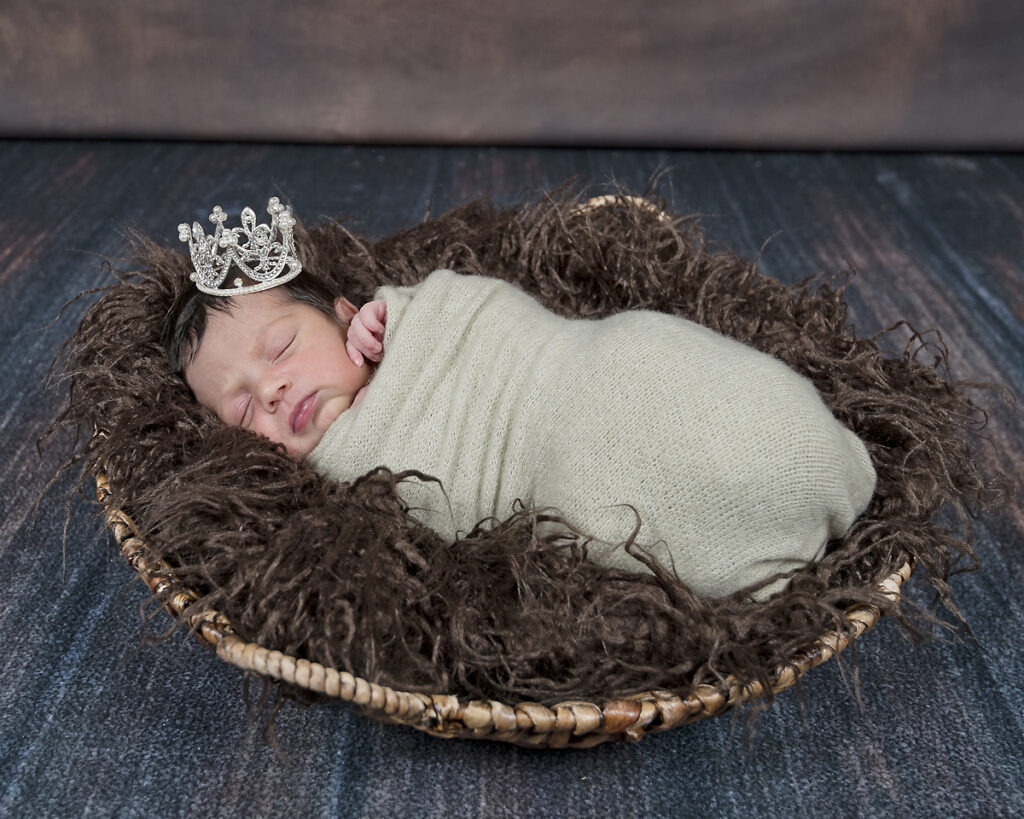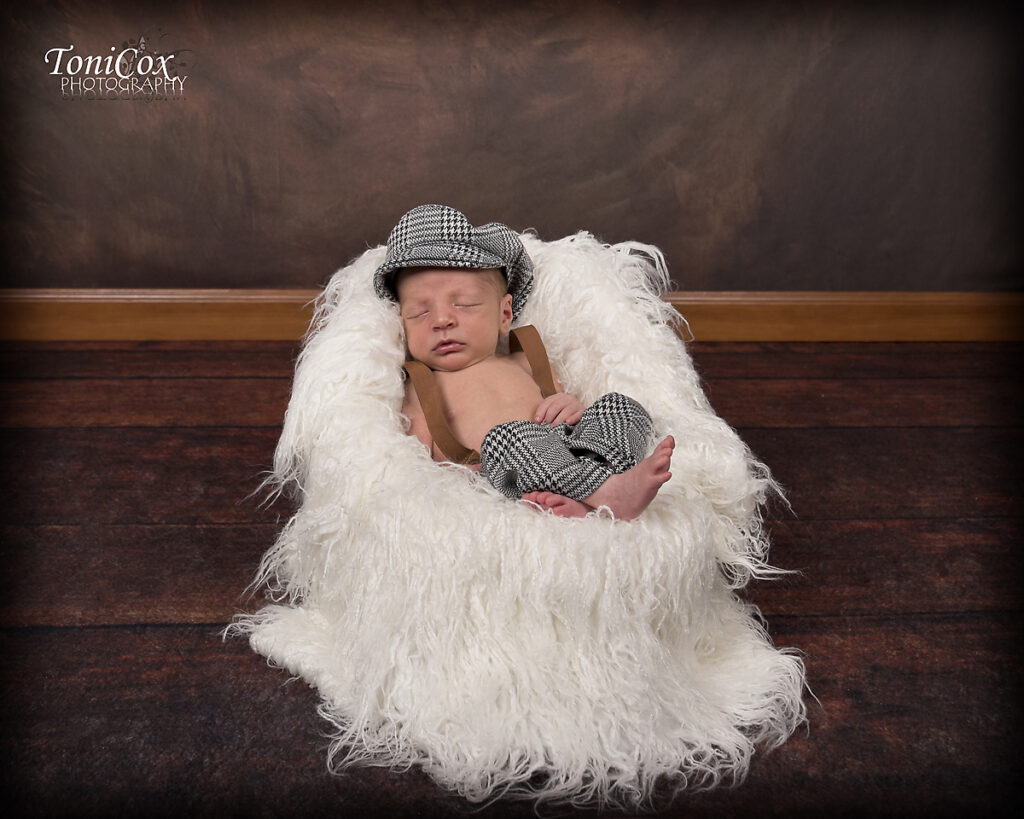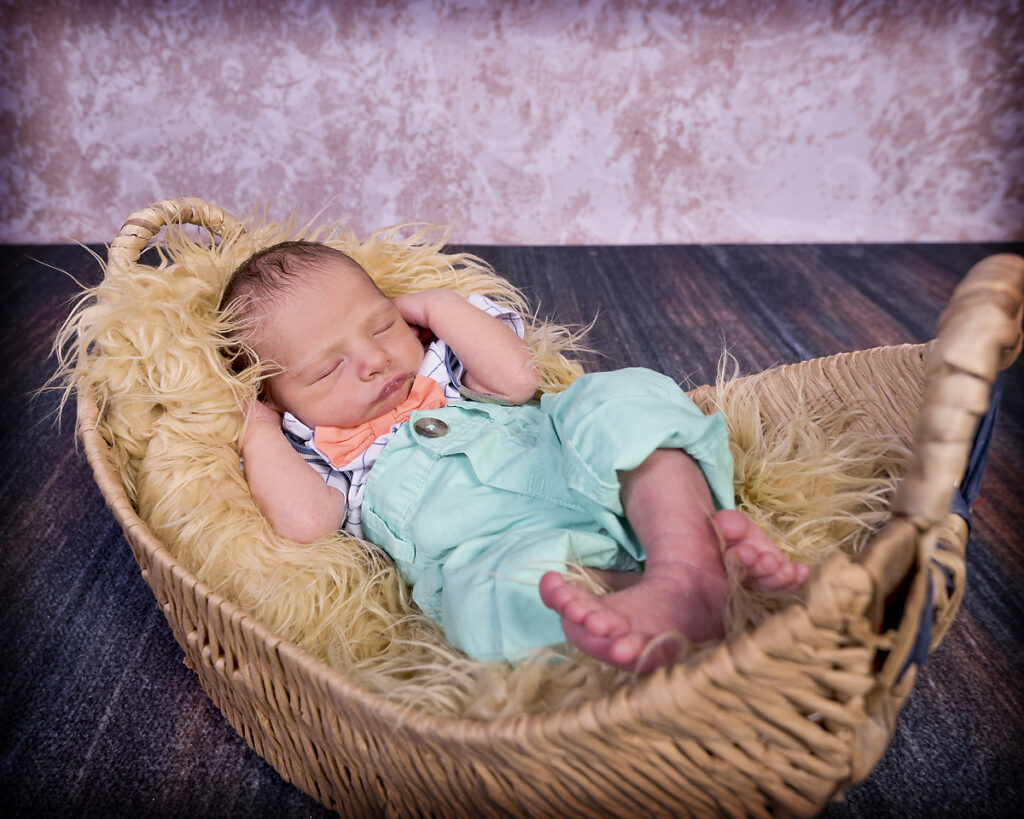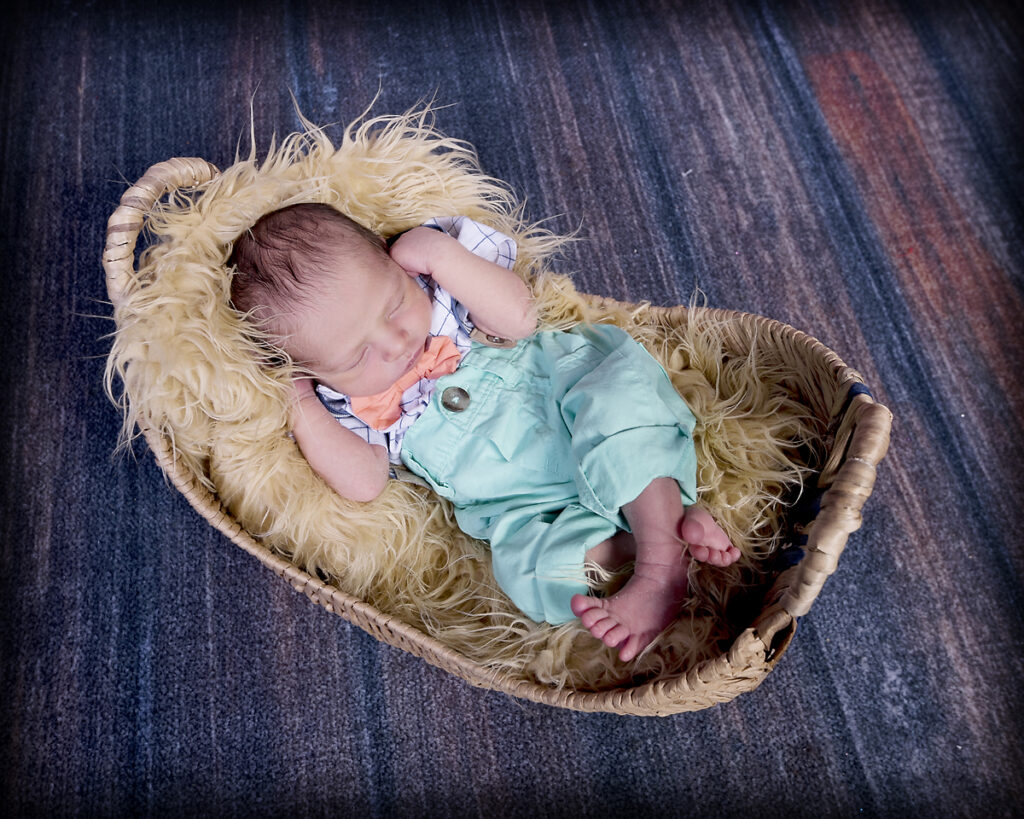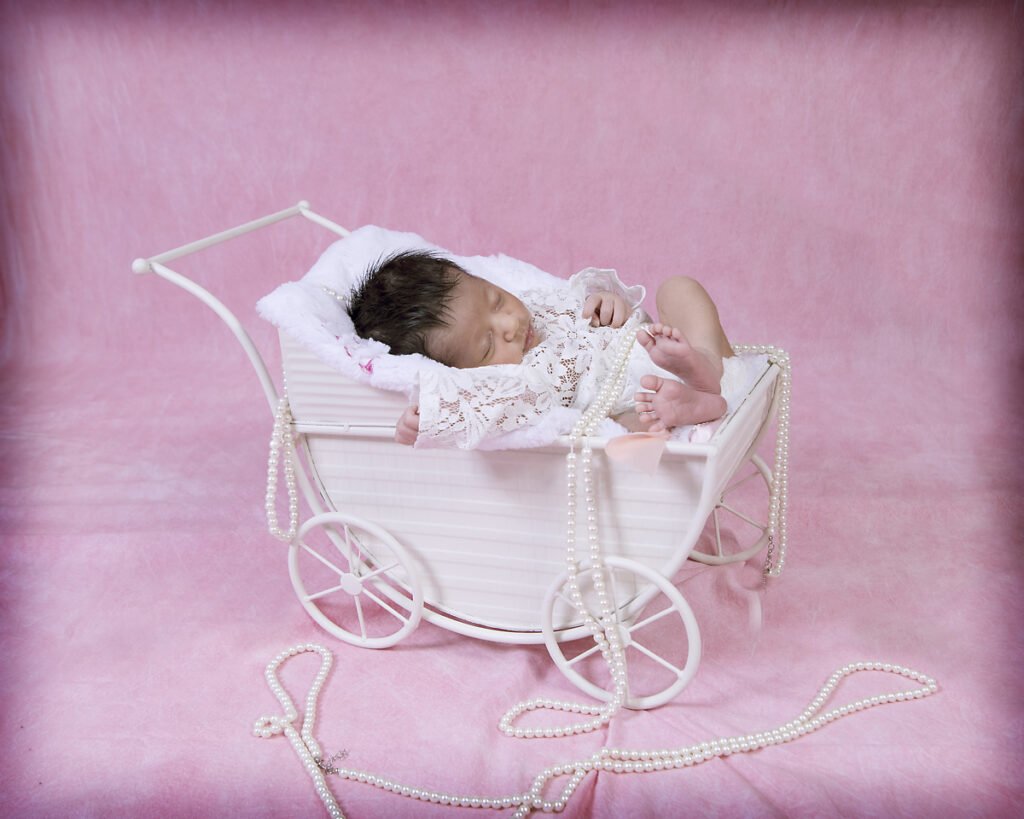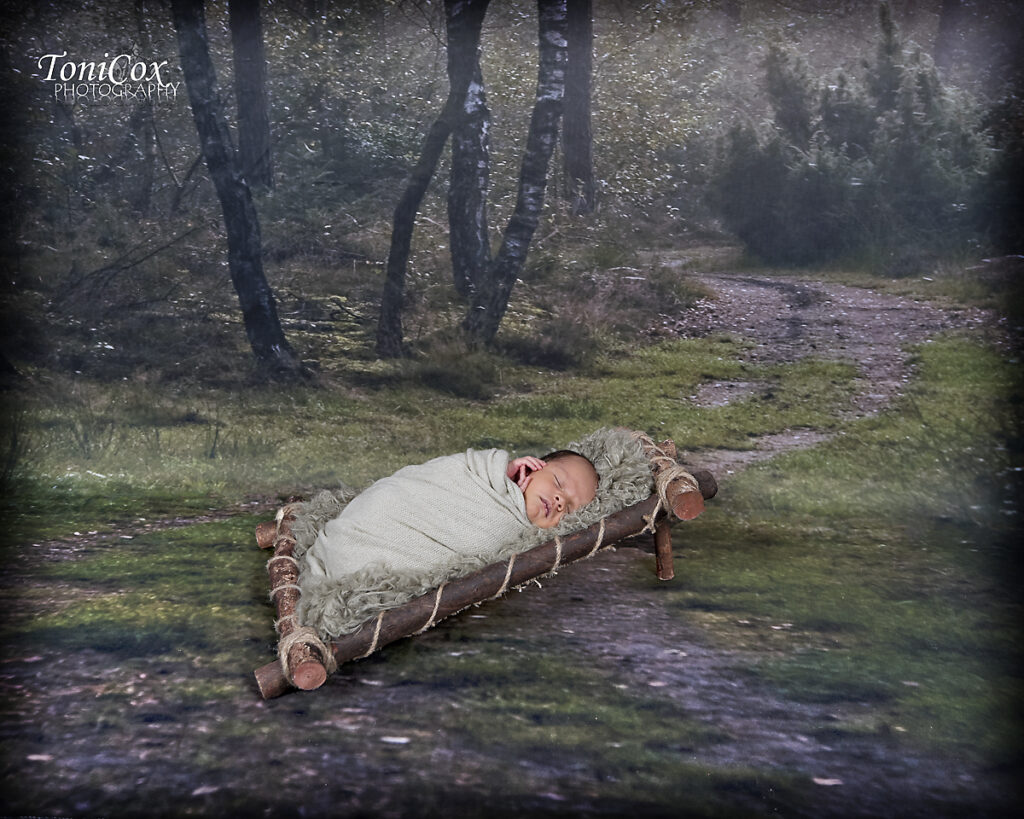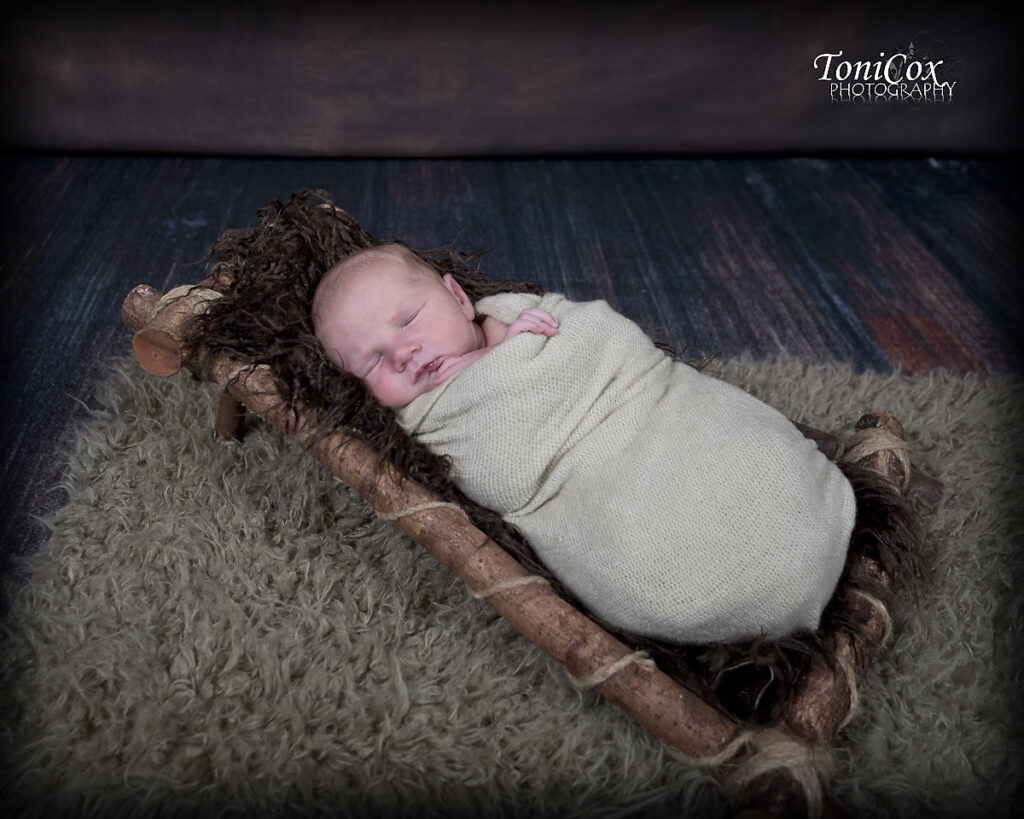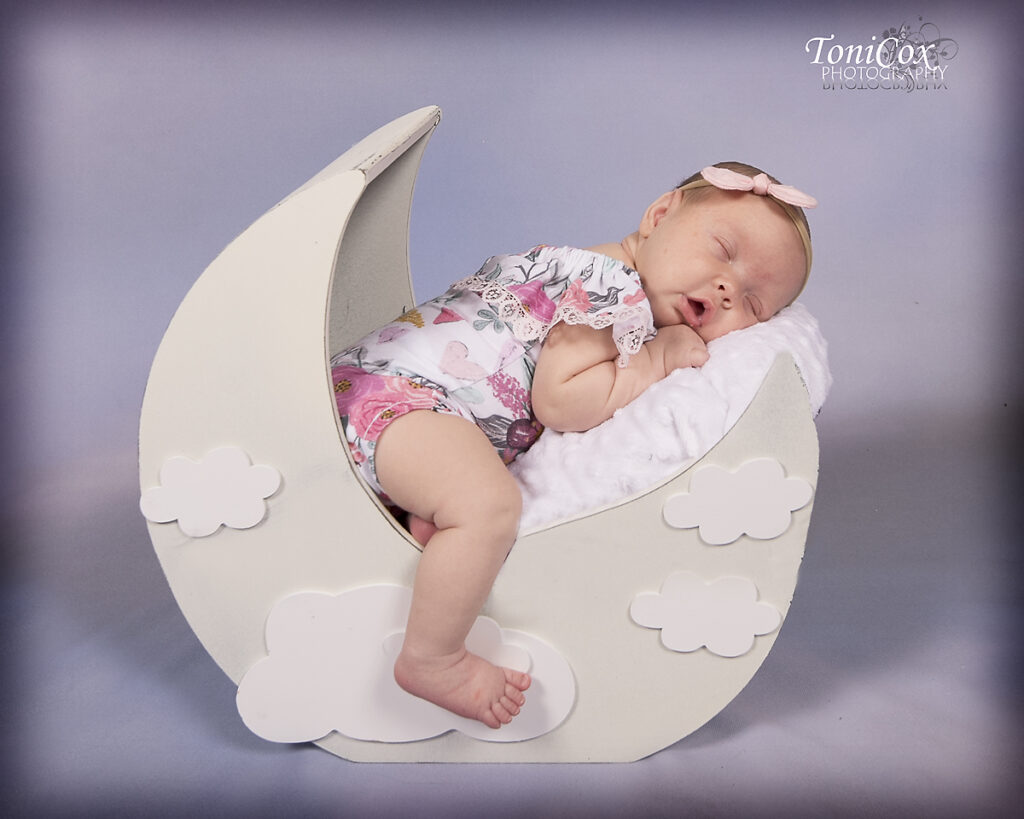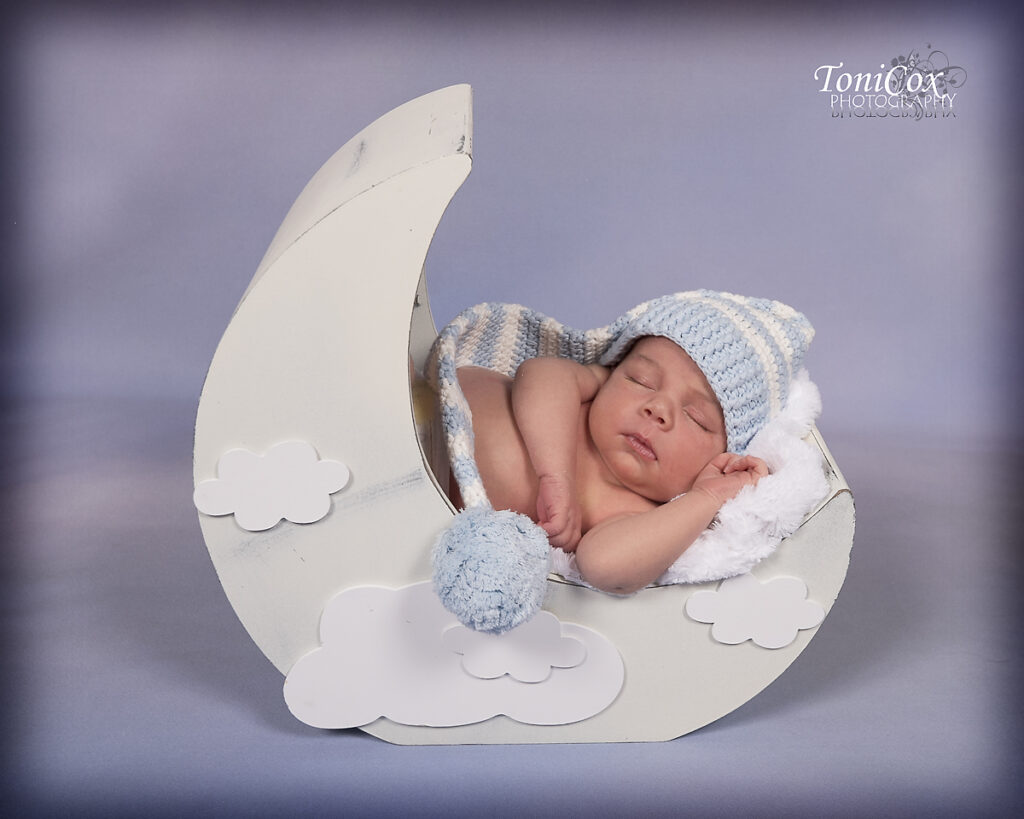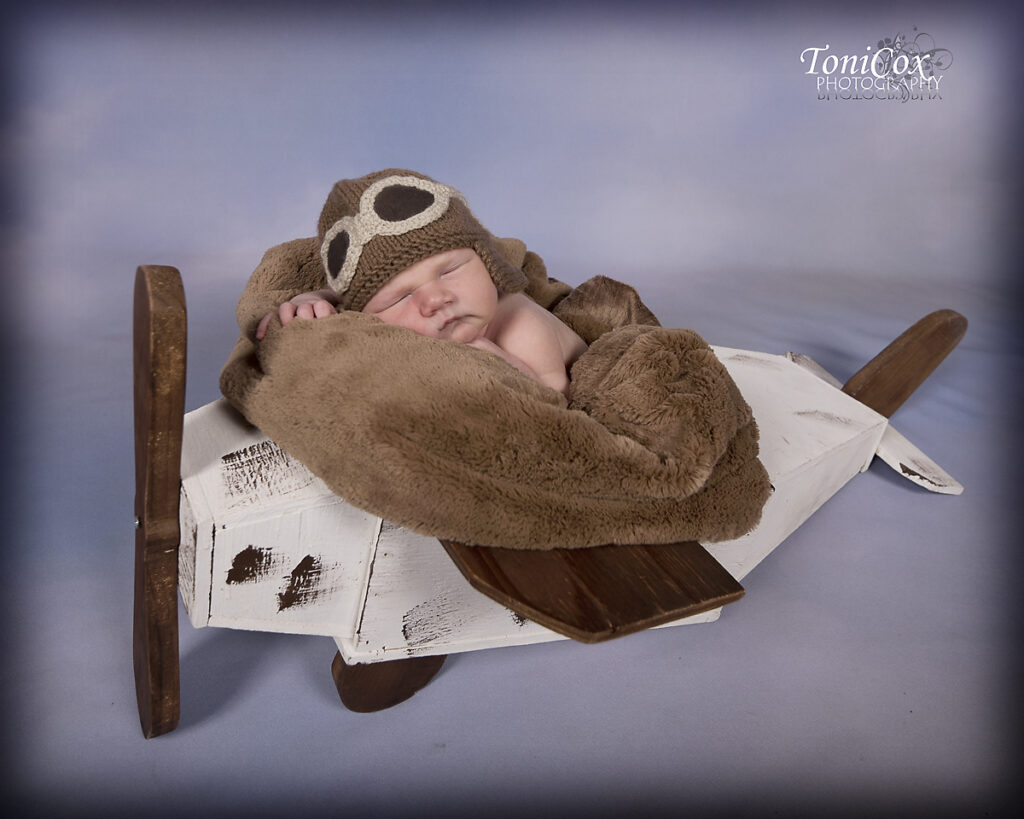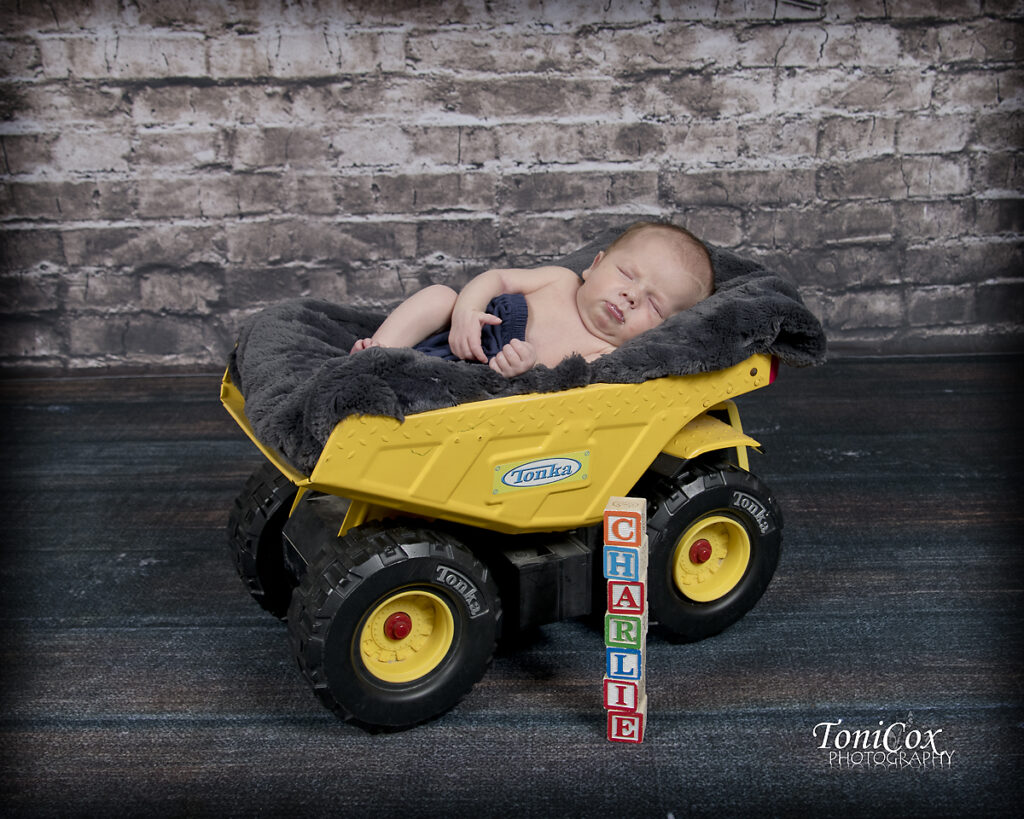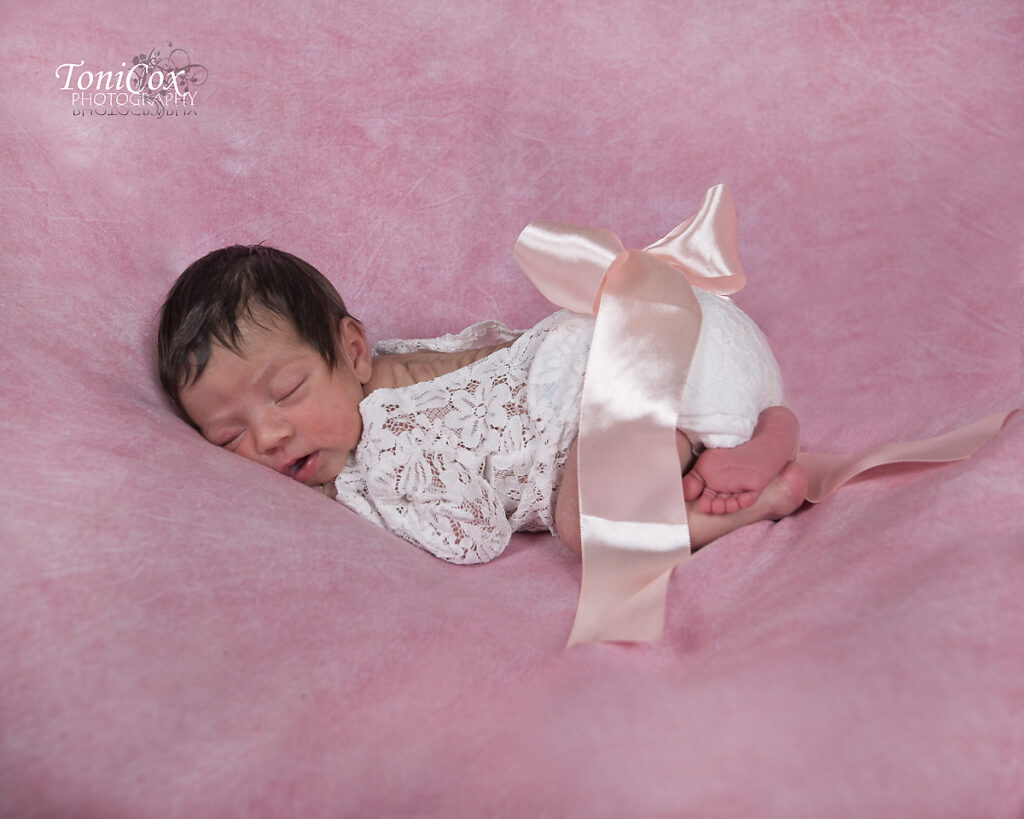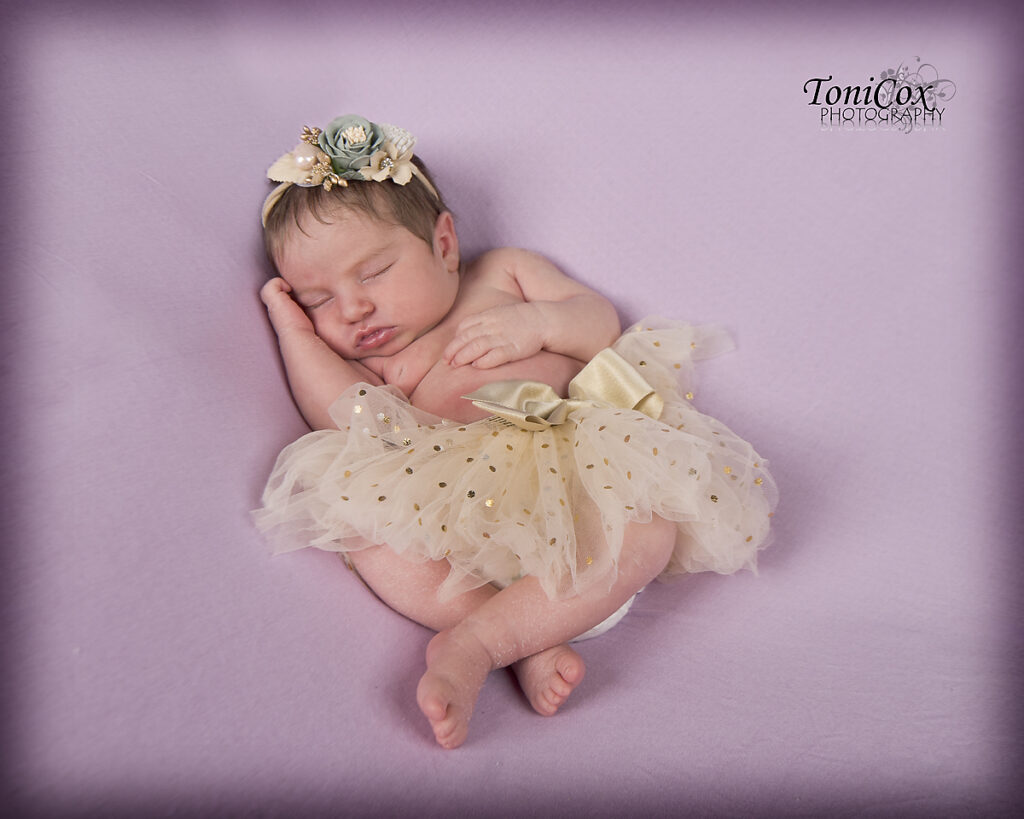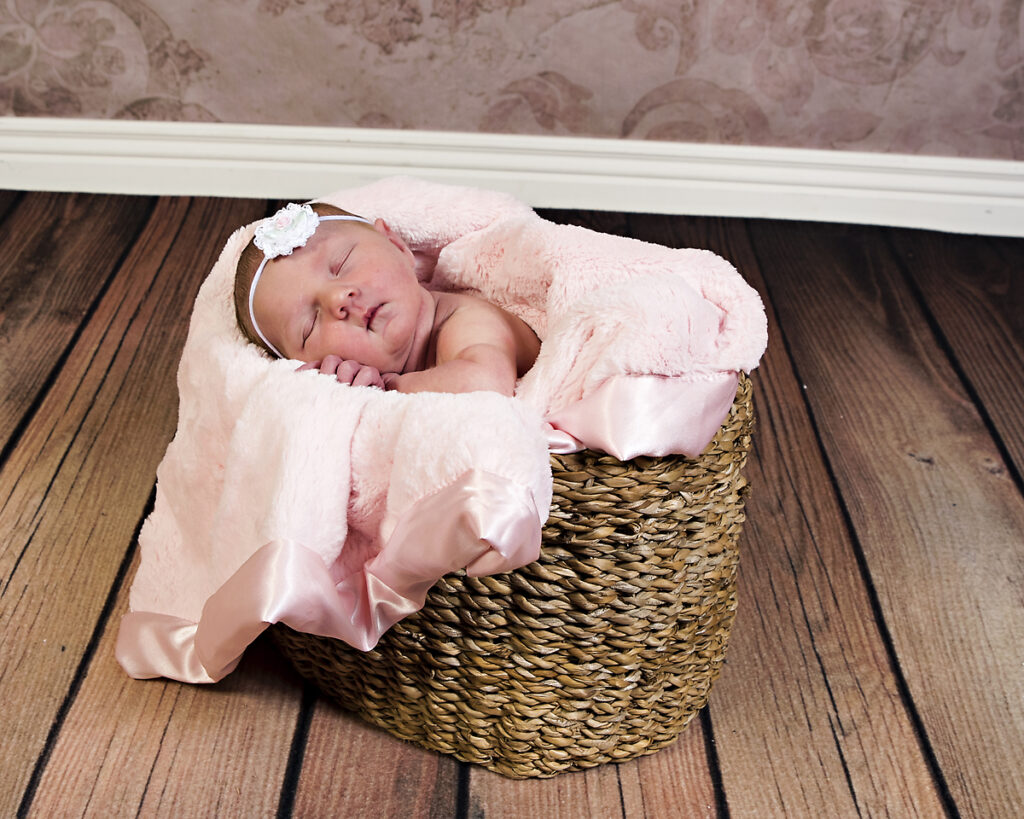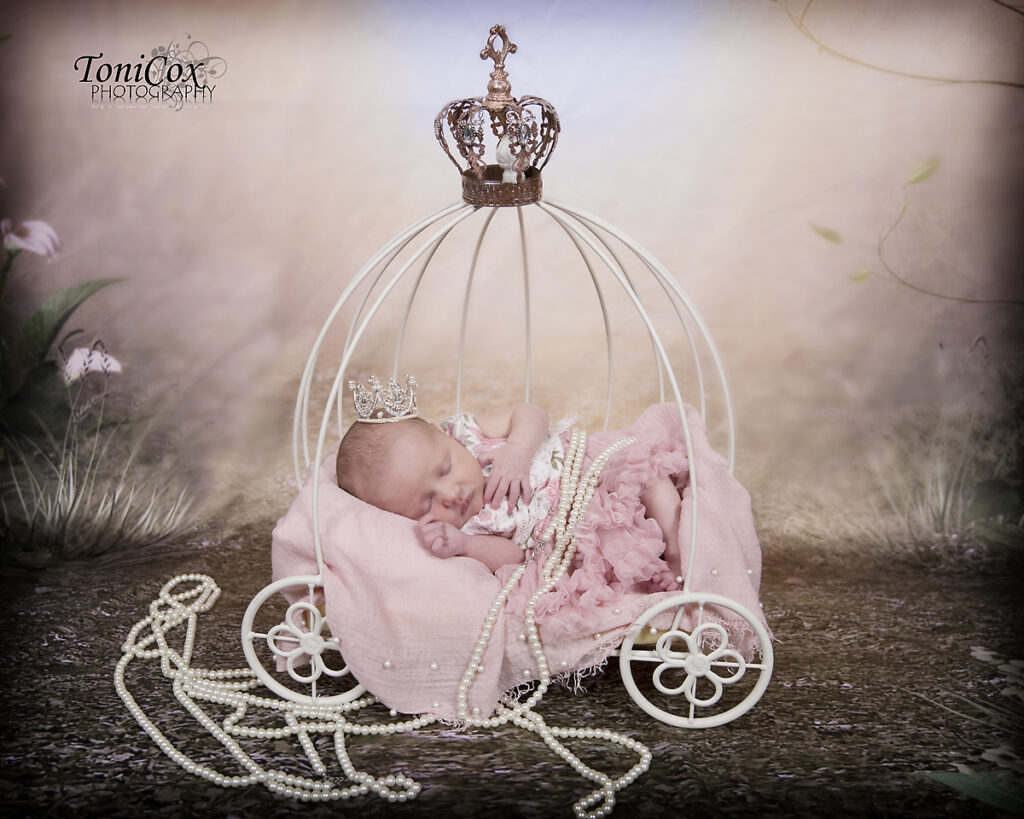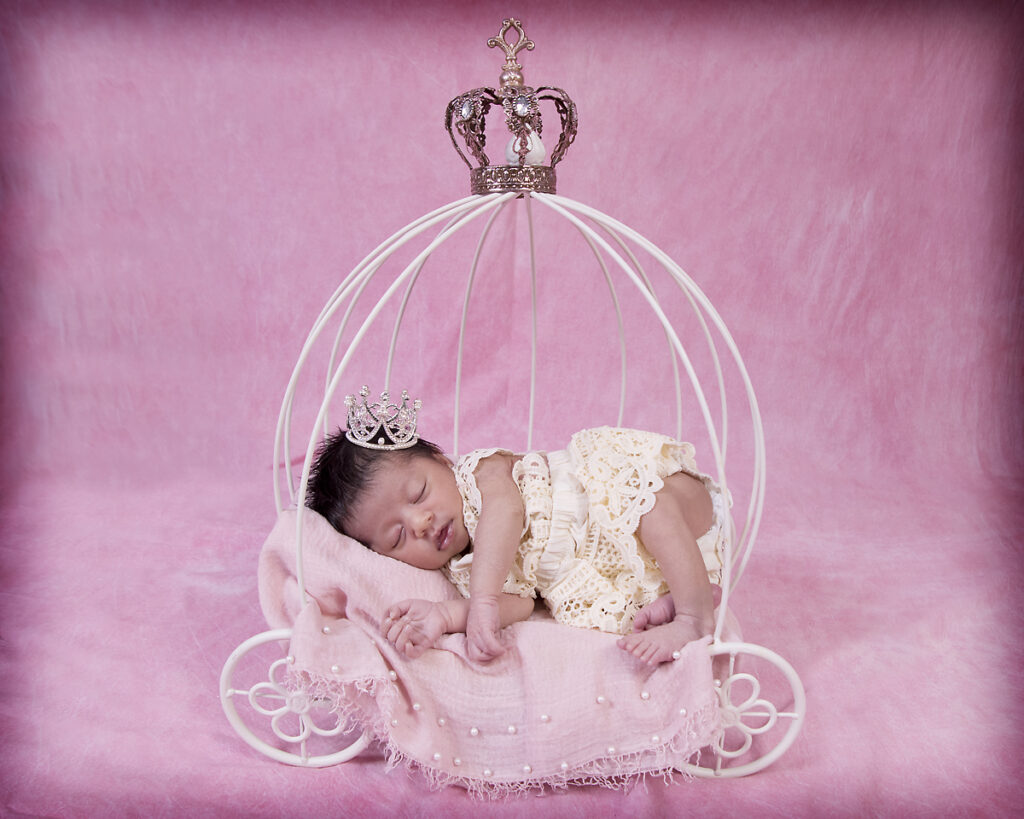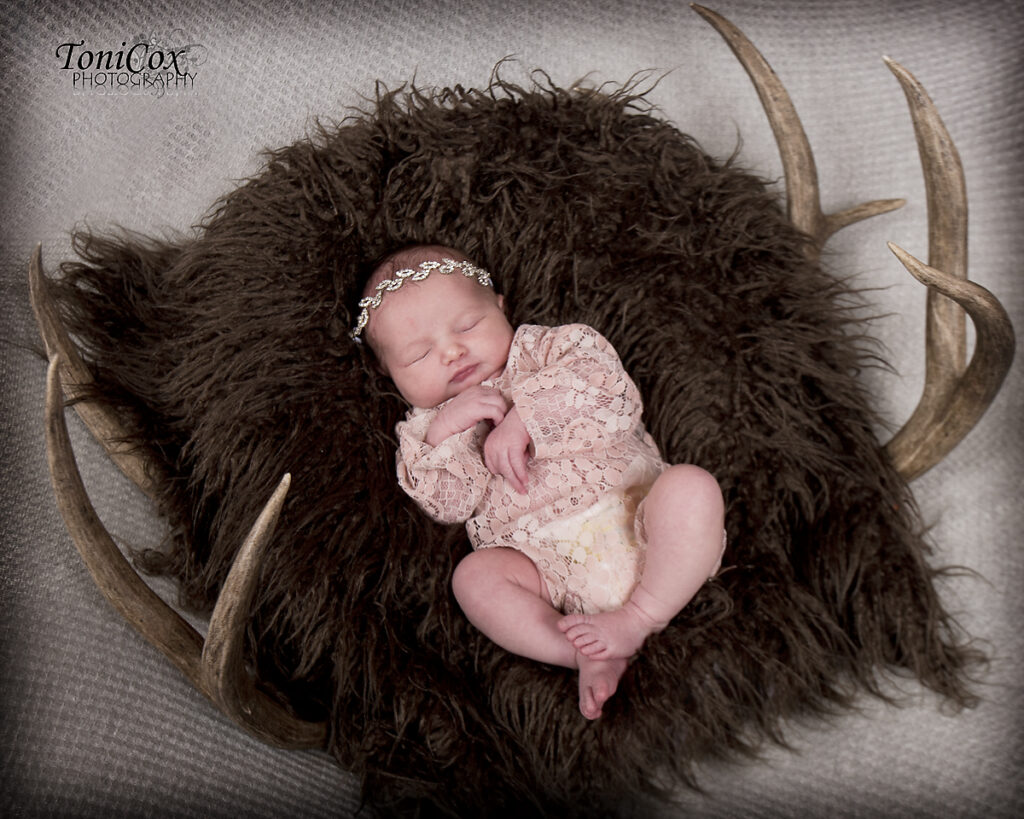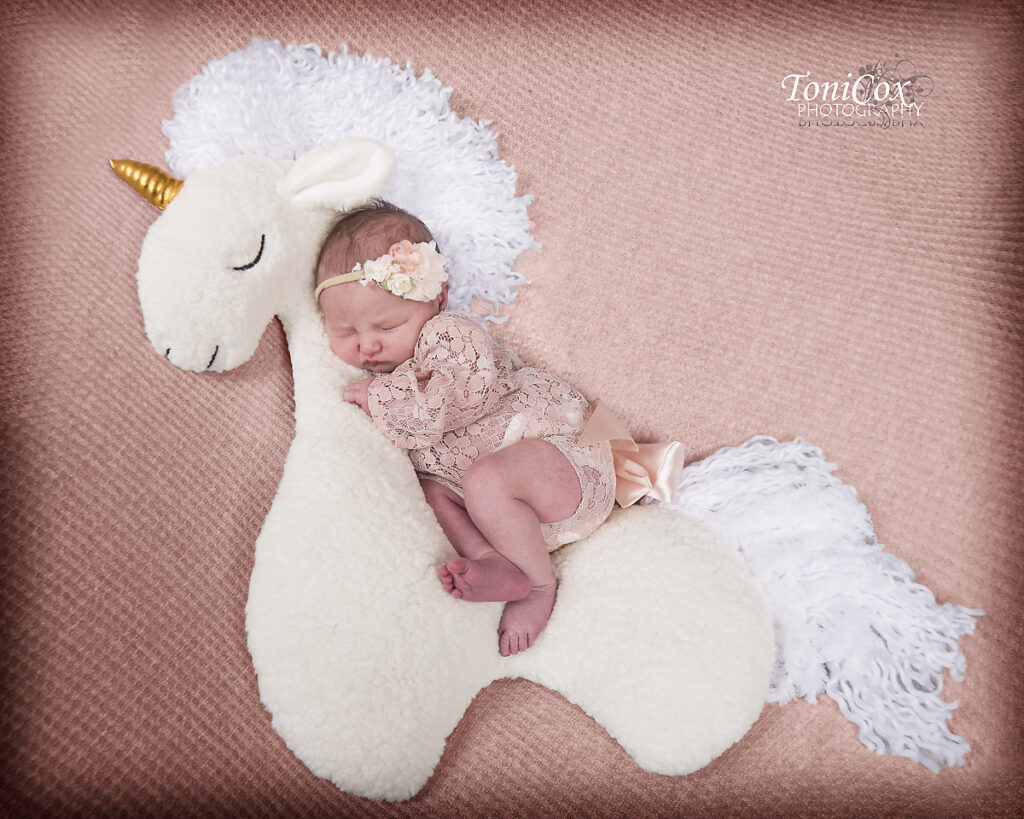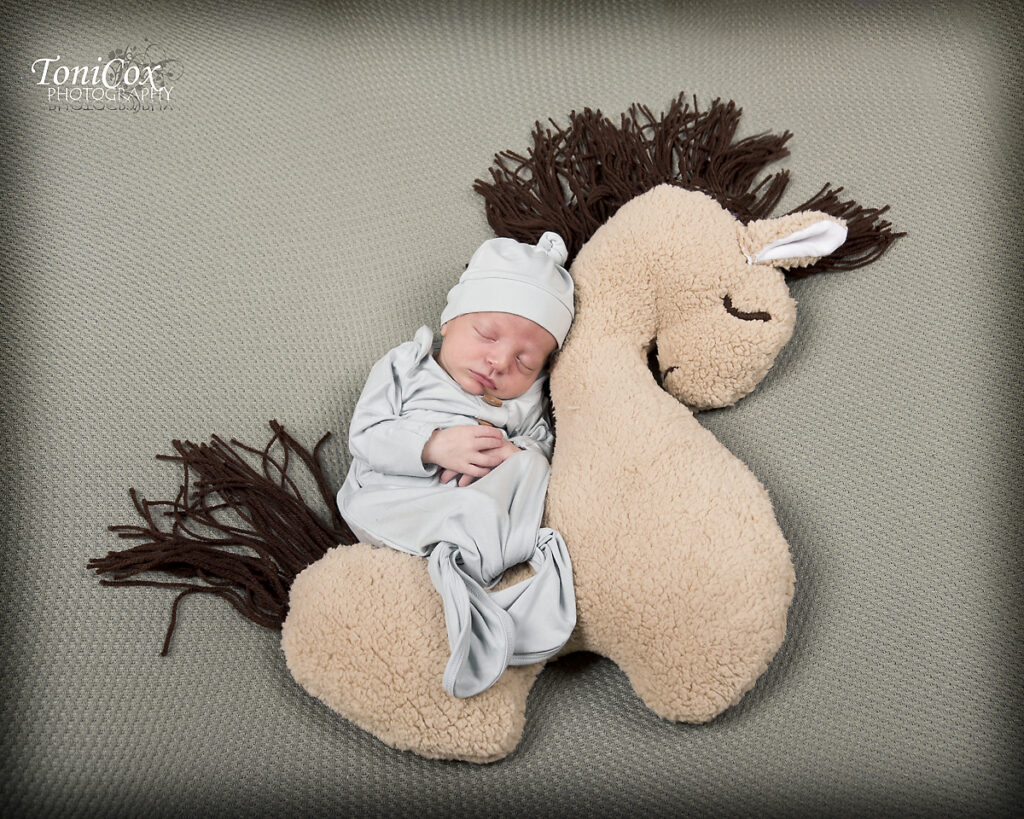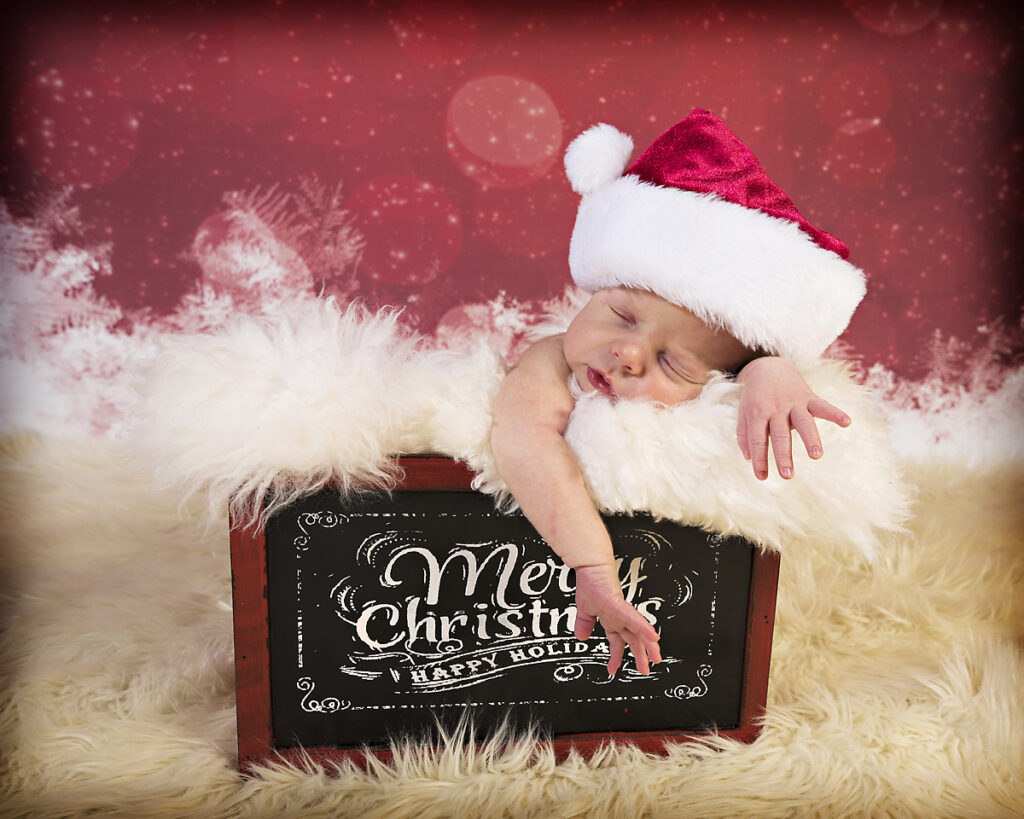 For Christmas I do have other props that are not shown here.
As you can see, I have a lot of stuff. Most of the outfits I have are not shown, as well as swaddles and hair bows and hats. If you have an idea of what style you want, please let me know. I love trying new setups. I'm always on the look out for new props.