It was a beautiful May wedding, perfectly held the weekend when it didn't rain and it wasn't really hot either! The weather couldn't have been more perfect!
The day started like all wedding days, with everyone getting ready.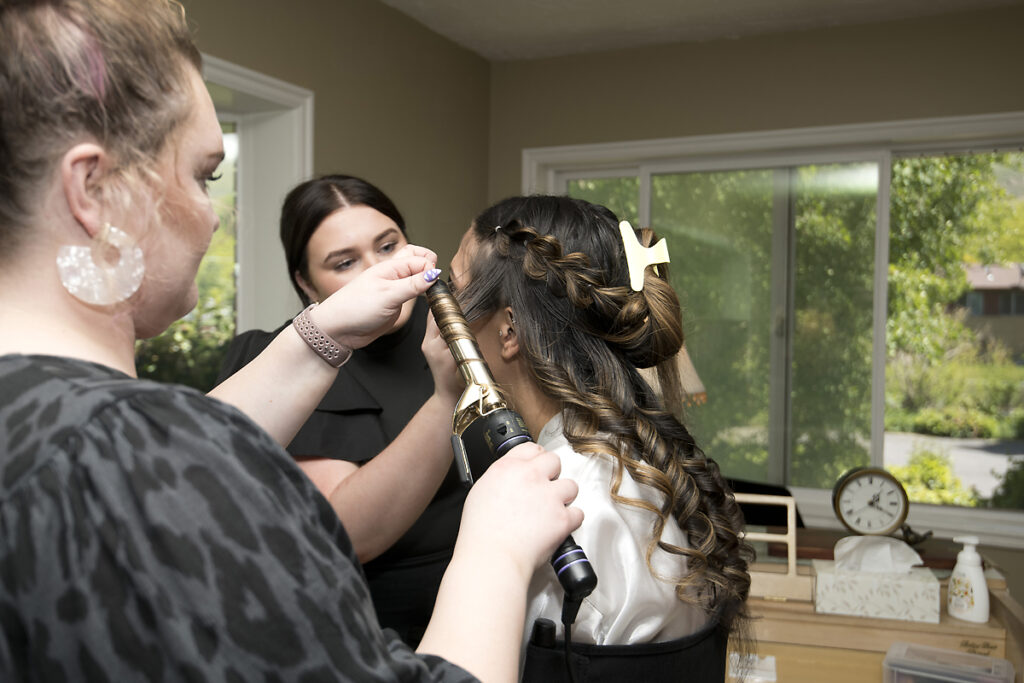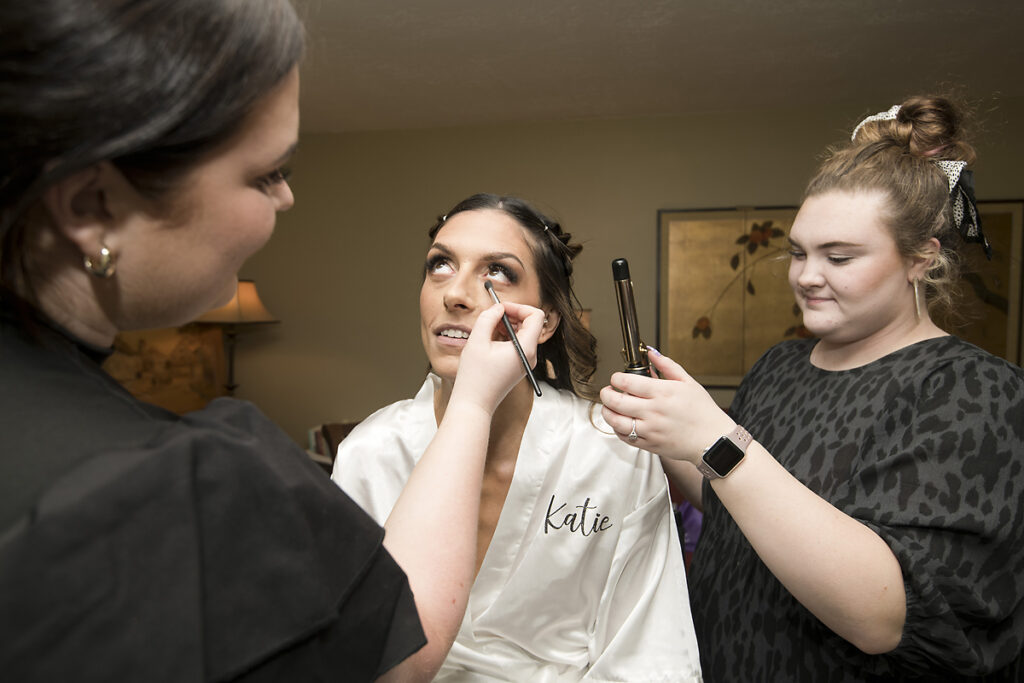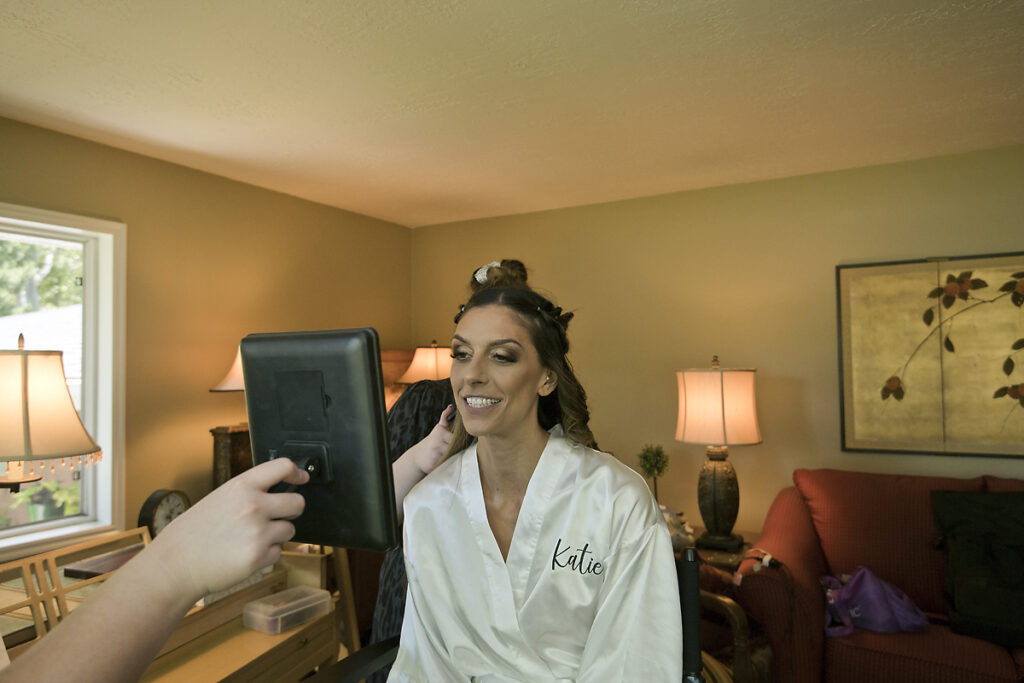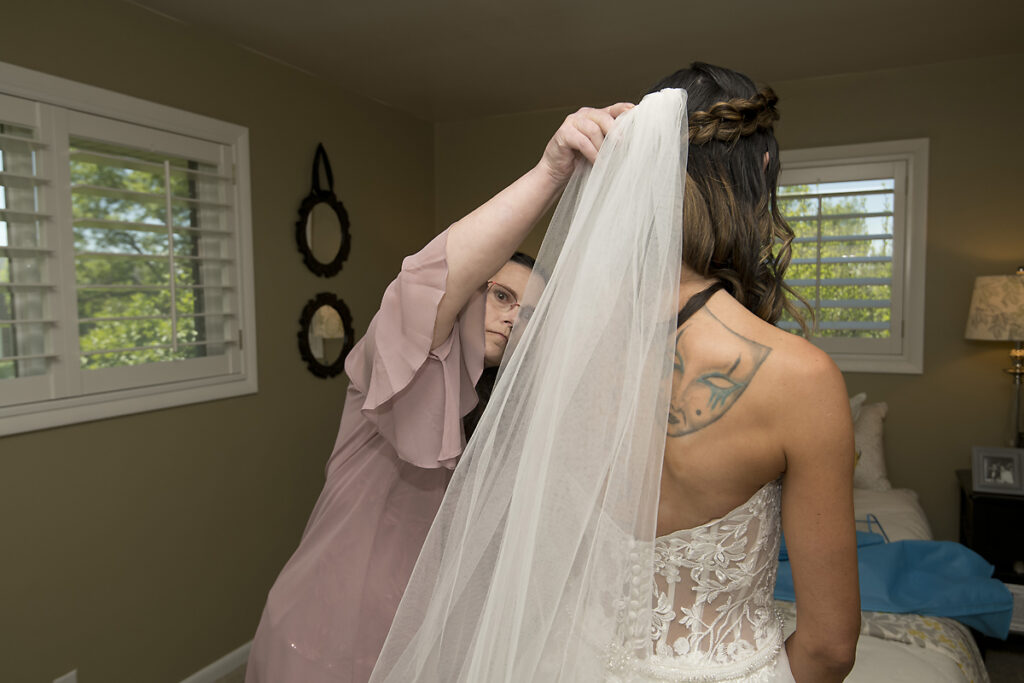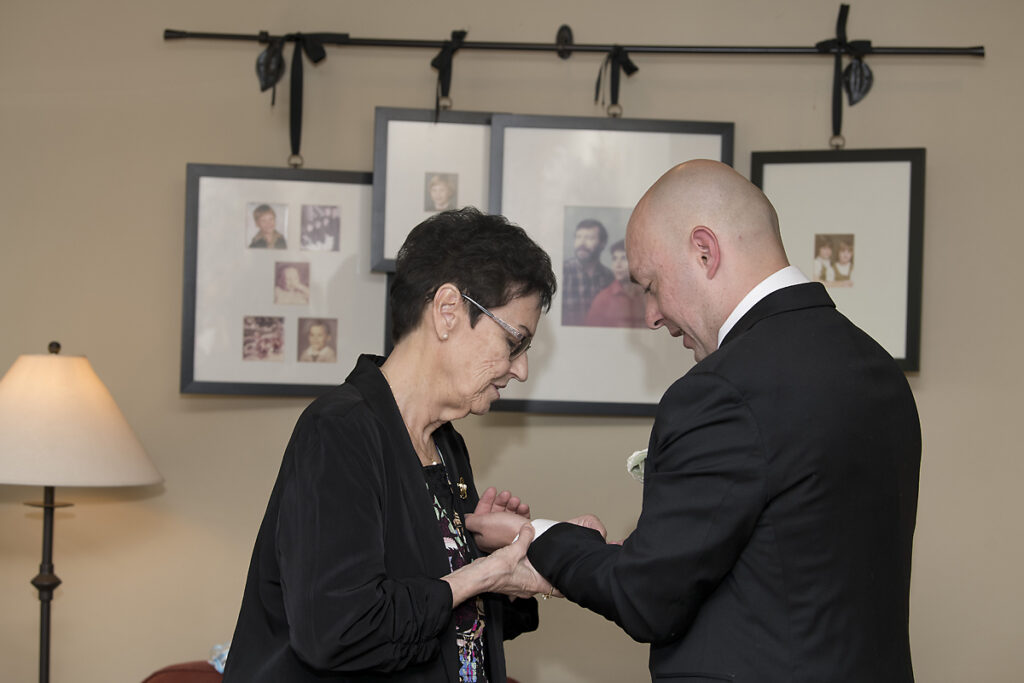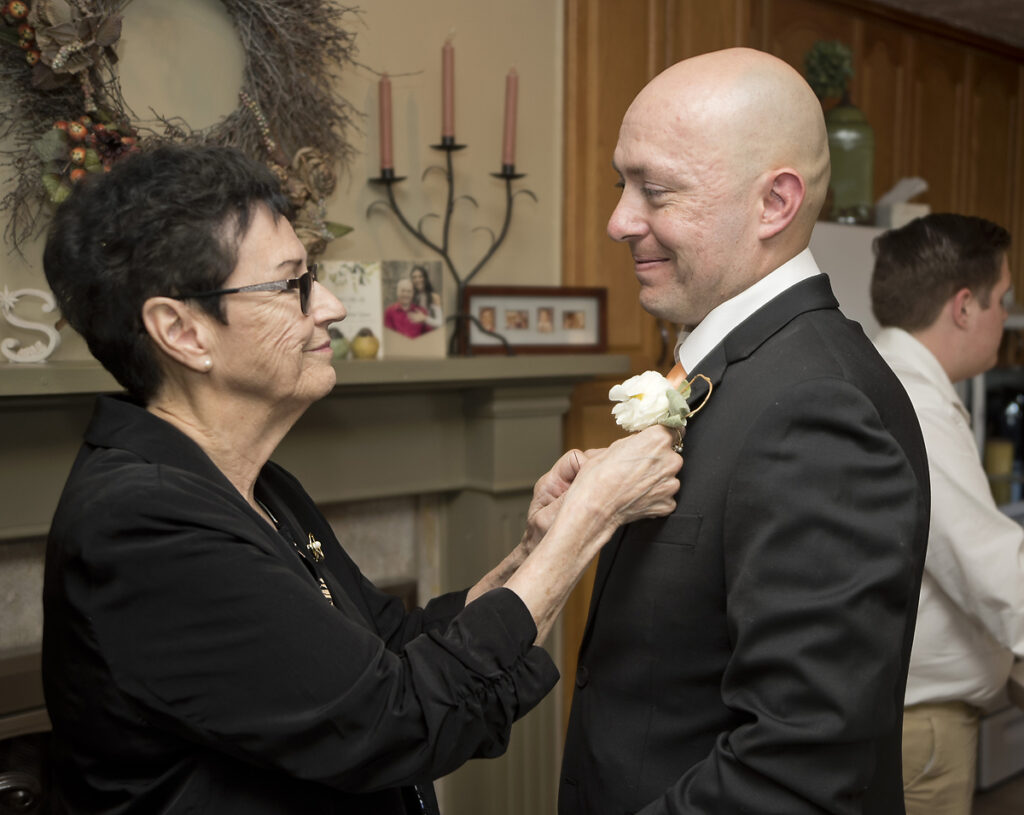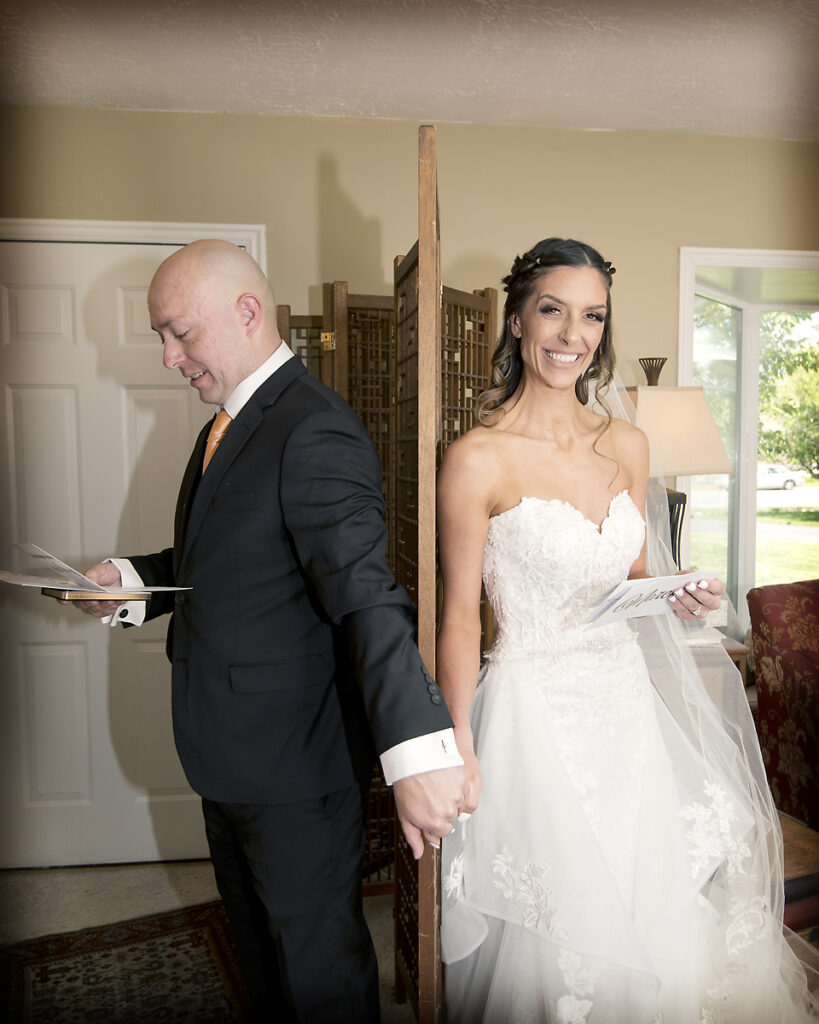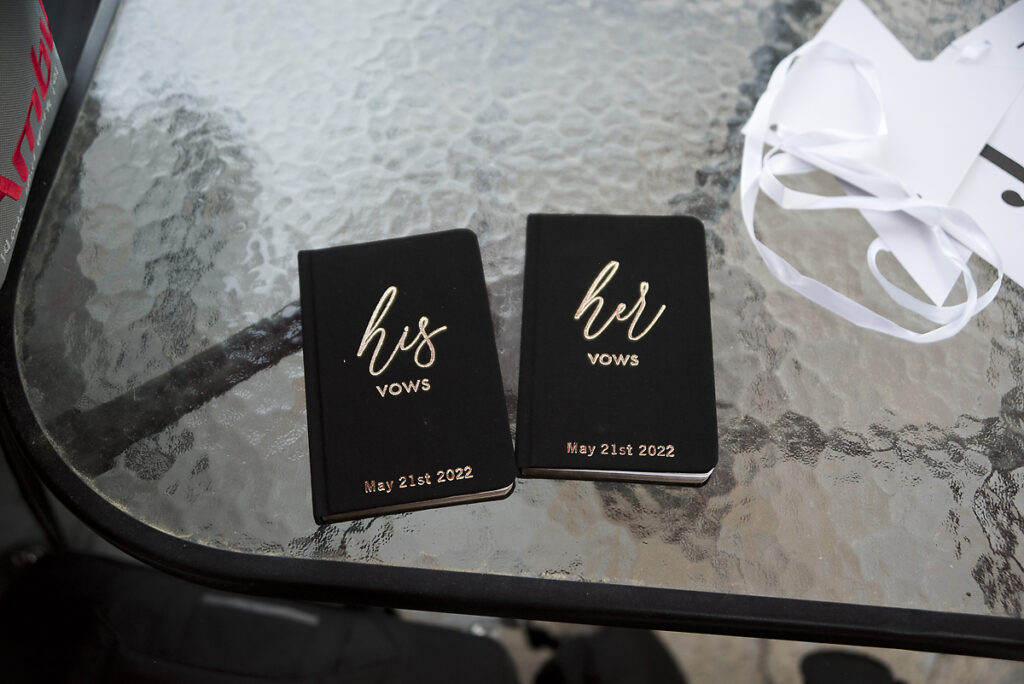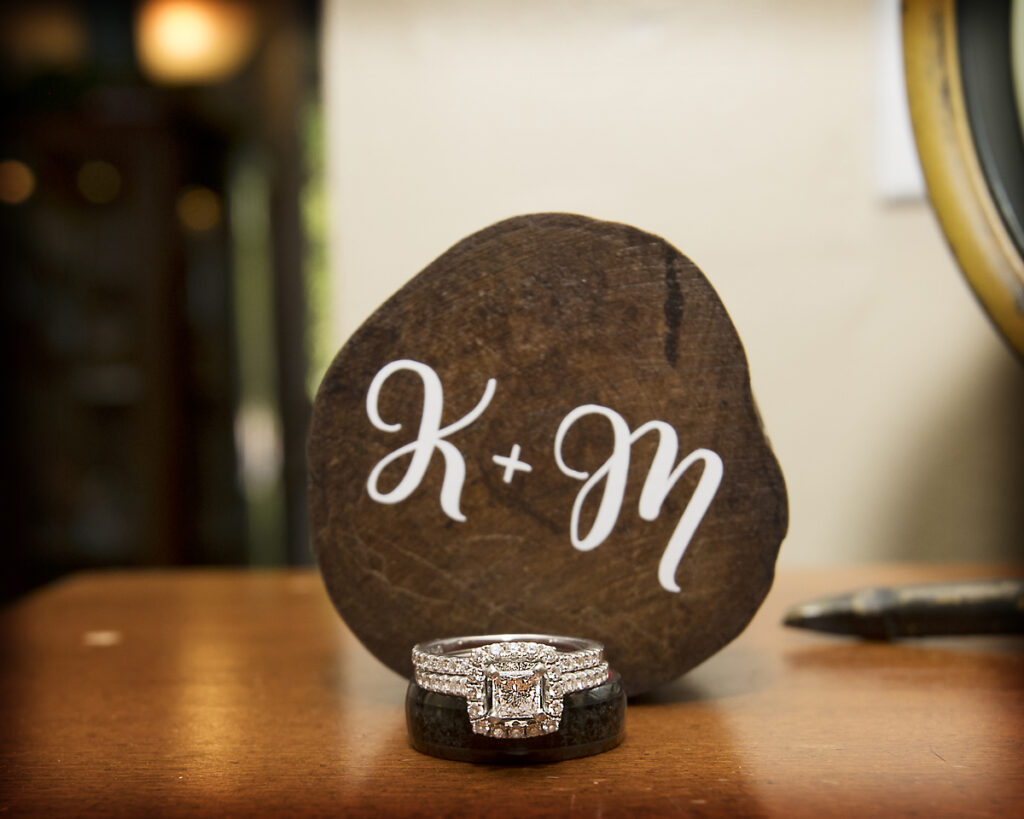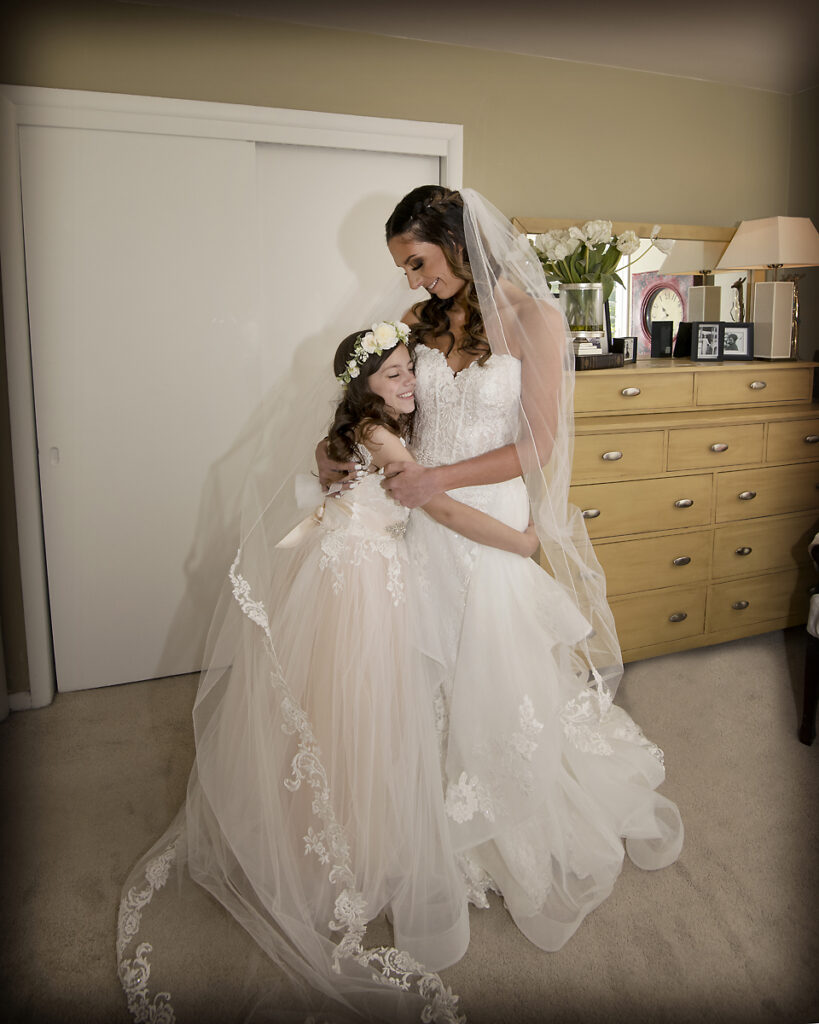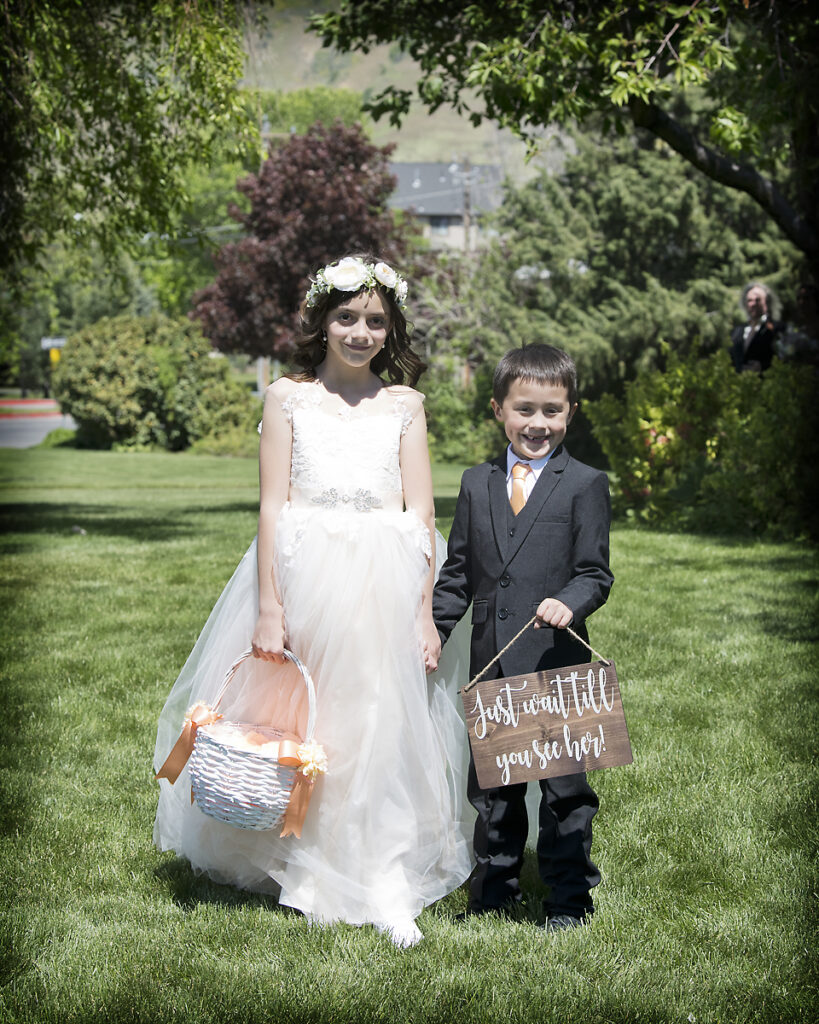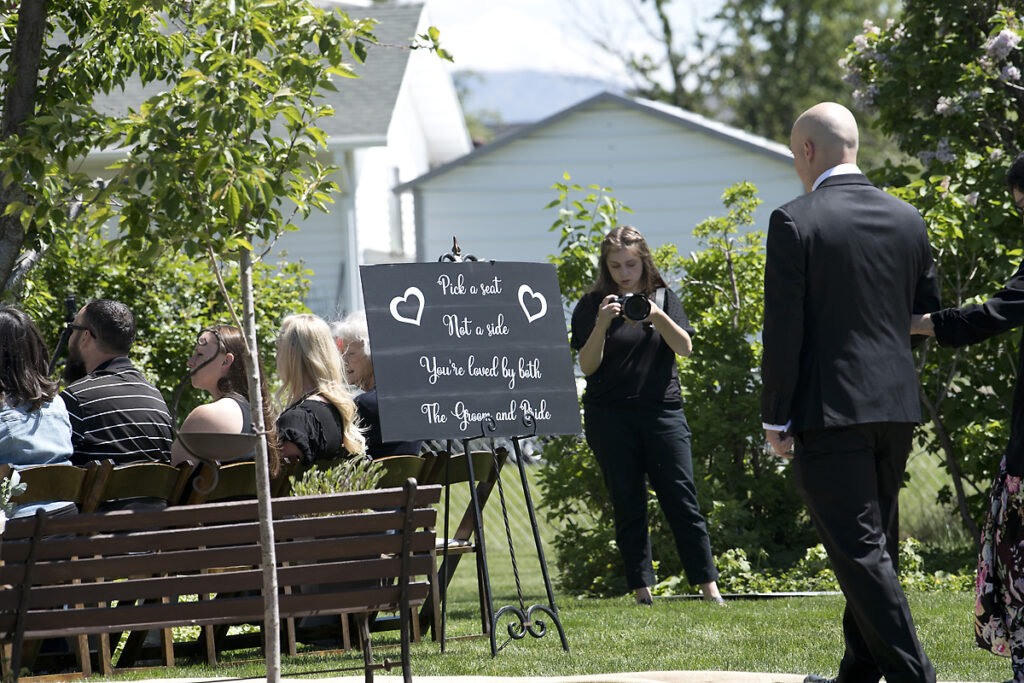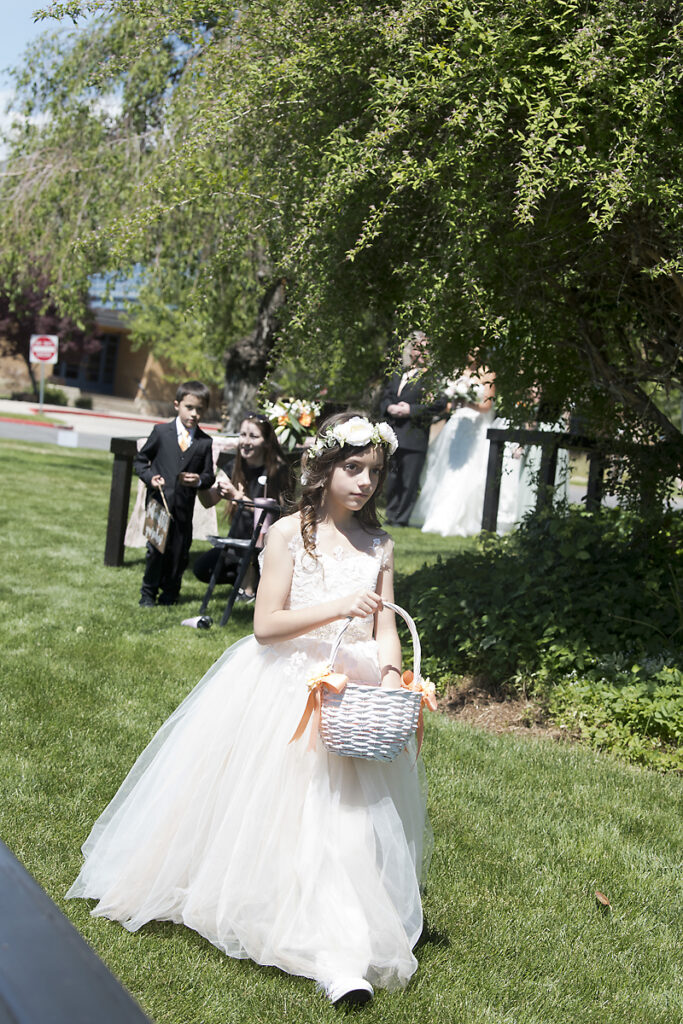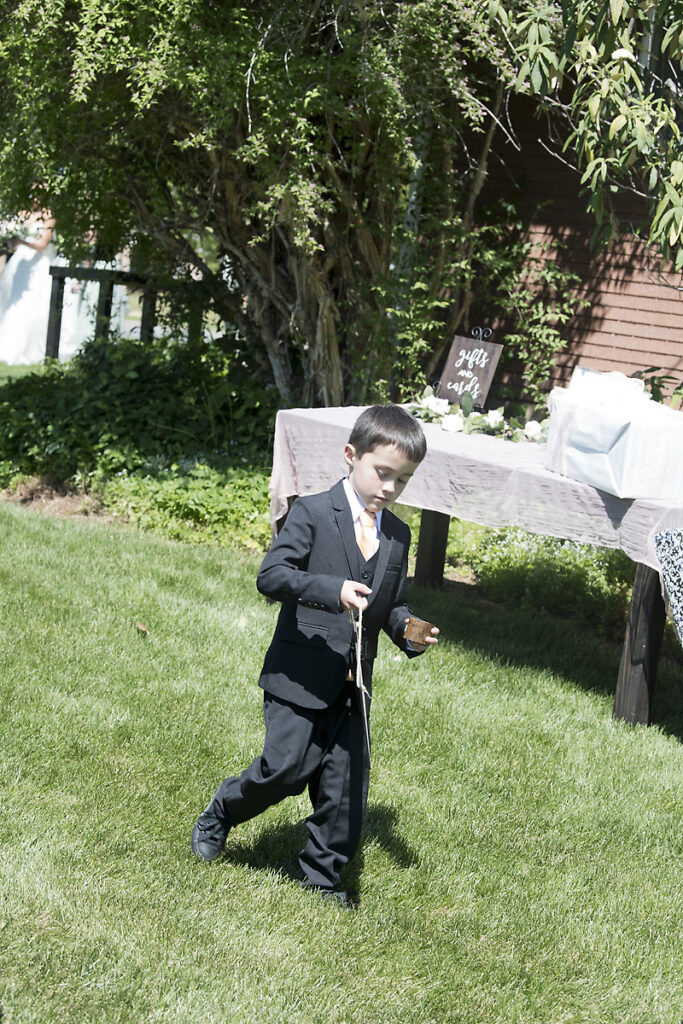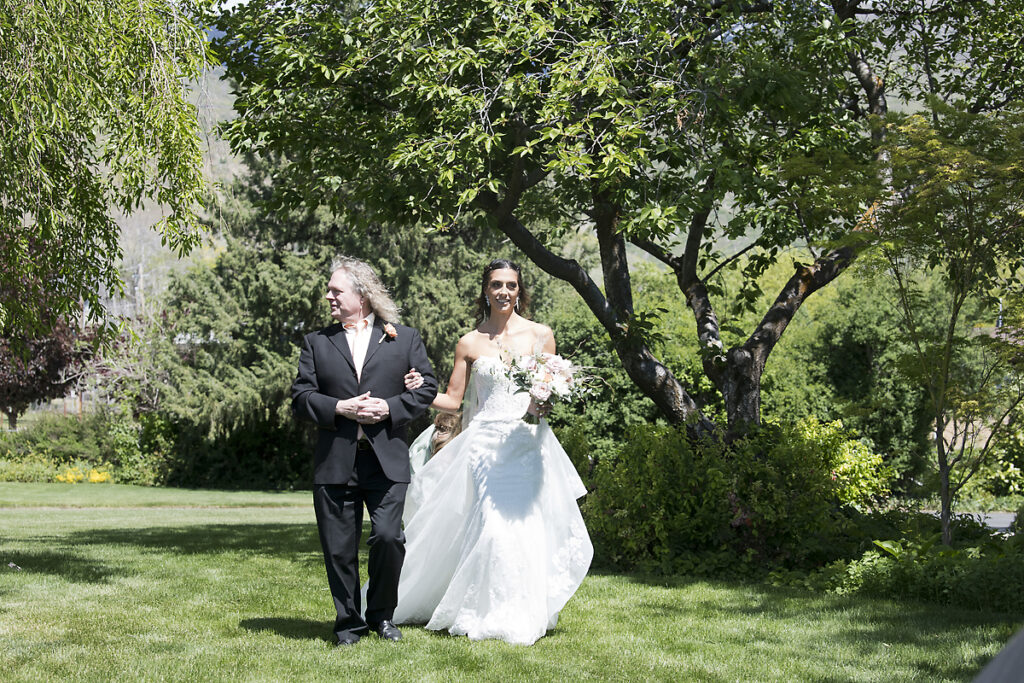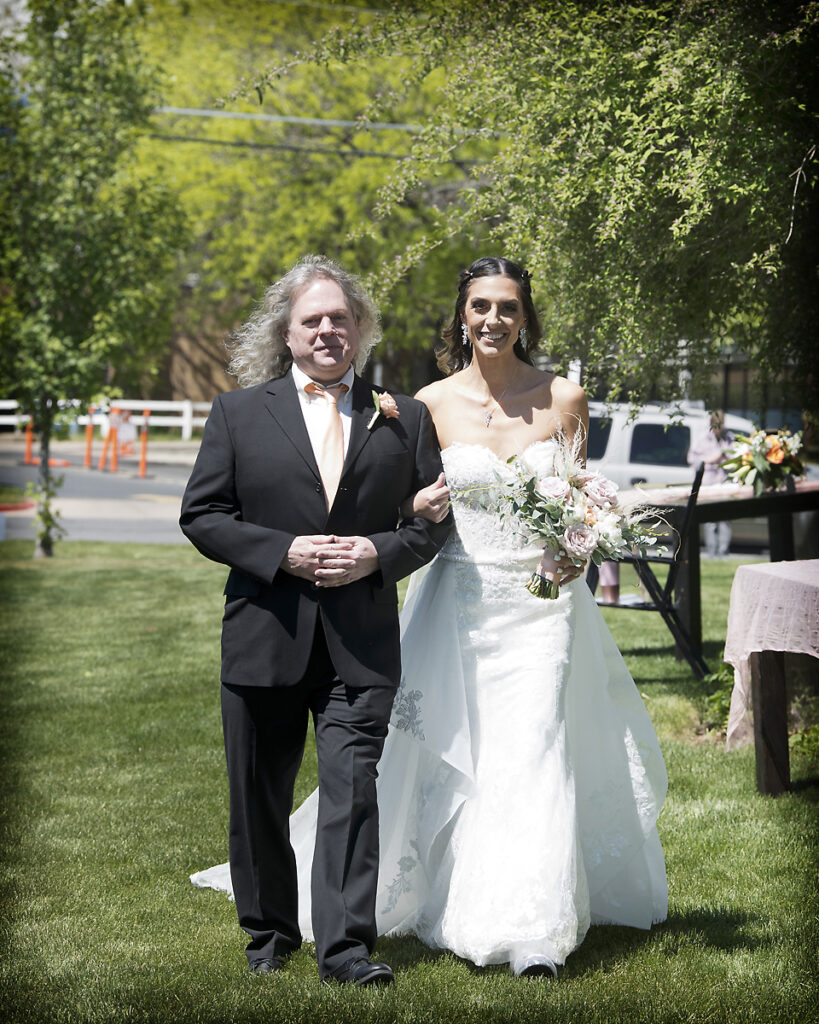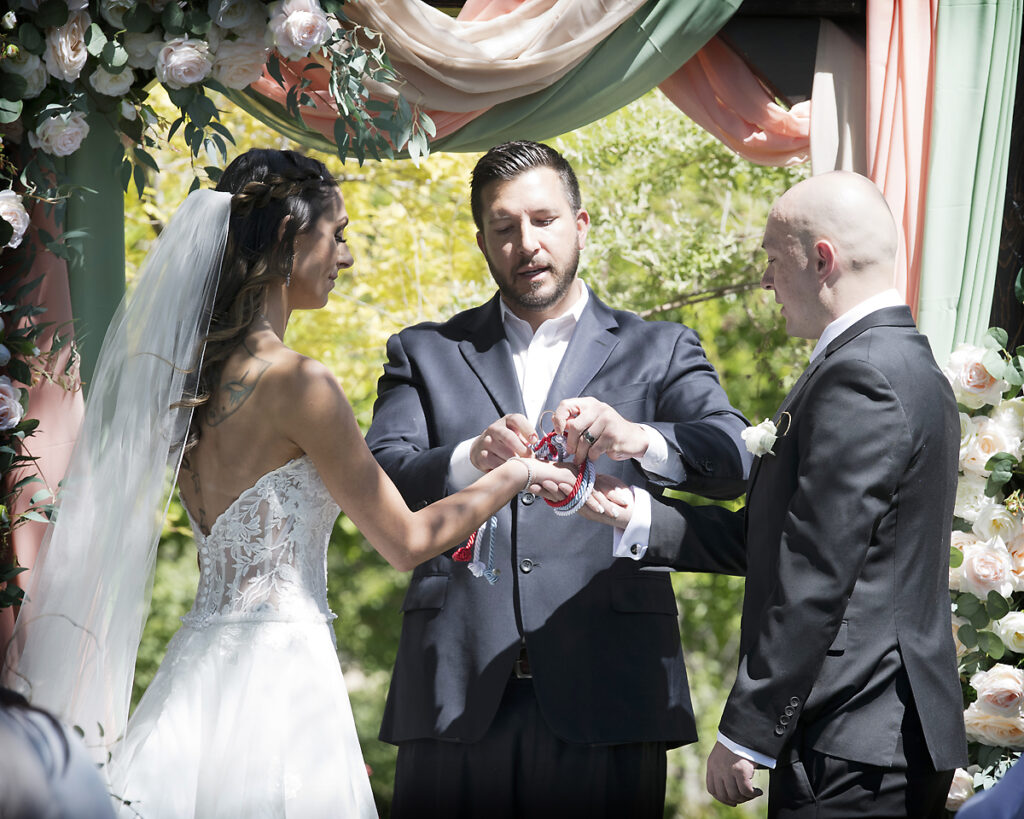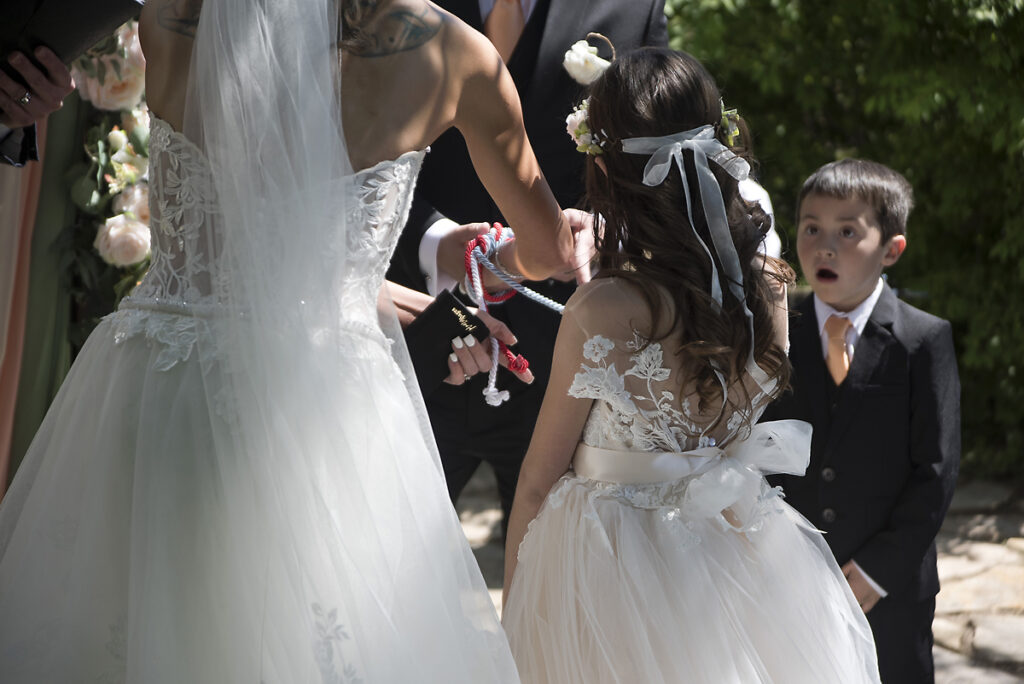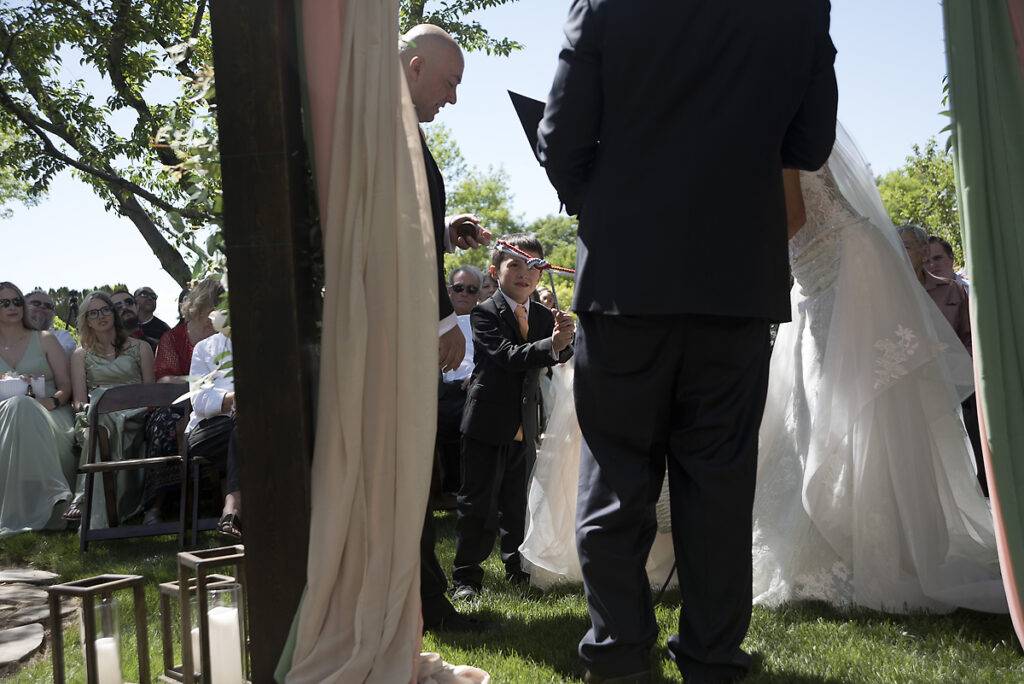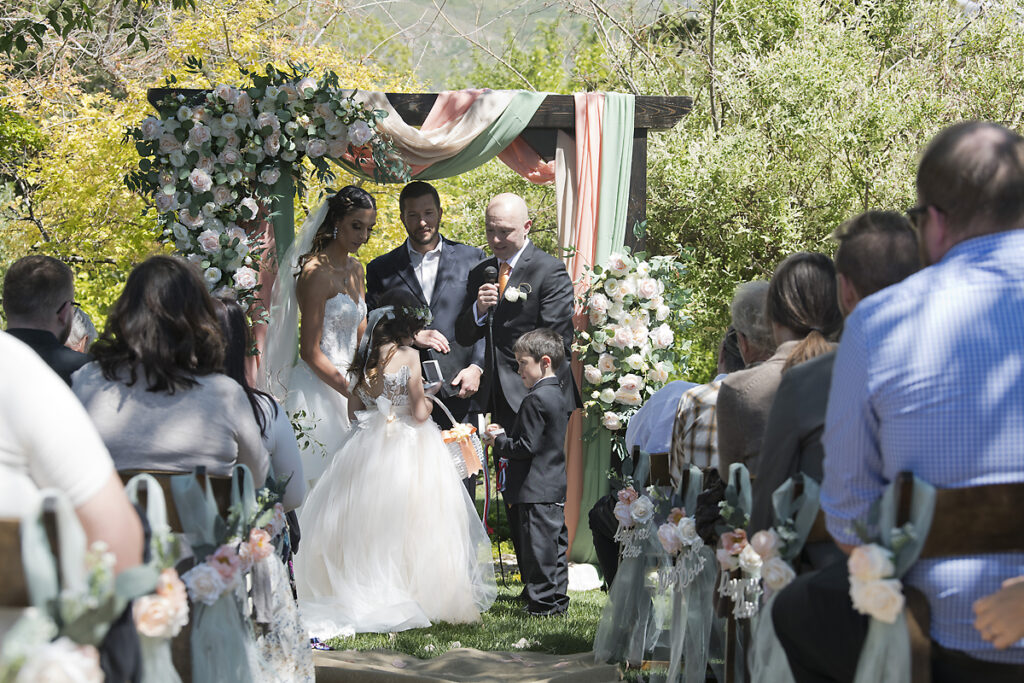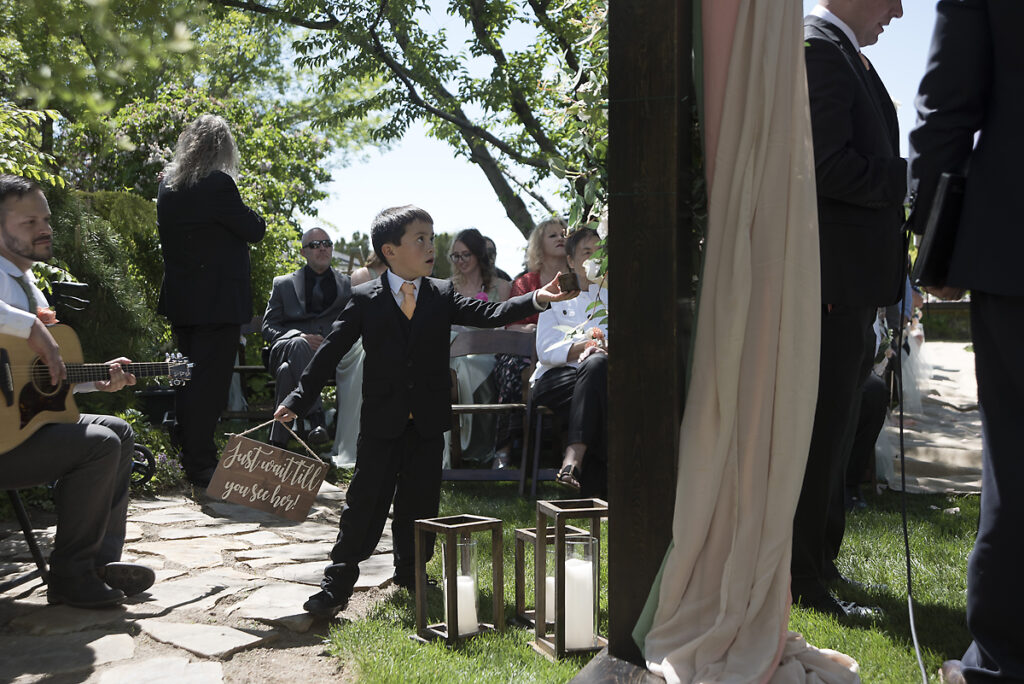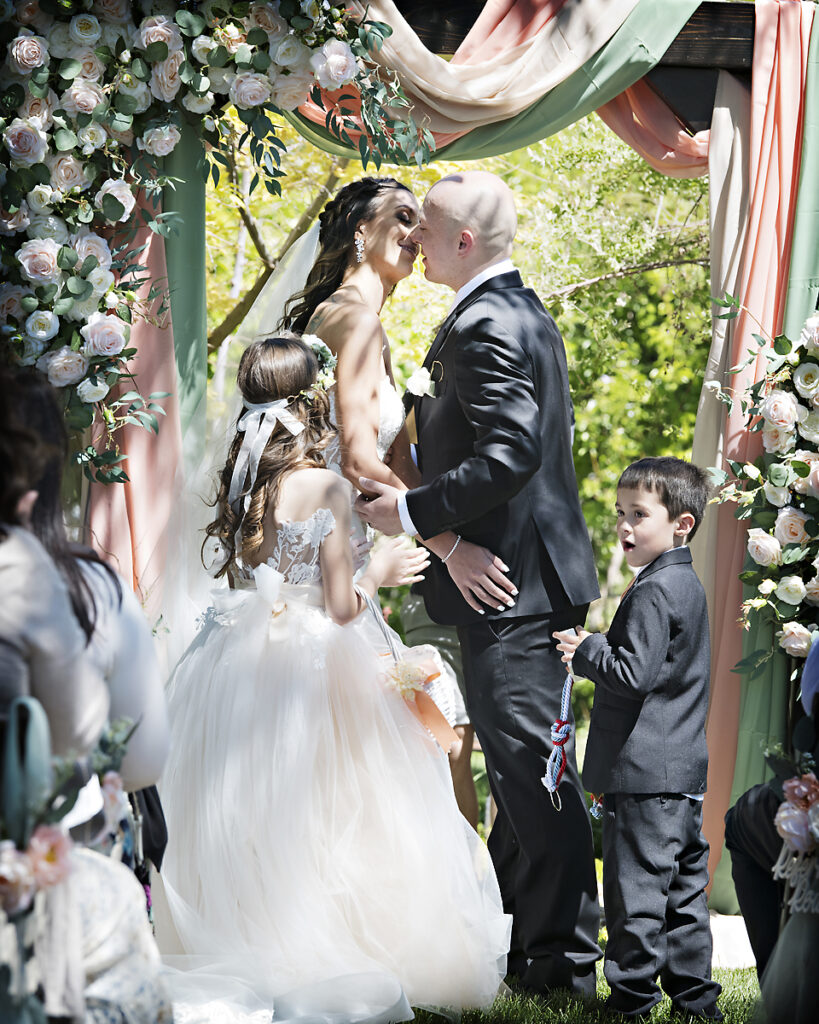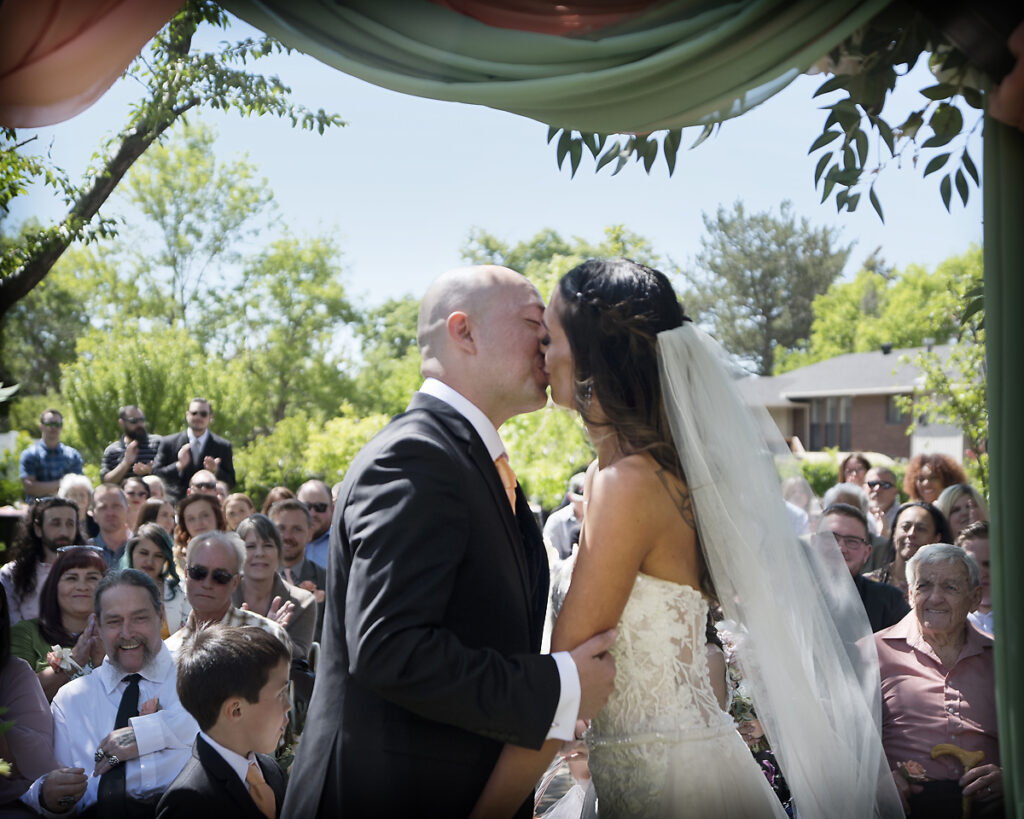 Once the ceremony was complete, we did the posed shots with family and friends. Below are some of them.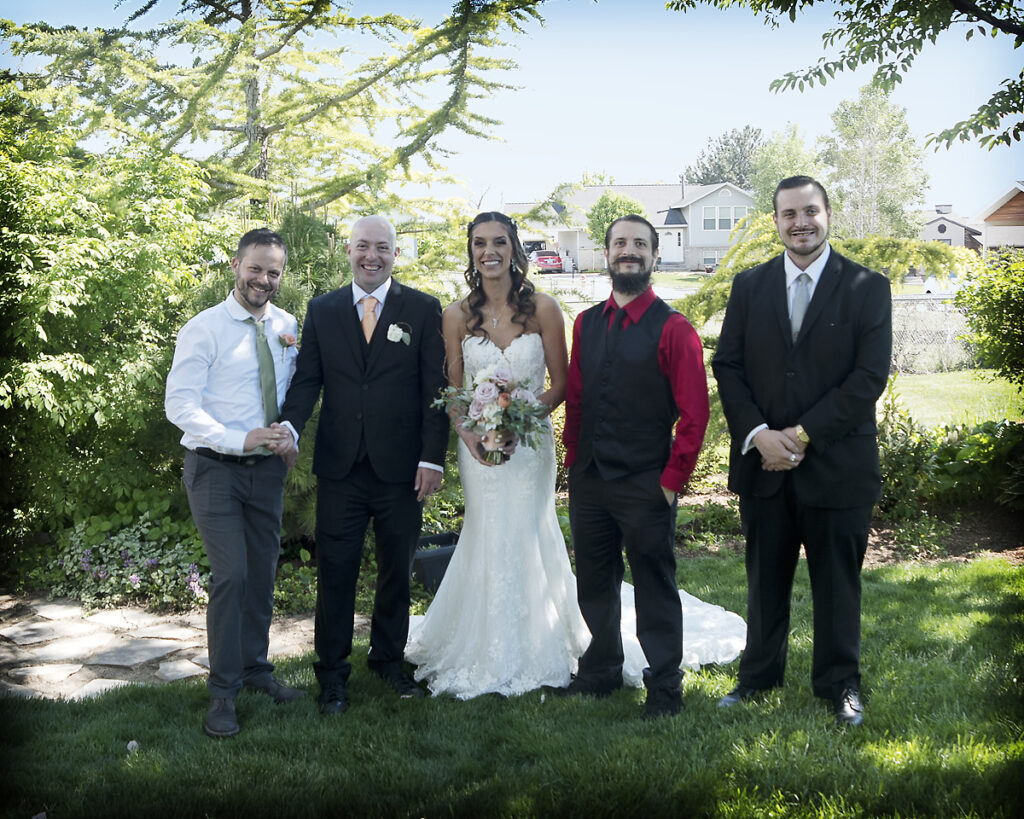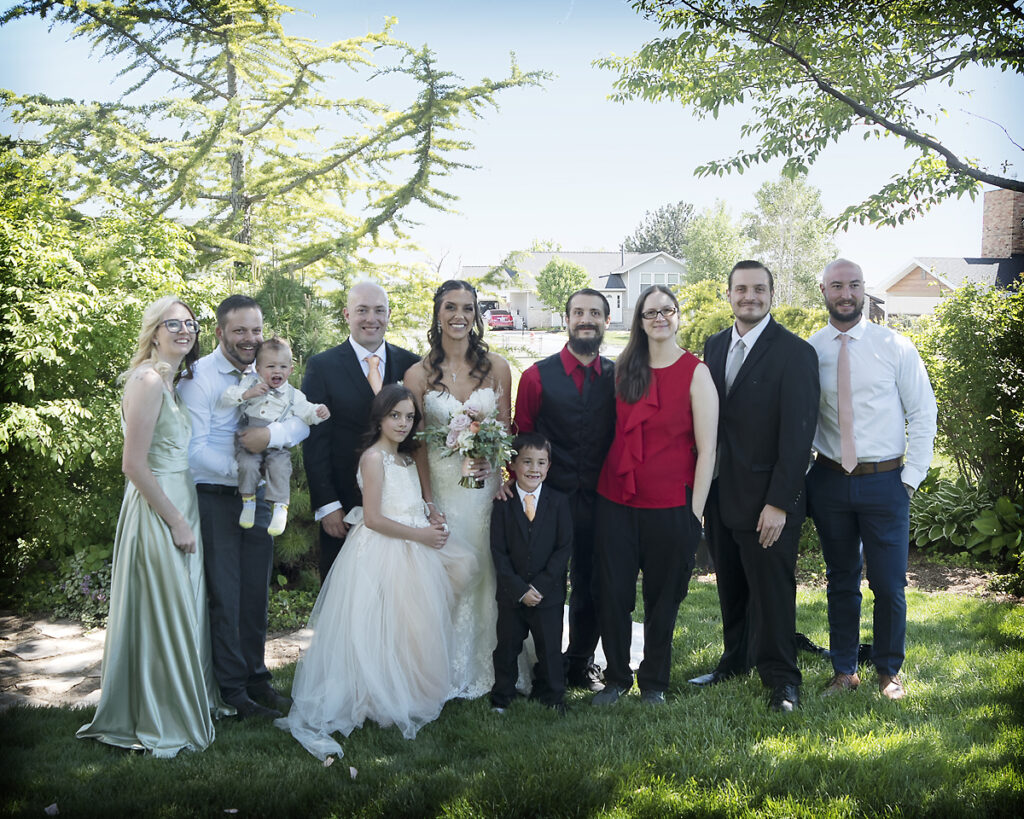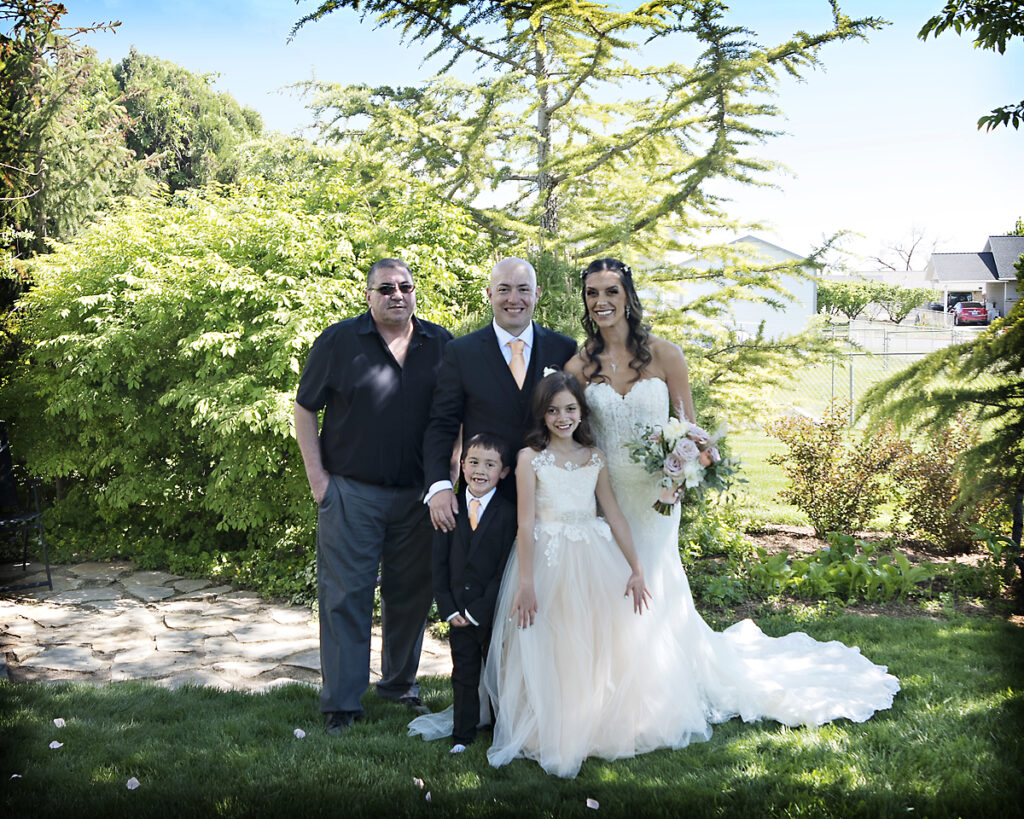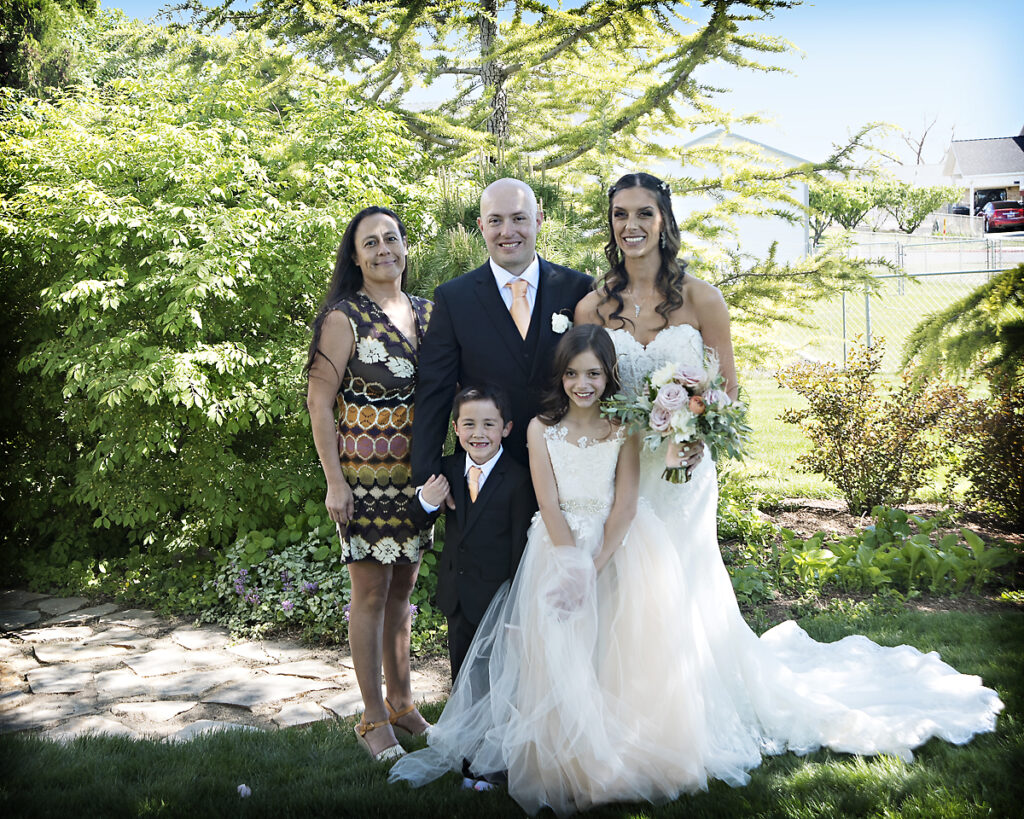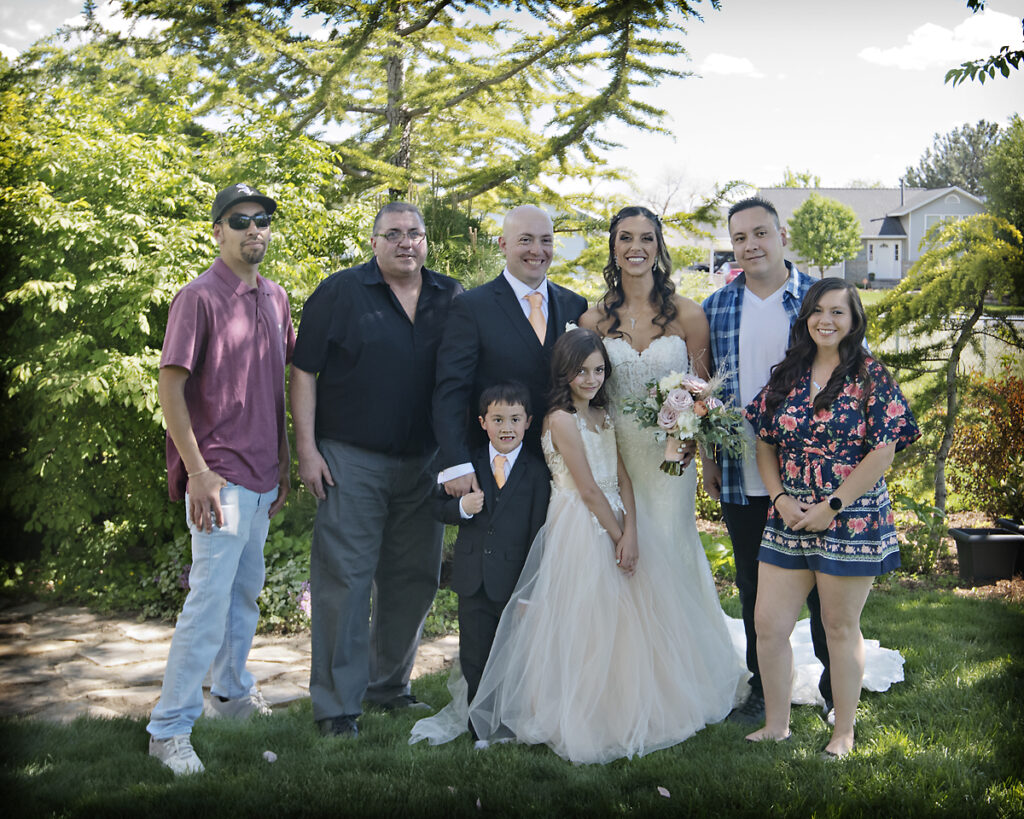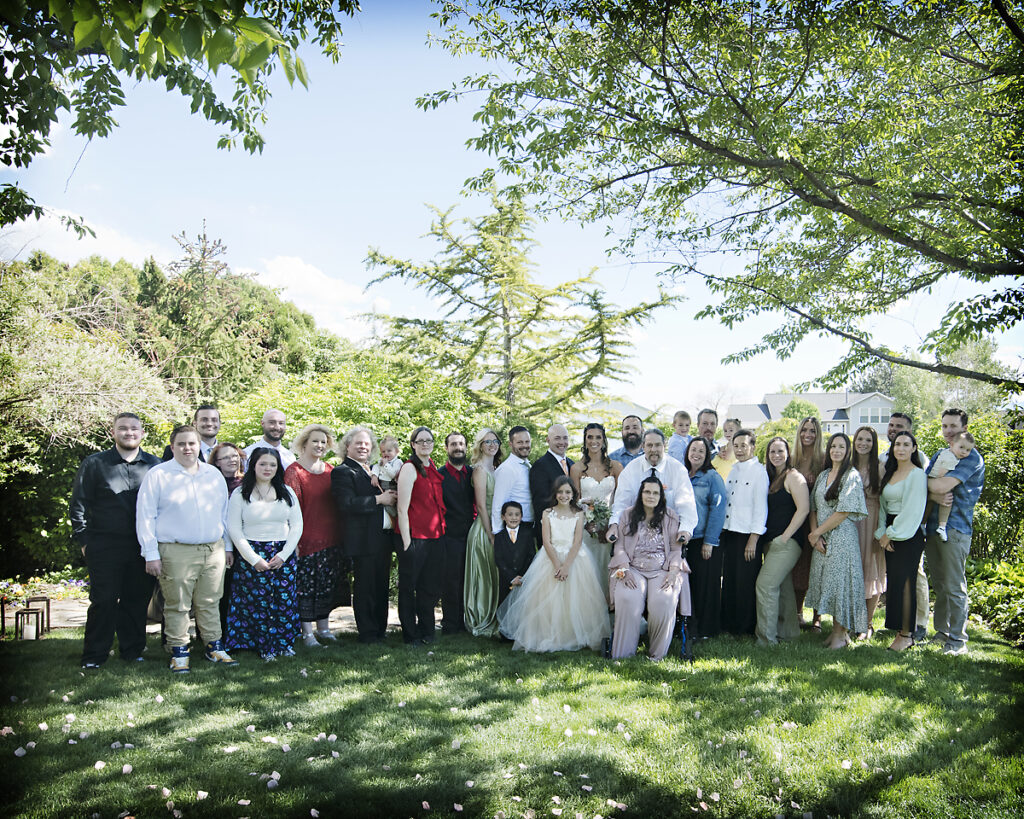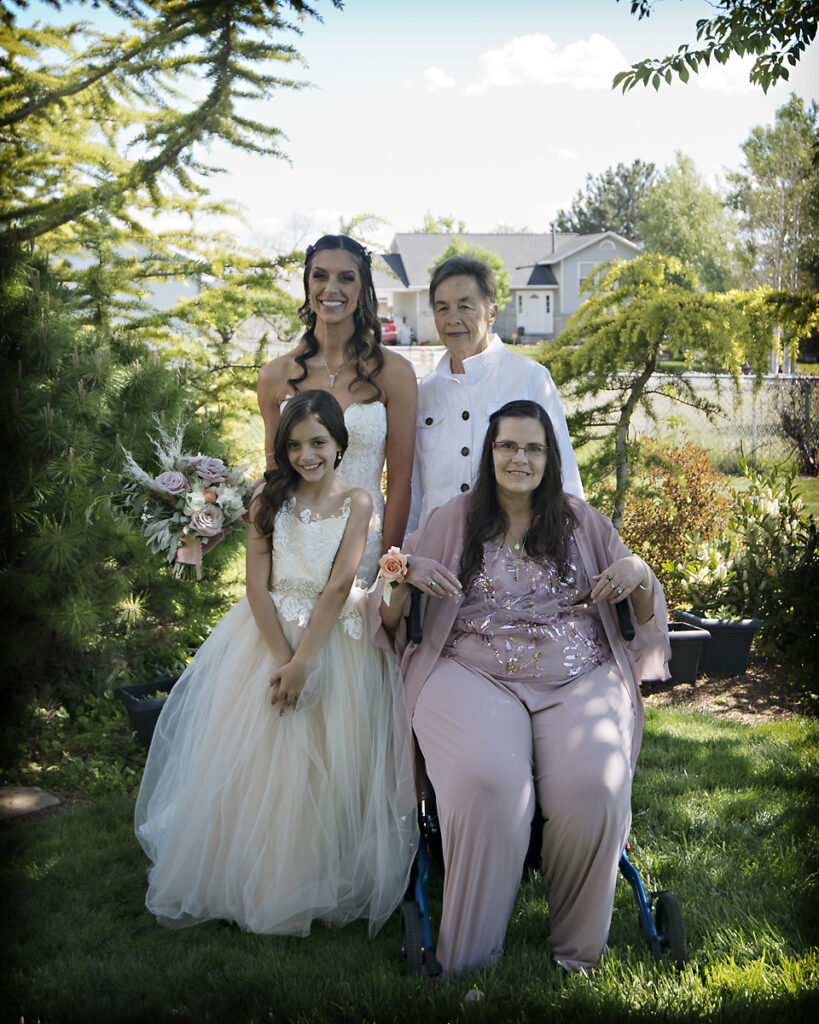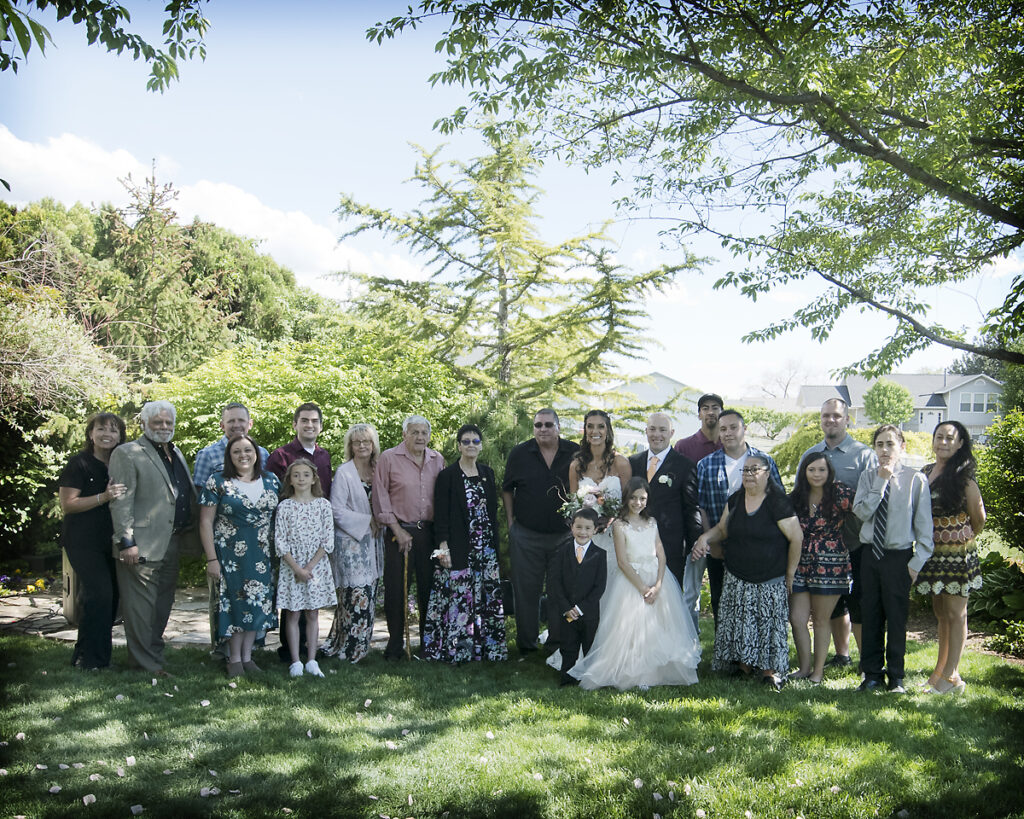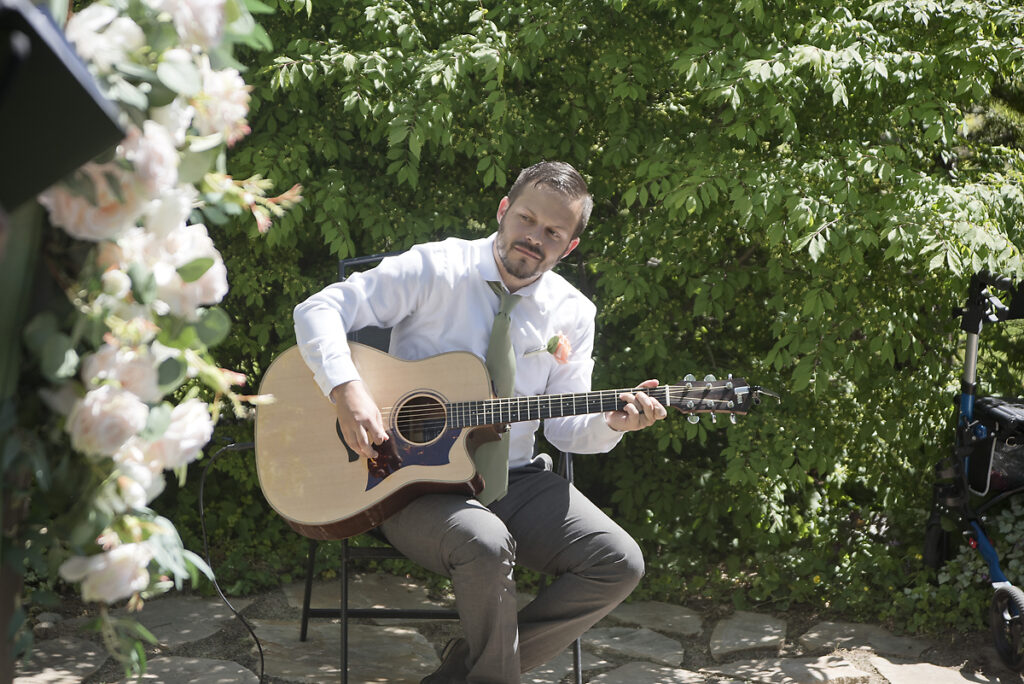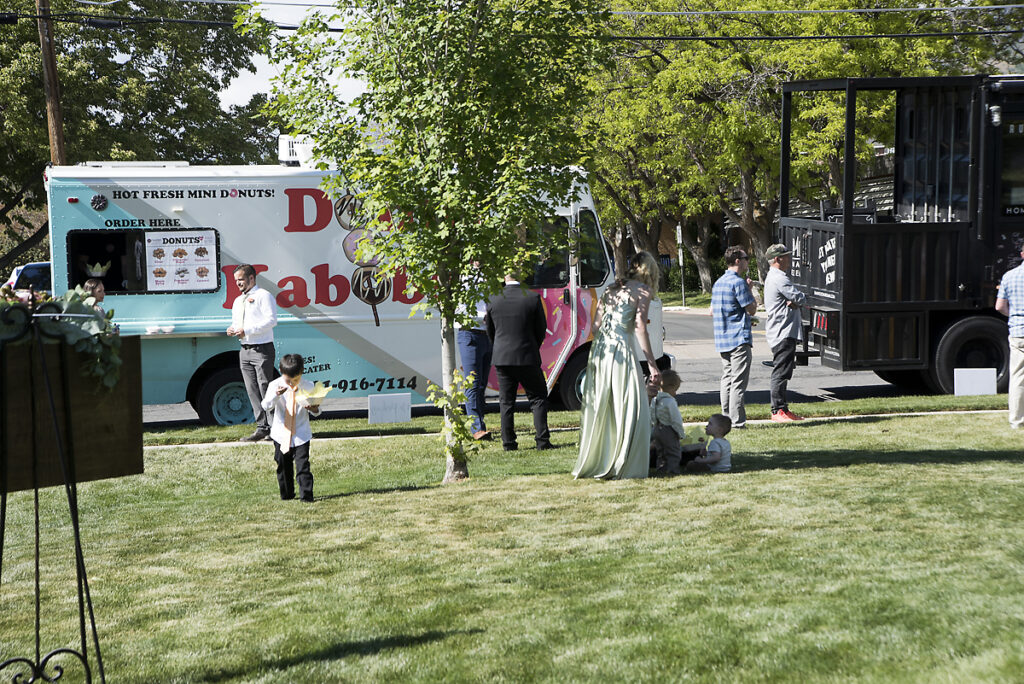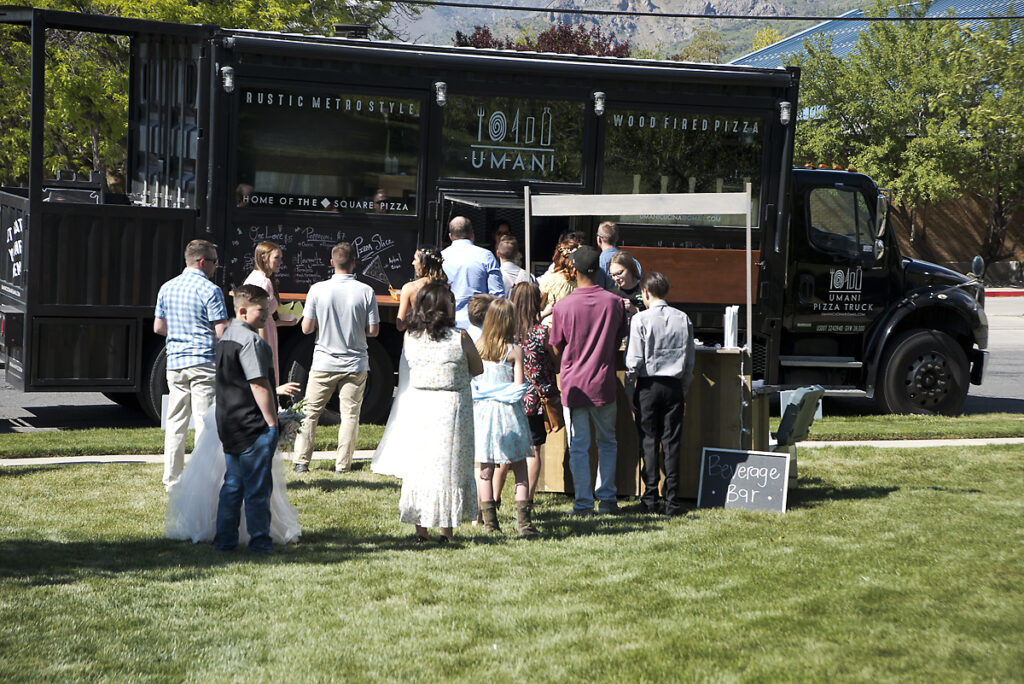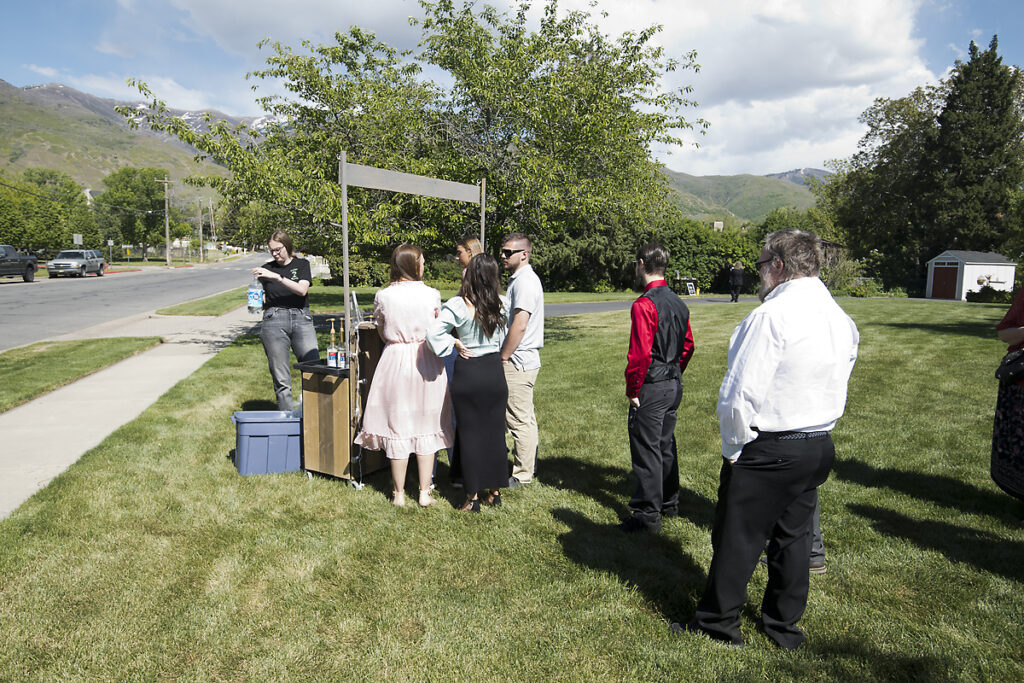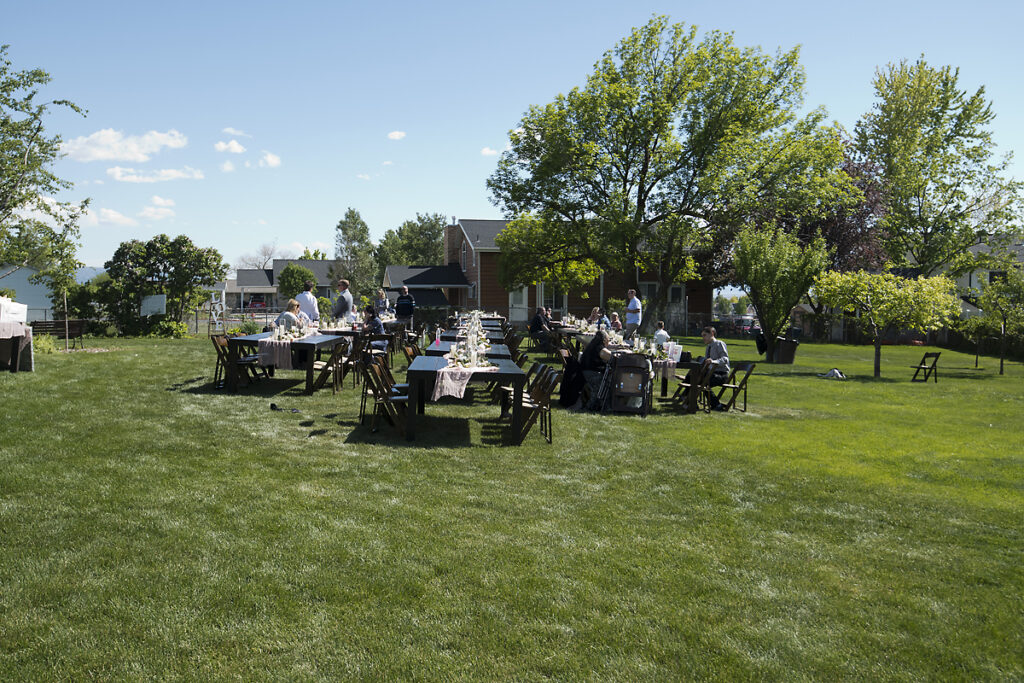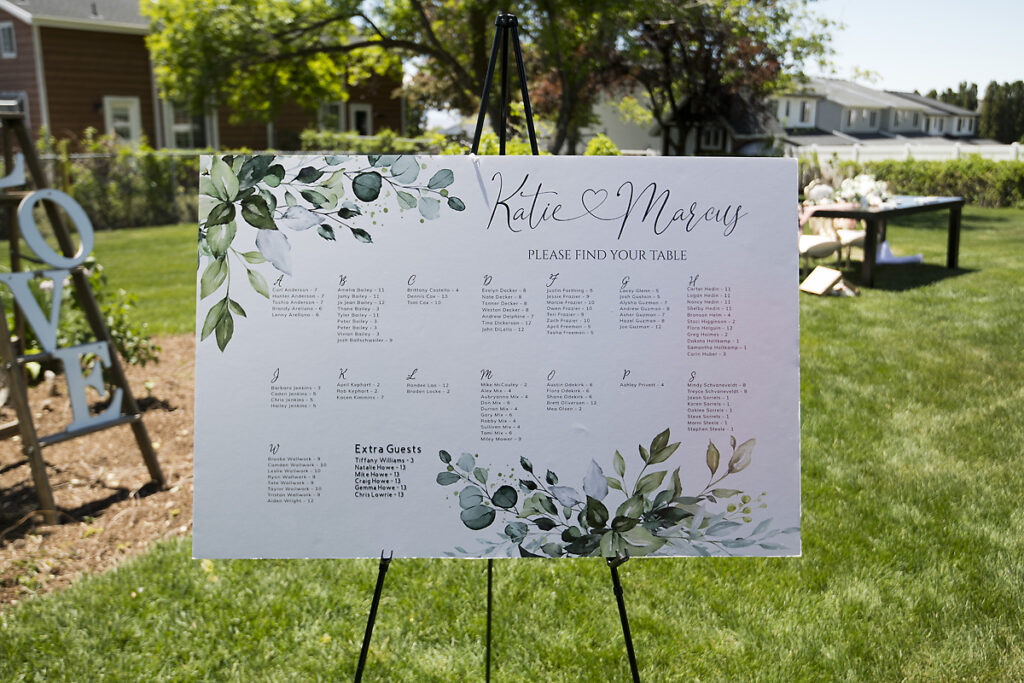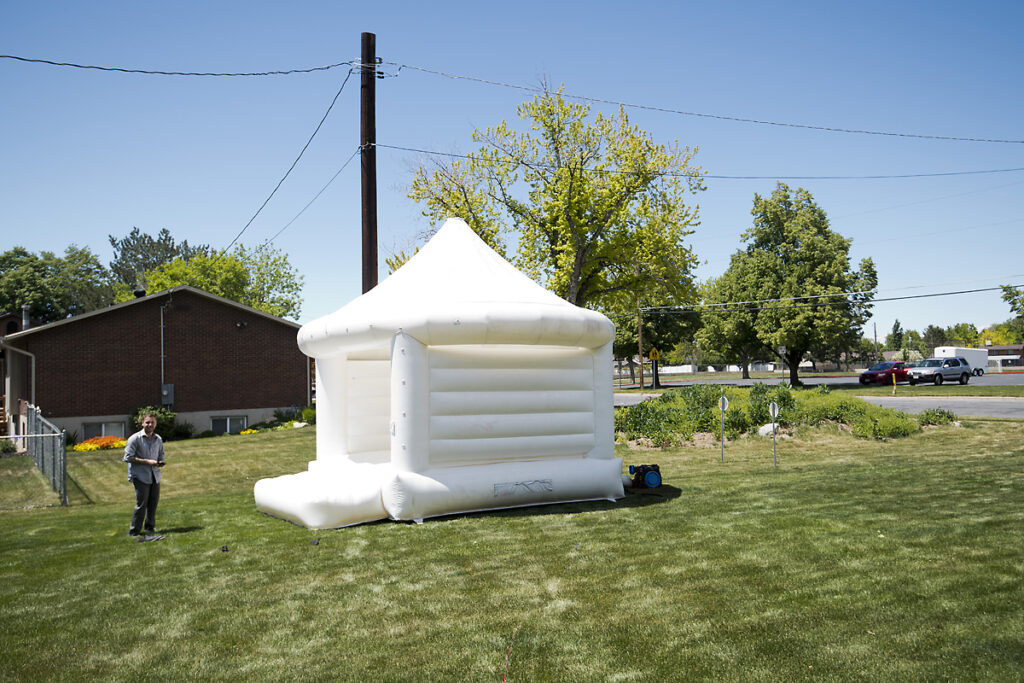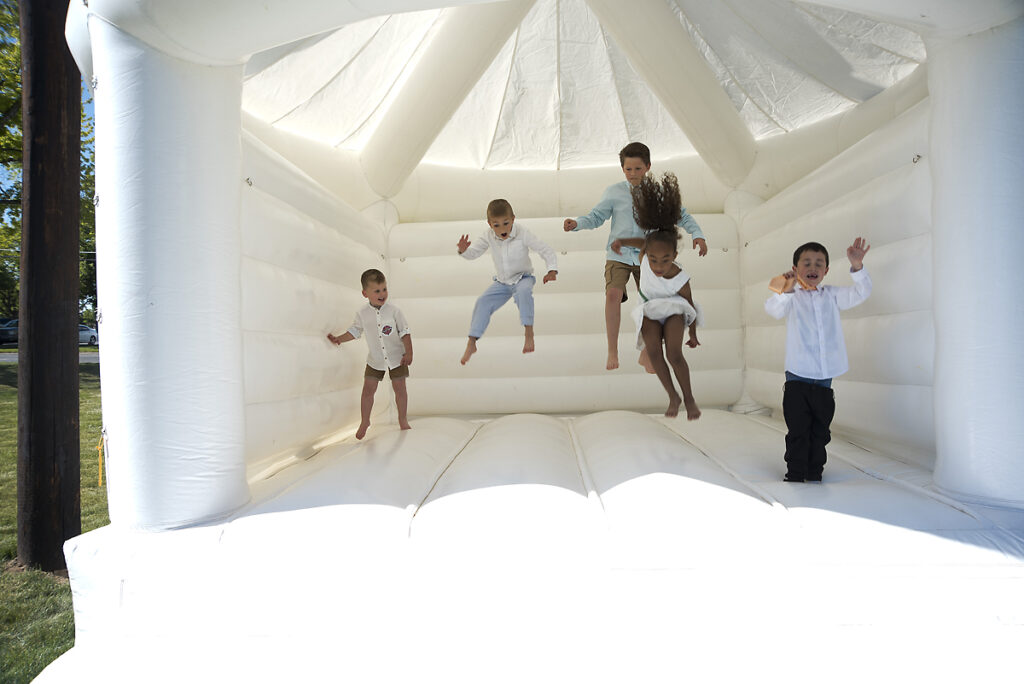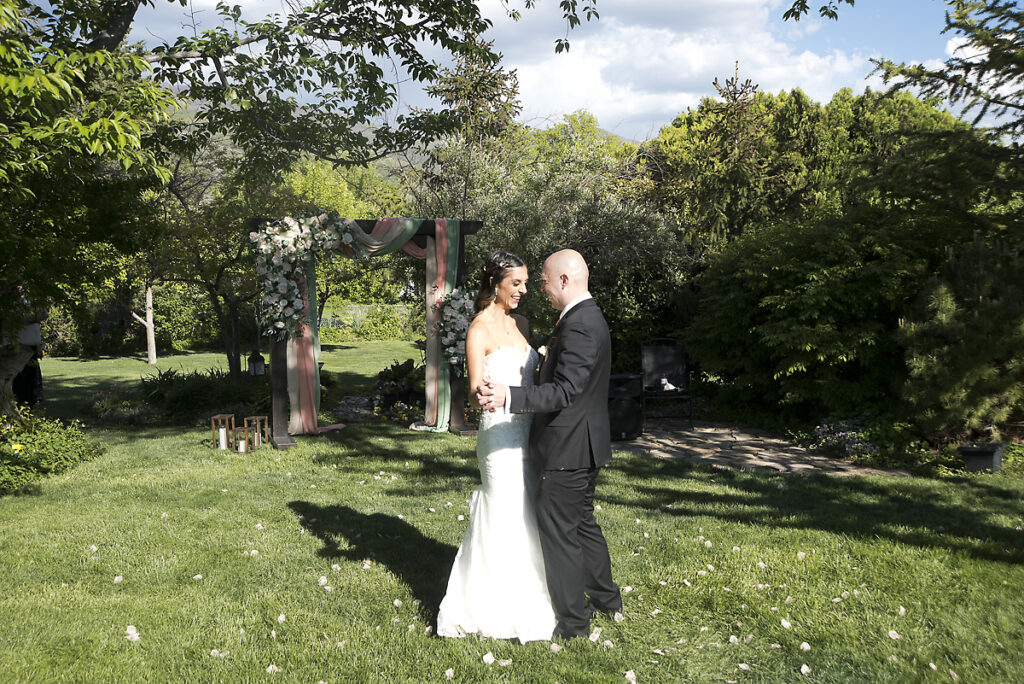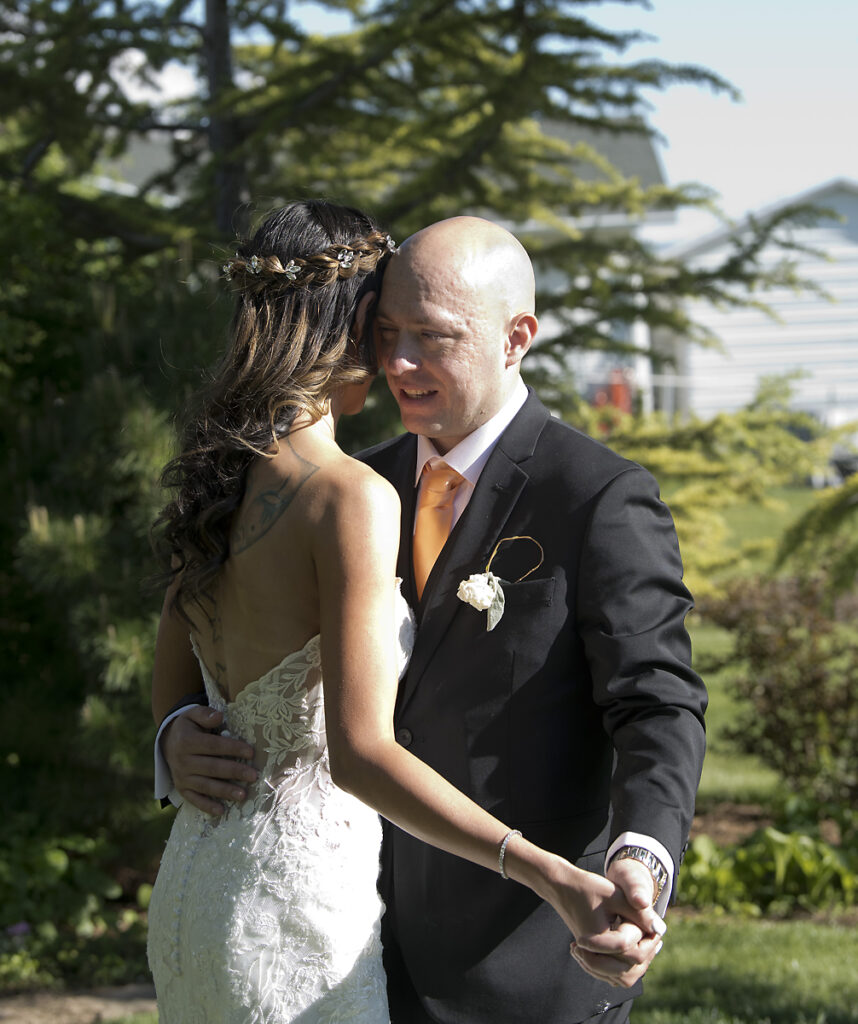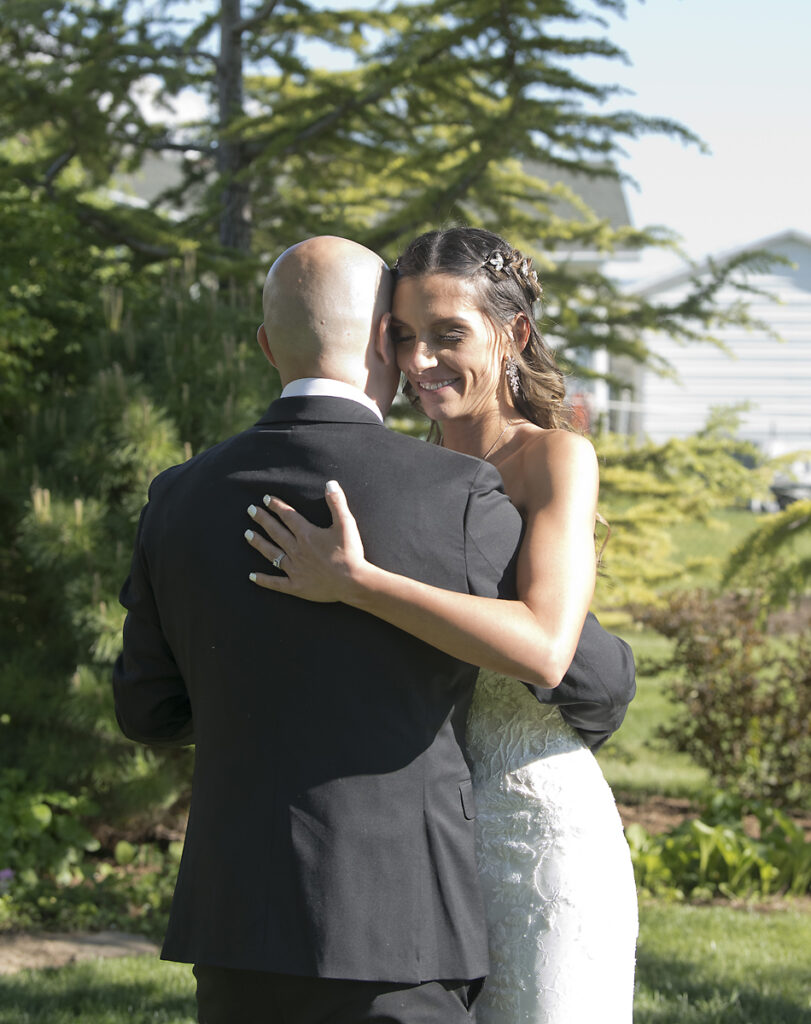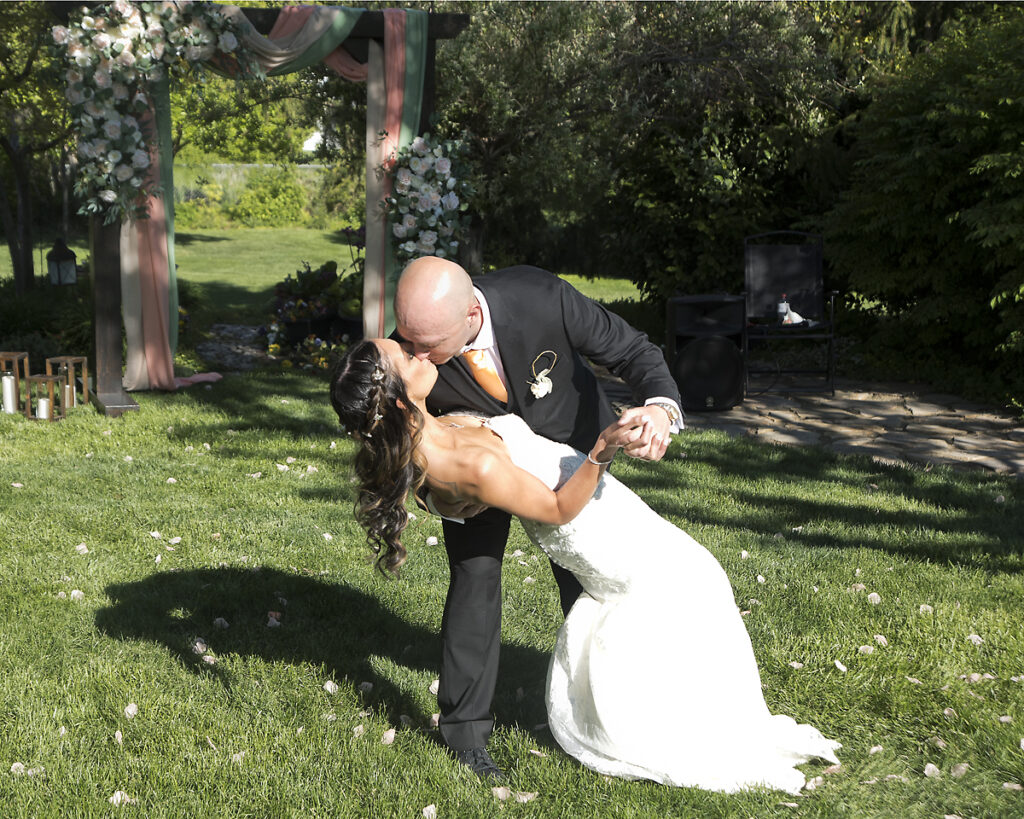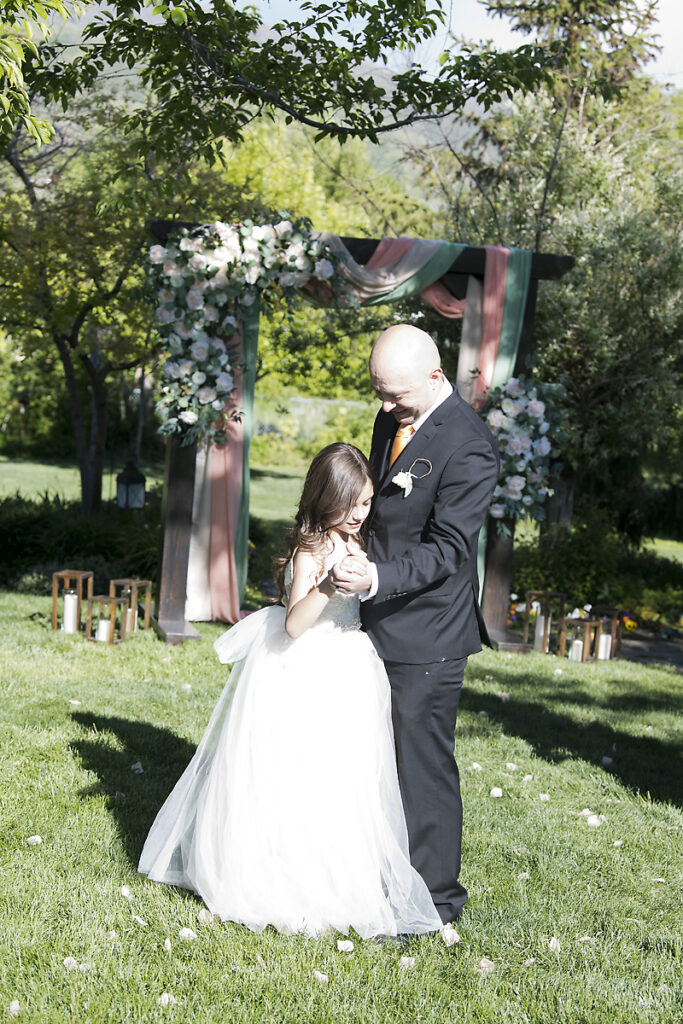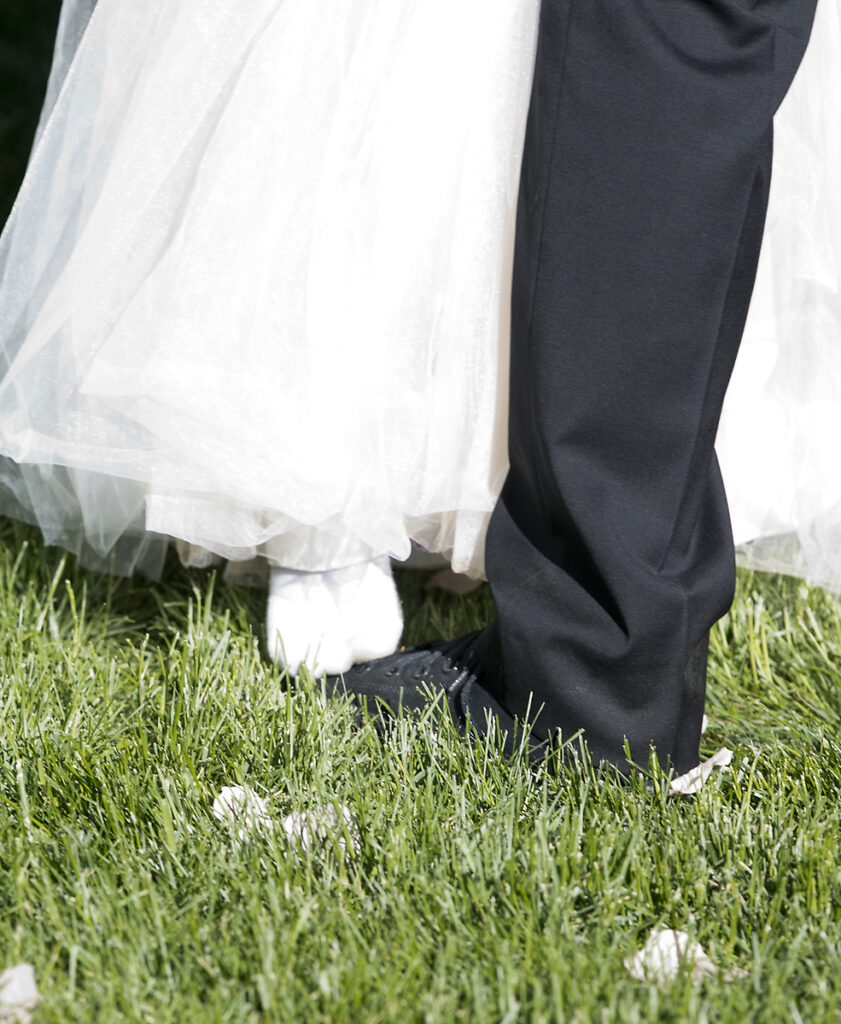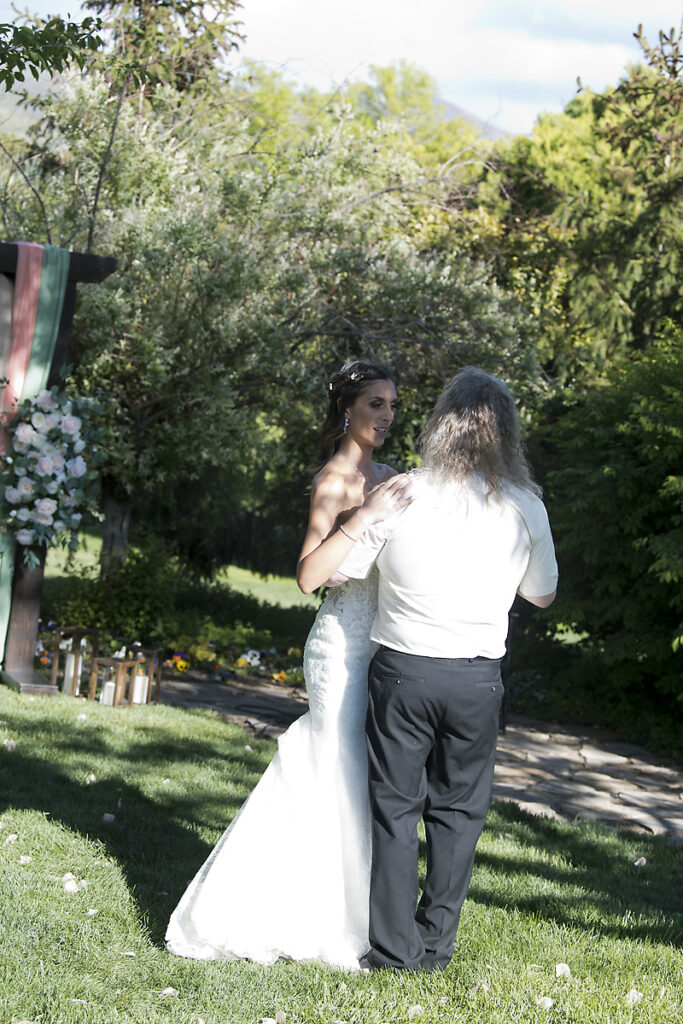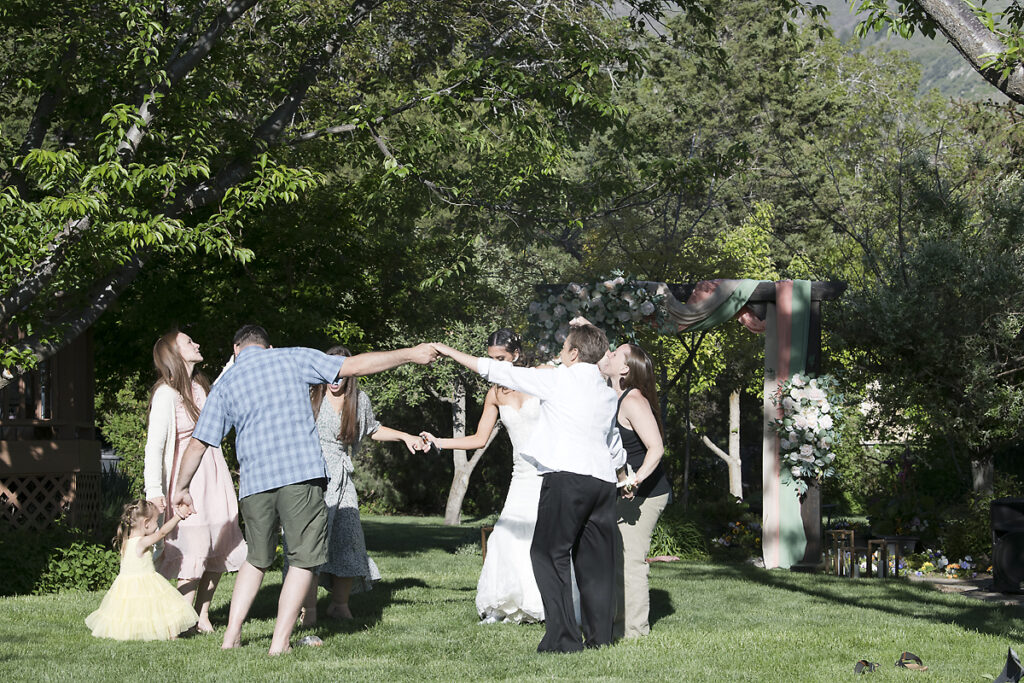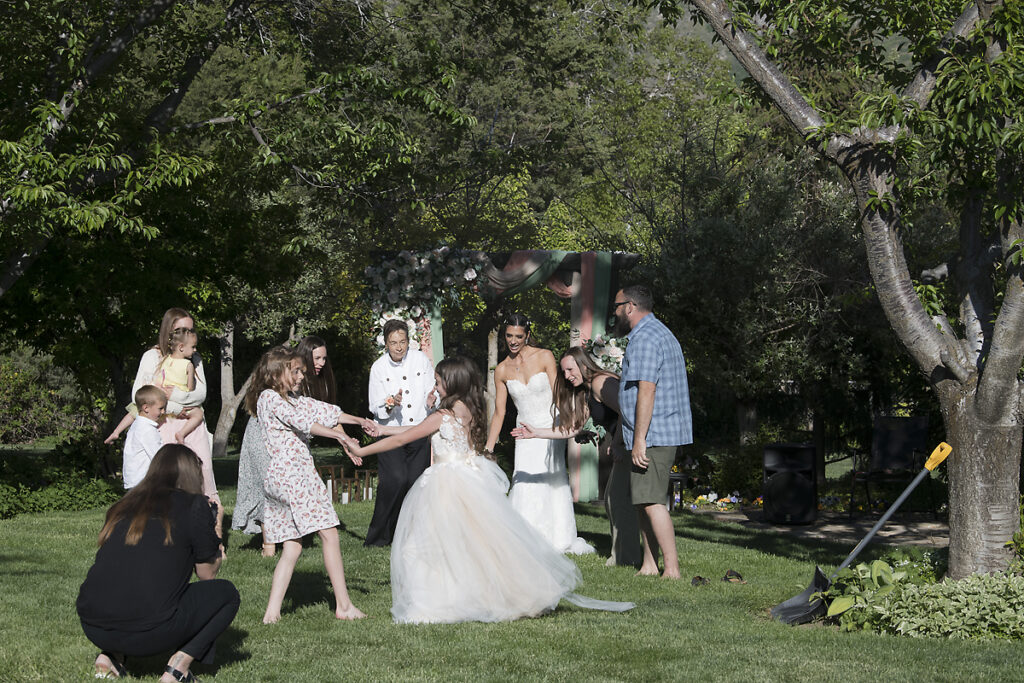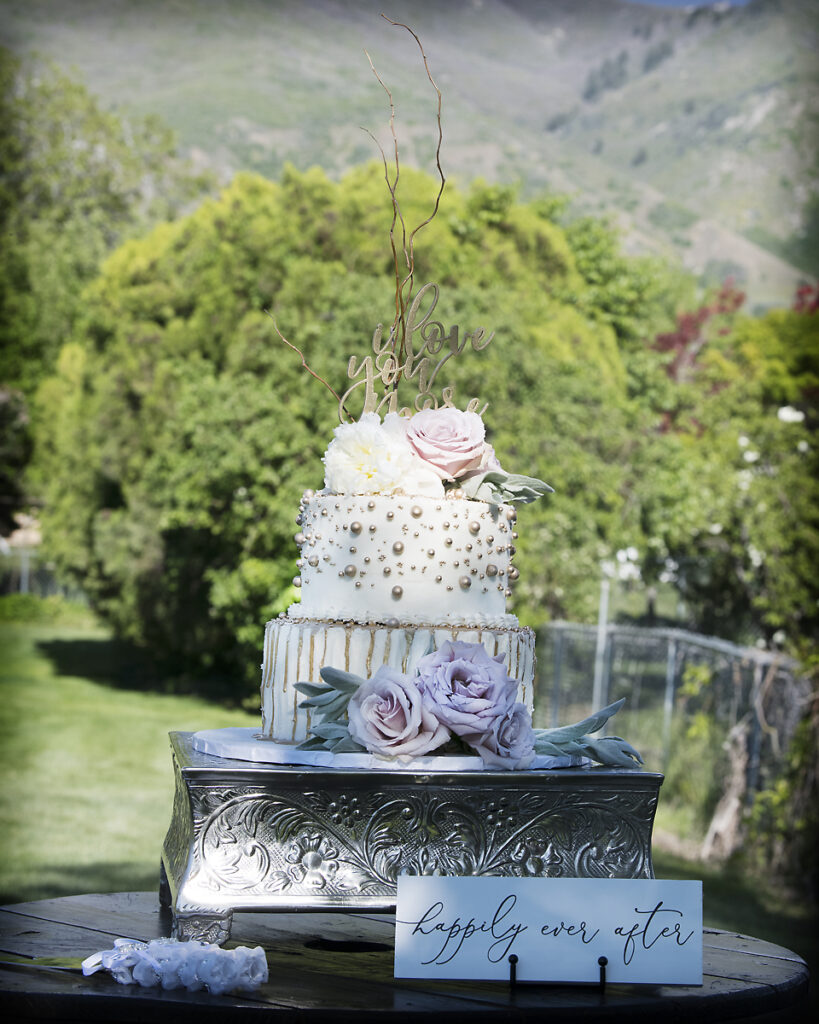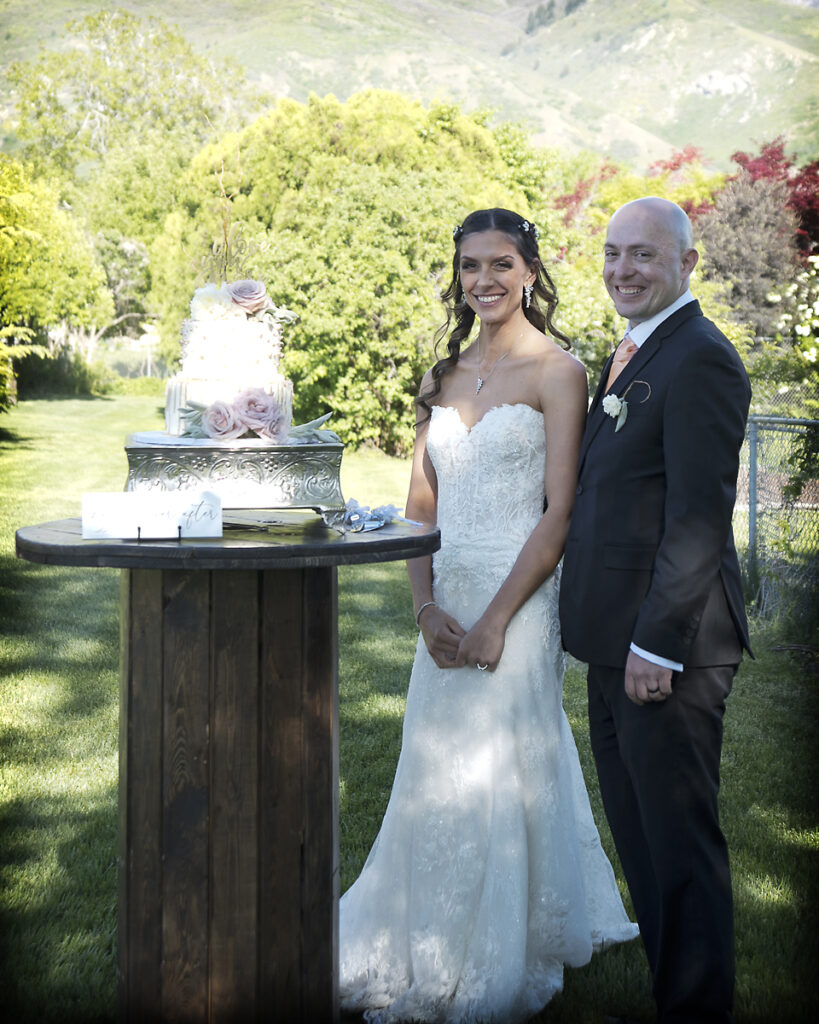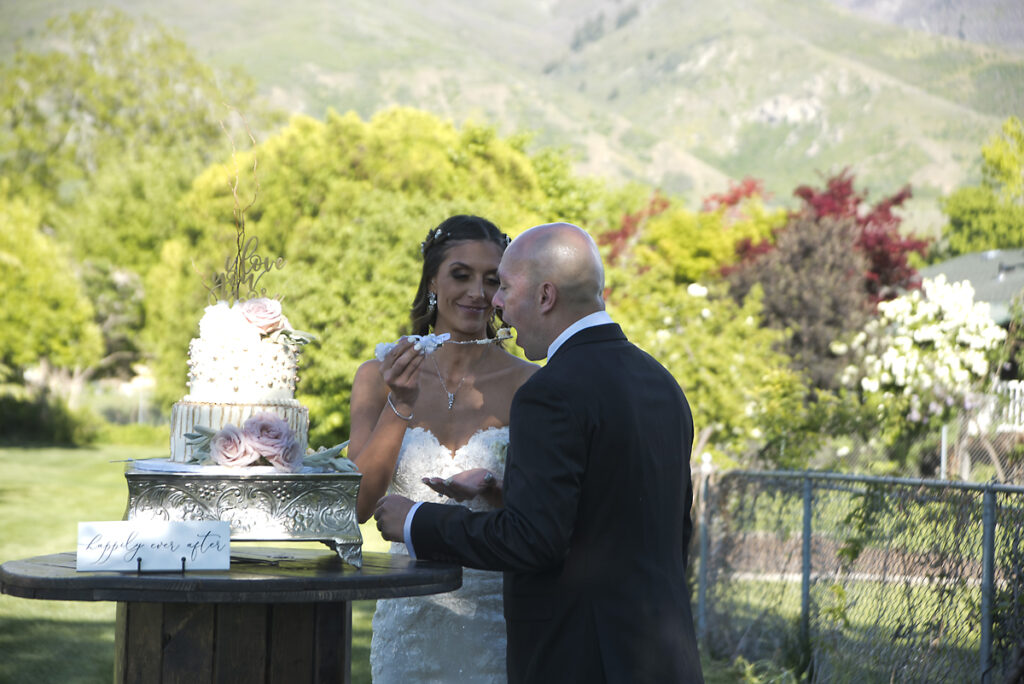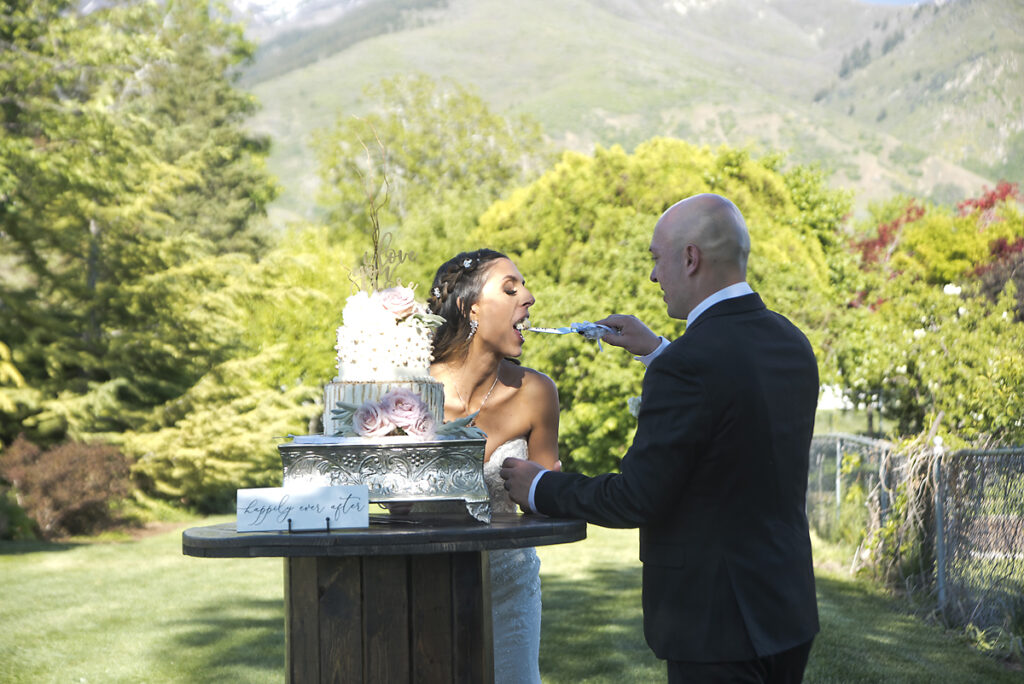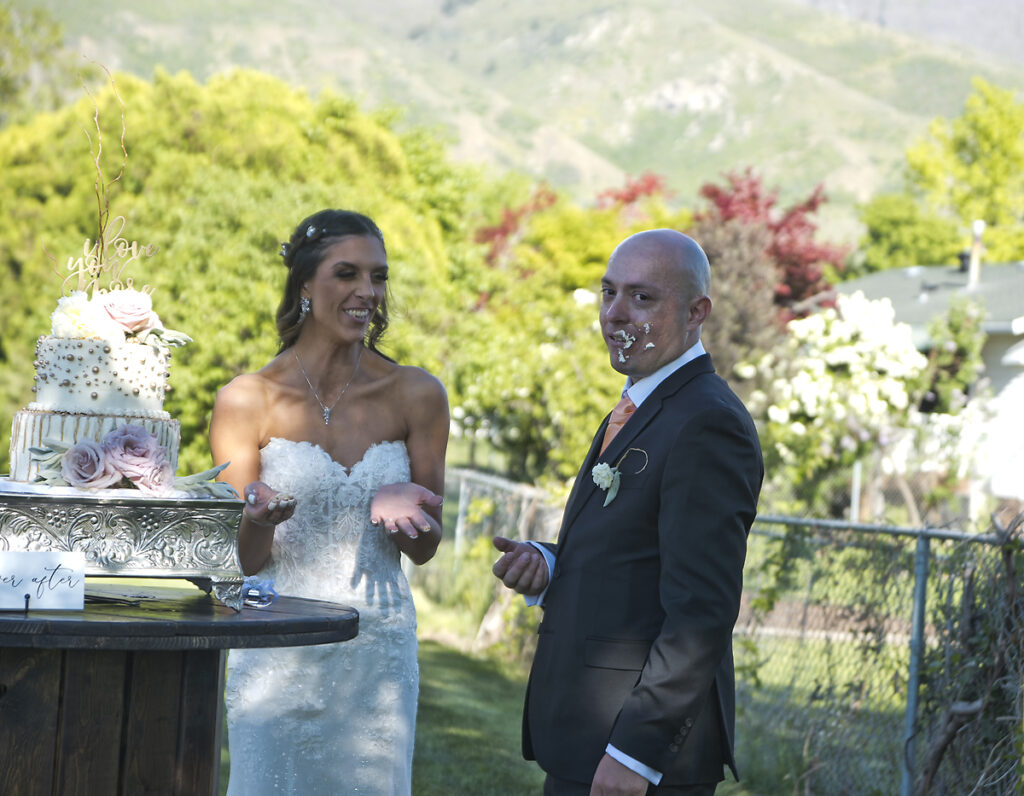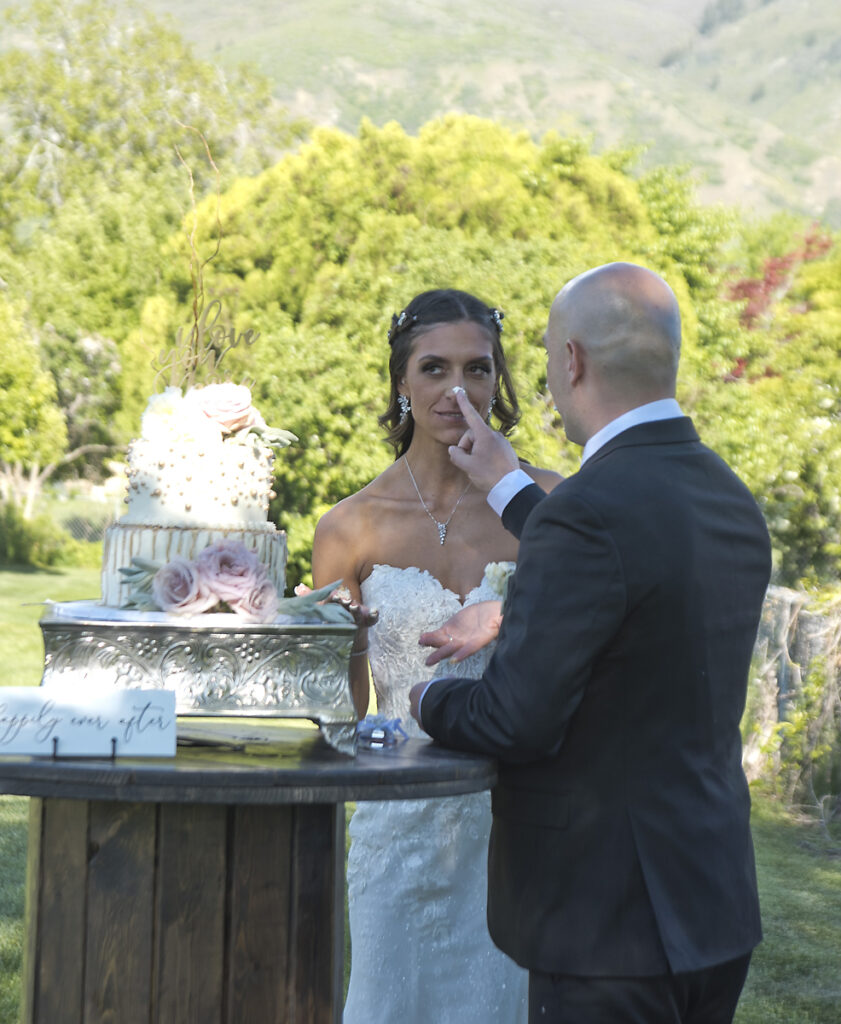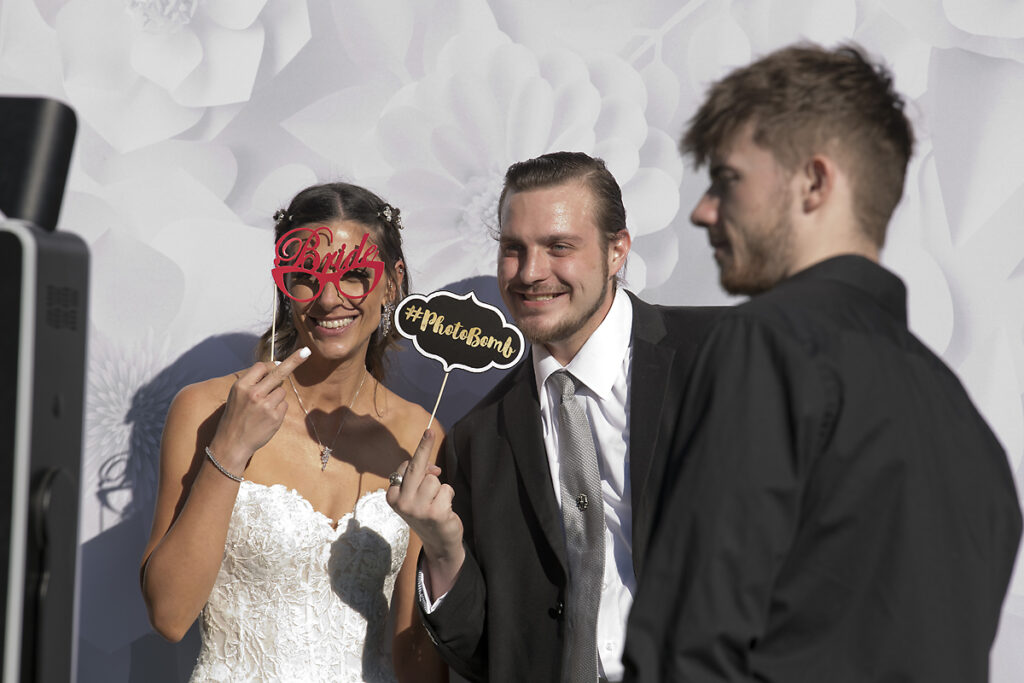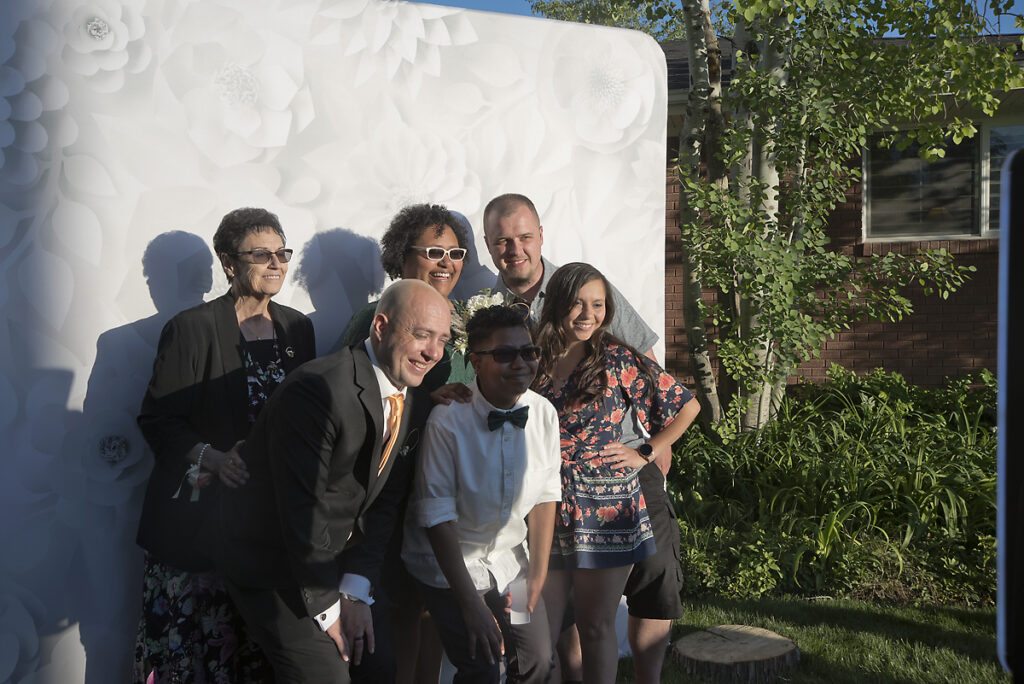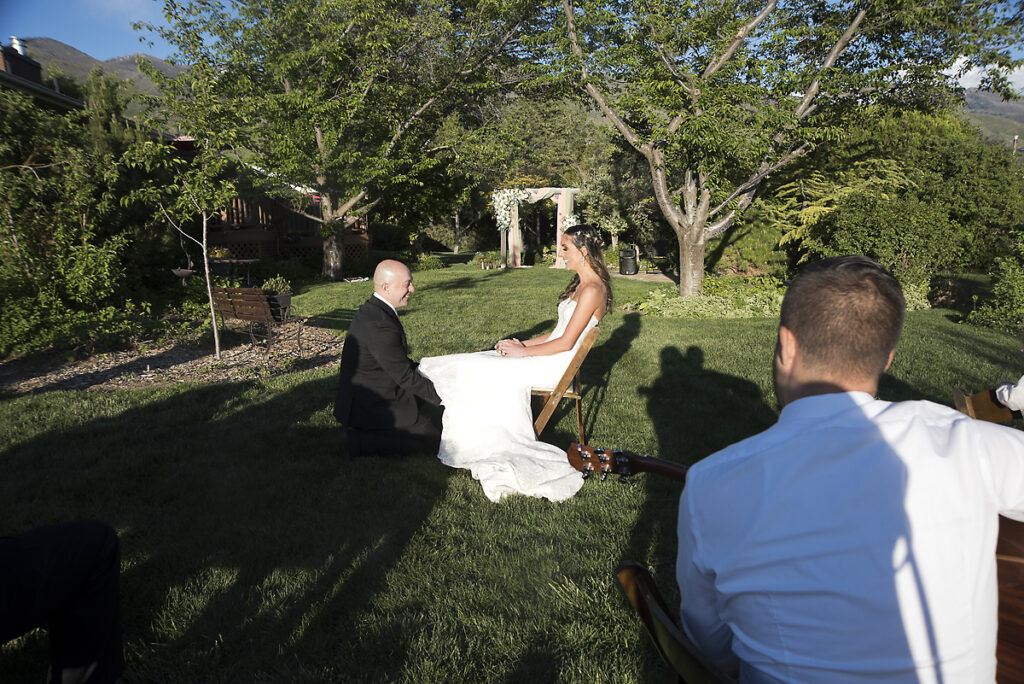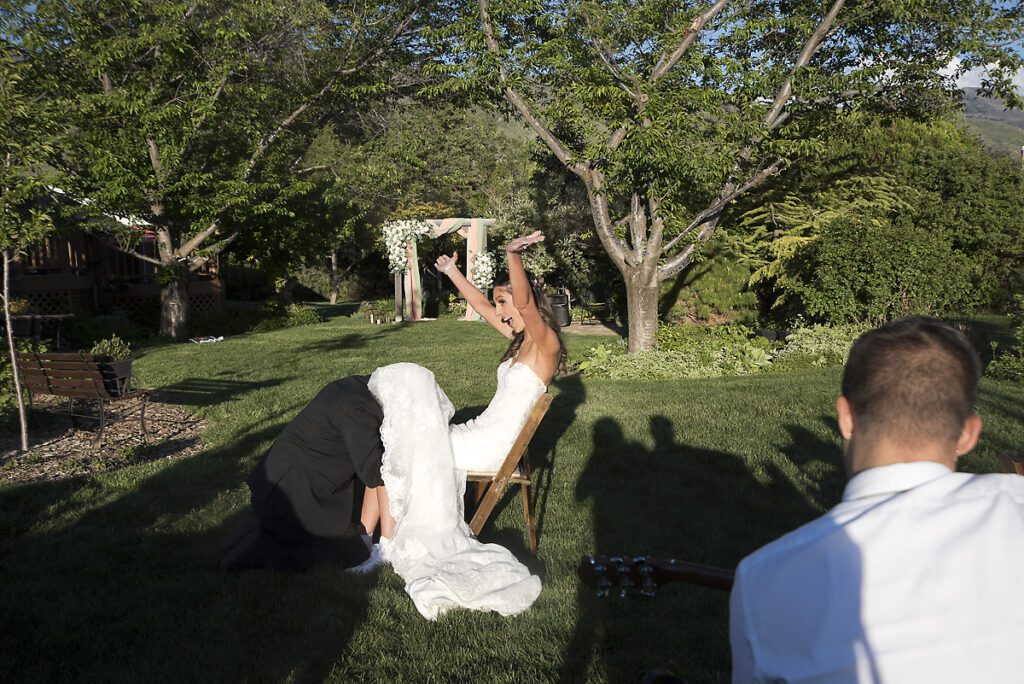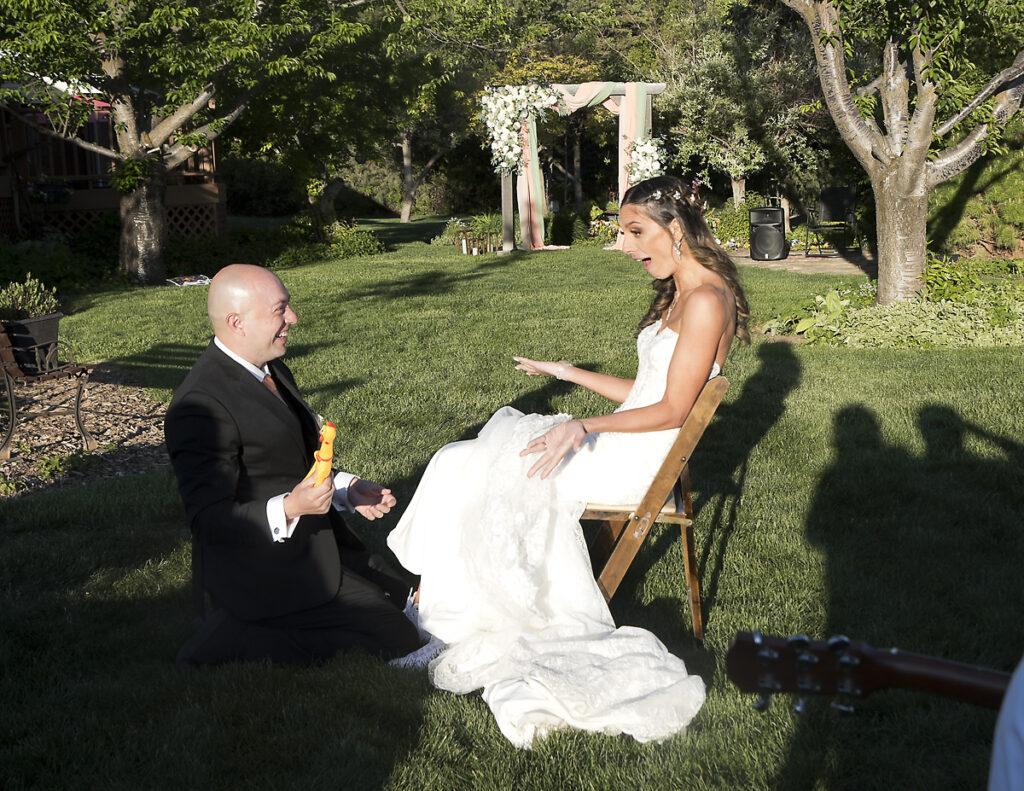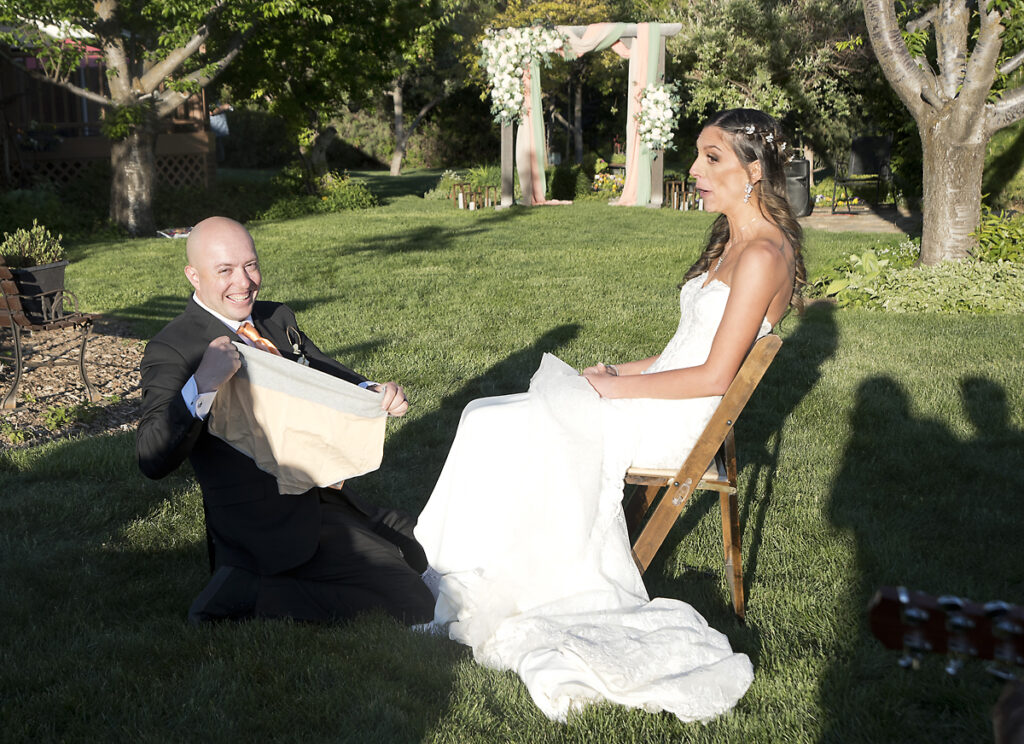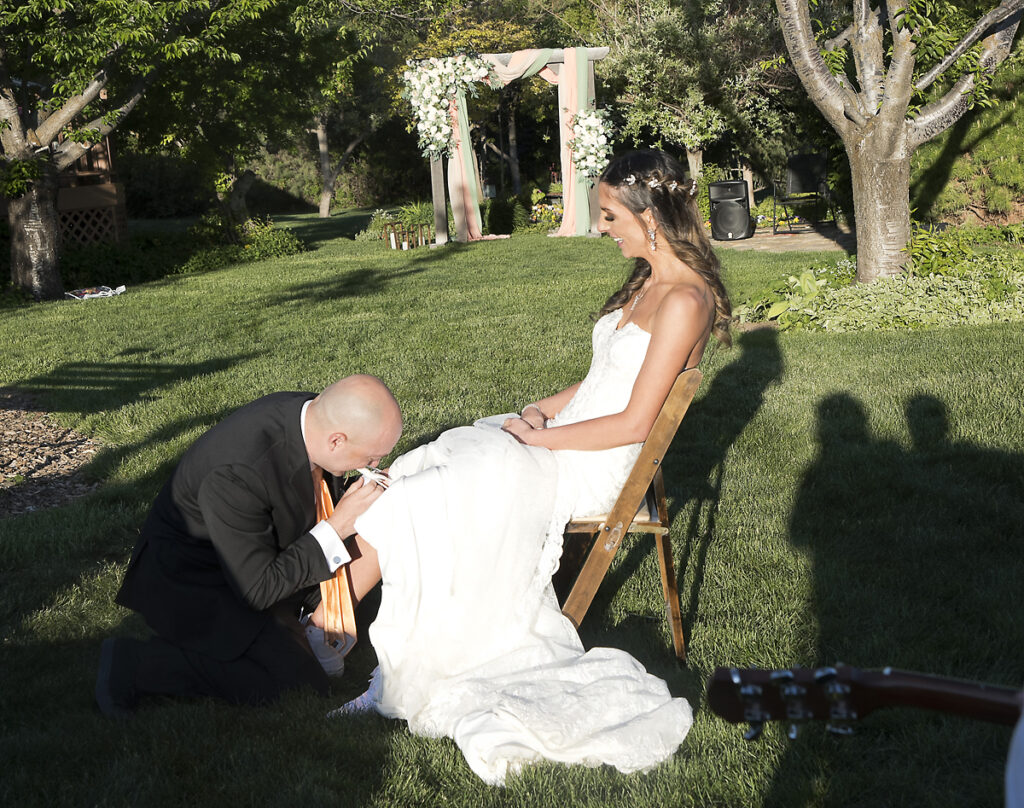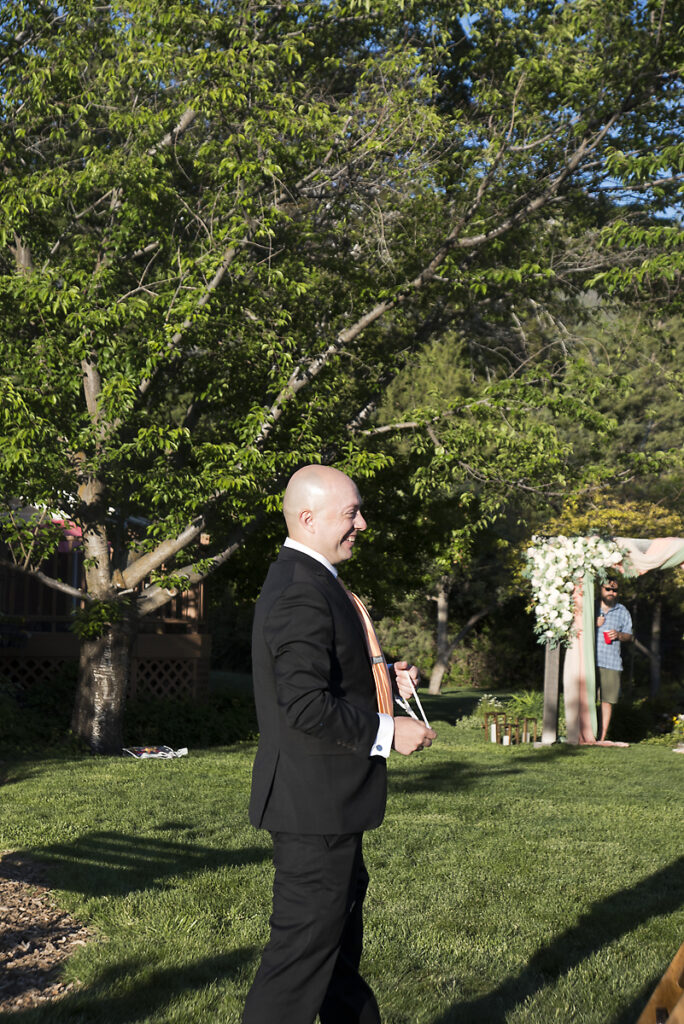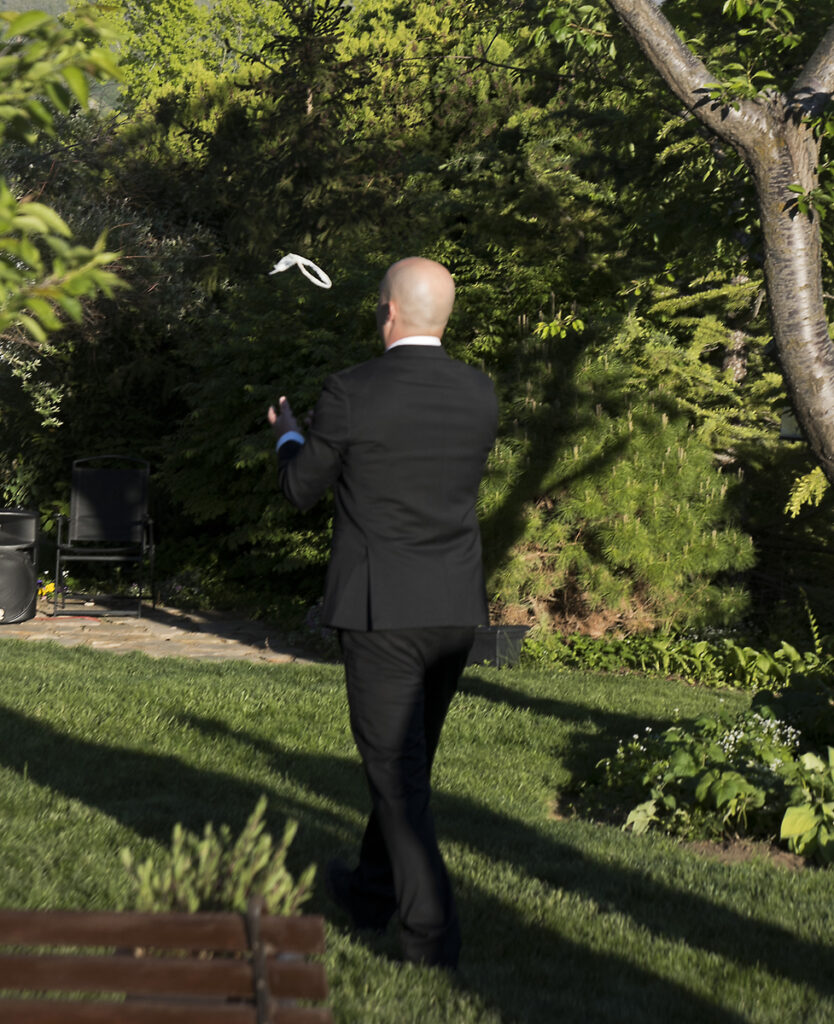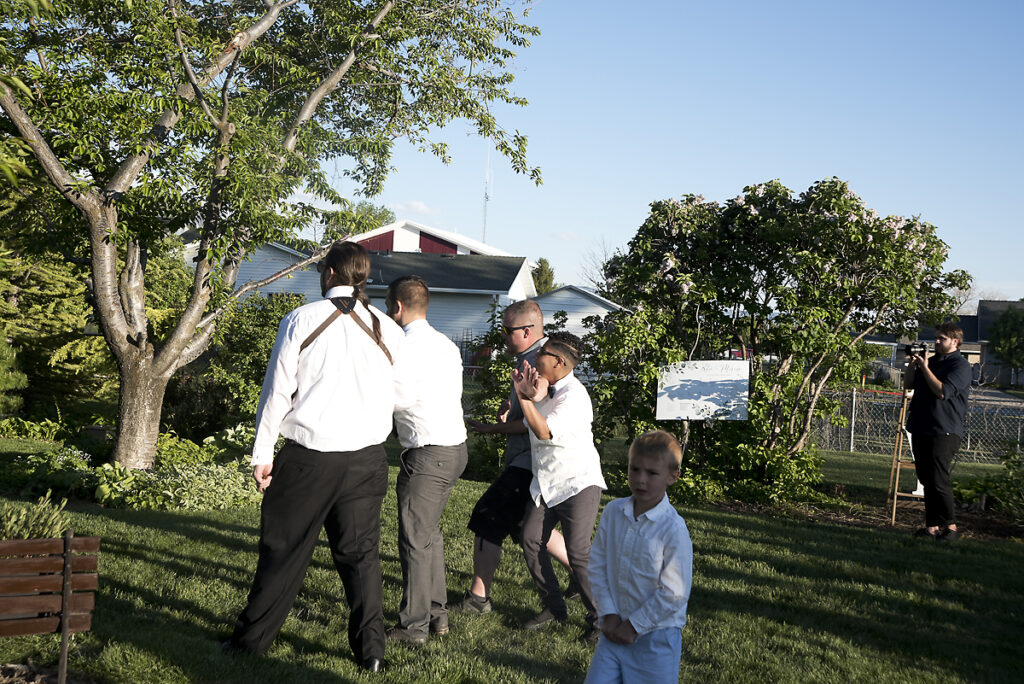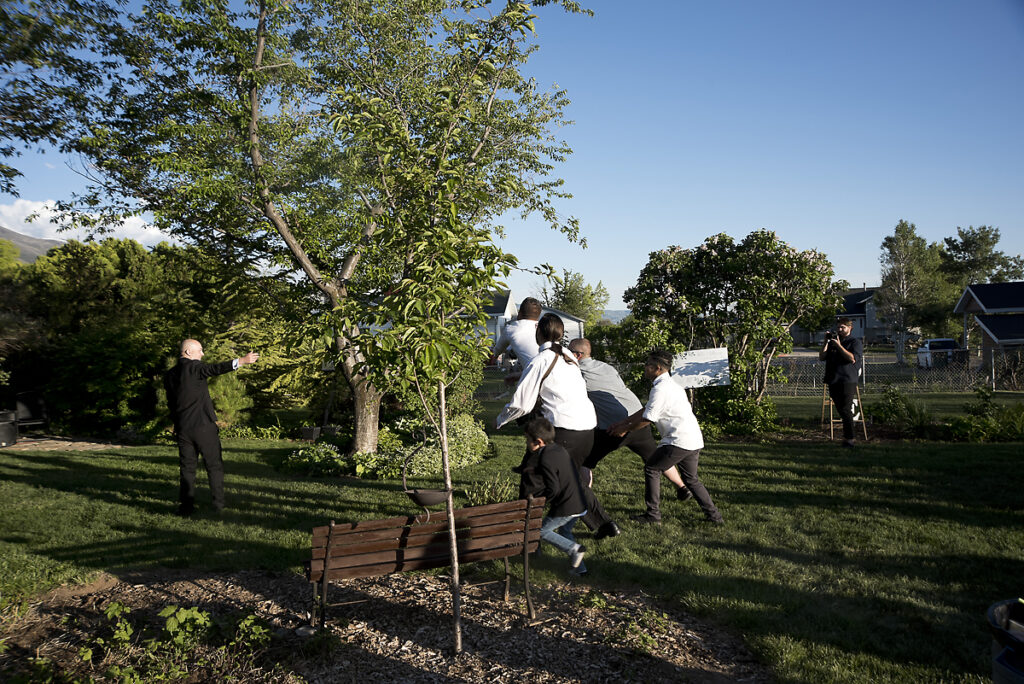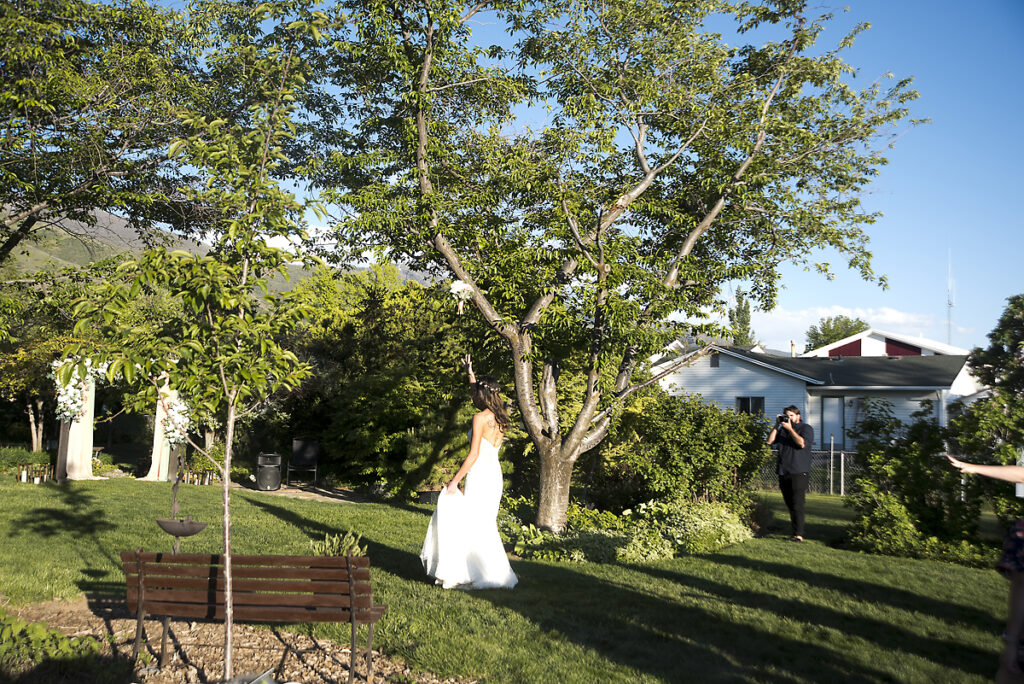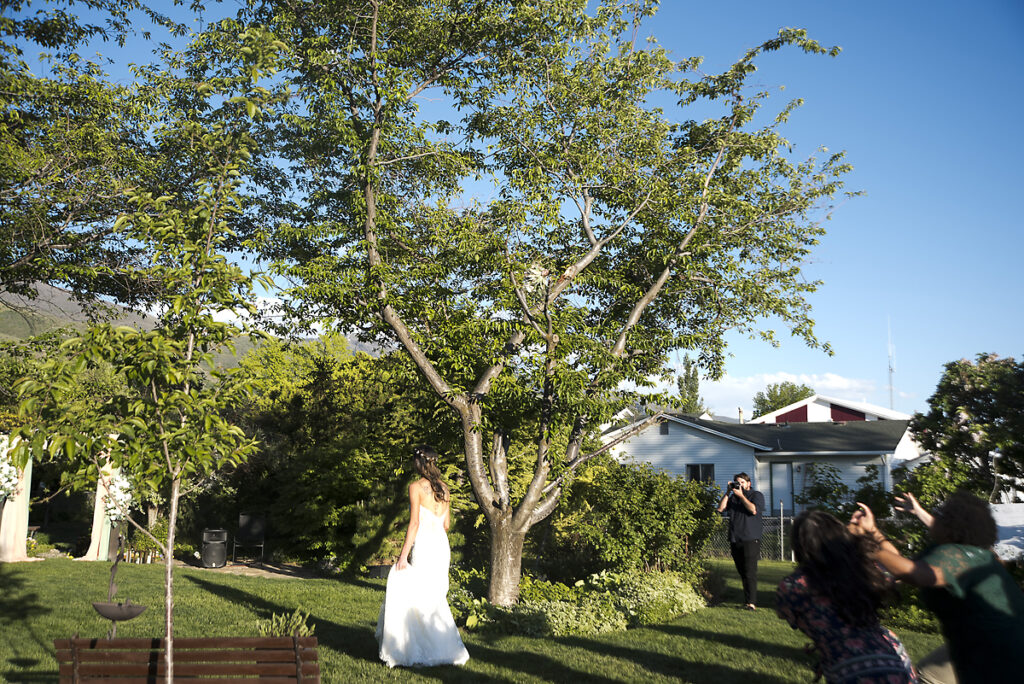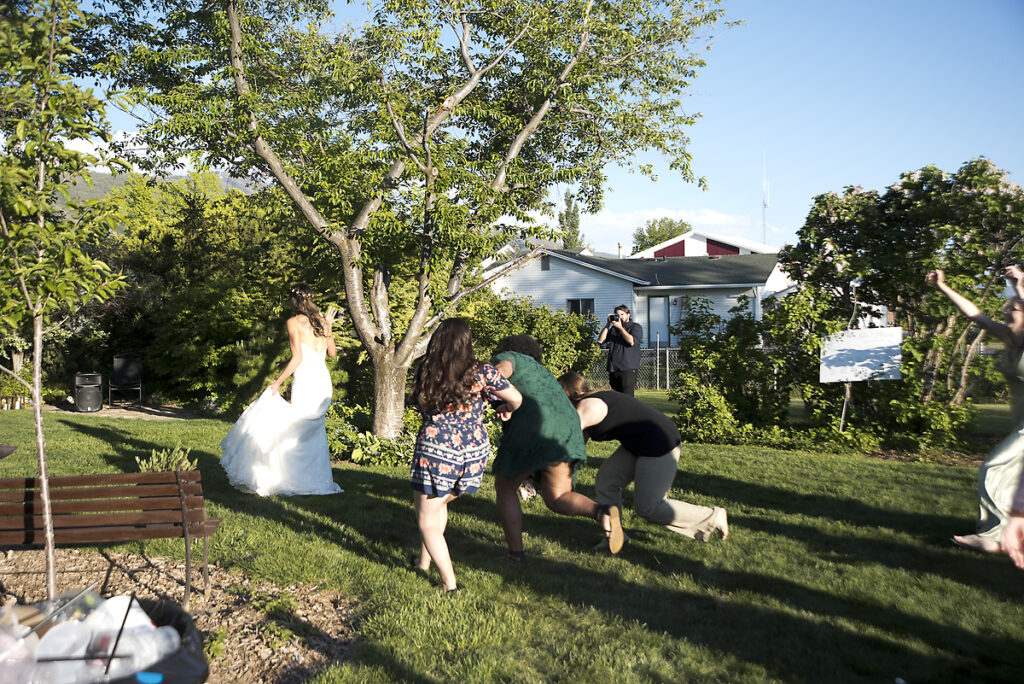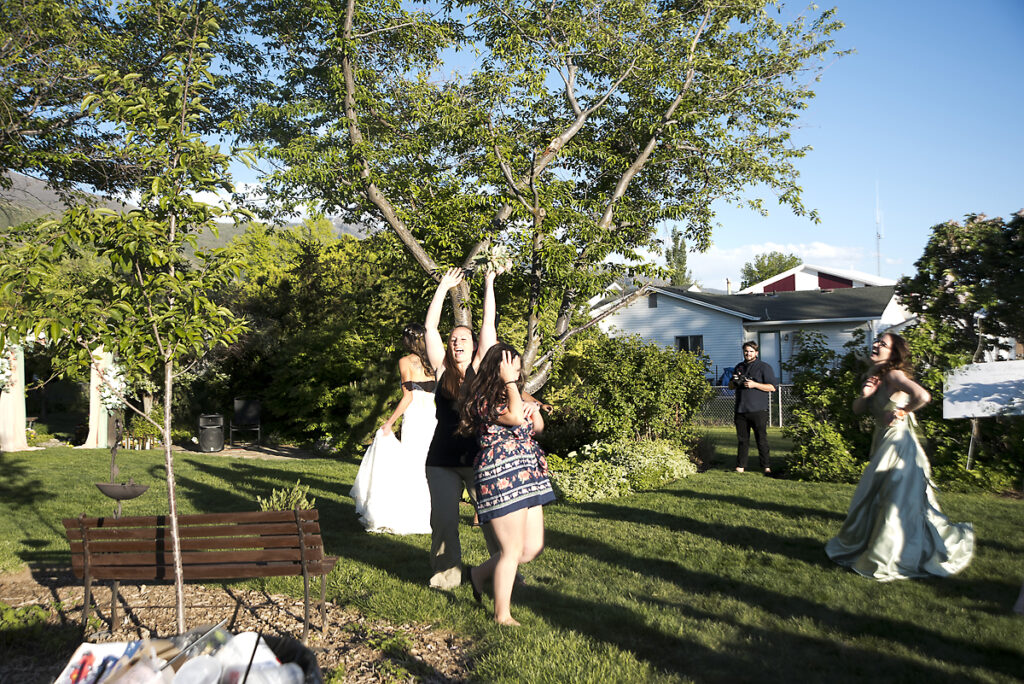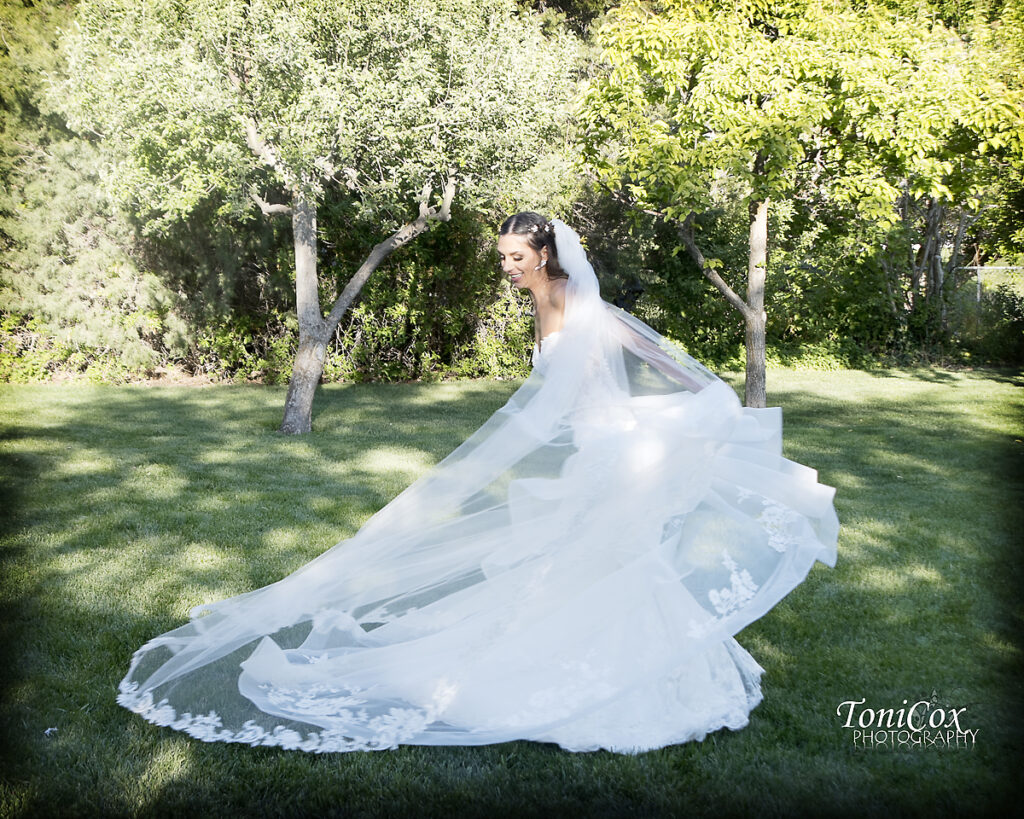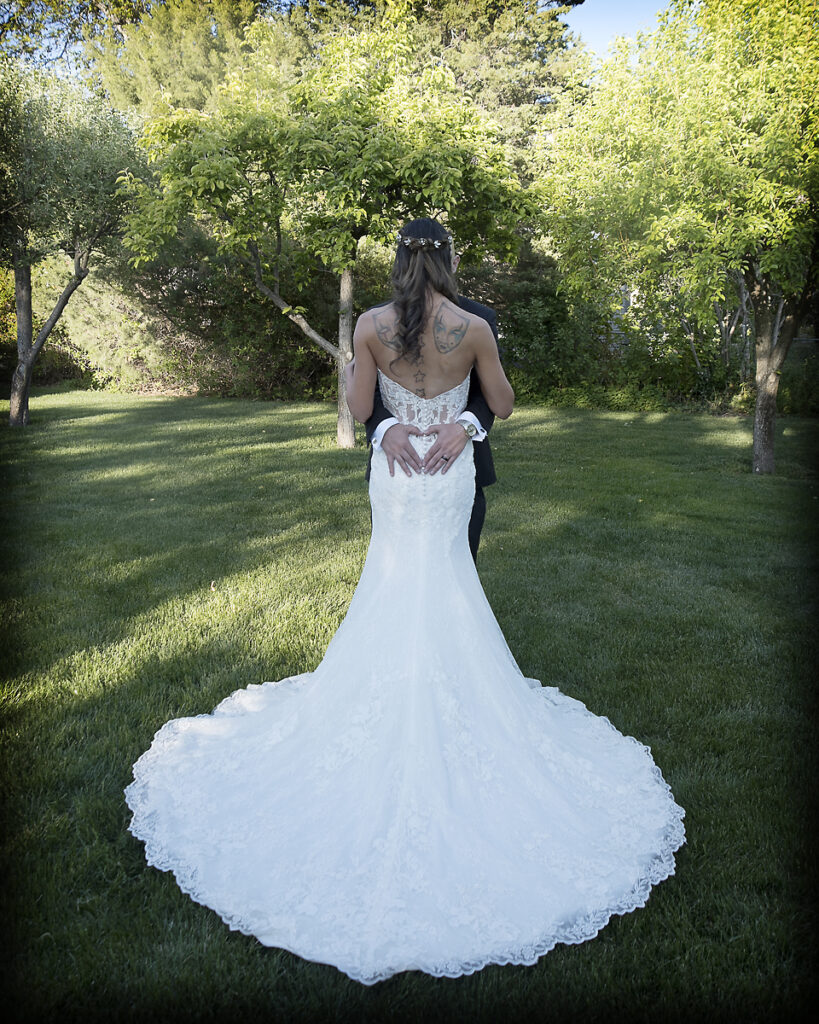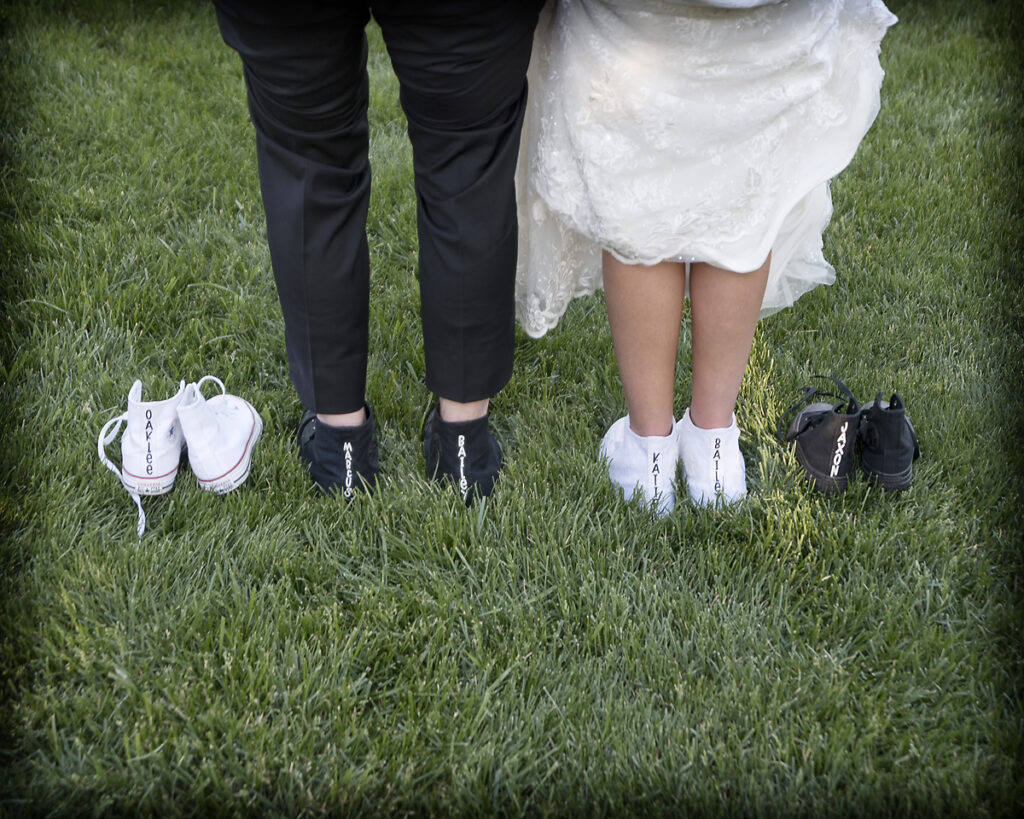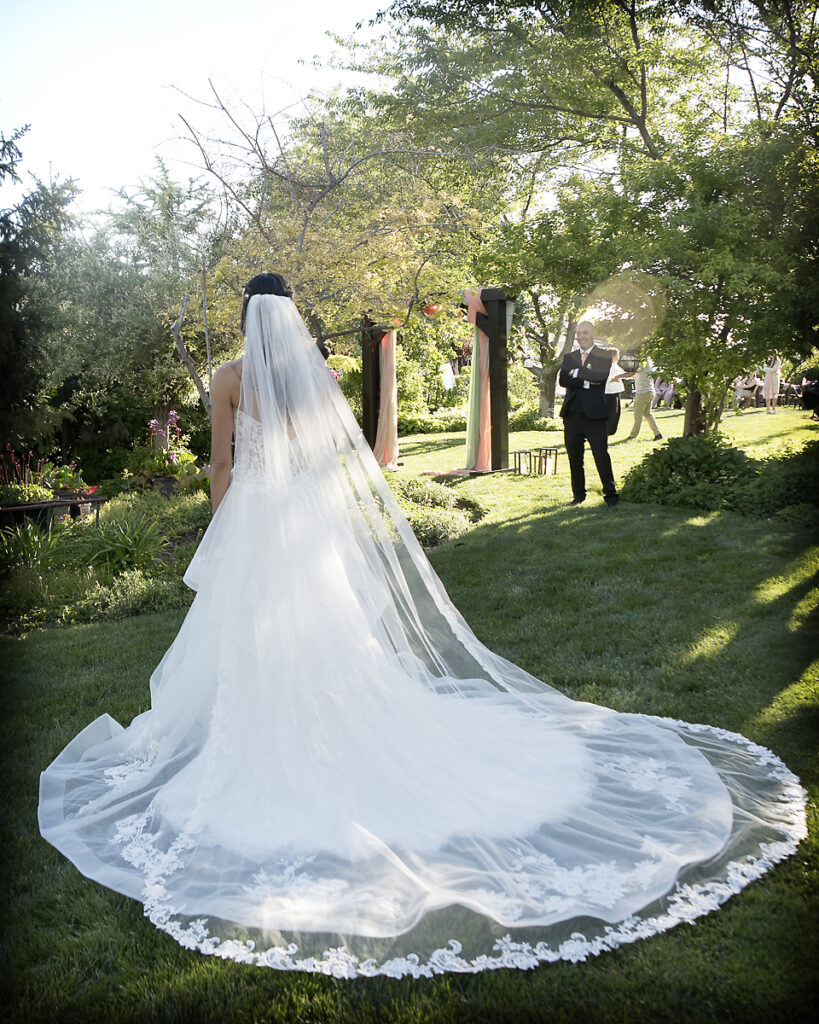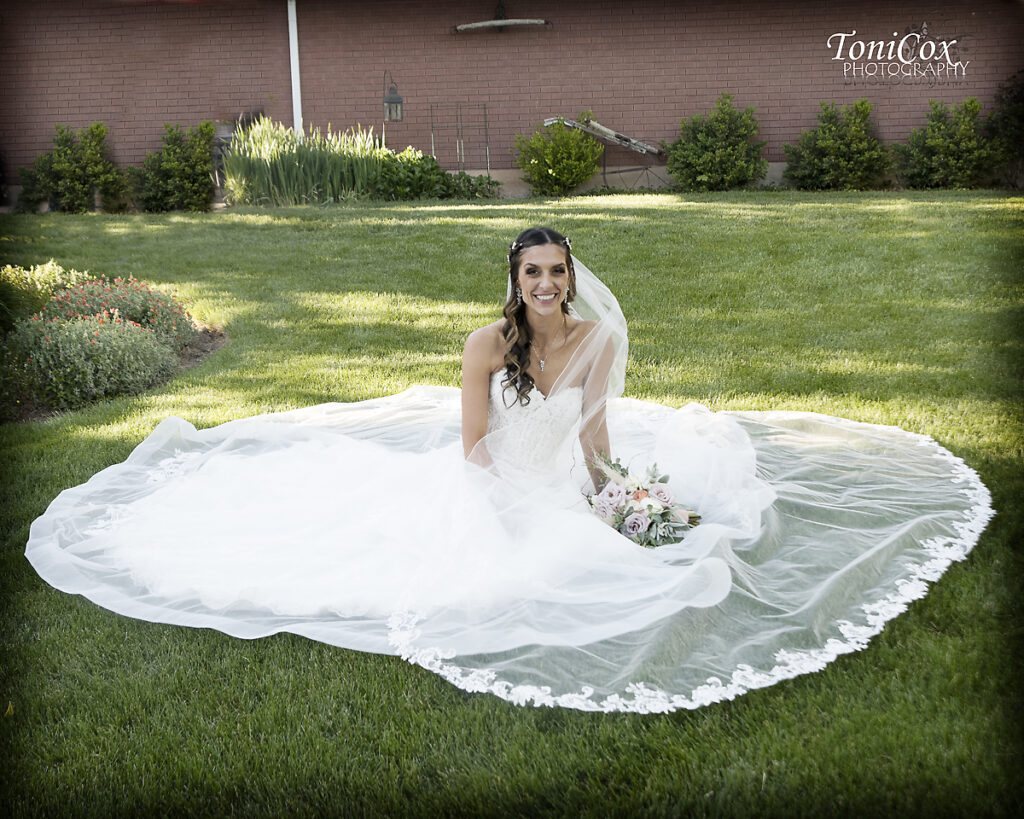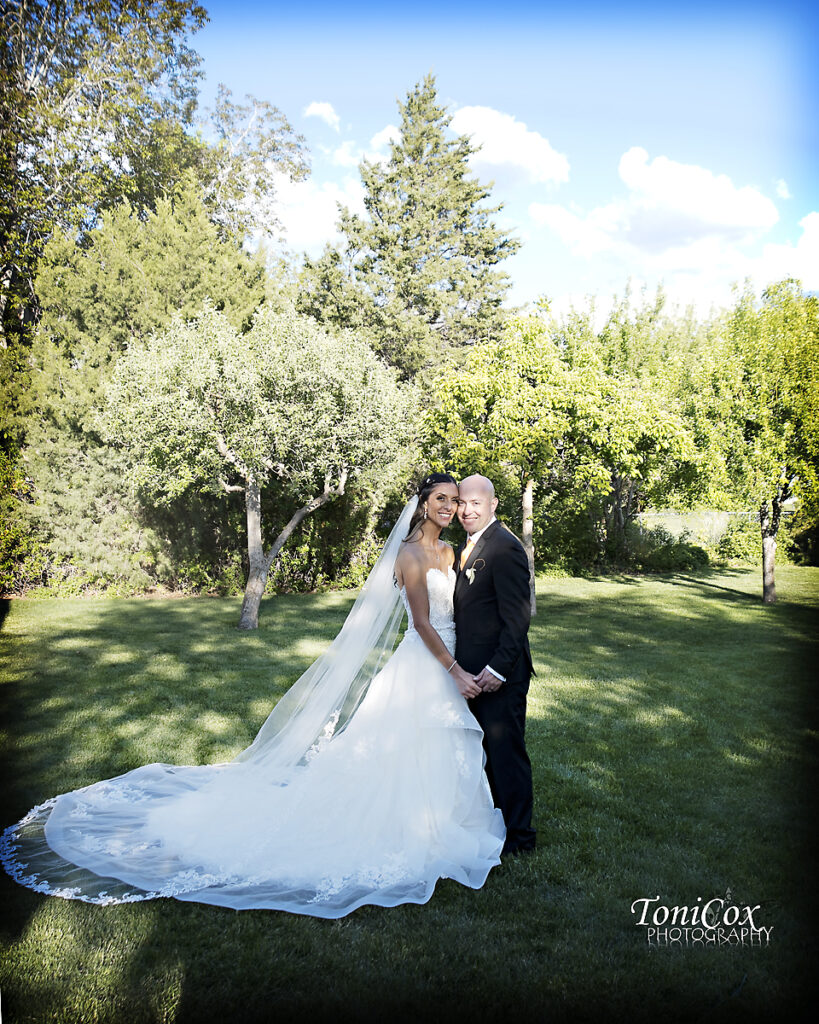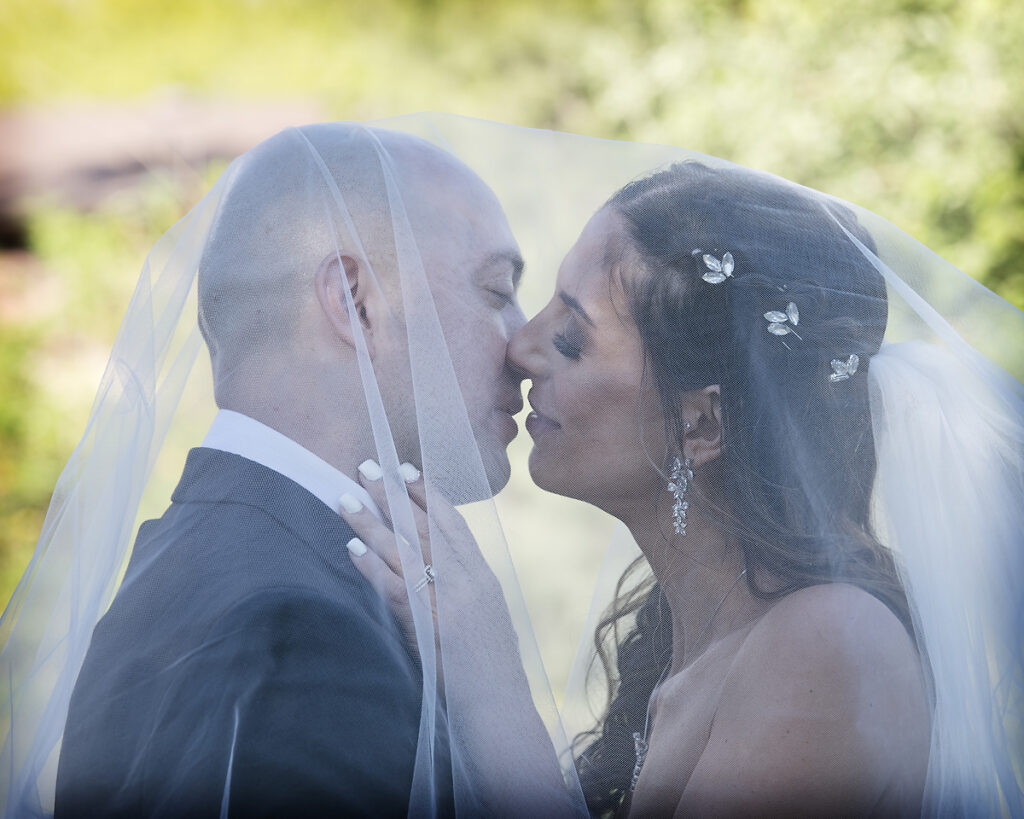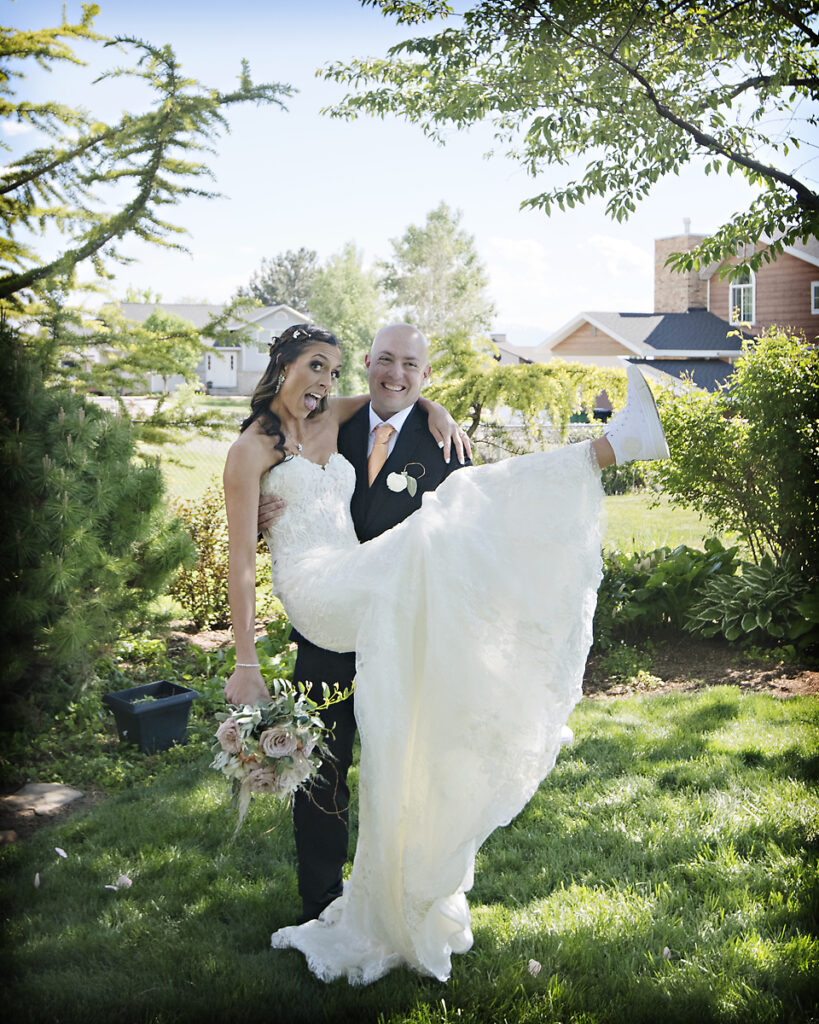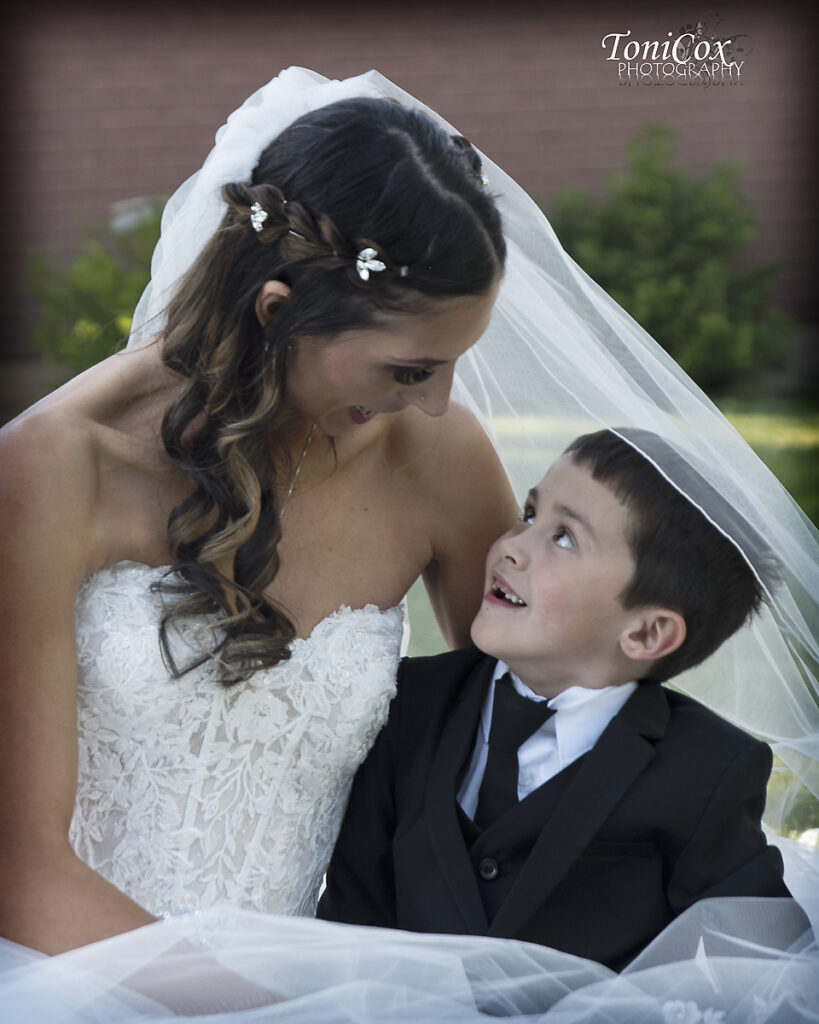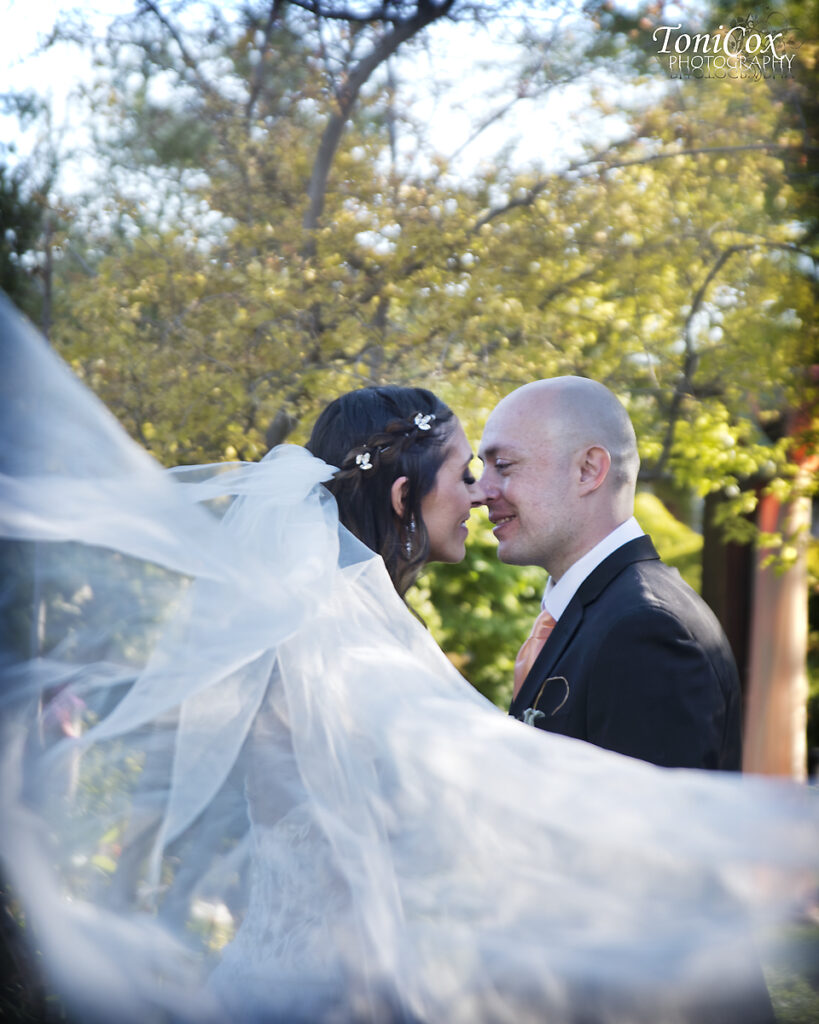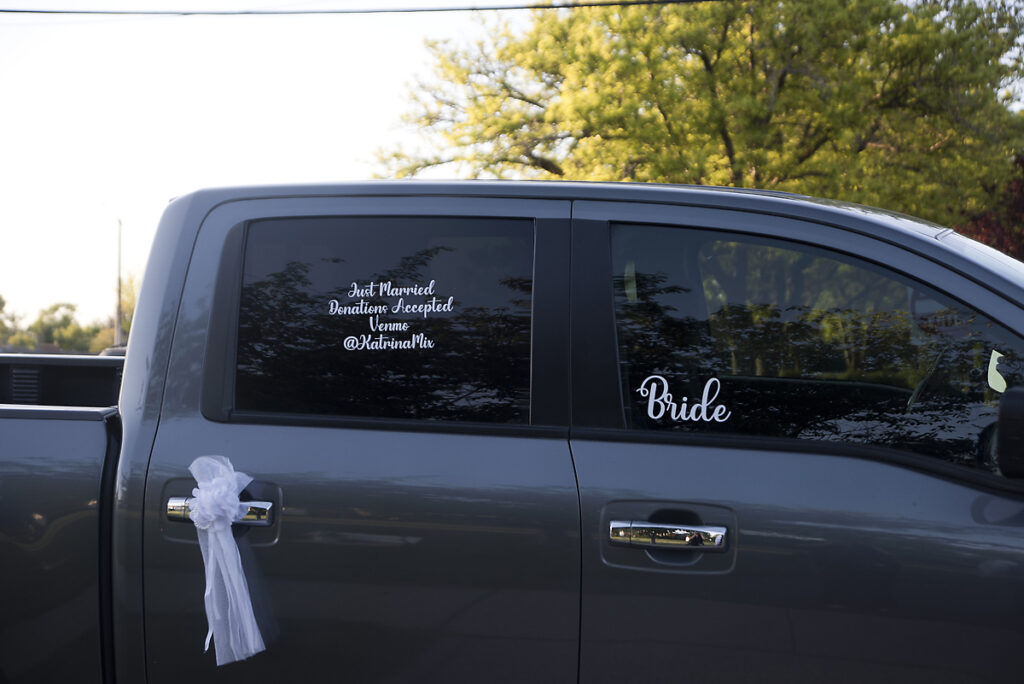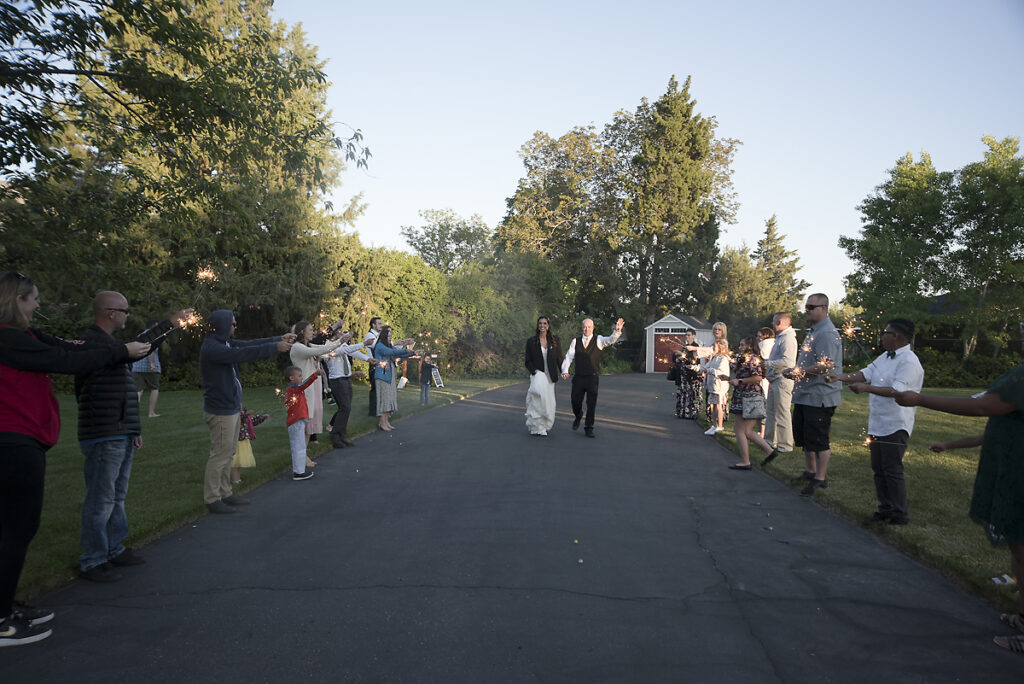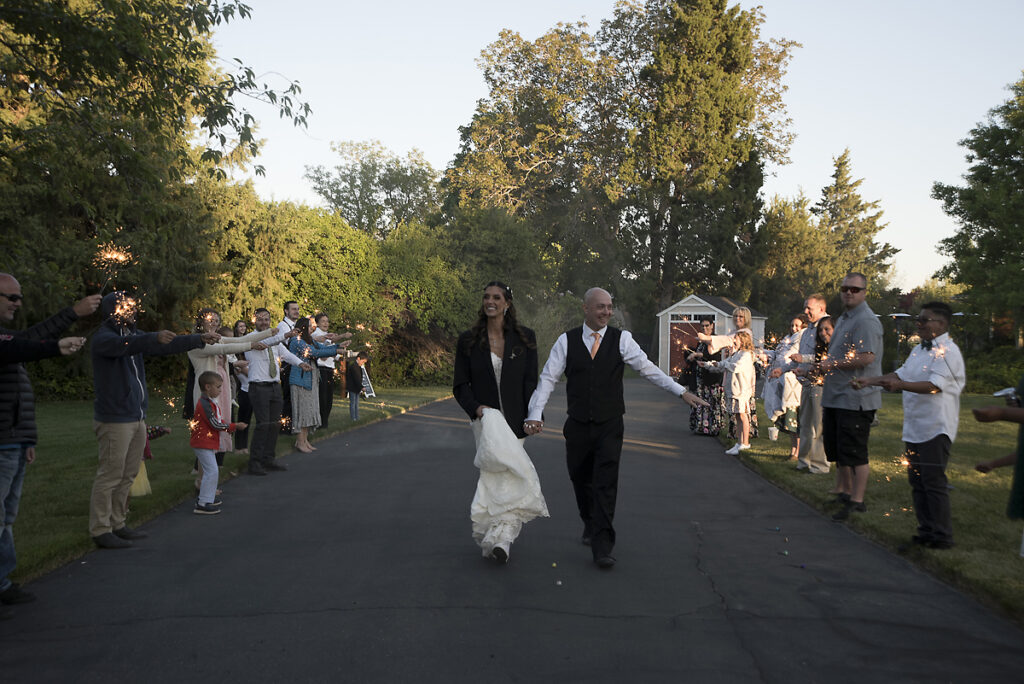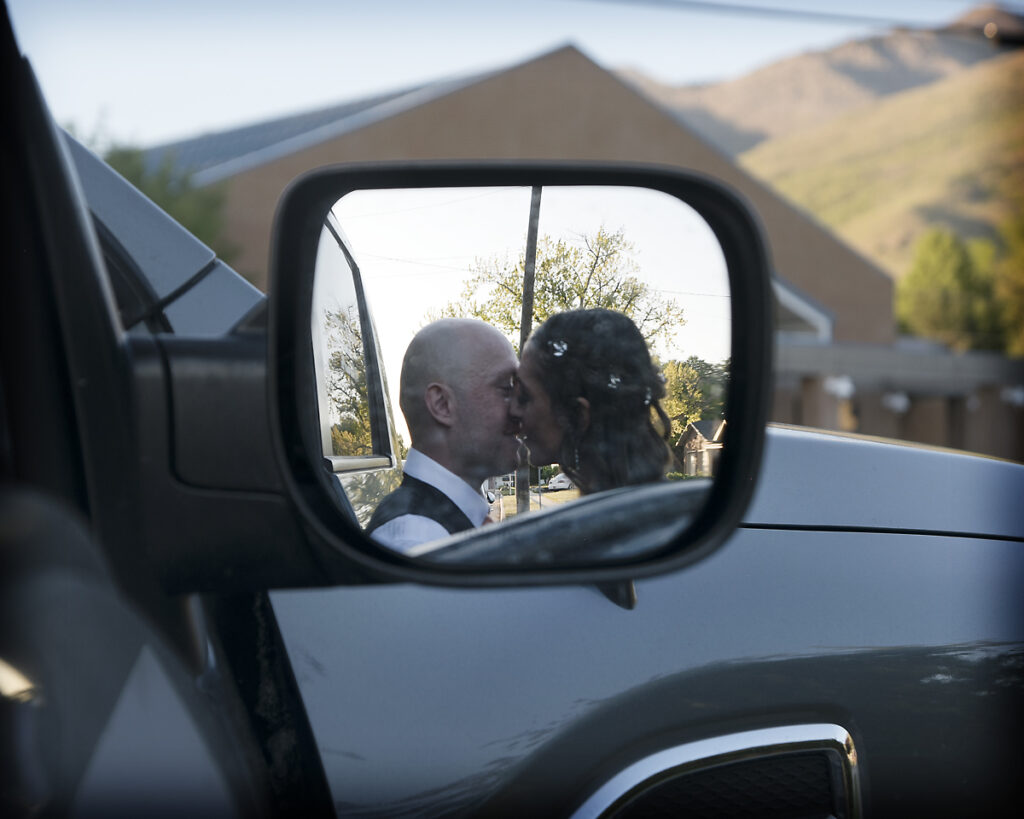 The entire day was perfect. The bride had thought of every detail. Everyone had such a fun day and the love between the bride and groom, and between the groom and the two children was obvious to everyone.
This couple chose our Premium Wedding Package that included an engagement session, a bridal session (we went to the Salt Flats) and their wedding day coverage. It also includes a beautiful wedding album full of photos they choose. If you are interested in scheduling a wedding, call or text 801-718-4906 to be sure we have your date available, and to discuss all the options available to you for your wedding day.